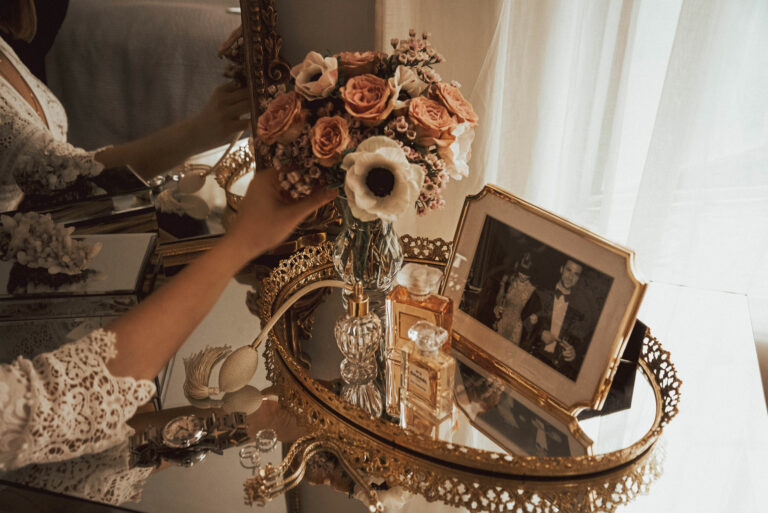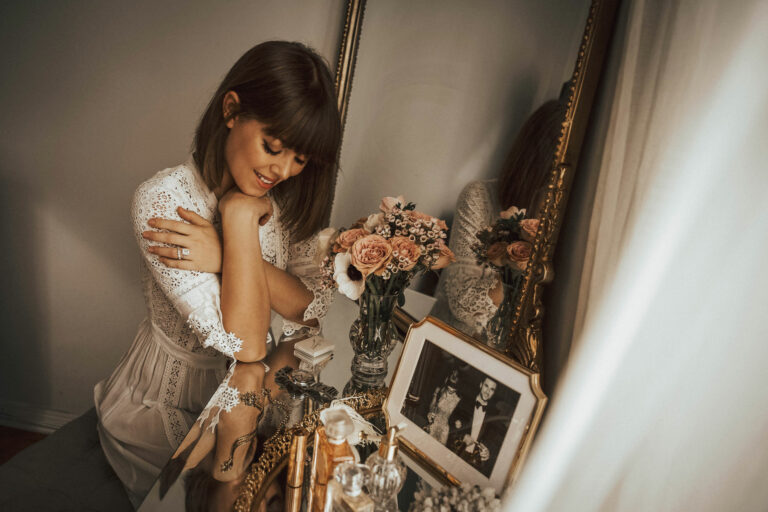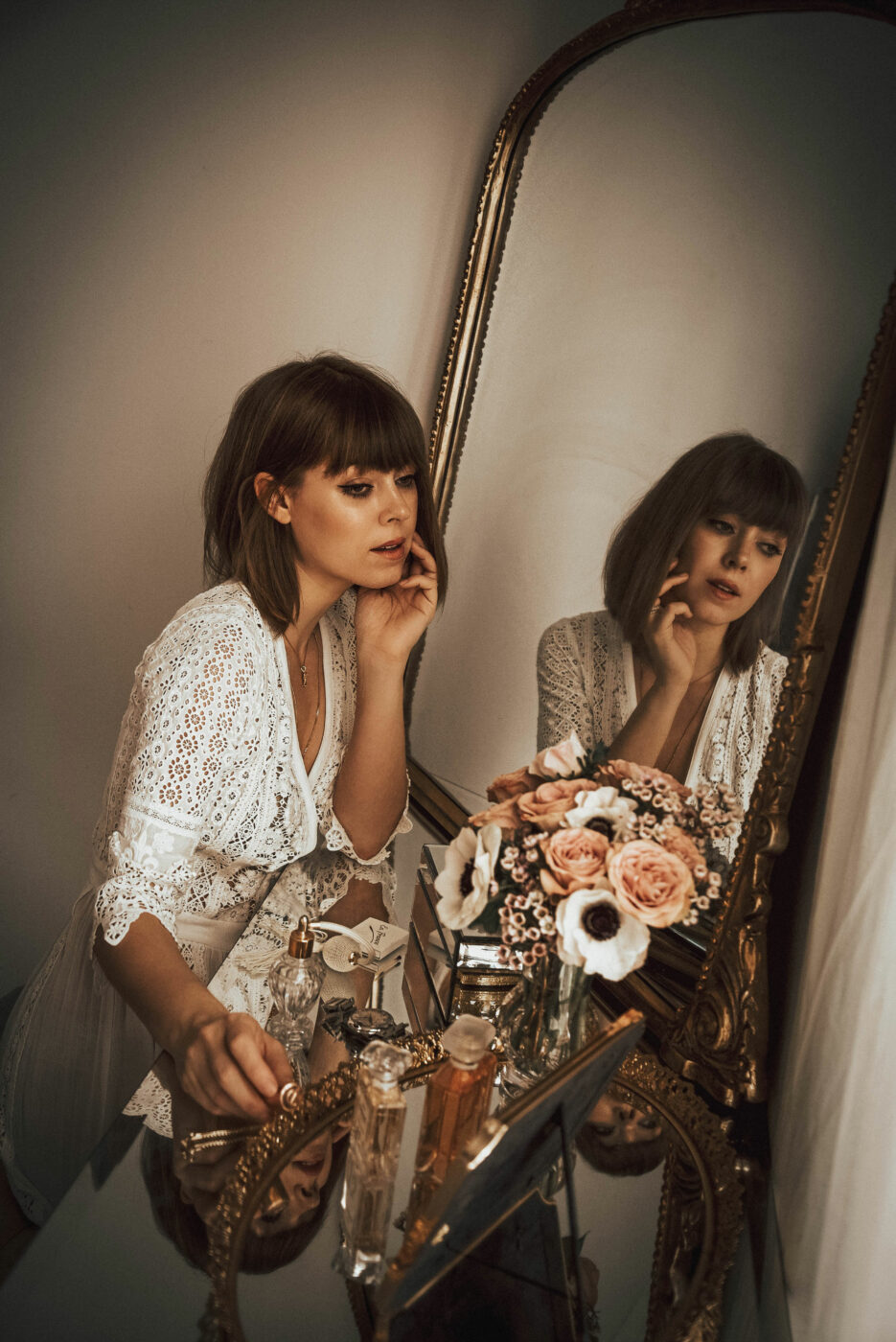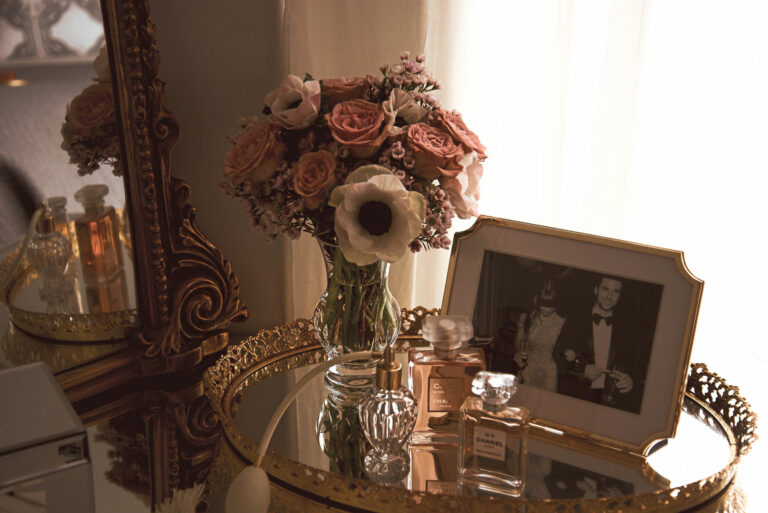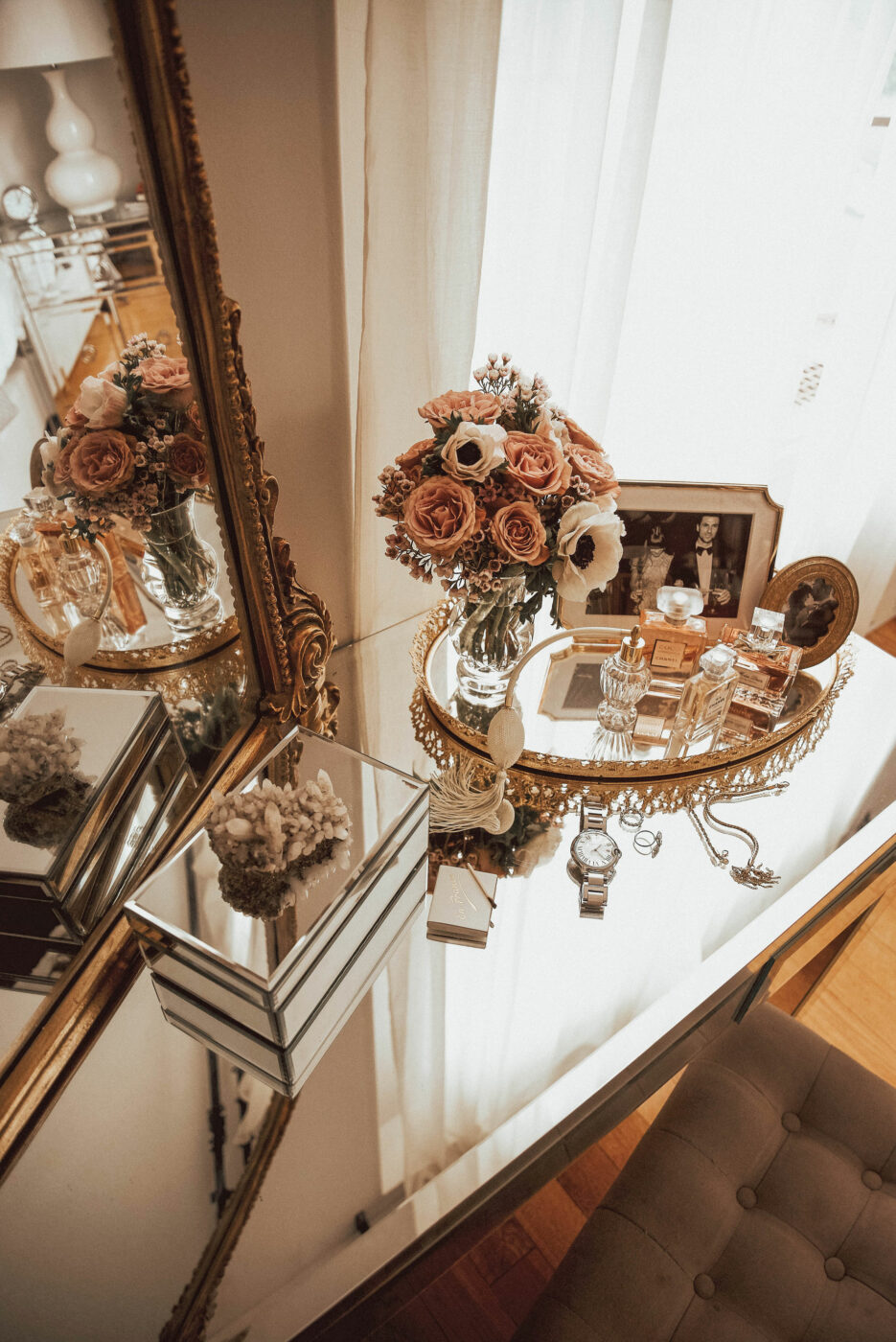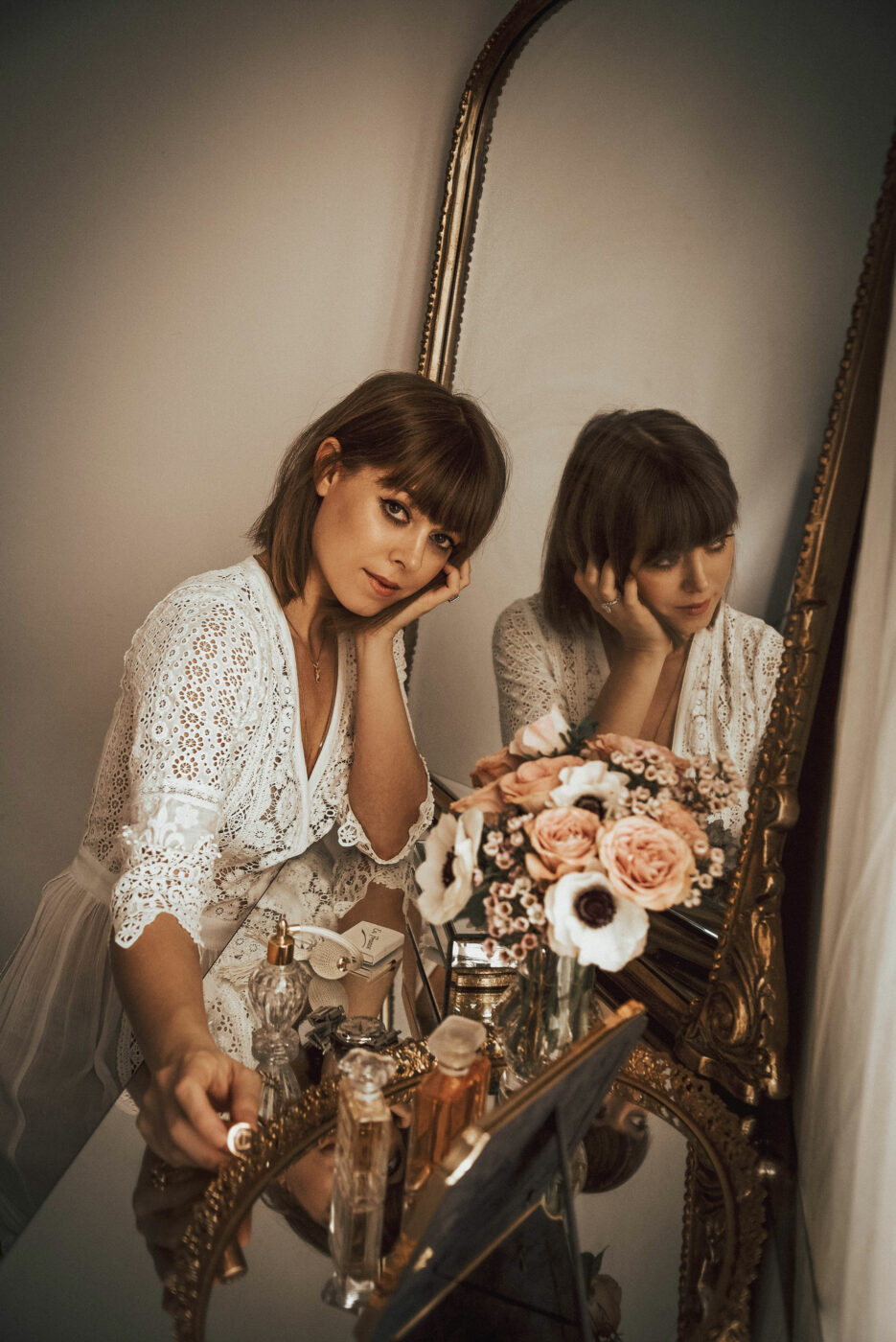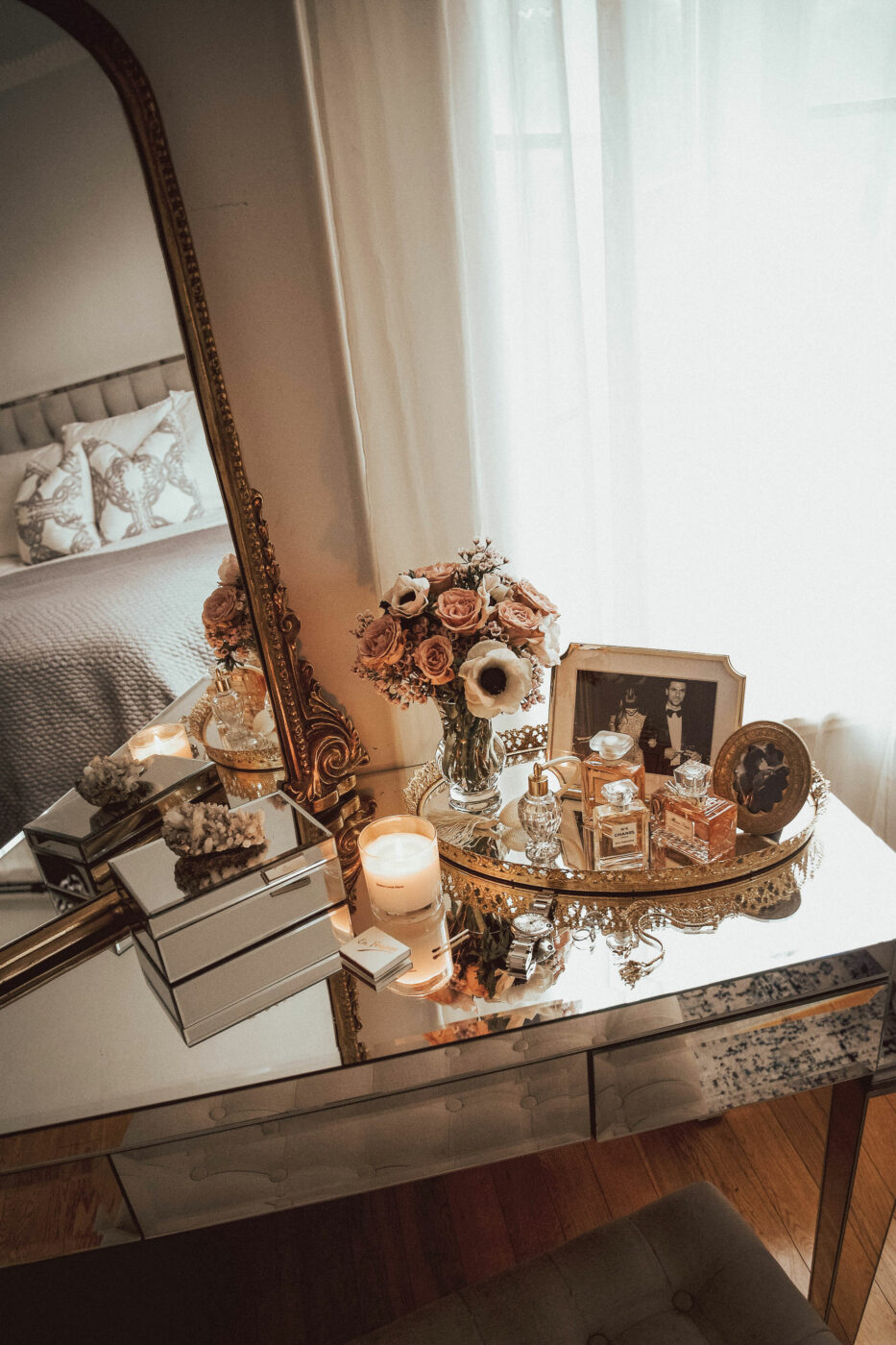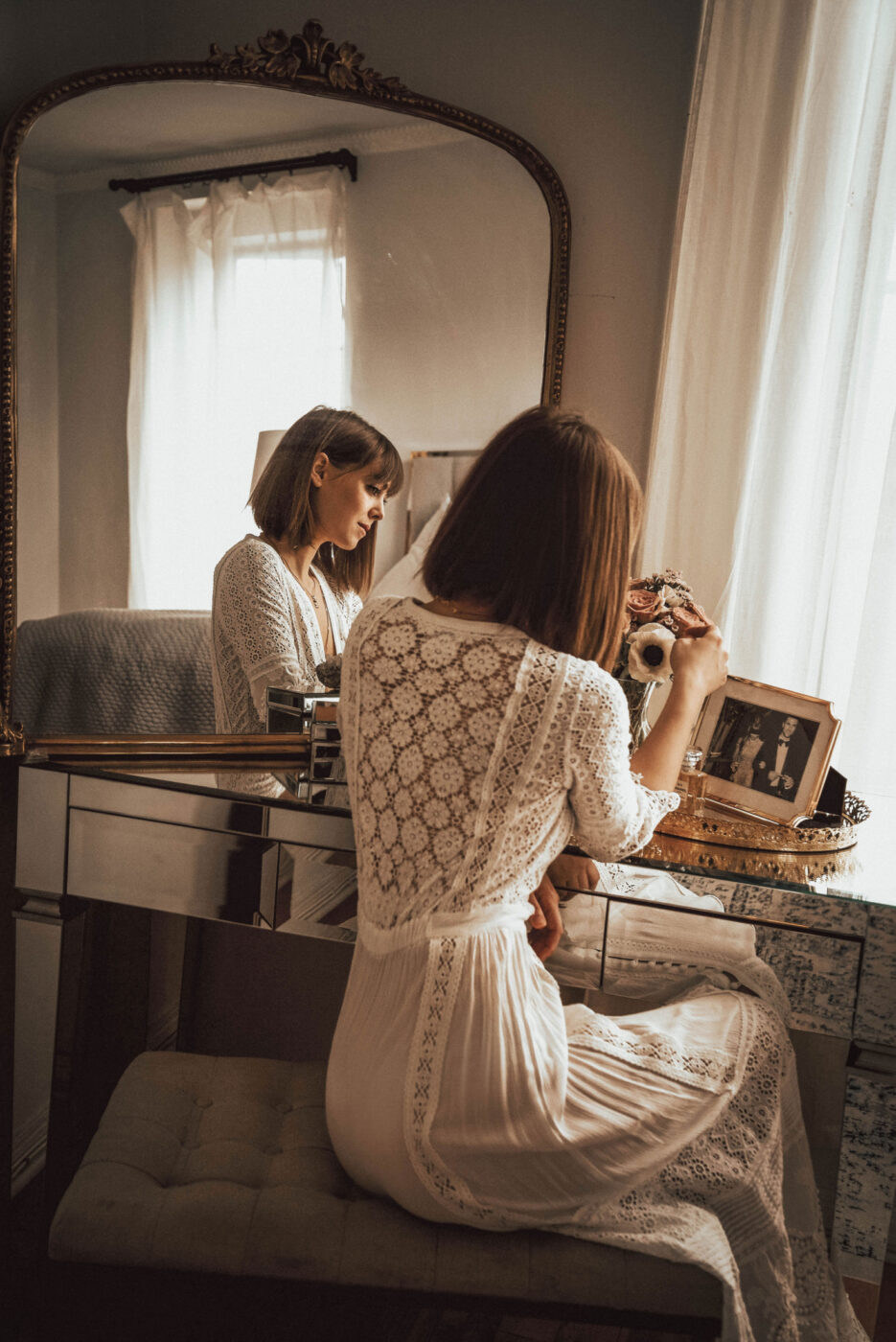 First off, congratulations to anyone reading this post who has recently gotten engaged! What an exciting time for you and your partner. And even more exciting for you now because Macy's and I have teamed up for a chance for YOU to win $10,000 cash towards your wedding experience. That's four zeros, eeek! The "Macy's Wedding Registry Sweepstakes $10K for Your Big Day" is a HUGE deal you guys! I still can't believe it myself! Think about the wedding or honeymoon you could soak up with those dollars. All that is required to enter is a valid Macy's registry ($500 min value). After you create your registry, enter to win here. The sweepstakes ends on 1/31/18 so you have just a few days to start curating! And if you're in need of some direction, read on my friends!
When Freddie and I began the wedding process, one aspect I was ecstatic for was the registering process. Naturally right? I mean, creating your future lives together is exciting enough and add that in with the chance to curate a few cherished items together is something I took very seriously.
One thing that helped us tremendously when registering was sticking to a theme – luckily Freddie and I share the same style when it comes to home decor. Whether you choose to go with the style that matches your current living situation, or one for the future, it's crucial to choose items that you adore no matter what. Our theme came fairly naturally, and it was a major help when selecting items. It's no shocker, but we stuck to a Parisian aesthetic. Think romantic crystal vases, delicate gold picture frames, and detailed champagne flutes (of course!). It's a style that both of us love, and one that we'll admire forever.
It's one of the reasons we registered for so many items through the Macy's Registry Program. Not only do they have endless French-inspired items (if you have a love affair with Parisian style, too), but the breadth of product assortment – kitchen, entertaining & décor – they really have everything! Not to mention that they graciously give you 20% off most remaining registry pieces for six months after your wedding through their newlywed discount.
So even if you don't get everything on your wish list, you can complete your dream registry. You'll even get exclusive store discounts on wedding needs like dresses, shoes, suits and so much more! The Waterford Crystal Vase and the Kate Spade Frame pictured here, we're actually two things that I had on my registry list! Today, they sit perfectly on my vanity – a beautiful daily reminder of my favorite day to date!
Best of luck to you all!