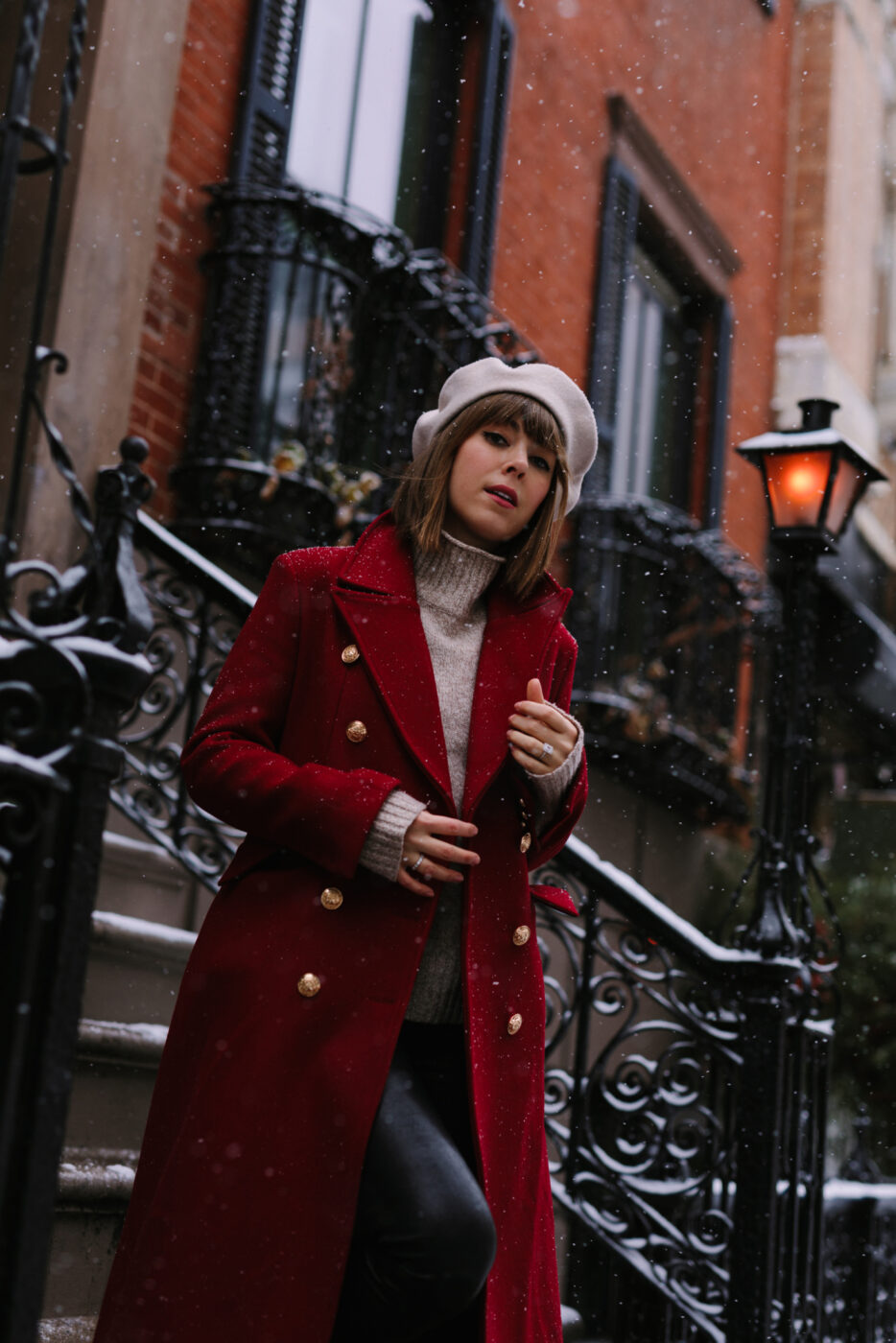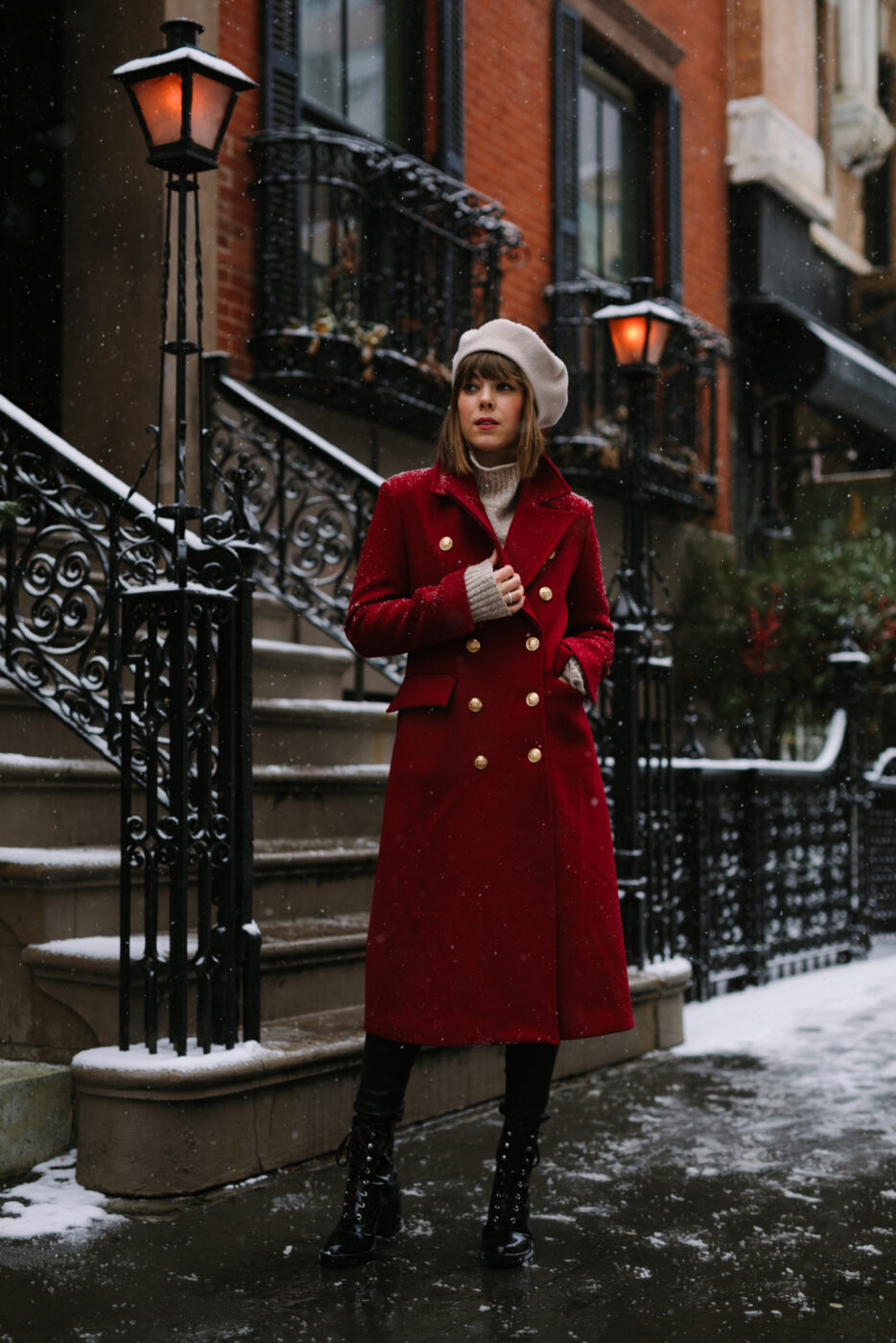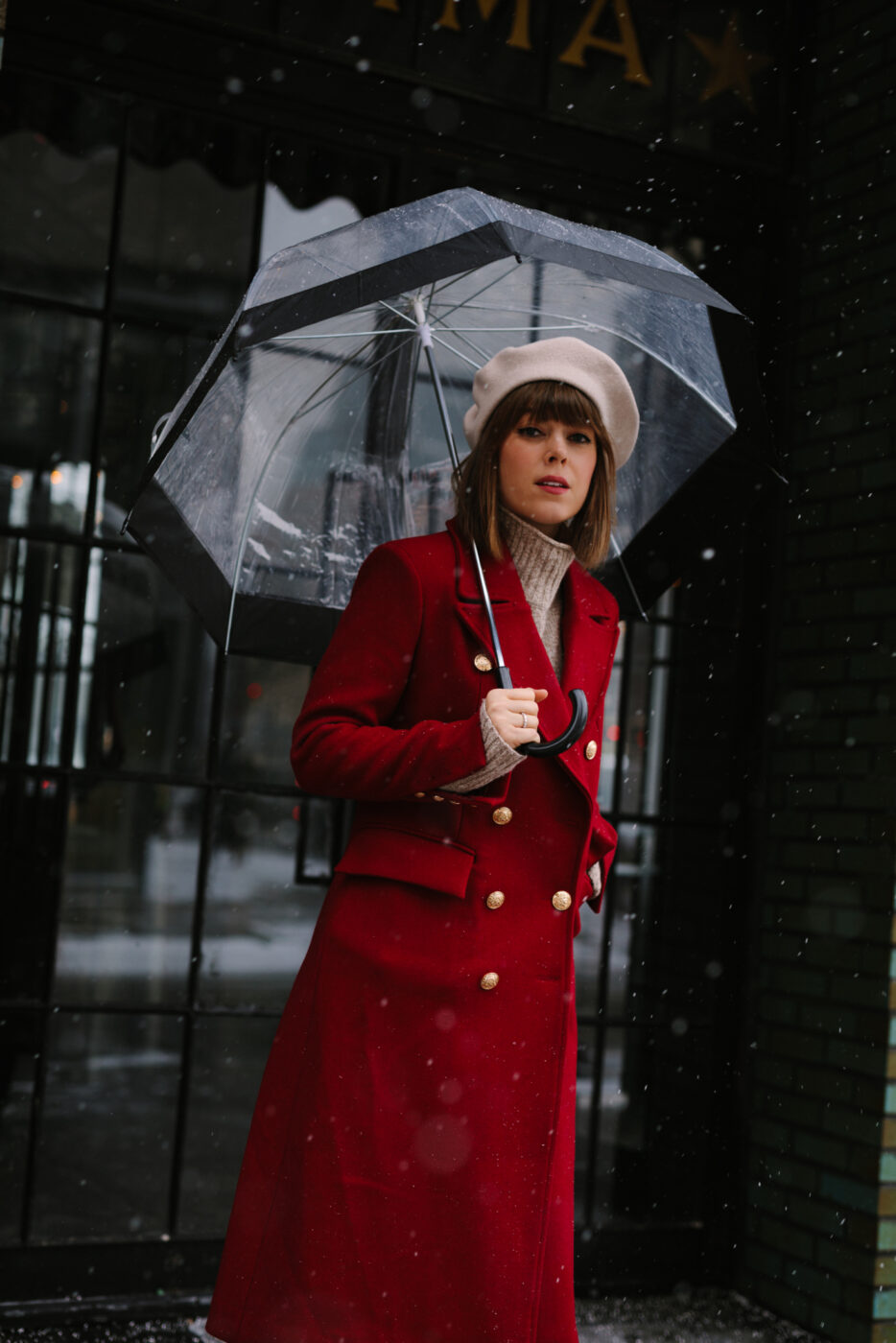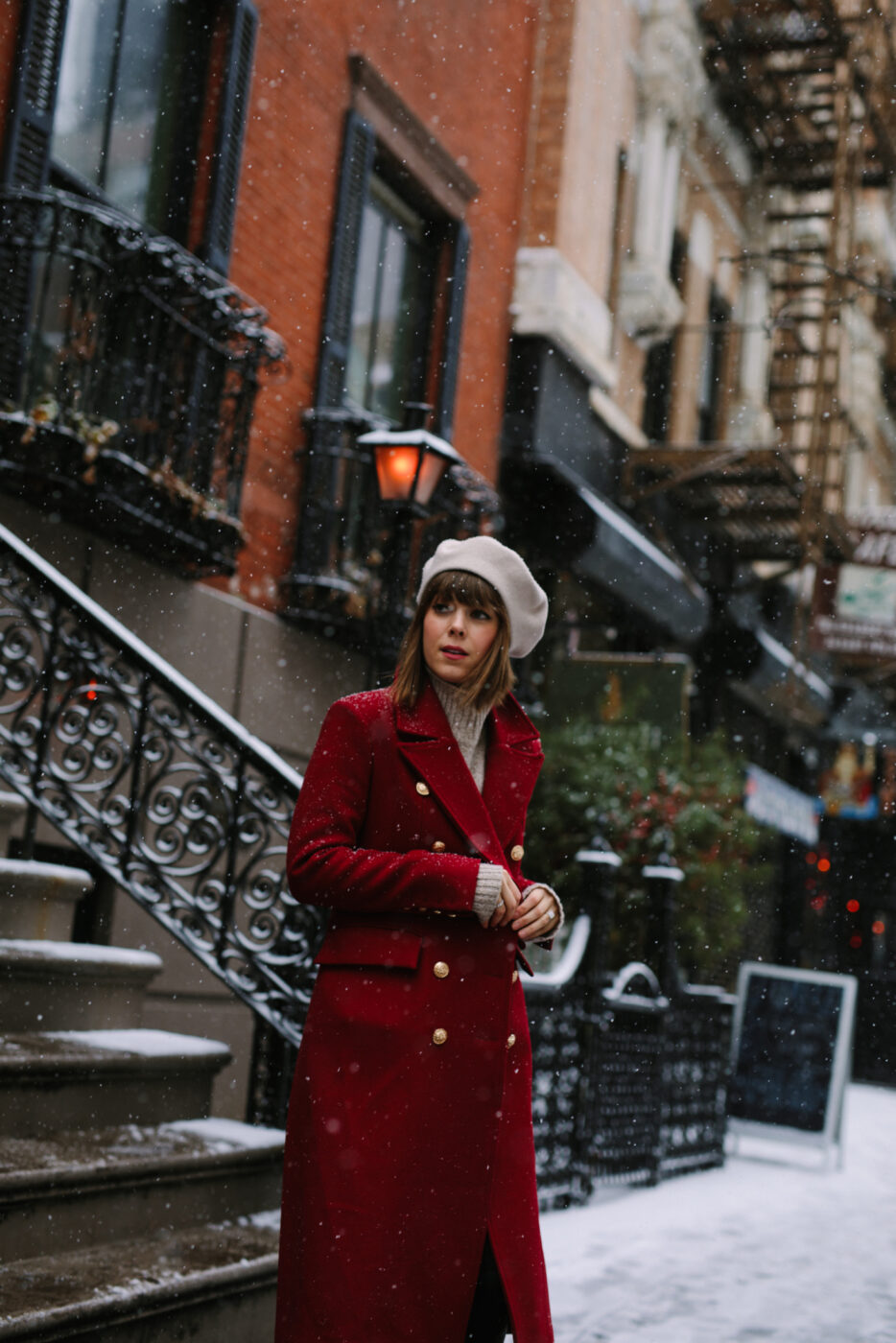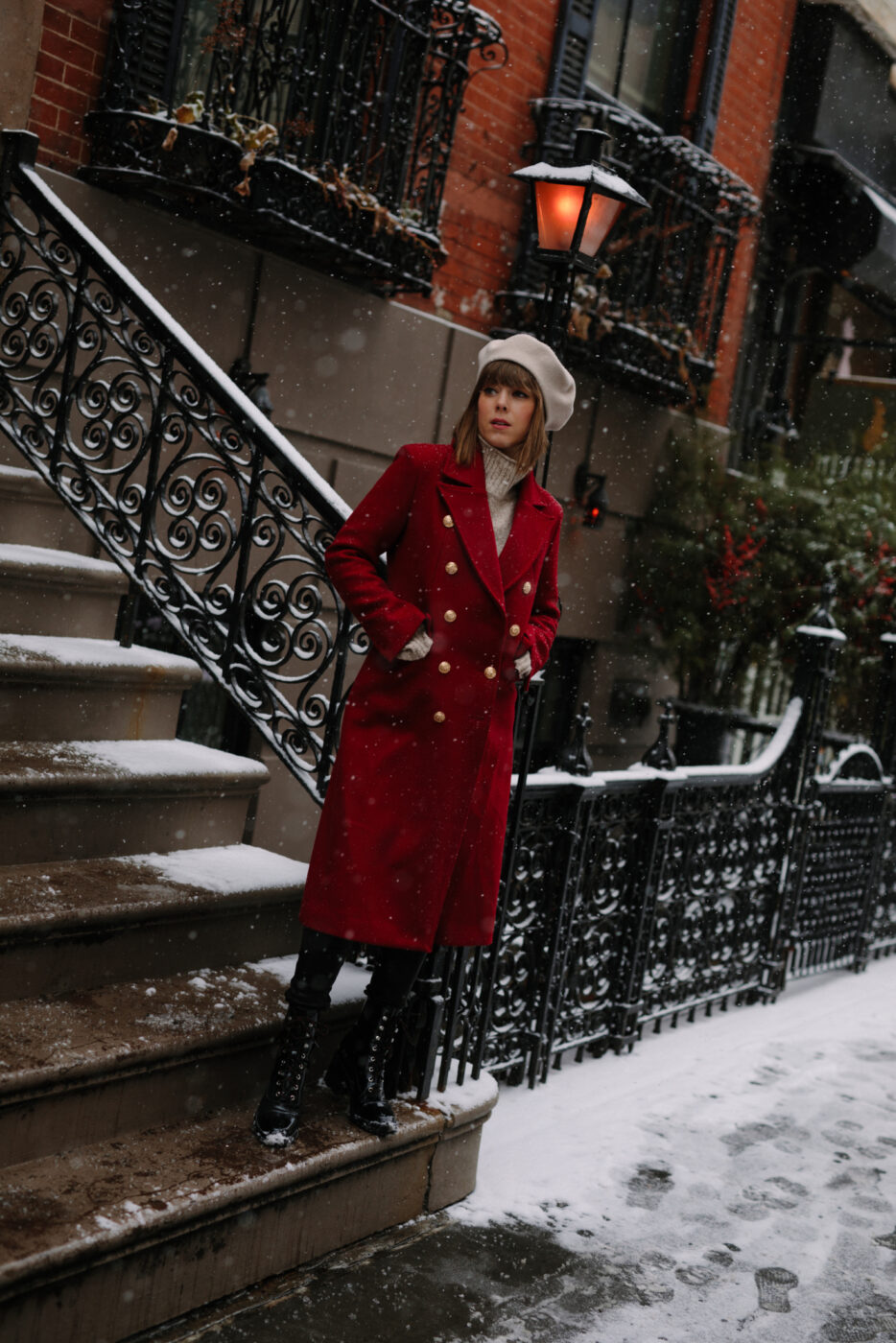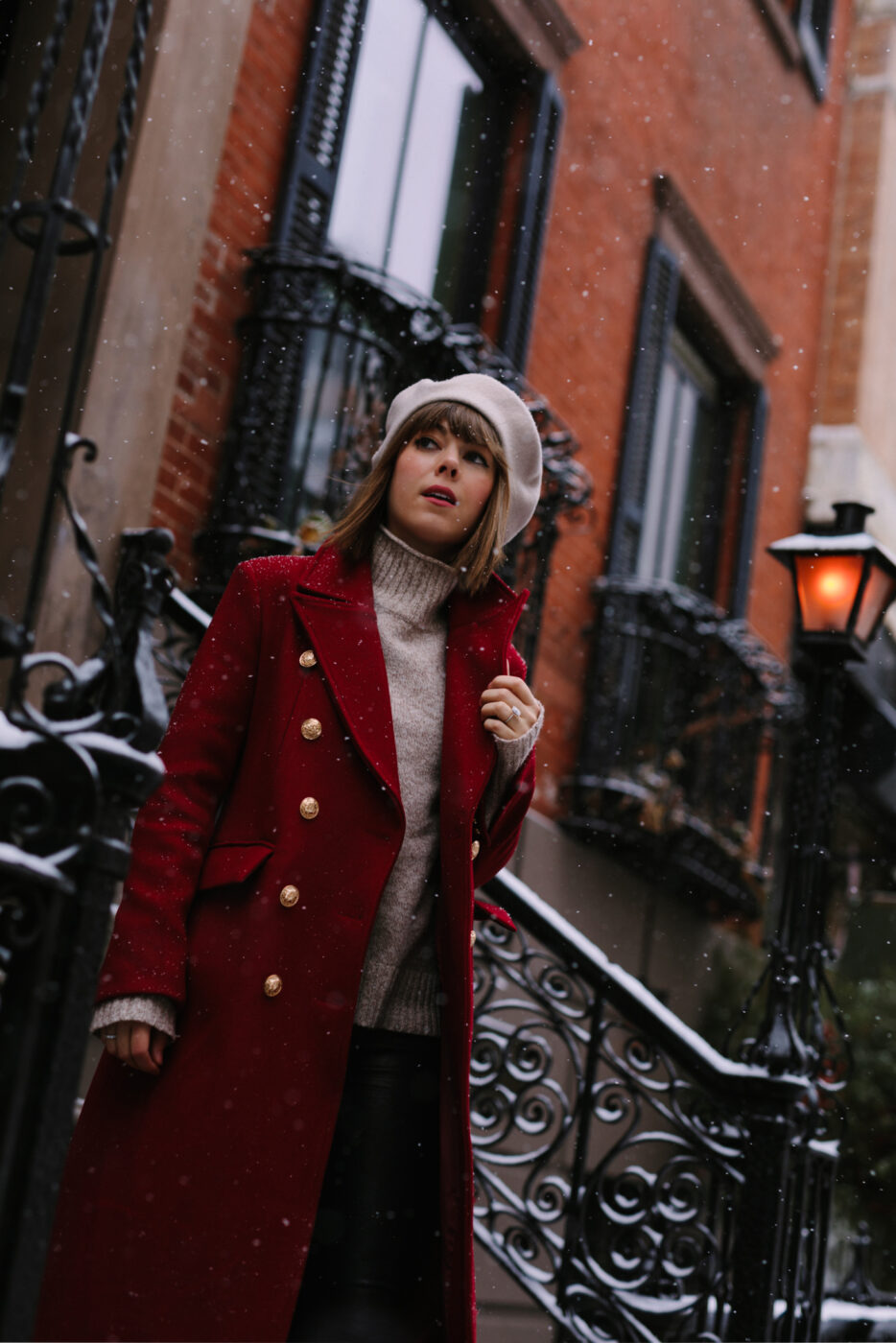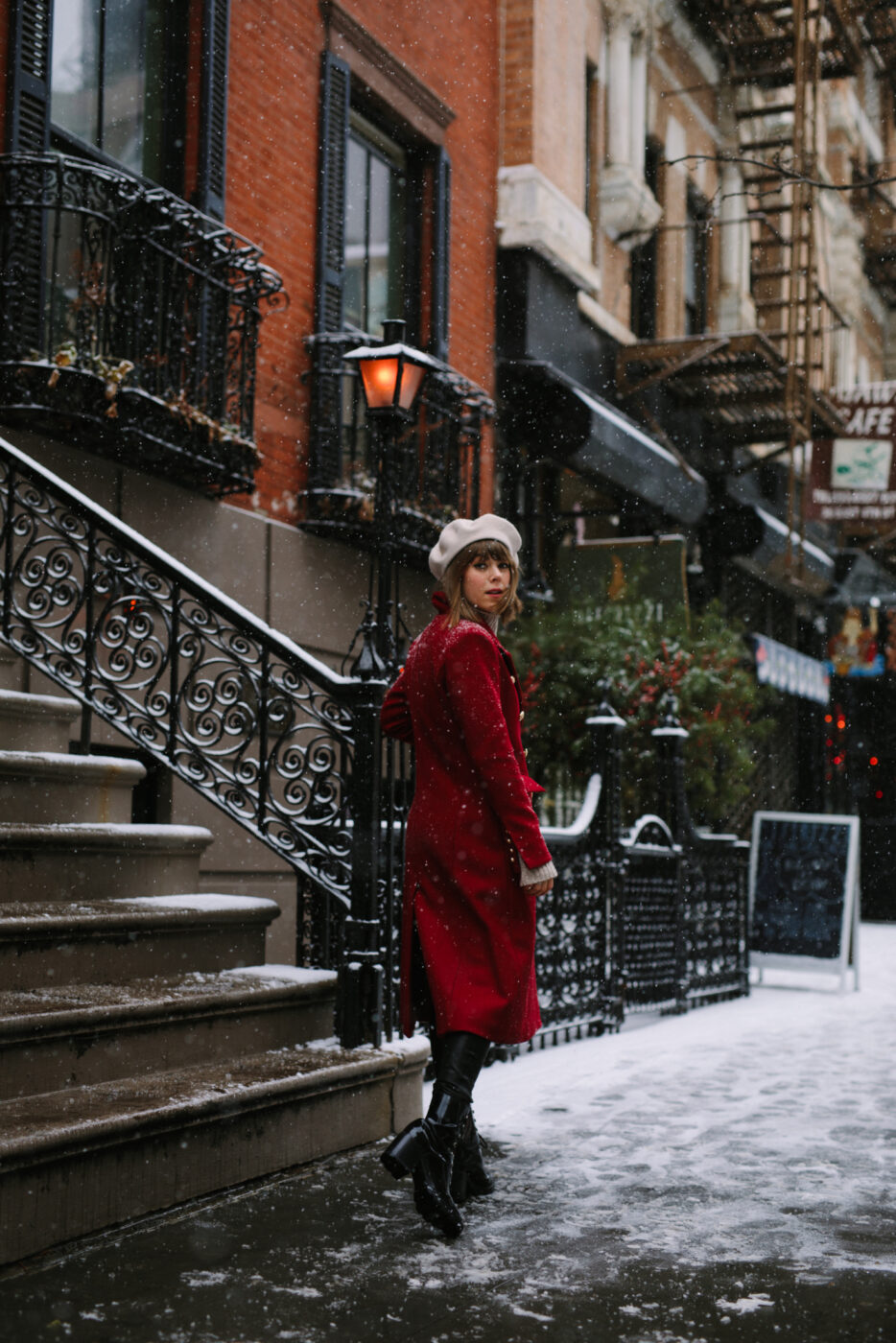 If you caught Saturday's 2017 Monumental Moments Post, you know what a special year 2017 was to me. But I love a new year, a fresh start with new beginnings. And I've always been one to set goals. It's a time for me to check in with myself, reset and realign with what I envision 2018 to be.
One of my biggest lessons I learned in 2017 was that I can't control what happens in my life – as hard as you try, it's just not possible. But what we can control is our reaction to things – which in turn can be the defining difference of a good and bad situation. So in 2017, my biggest personal goal was to learn to control my reactions. I can't even tell you how much of a difference it's made in my life. If you're looking for something to practice in the new year, I'd strongly recommend this!
I'll definitely be carrying that one into 2018 as well, but there are a few other personal and professional goals I have as well.
NYC Marathon
First and foremost, I shared a glimpse into my health journey with you. It's all about challenging ourselves and as I become stronger, I can't help but think of ways to create physical goals for myself. I am a runner at heart and my workout consists of three or more trips to Orange Theory a week. I love running! So with our move to New York, I've made it a goal of mine to run in the New York Marathon. CRAZY RIGHT?! I'm still trying to convince Freddie to run it with me, but either way, I'm going to do all that's in my power to accomplish this goal. Have you or anyone you known run the NY Marathon? My father-in-law did it years ago. So inspiring! Kind of like my Everest 🙂
The Beginnings of a Book
In 2017, I also set a goal of becoming regular with my content. Three blog posts a week, newsletters three times a week and Youtube videos at least once a month. Thanks to my amazing team, we have been able to create consistent content, and let me tell you how much of a difference it's made for me in terms of partnerships, my Instagram feed, my engagement and growth across my platforms. It's beyond rewarding and humbling to see the work I'm putting into everything being well received. But what's next?
I want to write a book. But I'm not sure about what…yet. This year, I am making it my goal to get the process of writing a book going. To hone in on my topic and to begin the process. While on the topic of books, it's also a goal of mine to publish the MM Magazine once a quarter, so Spring, Summer, Fall and Holiday. The Holiday Edit was such a huge success and because it's something I thoroughly enjoyed putting together, it was so exciting to see how much you guys loved it.
Stories
I'm also making it a goal of mine to Instagram story more often. To be more "in the moment" with you guys instead of trying to plan everything out. I think it will help us to connect more! I always want to make sure I'm creating more of the kind of content you guys enjoy, so get used to seeing more polls and more Q & A's on Instagram so I can get to know you, too!
Going East
2018 is going to be filled with a ton more travel too once we finally move out of our LA apartment in February. This time, though, we're going East! Exploring everywhere from Thailand, Singapore, Bali, Japan, Bora Bora, Fiji, Australia and and New Zealand. It may be an overzealous list, but it's our goal to see as much as we can before we start having babies.
Family
BABIES! I know, I said it. I haven't really talked about it much here, but Freddie and I are closer than ever to not, not trying 🙂 We're so excited for that next phase in our lives! But with both of us being type-A planners, we've been holding off for the "right moment." That being said, though, I know there's never a "right moment" for anything, but I have a feeling 2018 is going to be the year. OMG writing this makes it so real!
Well that just became quite the list rather quickly. What are some of your goals for 2018? Or what were some major goals you accomplished in 2017?! Can't wait to read and get inspired by yours below!
P.S. To stay connected through 2018, make sure to subscribe to be a #MMInsider and receive exclusive content weekly. Sign up here, loves!