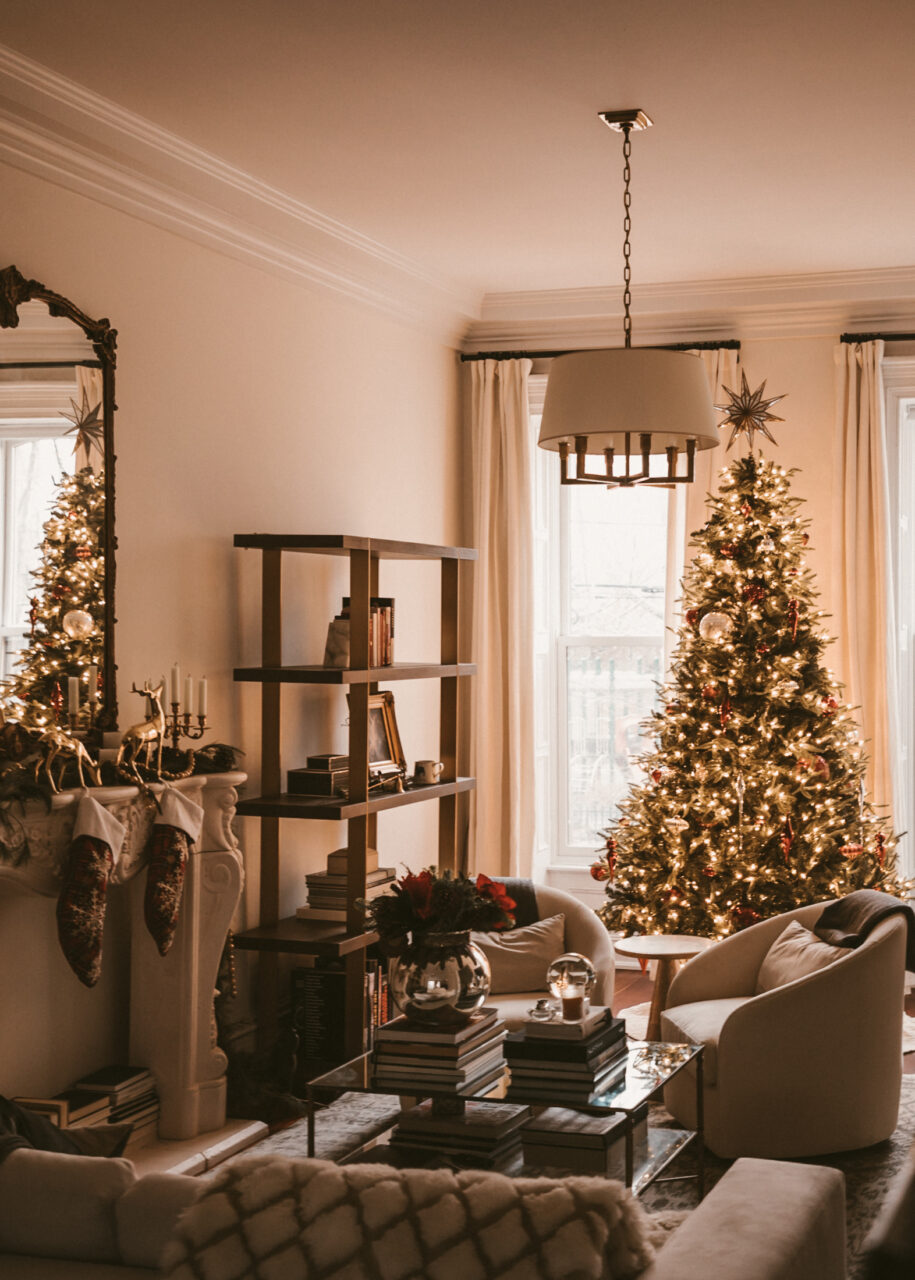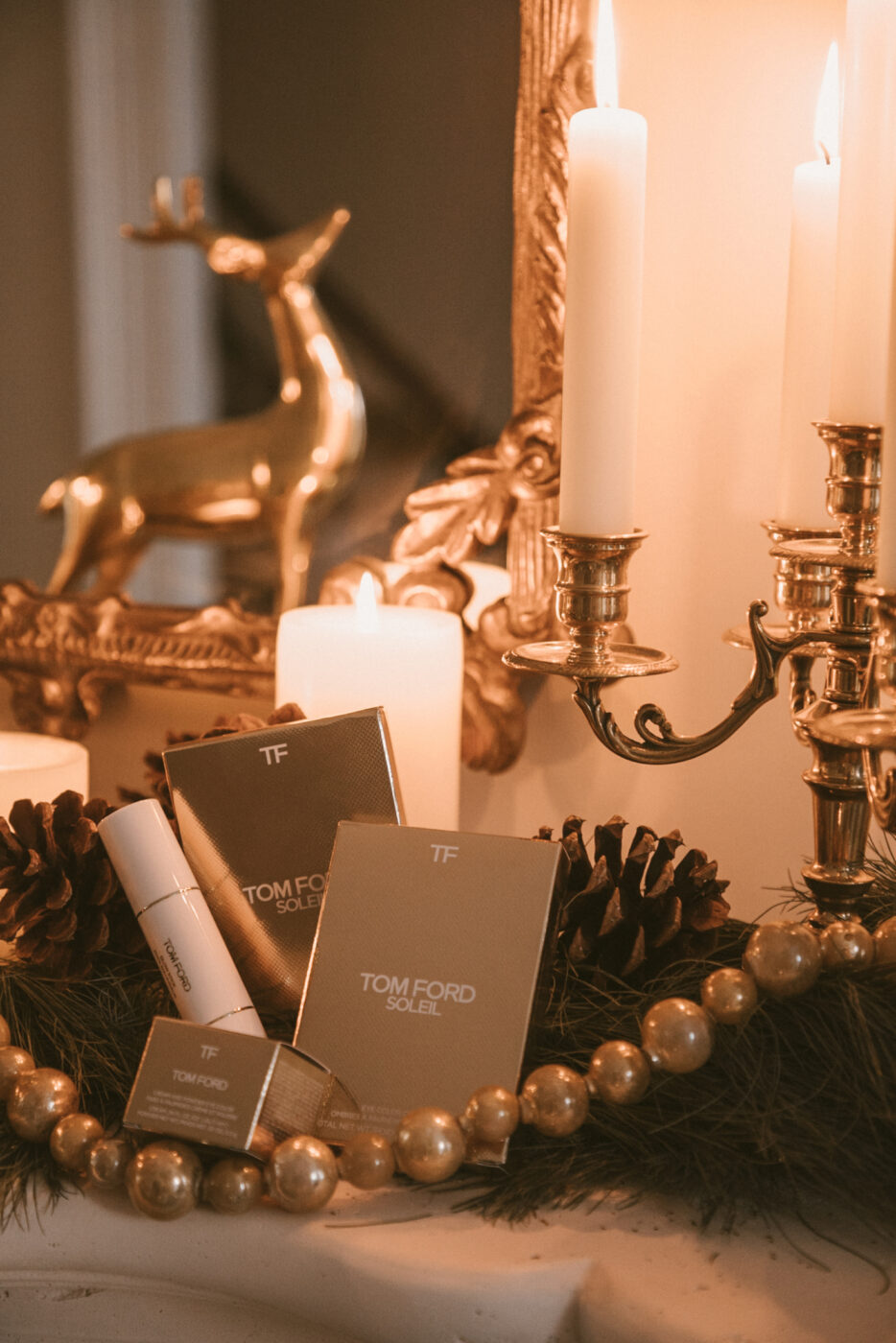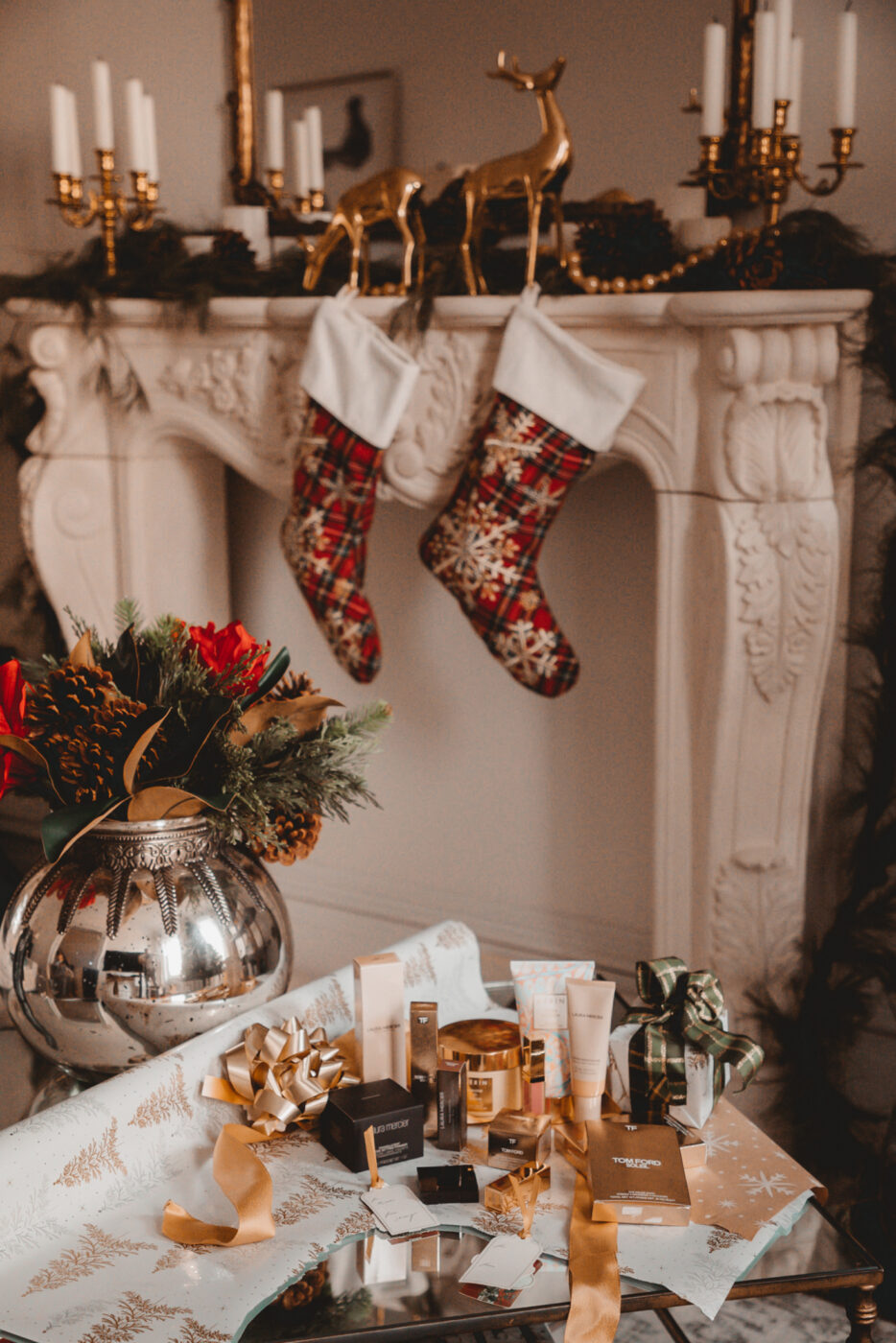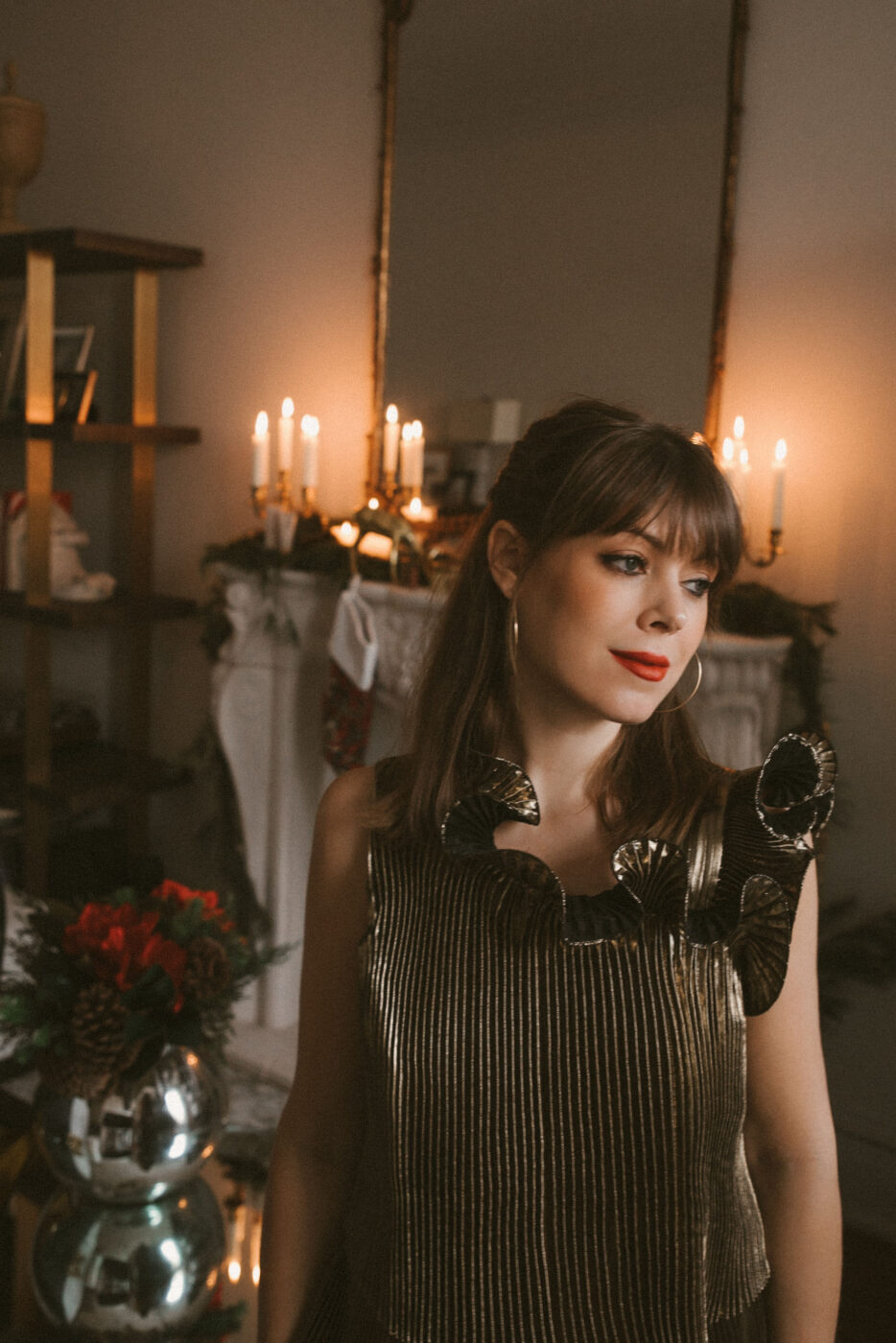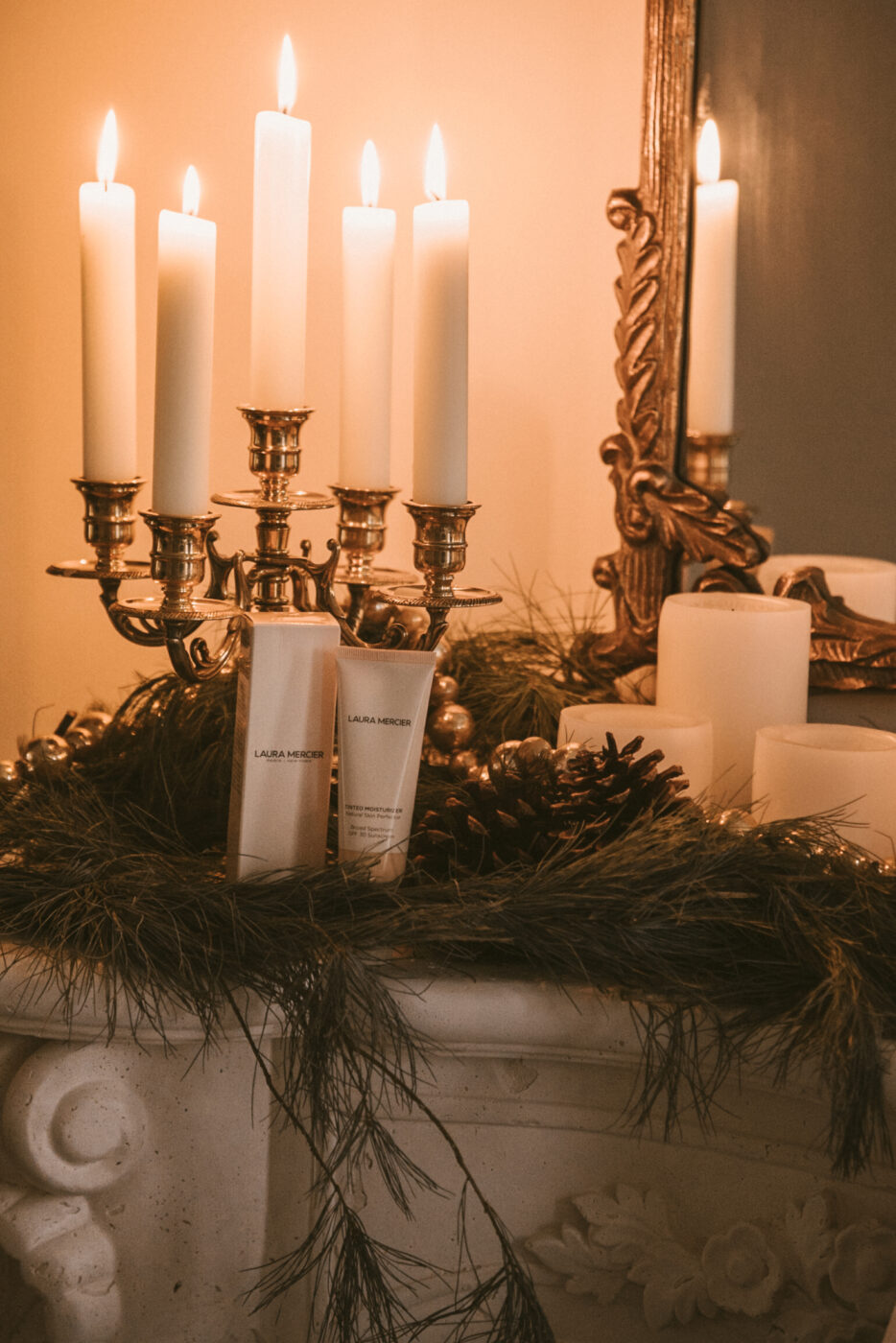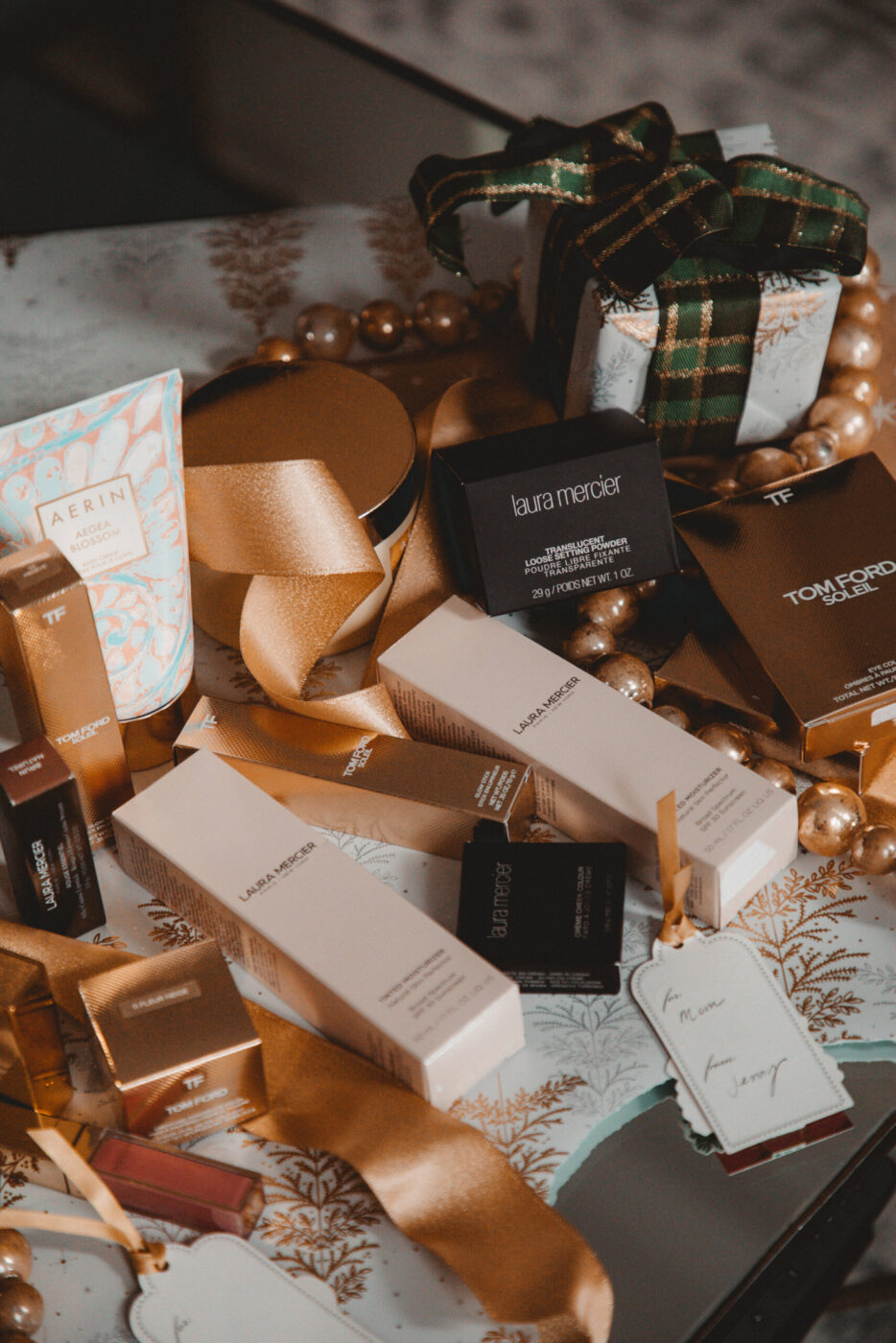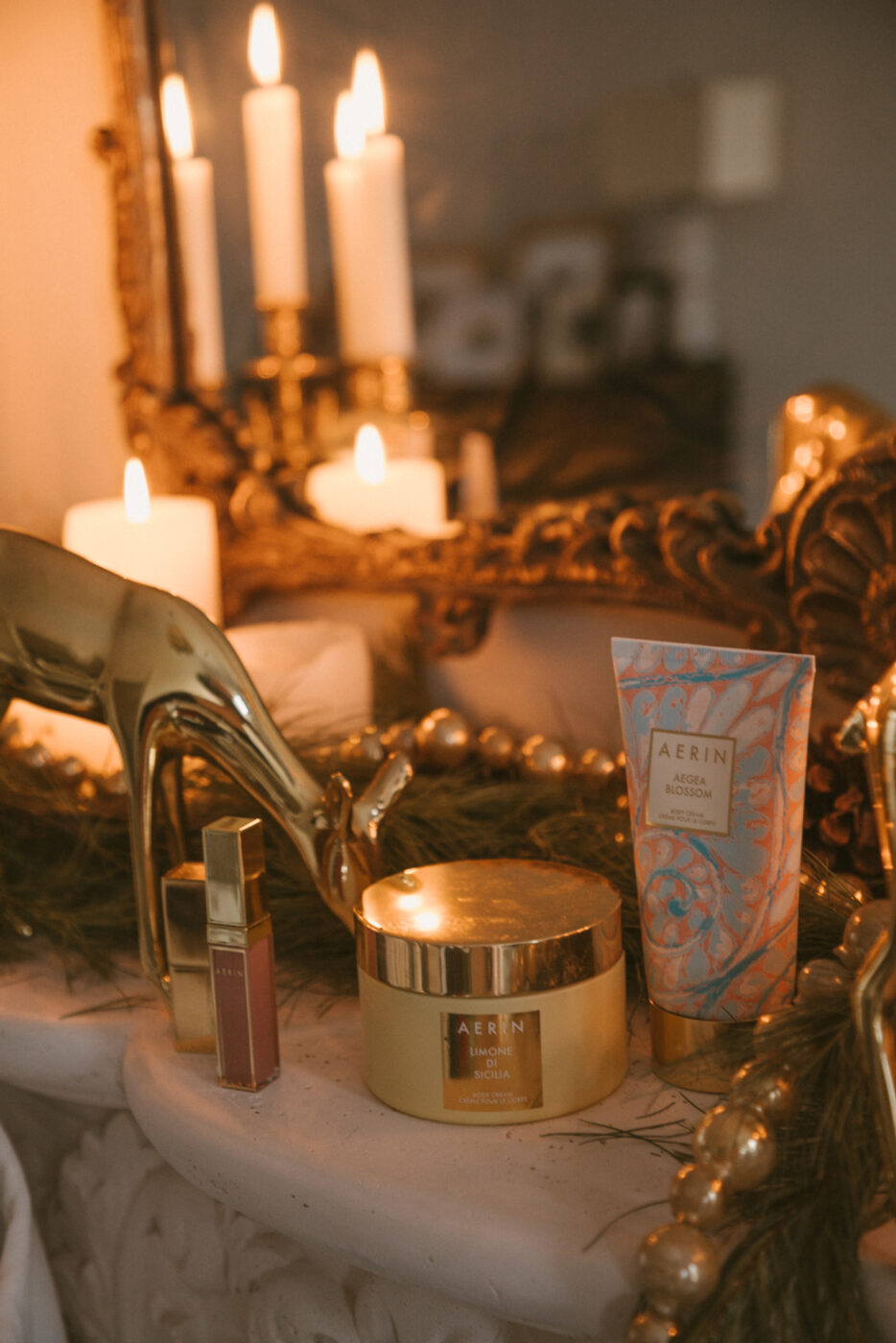 Ready for 2019 Best Beauty Gift Guide Under $100? Someone recently asked me, "What's the best gift to give someone." My first thought? Could you be more specific, please? But the more I thought about it, the more I gravitated toward an answer that is a truly universal gift and my favorite place to find these gifts, Nordstrom. If there's one gift you can always count on everyone appreciating, it's something they can treat themselves to. I'm talking about skincare and beauty!
Regardless of who you're shopping for this season, beauty and skincare is oftentimes a purchase people won't indulge in for themselves. I personally feel like the lack of knowledge around what to buy often deters people from buying the products. It's terrifying to spend $50+ on a cream if you don't know it's going to work!
Nordstrom has long been my one-stop-shop during the holidays, especially for beauty and skincare because they have every brand that we all know and love. So if you're wondering where to start, I've put together a few ideas from Nordstrom based on the questions you all recently left me for me on Instagram. Whether you're looking for ideas on what to ask for this holiday, stocking stuffer ideas, or that one big gift to give, here are a few products that are tested, approved and I strongly recommend.
BEST EXFOLIATORS, UNDER $50
For oily skin, it's recommended to exfoliate 1 – 2 times a week. If your skin is on the dryer side, exfoliate just once a week.
FOR THE EYES, UNDER $100
In addition to using product, try sleeping at an angle tilted slightly upward with your pillow. This will reduce that morning puffiness around the eyes.
ACNE & SPOT TREATMENT
Use sparingly! Apply morning and night for best results but if you start to get too dry, only use once a day.
HYDRATION
While these products are effective in , remember that drinking a lot of water keeps you hydrated from the inside out!
DESIGNER TREATS
We all have those people in our lives who just prefer the finer things! And theres absolutely nothing wrong with that. So if you're looking for something that will make them light up, these are a few of my favorites as of late.
TOOLS
Tools are great additions to your skincare routine to help push the product into your skin and also aid in lymphatic drainage. Remember, you always want to start from the center of your face and roll toward the hair line when using something like a jade roller.
CLEAN BEAUTY
These are products that don't have a lot of synthetic chemicals in them, they are primality plant based. Clean beauty is a spectrum, some synthetic chemicals are necessary to preserve product but the ingredient you want to stay away from are parabens, mercury, formaldehyde, phthalates and if your sensitive, make sure there's no added fragrance since that's an allergen.
MENS GROOMING
Let's be honest, men are far less picky when it comes to skincare. Start with the basics, simple is best here and these are a few products that are stocked in Freddie's bathroom.