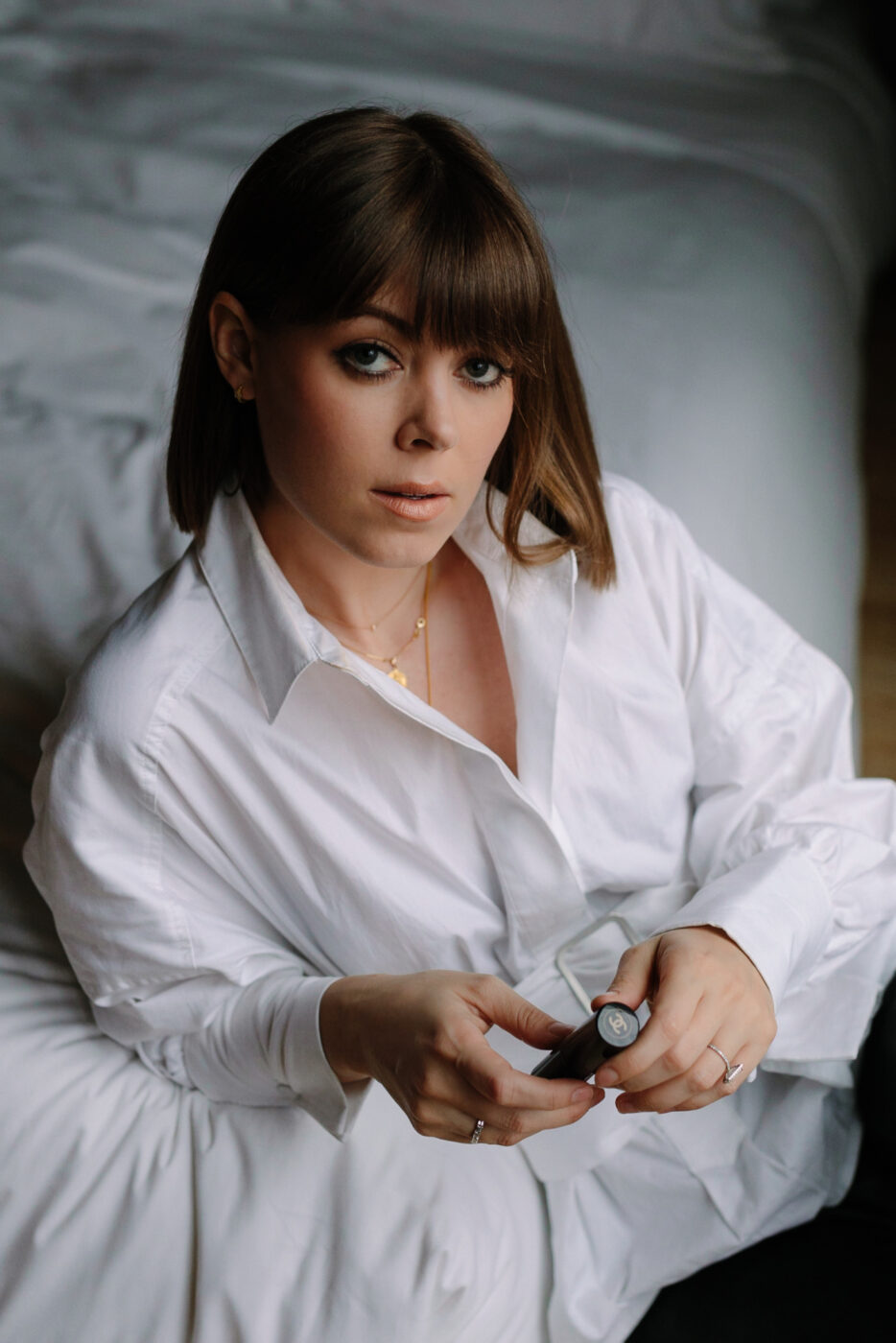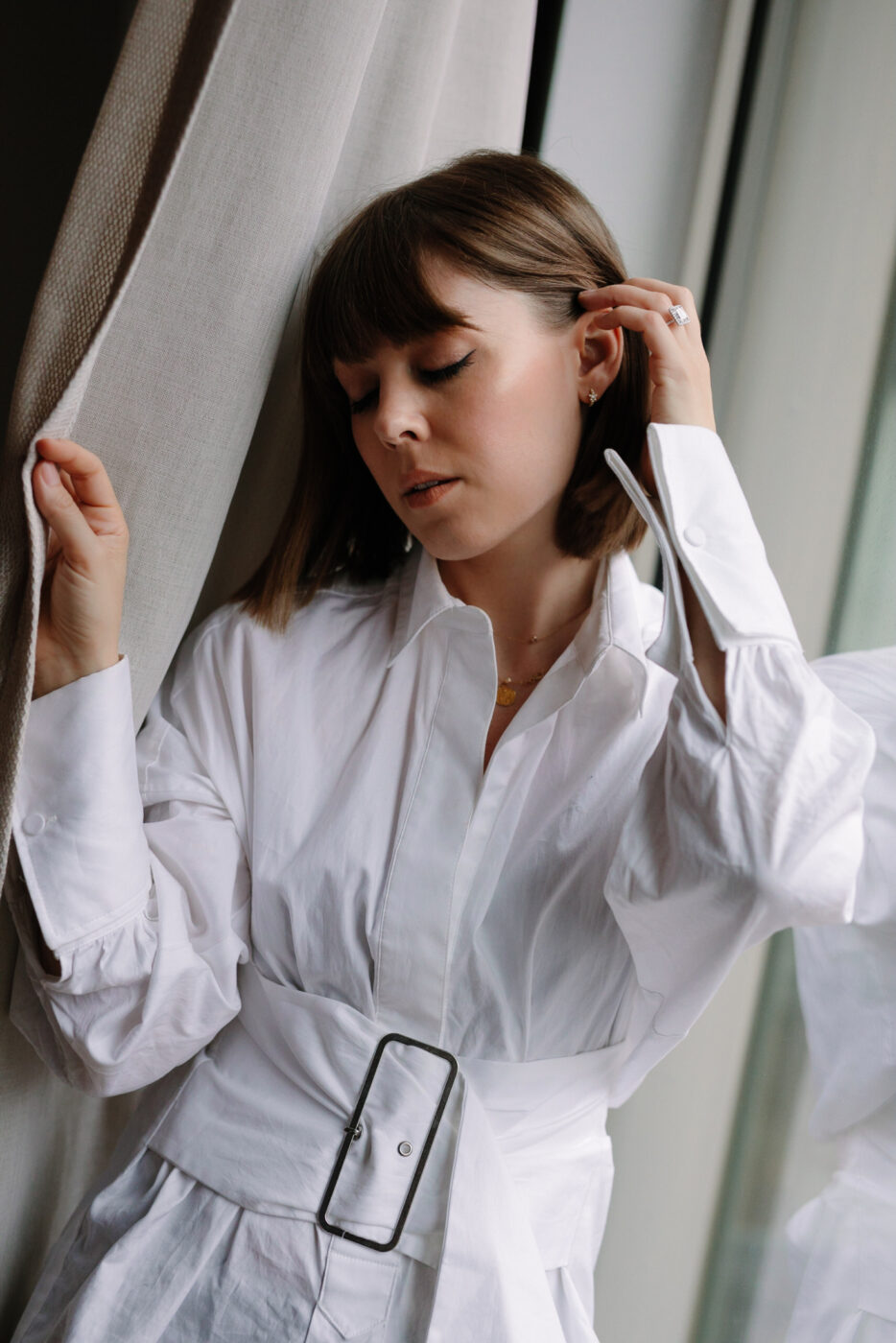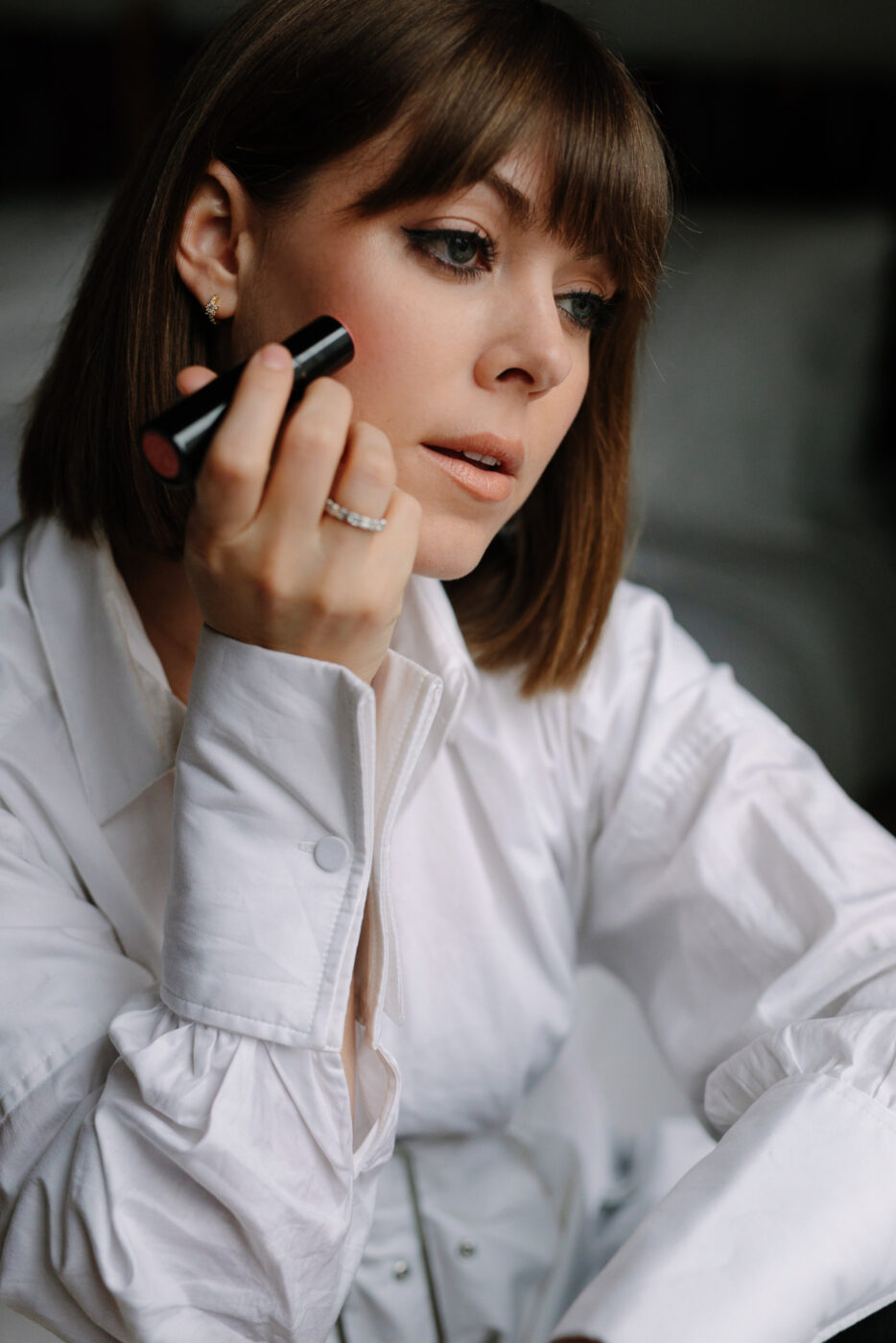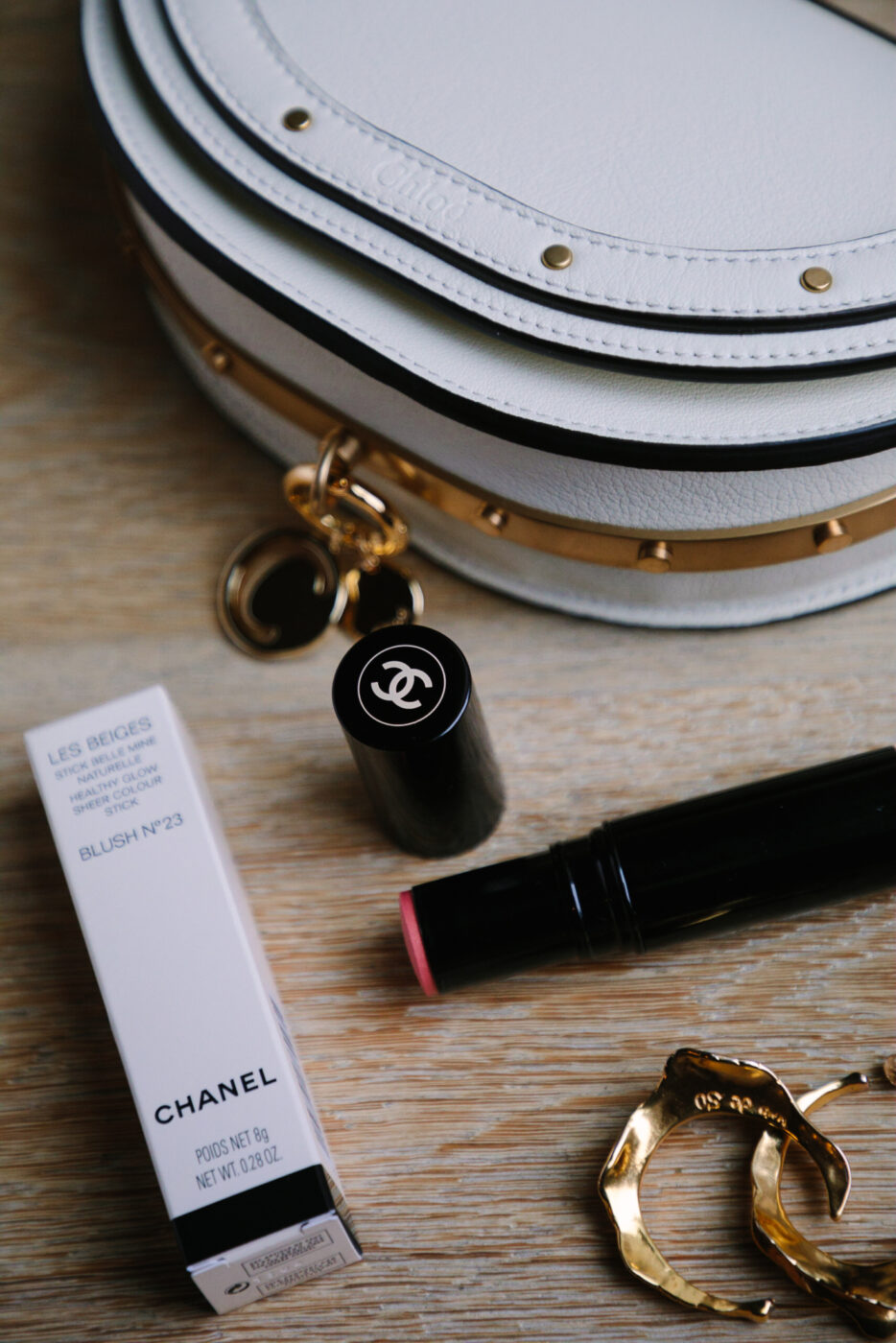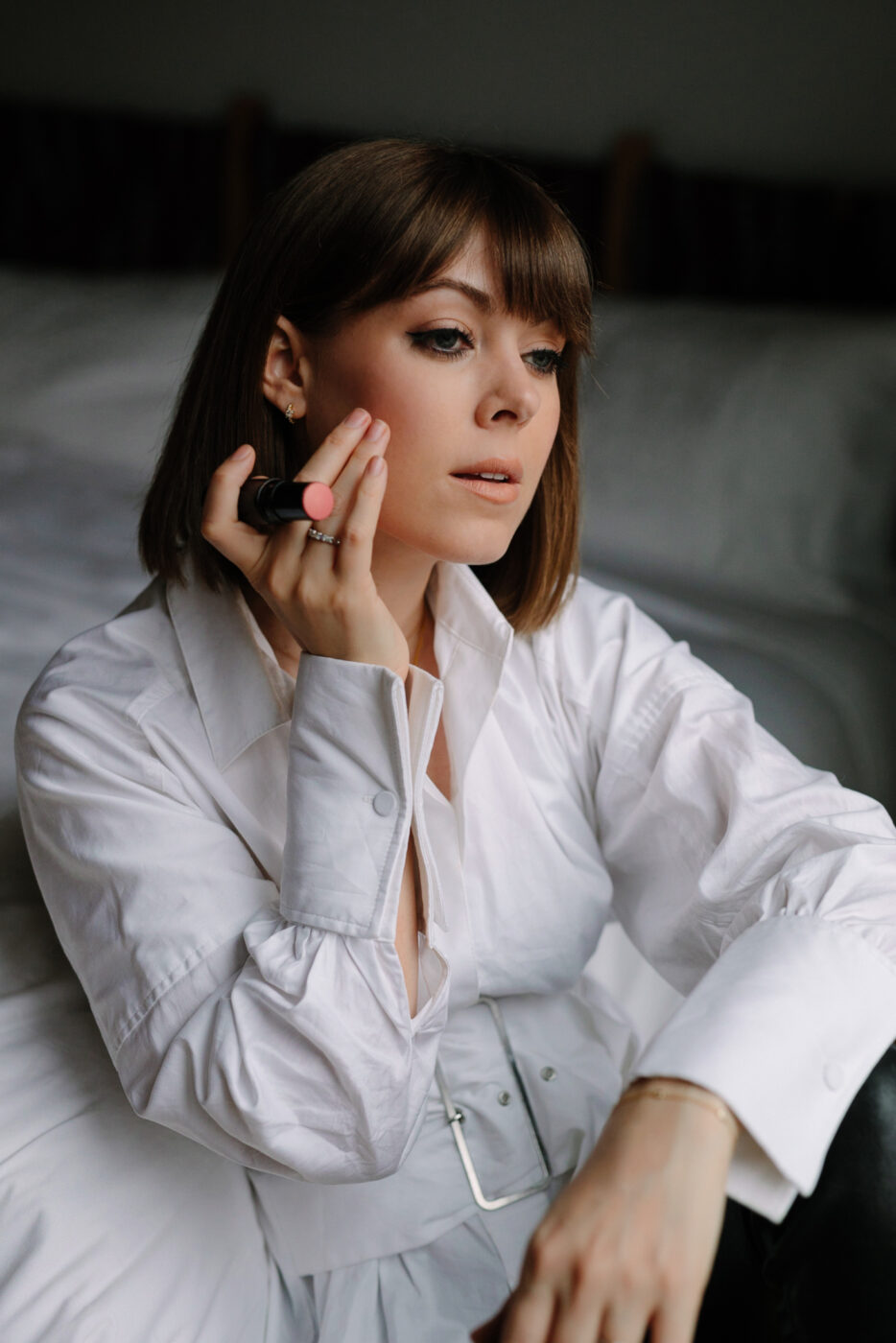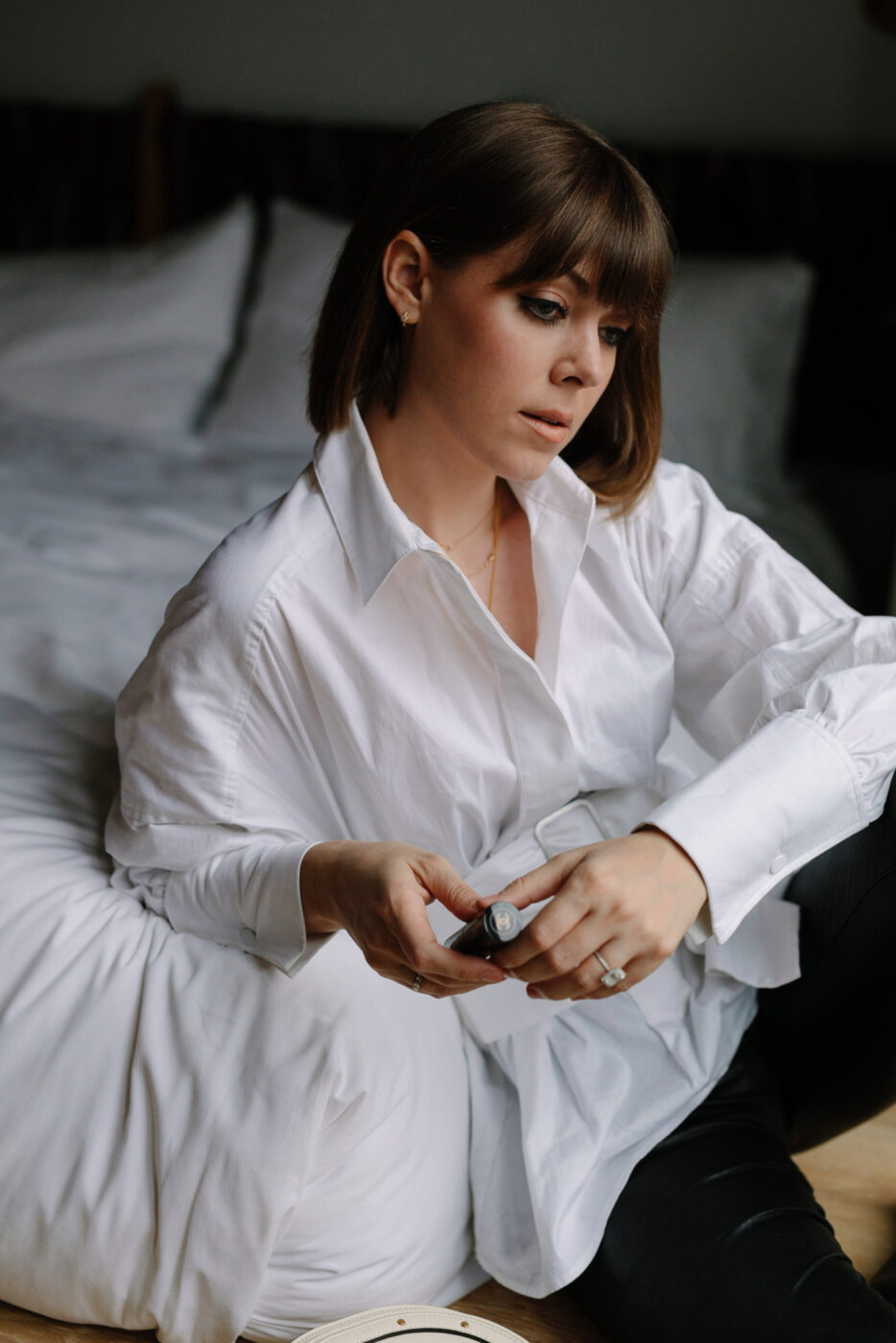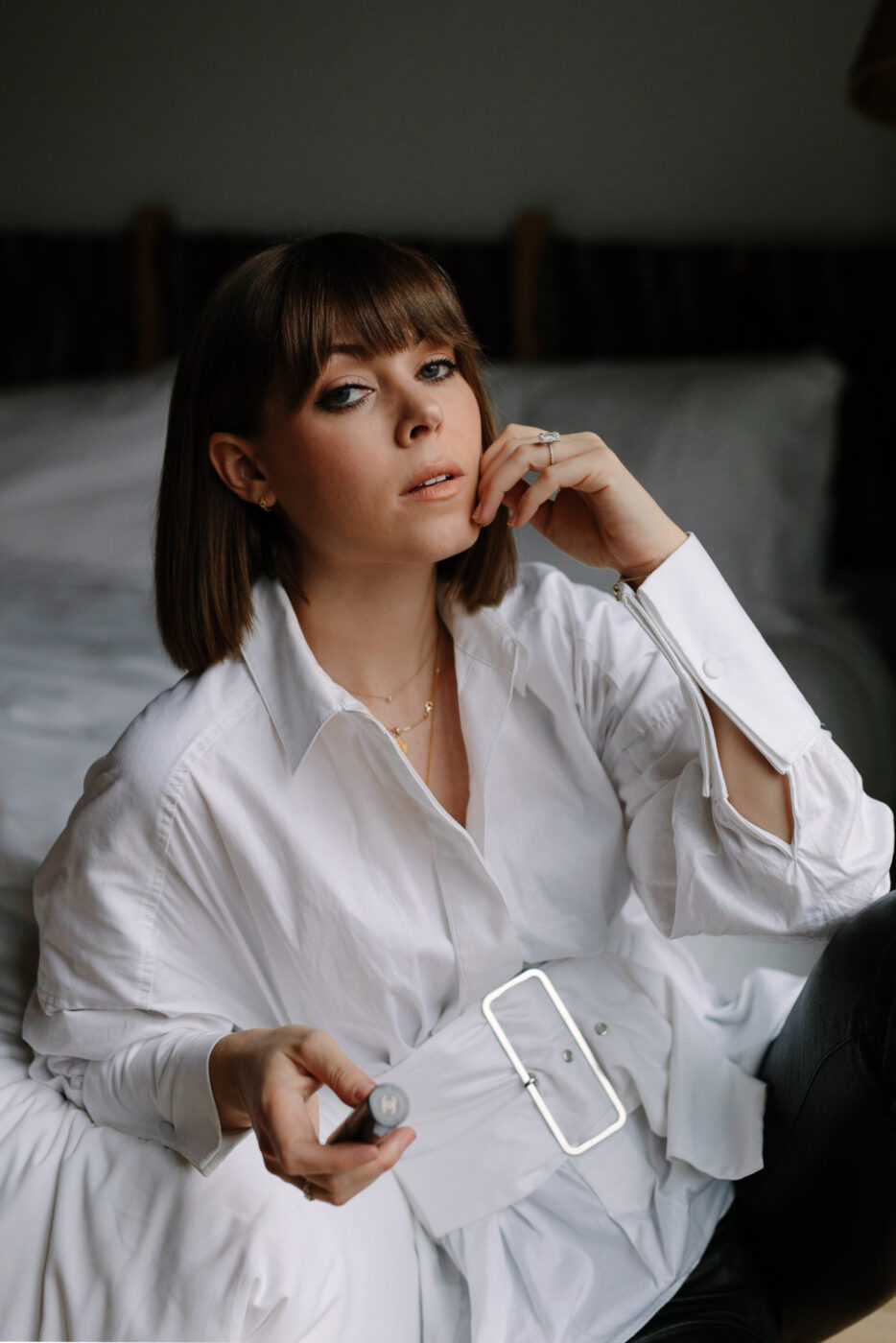 In today's installment of The Beauty Edit, I wanted to talk about one of my makeup secrets, highlighters. Yes, highlighters are everywhere, but have you been applying them to their full potential thus far? That's where my secrets come in.
You see, as a makeup artist once taught me, highlighters work best when applied case by case. Depending on your skin type, coloring, and even the look you're going for, the highlighting process and formula should vary. I'll walk you through when I use each type below, as well as outlining my very favorite products for that type of glow.
Cream Sticks
Highlighter in the form of a cream stick are a quick, clean, hydrating way to add a glow. Blended in an array of shades, this creamy finish works well on dry skin or when you want to add slight color and moisture. I reach for this over and over once spring and summer hit since I adore that dewy look when seasons permit. Simply dab some on your cheeks or use one of the tan shades for your cheekbones – and voila, color and glow in one.
Highlighting Powders
If you're a newbie to the highlighter, I suggest picking up a powder first. I personally prefer this compact, as it's very buildable. Start with a light hand and trace your cheek bones using a small brush. Then use your ring finger to dab your cupid's bow, the arch under your brow, and the inside corner of your eyes. This technique will brighten your face up in sheer seconds. If I'm wearing a more matte look, I love the powder to give add slight pigment without looking glossy.
Skin Illuminators
Ah, another secret weapon! For days that I'm going light on makeup or am vacationing, you'll find me in this product. Inspired by the look on skin bathed in the summer light, this illuminator works to promote a from-within glow. I mix it in with tinted moisturizer or even lotion alone and apply over my entire face. Not to fret, it won't make you look like a disco ball. Instead, it simply enhances your natural glow and makes it look like you've been spending your days at Lake Como. A must for effortless spring/summer makeup!
You'll notice that you can find all of these products from the beauty section of Nordstrom. Which likely comes as no surprise – it's long been a destination of mine for beauty trends and the top products in the game. Plus, it's so refreshing being able to work with talented makeup and skincare consultants 1:1 while in store. And if I don't end up loving a product? We all know about the fabulous Nordstrom customer service reputation.
Hope these tips help. Here's to a glowing spring season loves!
Photography by Freddie Cipoletti.