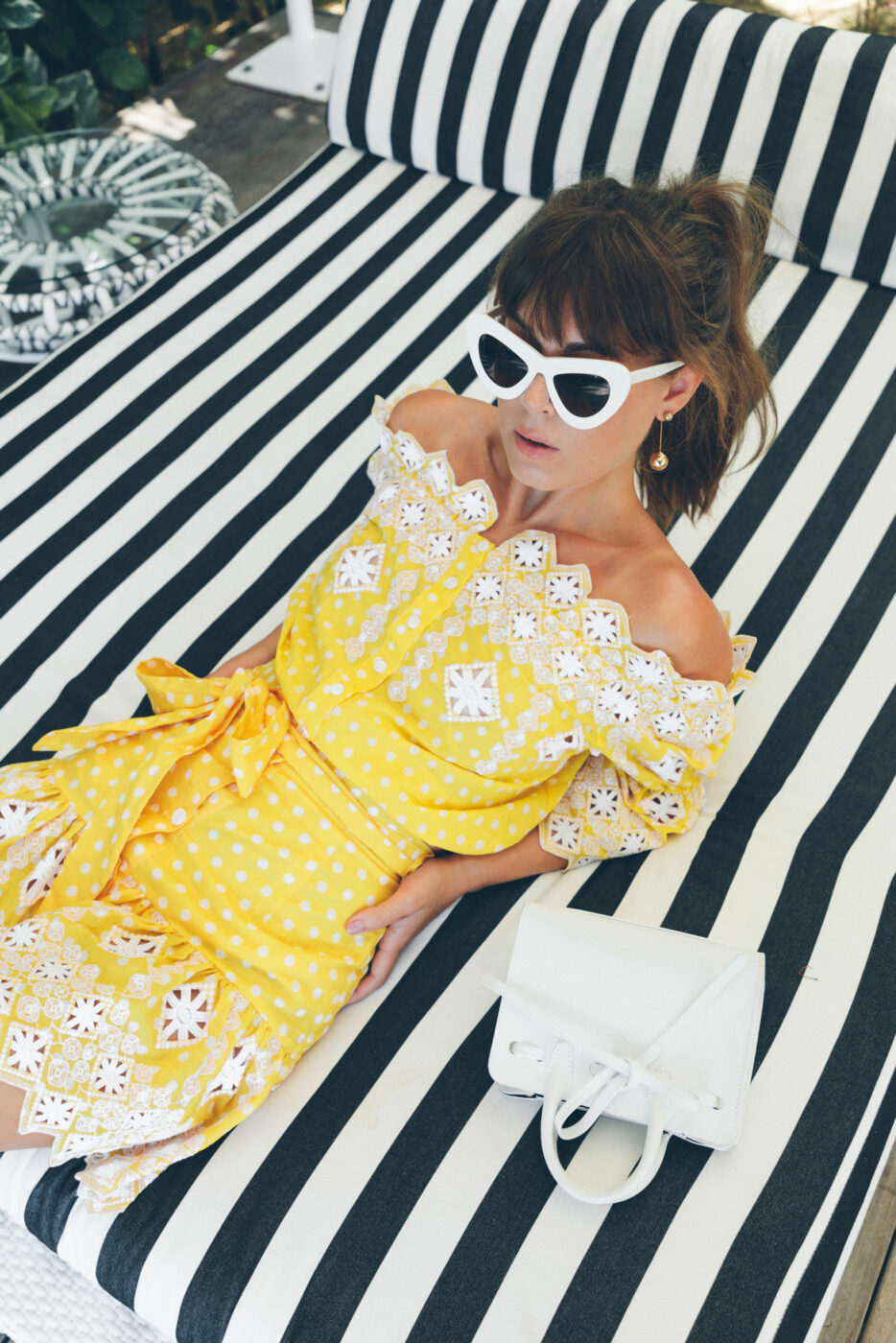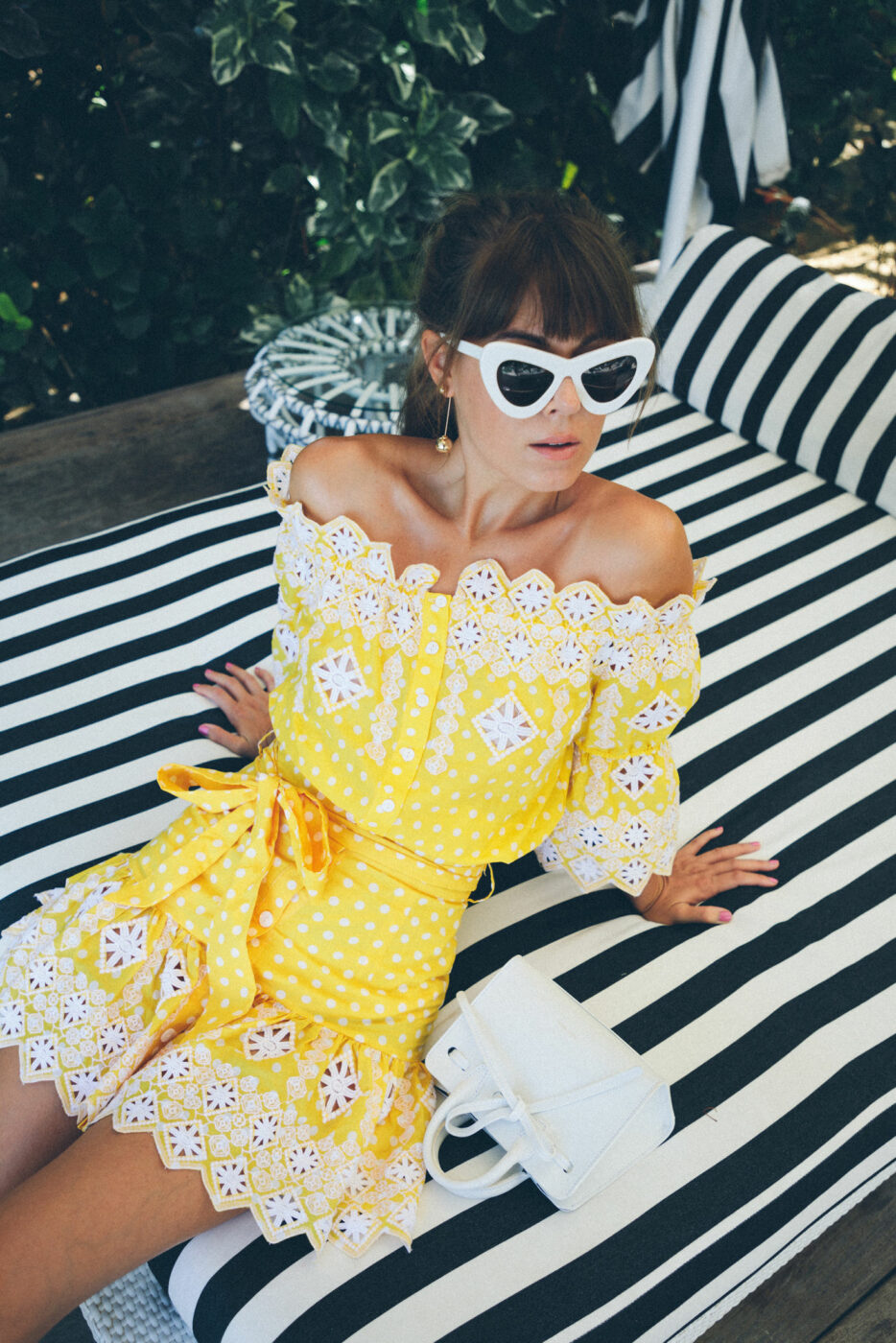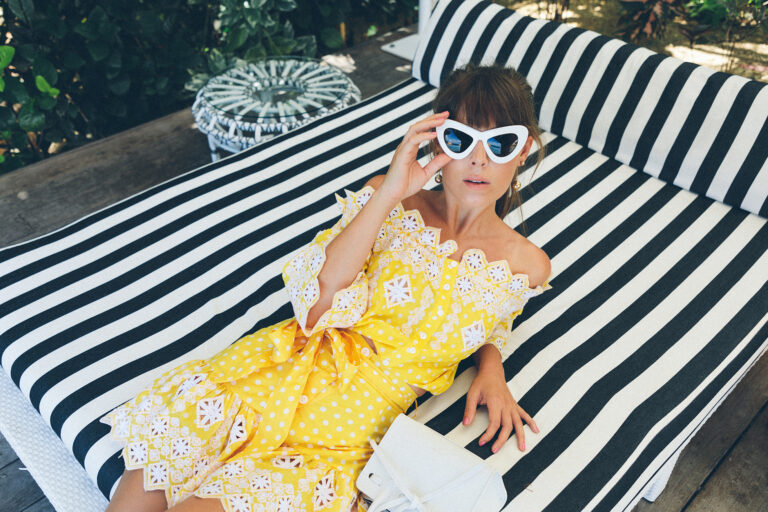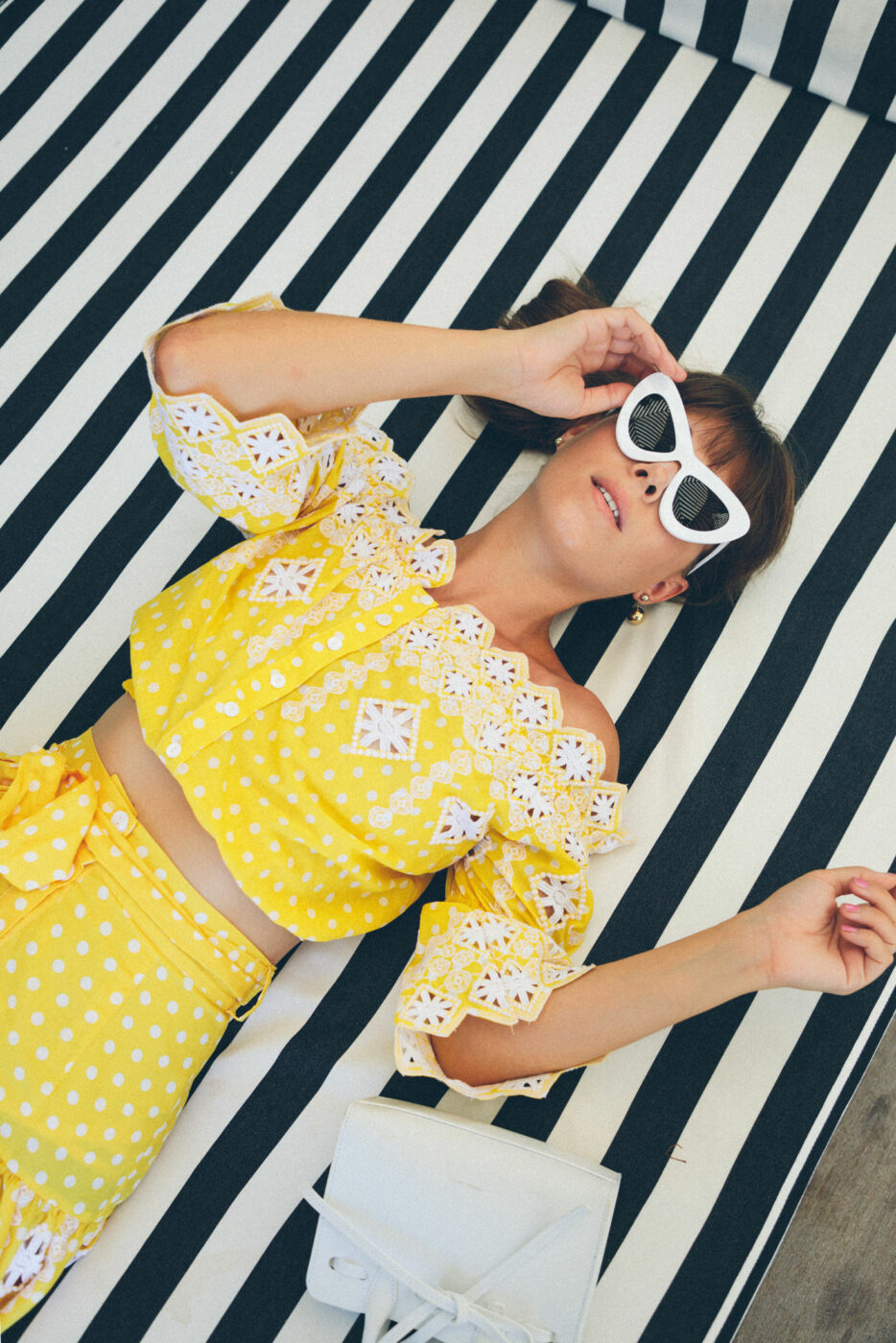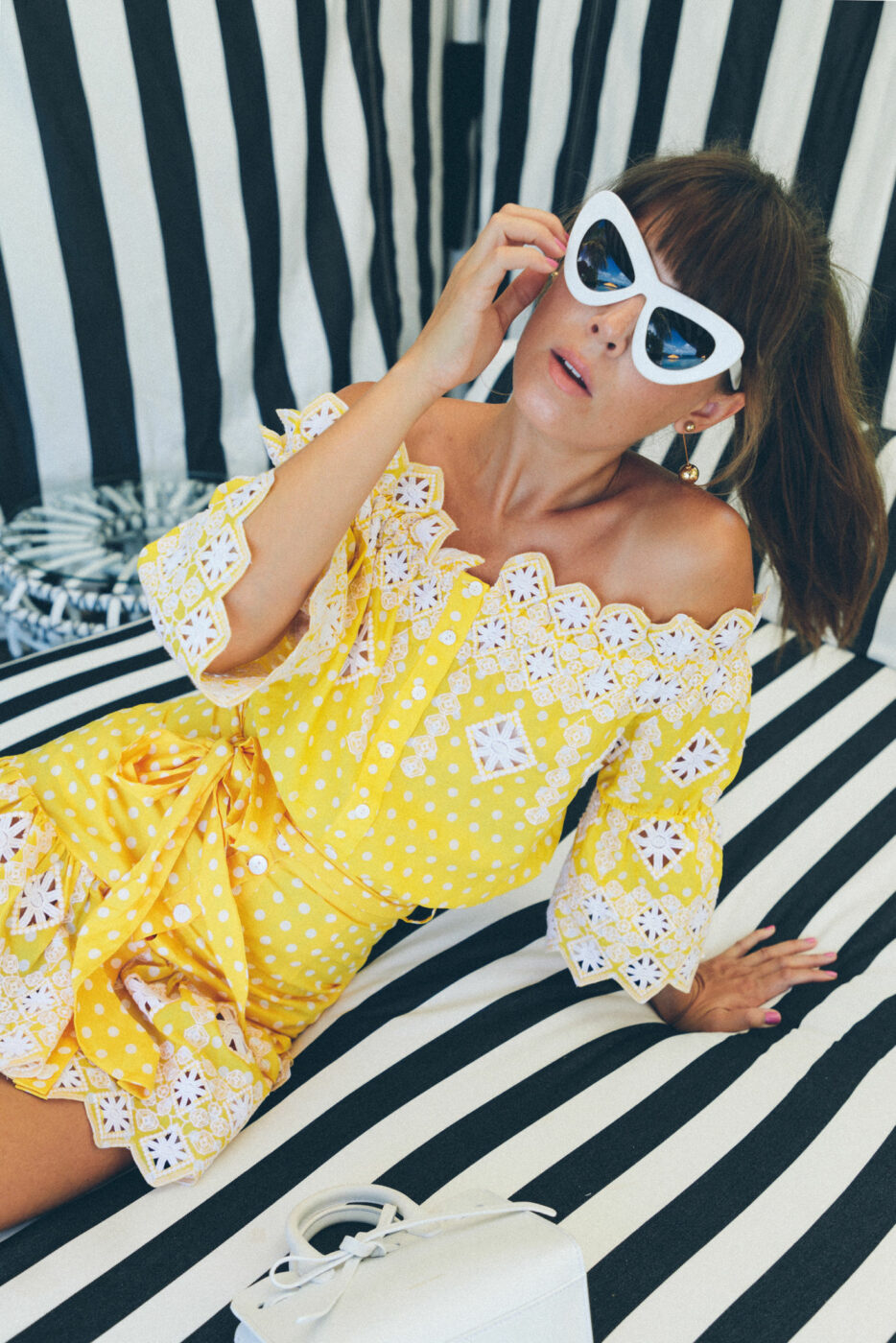 Part of me has always believed that I was supposed to live decades ago. Whether it be the retro feel of the '50s, the mod vibe of the '60s, or the boho look of the '70s, my soul feels attached to those time periods. It's where I draw my daily inspiration from, as you may know if you're a site regular. I can't even imagine the closets of darlings from these eras like Audrey Hepburn, Jane Birkin, Bianca Jagger, and Sophia Loren. Swoon!
But since I'm an '80s-born kid, I've relied on buying vintage and have a serious affinity for finding gems when doing so. I know it can be overwhelming and even intimidating stepping toes in a vintage store (I've been in some bad ones!), but once you've got a game plan, it's well worth the payoff. The gorgeous, one-of-a-kind pieces you can find trump anything you'll find at the mall, in my opinion! These are my tips and tricks when buying vintage:
DEDICATE TIME
Shopping vintage is different than running into Saks to pick up a new dress. Vintage takes time! You definitely need to try every single piece on. Plus, some vintage shops have questionable quality items, which take time to sort through. I always leave my vintage shopping to my leisure days. A slow Sunday at brunch can turn into fluttering around different stores, where I have all afternoon to get lost in the decades. I adore those days! Just make sure you're giving yourself at least an hour per shop, especially if you haven't been there before.
TAILOR
Since our style has evolved since the "vintage" eras, the fit can be off. Hems are different, and things tend to be boxier. But if you fall head over heels in love with a piece that doesn't fit perfectly, scoop it up! A good tailor will be able to make the piece work for you, and it's worth the extra fees. You'll have a unique item in no time, and it'll eventually fit you perfectly. I usually schedule a tailor session the week after I do a massive vintage haul.
CHECK REVIEWS
Every vintage or second-hand shop is different, which is fun, but it makes shopping harder. If you know you only want to look for '70s-style bell bottoms, check reviews to get a feel for their vibe. If I'm in a new city and the reviews aren't incredibly helpful, I simply call the store and ask about their merchandise. I like to ask about their return policy as well, as it's usually pretty strict. If it is, I make sure everything I'm buying will be able to work.
Who loves buying vintage? Which decade do you belong in?
Photos by Fred Cipoletti