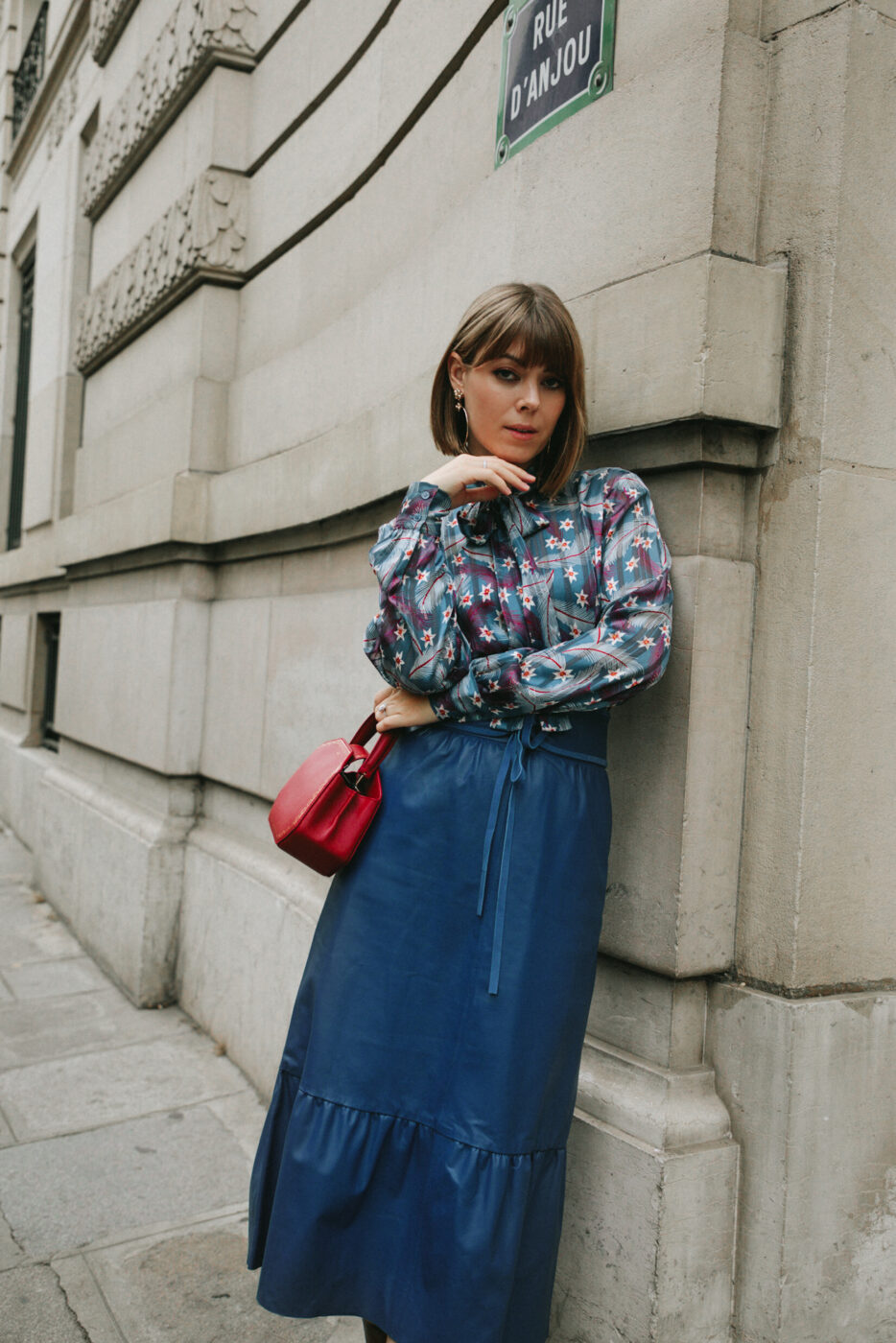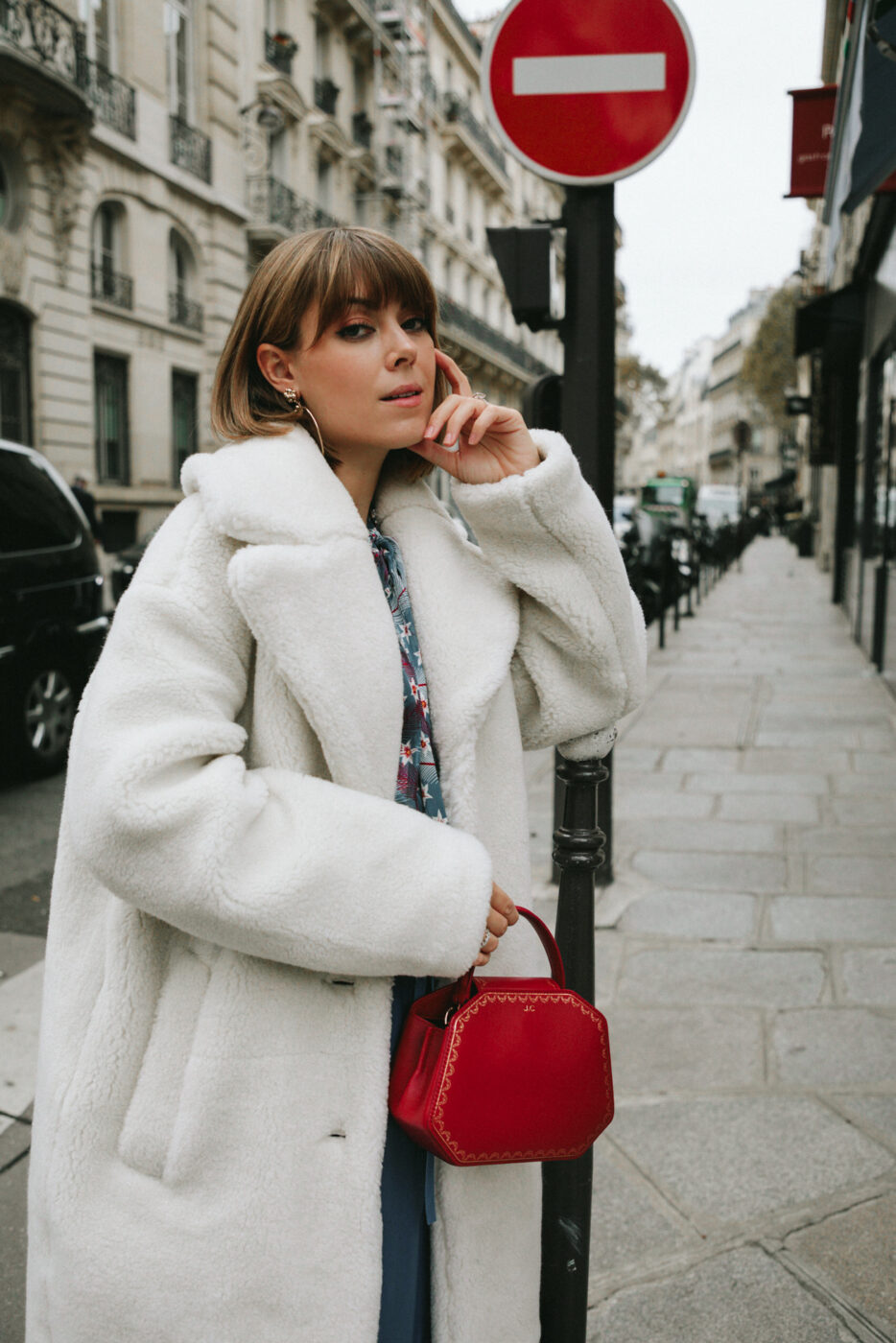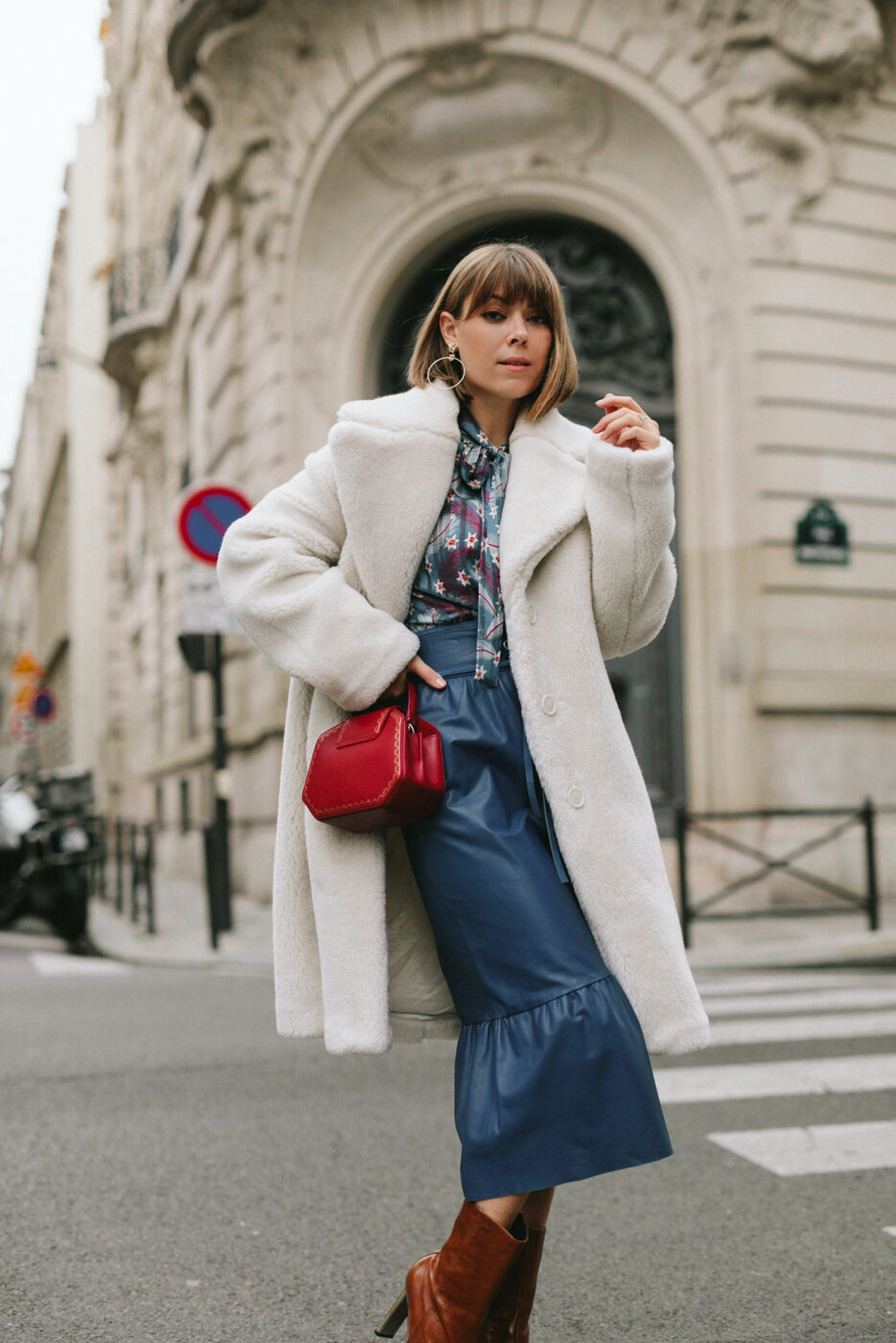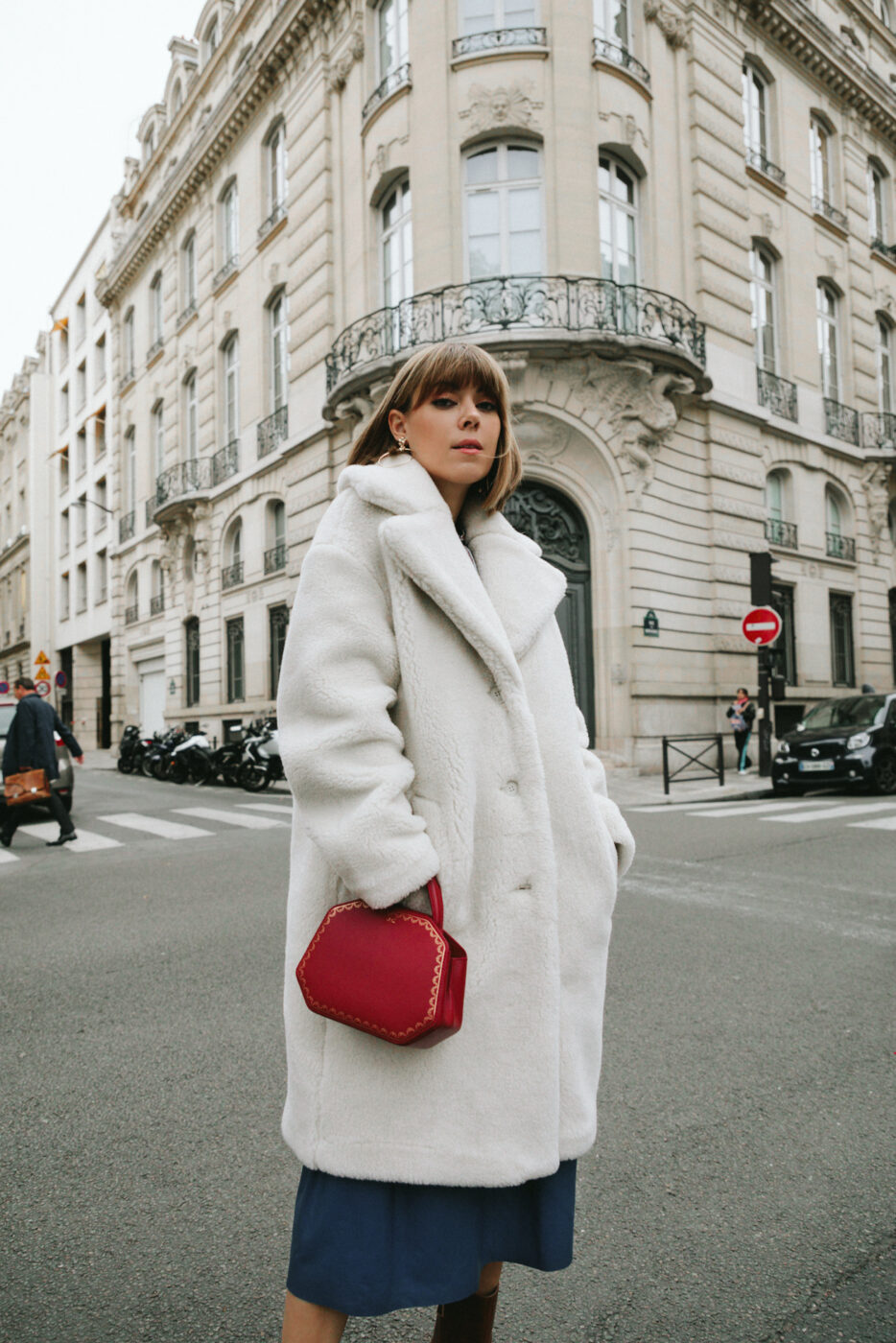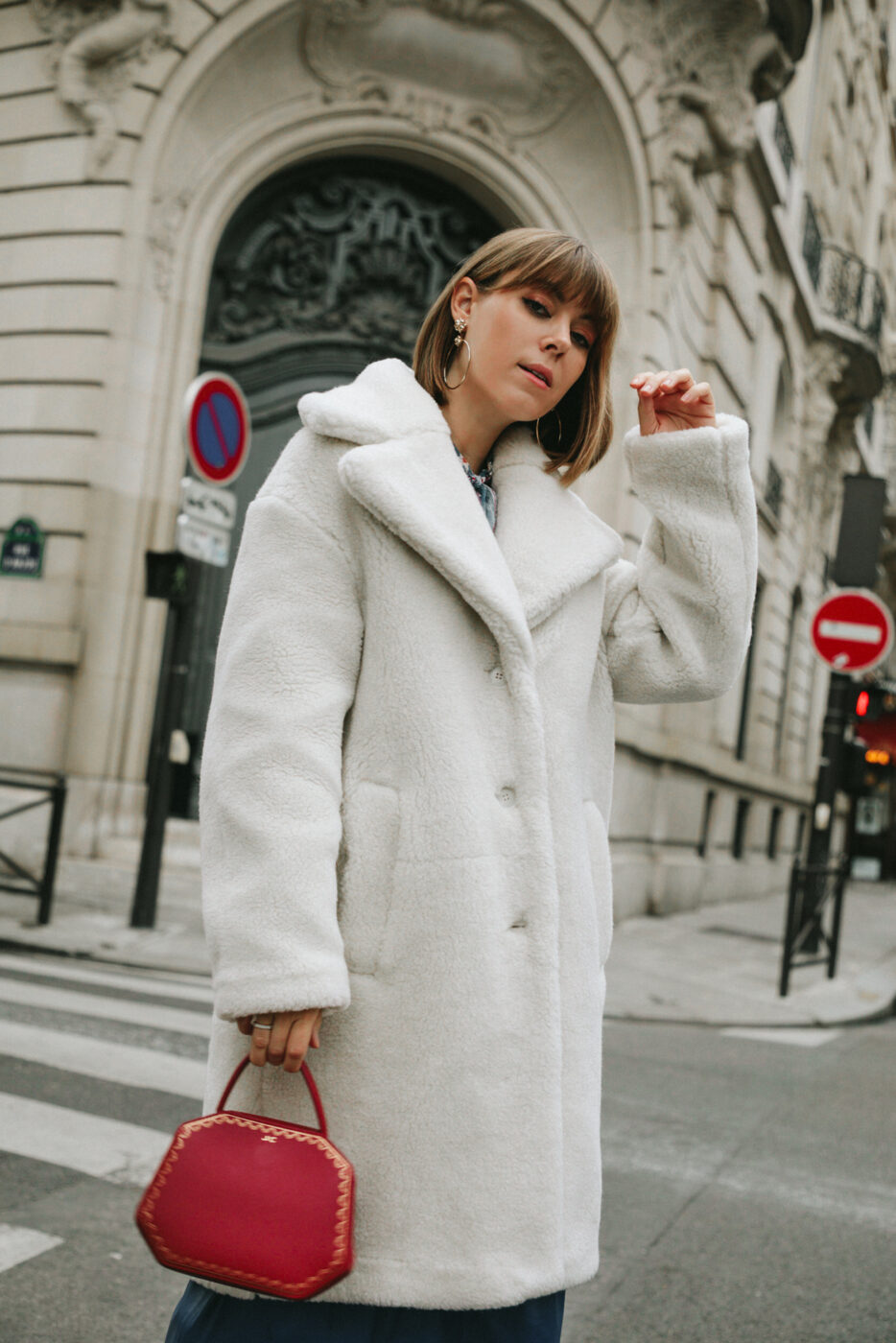 A style that is endlessly smart, monochrome dressing isn't going anywhere. It's a look I turn to over and over again, as mixing similar shades always comes out chic and effortless – as long as you're doing it right, of course. I've already exposed the secret to dressing monochrome but today I want to talk about the current shades that look best the same all over. I'm talking about the 4 monochromes shades to start wearing ASAP.
Any guesses on the color I'll cover first?
Emerald Green
If you guessed emerald, ding ding ding!
I'd argue that emerald green is a shade that works on everyone – from blondes to brunettes to red heads, and from green to blue to brown eyes. Perhaps that's why drenching yourself in this color is always a good idea. You can see how I've styled the look here in Paris and then back in my beloved NYC here. Just in time for holiday soirees, too!
Blue Hues
Blue isn't a color I wear too often, but lately I've been drawn to the cool and refreshing hue. From pale blue to deep, all of the colors of the ocean are among my favorites right now – especially when paired together like I did in Paris. Make it appropriate for the season with a teddy coat or something equally as cozy.
Seeing red(s)
All shades of red came in hot this season, literally, and I've been wearing my fair share of burgundy, fire red, and so on. Case in point, this business casual outfit from a couple weeks ago. If you're unsure of what to style for holiday parties, you cannot go wrong with this color!

Clay
In my opinion, a monochrome look of creams, taupe, tans, aka versions of clay, are the new black on black. There's something incredibly chic and almost cleansing about the palette worn together! And because there are so many options in this color family, they can be mixed and match and still look amazing. Scroll through some pairs I'd match together below!
Which shade are you loving most? Perhaps all four?
Photography by Freddie Cipoletti