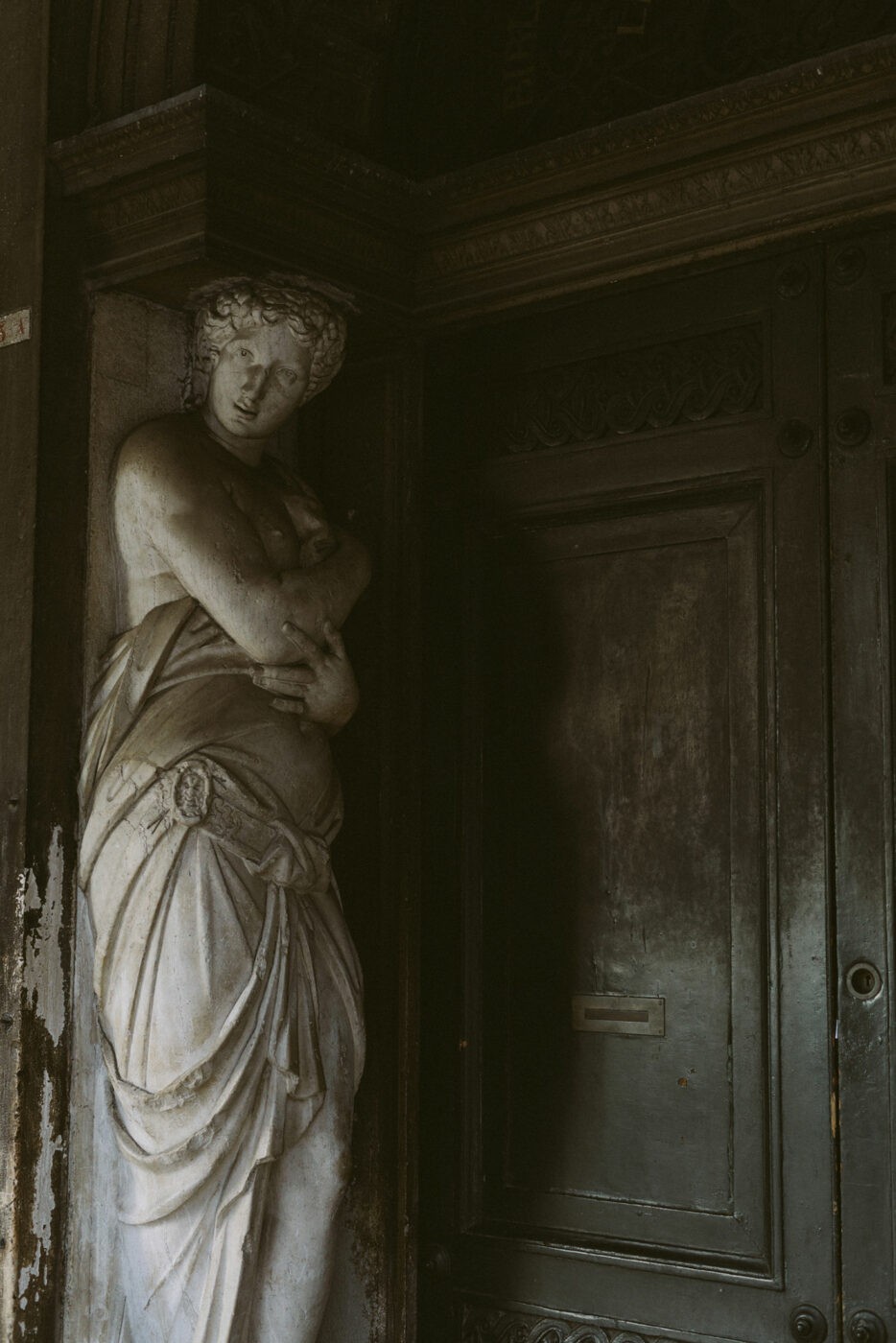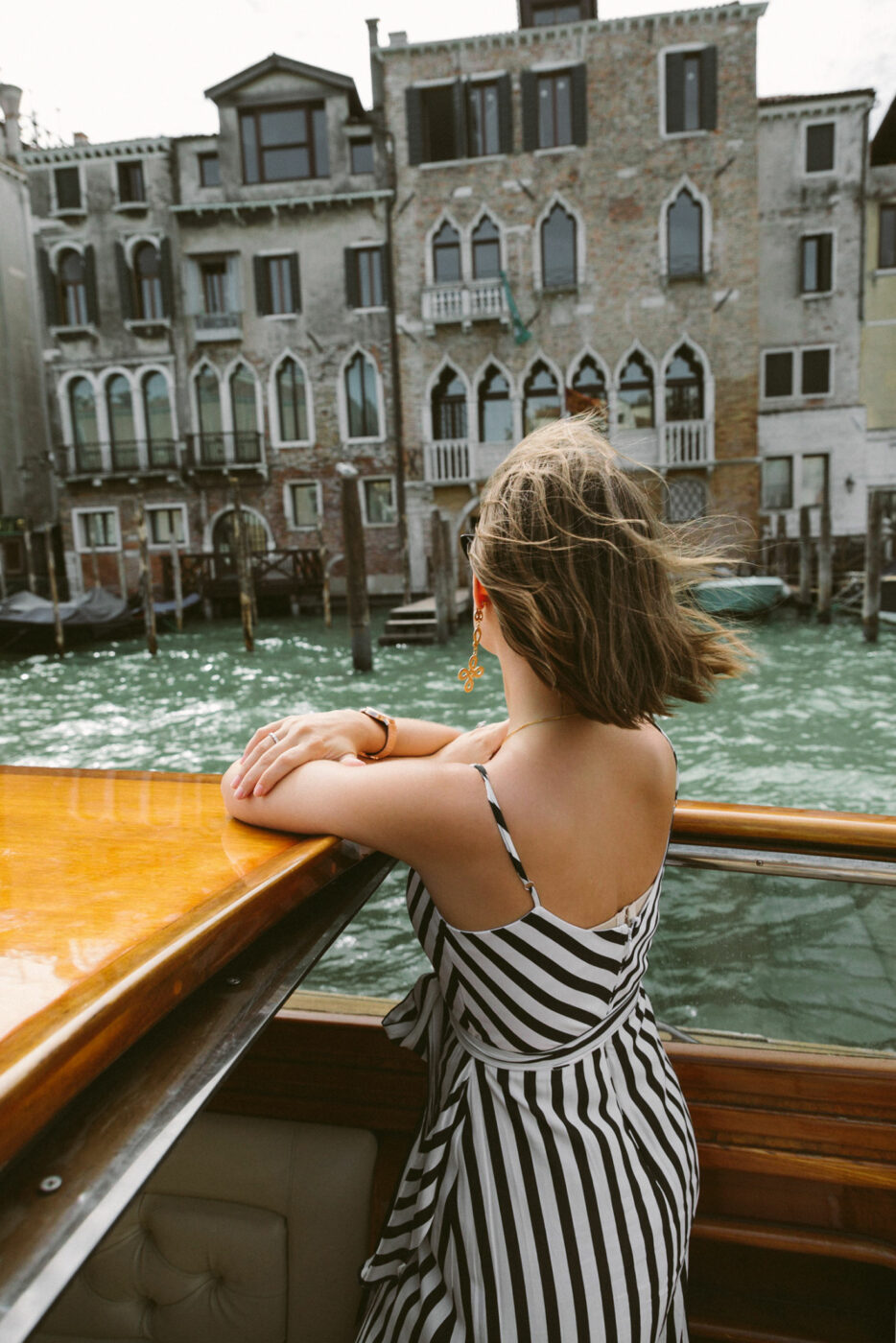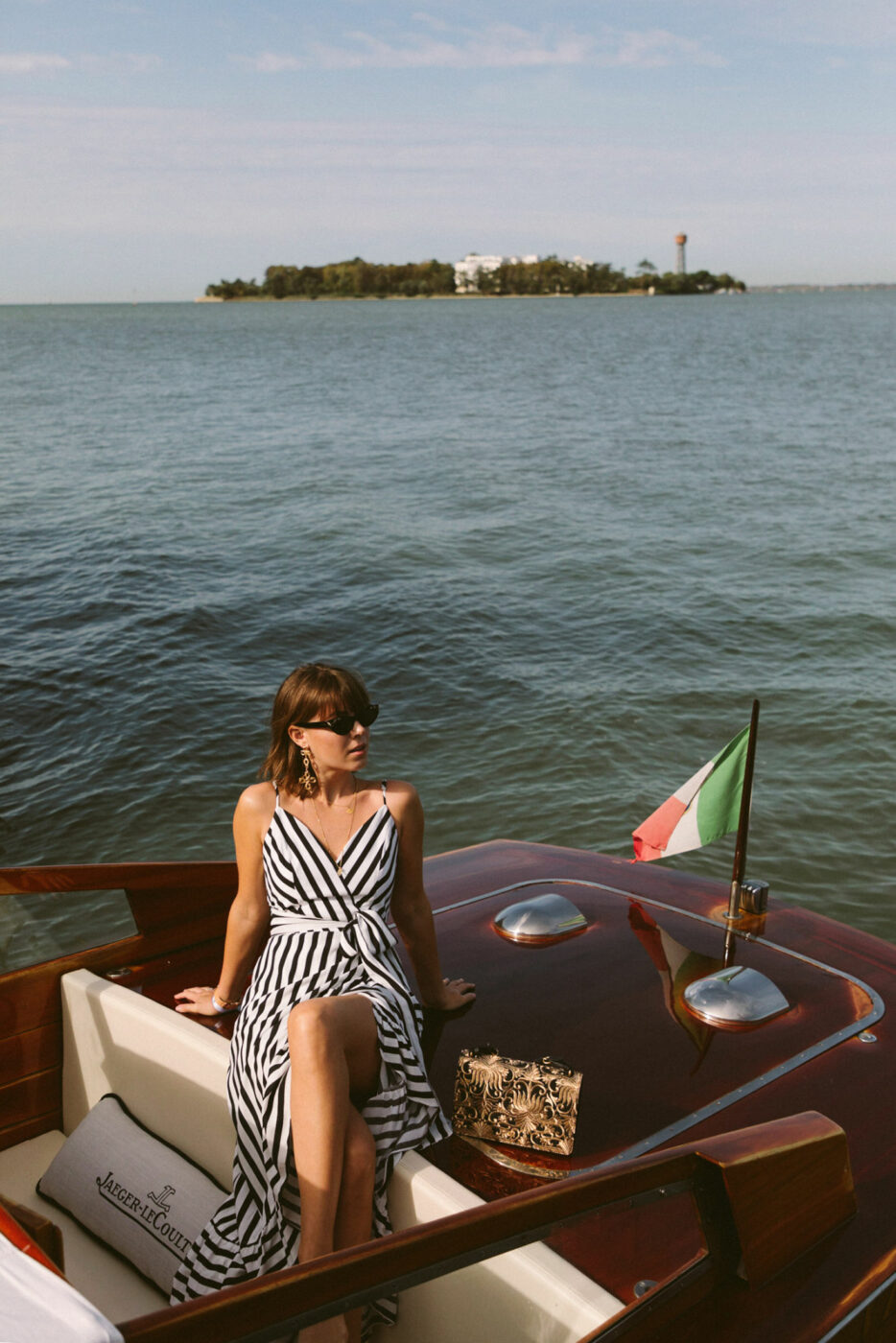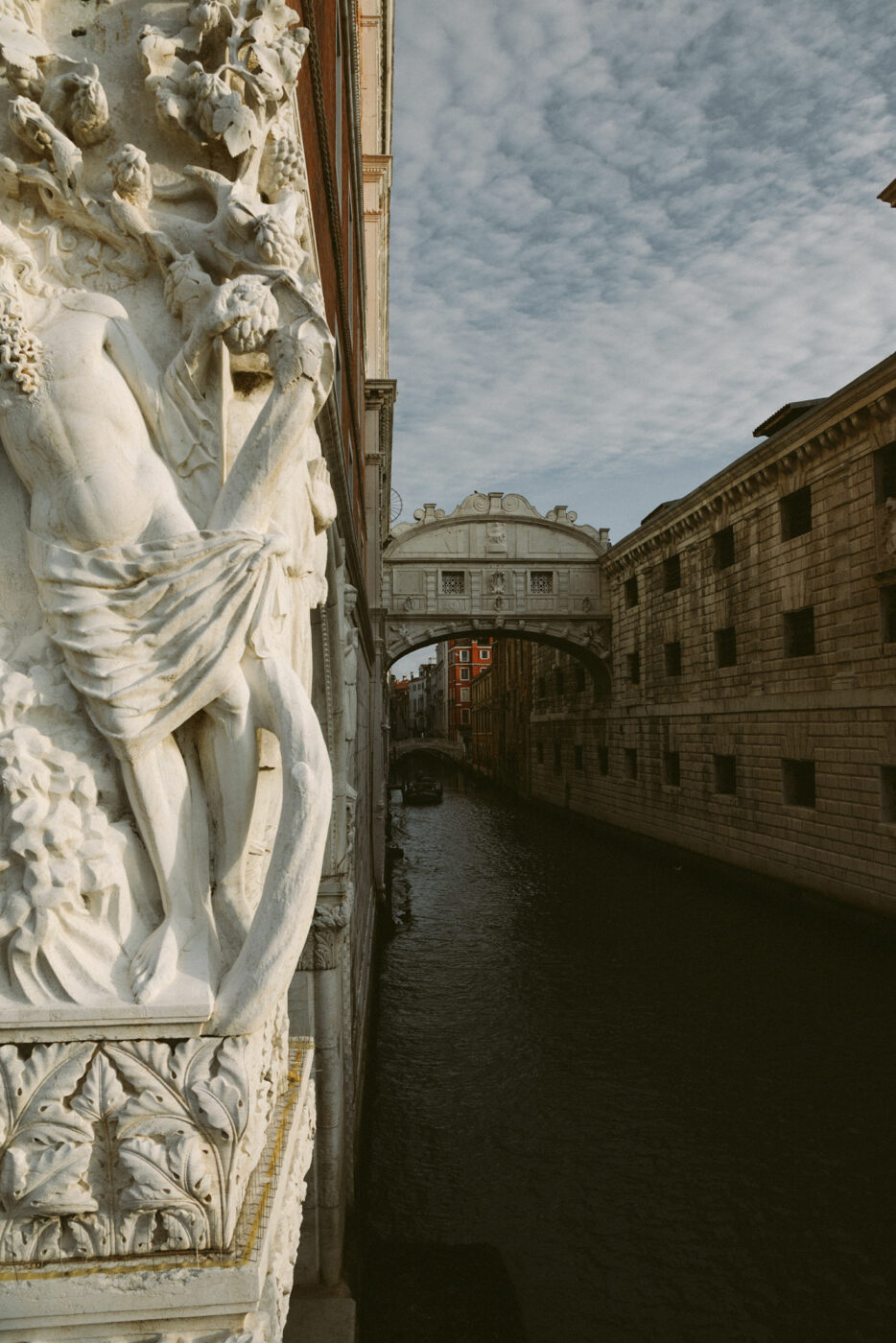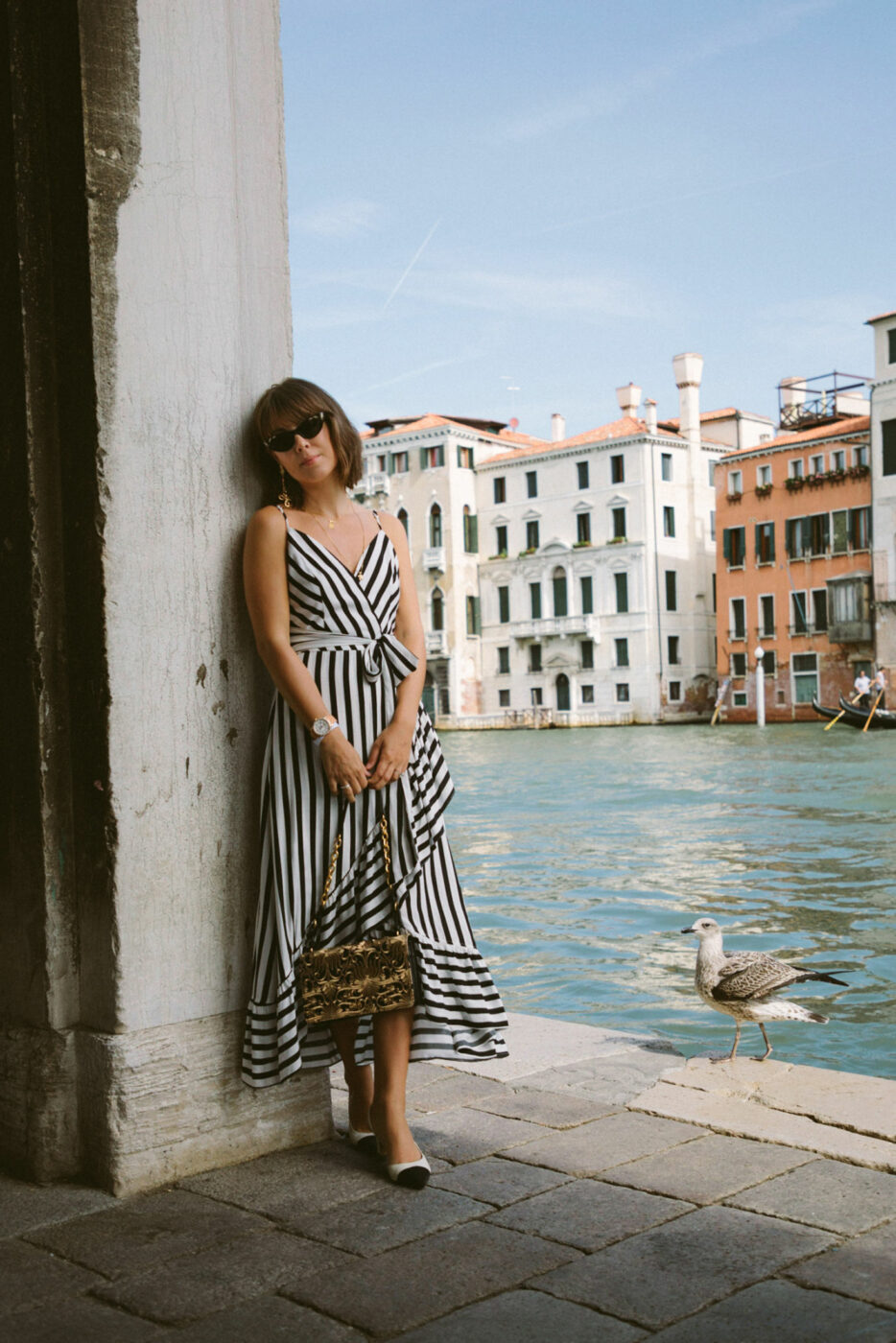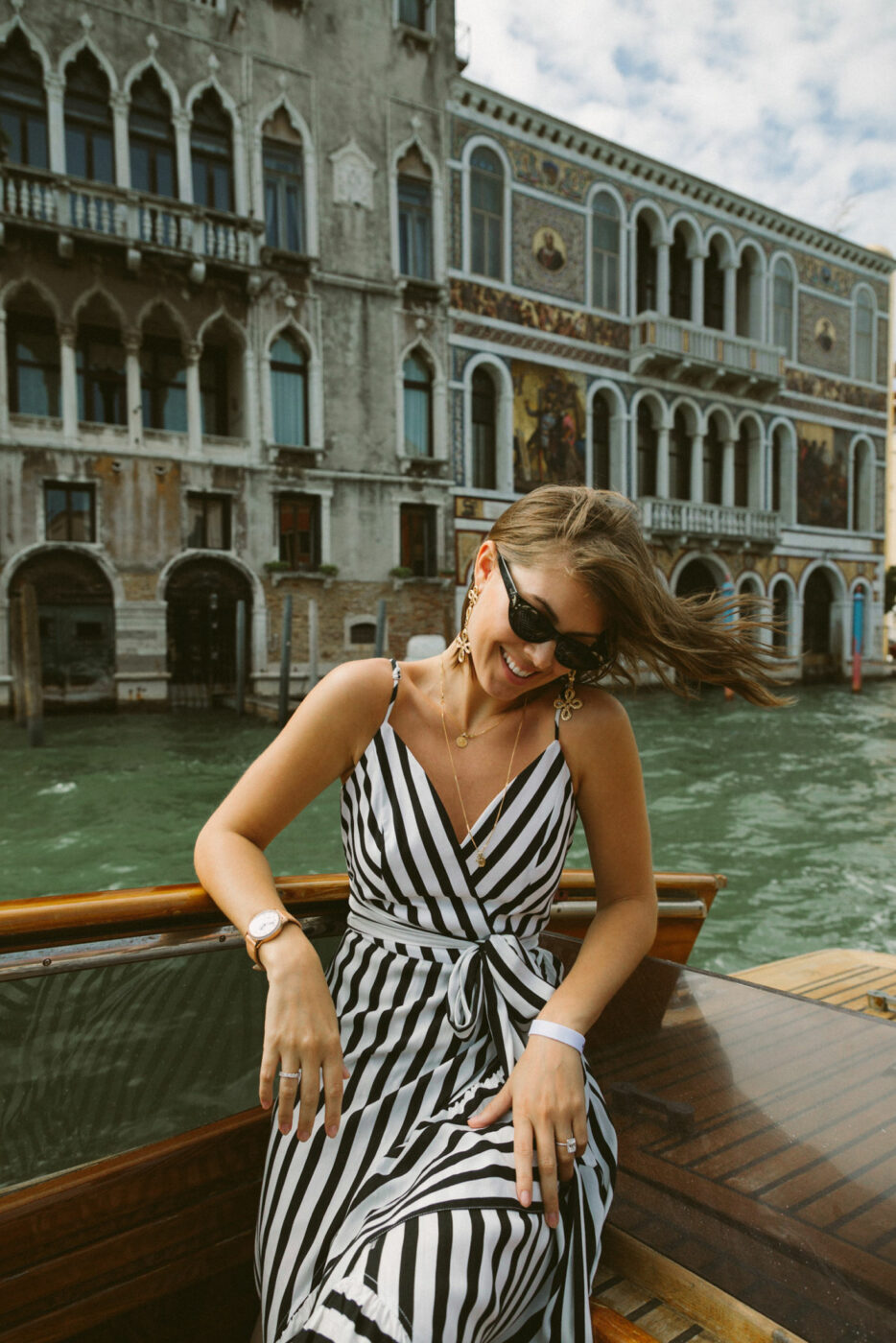 If there one's thing to come out of being a California girl, it's that you learn how to conquer the effortless look quickly. But since I'm a fashion lover at heart and absolutely adore dressing up, I've always worked on elevating effortless. My happy medium is feeling comfortable in something while maintaining a polished exterior. Basically a very refined version of the "I just woke up like this" attitude – because let's be honest, no one does. With that being said, I have found four things that I always count on when attempting style at ease, which I'm excited to share with you today!
Refine your personal style
You've likely noticed somewhat of a transition when it comes to the clothes I've been wearing on this site, but one thing remains constant – I wear what I'm comfortable in. When trying too hard to pull off every trend or dressing in something that isn't fitting (literally), it shows. Mimic an effortless style with tailored clothes that feel good on, and run with those selects. For me, that's always going to be a cinched midi dress, a bow blouse, and a good pair of knee high boots.
Prioritize skin care
I've written non stop about my love of skincare lately, and I'm here to mention it again. Because it's majorly important! A healthy complexion is completely gorgeous on its own, and it doesn't get more effortless than going sans makeup. Plus, it's important to let your skin breathe as much as possible. For confidence to go bare, do your best to eat foods that promote a glow. I love Murad's skin clarifying supplements and take the Hydro-Glow daily. I also schedule facials at least two times a month. Ask your dermatologist about cryo facials – it's a non invasive use of cold nitrogen on your skin that causes the blood vessels to constrict which flushes out impurities and boosts the supply of oxygen to your skin cells. I find that it increases firmness, helps get rid of stubborn acne scars and brightens! And best part is it literally takes 5 minutes to do and it doesn't hurt at all. Just feels like ice on your skin!
Find easy hairstyles
Before I cut my long locks off, I was feeling limited by the length. Unless I did something to it (re: curled it), it started to become very underwhelming and annoying to deal with day in and day out. Which is part of the reason I craved the chop! Now, I can let my hair do its thing naturally and it maintains a style. If I just can't deal, I pin half of it up. If you're a top knot kinda babe, rely on that when you don't have time to do your hair. Or a slick backed bun looks uber chic on a lot of girls – I, unfortunately, am not apart of this group because of my wonky hairline. Can you say hair envy? Try testing out a few hairstyles to find your own effortless version. Don't be afraid of letting it go natural – just experiment with a few products until you find the one that enhances its natural state. I shared a bit about what I use on my hair here.
When in doubt, go monochrome
Monochrome is forever timeless, and it's the quickest way to elevate pretty much any combination – just please don't do head to toe black unless you want to look like you work at your local hair salon. To look fashionable on the fly, pick clothes within the same shade. I love a good monochrome red, green, or cream when my closet feels uninspiring.
Layering jewelry
Clearly I'm a fan of jewelry – I rarely leave home without at least a few pieces on. But one of my secrets is layering, especially daintier gold pieces. It sets the tone for "I just threw these on top of each other" which to me always looks effortless. Try stacking a few of your favorite necklaces at once, and switch up the lengths for a flattering approach. Rings and bracelets work as well.
What tricks do you have for maintaining effortless ease? Anything I'm missing? Sound off below!