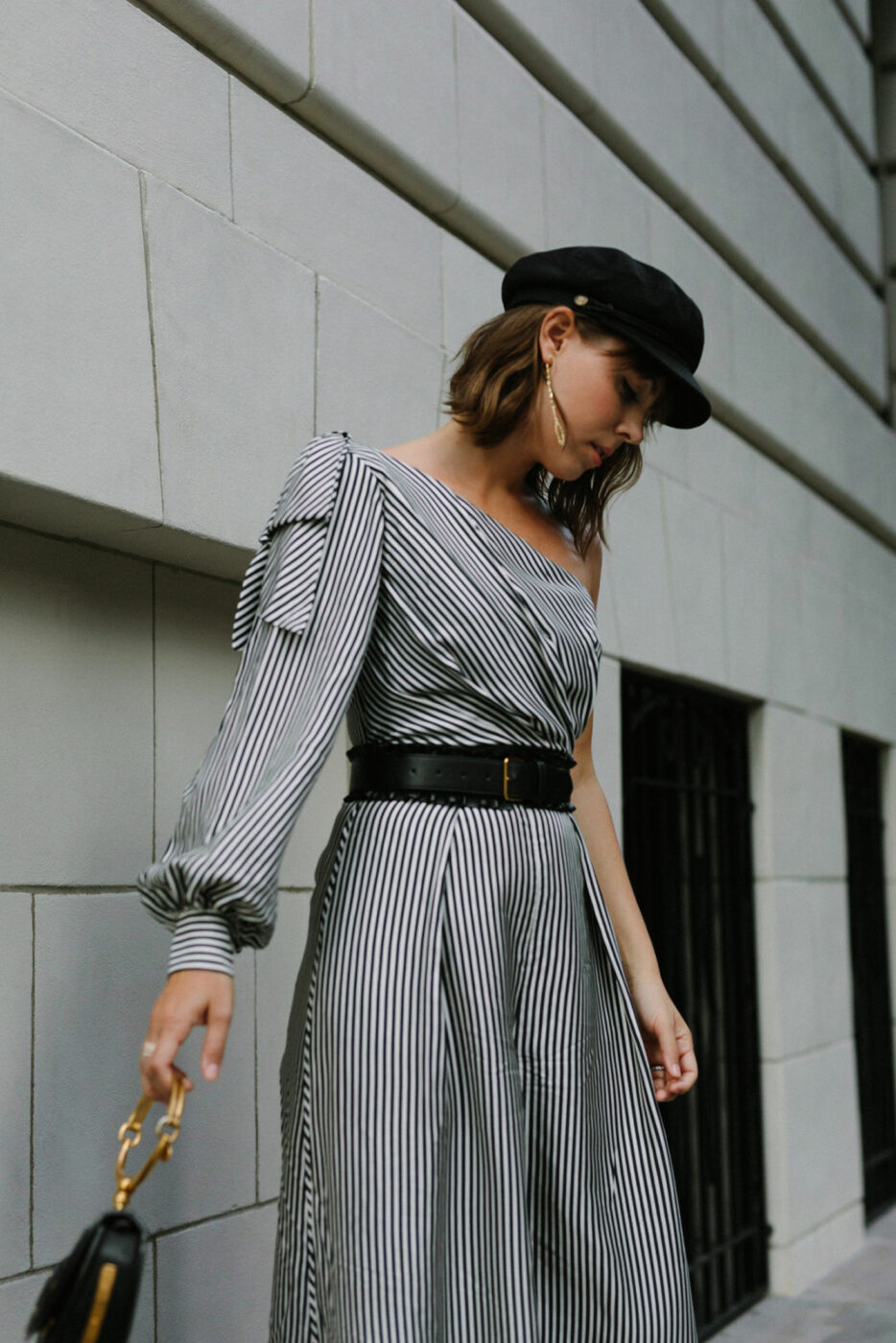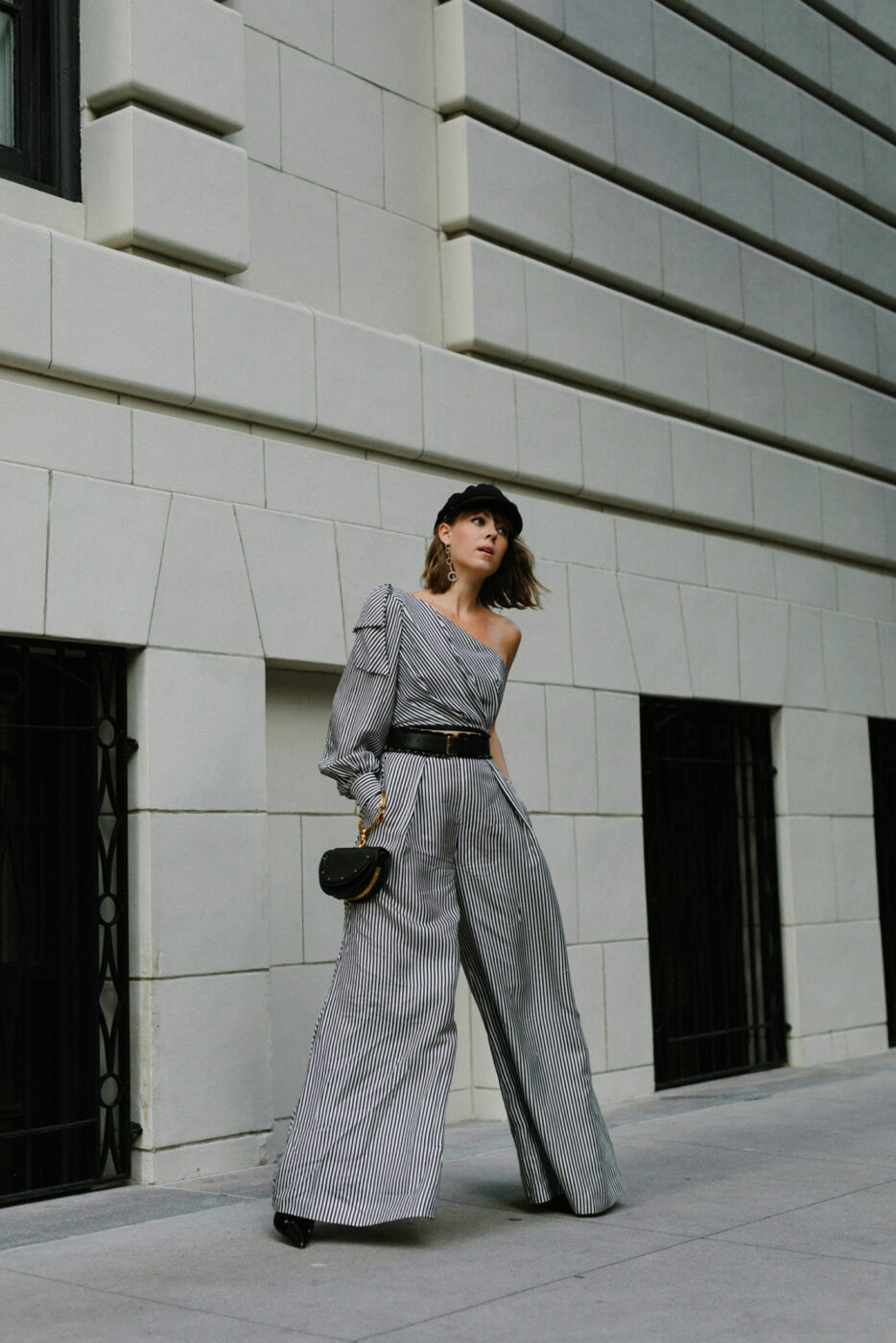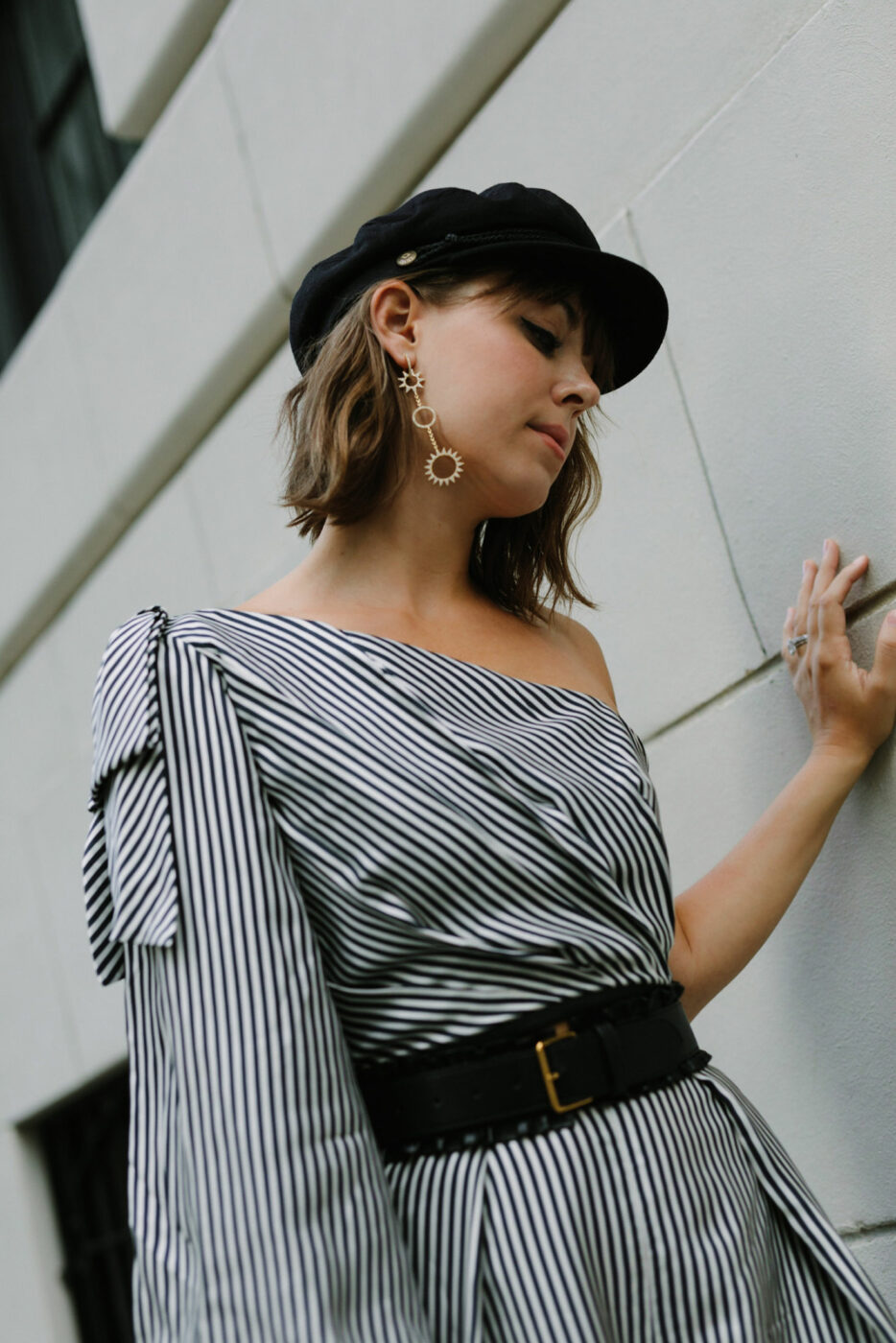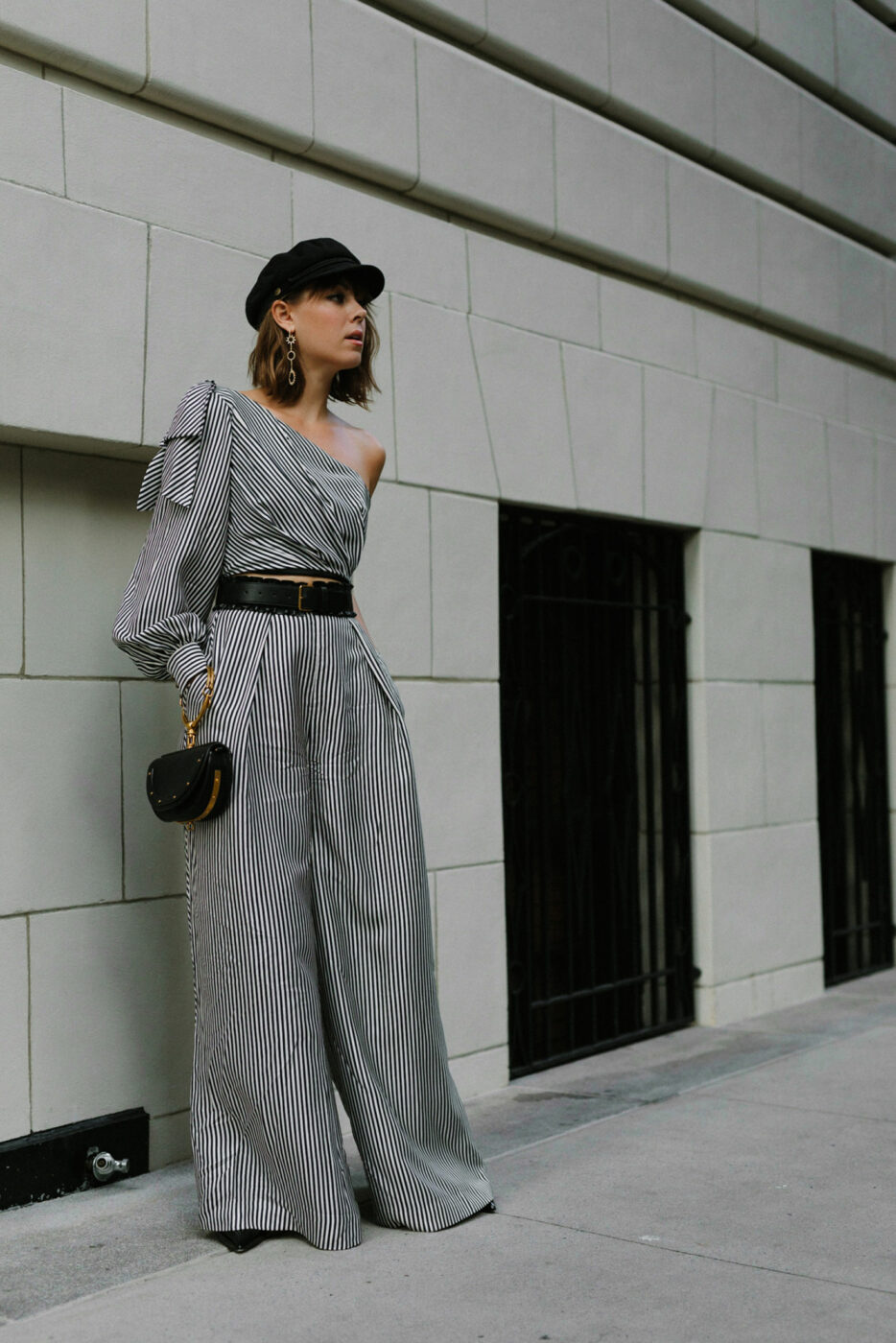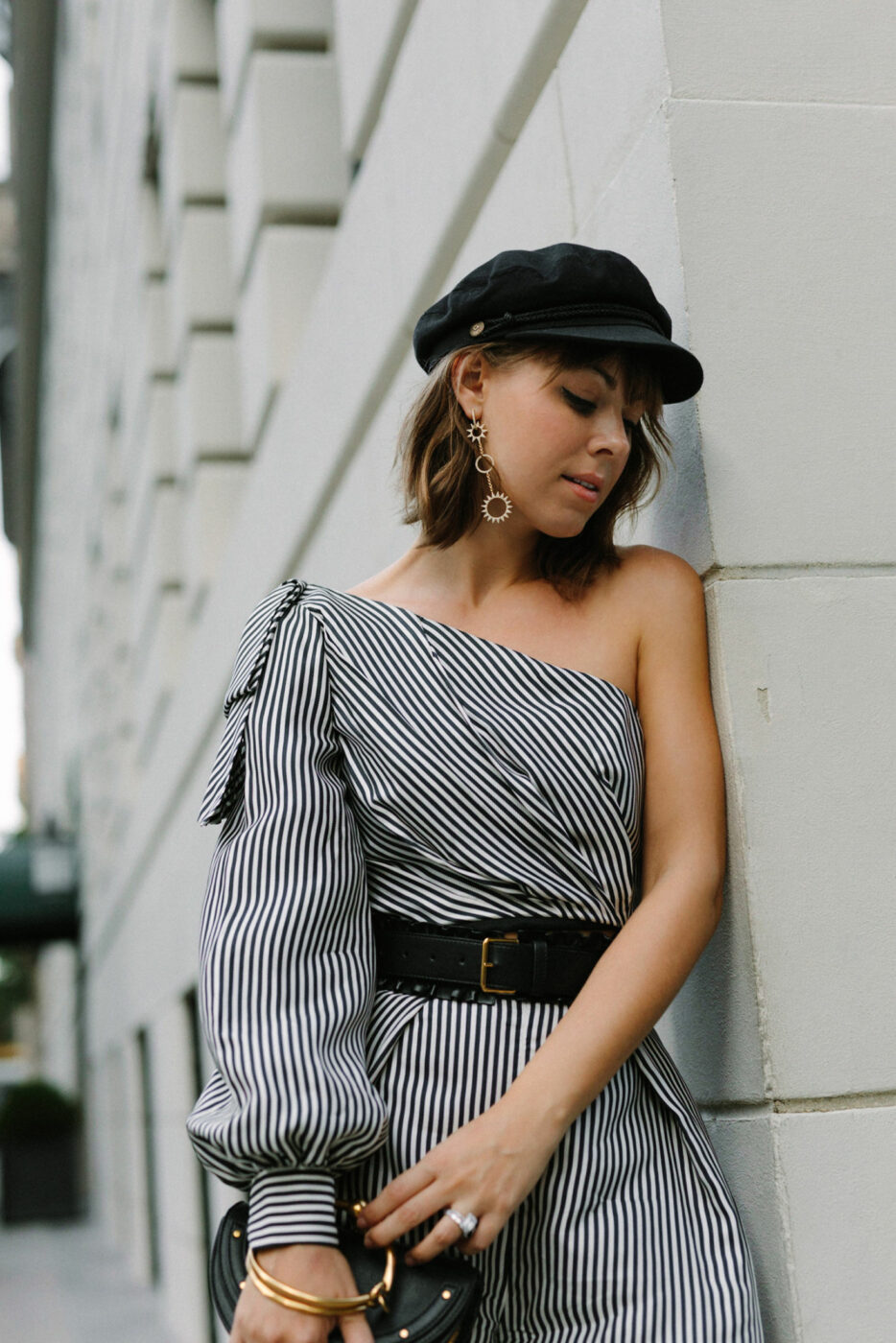 As I mentioned in my Fall 2017 Shopping Guide earlier this week, I'm elated about what's to come with fall fashion this year. I'm head over heels for lux velvet and plaid blazers, but I'm also just as in love with the accessories that are popping up. Namely, earrings! I've already talked about structural earrings being one of this fall's top trends, with statement earrings making waves in general. Nearly every outfit I put together consists of a pop on my ears, and it's such a fun trend to get behind. It's also an effortless and affordable way to elevate any outfit.
Other than structural pieces, there are 5 other styles filling up my jewelry box at the moment.
FRINGE
Whether tasseled or beaded, fringe is a flirty take on the statement earring. I especially love this look with hair swept back.
GOLD HOOPS
Yes, hoops are officially back! Everything from dainty thin to thick and plated is game, and these can be worn with just about anything. Think of hoops as the new stud.
CUFFS & CRAWLERS
If you're not one for dangled earrings, this style was made for you. It's the ideal amount of edge, but with a feminine touch.
CROSS
Playing off the Gothic Era, cross earrings are showing up everywhere. I especially adore the dramatic, oversized pairs.
MISMATCHED
As you can see in these pictures, I'm all about the mismatched look – or only wearing one earring at a time. Pair it with a newsboy hat for a cool, on-trend vibe.