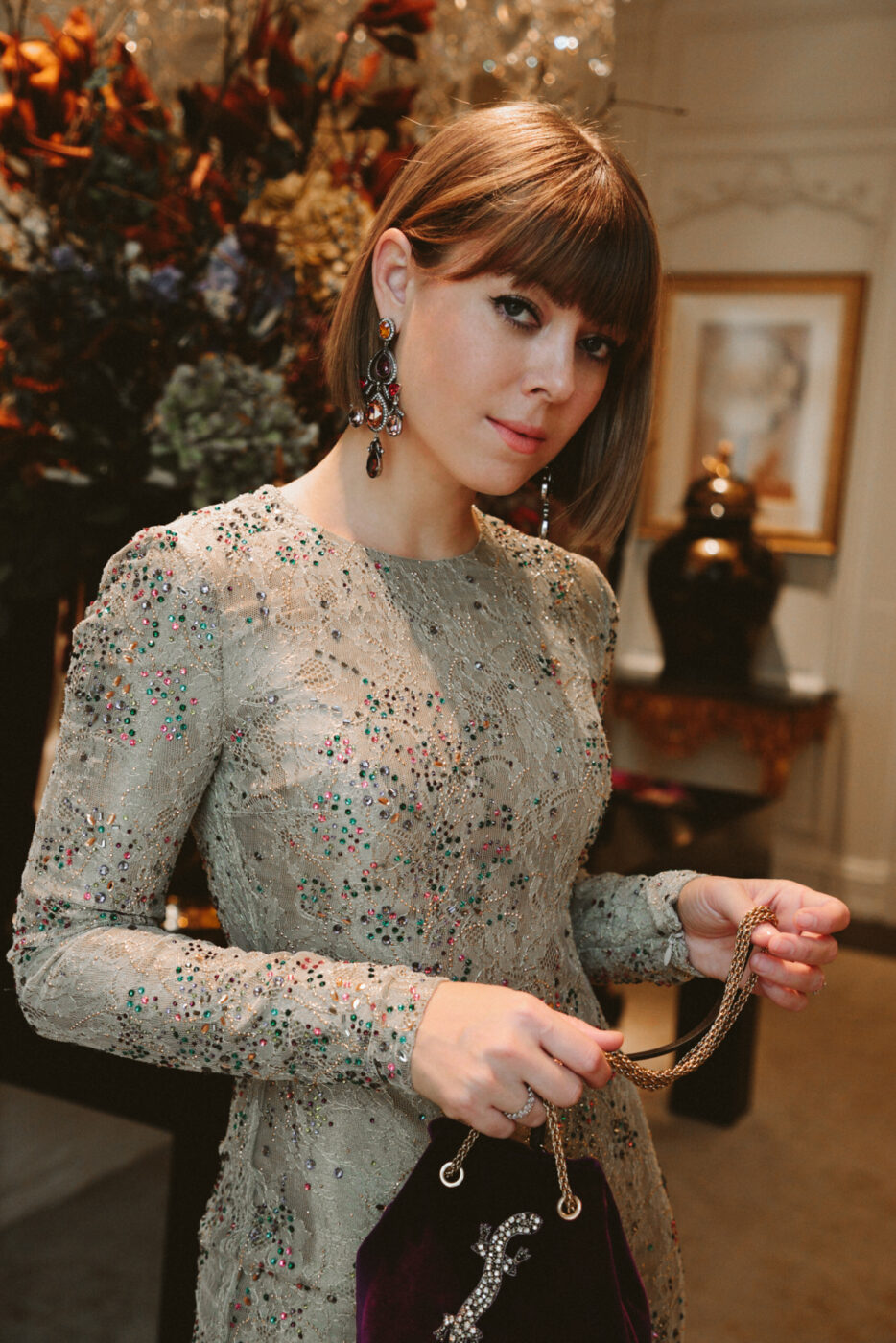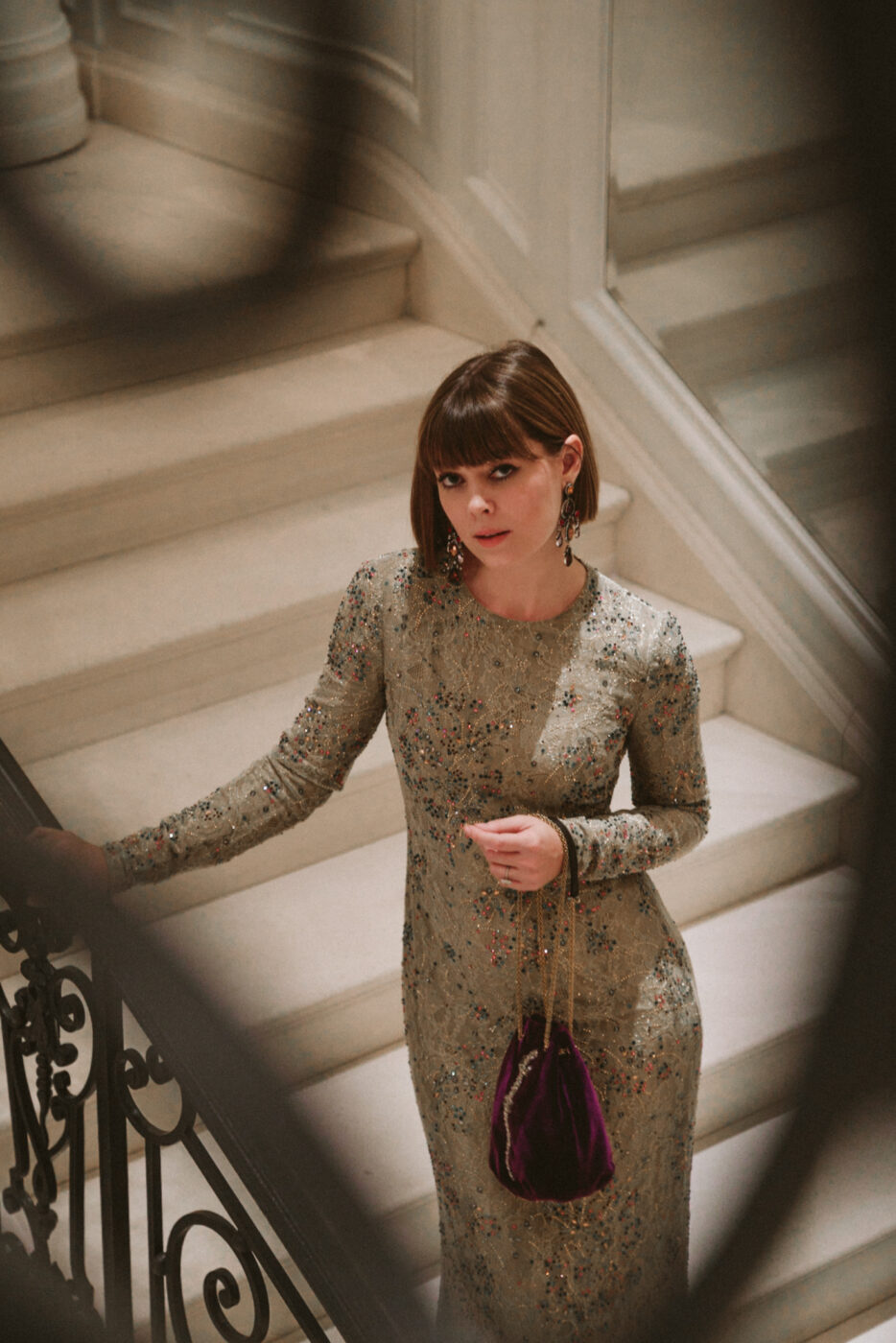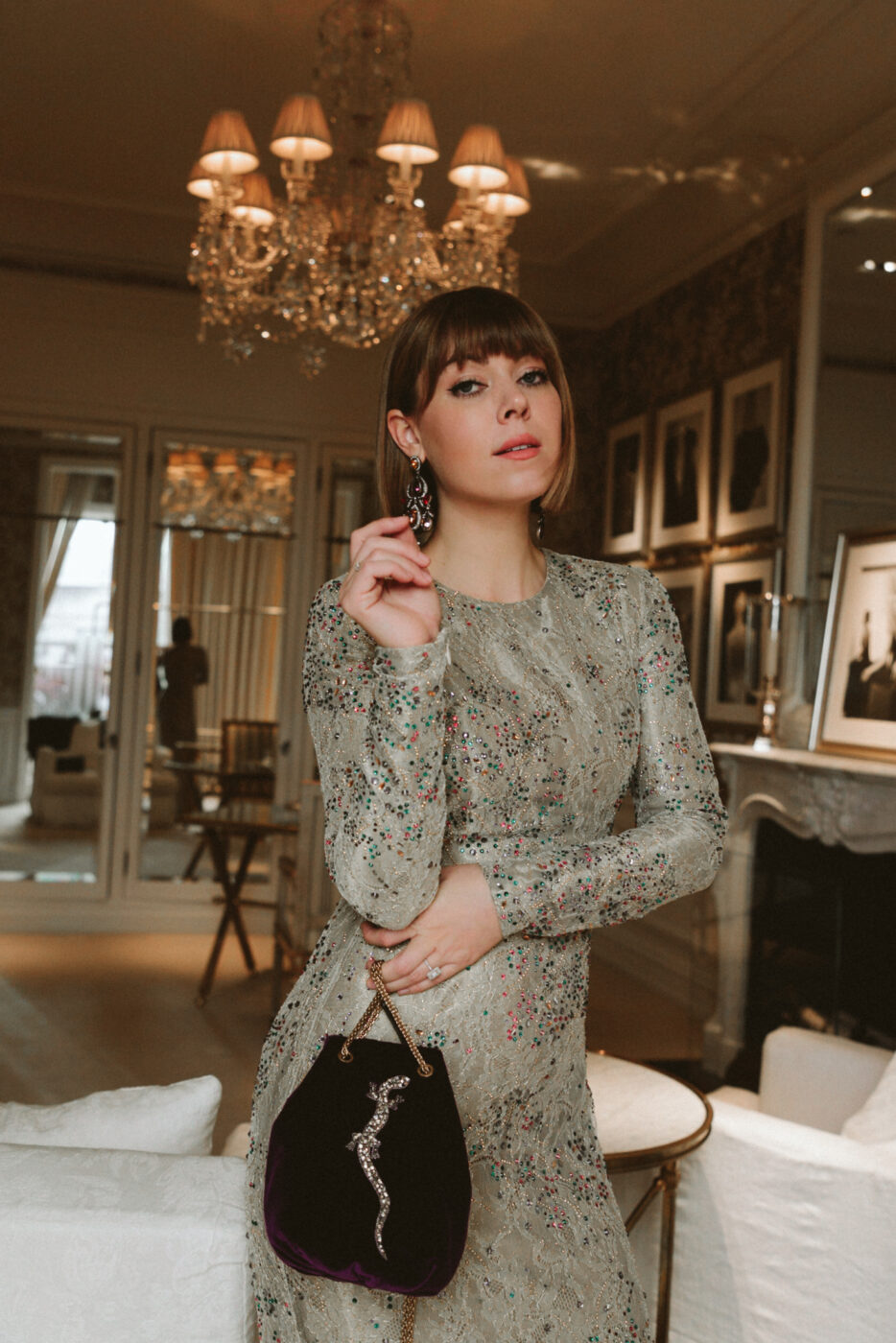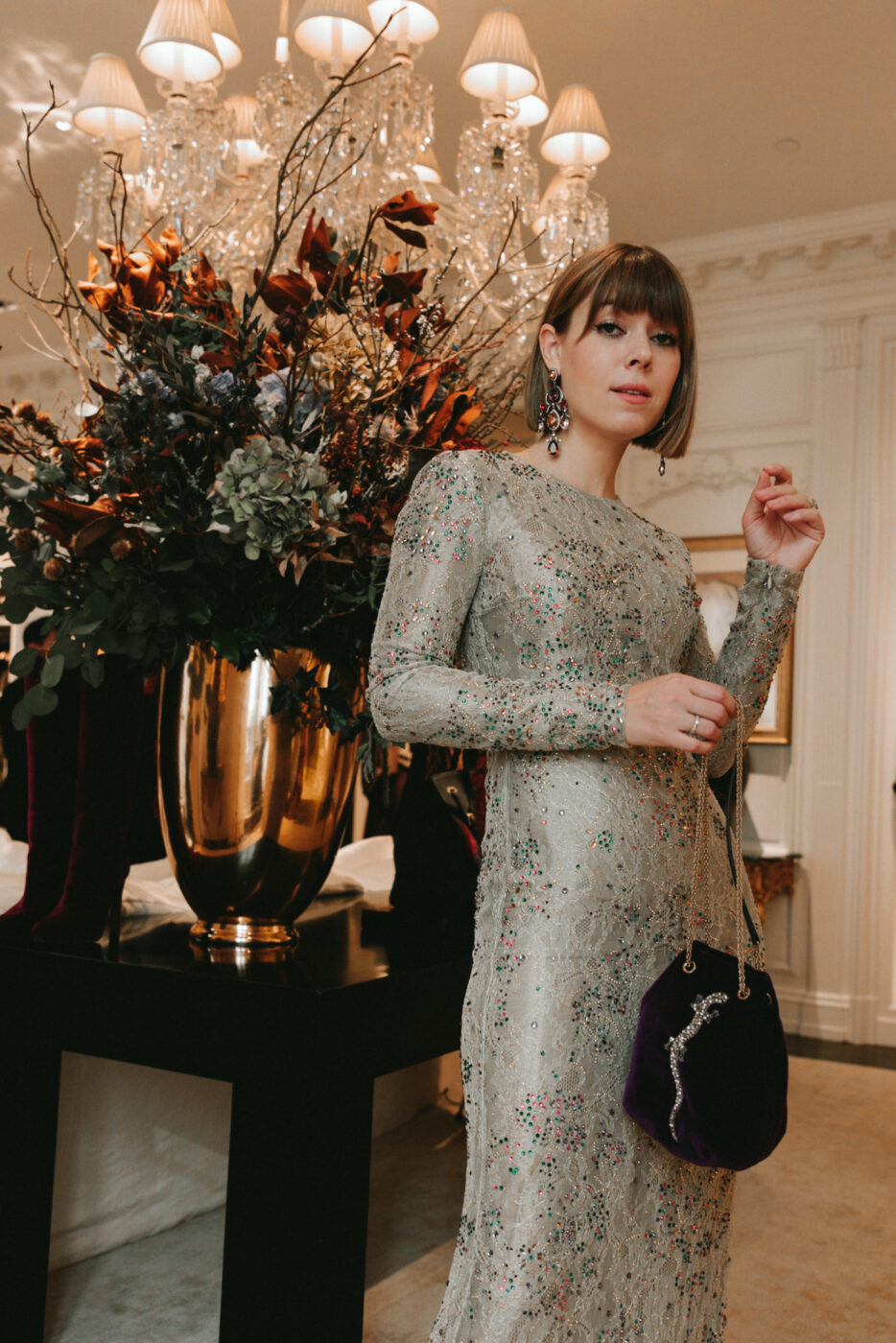 So you're recently engaged? If the answer's "yes", then there's one thing that's for sure; You're hearing "Congratulations" from practically every stranger on the street, which is quickly followed by unsolicited wedding advice.
While the intentions of advice always come from the best place, advice is one of those things that can also be a bit confusing. Since advice is incredibly personal, and not one experience is ever the same, it's helpful to take it with a grain of salt in order to keep your vision clear and streamlined. Especially when it comes to your wedding, or even bigger, picking your wedding dress.
Maybe your mom saved your dress for you to wear – but it's not really your style. Maybe your sister has very strong opinions. Whatever the case may be, nothing is more important than making sure the dress is the one you've always dreamed of wearing.
In an effort to help you find, "the one", here are a few things that helped me along the way that I hope helps you too on your big day.
Keep An Open Mind
Try everything! Even silhouettes you don't think are flattering on your body. Speaking of your body. Shop for the size you are, not the size you want to be. Sweating for the wedding is real and there's nothing wrong with being in shape. But do yourself a favor and don't put added pressure to drop a crazy amount weight – it's a recipe for added pressure on a day that, trust me, doesn't need any added pressure.
Know Your Venue
And take how far you're traveling into consideration! This is probably the cardinal rule of wedding dress shopping – knowing your venue! Why? Because the dress should be a complement to its surroundings. For example, a gown with a ten-foot train is probably not ideal for a beach wedding. Something sleek and breezy will probably be better suited for walking barefoot in the sand, and so on.
Keep Your Shopping Group Small
As I mentioned before, opinions can quickly become less helpful and more a source of frustration. While I did Skype with my mom from my fitting in New York, I actually found my wedding dress when I was shopping alone! Having that time to yourself to ask all the important questions is invaluable. If you're afraid feelings will get hurt if you don't invite everyone, host what I like to call a "friends and family fitting". Invite everyone who wants to be apart of the wedding dress fitting and use that as a test run, trying on everything under the sun, and then from there, you can limit it down for your next fitting and really decide what speaks to you.
Set a Budget and Stick to it
Don't forget to factor in extra costs like alterations. There's nothing more frustrating than finding the dress of your dreams and then realizing it's a couple thousand over what you were looking to spend. Make sure to communicate this to your consultant when visiting a salon so that you two are on the same page.
Know Your Fabrics
Maybe you have read my cheat sheet for buying diamond rings? Well, similar to this article – knowing the language of diamond – you have to learn the language of dresses. Your consultant will speak in an array of terms ranging from sheer, illusion, tulle and taffeta. Knowing what terms match will help you communicate to her exactly what it is you have in mind for your dress and also, what you don't like about a dress you may be trying.
Wishing you all the luck in the world on your big day! If you need a little more inspiration, check out my story on creating A Memorable Wedding Dress Fitting Experience or visit my once secret Pinterest Wedding board, the one I used to plan my wedding with! Oh, and we can't forget about my wedding story!
Photography by Fred Cipoletti