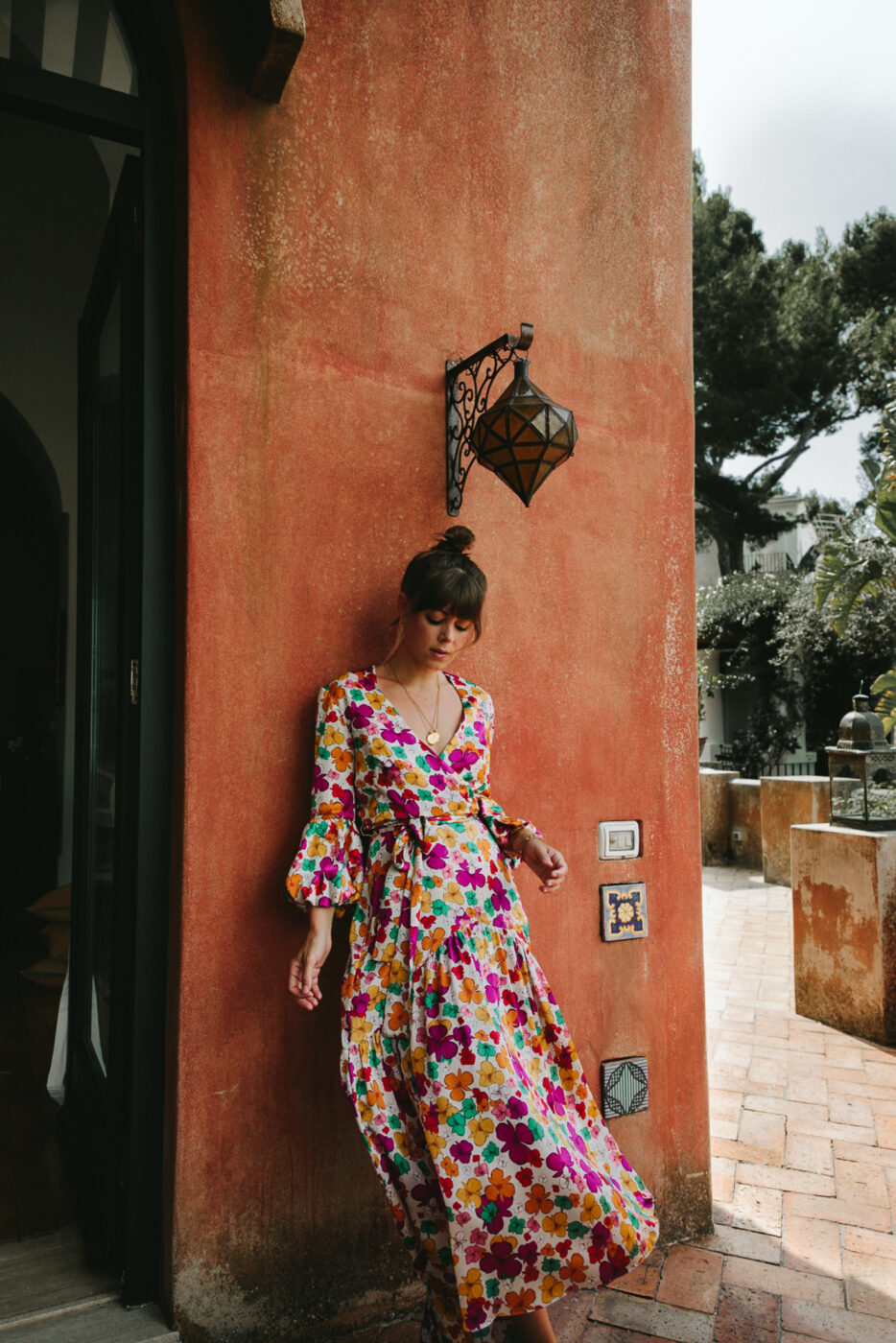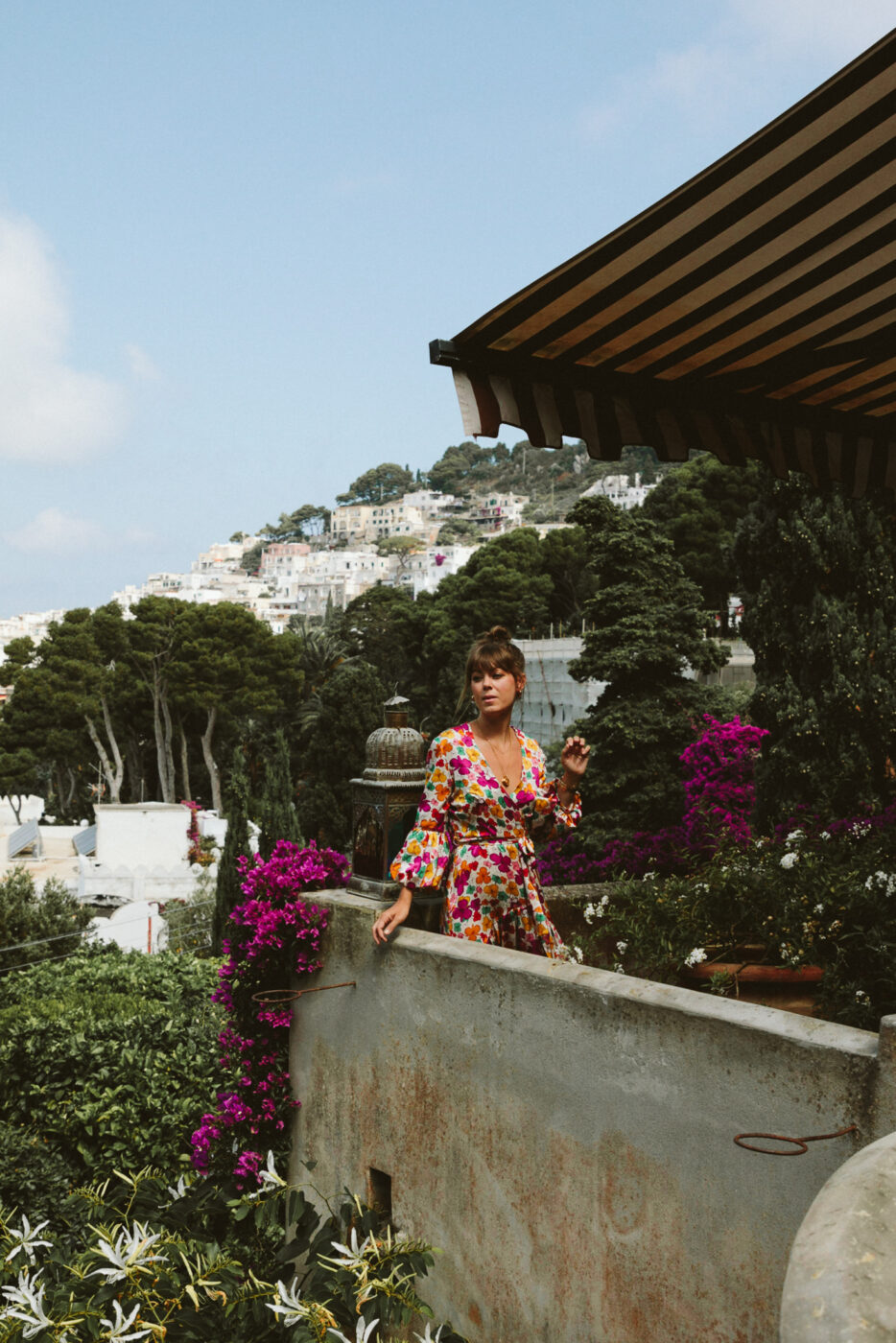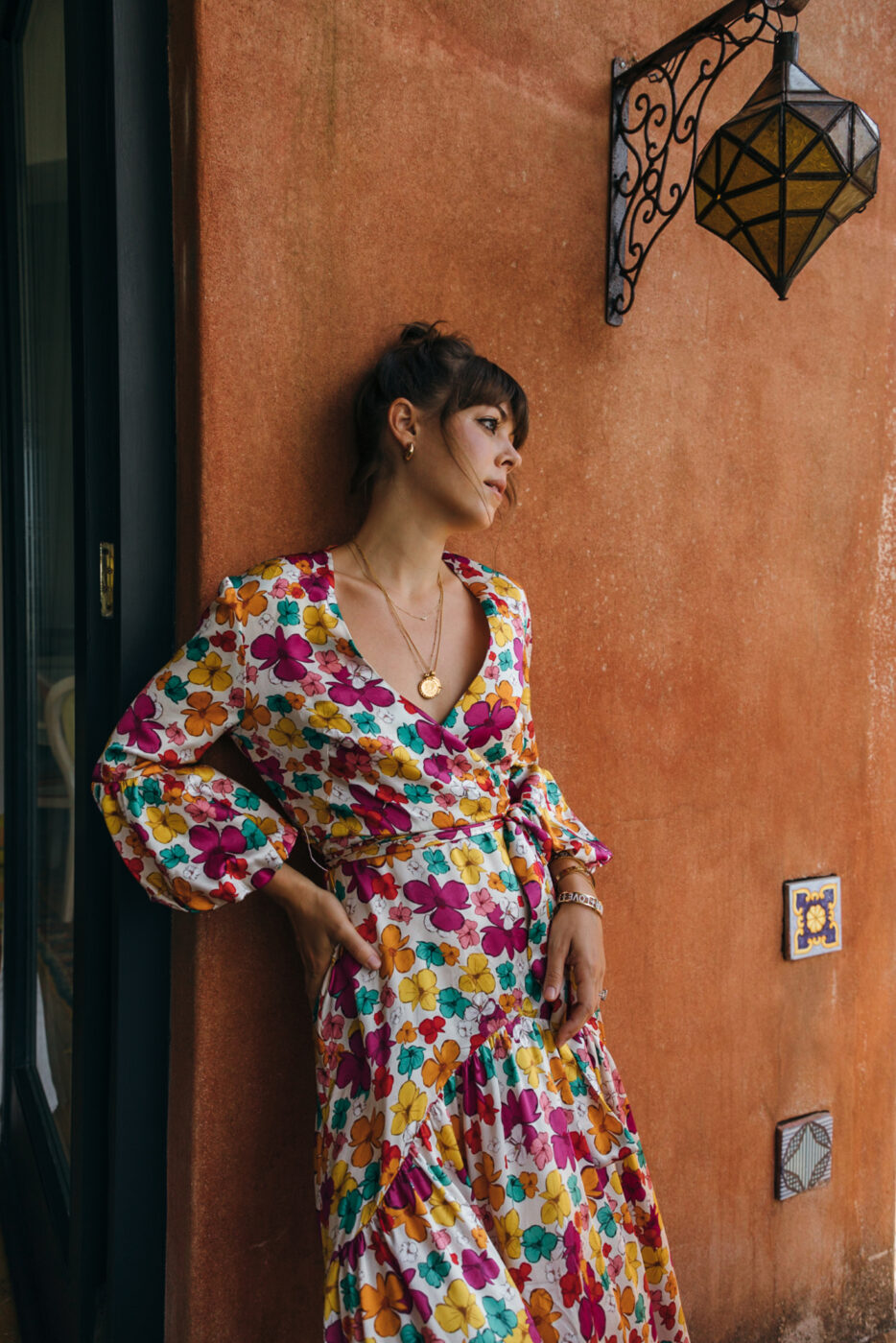 While it might look like Freddie and I travel the world for leisure, most of it is actually for work. I don't take a second of that for granted, but work is work. We get used to spending travel days working away from spotty plane WiFi and within hours of landing, we're usually shooting content for the blog or a collaboration. Which is totally fine for work trips, but when the rare occasion comes to travel for pleasure, we're almost programmed to remain in work mode. Even when we don't have to shoot or when work can wait, I find that we're still in that mindset on autopilot. It's such a hard habit to break, but one that I've prioritized.
On a recent trip to Capri to see my family and celebrate my sister's engagement (eeeek!), Freddie and I did everything in our power to remove work and instead disconnect and reconnect. I haven't felt that relaxed in MONTHS and I can't suggest trying these tips on your next trip!
Don't connect to WiFi
If you're anything like me, you're usually scouring the plane or hotel room for the WiFi code as soon as you can. But why? If you're on a leisurely vacation, do yourself and your mind a favor by skipping the WiFi until you truly need it. This will help to avoid wanting to be on your phone or computer in general, so it's almost a safety net from technology. You can also turn your phone on Airplane Mode the second you leave your house to avoid notifications and everything all together. Such a release!
Try yoga
I've done yoga sporadically before, but it wasn't until a trip to Bali earlier this year that I completely fell in love. There was something about the mix of the deep breathing, the quiet, and the lack of work mode that had me feeling completely reconnected to myself. It was honestly almost an emotional experience.
I set an intention in the beginning of class to 'disconnect and reconnect' and repeated it over and over in my mind. To this day, I've kept up with my yoga practice, and it's one of my favorite things to do on vaca. So instead of hitting up the hotel gym, head outside and do a little flow. (There are tons of apps that can walk you through things if you don't know any poses.)
Eat mindfully
One of the best parts about traveling, in my opinion, is experiences cuisines you're not always privy to. Instead of grabbing your phone to snap pictures of the food, keep the phones away and truly savor the meal. Eat slow, taste the flavors, feel the textures. It's amazing what slowing down and being grateful for the food in front of you can do. Since vacation usually requires a lot of eating, it gets you in the mindset to be mindful throughout.
Set expectations
I'm the queen of telling my team that even though I'm traveling, I'm reachable. I also rarely use an "out of office" email when I'm on vacation – even when it's for fun. Which is a horrible habit! This is setting yourself up to fail and to feel bound to work emails, texts, calls, all of it. So when you're heading out for your next trip that doesn't involve work, let people know! Have backup systems in place, set an email alert, and let people know when they should expect to hear from you. This is your time.
Enjoy without an agenda
We're a culture that is plugged into our calendars and used to needing to know what's next. It's rare that I have a day in my calendar that's free, let alone no plans for a weekend, but when that does happens, it's such a freeing feeling. Mimic this by leaving some of your vacation days totally empty. Wake up and see how you feel. Are you up for exploring? Feel like laying in bed all day? I can't tell you how amazing this feels, as we did it several days in Capri!
Ahhh writing this has made me want to plan another vacation ASAP. It made such a big difference on our last trip and I truly hope you take these ideas into consideration on your next one. We all owe it to our body, mind, and souls to disconnect and reconnect…
Photography by Freddie Cipoletti