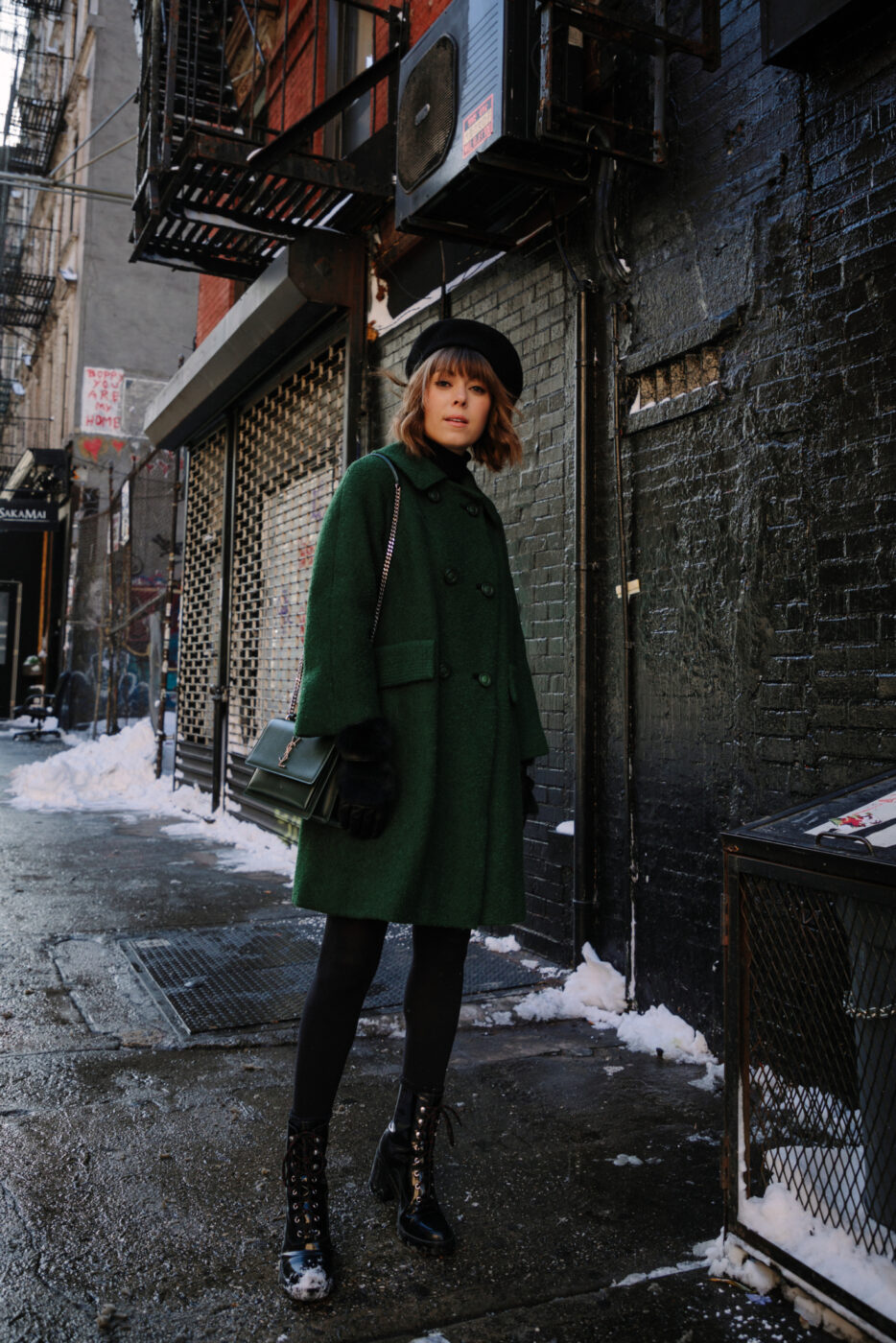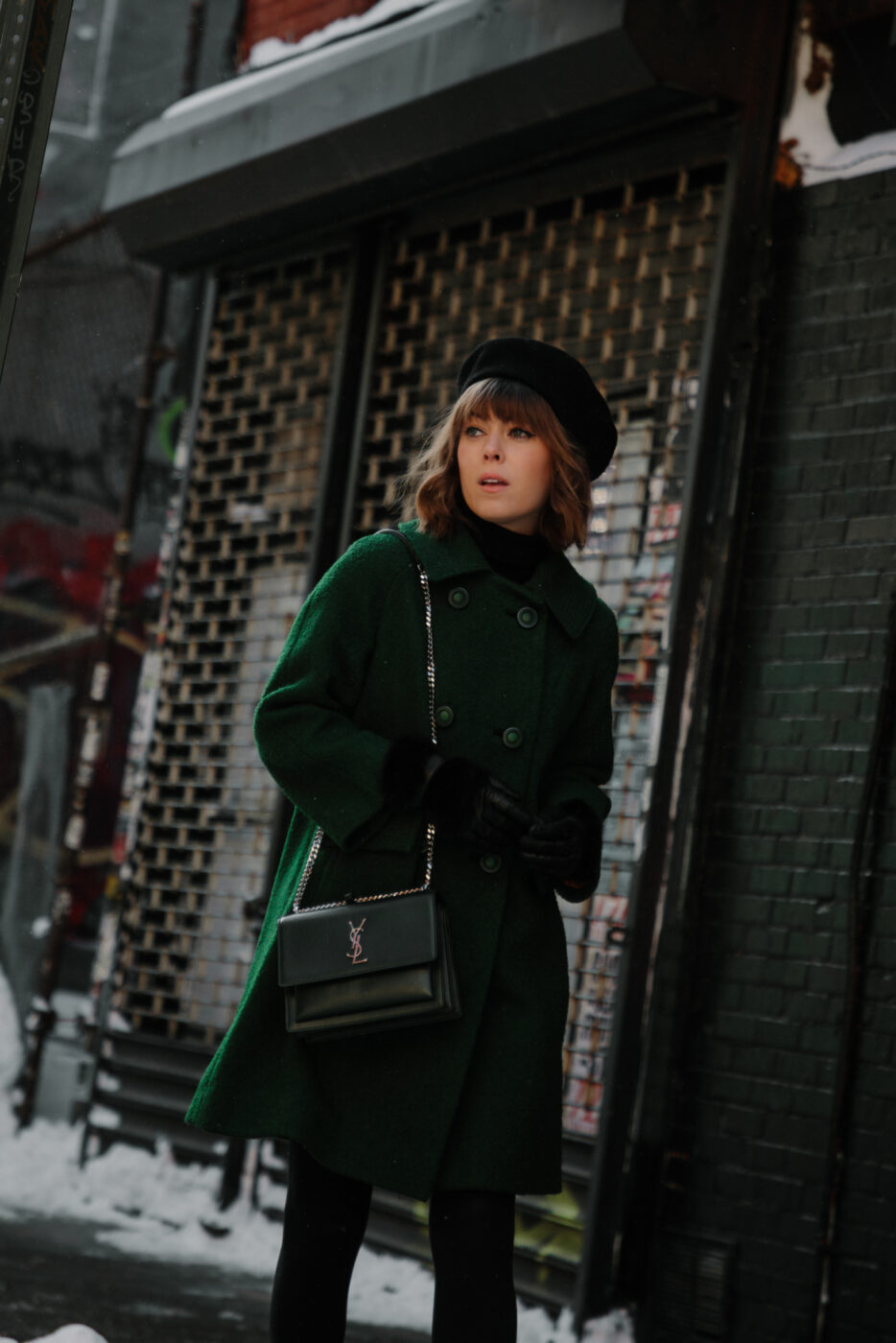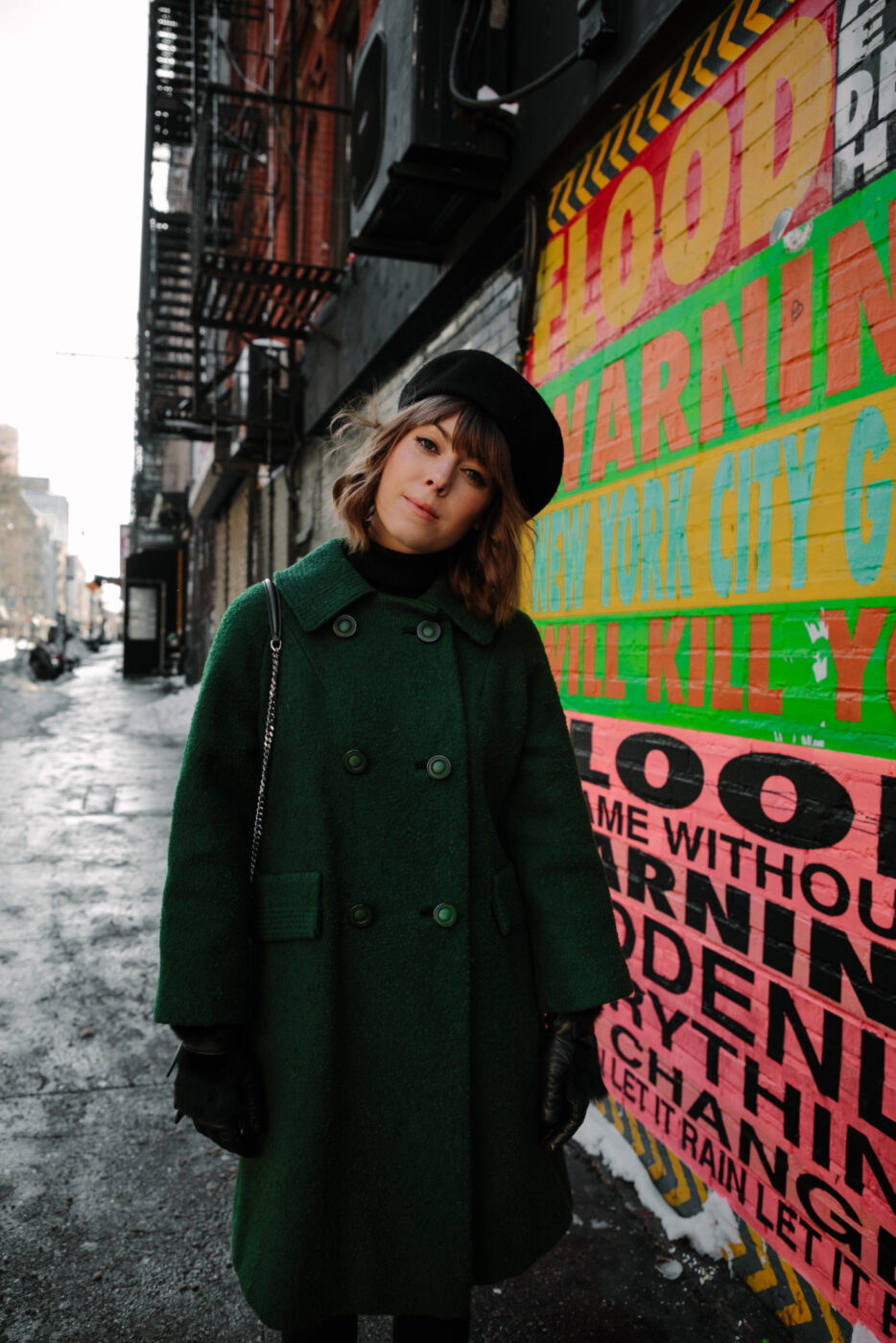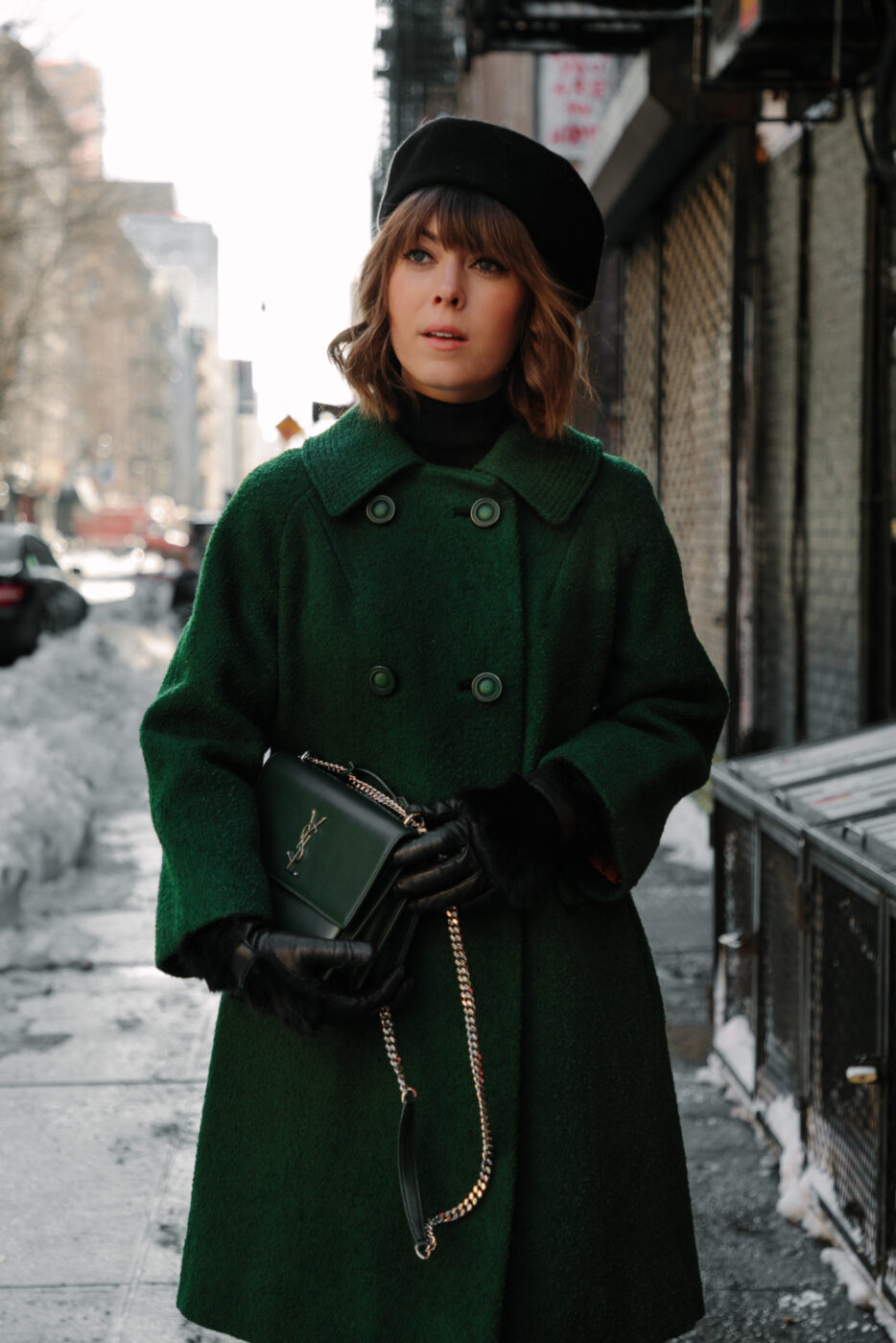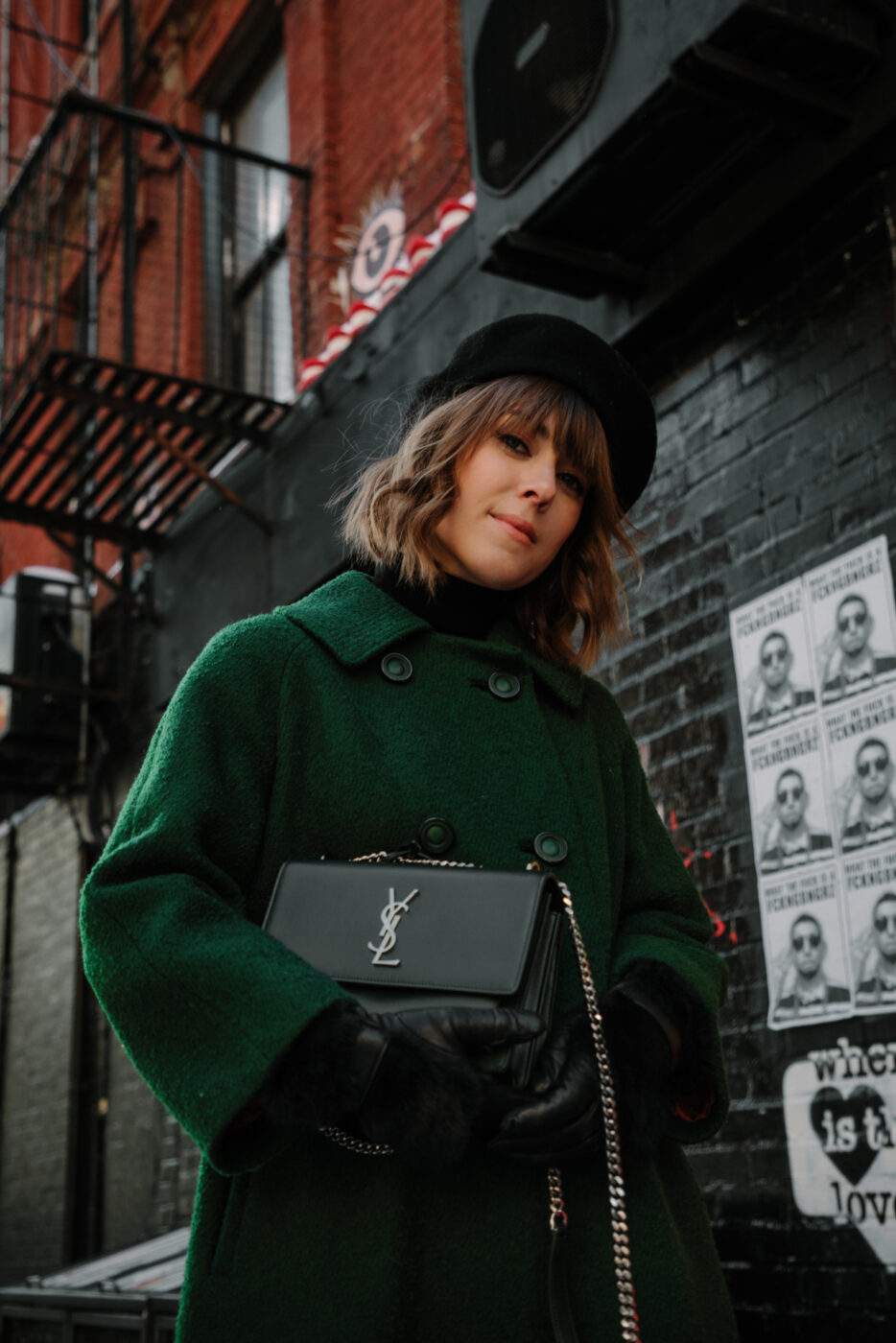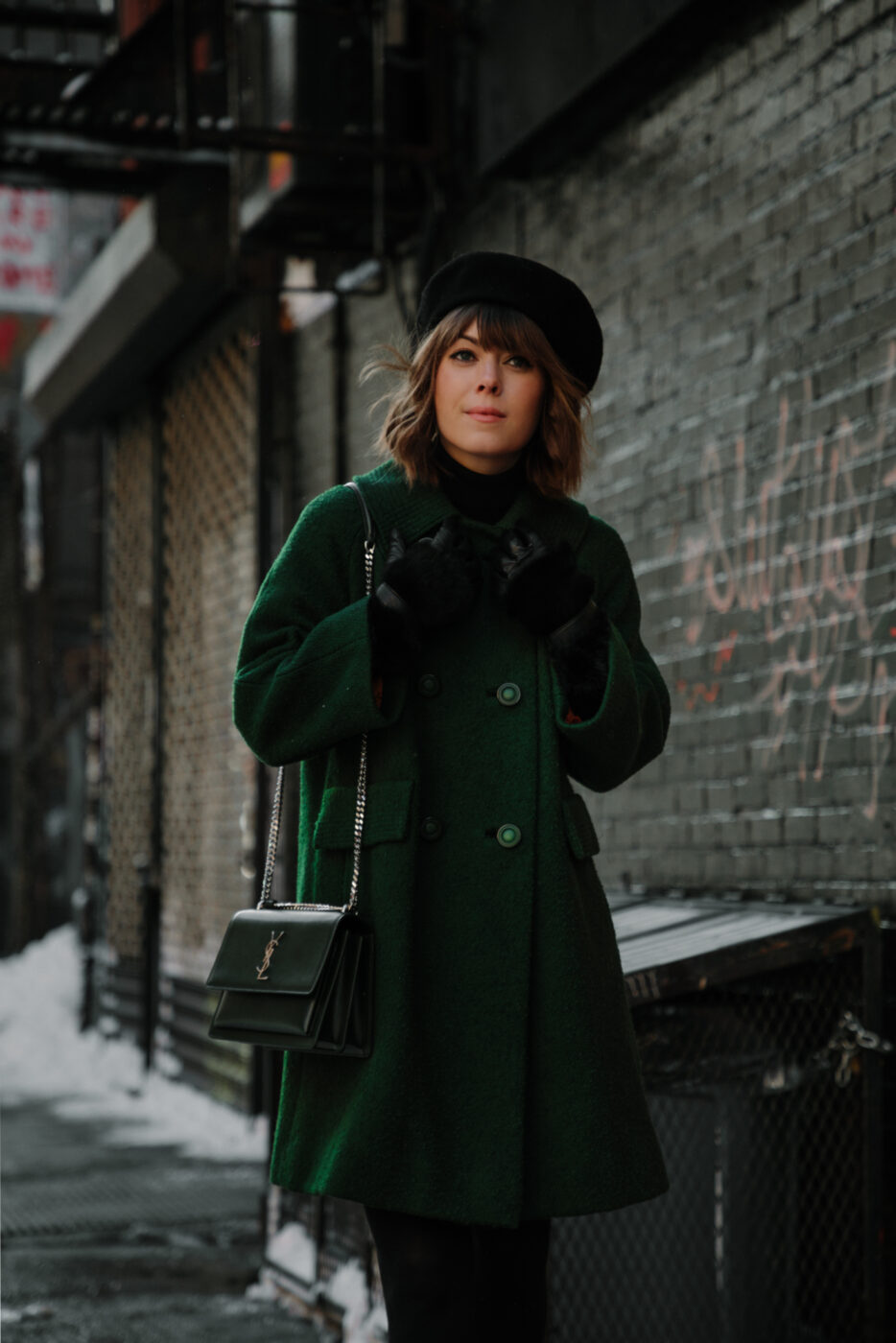 As you may have seen or heard, Fashion Month kicked off this past week with Menswear in Milan and now, Couture in Paris. While I, not so gracefully pack up my apartment (admittedly haven't changed out of my sweats in days), I watch with FOMO as my peers elegantly grace the Parisian Pavement – trust me when I say it just gets me so excited for what's to come in the next few weeks. Yes, NYFW is upon us. My advice? Embrace the cold. That's all I have to say. Don't even attempt not to layer up. Speaking of my advice, over the years, I've learned a few things along the way, mostly what not to do during fashion month – for the sake of this article, let's call them Fashion Week Faux Pas. So if this is your first, or fifth fashion week, here are five major Fashion Week Faux pas's and how to avoid them like the plague.
Do Take Note
You will undoubtedly see a ton of people who either know you from their feed or who you have meet in the past. Some people don't have the courtesy of refreshing you with this knowledge, so the best way to greet acquaintances you've not seen in a while is to give them a proper refresher from the start. "Hi Sarah, it's Jenny from Margo & Me, we met in Paris last Spring." Sometimes the casual "Hi, how are you, great to see you again" can lead to a confusing back and forth that leaves you wondering who that person was for the next four hours or even worse, them wondering who you were! Carry a chic business card holder and be sure to hand those out, no matter how old-fashioned it might seem. Lastly, when in doubt, it's always "Nice to see you" not "Nice to meet you" for obvious reasons.
Don't Over Commit
It happens to the best of us. You want to take meetings, catch up with friends, support every designer at their shows, previews and in-store events. But let's face it, you are a one-woman show, and you can't be in more places than one at any given moment. Pick and choose your battles wisely because if there's one thing worse than politely declining because your schedule doesn't permit, it's not showing up when you say you will. And don't let your default line become, "Let's grab a drink" unless you actually mean it.
Do Personal Hygiene
Ladies, perfume sticks, and gum are your best friend. Fashion Week calls for close encounters. You will be sitting shoulder to shoulder with the who's who of fashion and the last thing you want to do is leave a stinky first impression.
Do Carry a Portable Charger
Aka fashion week gold. I've actually had the funniest encounters with lending people my charger that has made for very interesting stories. You never want to be THAT GIRL who's forgotten one. Fashion week is chaotic enough, don't let a dead phone get in the way of you and all that work you put into getting to that show!
Do Resist Fomo
There will be shows and events that you won't attend due to scheduling conflicts. Don't get down about it. Fashion week is a marathon, not a sprint. Hats off to everyone who can make that schedule work for them but knowing your pace is essential to your health. If you need a break, be sure to take one! And don't forget to eat!
Do Set Pickup Time
If you don't know, now you know. Uber has pickup times so there's officially no excuse for being late. And if you are, don't act like you're in some big rush, keep it calm, cool and collected, always.
Photos by Fred Cipoletti