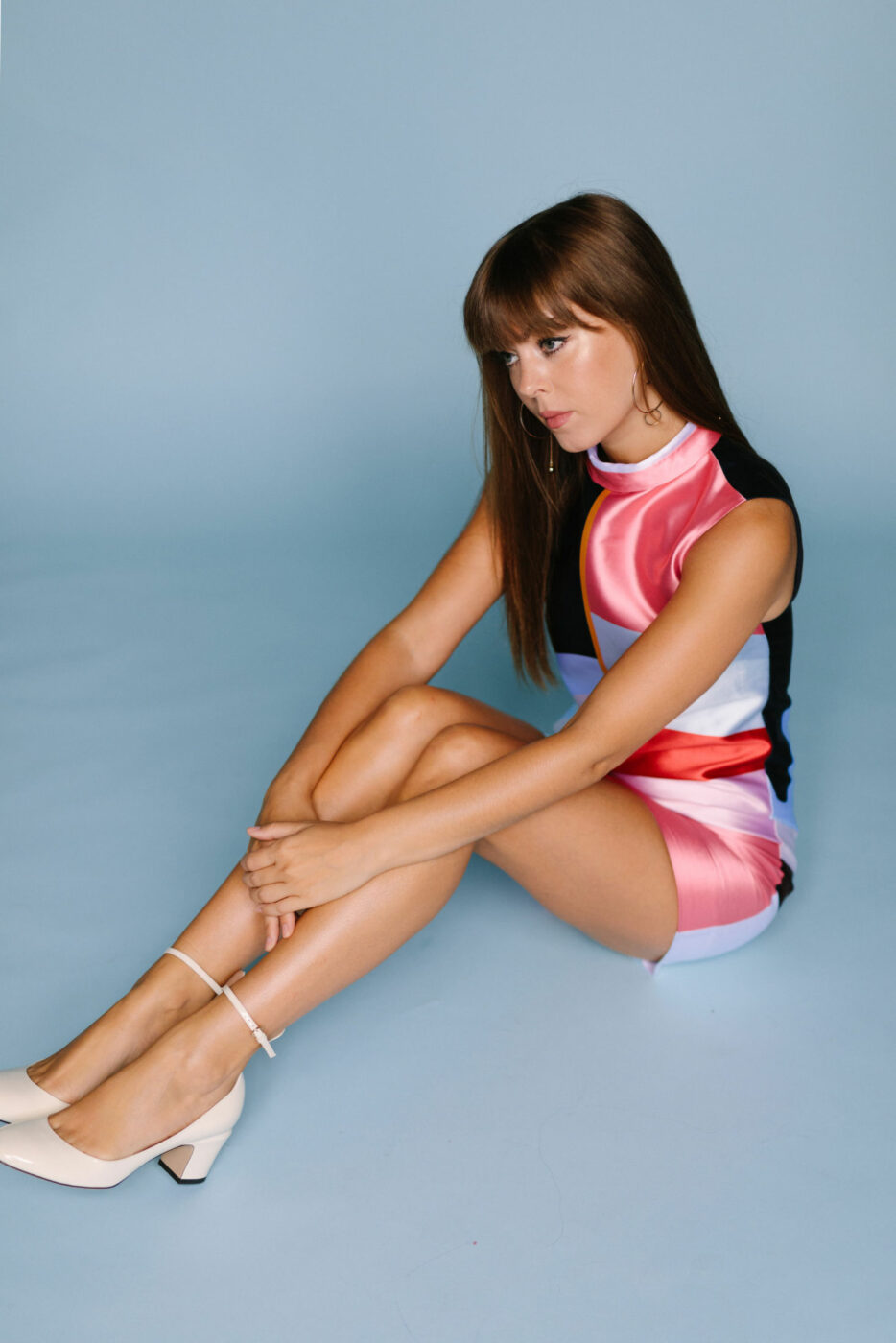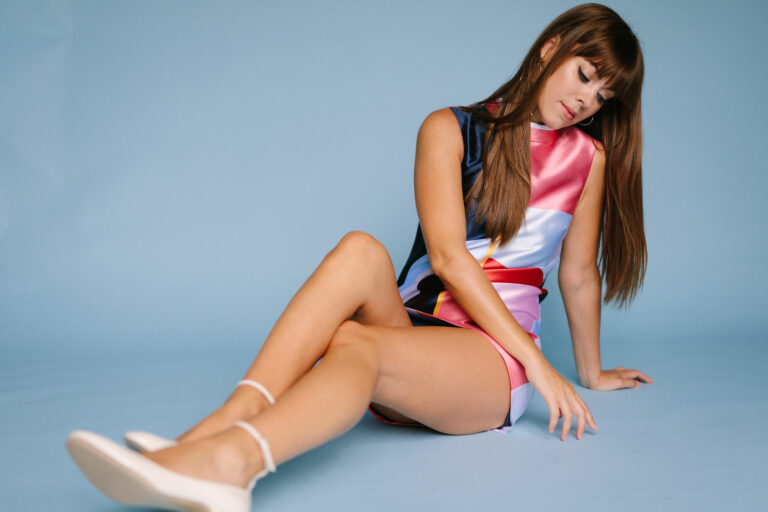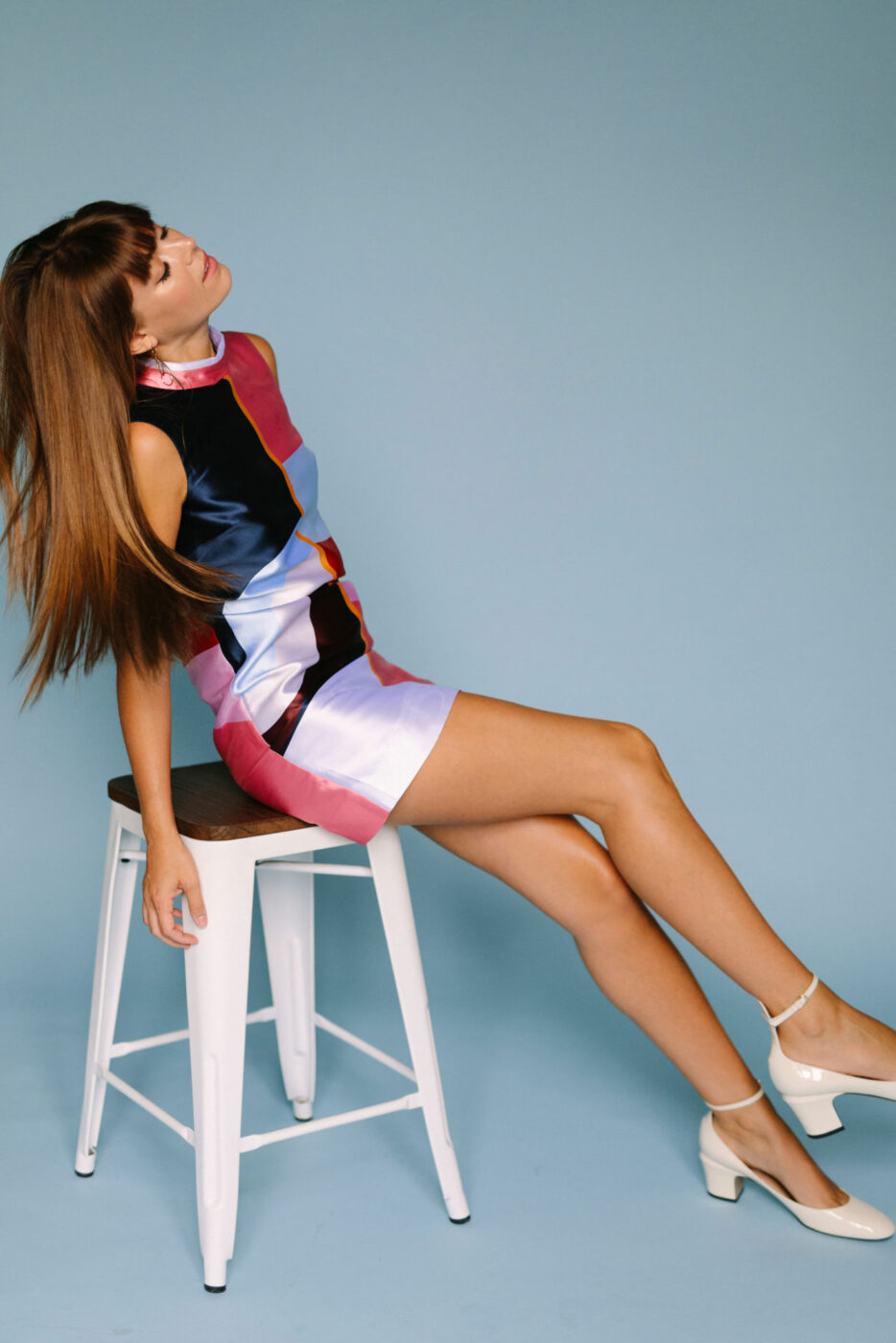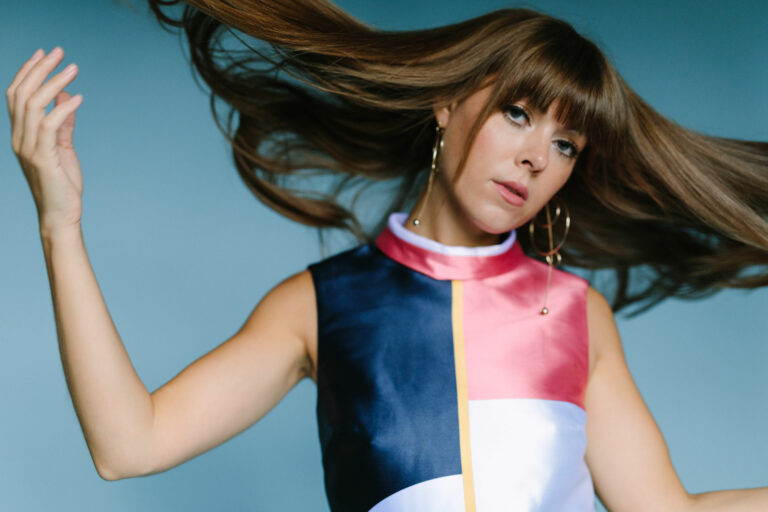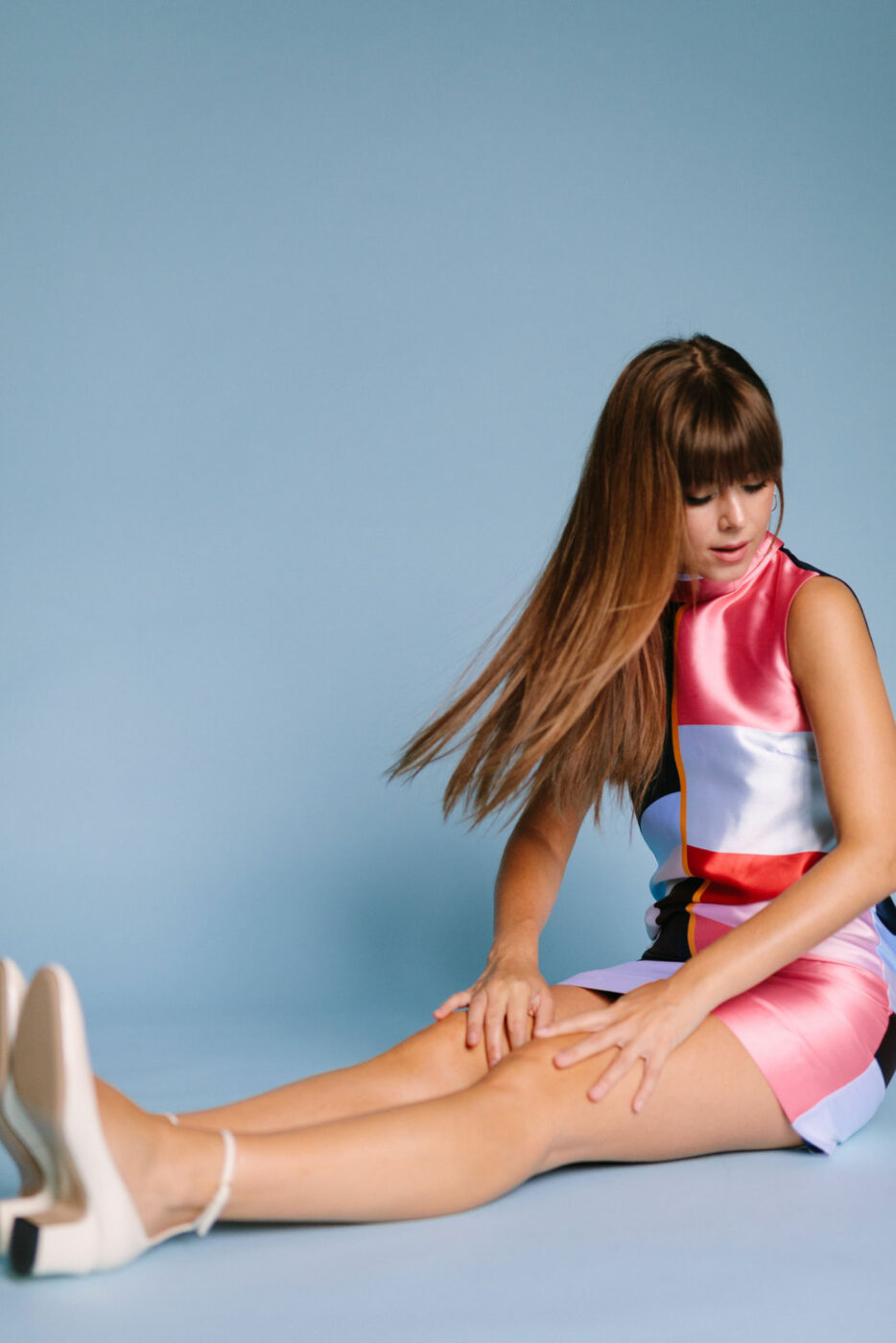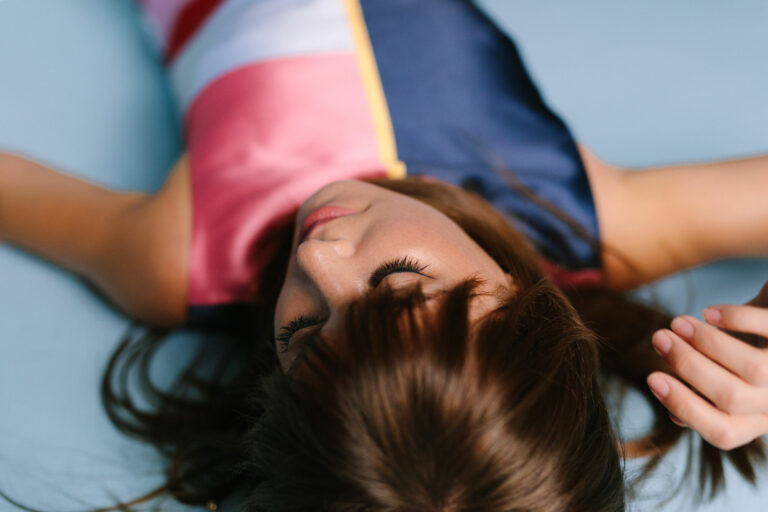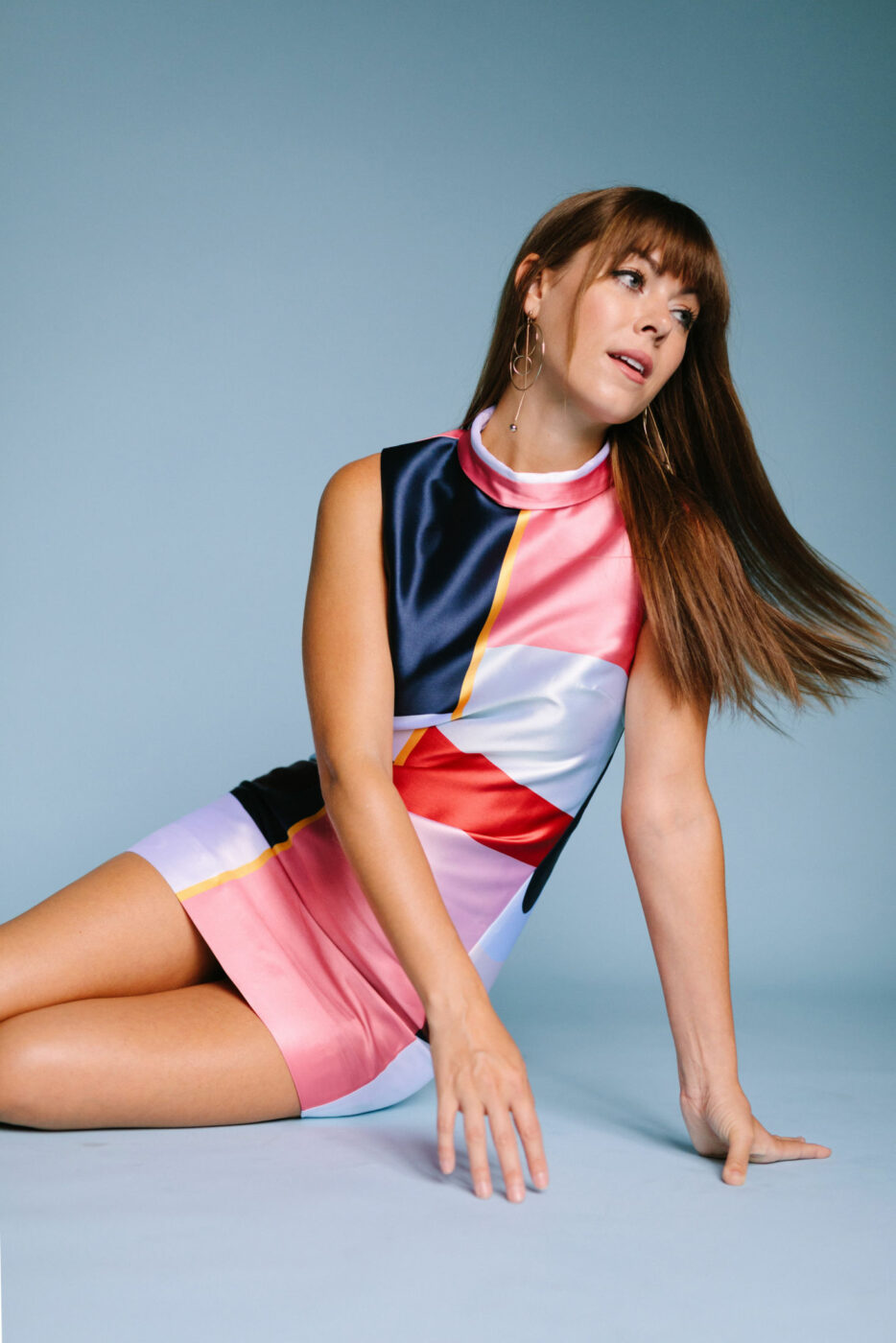 If you've been following along for some time now, it's evident that the style of the Margo & Me girl comes from decades before her. From a time when clothes were so much more than something thrown on last minute, and instead, items to represent soul and self-pride. There's something to be said about a woman who wears the clothing, instead of the clothing wearing her, and that's something I strive for whenever curating a look for my everyday life or this site. It's a style lesson from the past that I always keep in mind. And one era that's always stood out to me as inspiration overload while running Margo & me is the 1960's.
I adore the feminine, playful, intentional approach to clothing during the '60s, and the vibe the fashion represents. Which is why, to this day, I love to add touches of the decade. A cat eye, voluminous hair, a bold dress, all simple yet statement ways to incorporate the '60s and the modern day woman's lifestyle. It's a combo that makes me feel confident, and I believe it's one that can be created quite easily when you know where to look.
When shopping for this perfect mesh of today and yesterday, I live for the aesthetic Ted Baker provides. Their AW17 Collection is especially appealing, with the frill-detailed blouses, gorgeous cape jackets, and even a pair of trousers with a hint of femininity for the working girl. I mean, stunning right? Their collection also inspired me when shooting this dress – a look I plan on returning to quite often.
So, tell me, Margo & Me babe, what decade lights you up? Where do you pull inspo from when putting together your closet?