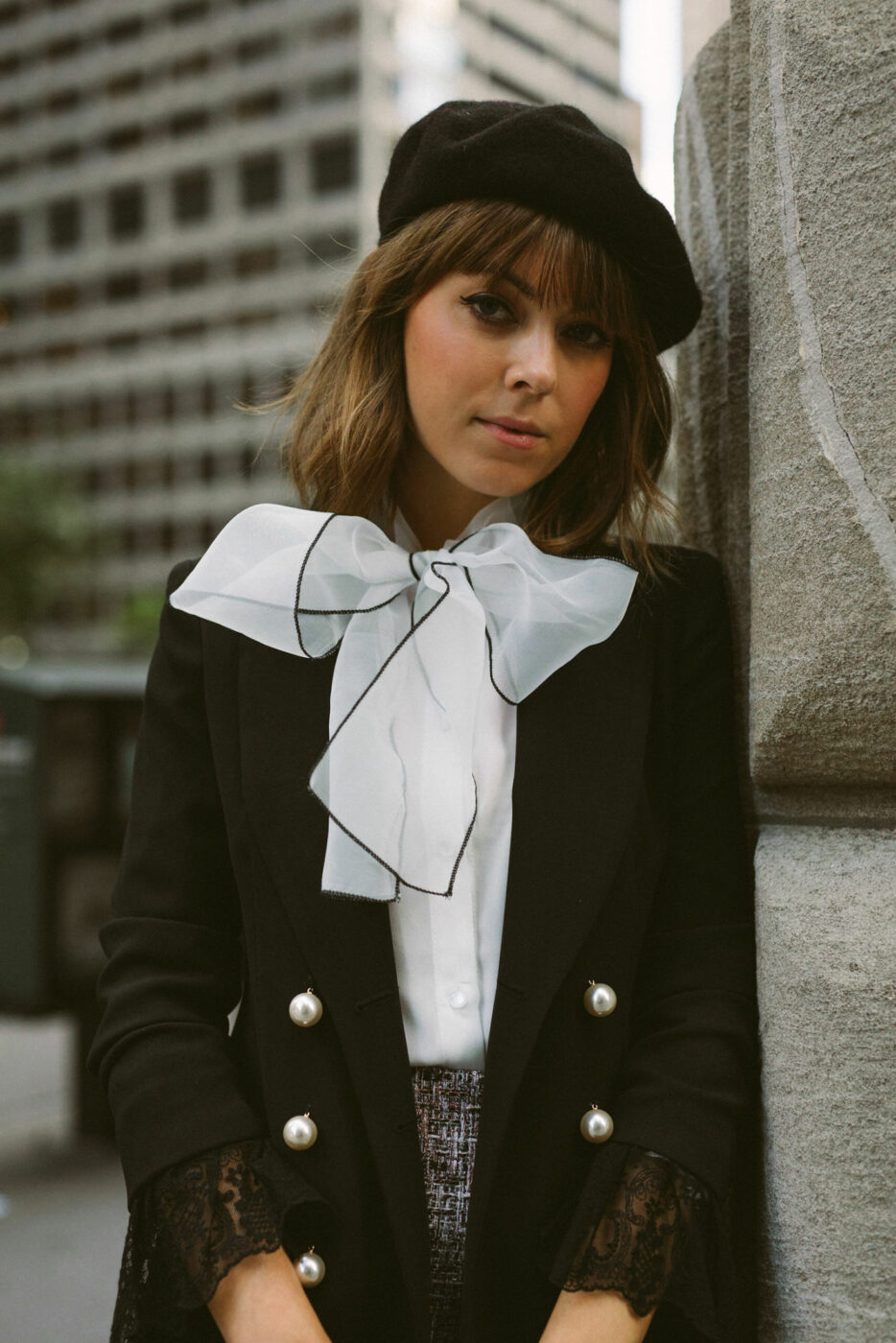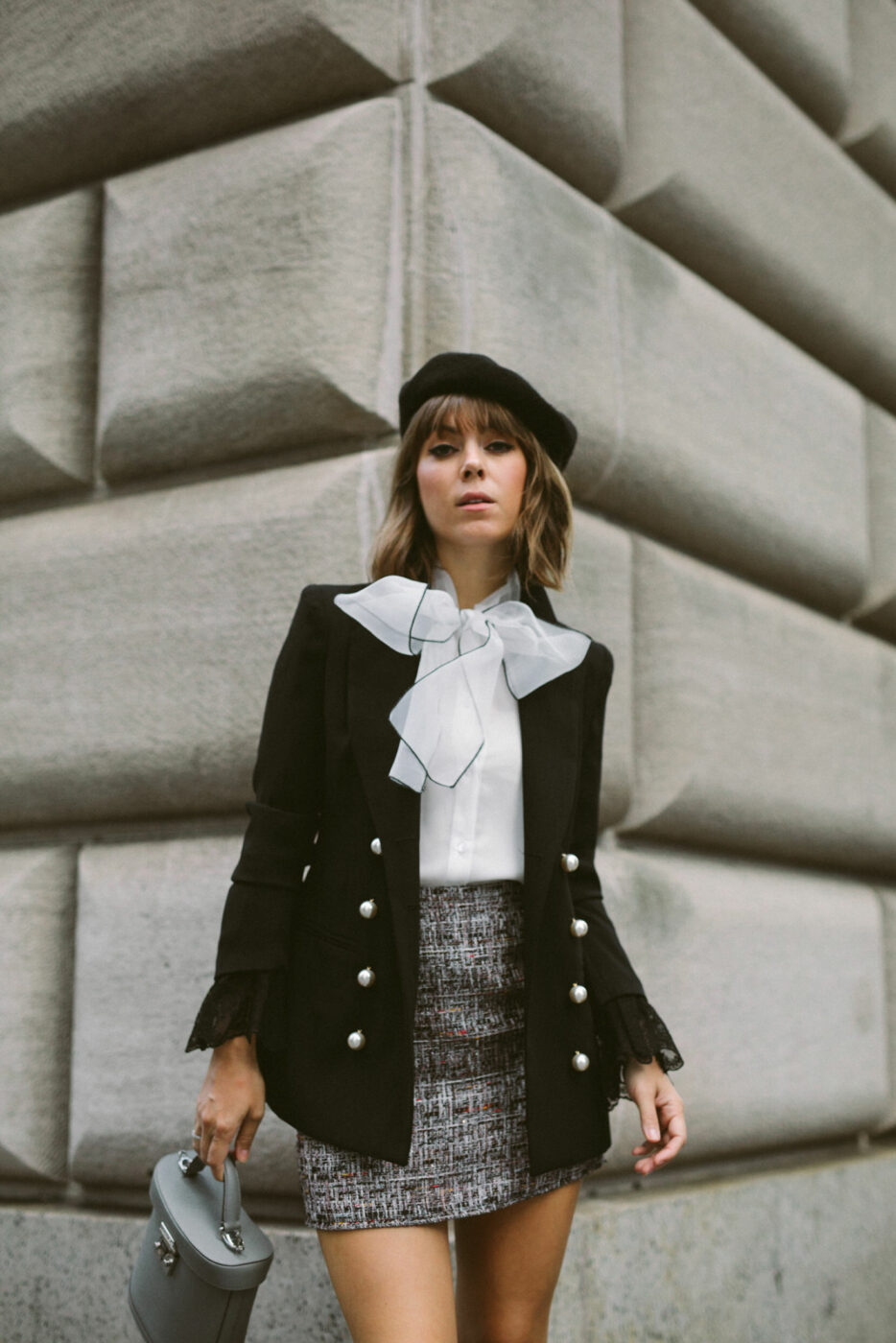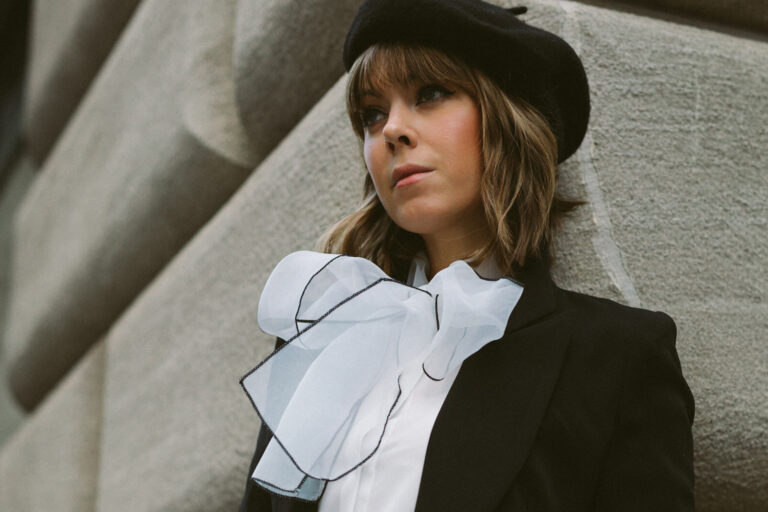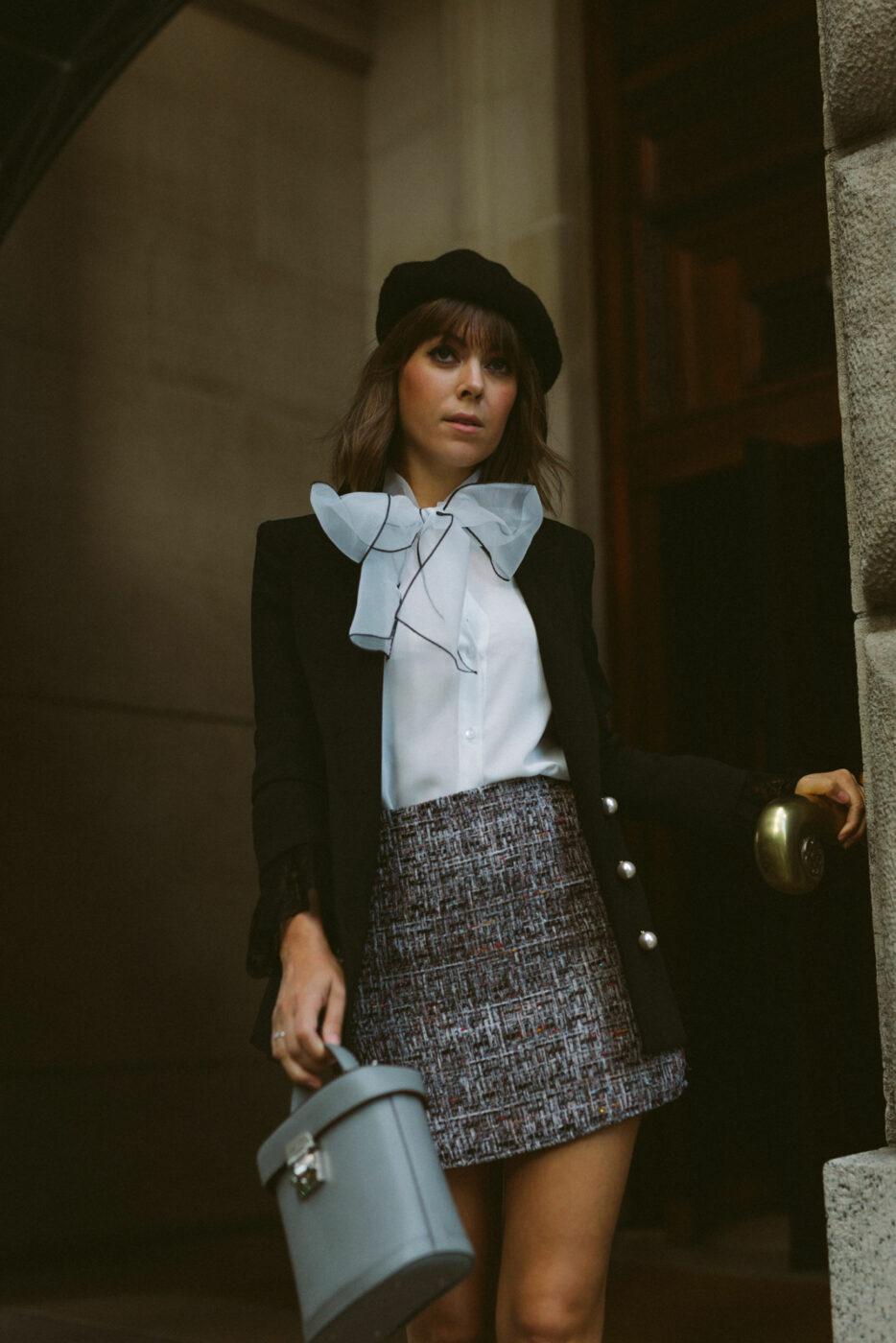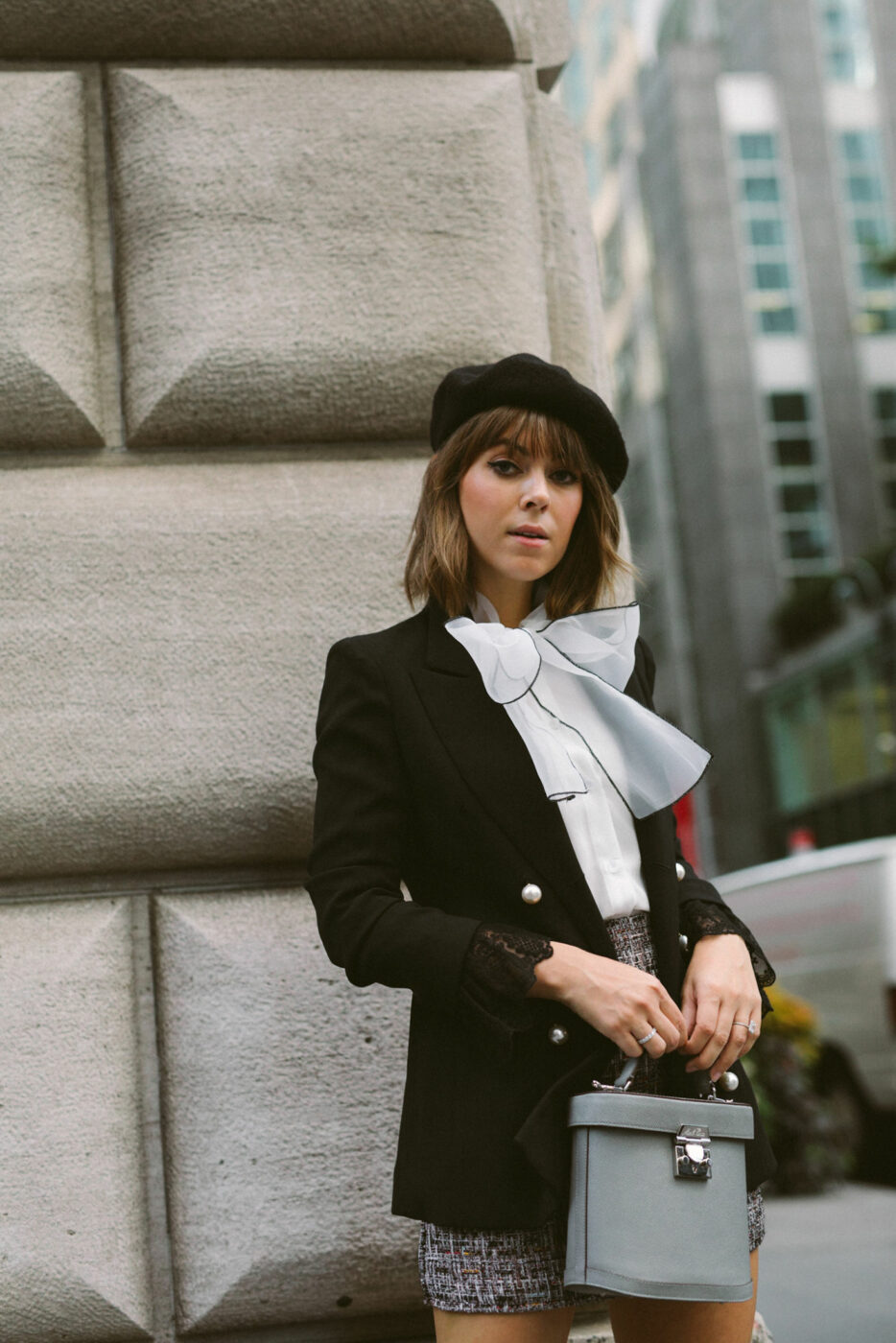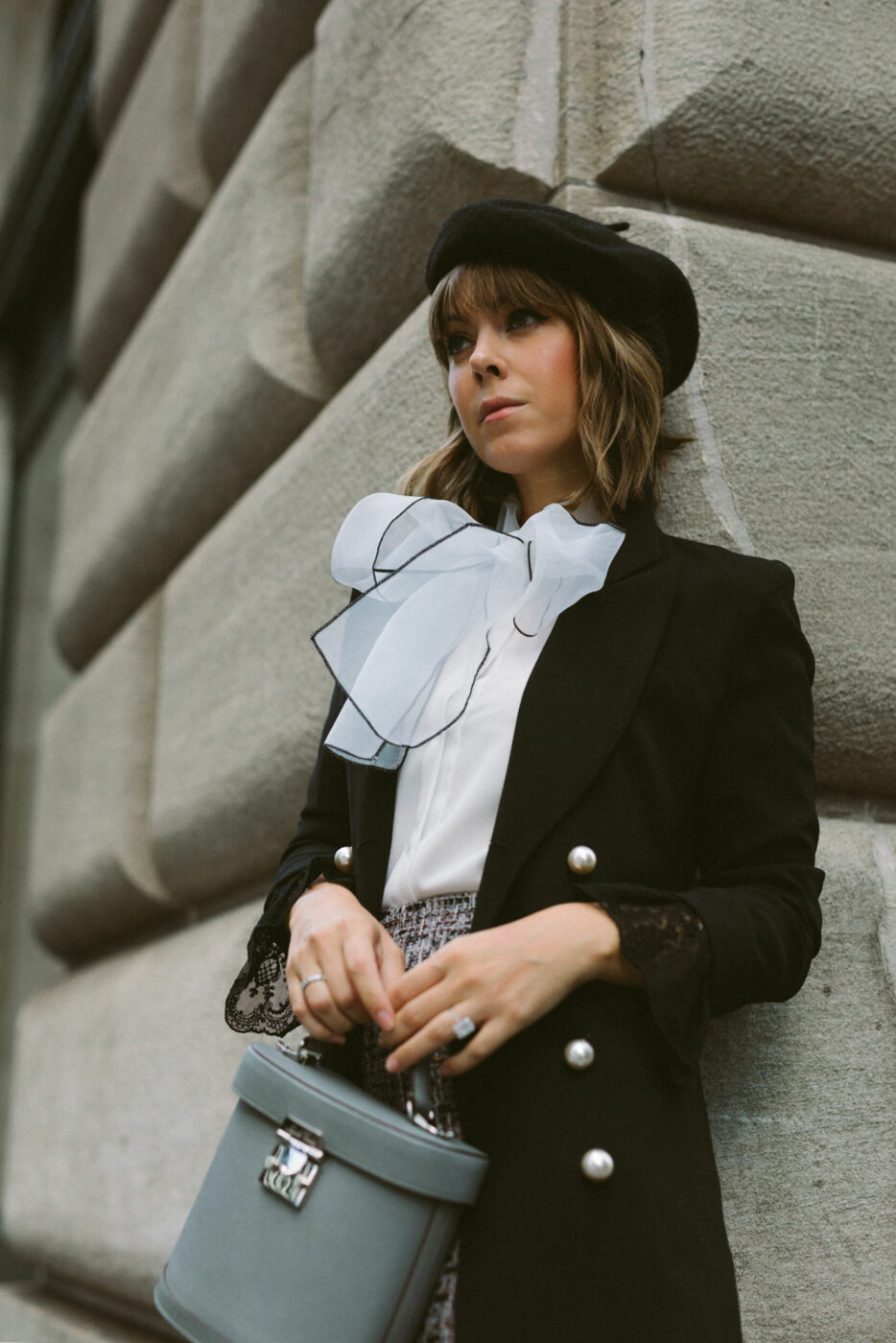 French Girls are the epitome of chic, even when it comes to the rules of beauty. You never see a Parisian over-do their makeup, and 9 times out of 10, their complexion is out of this world. So it's no wonder I've been forever fascinated with the beauty secrets of the French. I have Pinterest boards full of French Girl beauty – from natural skin and nails, to a statement red lip – and I keep those images in mind when sitting at my own vanity stateside. To keep your routine perfectly understated, here are 7 French girl beauty secrets for fall.
Natural procedures
French women get wrinkles and age spots just like Americans, but they're a lot less aggressive when dealing with them. The French swear by monthly facials, especially in harsh weather months, and rely on non-invasive techniques to help with wrinkles and sunspots. Gentle, yet effective is the name of the game.
Chill inflammation
Literally! Have you ever wondered how French women consume endless pain au chocolat, bread, and wine yet never ever look puffy? It's because they've got inflammation covered. So how do they do so? Ice, ice, baby! Whether using an ice roller, dunking your face directly in ice water a la Kate Moss, or gently dragging an ice cube around your face, ice is the fastest way to debloat.
Limit sun
It's no secret that exfoliation is a must in fall and winter, but since you're technically removing layers of skin when doing so, stepping in the sun after can be extremely damaging. You'll notice French girls in cat eyes and newsboy caps even on the greyest days – to preserve their skin, of course! Especially after exfoliating, protect your precious skin in rain or shine.
Minimal products
Fall and winter come with paler skin, but that doesn't mean it's time to pile on product and try something different every day. Your skin will quite literally freak out if you're introducing too many different products, and often times ingredients work against each other. Visit a dermatologist or esthetician to find a skincare routine that works for you, and stick to those products during the sensitive skin months.
Air dry
With the heat on and hotter showers, our hair takes a beating when it's cold out. Even more so if you use heat tools. Take a lesson from the French and let your hair air dry year round. Simply shower the night before to keep your hair as healthy as possible, then tie it up with a cotton t-shirt, which is gentler than a towel. Voila! You'll get that naturally tousled texture that we see Parisian girls rocking. Perfectly curled or straight is overrated in France, anyways.
Skip foundation
To the French, foundation is way too heavy (yes, even in fall). They simply use concealer where necessary – usually under the eyes and around the nose – or a tinted moisturizer. This allows your natural skin and features to peek through, plus it's healthier for your complexion. Trust me, it takes a little getting used to – and then you'll notice a huge difference.
Rely on argan oil
I have several French friends who swear by 100% pure argan oil – and they use it everywhere. Follow in their footsteps by using this as a face oil, on hair as an overnight treatment, or even under socks if your footsies are extra dry. The French are all about multi-tasking products, which we can all stand to get behind, no?
Do you have any French Girl beauty secrets to spill?