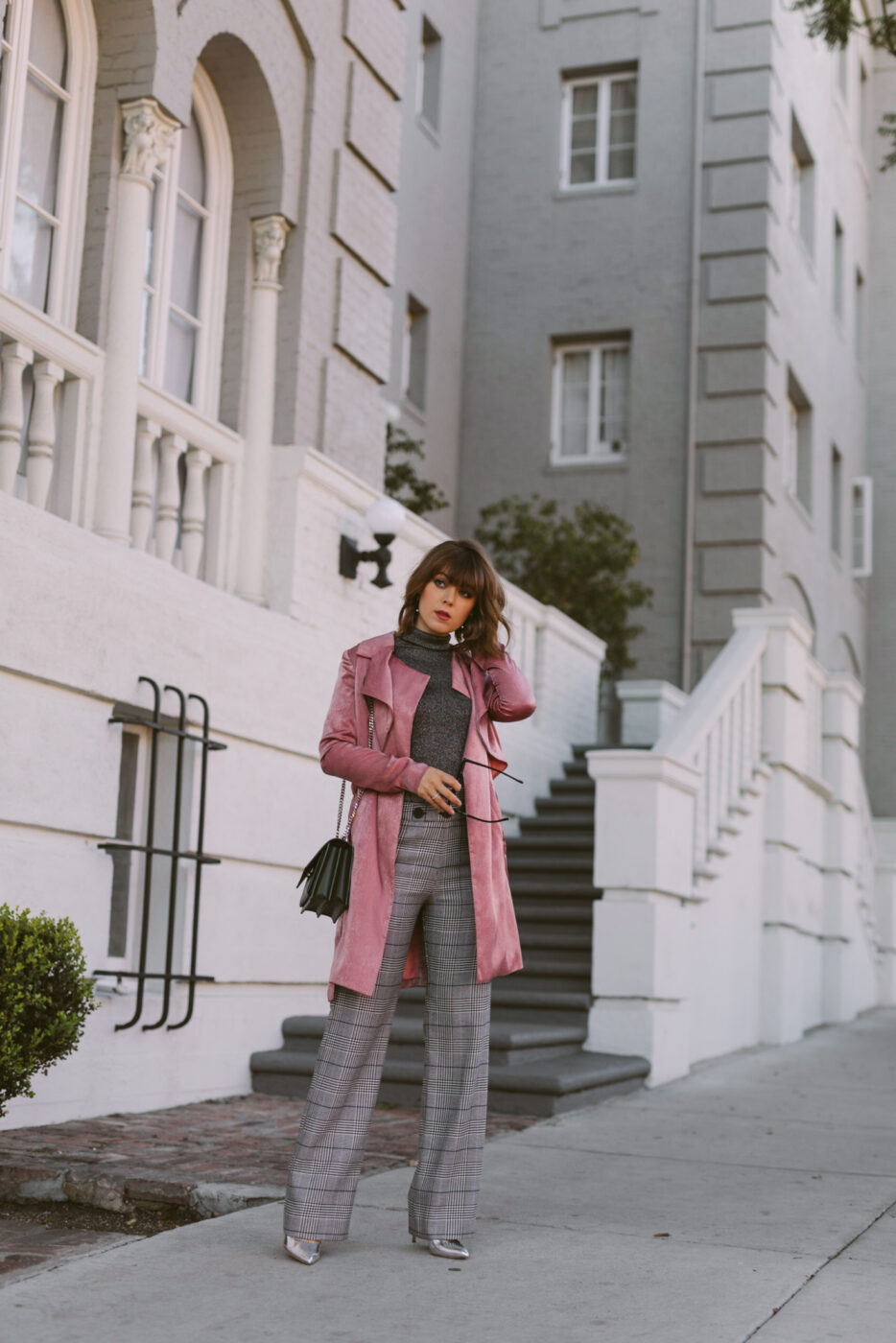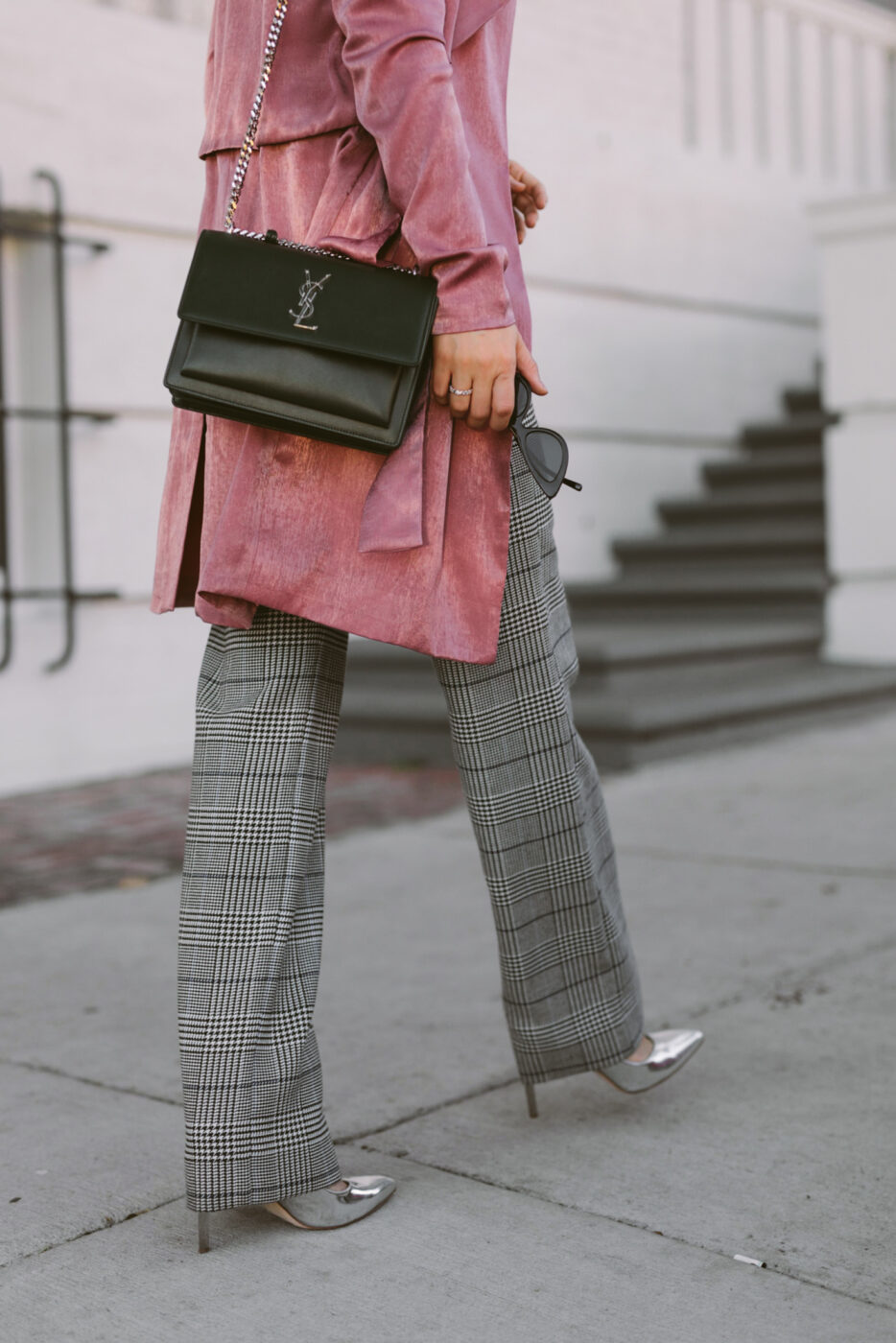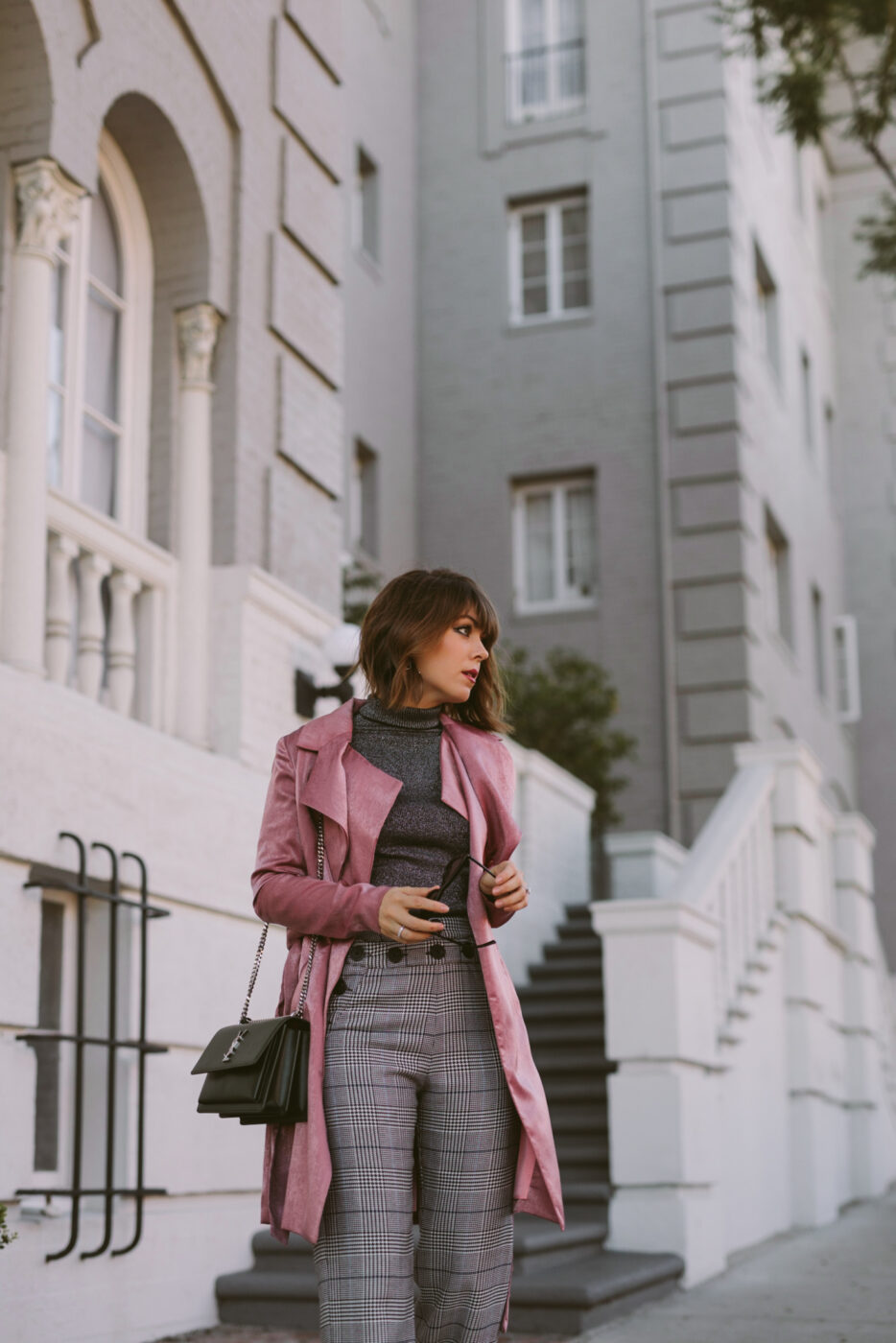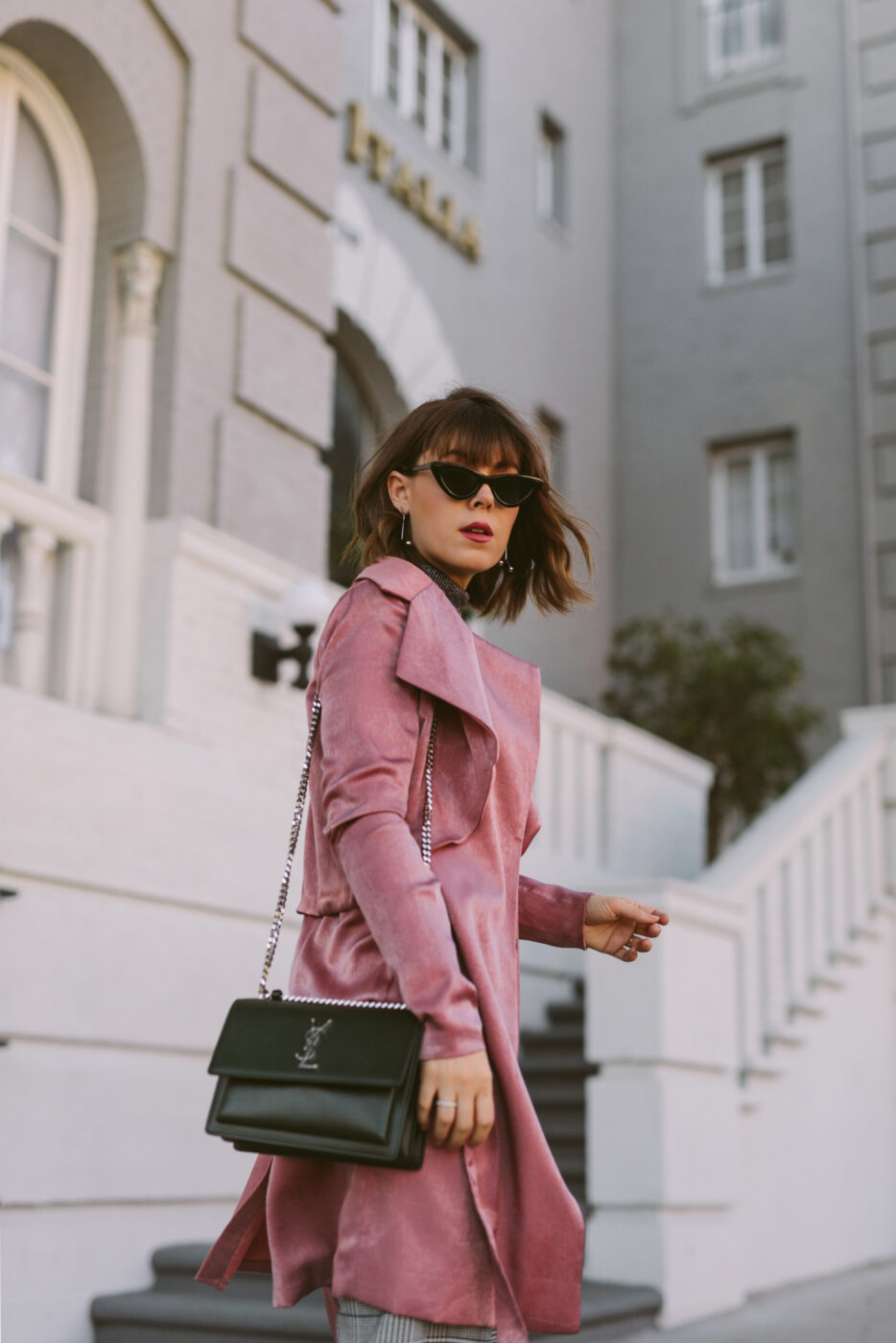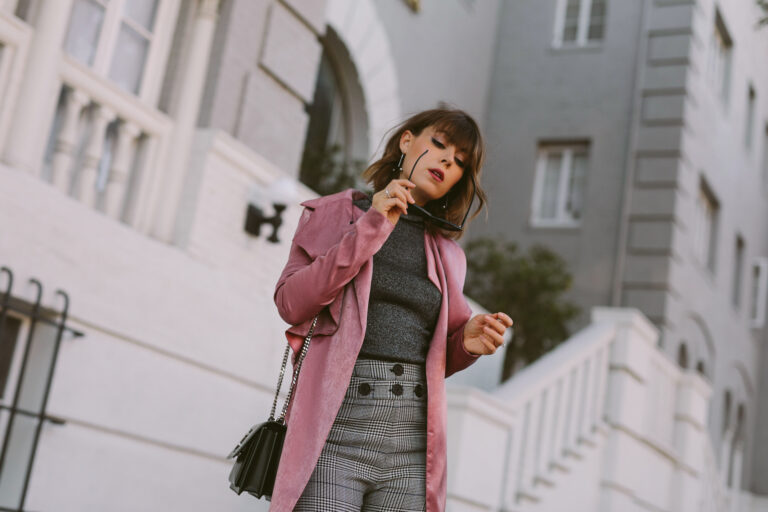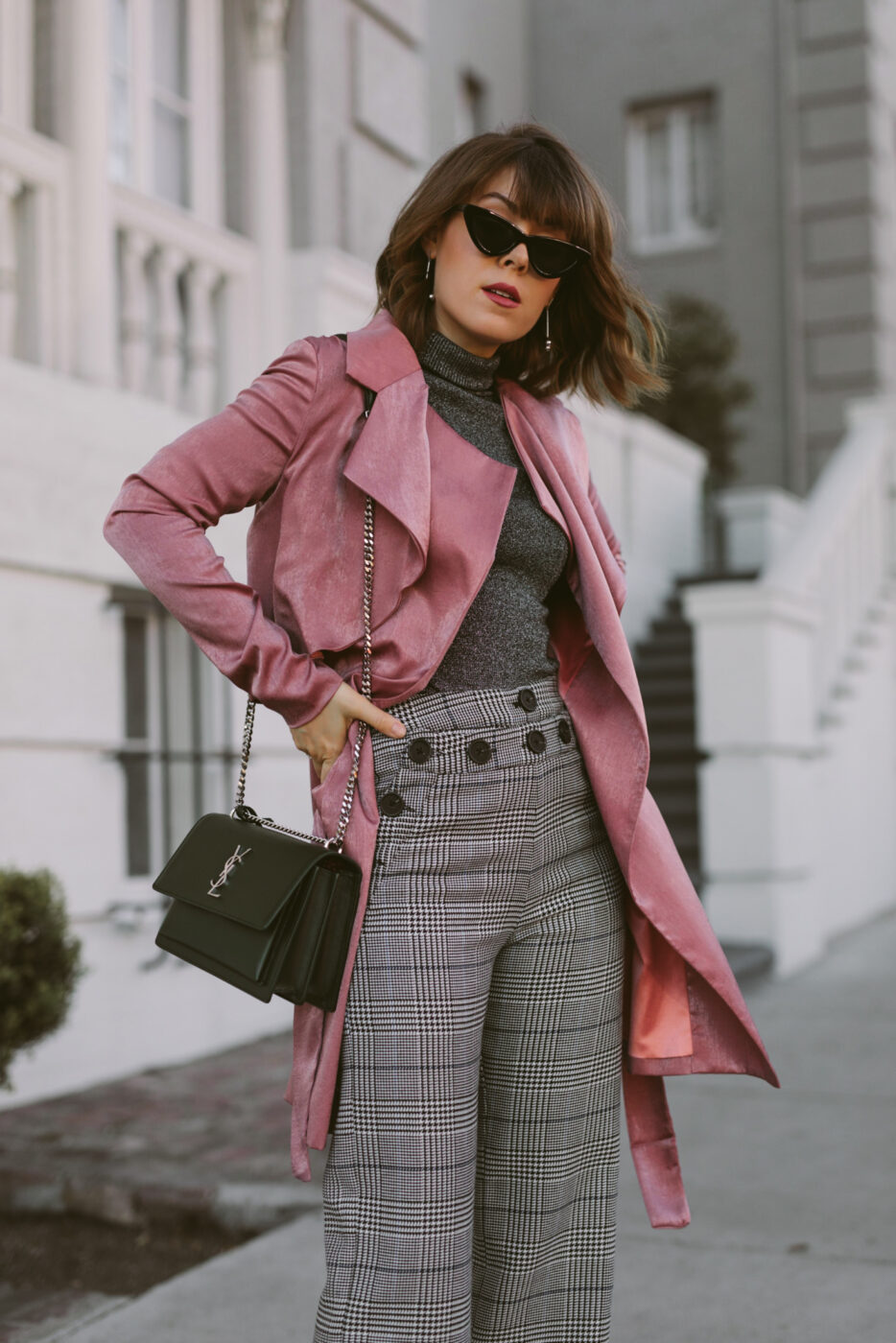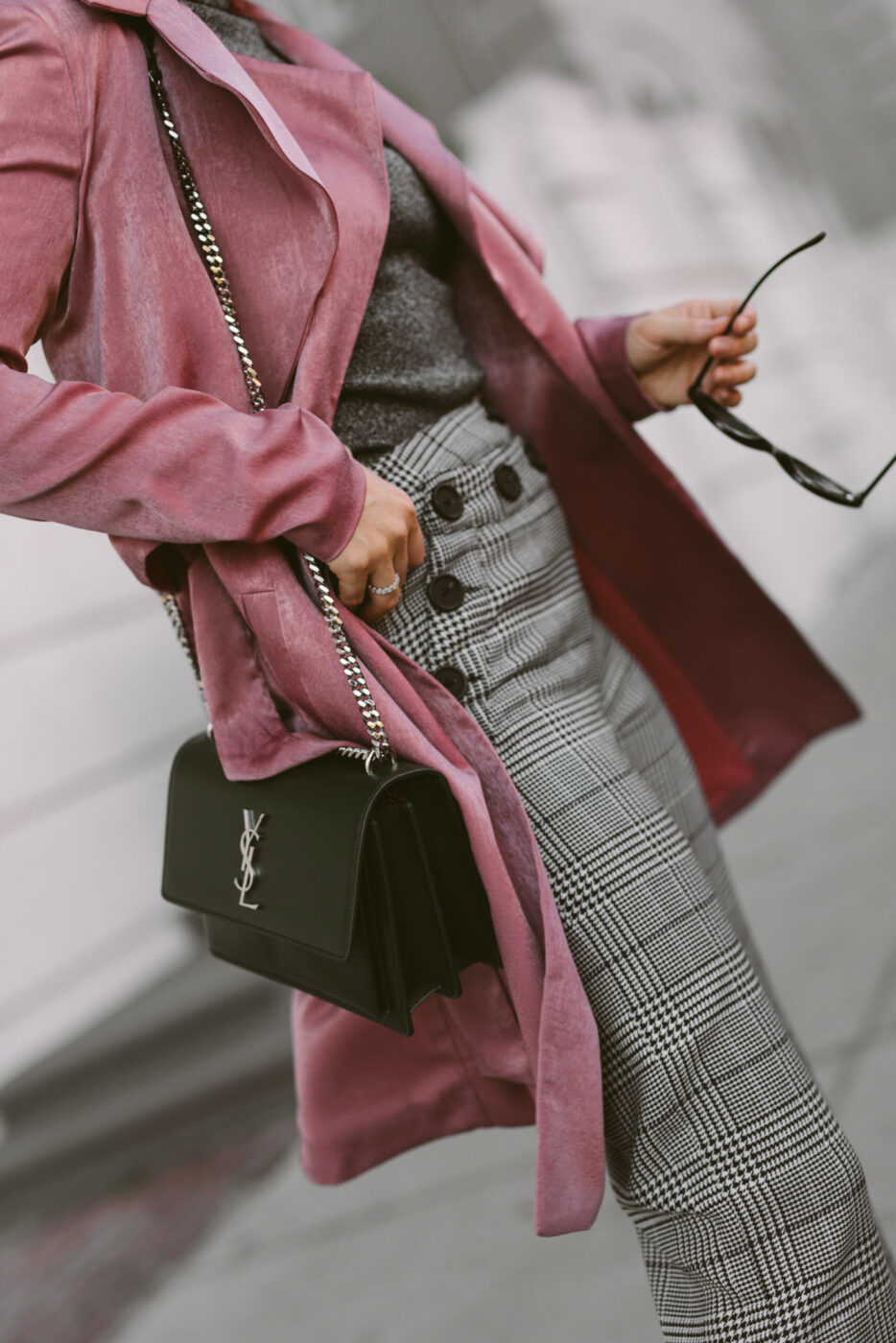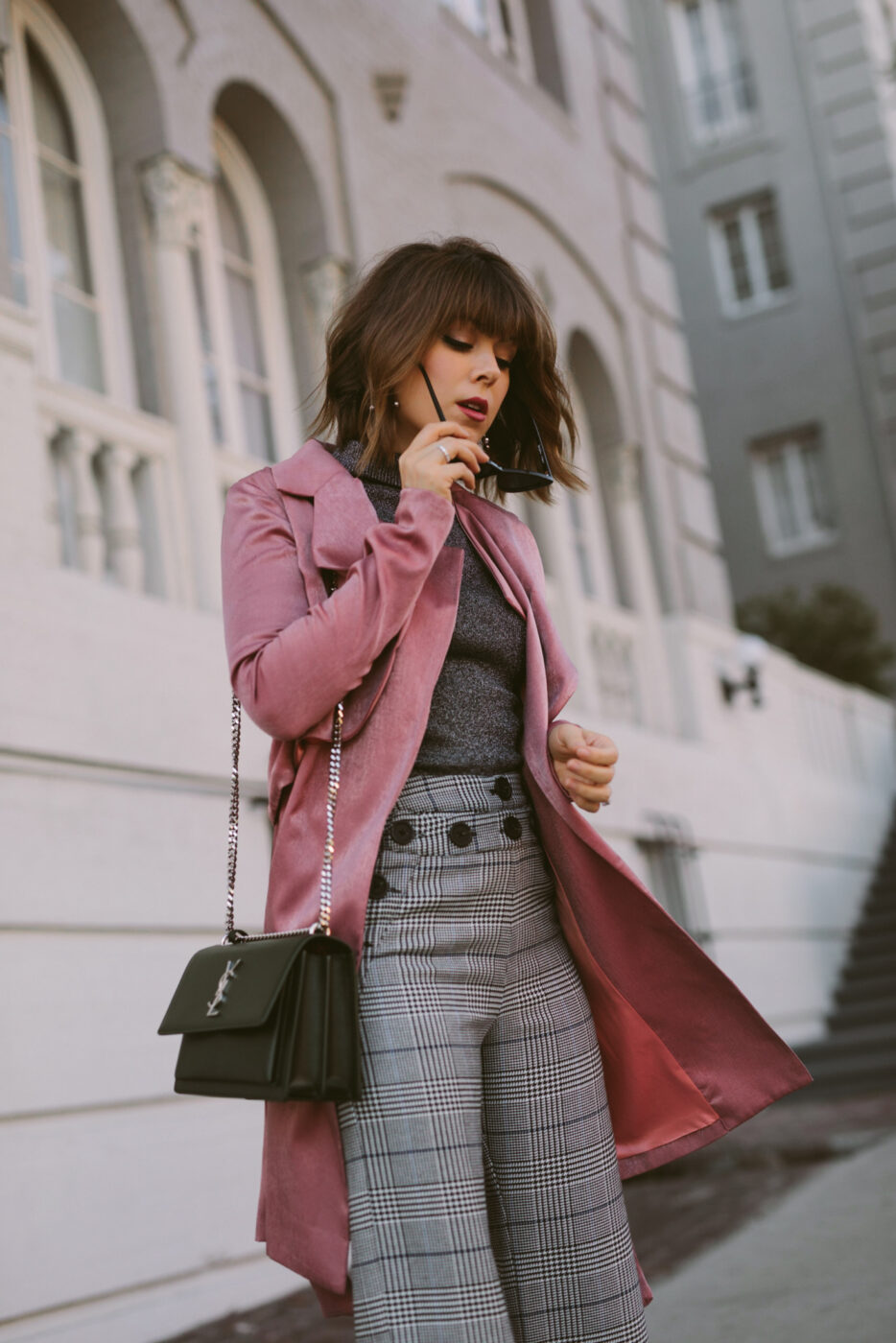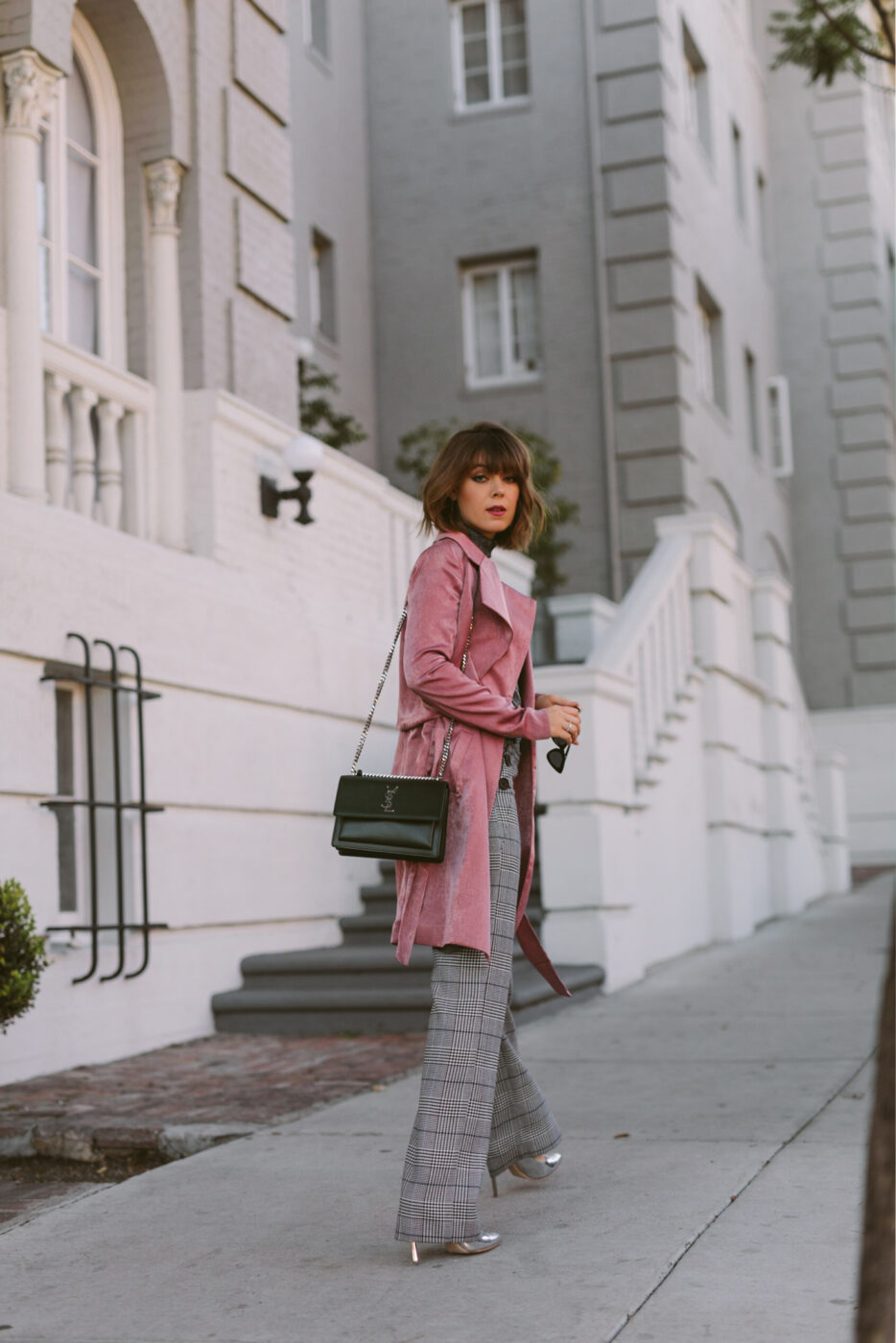 After Friday's face oils post, I received an overwhelming request to spotlight a few of my favorite hair and body oils too! And if I am being honest, I tend to mix these two together, wearing hair on my body and body on my hair – just depends on my mood.
I agree, it seems counterintuitive to put oil on clean hair but it's become a serious favorite among beauty insiders. Hair oils have long been used to tame frizziness, stimulate growth, nourish dry hair and prevent breakage. But if your hair is anything like mine, you have to wash every 3rd day because it gets too slick. So why use and how? After I am done styling I like to put a little on my tips to give some weight to my hair.
Nuxe Huile Prodigieuse
I first became completely ADDICTED to Nuxe Huile Prodigieuse a little over a year ago. Of course, it's by the French but I actually discovered it here in LA from a hair stylist who was doing my hair for an event. One spray of that on my hair and I fell in love. It has hints of Orange Blossom, Magnolia and Vanilla. I think it's Freddies favorite too because whenever I wear it, he always asks what I am wearing and says how much he loves it. My top recommendation because it's also considered "multi-purpose" so you can use it on your hair and body!
Black Opium Hair and Body Oil
Also technically a hair + body oil, Saint Laurent's Black Opium oil is a delicate treat! It has hints of coffee and vanilla bean which are irresistibly delicious! The texture leaves my skin feeling super silky and smooth.
Tom Ford Body Oil's
Ahhh, Tom Ford. The king of fragrance. Just when I thought his traditional perfumes were my favorite, I was introduced to his body oils. First of all, they come in very large bottles so the price is justified. I live in Soleil Blanc over the summer months, simply the smell reminds me of warm summer nights – so nostalgic for me. Neroli Portofino is another one I wear on repeat but mostly in the winter, it's a deeper fragrance profile, a little sexier and more serious. Soleil is definitely more playful!
PHYTO Huile Supreme Rich Smoothing Oil
Formulated solely for your hair, I love PHYTO Huile Smoothing Oil because I really feel like it's mission is to help my hair. It's not for fragrance or for shine, it's mission is to deliver nutrients deep down to the hairs core to make it smoother and shinier from the inside out.
OUAI Hair Oil
Yes ouai!! Sorry to say it but if you havent yet heard of or tried Ouai's hair oil, you must be living under a rock! Get on the cult classic band wagon and go order this immediately, no explanation needed. Just. Use. It!
Oribe Cote D'Azur Hair & Body Oil
Cote D' Azur, possibly one of my favorite fragrances in the universe – was first introduced to it by becoming a fanatic over Oribe's texturing spray. It's a seriously luxurious scent that combines bergamont, white butterfly jasmine and sandalwood very delicately. I like to put a little on the tips of my hair every morning.