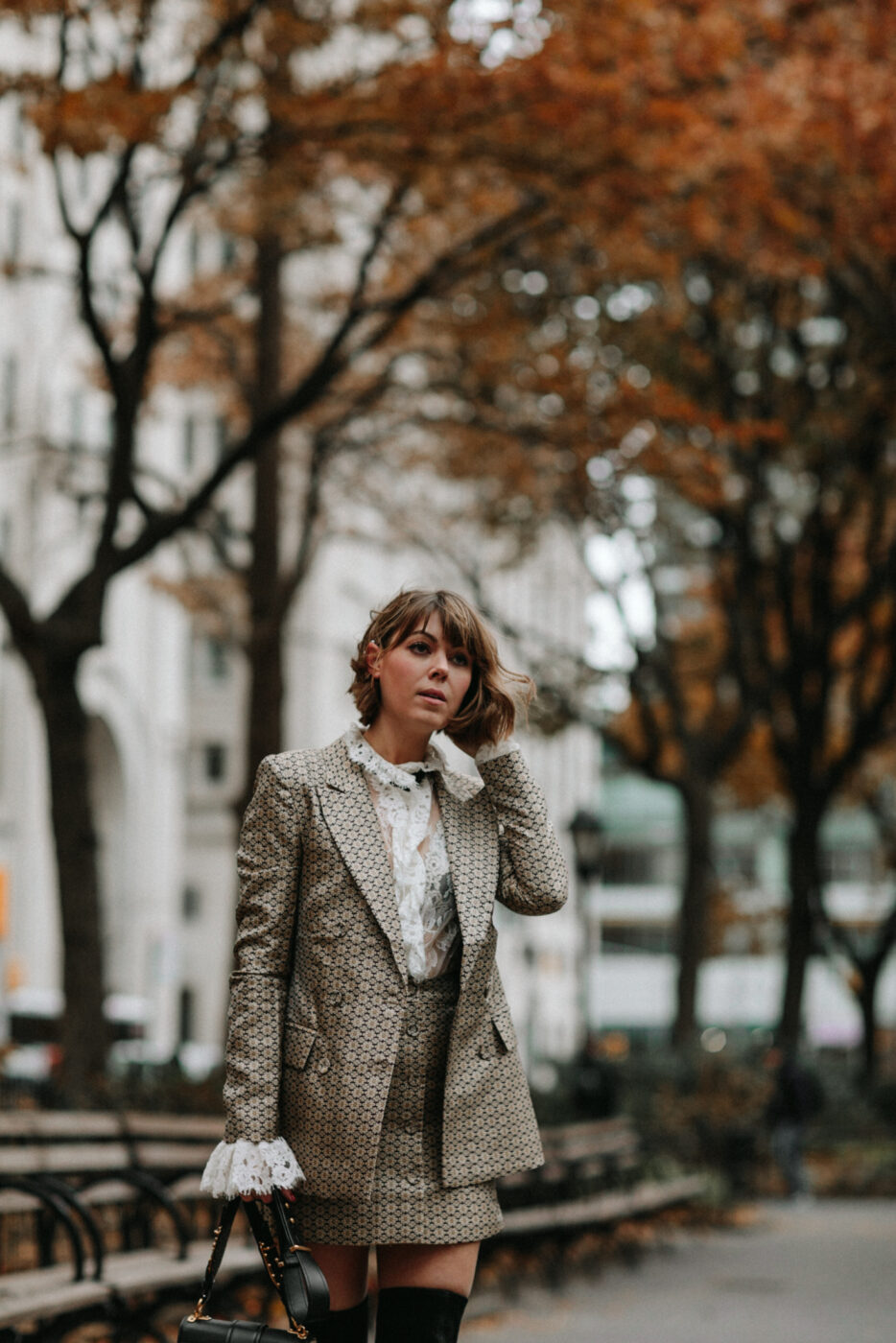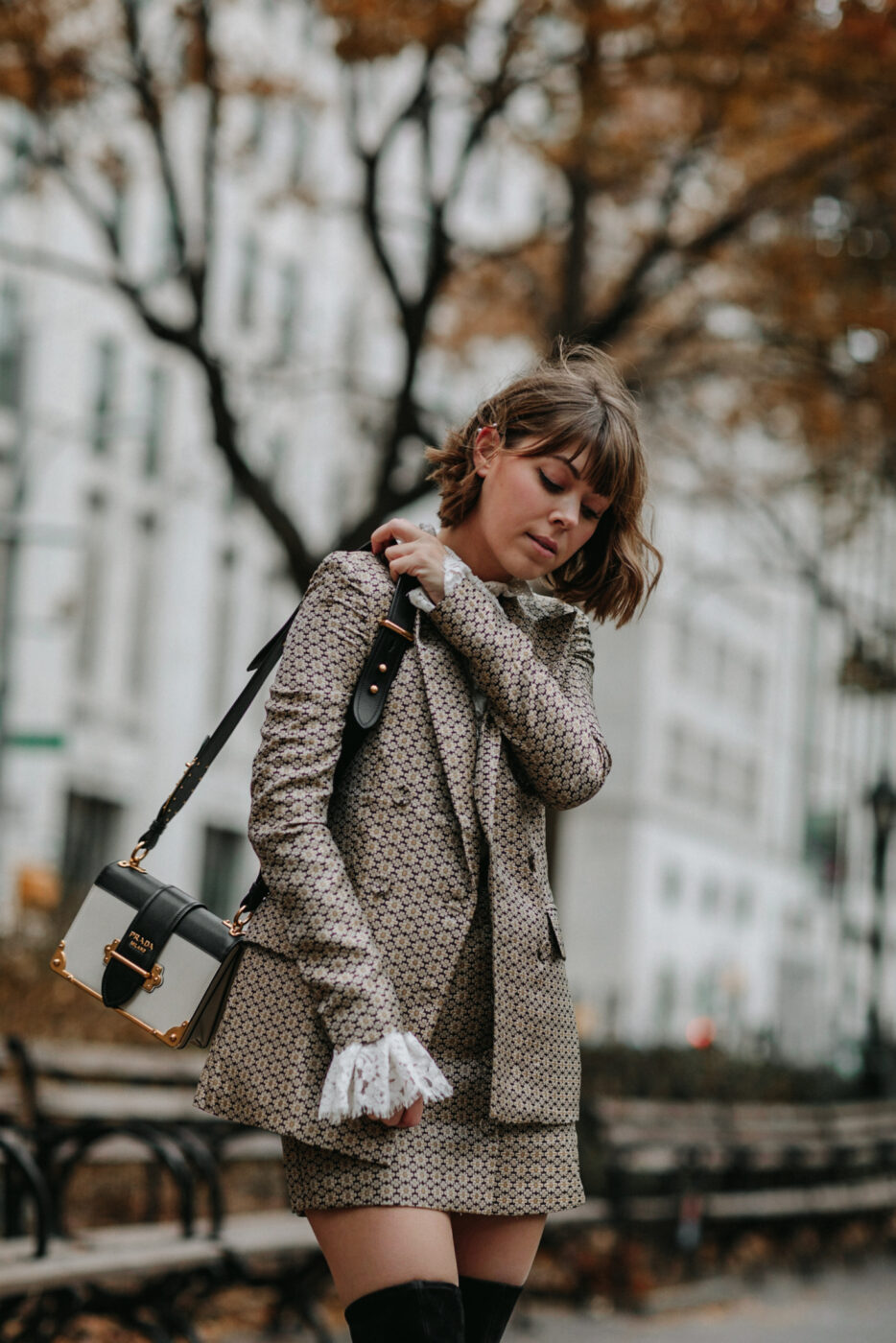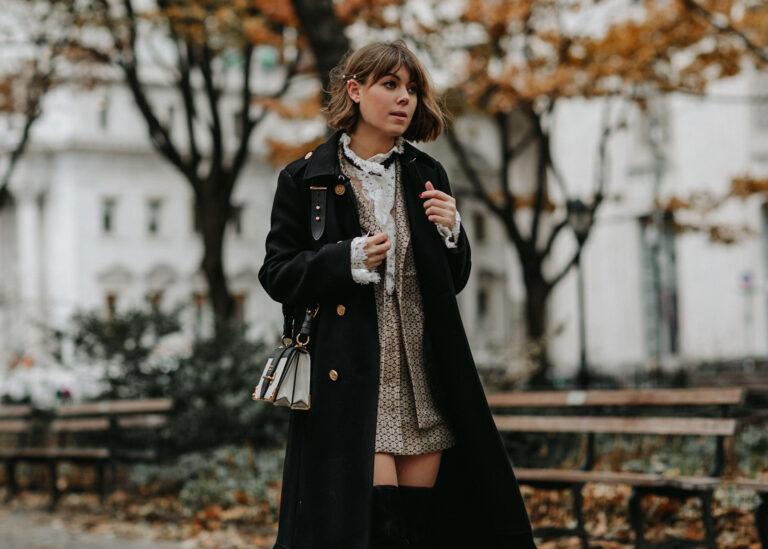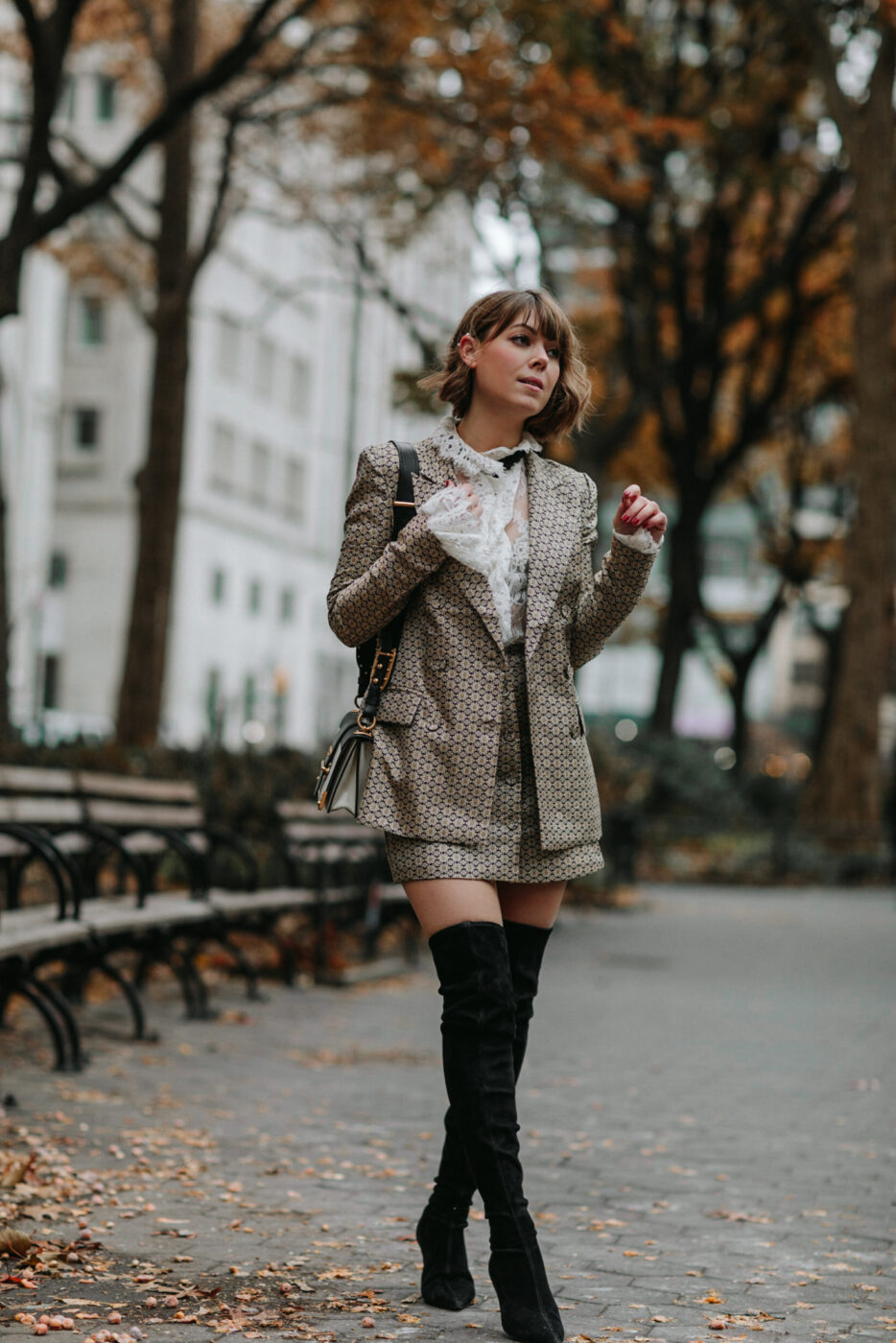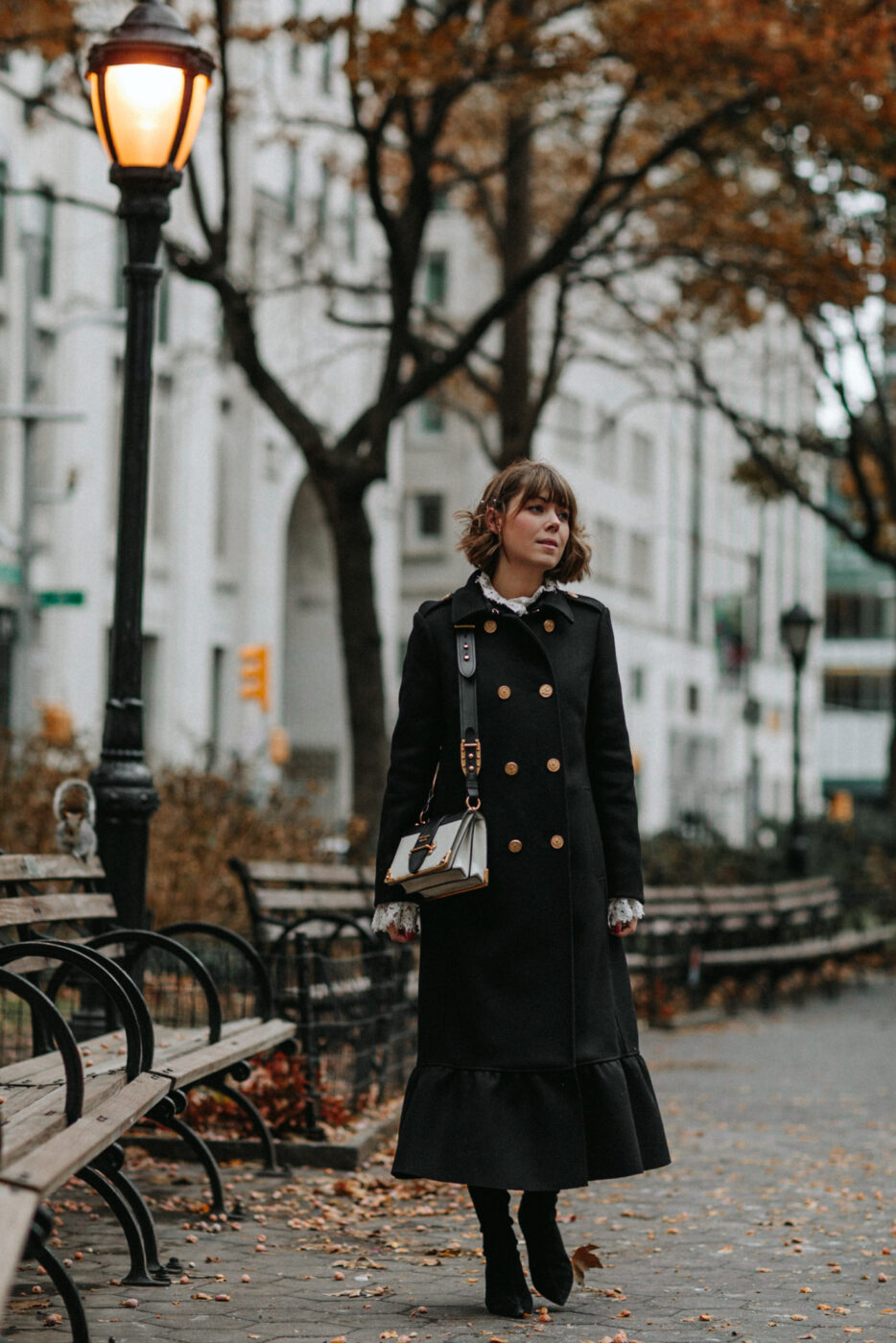 By this point in the holiday circuit, it's no shocker if you're feeling worn down. Between late-night events, end-of-year meetings and shoots, holiday campaigns, and the overall high-energy living that encompasses the month of December, I'm usually dying to have some downtime. And the crazy part is, Christmas isn't even here yet! But what I've learned over the years is that it's all about learning a few tricks and tips that can make life much more enjoyable – even throughout the new year.
Specifically when it comes to beauty, there are 8 secrets I'm more than happy to share with you today. I truly believe that learning these has made the season more happy and doable for myself and my appearance – and now you!
Embrace au naturel
If your schedule consists of post-work and weekend events on repeat in December, you must consider going au naturel more often. I'm talking about wearing next to nothing on your face during the day, then applying your makeup in the evening. Not only does this give your complexion a breather, but everything is super fresh for the evenings.
The key to pulling this off? A dedicated skincare routine, tinted moisturizer, a good brow game, and a dab of cream blush.
Hydrate, hydrate, hydrate
This tip has to do with beauty and even more importantly, your overall wellness. I'm literally chugging water from the moment I wake up in December, and find that it's what usually (knock on wood!) keeps me healthy during cold and flu season. Proper hydration will come through in your skin, it'll make wearing less makeup during the day more comfortable, and your energy will no doubt be better. Try adding lemon and cucumber for my favorite combination that mimics spa water.
Facials
Speaking of spas, there's no better time to keep up on your facials than this time of year. I'm always sure to book a facial before Thanksgiving and then again after the new year. Why after? Because a month of heavy makeup, and let's be honest – champagne and sweets – can leave my skin needing extra love. The new year facial is key to clearing everything up and detoxing.
Face rollers
All the rage in the beauty world this year and for good reason. From the jade roller, which is my personal pick as long as it's true jade, to ice rollers (amazing for a hangover or tired skin, by the way!), these rollers can depuff and fight inflammation. I like to roll first thing in the morning after moisturizer and then again before bed to maximize results. You can also give yourself a pretty amazing at-home facial massage at home if that's what you prefer.
Be intentional about products
Whether it's a long shoot day or a day of meetings and then drinks, I consider myself a pro at getting my makeup to last. It's an art that I've picked up from makeup artists over the years and I've shared all those secrets right here.
Watch what you consume
I don't mean this in the calorie sense, but when it comes to good beauty this time of year, so much rides on what you're consuming. From sugary drinks and treats to gluten and dairy, I'd highly recommend keeping a food journal of how certain foods affect you and your face. Personally, my skin doesn't look its best when I'm eating a ton of sugar and dairy, so I limit both of those groups. It's shocking how much your skin reacts to what's going on internally, and no amount of makeup can fix skin that's freaking out.
Work while you sleep
Let your beauty work, that is. After all, you might not be getting quite as much sleep as normal (though it's crucial to prioritize sleep for your overall well-being…and under-eyes) and the time in your day is likely more limited. This is why I'm a major fan of beauty products that work while you sleep, like these!
Cleanse before bed
You've heard this tip a million times but my list wouldn't be complete without it. No matter the hour on the clock or how many martinis called your name at the party, wash your face. It might be your skin's only true time to repair itself during a busy month, so give it the chance to. Do I sound like your mother yet?
Now that I shared my tricks, you must spill yours! How do you keep your beauty game strong during the holidays?