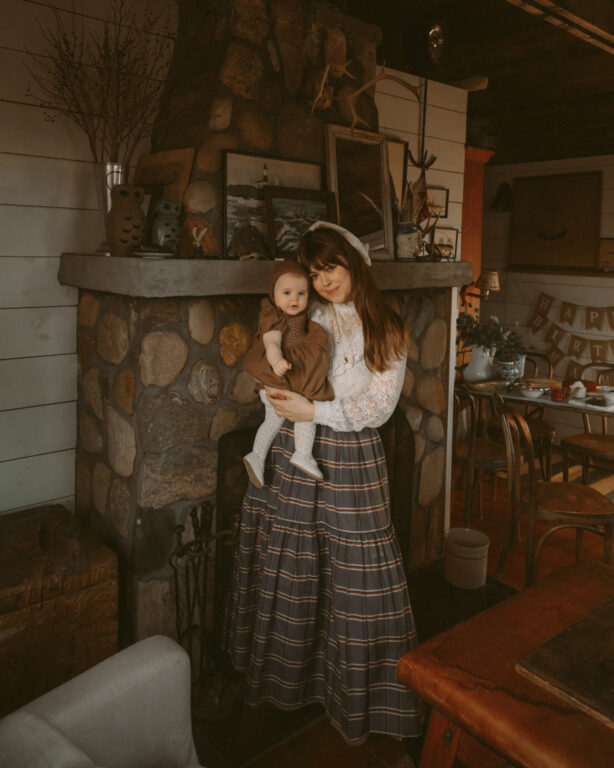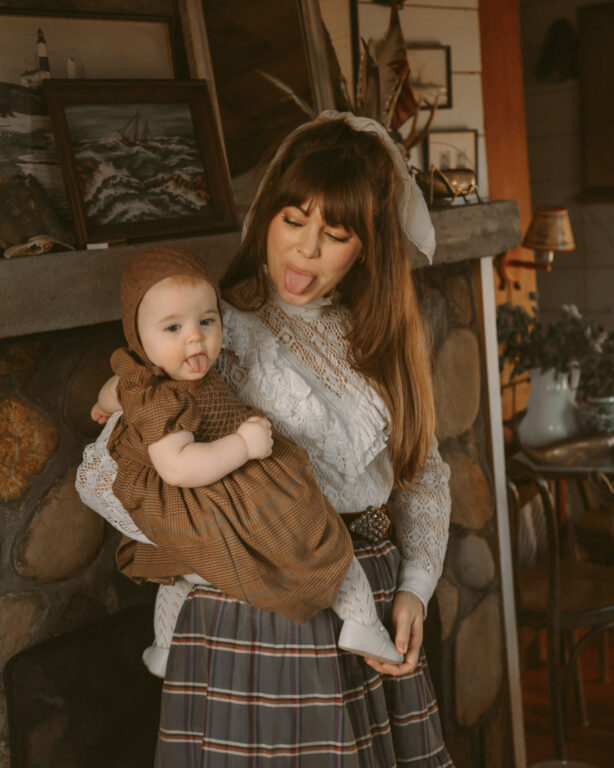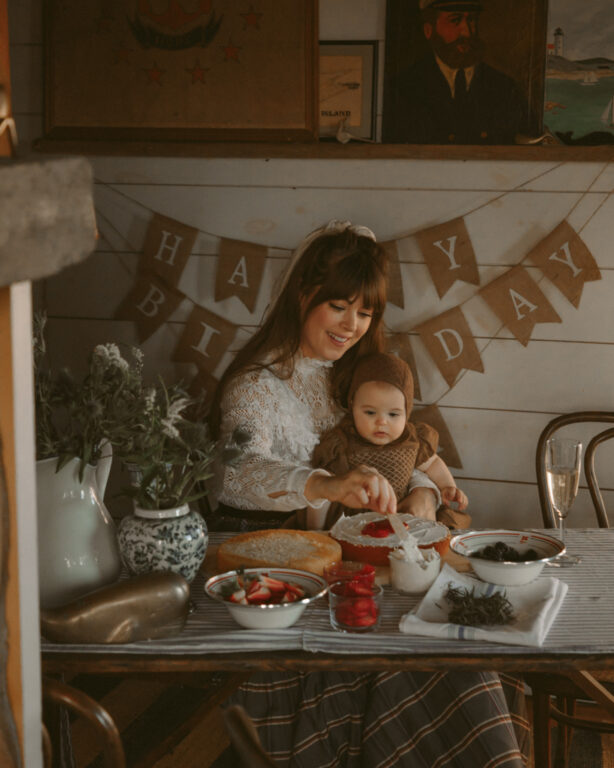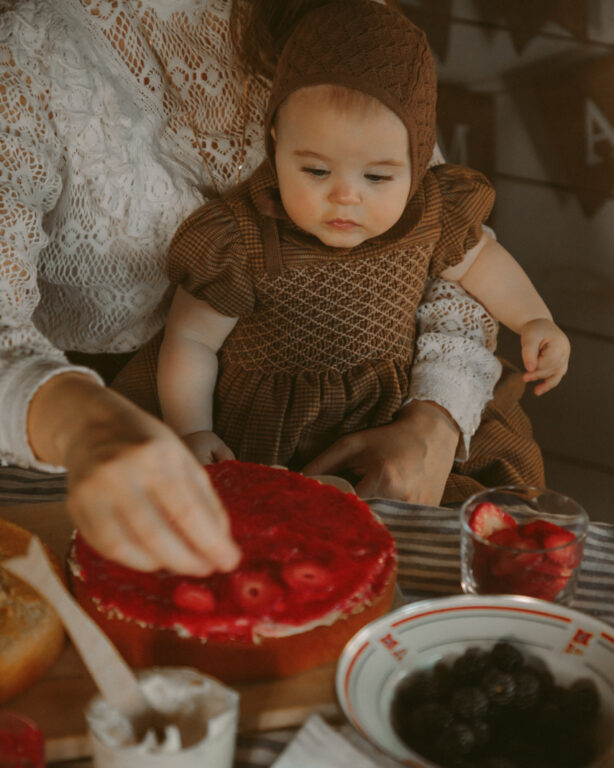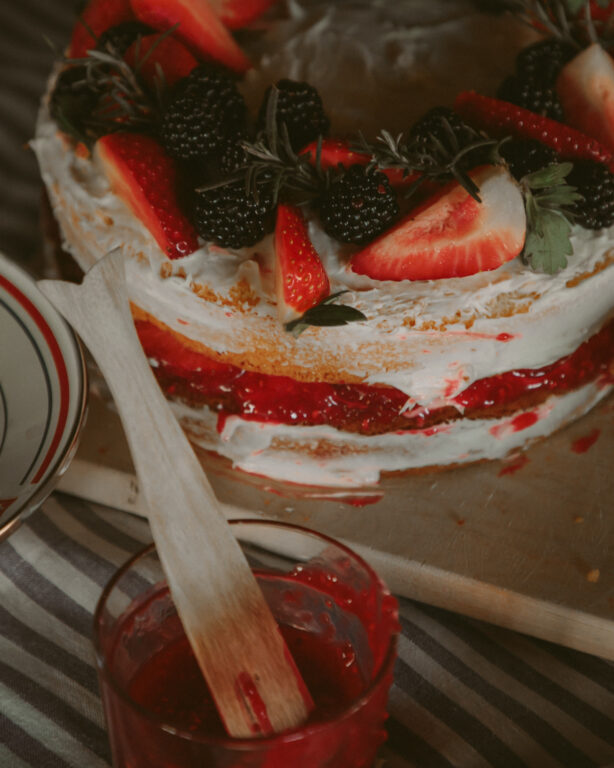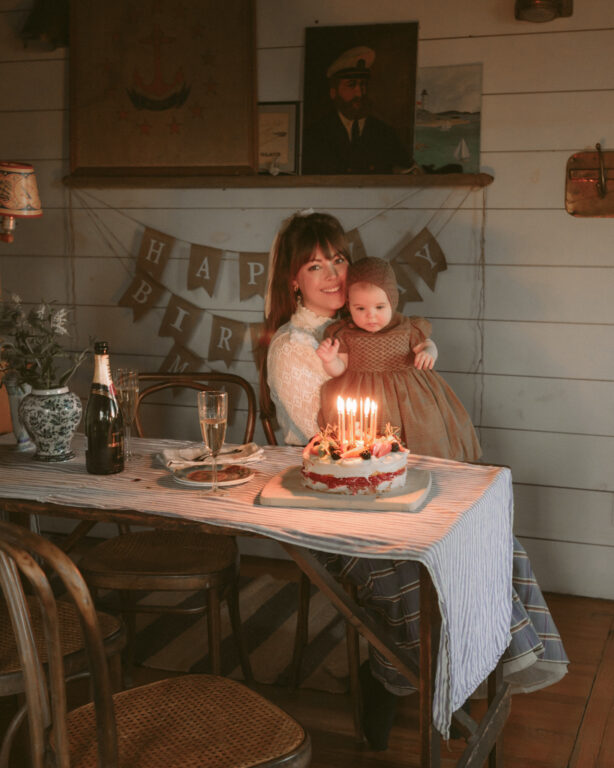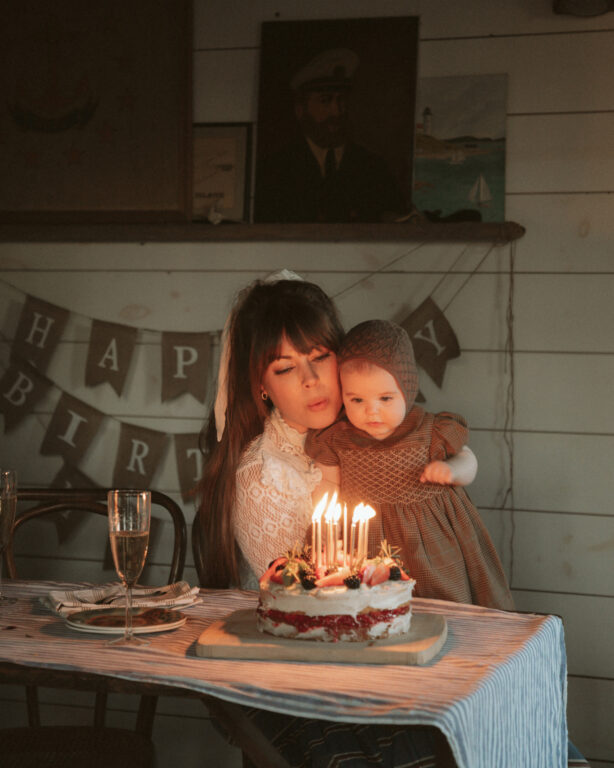 Nine month old baby, nine month old mama. Nine months of growing this angel earth side and nine months of her growing inside of me. A full eighteen months of knowing motherhood. Learning, growing, nurturing baby, my marriage and myself.
Not only has this journey been about motherhood, but it's been about family, it's been about watching fatherhood blossom. This journey has been the most incredible to witness in my whole life. Freddie and I are literally enamored with this sweet little girl who is so loving, so gentle, so smiley and giggly.
All challenges aside, because these are truly unique times we live in and while I long for the day when I'll be able to share Lucy with my family, I believe with all my heart that the memories we're building with her day in and day out will be the most special to look back on in years to come.And this past week spent celebrating my 35th birthday as a family of 3 in a beachside cabin, baking and decorating my birthday cake together is a perfect example of the kind of memories that I will cherish for the rest of my days.
I took the shortcut to making the cakes since we weren't at home in our own kitchen (aka, boxed Betty Crocker Vanilla Super Moist cake mix) that I cooked in two rounds. I did however have a special filling I wanted to share the recipe for. It was as delicious as it was easy to make! A quick and simple way to make boxed cake taste gourmet!
Raspberry Cake Filling Ingredients
2 cups of frozen raspberries
1 tablespoon cornstarch
2 tablespoons lemon juice
1/4 cup sugar
Directions
In a small sauce pan, combined all of the ingredients and slowly bring to a boil over medium-high heat. Break the raspberries with your spoon and keep stirring until thickened. Let cool completely before spreading onto cake.
Once you spread the raspberry filling on the top of the first layer, take sliced strawberries and layer them on top. Place the second cake on top and then spread your icing!
I toped the cake with strawberries but into 1/4, blackberries full and then some fresh rosemary from the garden for a fresh green garnish.