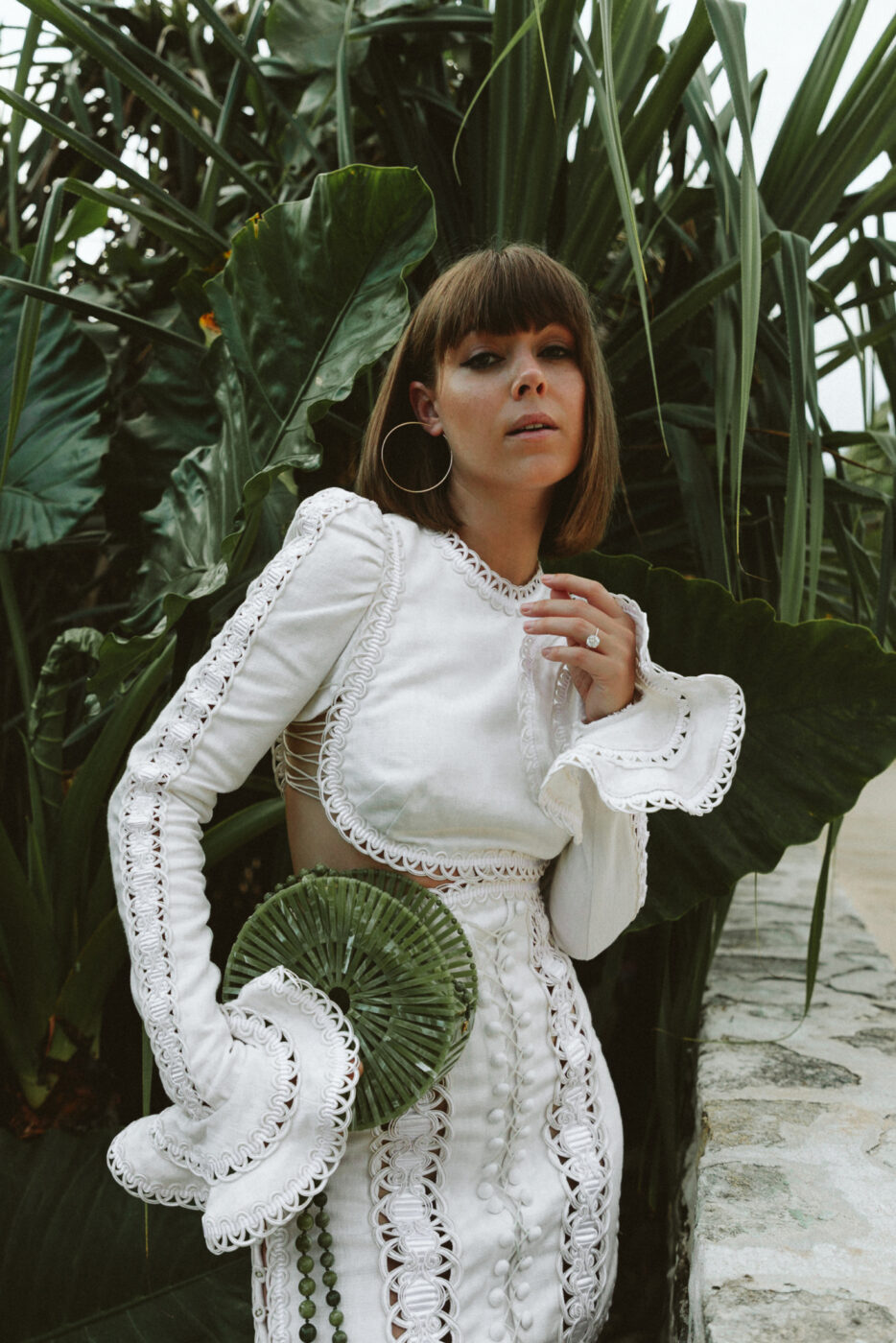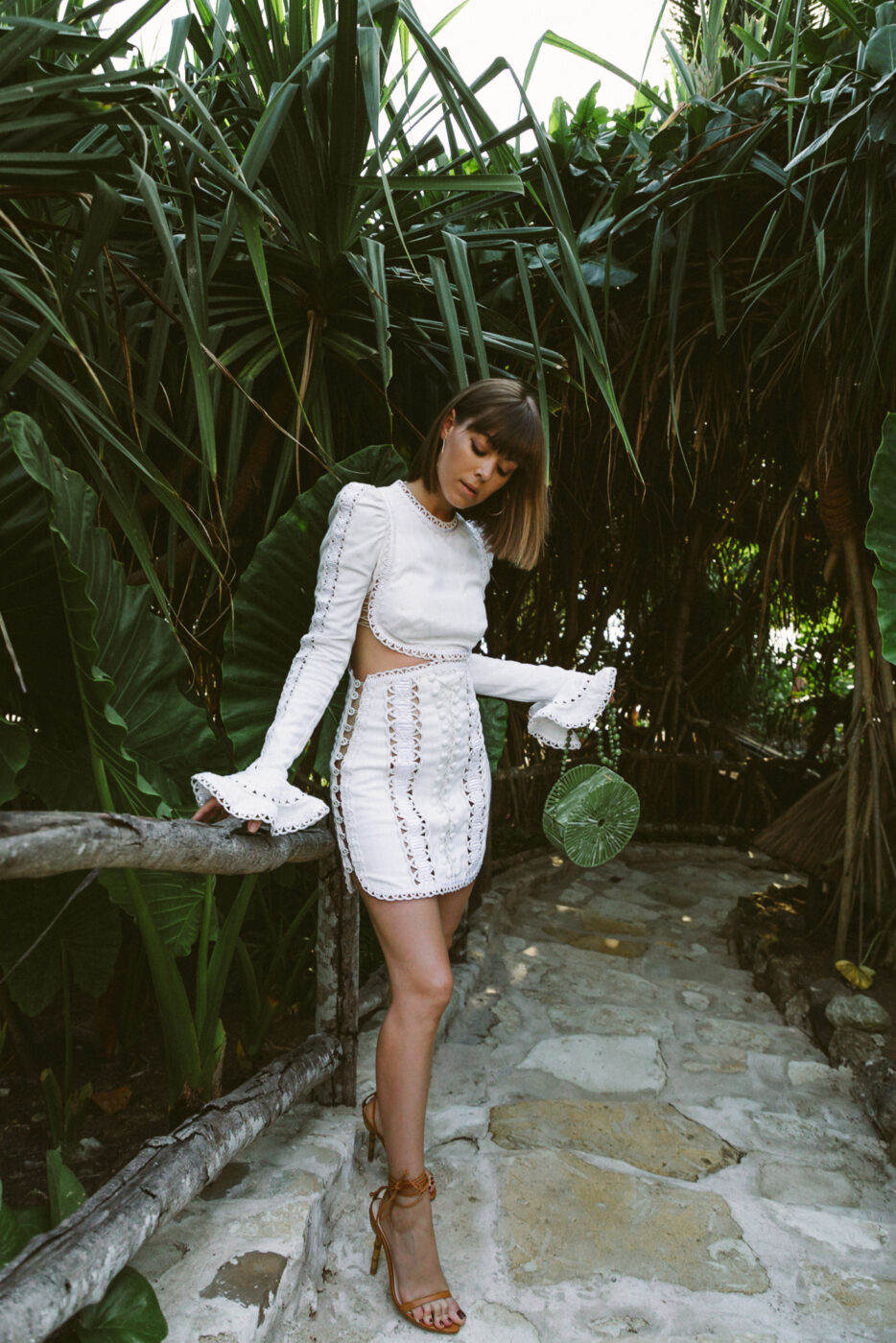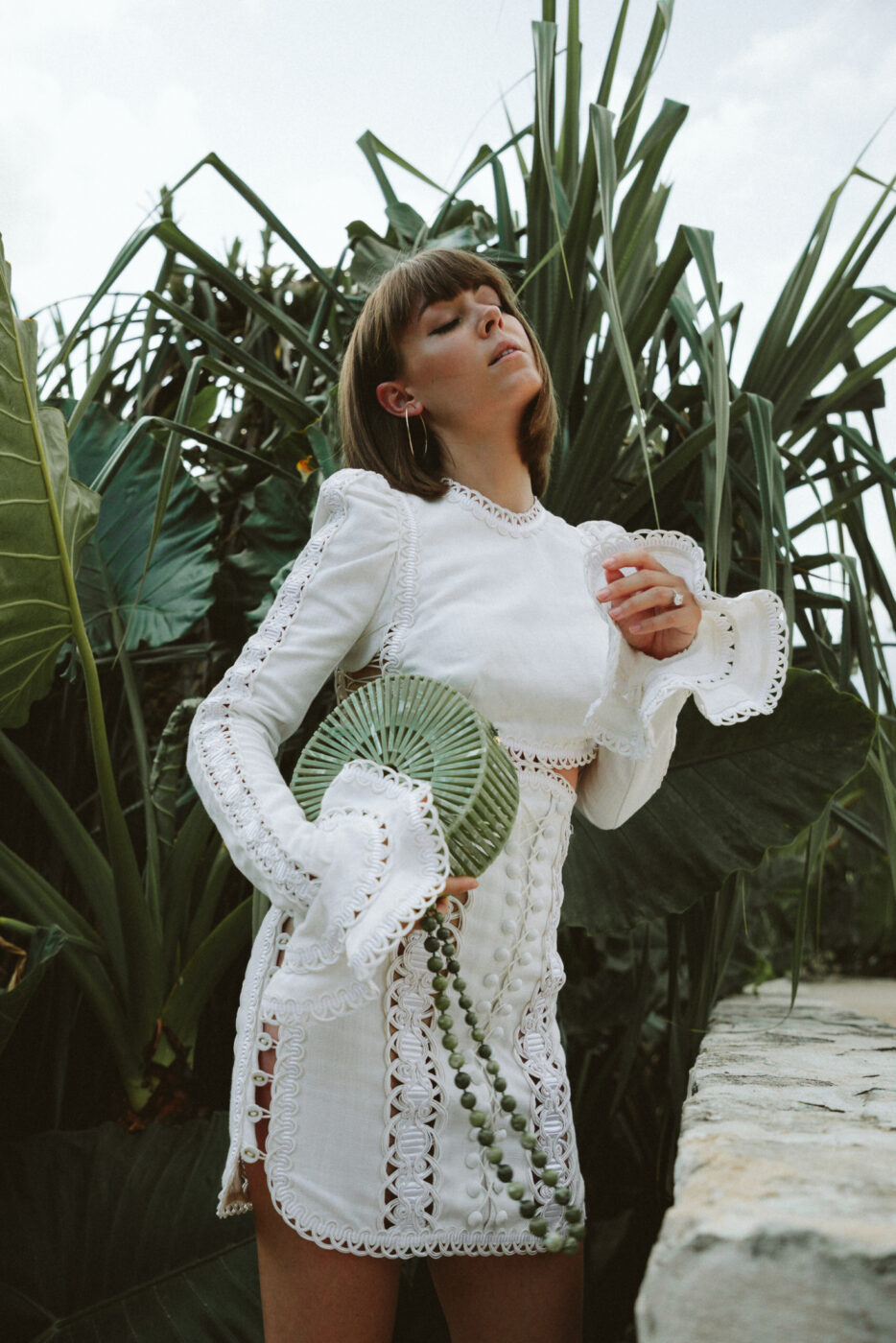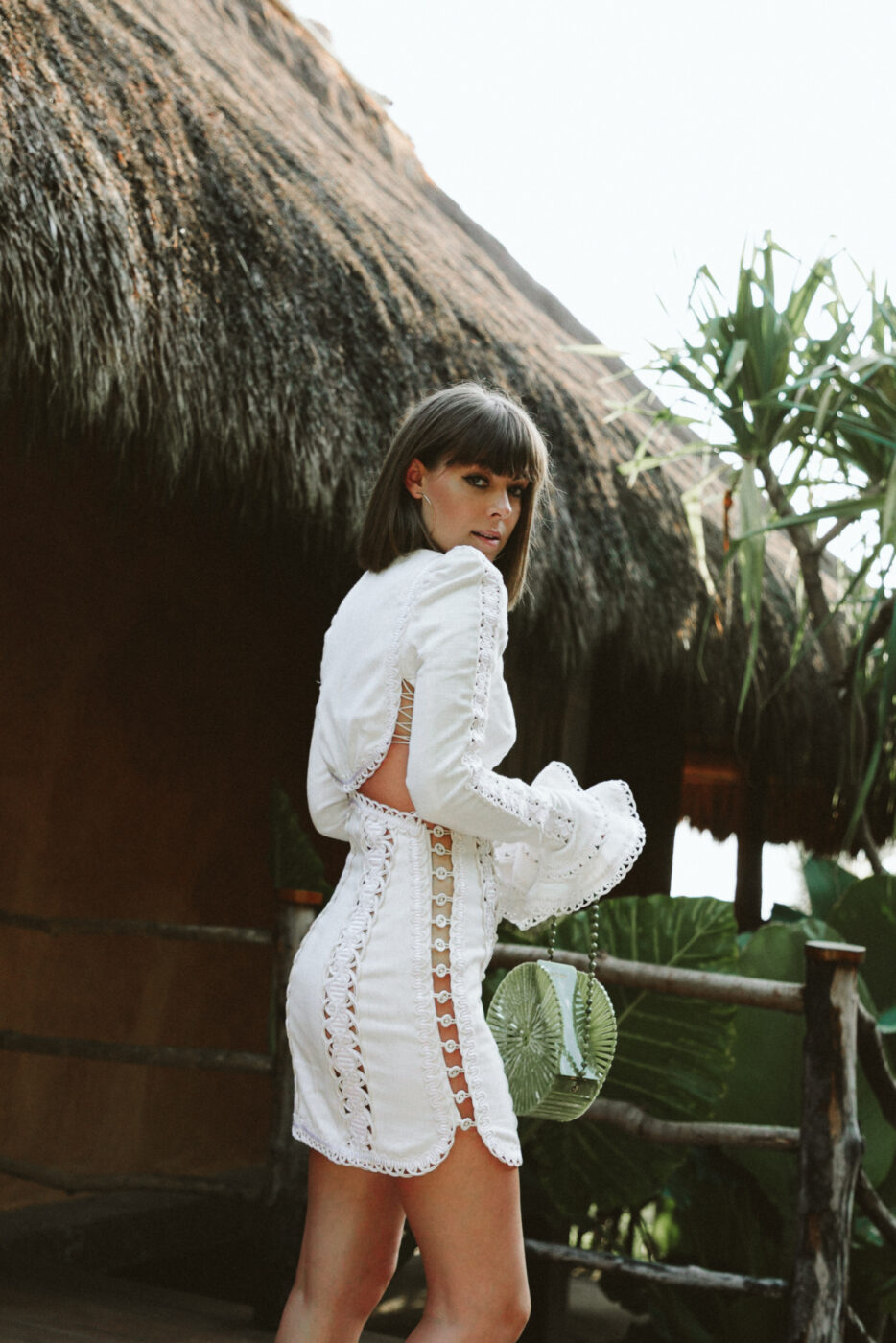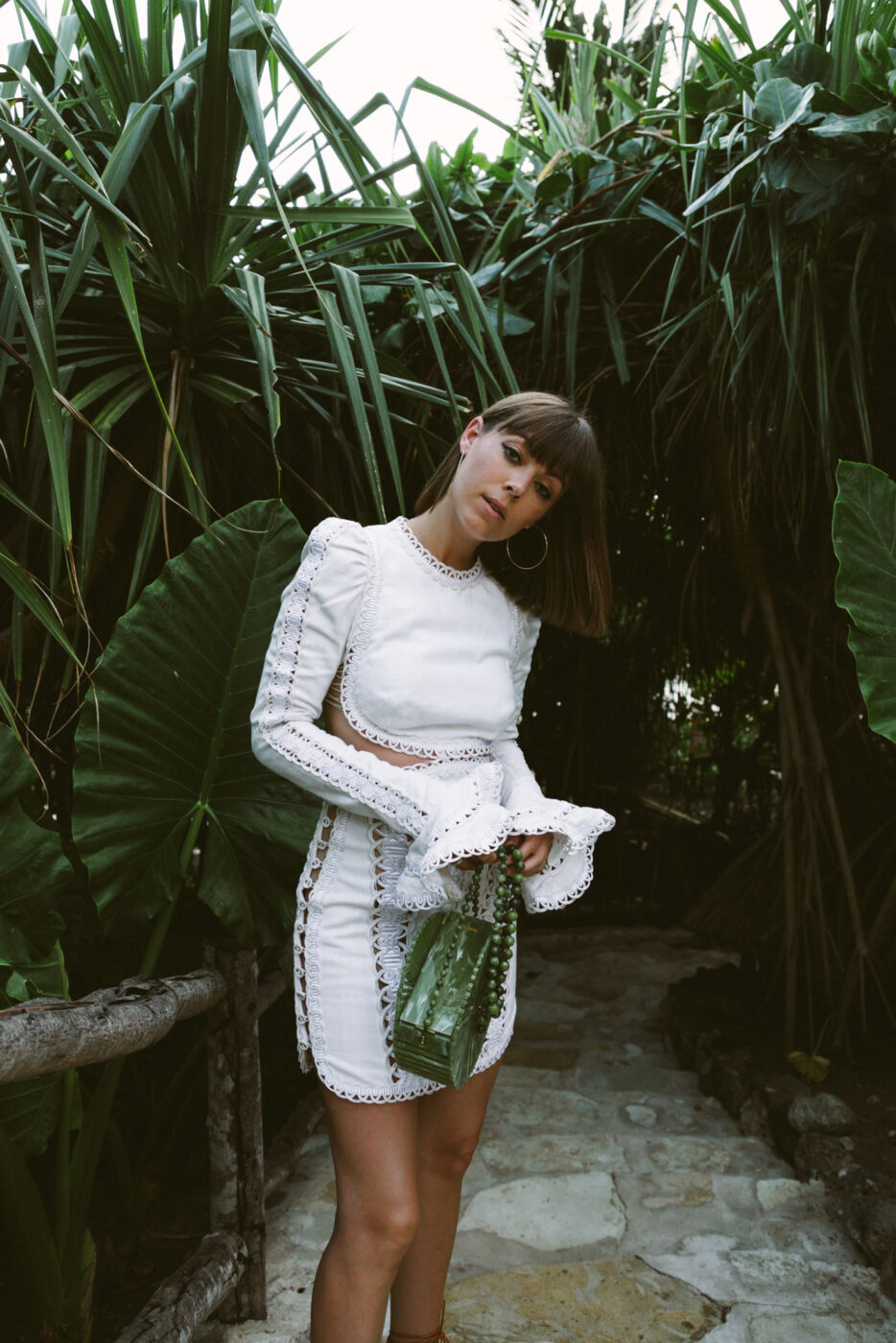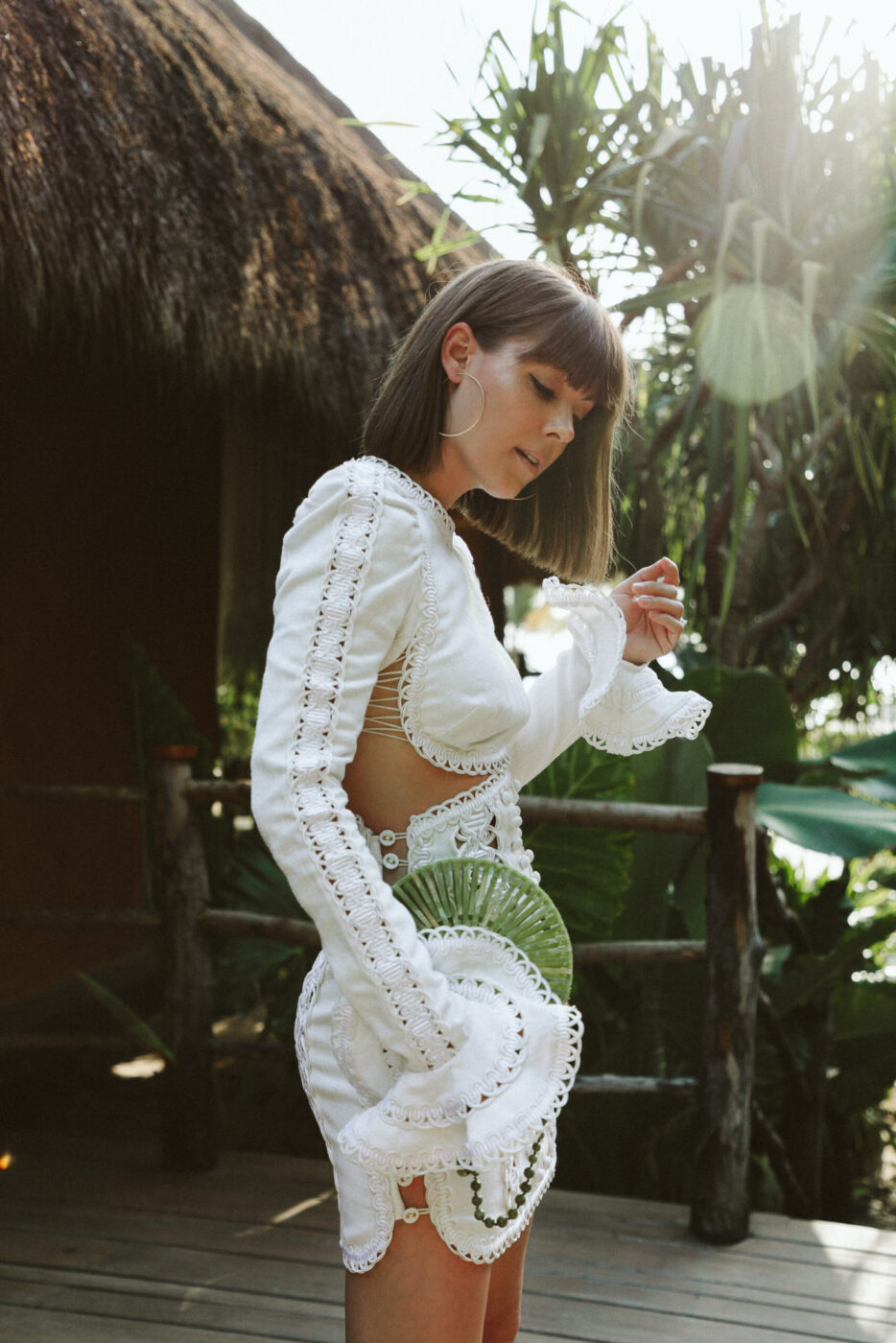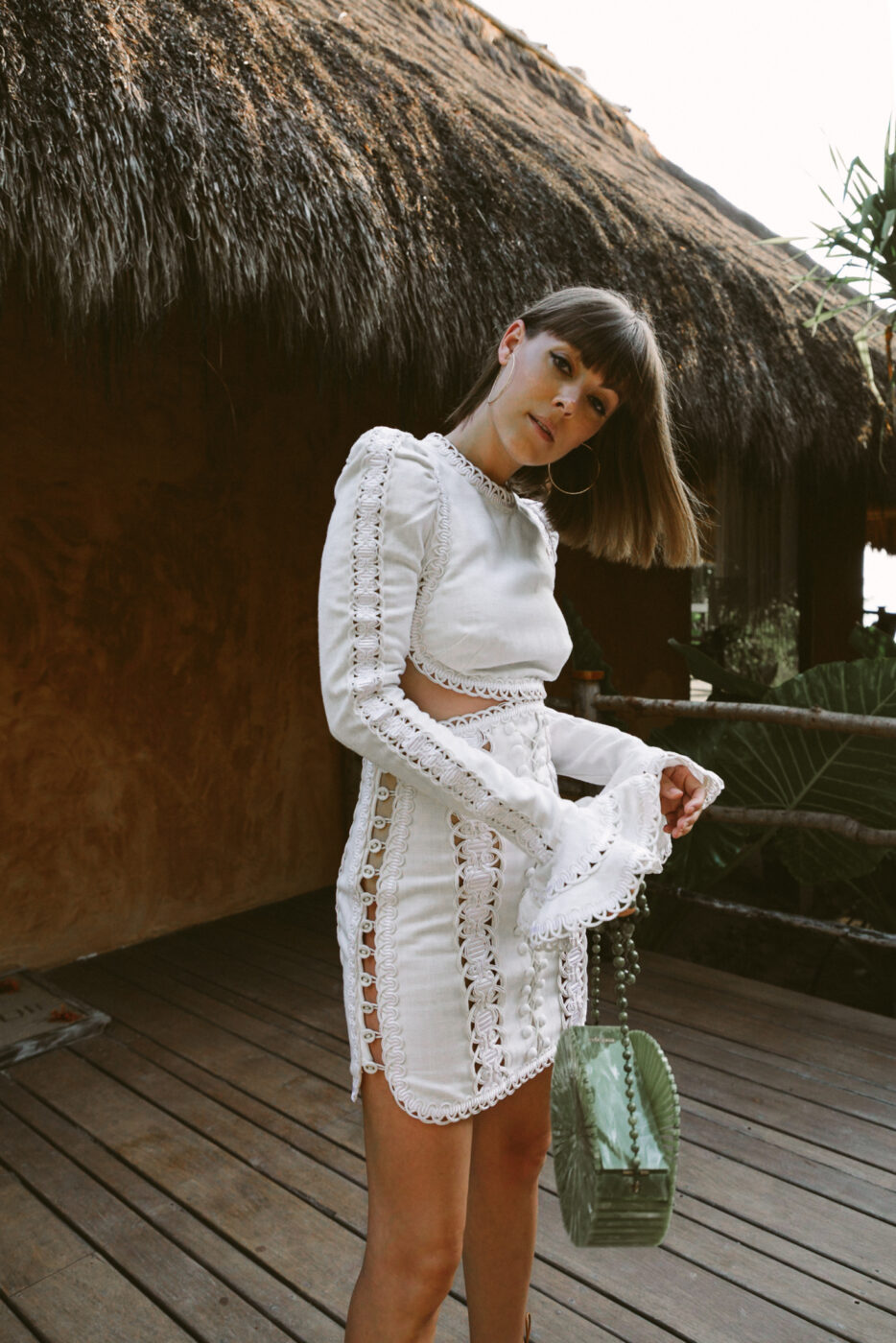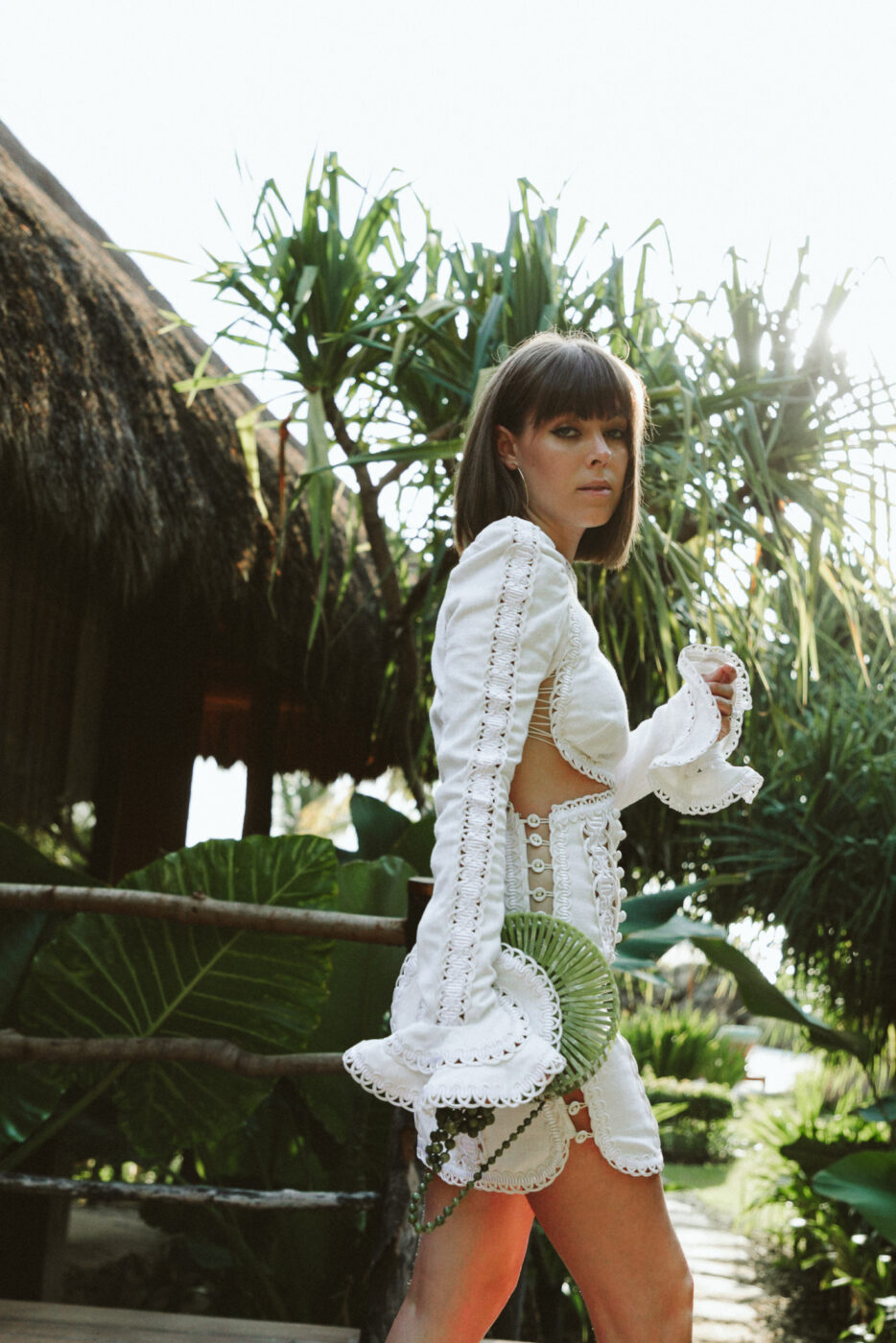 While weddings come with a million and one things to do, one thing you can not forget is yourself. That's right! Pampering yourself as you count down is crucial for a happy bride. After all, you're about to celebrate a huge, happy milestone – you most definitely deserve to feel 100%. When it came to my own wedding, I stuck to the schedule that I'm about to share below. My beloved pampering schedule! I hope that it's a helpful reminder to focus on yourself during this time.
A few months before
This is the time to really hone in on taking care of yourself – inside and out. Think about getting into a regular workout routine so that you have energy to get through all the last-minute decisions and events. Also, what girl doesn't want to look their best on their big day? Toning your body via Pilates or yoga is an excellent way to gently improve things.
I'd also see a dermatologist to see if there's anything extra you could be doing to improve your skin. Maybe that's skipping dairy for the time being or moving to a retinol. Just give yourself a few months for your skin to settle when making any changes or introducing products to be safe!
In order to get your hair in prime shape, start using conditioning treatments every week and attempt to keep your hair as healthy as possible. Air dry when you can and avoid chlorine and too much sun so that your locks don't dry up!
A month before
The month countdown is among us! It's time to turn up the pampering, in the best way.
Schedule a facial for 2-4 weeks before your big day, depending on how your skin reacts. I personally find that 2 weeks out is my sweet spot. Get a trim and if you color your hair, do it a few weeks out. This will let your hair look as natural as possible and it won't be too clean when it comes to the cut.
Consider treating yourself to a massage around this time, maybe even two if it's in the budget!
Make sure to be very consistent about your skincare from here on out – and it'll really show come wedding day. Eat hydrating foods and healthy fats, and start to avoid foods that add bloat. After all, the less you need to stress about the day leading up, the better.
The week of
It's almost here! I remember trying to really pamper myself this week. With only 7 days to go it's time to put in that extra effort while also adding in the extra you time.
A massage is a must, as well as meditation or quiet moments whenever you can get them. I tried to do yoga daily leading up to my wedding as a way to feel limber and energized, all while toning my arms (since they showed in some of my dresses).
Drink water like it's your job as it'll make such an improvement to your overall health and skin. Use nail oil to get your cuticles looking moisturized, and start gently exfoliating your entire body.
If you're faking your tan, start applying product around this time.
The day before
24 hours left! Eeeek! You're probably pretty much done with the manual labor of wedding duties, so you can start perfecting your own details.
Get a manicure pedicure as close to the event as possible. Dry brush and then shave. Do a face mask that you know reacts well with your skin and give it whatever it's craving (whether that's clearing pores, adding hydration, or tightening). Then, slather on your favorite lux face oil and let it sit for at least an hour.
SLEEP! It's very important, so prioritize this over everything. Ice roll or use a jade roller in the morning if you wake a bit inflammed. Then, toast yourself a glass of champagne and get to enjoying the festivities.
If you're already married, how did you pamper yourself before?
Photos by Freddie Cipoletti