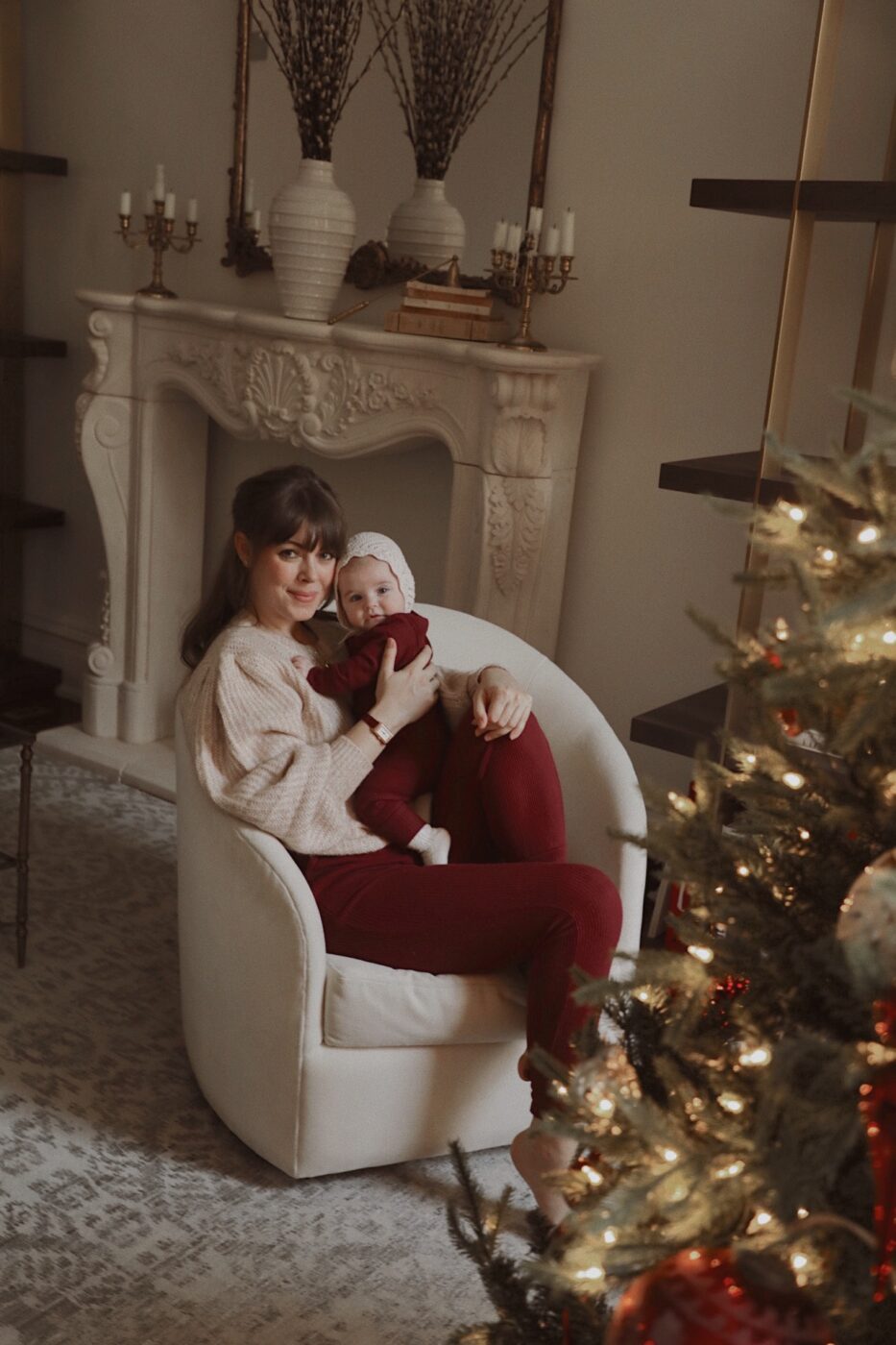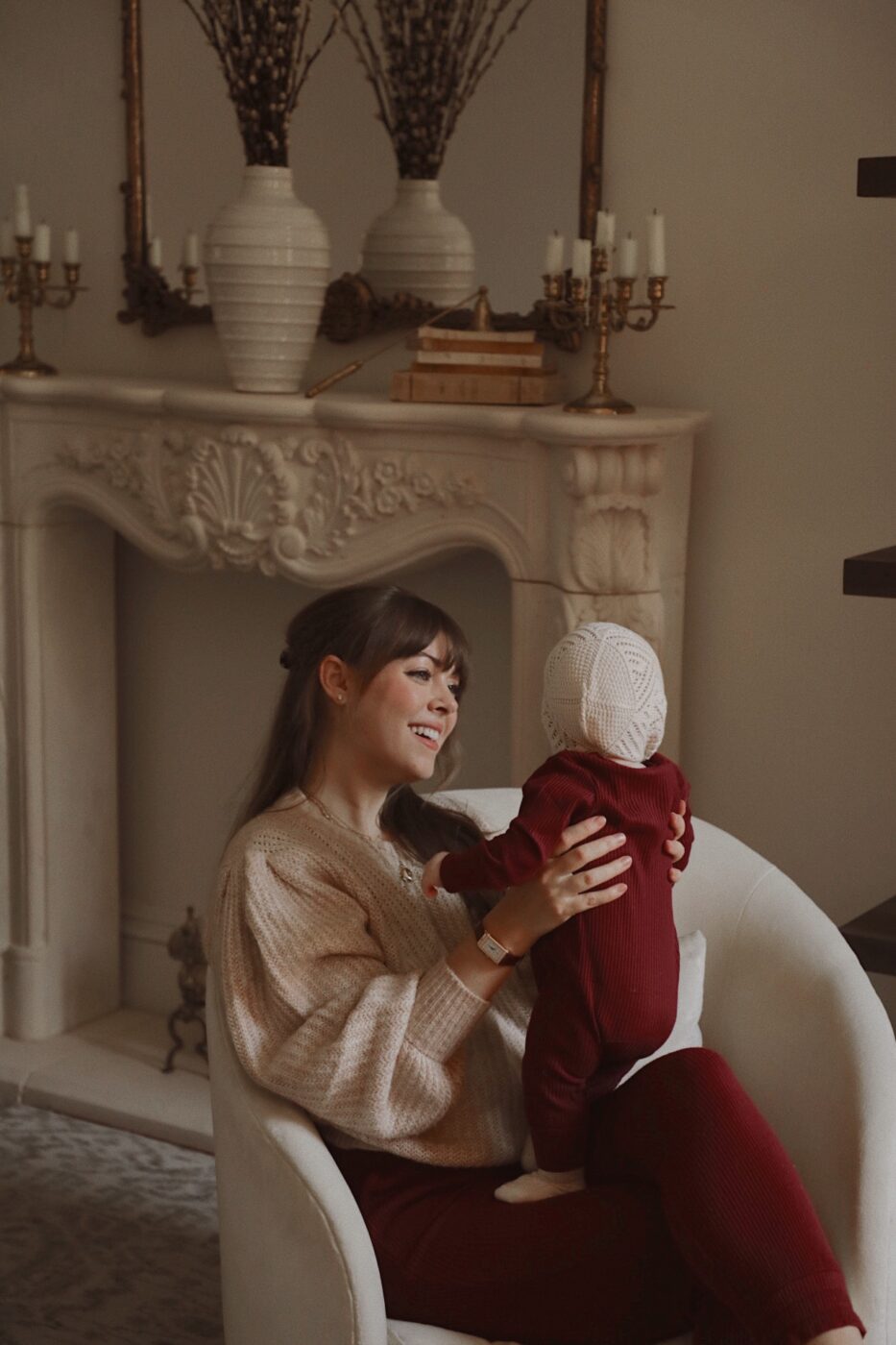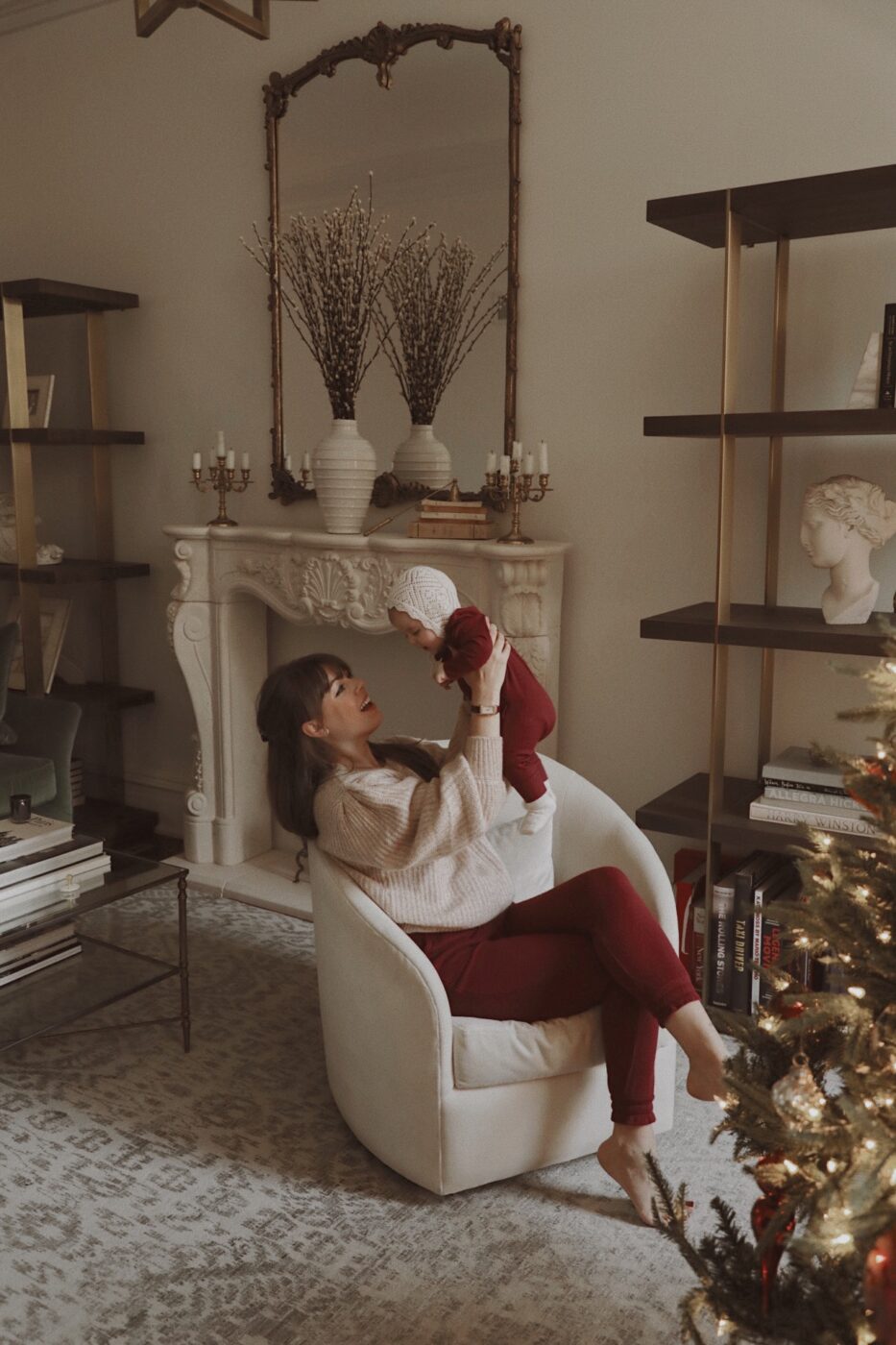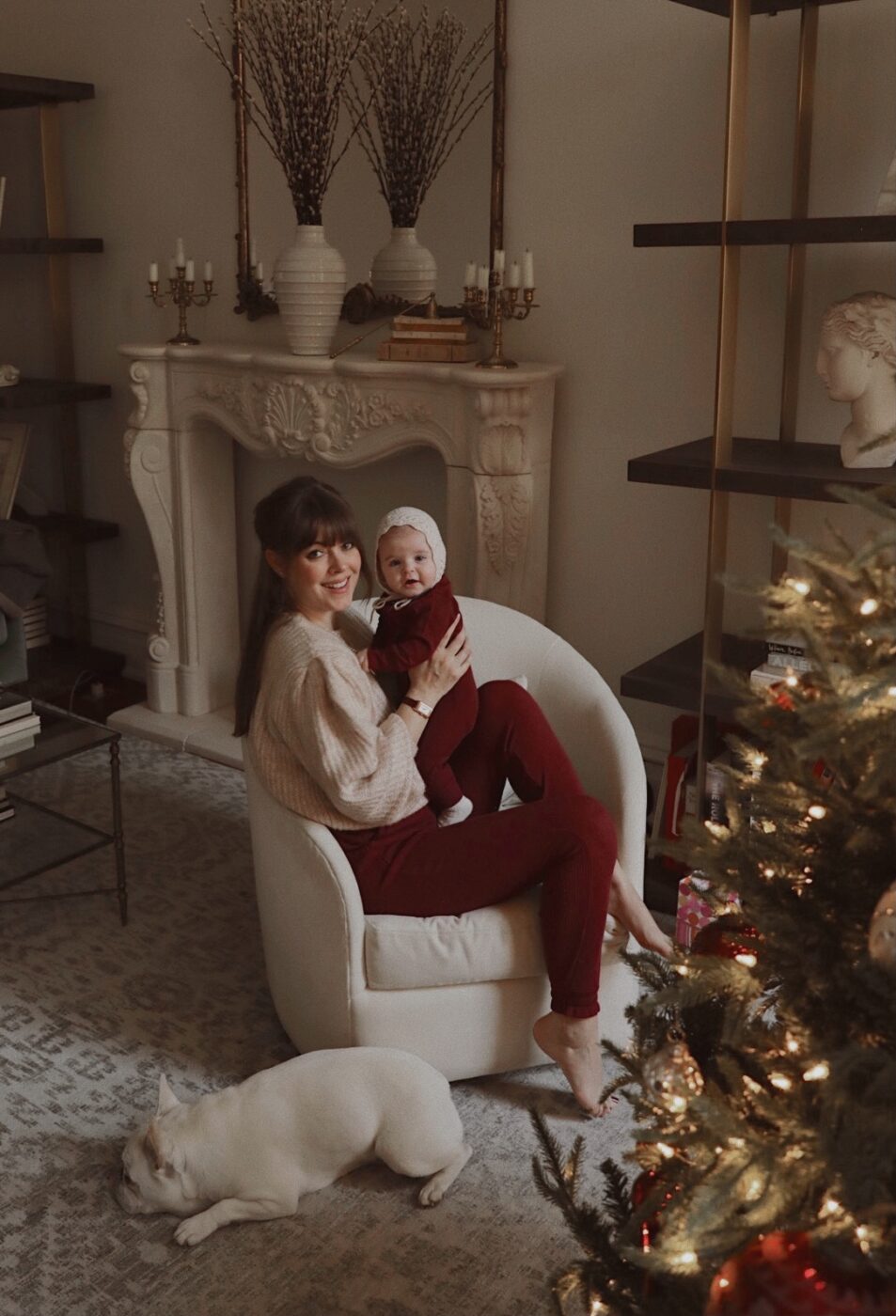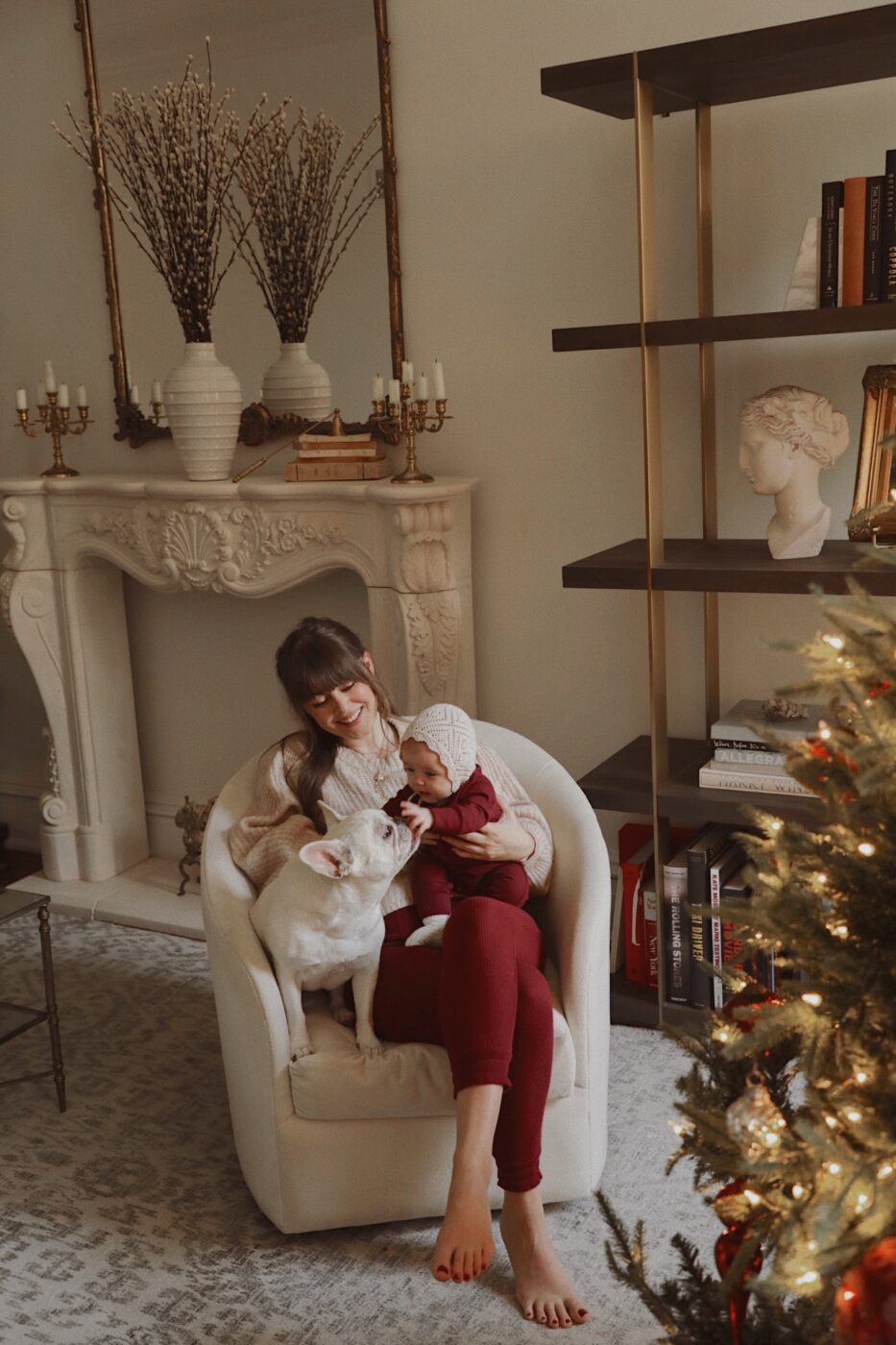 Once an outfit saved for lazy Saturday mornings and Sunday afternoons, loungewear has seemingly parlayed it's way into our everyday. Admittedly, I've been sleeping on this trend and have been wearing my good-old go to pj's on repeat. Perhaps it's my denial that we're quickly approaching another winter and sundresses just aren't an acceptable form of dressing anymore.
So what, I like to feel cute! But what's more important than ever as we start nesting in our homes for the next long stretch of winter is feeling all sorts of cozy. I guess you can say I've been on a bit of a binge shop lately – obsessed with finding cute matching sets that I can wear around then house, then throw a chunky sweater over. Layer the look with a few gold charm necklaces and a hoop earring – the sun dress suddenly has some serious competition!
Here are a few things you may have spotted me wearing in my stories recently, all from Walmart and all under $40. I personally can't get over how soft all of these sets are. Lucy seems to love them just as much as I am.
FOR MAMA

FOR BEBE