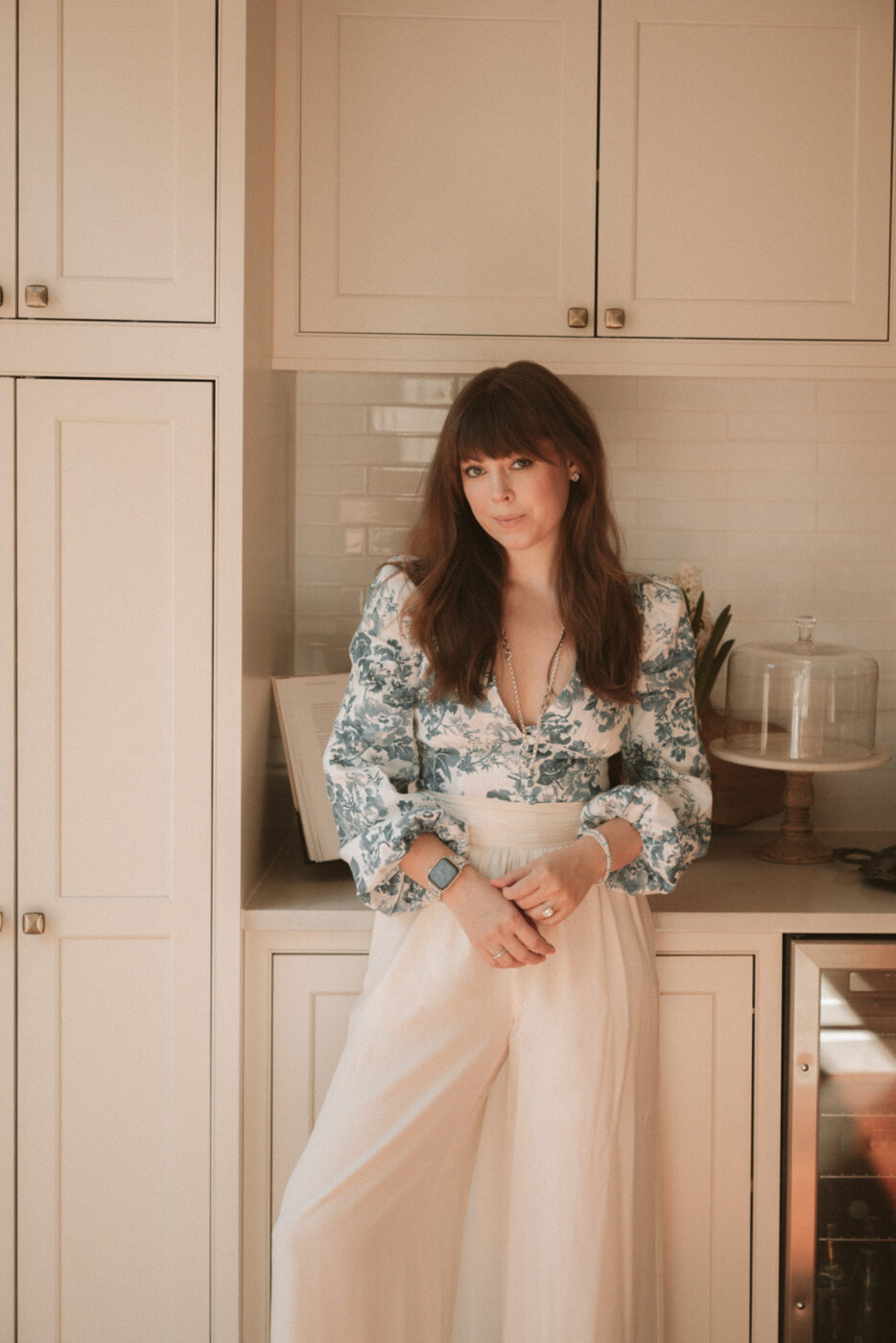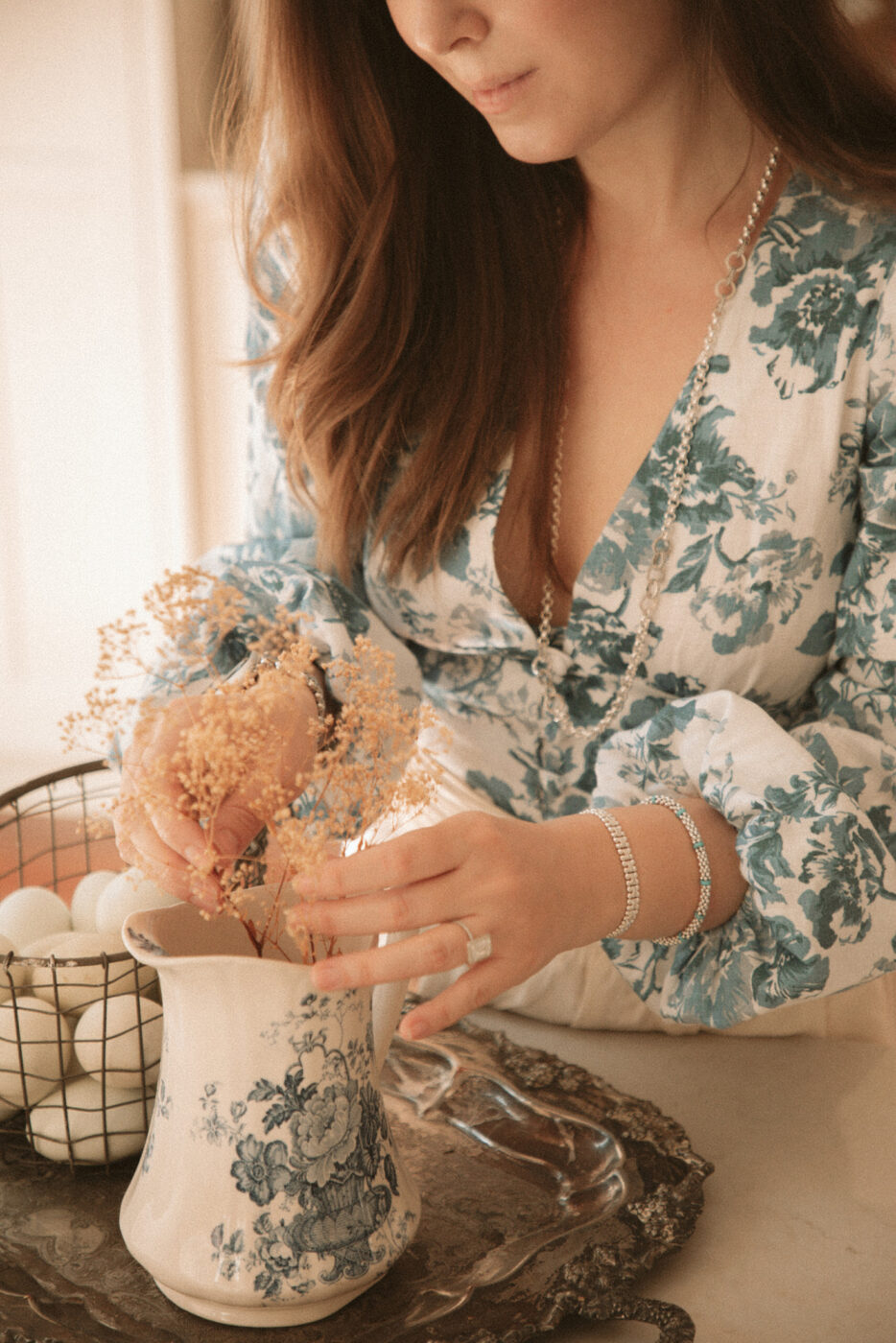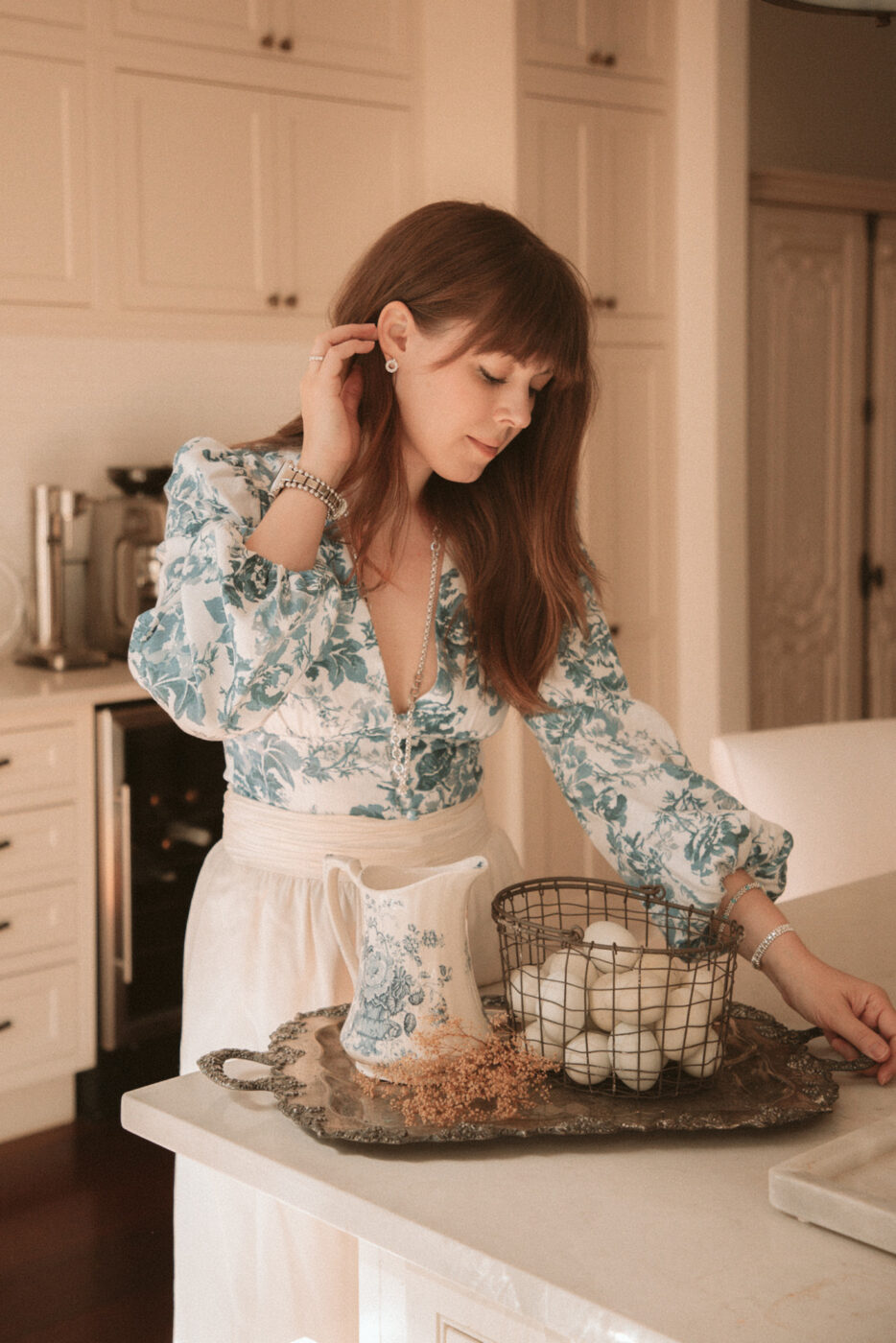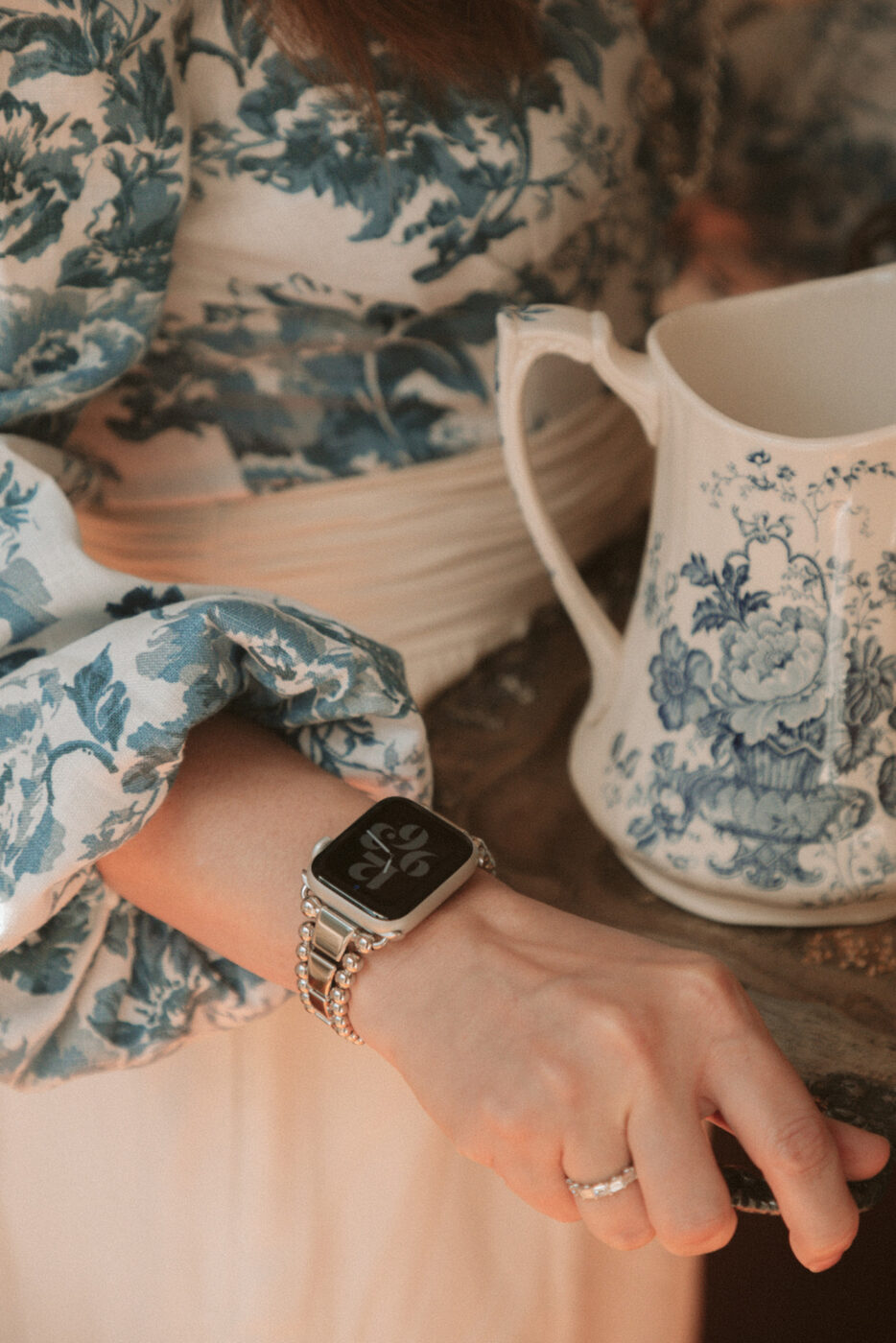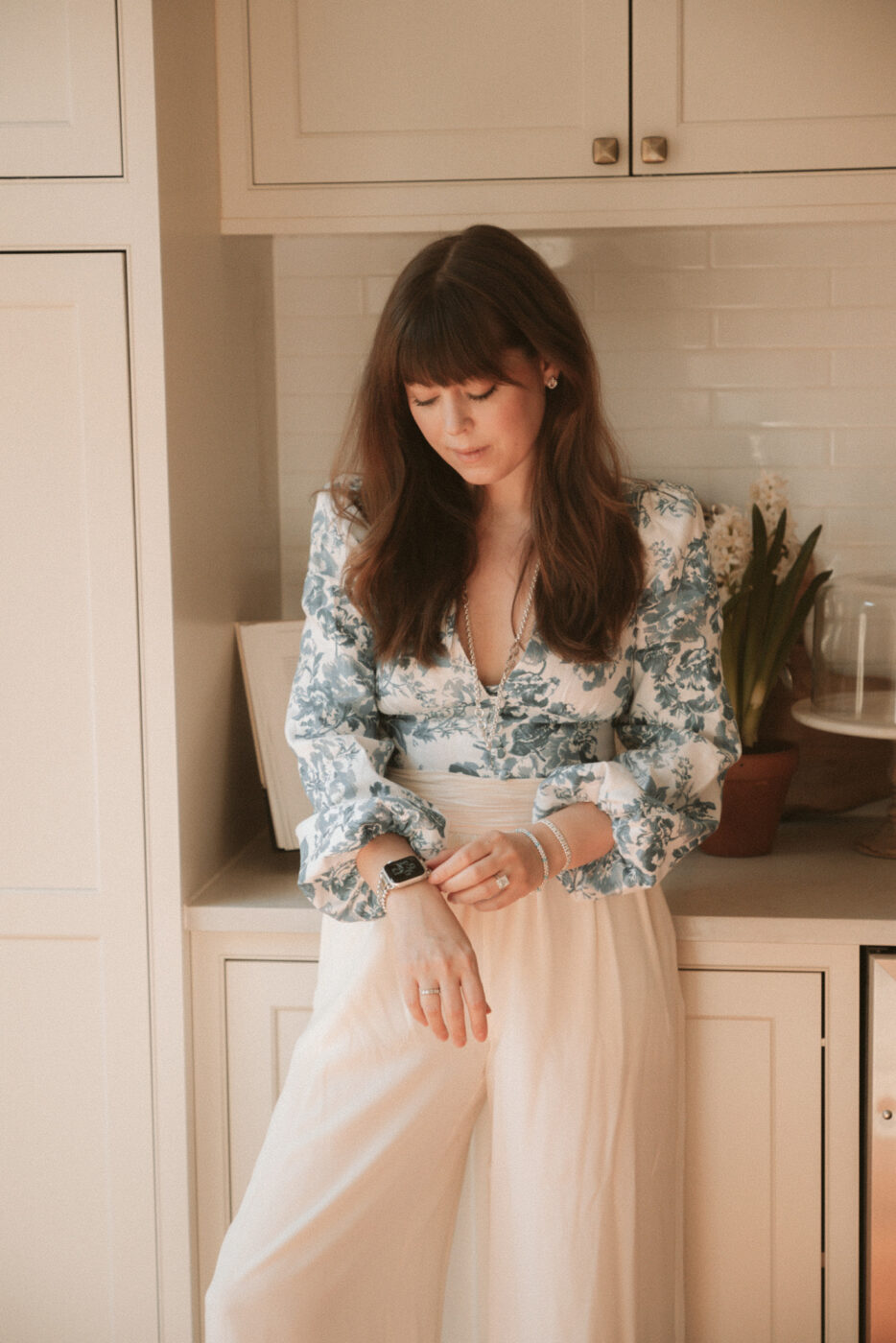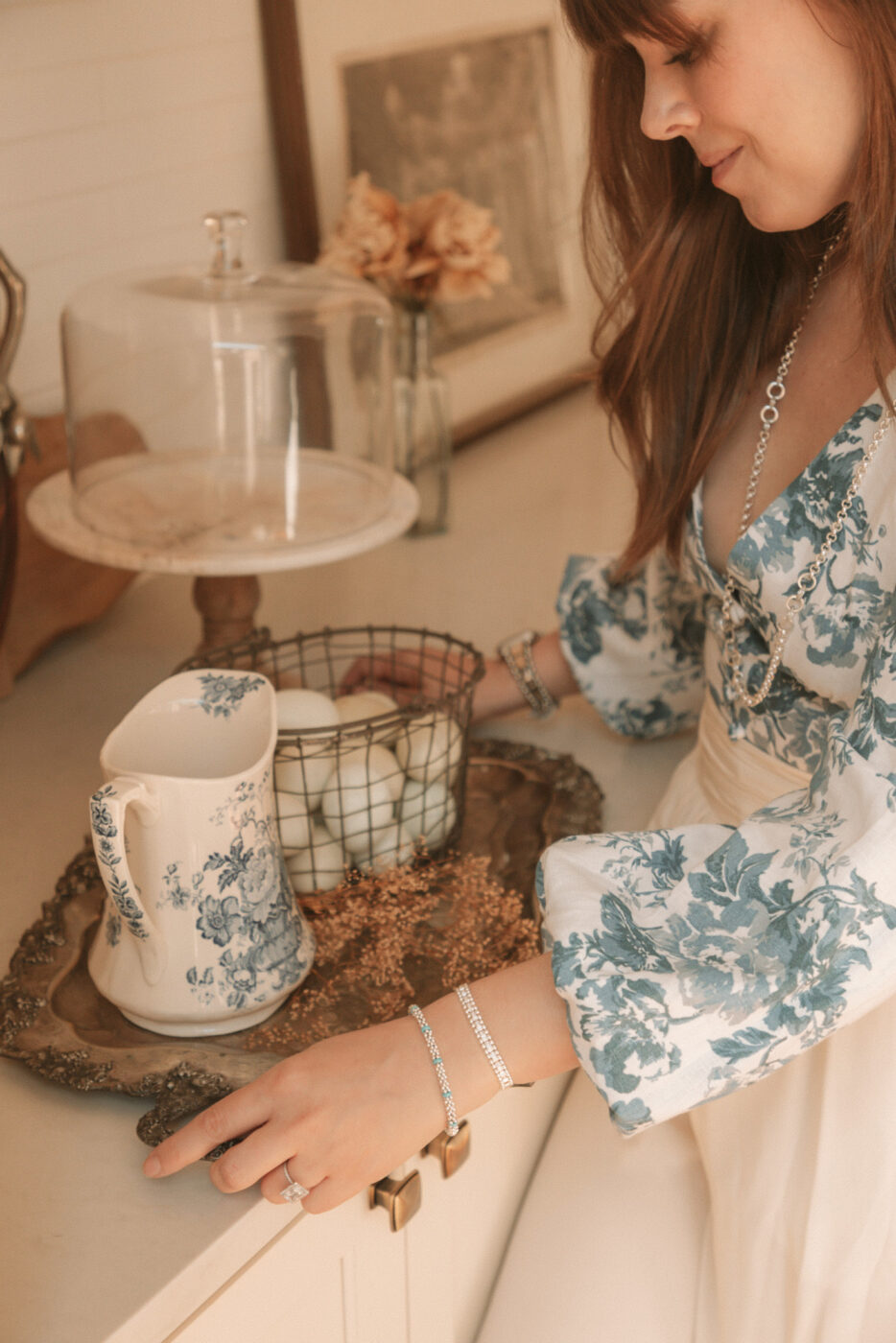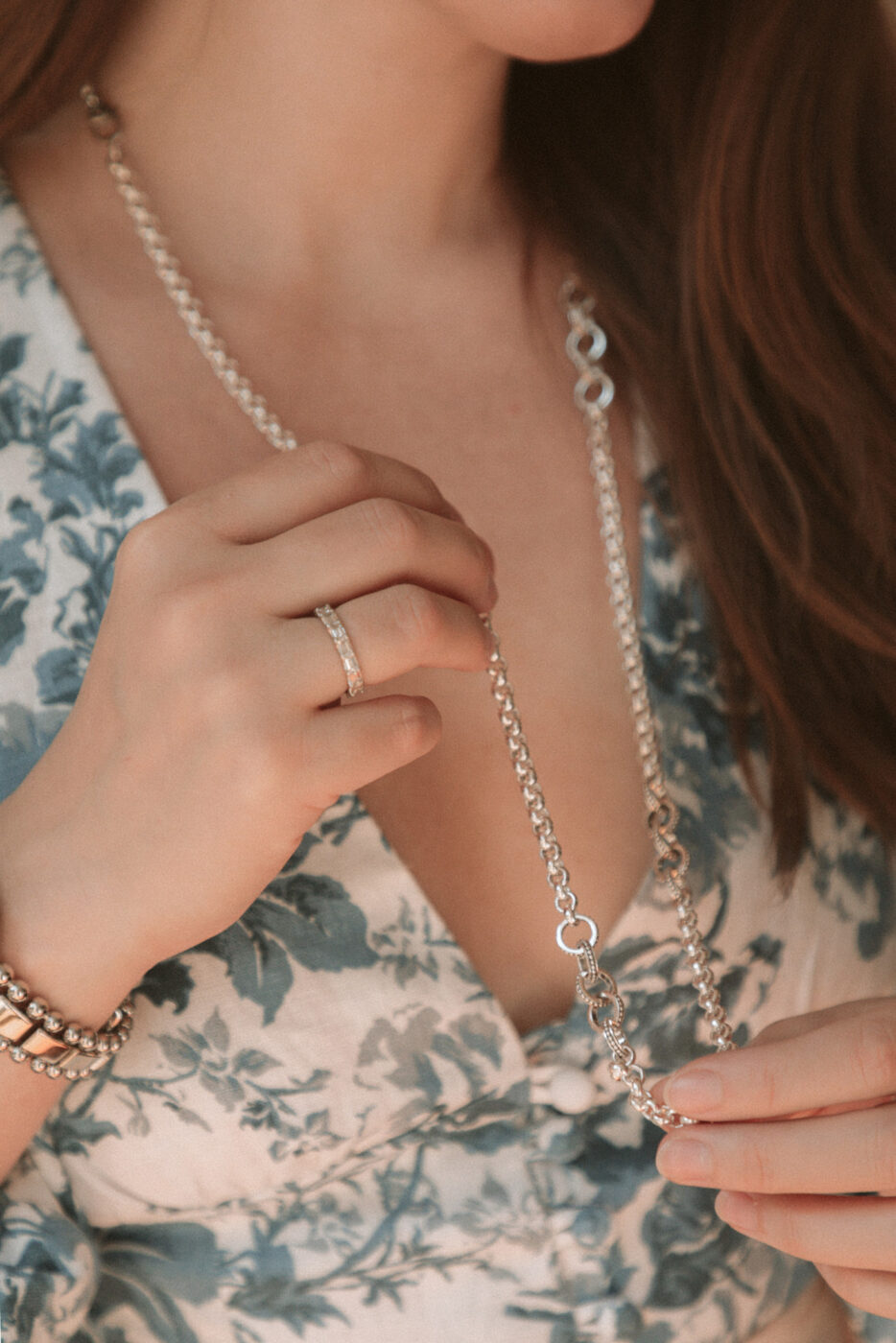 A few new jewelry favorites and an impromptu Apple Watch purchase has recently led me down the rabbit hole of chic Apple Watch bands. I've always thought of the Apple Watch as a "sporty dud" and for someone who doesn't necessarily outfit themselves with the latest and greatest in gadgets, I never really felt like I was cool enough for one! Well, all that certainly changed, didn't it? I've officially joined the ranks my friends. With all of my fitness goals this year, I'd been looking for something to help keep me on track and so my hunt for a chic and elevated Apple Watch band ensued.
It's funny actually, because so many of you recommended this one to me when I shared I had just purchased the Apple Watch. LAGOS has the most beautiful band from their Smart Caviar Collection. It's compatible with series 1-6, fits 38mm or 40mm watch head and the double pusher closure makes it feel super secure for both my morning runs and play time with Lucy – incredibly versatile.
I've been slowly building my LAGOS collection from Nordstrom for years now as you guys may remember from this post in 2016. Seriously, where does the time go! Nordstrom carries close to their entire collection including the new Blue Caviar pieces that are a fun pop of color. I live in the LAGOS Caviar Spark Diamond Circle Studs which pair so beautifully with the stacked LAGOS bracelets.
So tell me, are you a LAGOS girl? Which pieces are on your wish list?