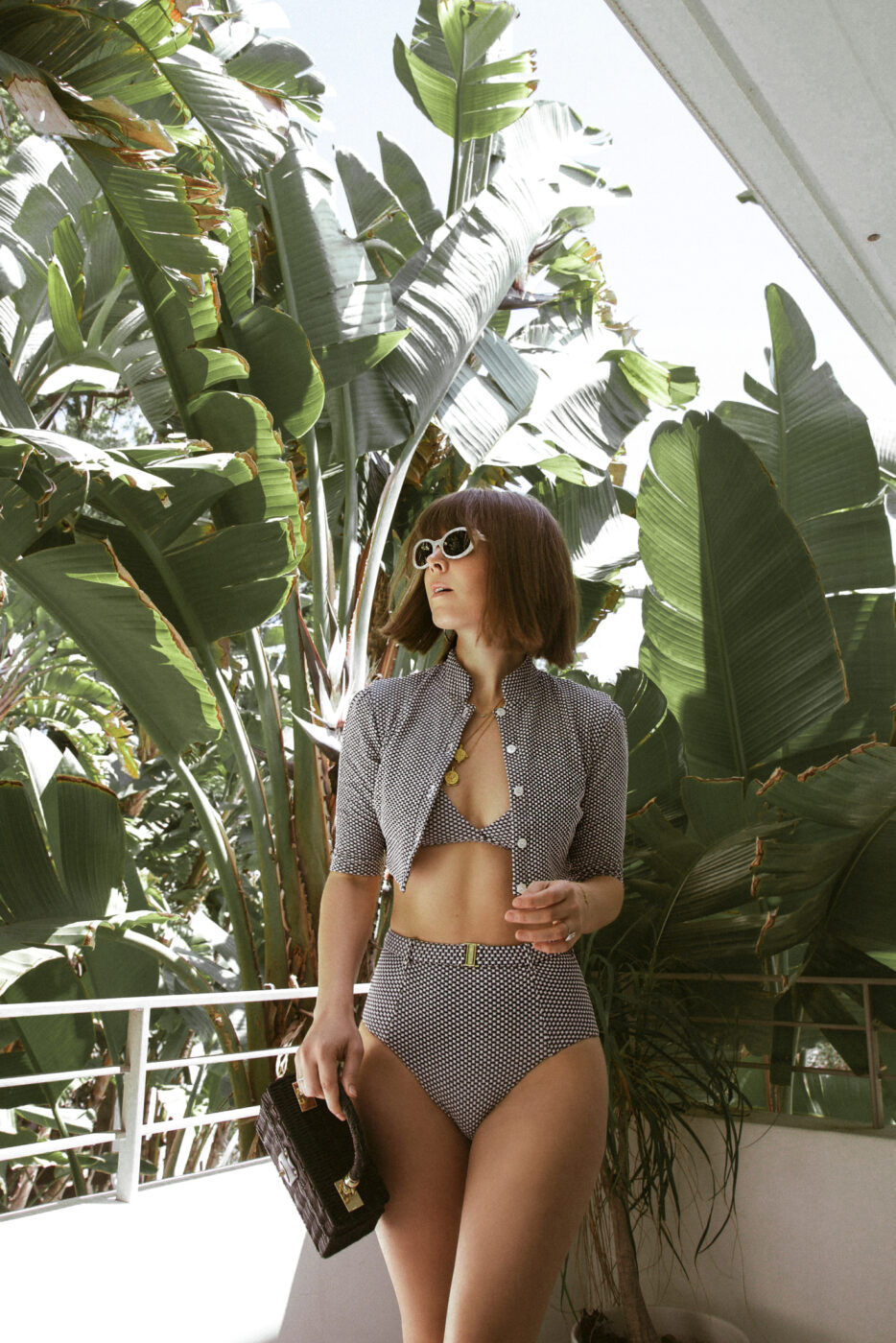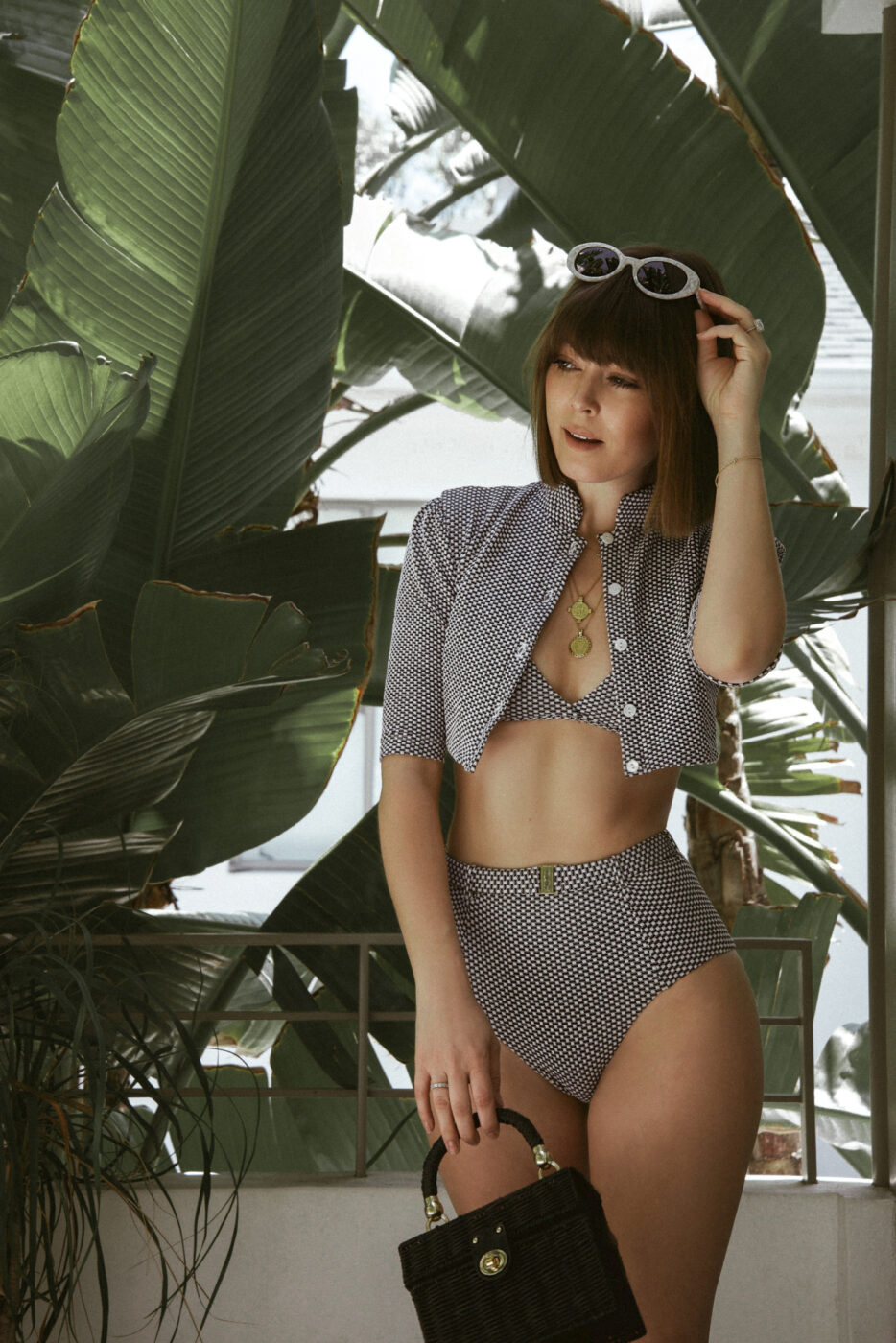 Like most women, swimsuit shopping isn't always the most pleasant experience. I think it's safe to say that we all suffer to find ones that fit and flatter all while feeling comfortable enough for long days under the sun. With different shapes and sizes, it's nearly impossible to find a style that works for most. Which is why I'm beyond grateful that this season's suit is one of the most flattering cuts that I can remember. Enter, the fresh interpretation of the swimsuit and 2018's version of the poolside trend.
What makes this season's swimsuit stand out, all while doing wonders for the female body? Simple! A cinched waist. It's no wonder this design is welcomed, as women have drenched themselves in wrap dresses for decades. Whether a belted, tied, or strapped at the middle, this year's suit hits right at the waist – the smallest point of our bodies. Instead of the low-rise bikini bottoms or shapeless fabric of a one-piece, this cinching hits us exactly where we want. Thank youuu!
With the high waisted bottoms, even bikinis are made better. I'm gladly retiring the tini-tiny bikinis that have been popular for years, and I'm actually very drawn to the vintage-feeling one pieces – with a modern spin, of course.
So, ladies, it's my pleasure to introduce you to this fresh interpretation. I've curated some adorable yet sexy options below. Do a little shopping and then book that day by the coast ASAP (or better yet, an entire vacation)!
Bikini's
One Piece's
Which is your favorite belted swimsuit above? Tell me, tell me!
Photography by Cibelle Levi.