This post was created in collaboration with the team at Oui by Yoplait. As always, all opinions are my own.
My beloved Francophiles, this post is especially for you! It's been just over six months since I've been to Paris, the longest I've been away in over five years! I miss everything about Paris deeply – it's no surprise I have Paris on the brain. So when Oui by Yoplait asked me to create a French-inspired City Guide in my home city of New York, I jumped at the opportunity!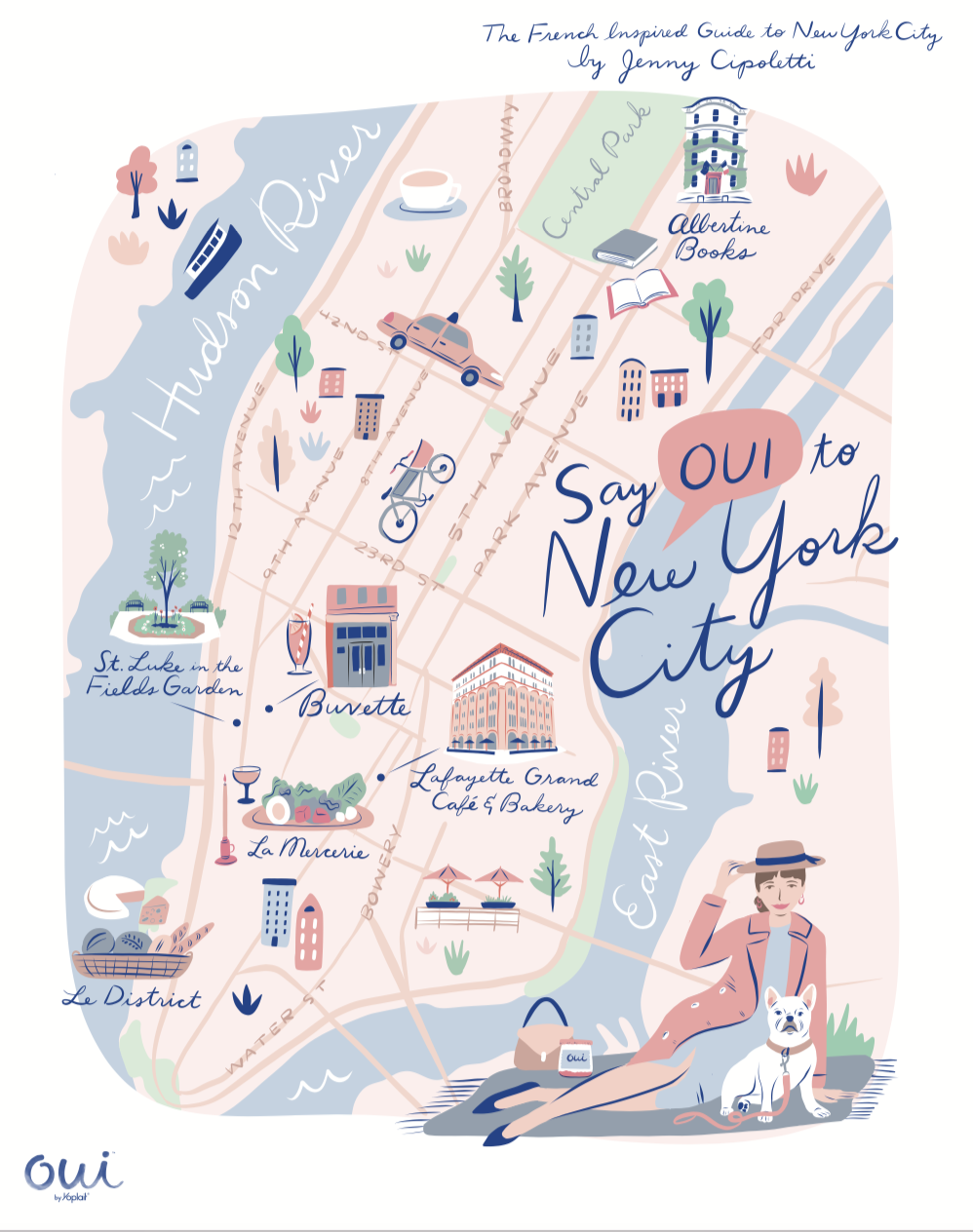 As we know, the experience of French culture is positively unique. After-all, it's where the term "je ne sais quoi" was coined because it truly is hard to define that feeling you have when you're there. From the chitter chatter of cafe talk in a language that sounds oh so sweet, to the delicious smell of pastries in the air. Visiting Paris is truly an experience I firmly believe that everyone should experience at least once in their lives.
It's why I am beyond excited not only to be sharing a city guide for you to experience the Big Apple the French way, but to also let you know that Oui by Yoplait is hosting a Say Oui sweepstakes where you can win a chance to experience the French lifestyle in person. If you do happen to win, you will have to check out my Paris City Guide! To enter, look for participating Oui™ by Yoplait products[sayouisweepstakes.com]*. Then visit the Oui by Yoplait website and enter the code. Each code you enter will give you one entry for a chance to win the Grand Prize trip to the Provence Region of France and one of over 200 French-inspired instant win prizes.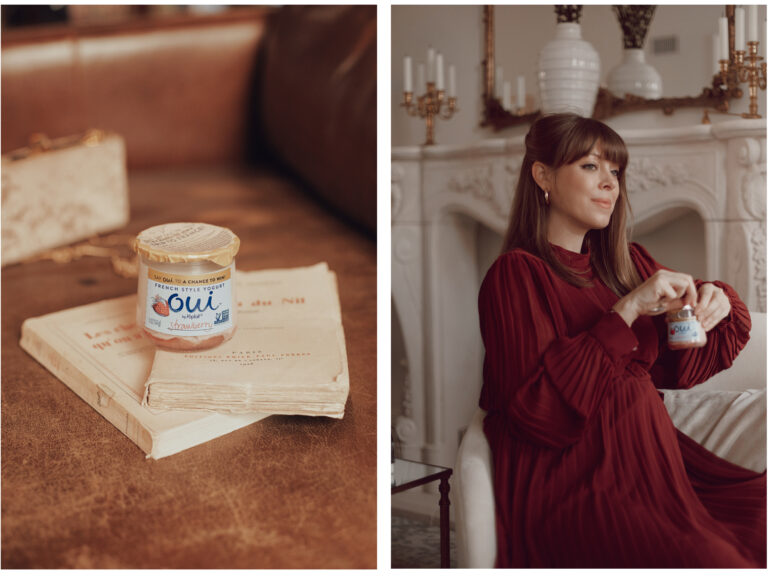 In the meantime, I've pulled together my favorite spots to stop for a croissant, an authentic Parisian style latte, creamy French onion soup. Above all, a few places where you can sit back and enjoy a Parisian setting.
1. Lucien
2. La Mercerie
3. Lafayette
4. Le Coucou
5. Buvette
6. St. Luke in the Fields Garden
7. Albertine Bookstore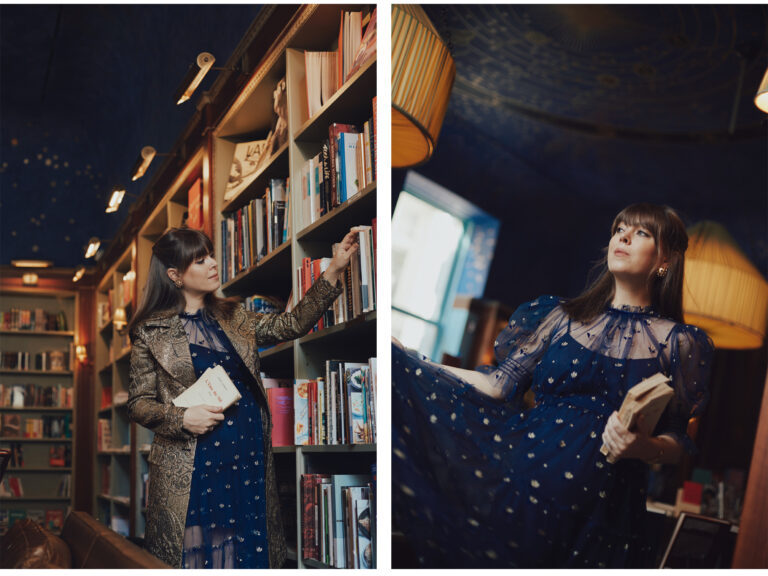 8. Le District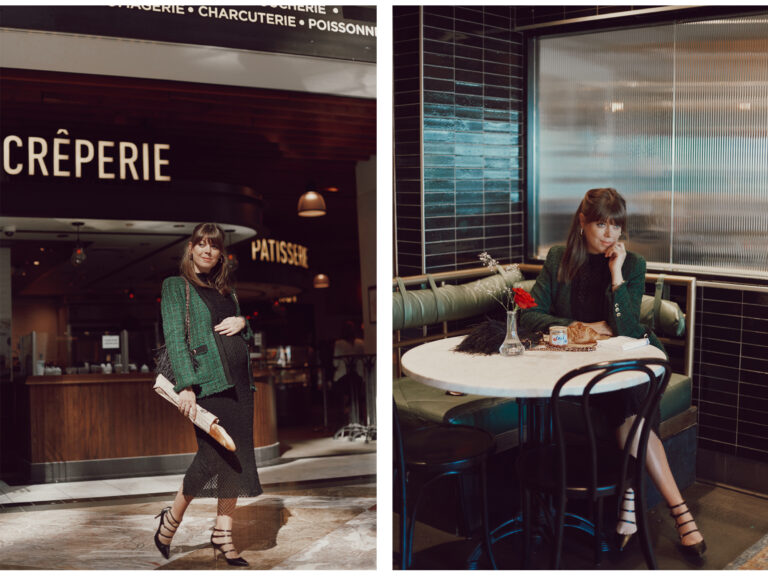 What are your favorite spots in NYC to visit that are French-inspired?