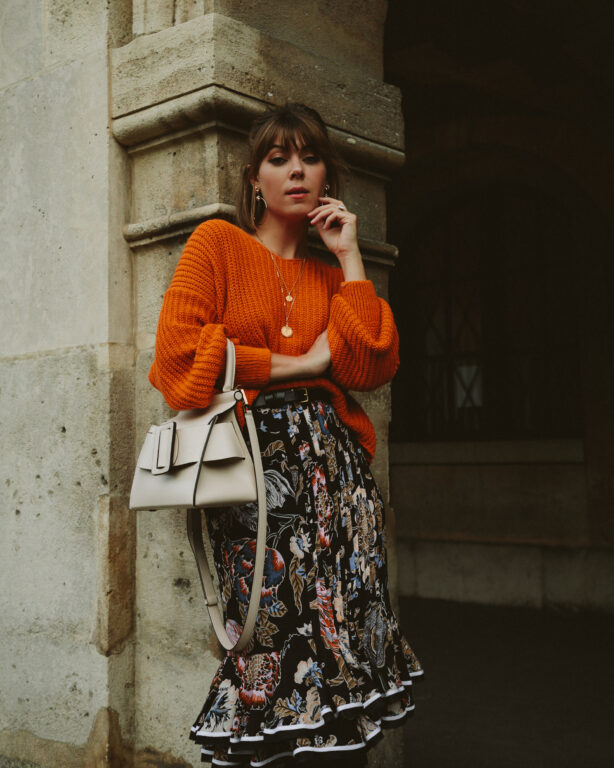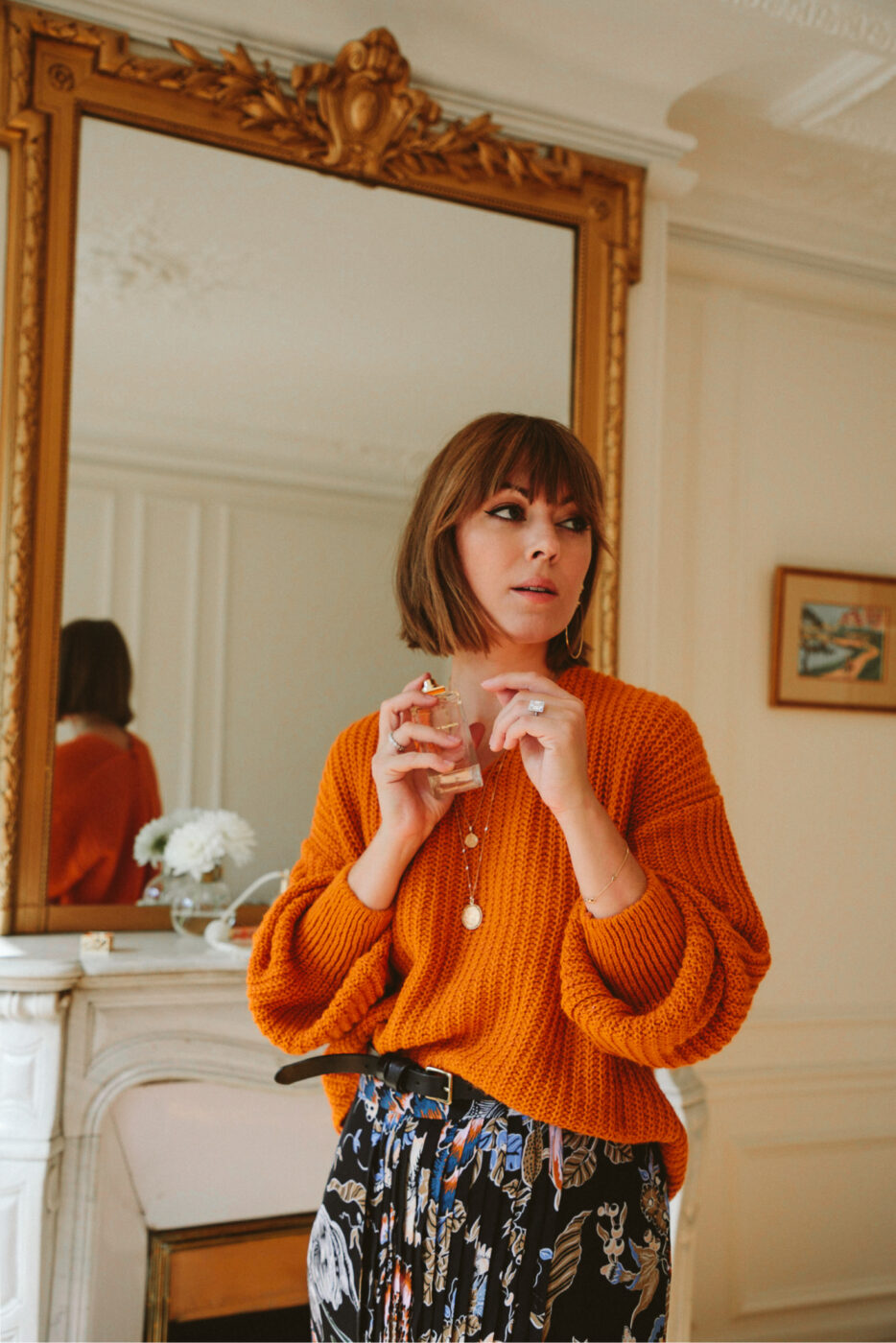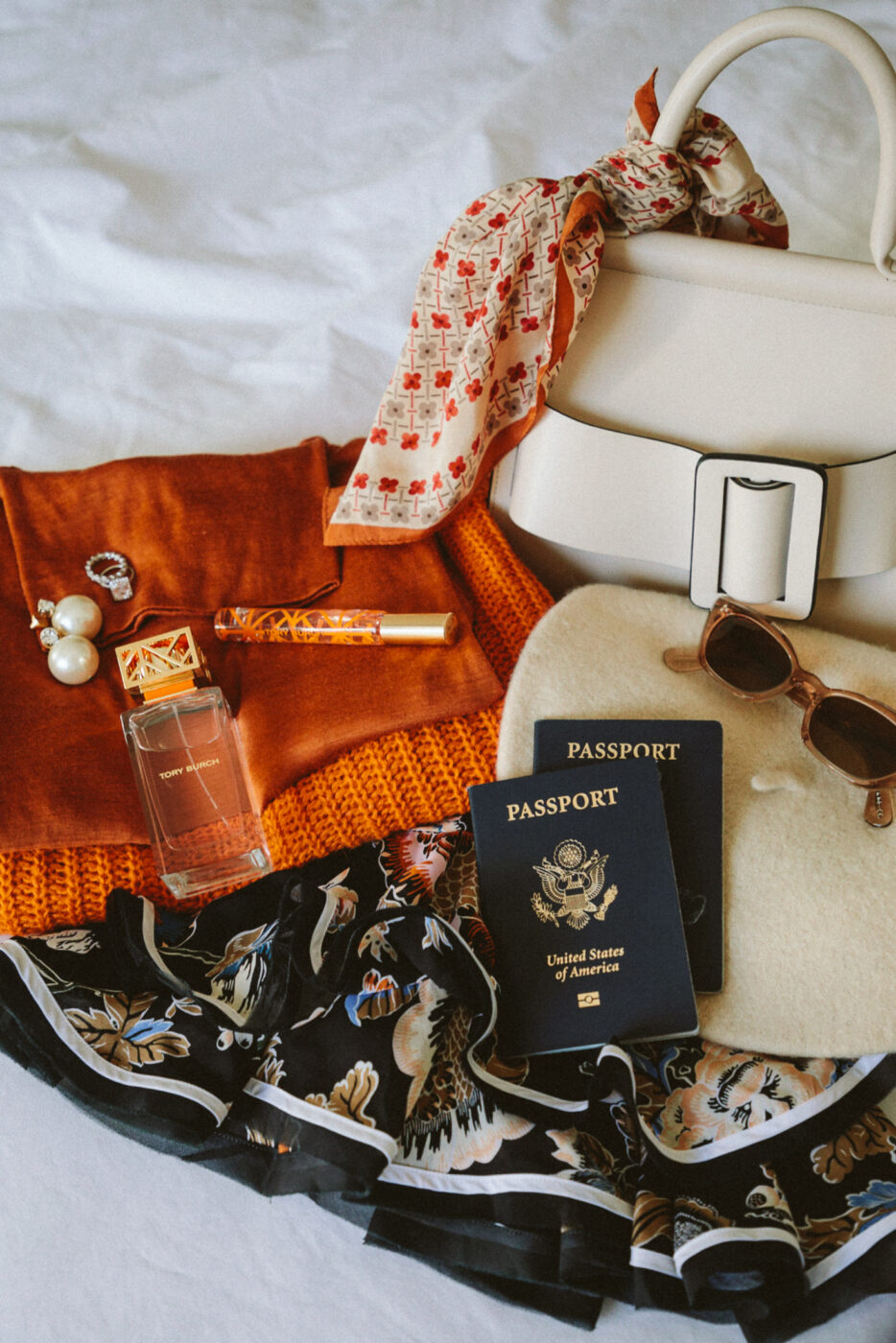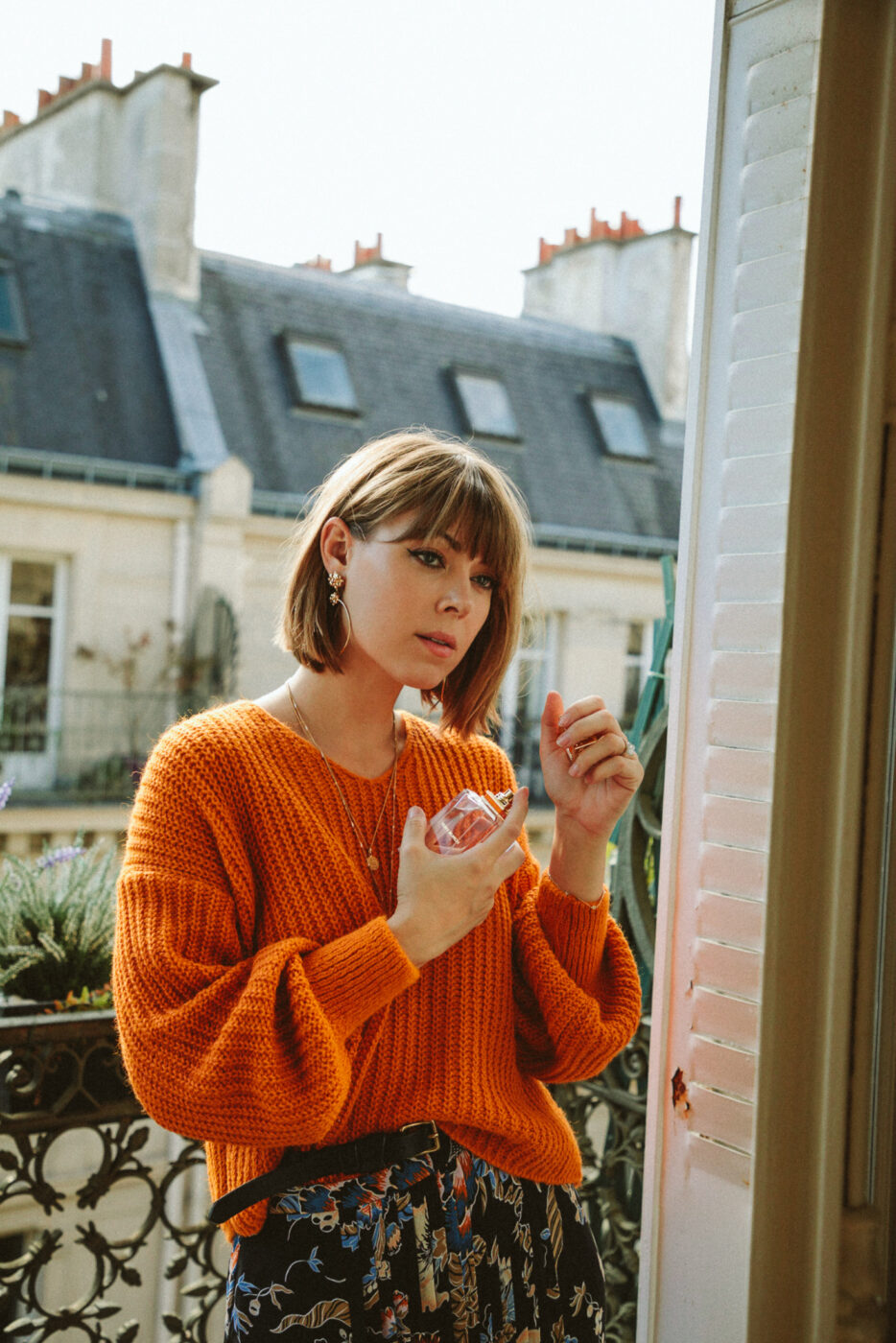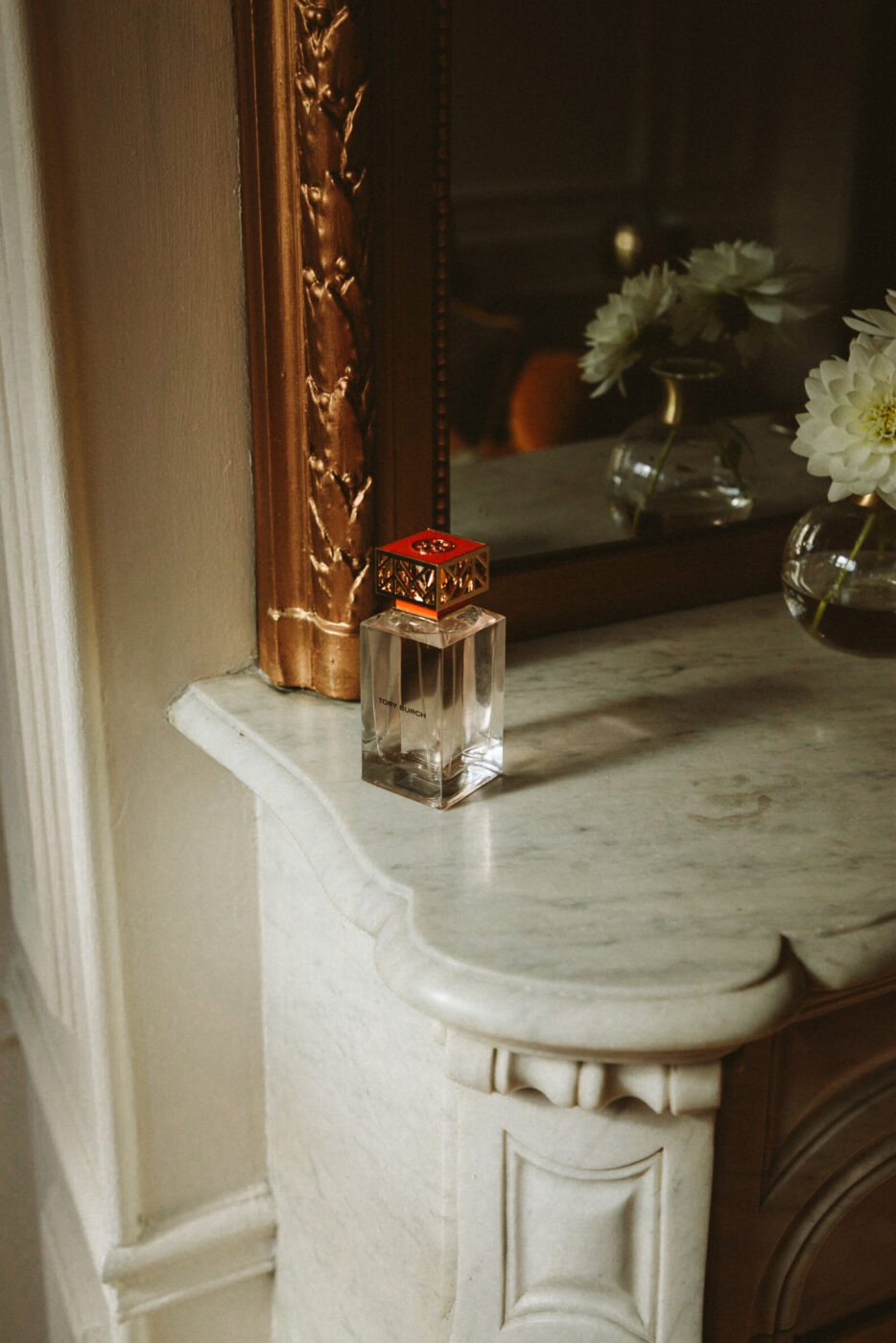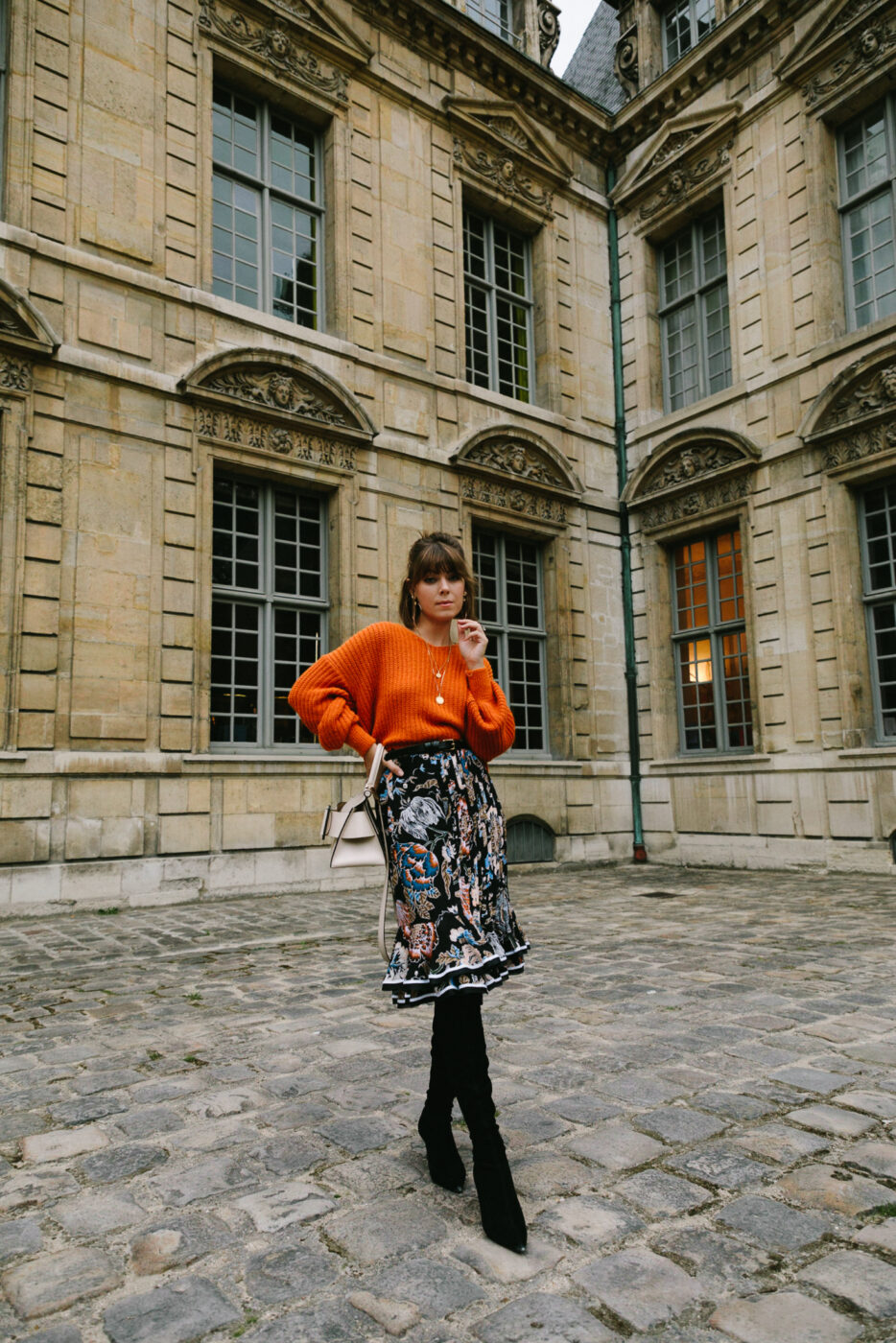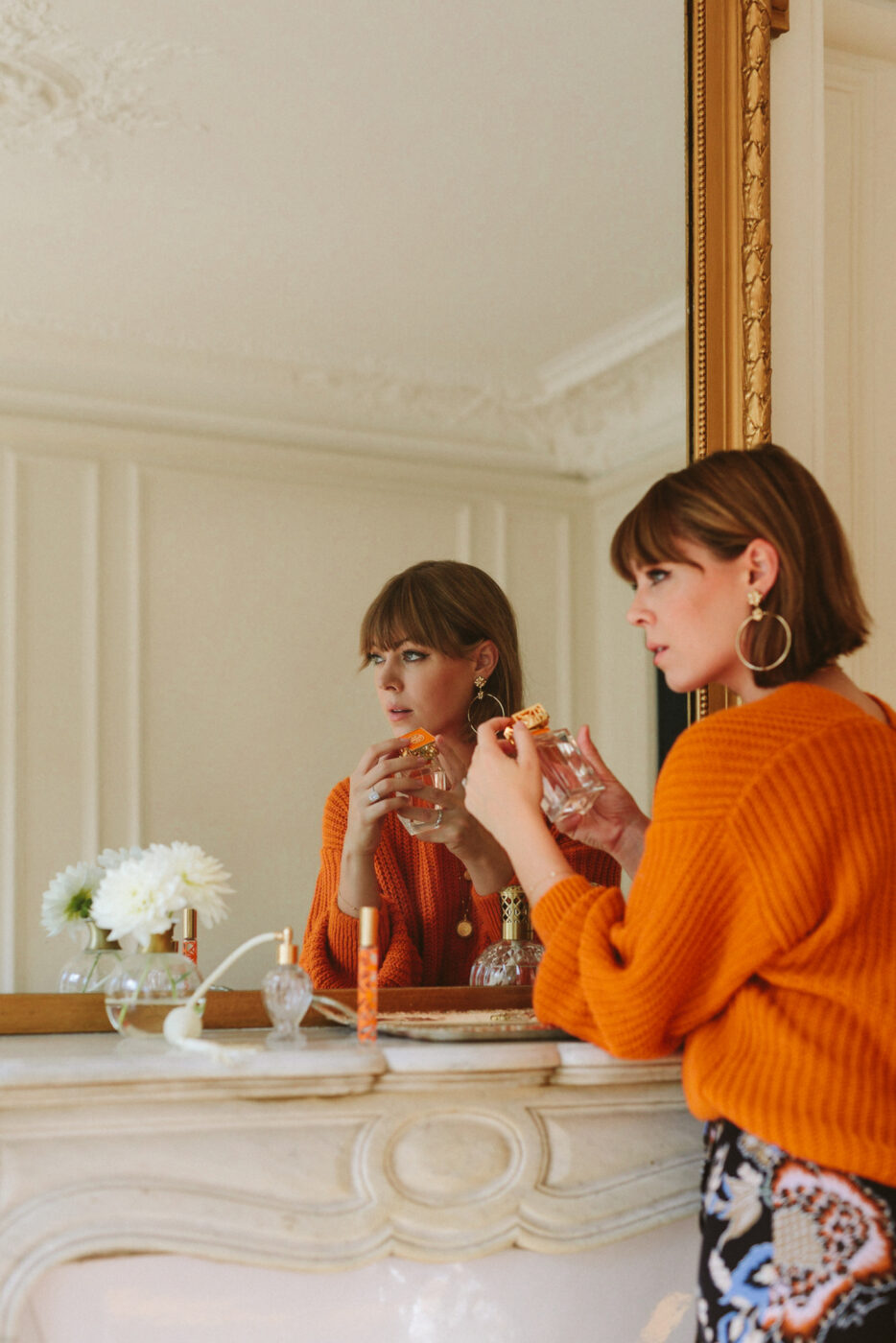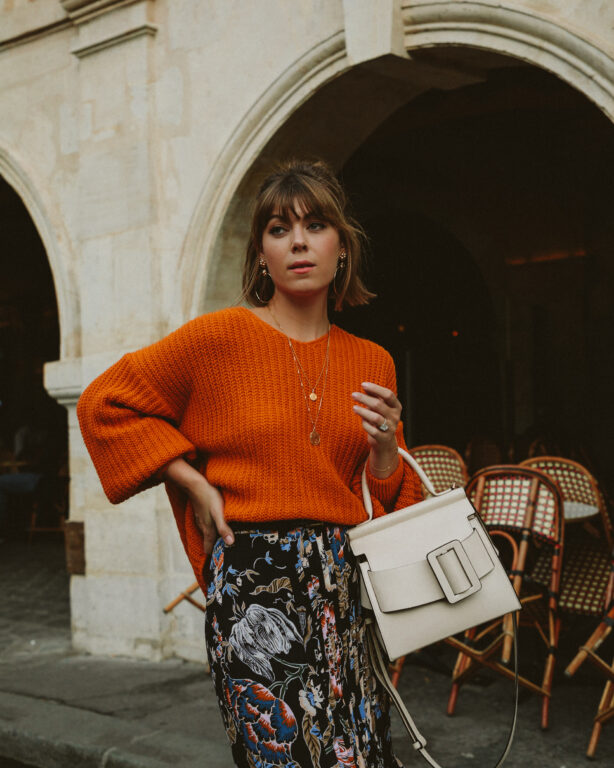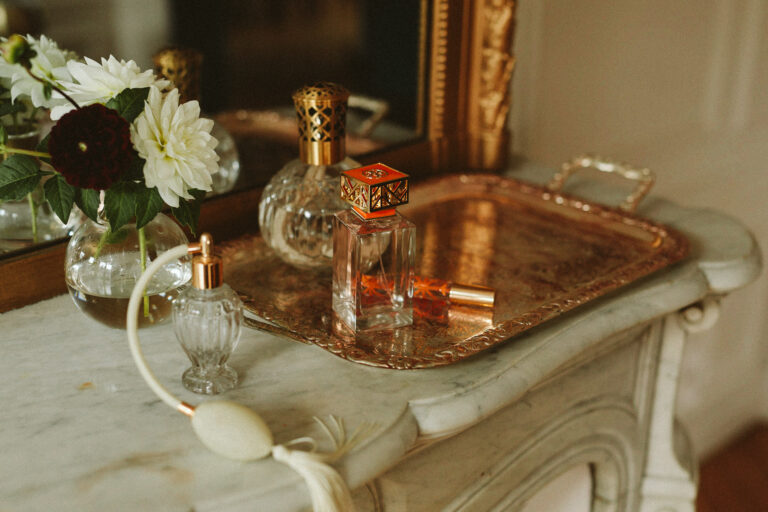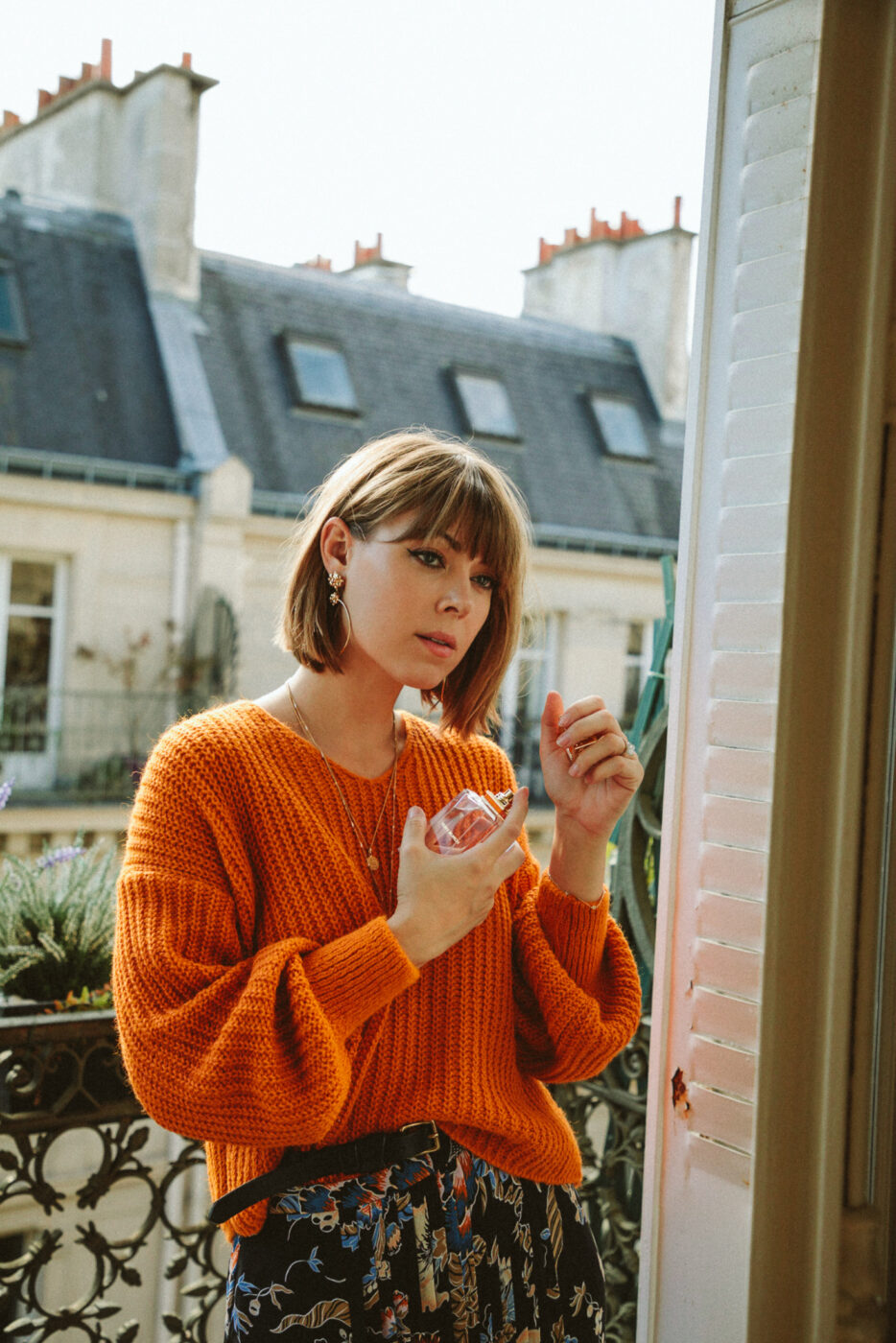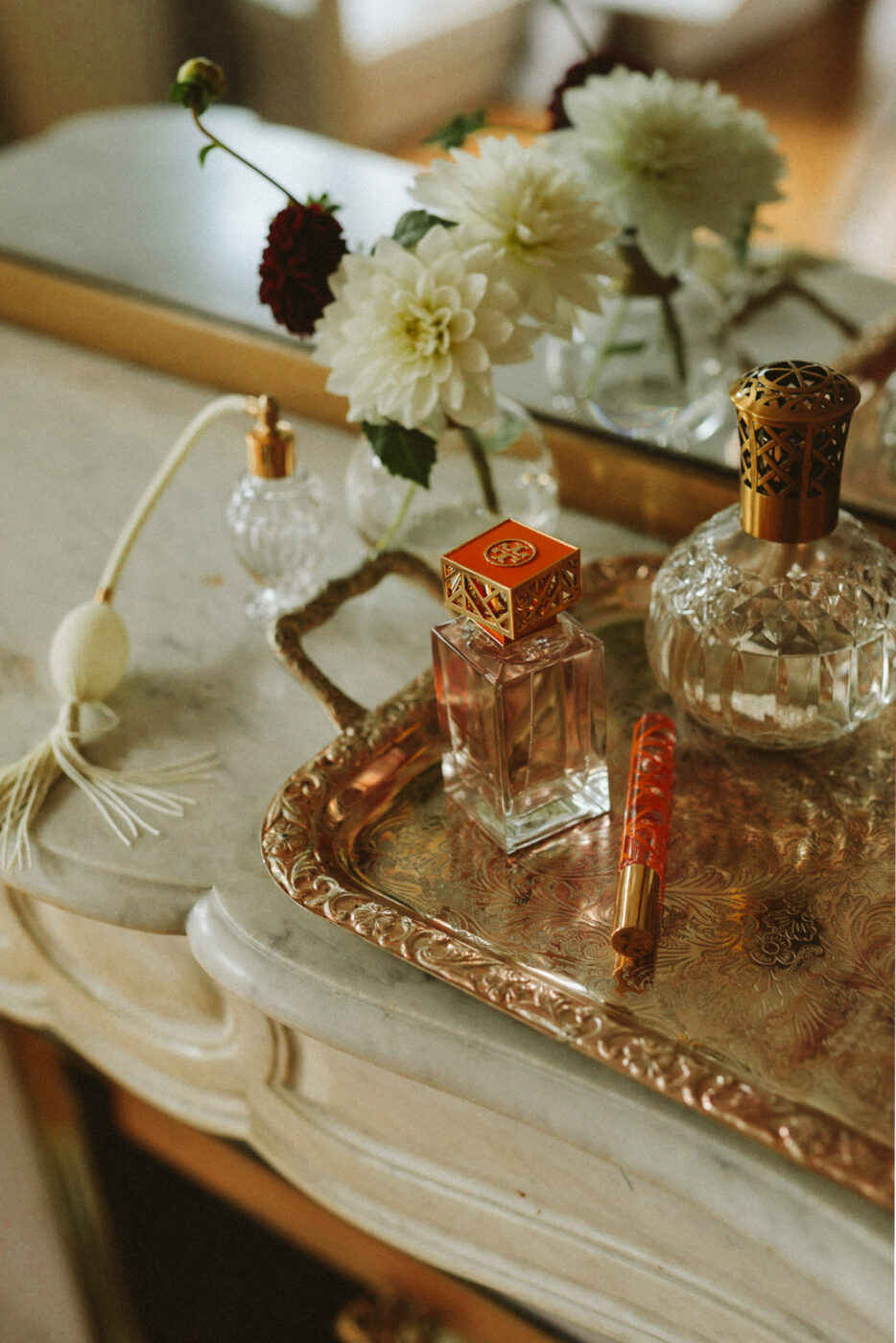 If you caught my Instagram story yesterday, you know I recently did a fun collab with Tory Burch Fragrance and WhoWhatWear, two of my absolutely favorite brands, while in my favorite city…Paris. Talk about a match made in Parisian heaven! You probably know by now that I'm a huge fan girl of Tory Burch and always enjoy attending her fashion week shows and supporting the brand. I was truly honored to take part in featuring Tory's first fragrance. It's a scent that's fresh with a floral and earthy undertone that mimics the feel of Paris during a seasonal change. If you haven't tried it yet, it's a must!
You can read more about the partnerships and my tips for traveling light on WhoWhatWear but I wanted to share even more! Within the collaboration, the team asked me a little Paris Q&A about all things style, fragrance, and travel, and I thought I'd share with you today. I always love a behind-the-scenes Q&A and I'm hoping you're the same. So without further adieu, my Parisian interview…
Q: Tell us about yourself! How would you describe your style?
A: At its core, my style is a combination of classic silhouettes inspired by the 60's infused with a modern twist of romanticism.
Q: Tell us a little about how your travel to Paris.
A: Paris will always have a special place in my heart. It's where I feel most at home so my hubby and I always make it a priority to visit each year.
Q: Where are you staying in Paris?
A: There's no better way to immerse yourself in a culture than to stay in an apartment. It faces you to go grocery shopping and live like a local. My favorite areas to stay are the Marais and St. Germain.
Q: What's your can't-miss-spot you want the readers to know about?
A: Frenchies Wine Bar is not to be missed. They don't take reservations so arrive 30 minutes before so you are sure to get a table. The tapas style places are beyond delicious. For a less traditional meal, head to Candelaria for tacos, but don't leave before having a drink in their speakeasy in the back. You have you walk through the kitchen to access. Super chic.
Q: What's your favorite part of the city and why?
A: The Grand Palais is my all time favorite place in the city. I am enamored by its beau-arts architecture and enormous conservatory-style glass roof.
Q: Can you walk us through the different outfits you packed to wear during your travels?
A: Paris lends itself to shooting so many amazing looks, so I tend to pack a combination of wearable items in addition to a few dressy looks. I always plan all of my outfits to a T before leaving and document the look in photos so I can quickly reference styled looks. The last thing I want to worry about on a trip is styling a look. Planning this way also cuts down on overpacking.
Q: Why did you choose this outfit and what do you love about it?
A: I love elevating my everyday looks through a strong boot or skirt paired with a sweater like the one I am wearing today (shop everything below!). It feels cozy but the skirt elevates it a bit.
Q: Where would you wear this look?
A: Around Paris for the day, to lunch and then to go museum hopping.
Q: How does it represent your journey?
A: Cozy meets classic.
Q: What's your favorite thing about the Tory Burch signature fragrance?
A: I am a seasonal fragrance kind of girl. I believe each season has its distinct notes and that a fragrance should reflect that. Tory's signature fragrance has long been my go-to scent for fall. It's a bold fragrance that feels warm and always settles beautifully on my skin.
Q: Tell us about the different notes in the fragrance and how each captures a part of the city you're in.
A: The deep woody notes capture the city's classic spiral staircases. The white floral notes are perfectly placed in each of my favorite gardens, Luxembourg, Palais Royale and Tulleries.
Q: Talk about the convenience of packing just once fragrance that is getting you through your trip.
A: Fragrances become extremely nostalgic of certain trips to me because I only ever travel with one and will wear it the entire time. I like associating a fragrance with a city and for me, Tory Burch's signature fragrance screams Paris.
Q: How do you maintain your signature style when you're traveling?
A: By bringing one item in your wardrobe that is your go-to. This season, I have been living in these boots that I pair with absolutely everything.
Hope you enjoyed this little interview, especially if you're planning a trip to Paris soon. Be sure to see alllll my Paris archives on Margo & Me like What to Do, See, and Eat in Paris and What to Pack for Paris in the Fall.
Photography by Freddie Cipoletti.