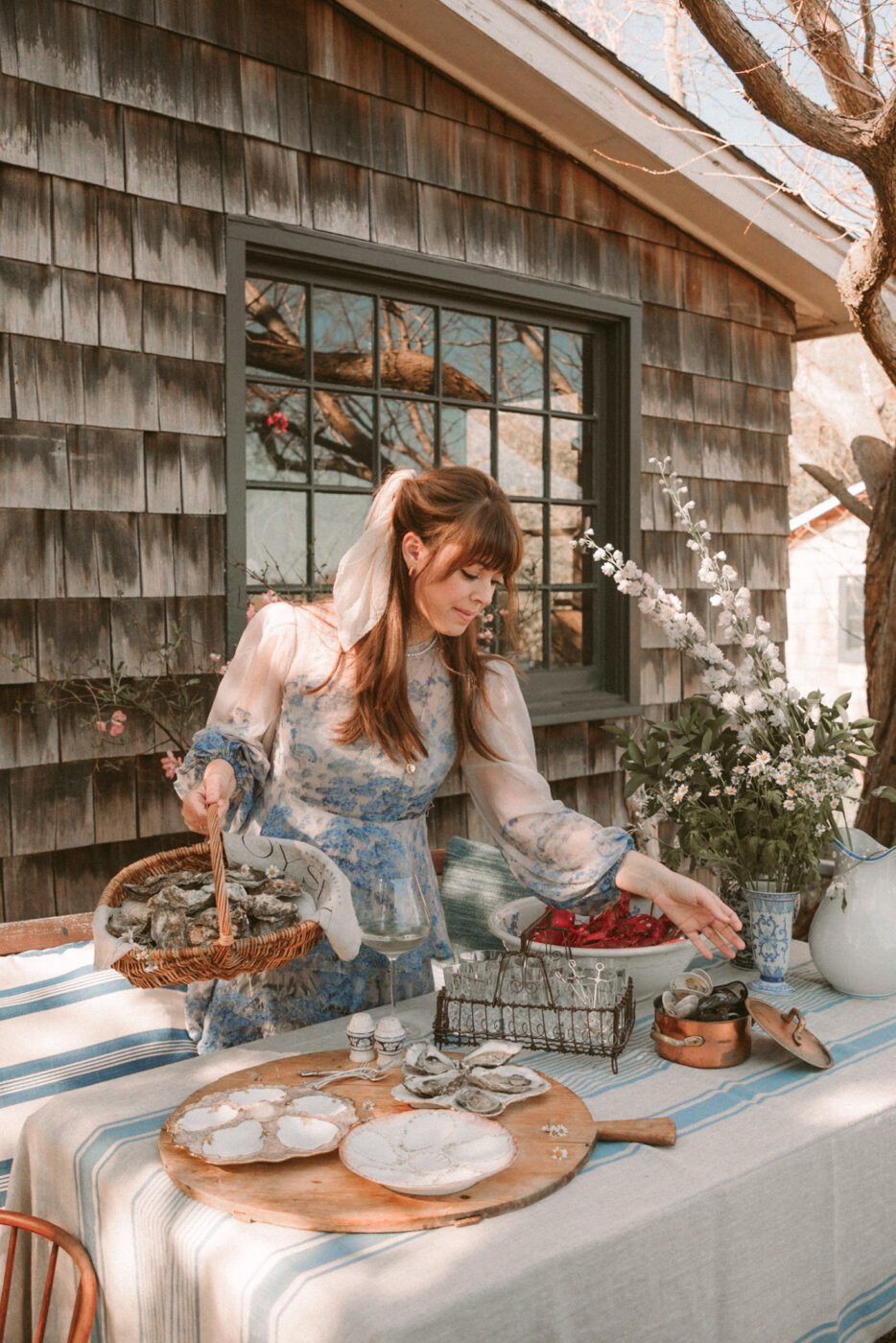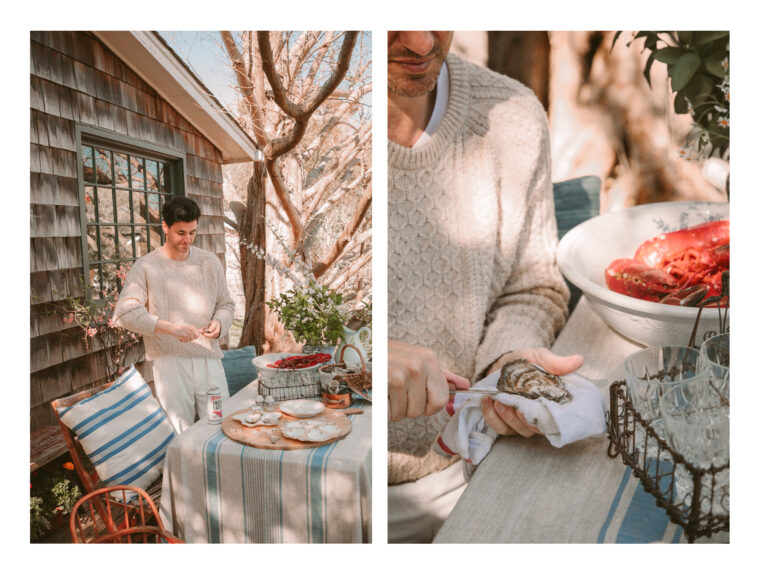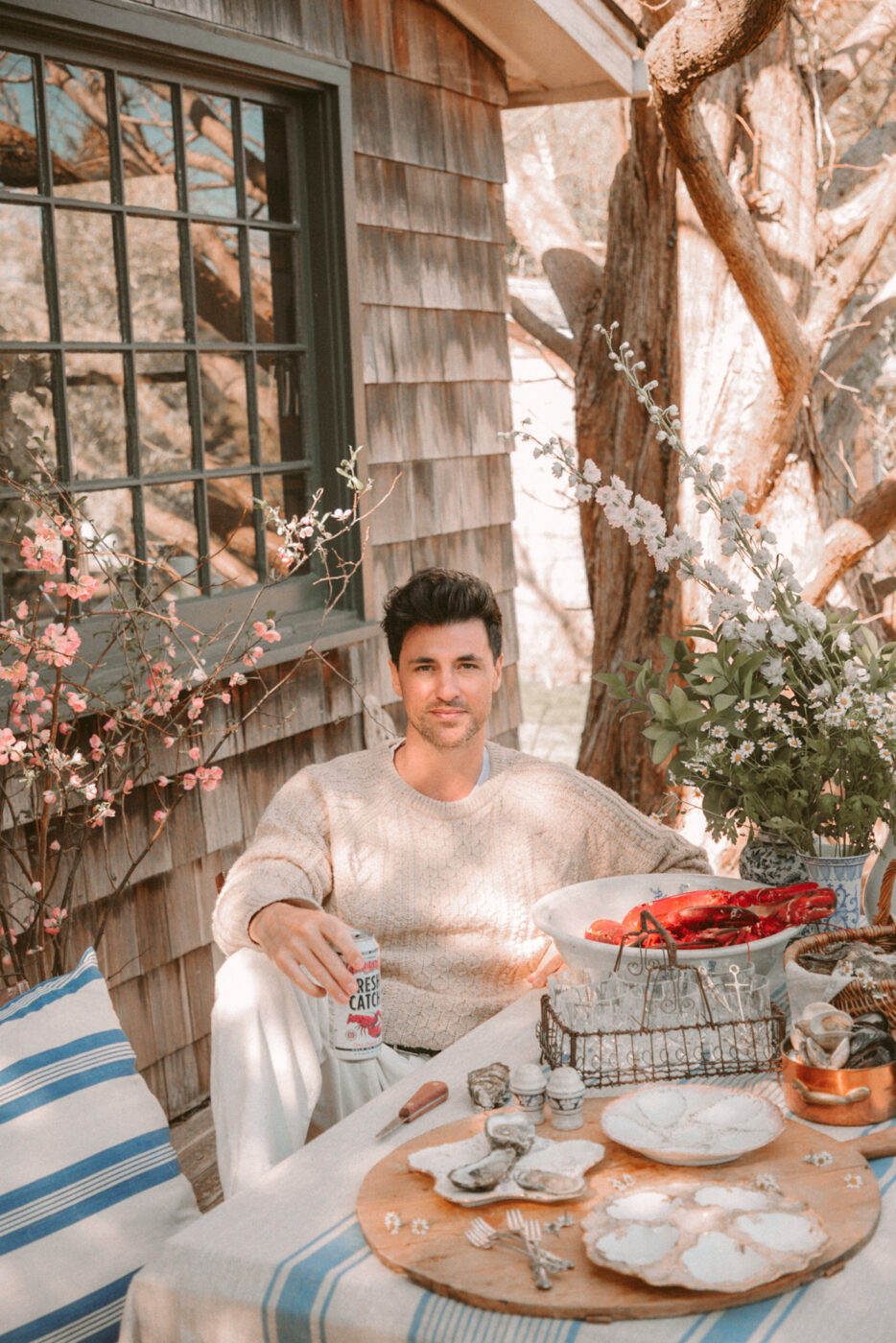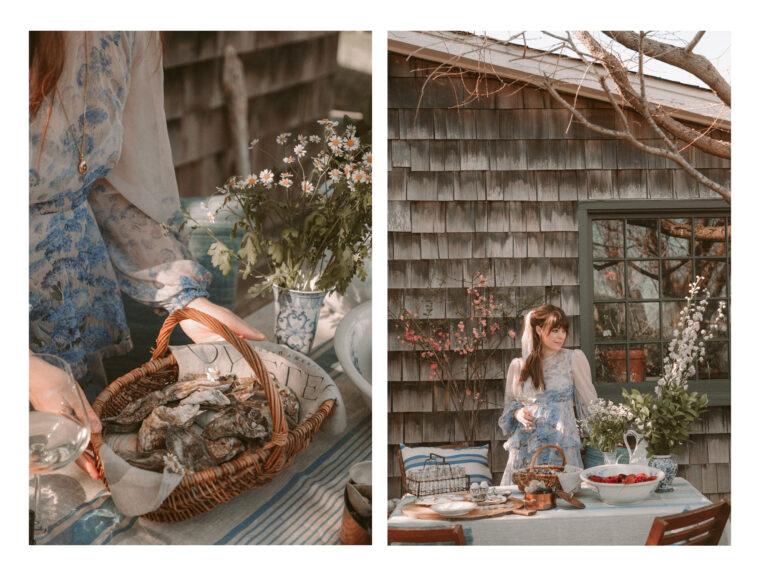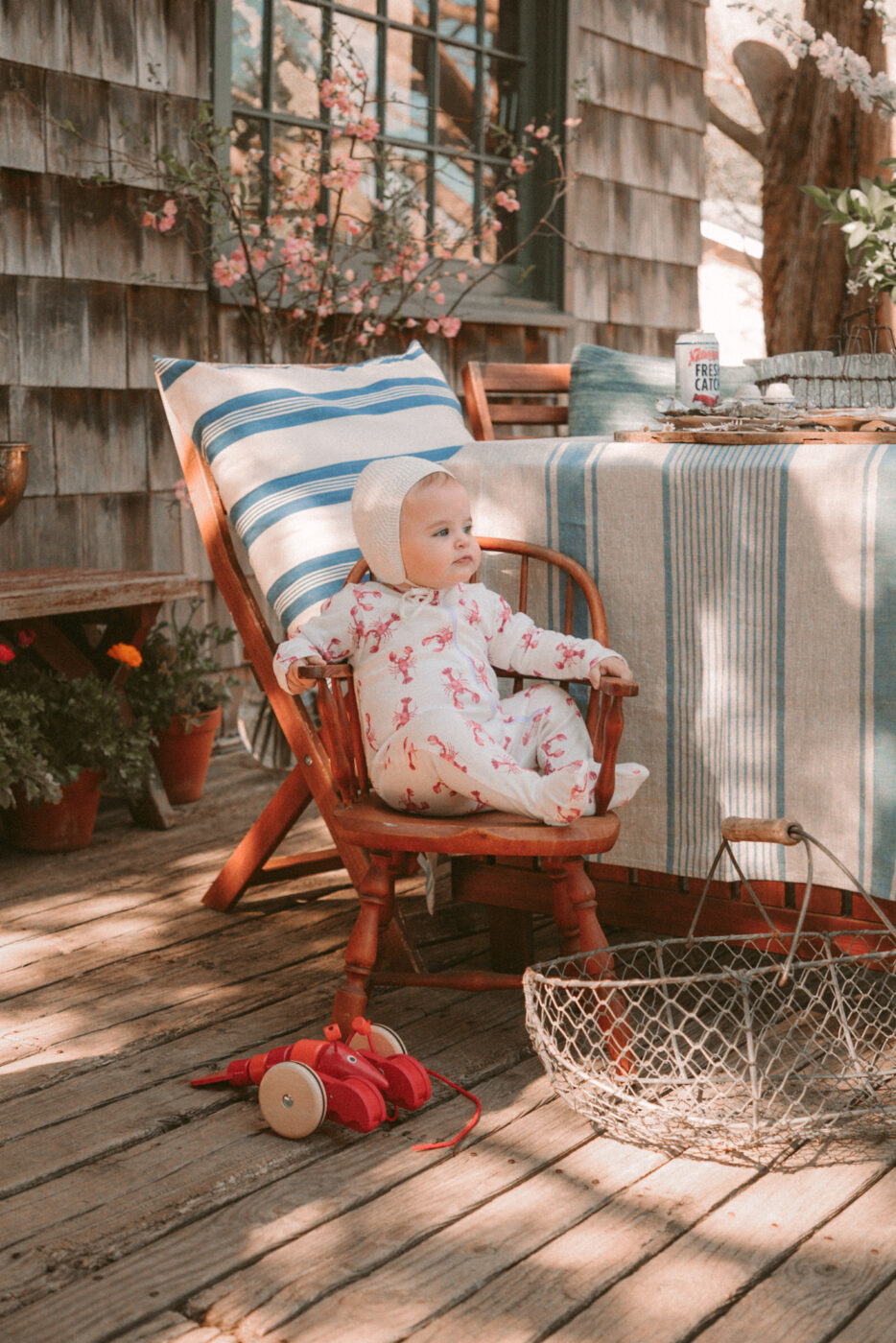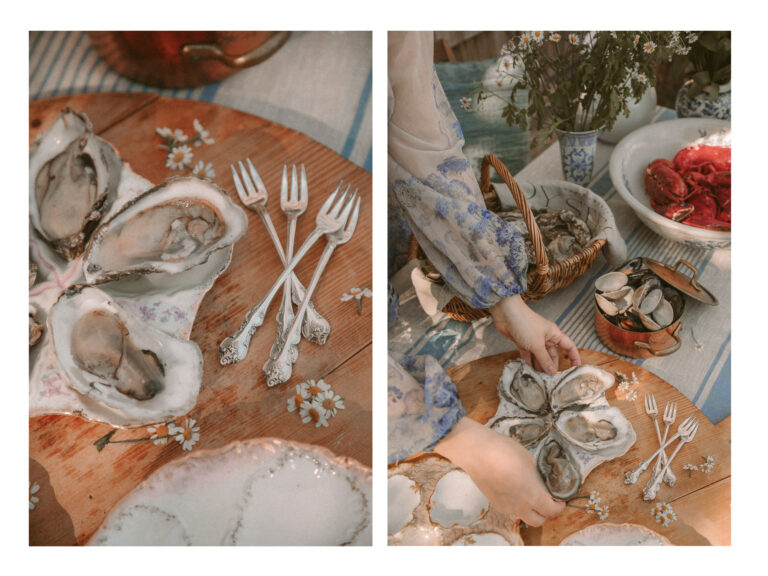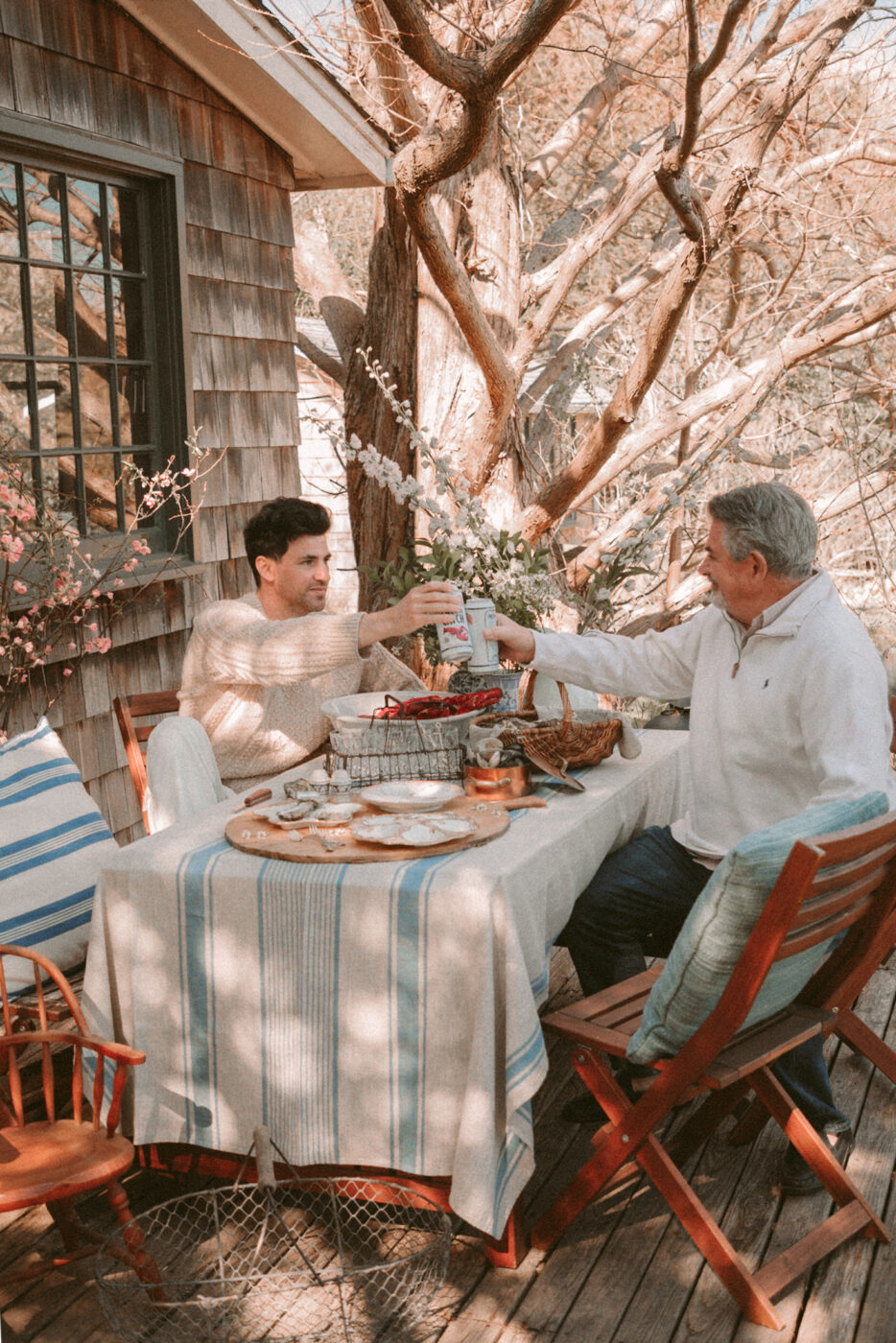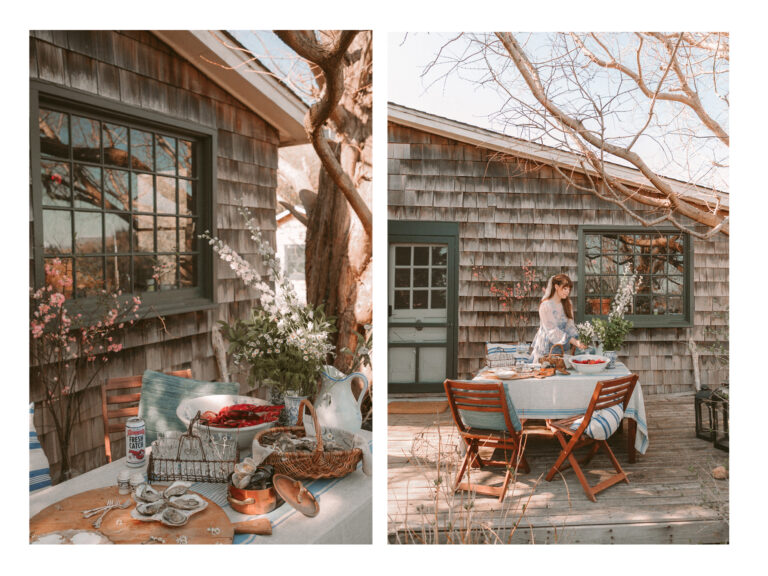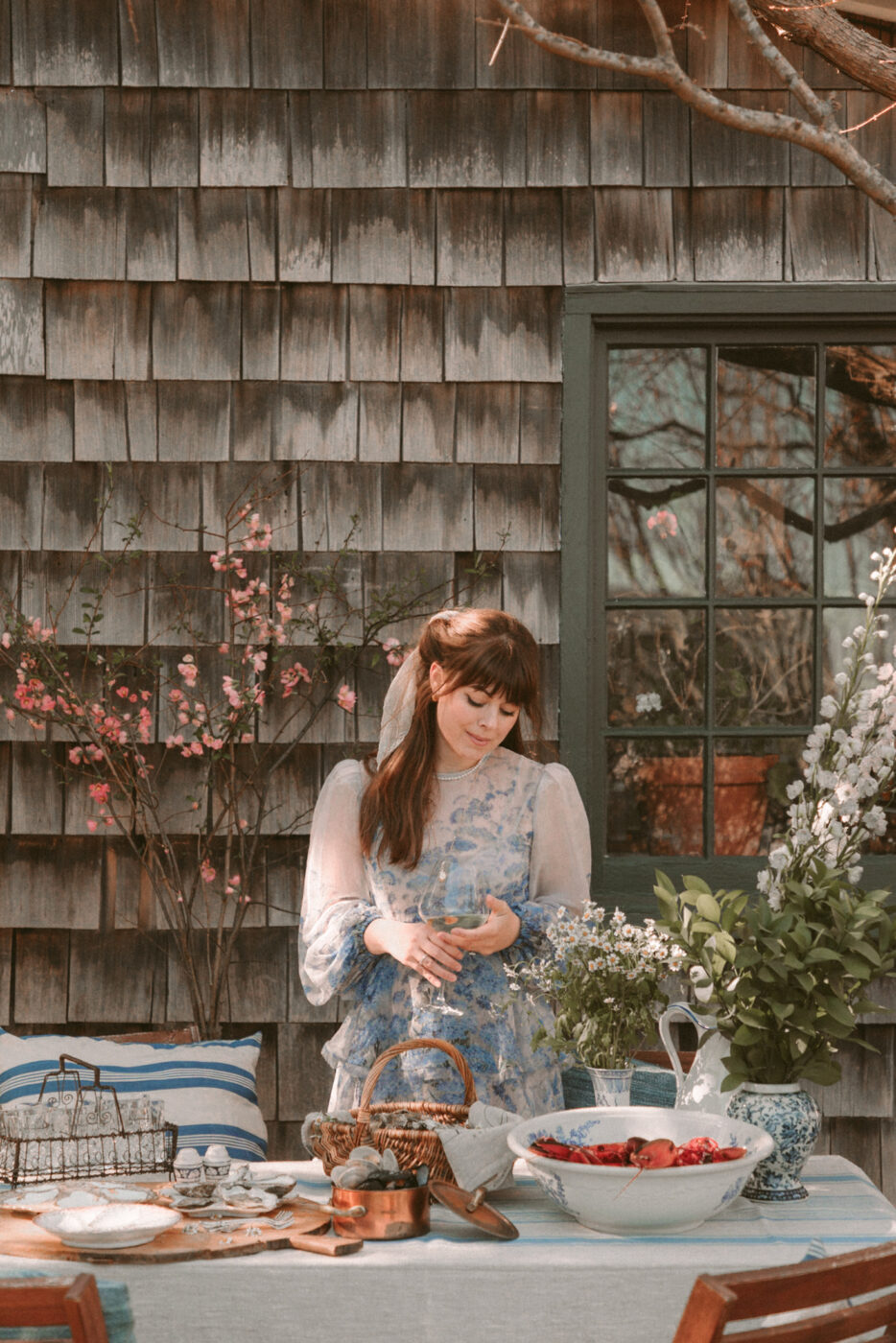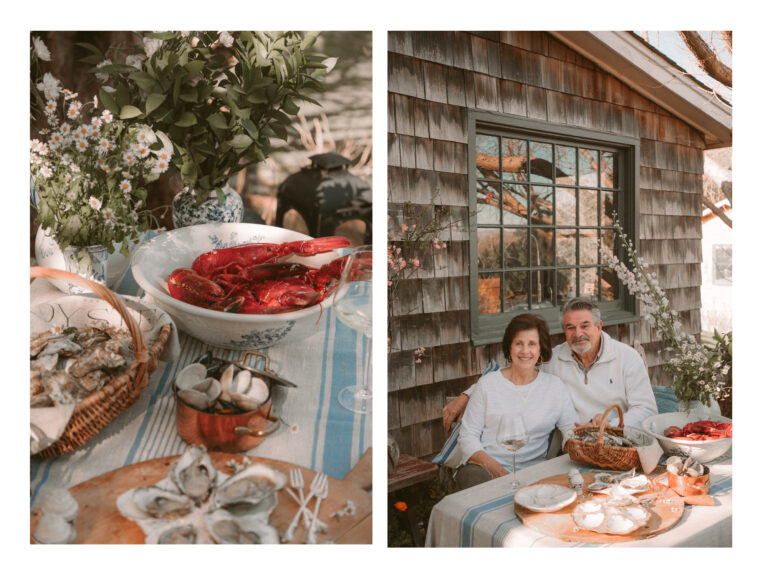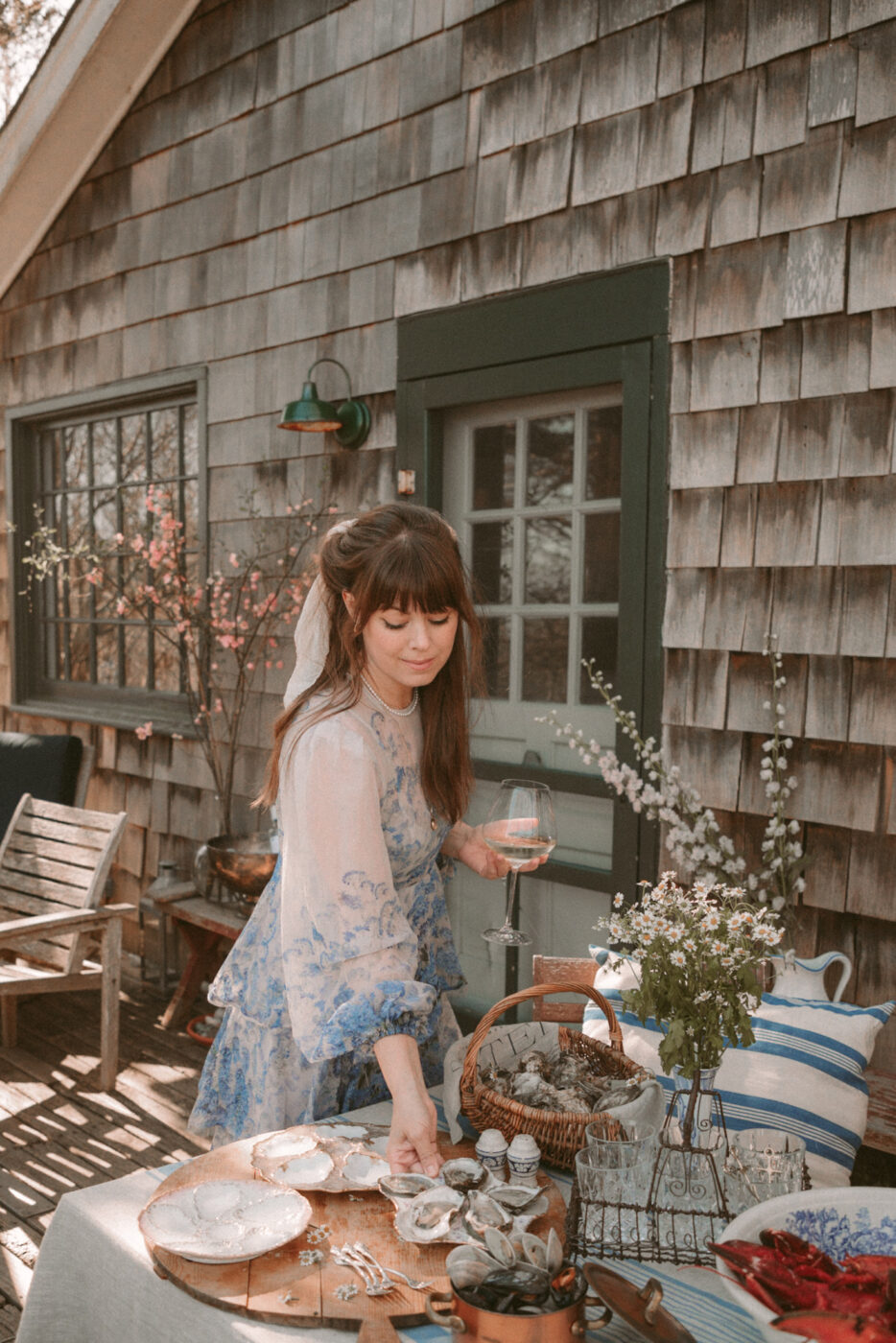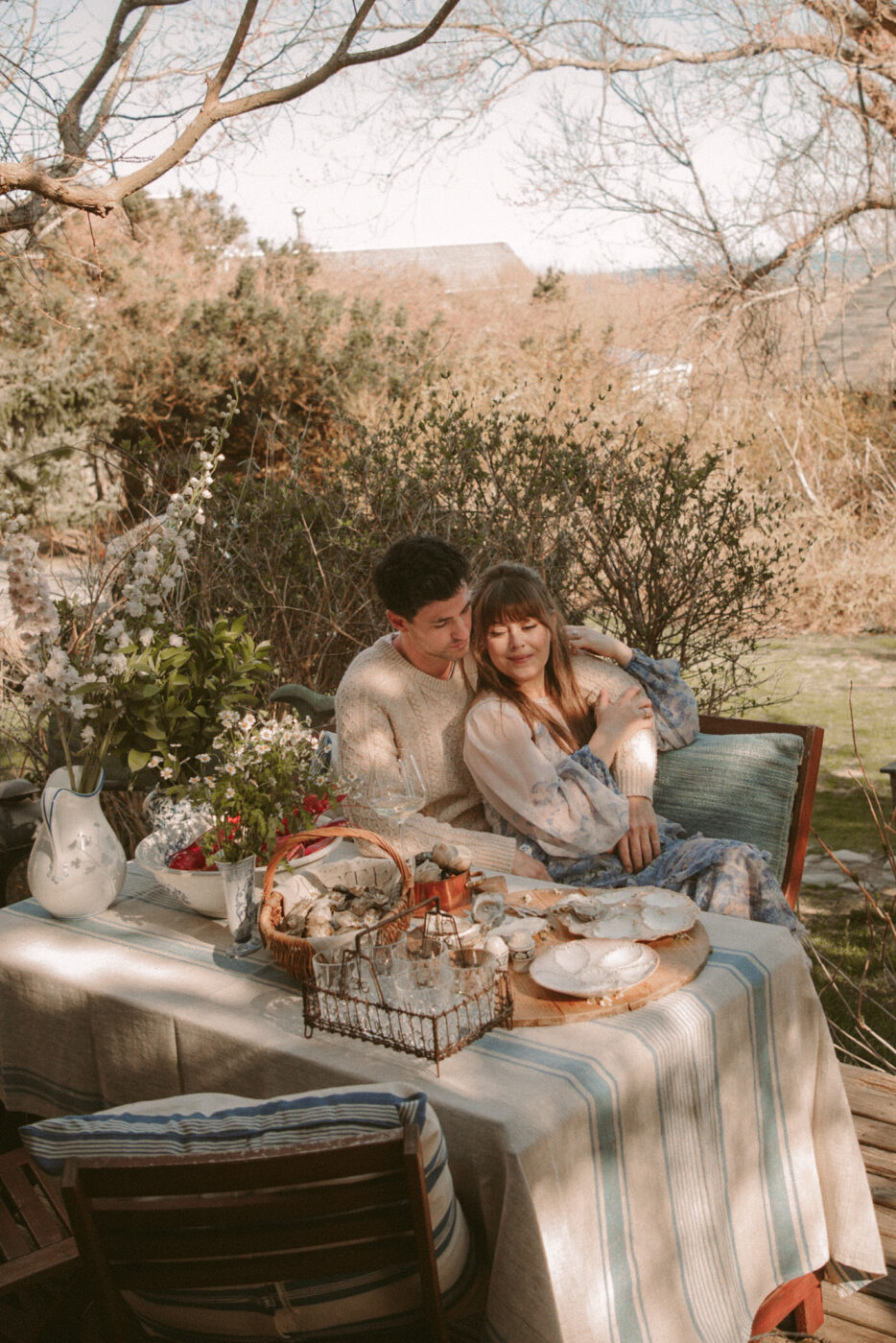 Of all the Airbnb's we've stayed in over the years, there are a select few I'd choose to return to, and the Sea Roost falls to the top of this list.
After our cozy cabin birthday trip in January, we knew we'd be booking another trip come Spring. Only this time, we wanted to share the special place with family. Freddie's parents, Laura and Fred, have been our rocks through quarantine with a newborn and helped us navigate life in so many more ways than they know. Spending a little quality time together by taking this trip with them was just one of the ways we wanted to thank them.
Fred is retired NYFD and tells stories about how he spent years cooking for the firehouse. I'll never forget our first trip back to New York to meet Freddie's family. The meals we ate! I thought, wow, this man can cook! Now you know where Freddie inherited his love of and knack for cooking. Those two could have grill-offs, and cook-offs for days! And trust me when I say Laura and I sit back and enjoy every moment of it. Martinis in hand!
I may not have the cooking gene as these two do, but my love of creating dreamy tablescapes is at the level at which they love to cook. The combination makes for memorable family meals like this one that we couldn't resist the opportunity to create and document.
The fundamentals of creating a dreamy tablescape are simple; you just need to know where to source beautiful pieces to decorate with. It truly is half the battle, and it's why I get so excited when I discover a store like Weston Table.
Their physical storefront resides in the dreamy seaside suburb of Weston Massachuttes, just outside of Boston. Their carefully curated collection of home, kitchen, and antiques are what collectors' dreams are made of. But don't worry, their online shop is just as discoverable as their store. Get ready to venture down a rabbit hole of home goods elevated! Everyday items like garden tools, tablecloths, and home decor items are delightfully unique, heritage pieces to be treasured and passed down for generations to come. I bet you didn't know you needed this Vintage Ceramic Duck Pie Keeper!
And for those of you with little ones in your lives, Weston Table's Baby and Child collection makes for extraordinary gifts. I mean, have you ever seen a cuter wooden lobster pull along? You have to see their baby spooks, cups, plates, and bowls as well.
I've curated a few edits for you below; I hope you enjoy perusing their site as much as I do!
MONTAUK TABLESCAPE

MOTHERS DAY GIFTS