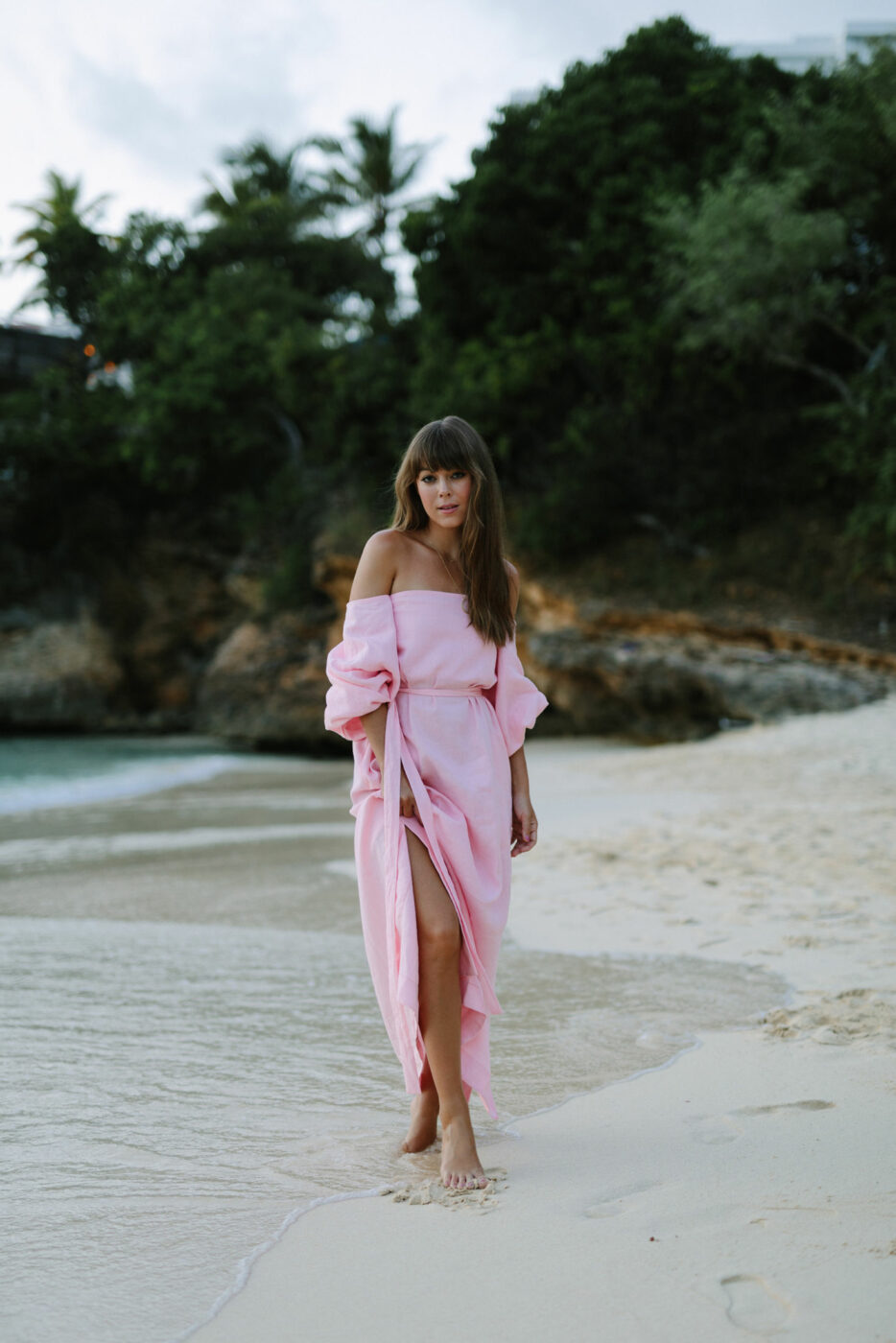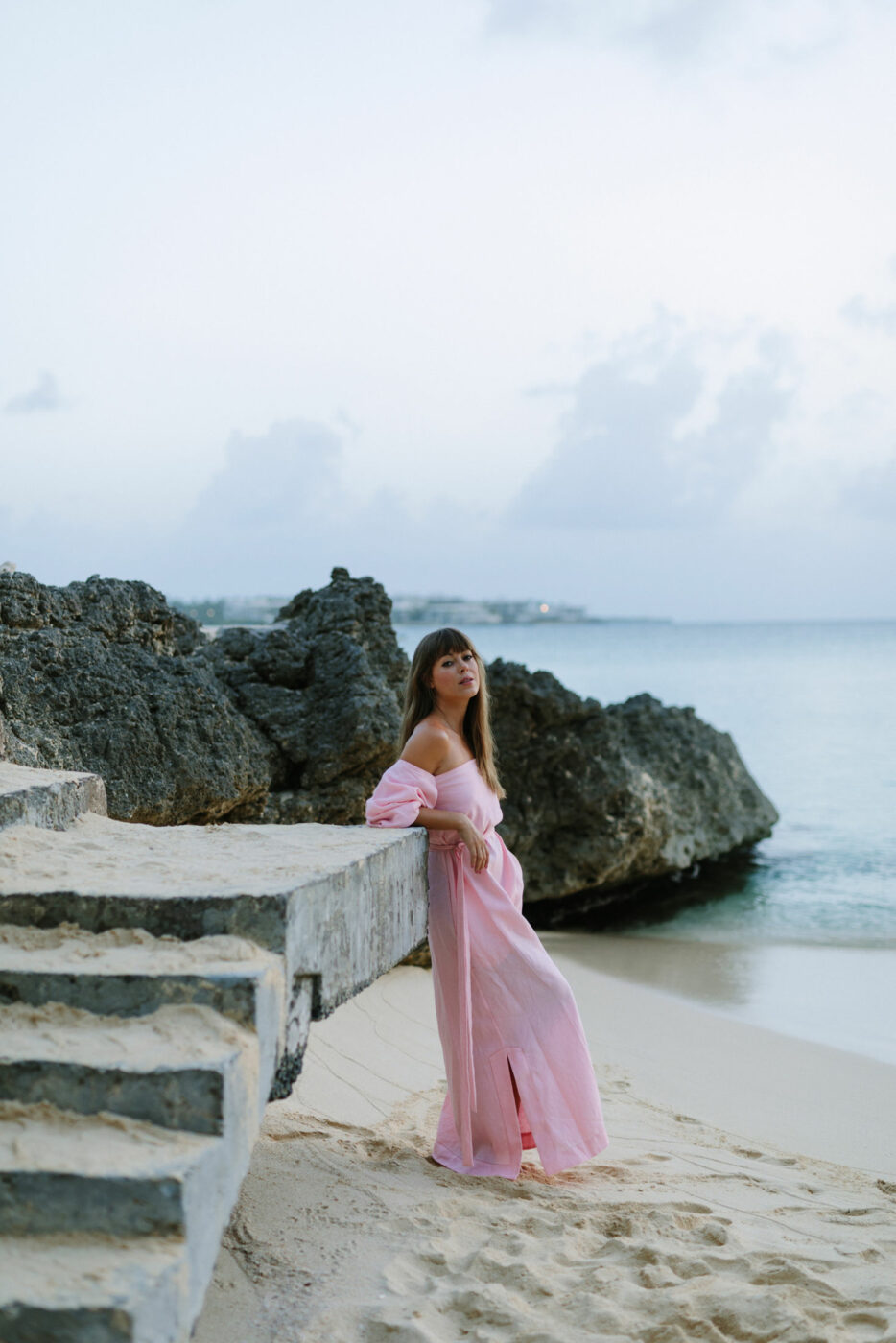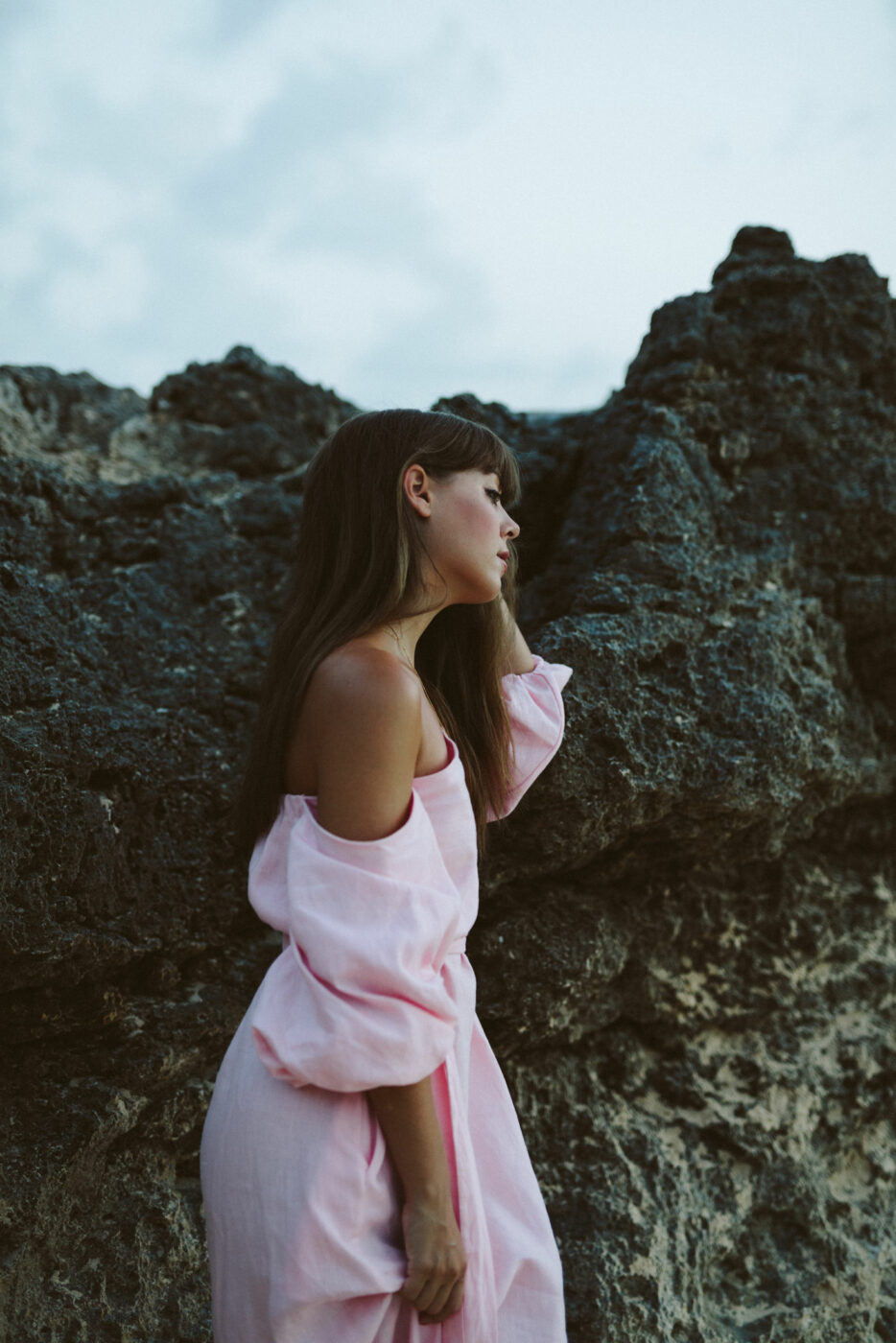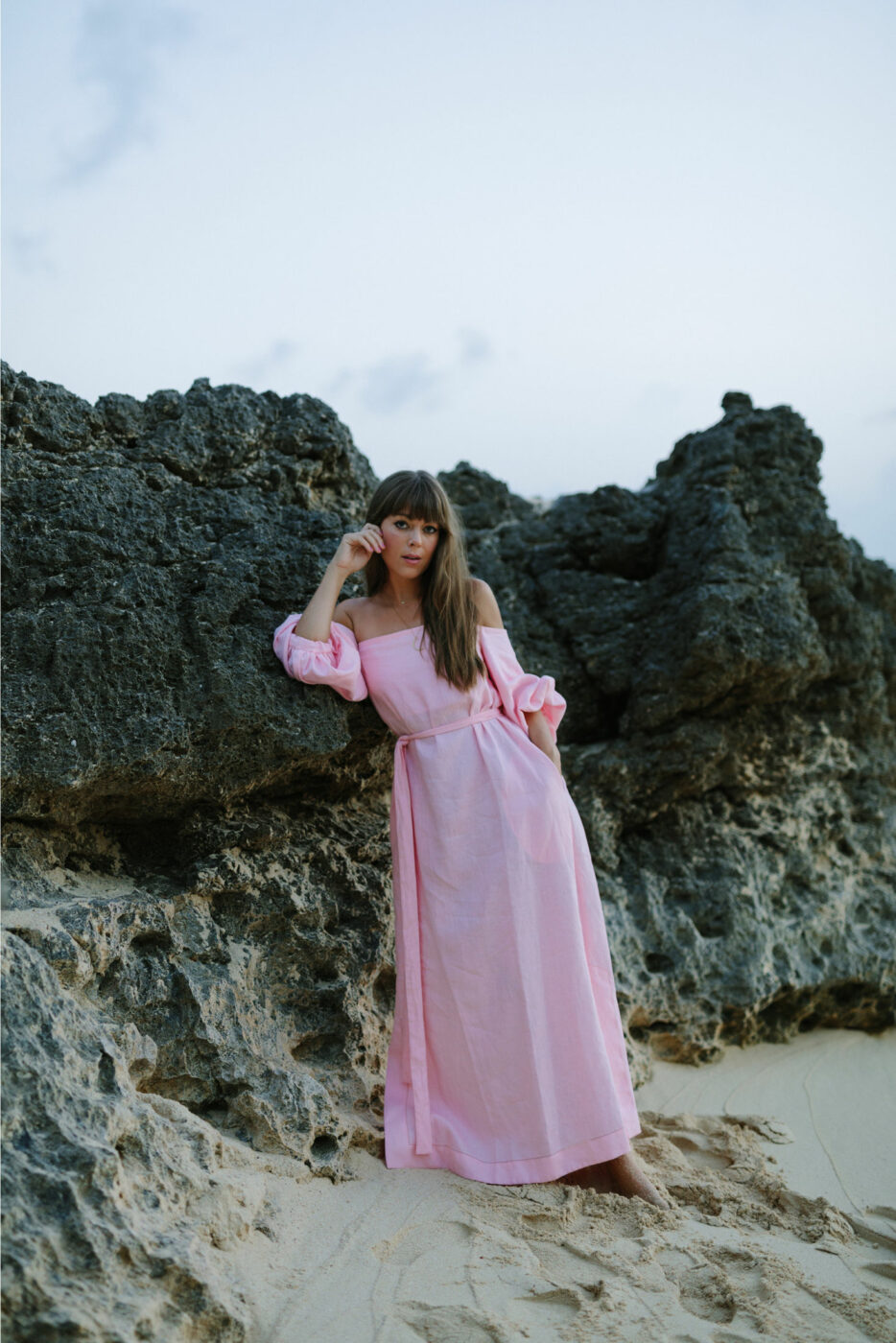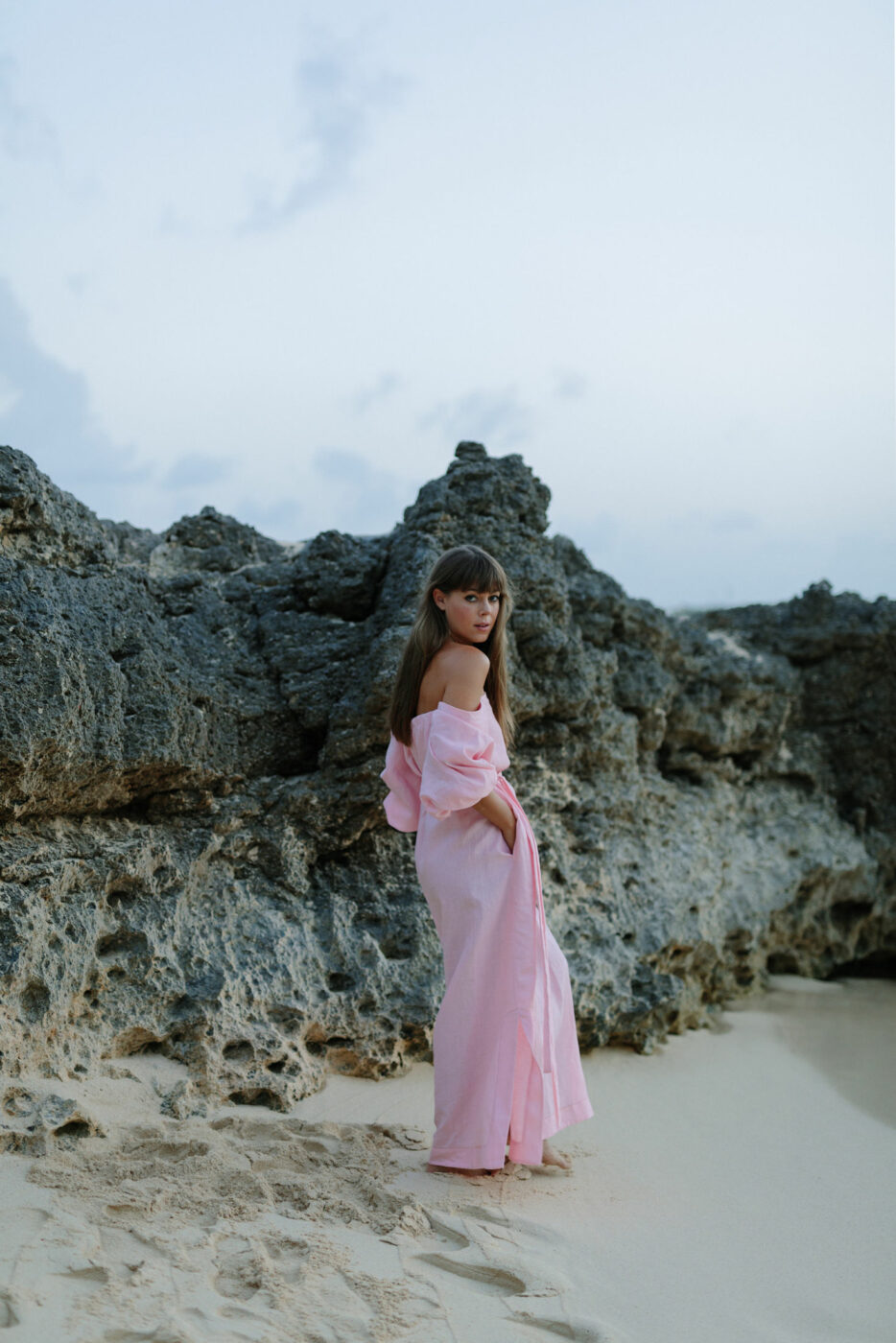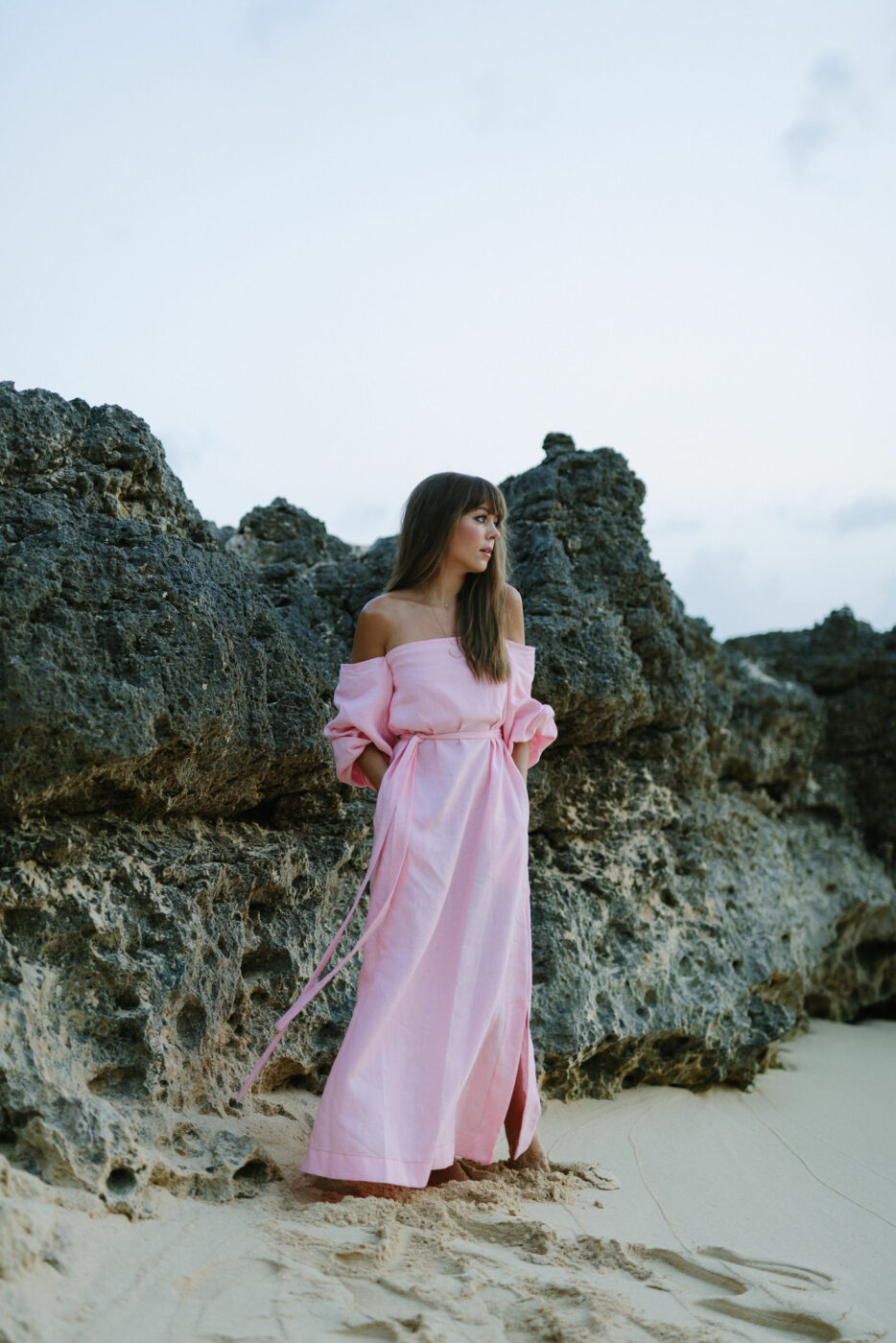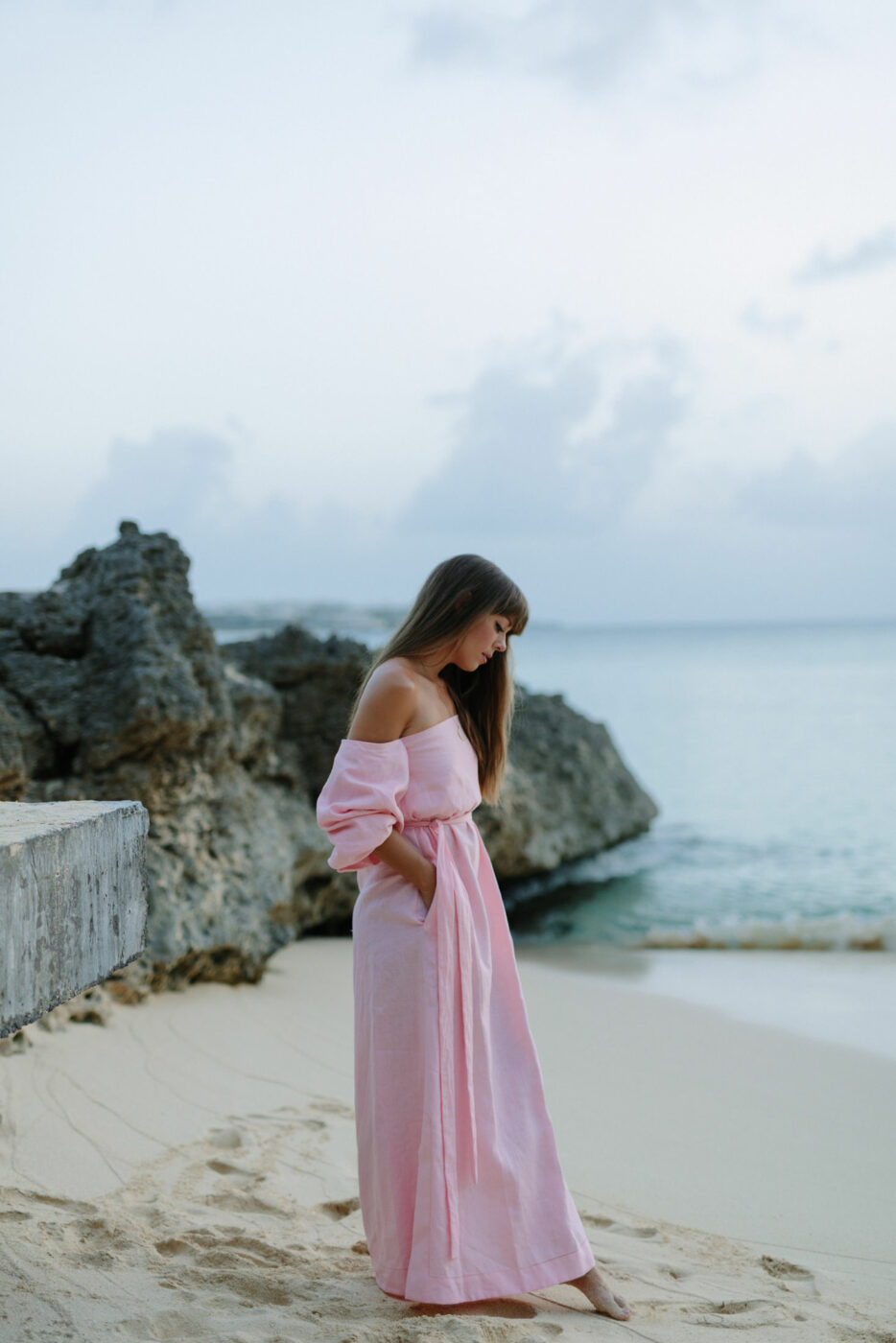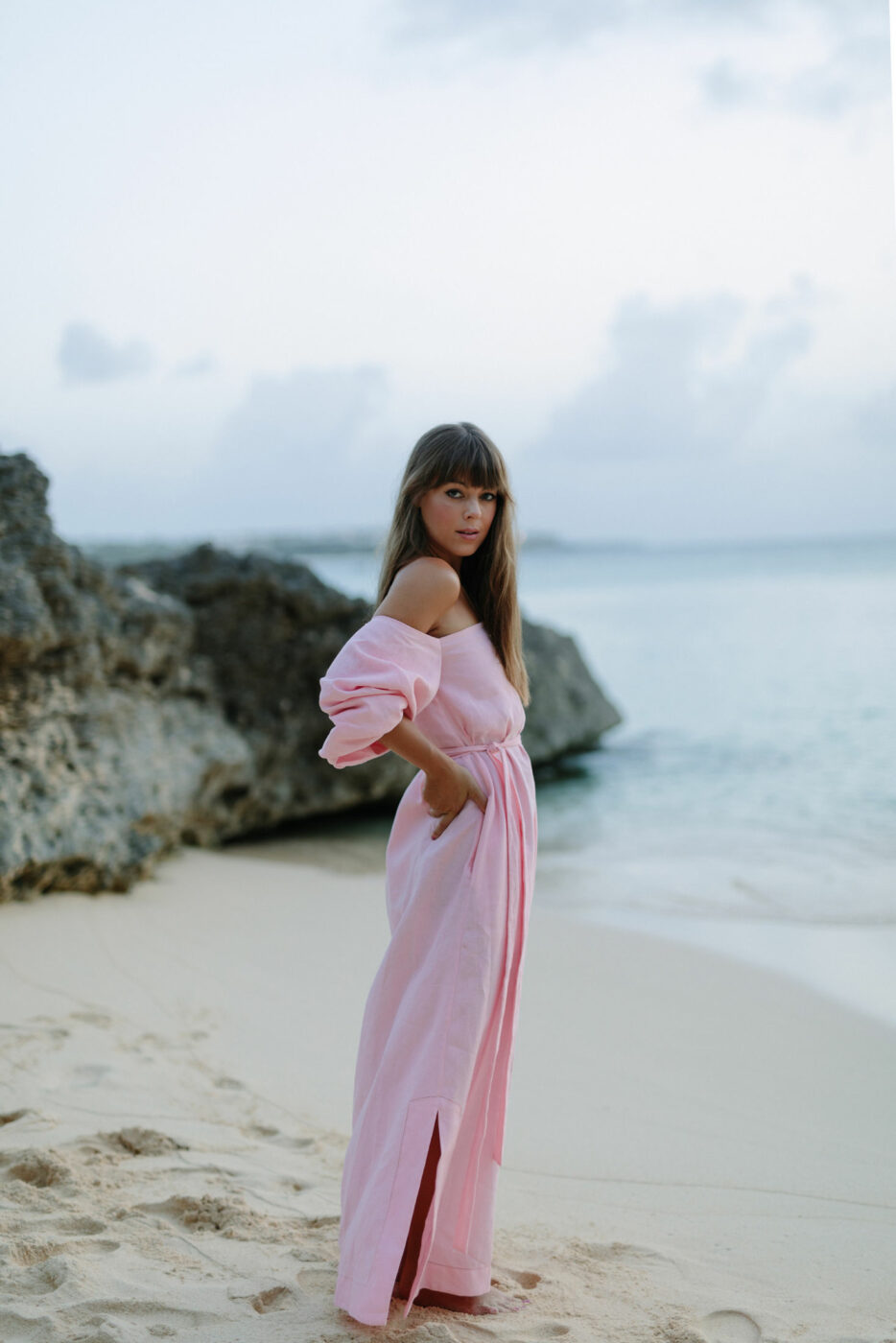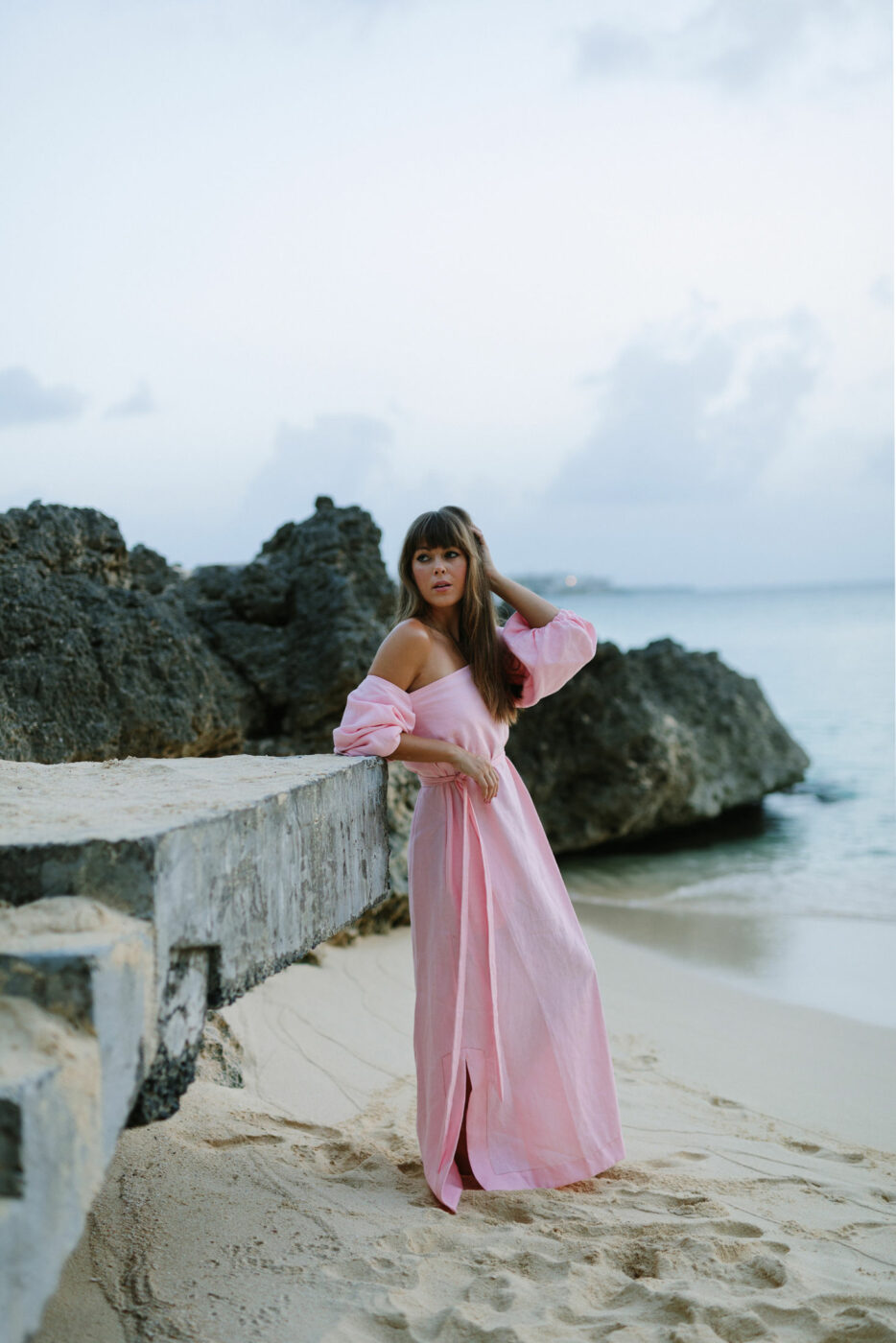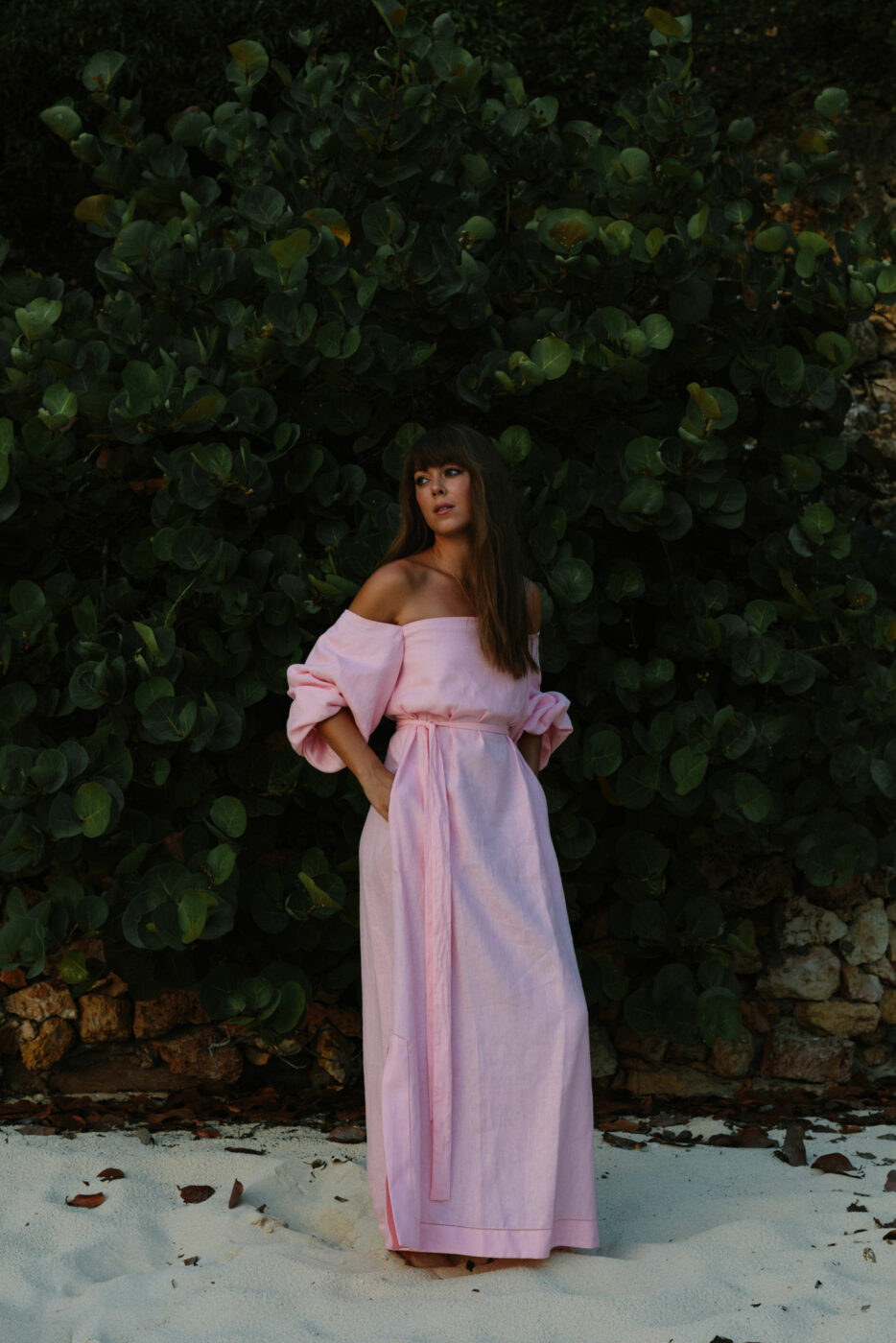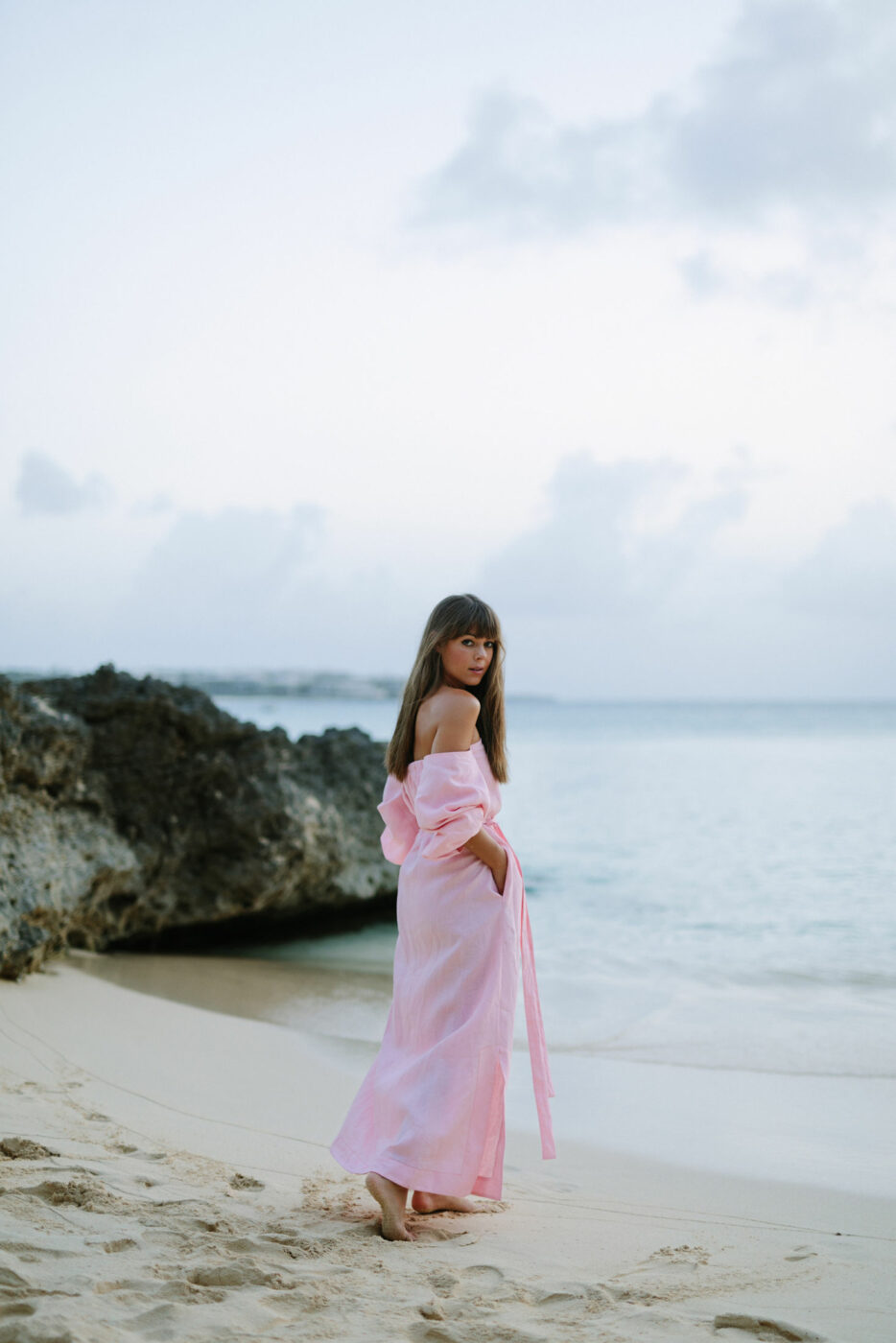 Ahhhh skincare, I'm so in love with you. I don't know if it naturally comes with age or if I'm just uber obsessed, but I highly prioritize taking care of my skin. After all, it's the base to every single beauty look, and your skin is your biggest organ. It only makes sense to treat it with affection, right?
I'm constantly reading reviews, asking dermatologists or friends with stunning skin about proper routines. Because of this, my skincare arsenal and consumption is ever growing. I'm not lying when I say I'm obsessed! Finding a can't-live-without face mask is like finding a dress that fits your body to a T – there's simply nothing better. I notice that having skin I'm proud of is also a major confidence boost.
Though events and photo shoots require me to wear makeup most days, I do my best to care for my skin as much as possible, especially when I'm traveling. I live for Sundays in nothing but my robe, a bare complexion, and a healthy dose of skincare attention. With our travel schedule, I'm not always able to receive facials or treatments, so instead, I rely on products to nourish my skin. I generally try to eat well, hydrate, and exercise, but there's a certain glow that only products can provide. Which I'm beyond grateful for!
Because I've done so much research, mixed in with constant trial and error, I wanted to share what I'm using. These are the items that are currently consuming my medicine cabinet. And because I know price tags can often times be alarming, I've been cautious with dollar amount. I truly have found certain affordable skincare products to be high quality with a side of amazing results.
Without further adieu, here are my little skincare secrets coming in at under $75. From face masks to serums, I hope you adore these affordable skincare picks as much as my skin and I do!
What product should I try next?