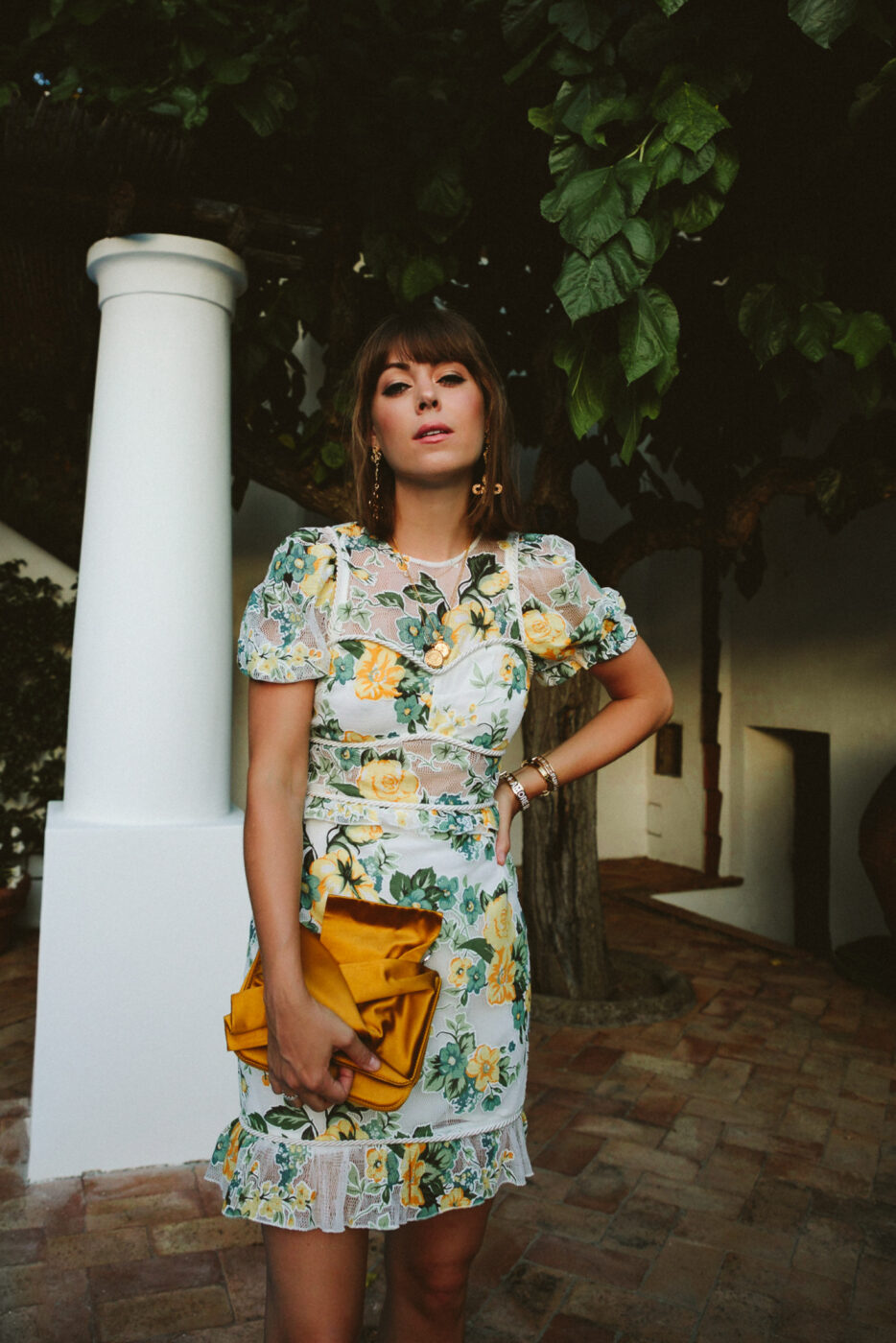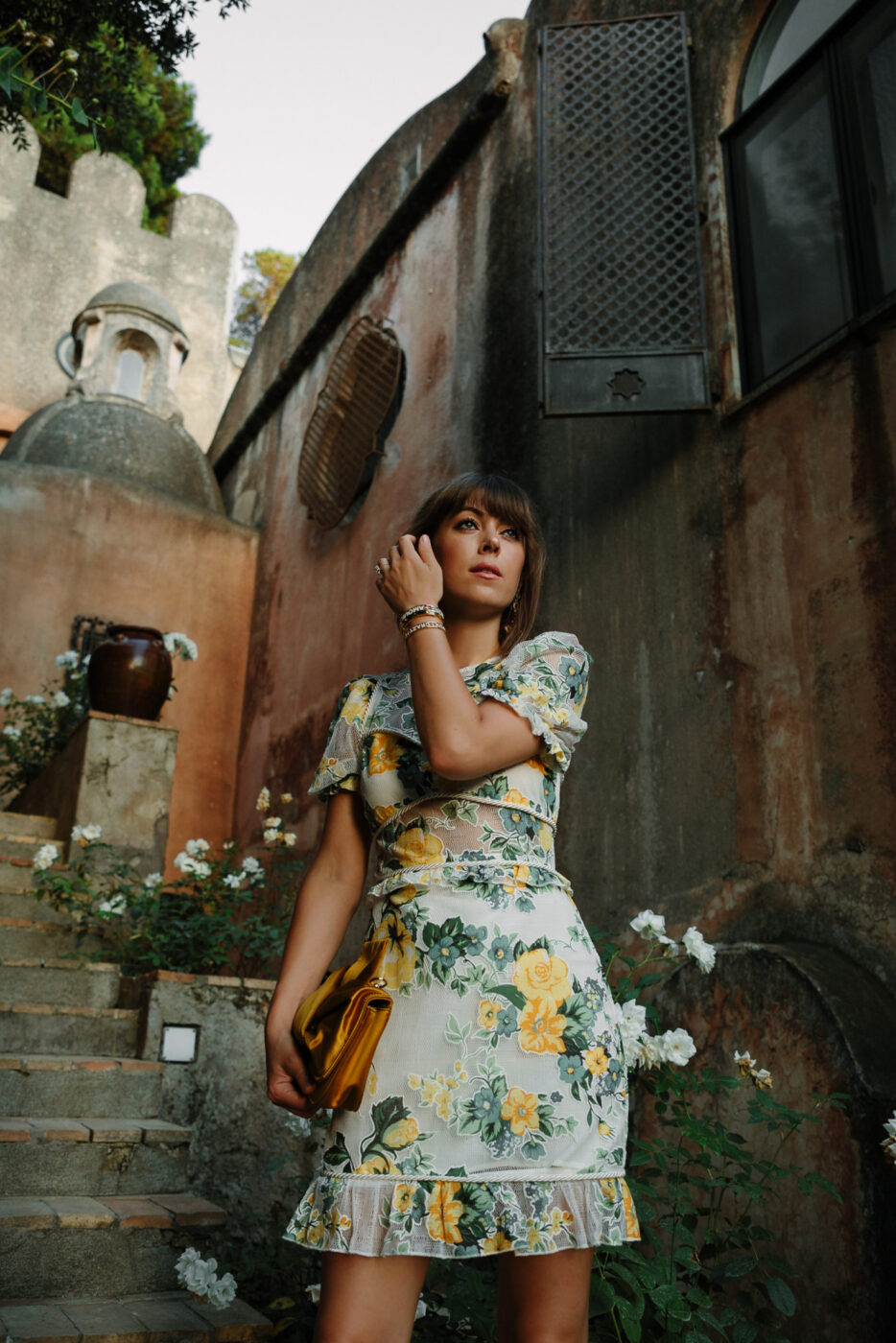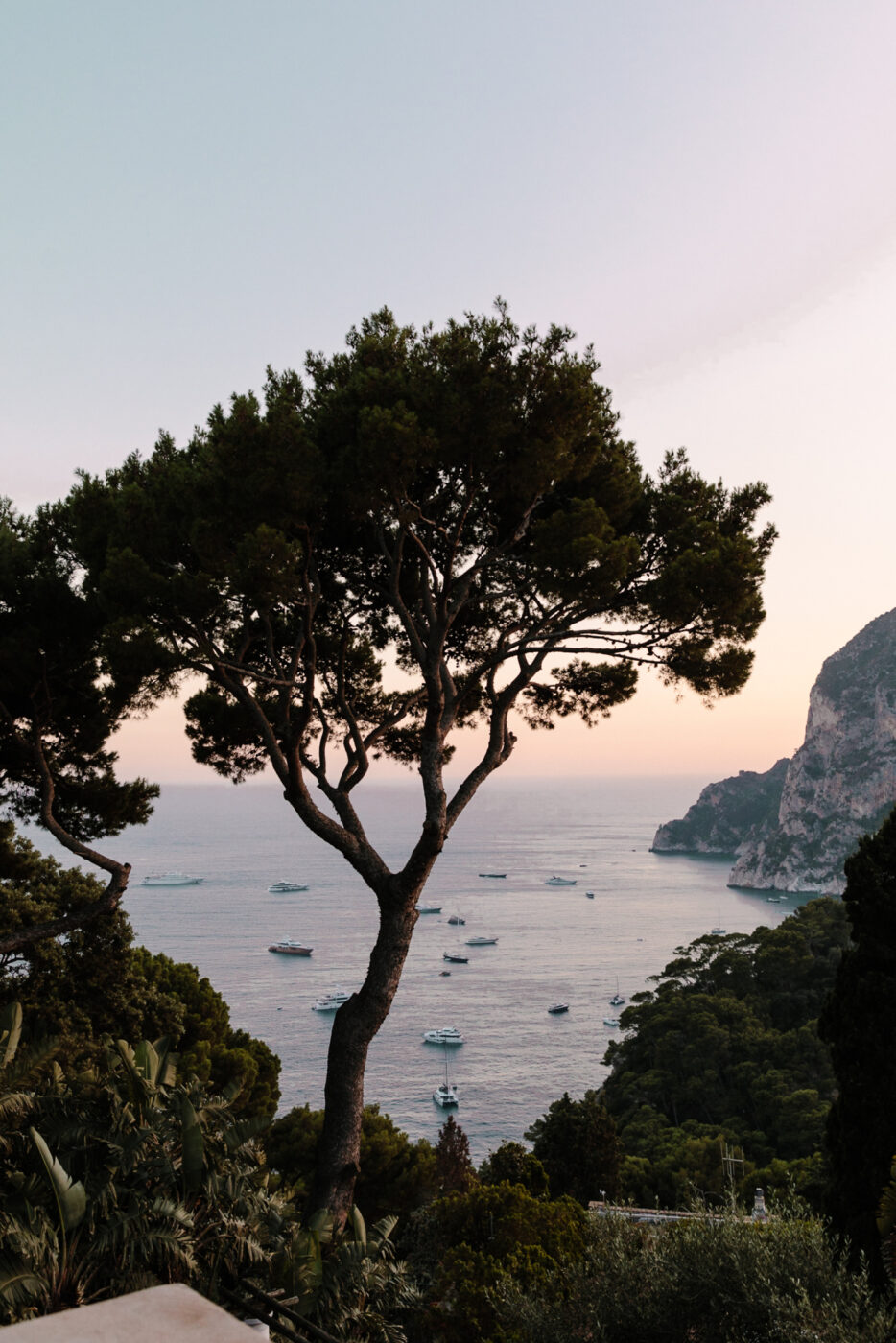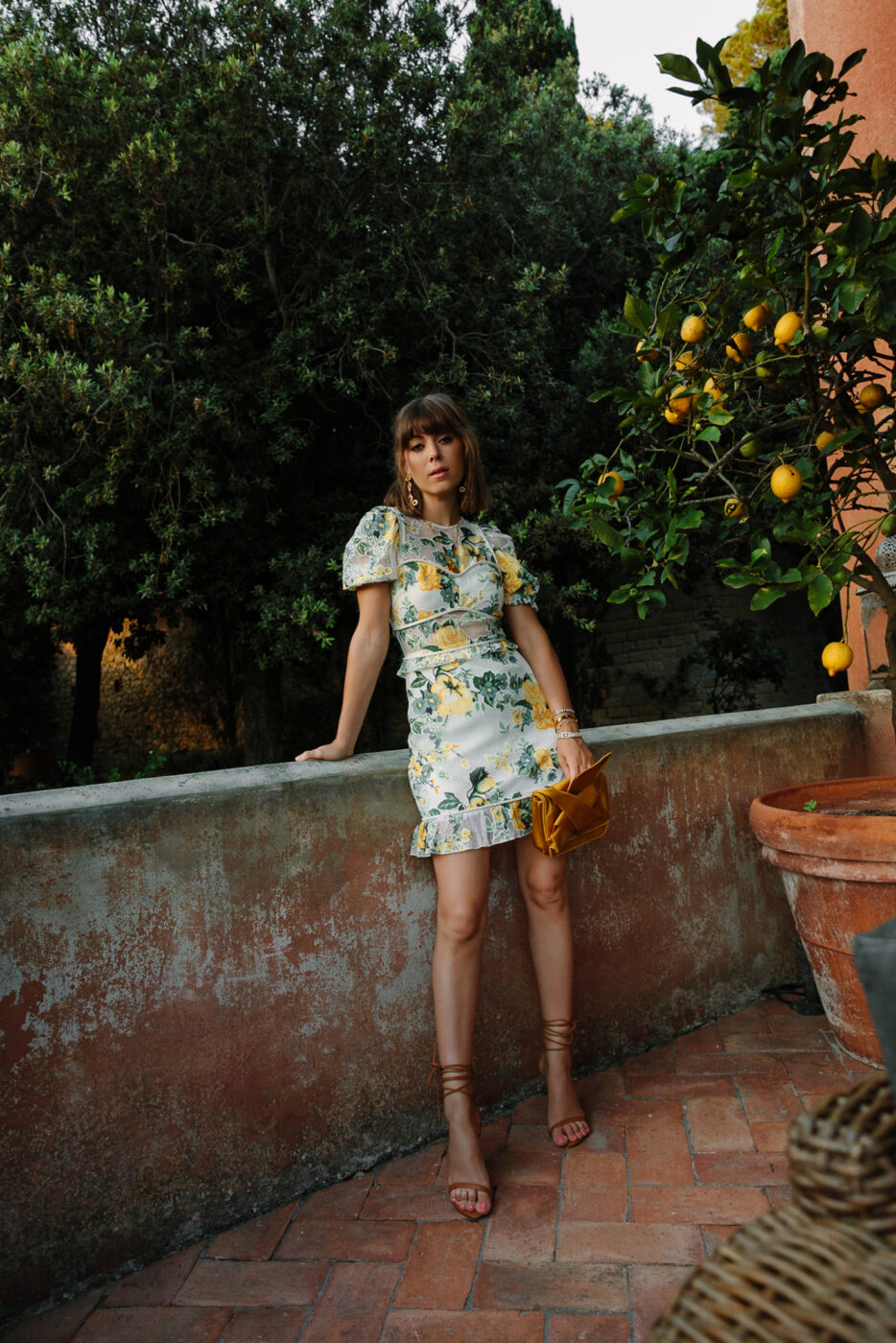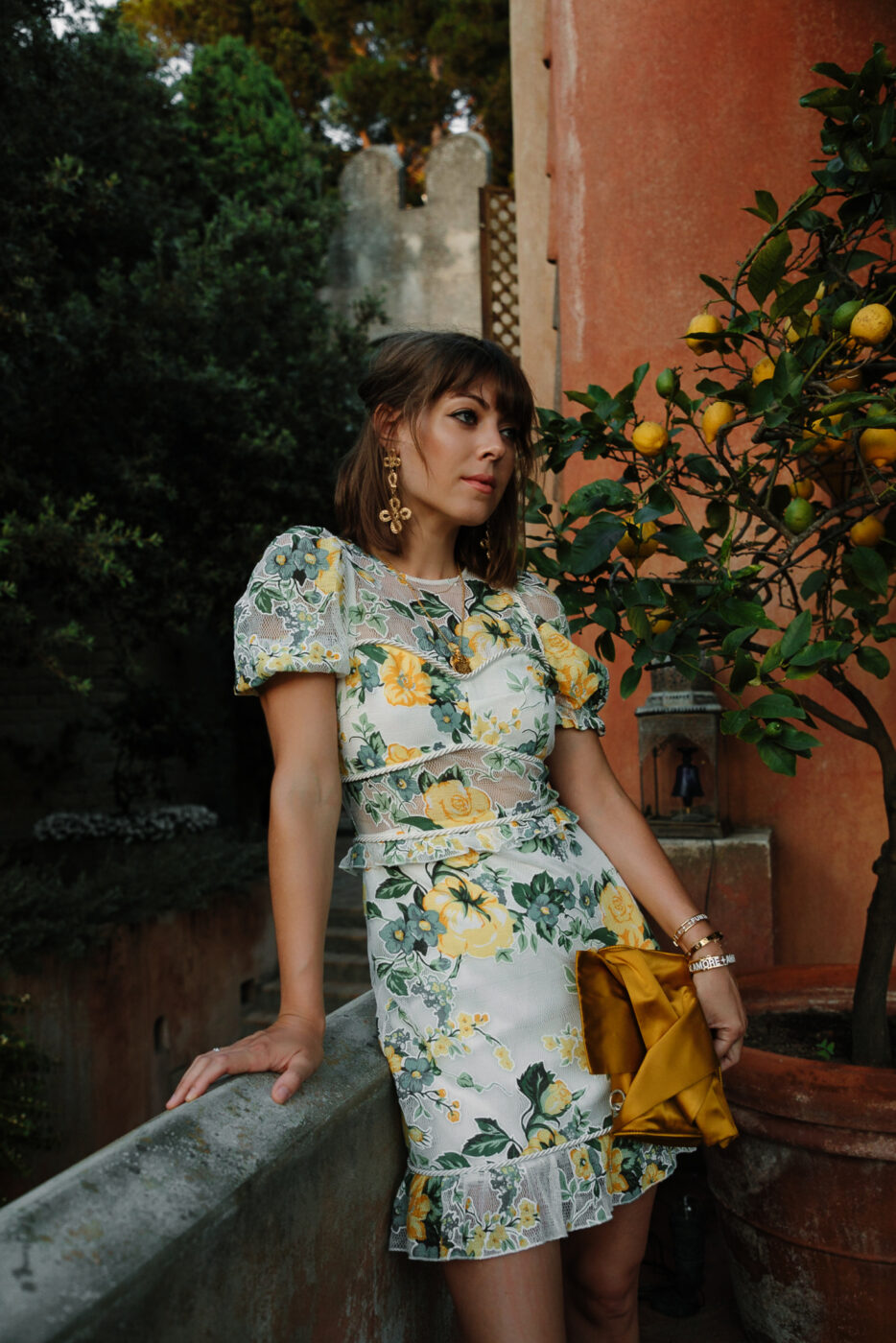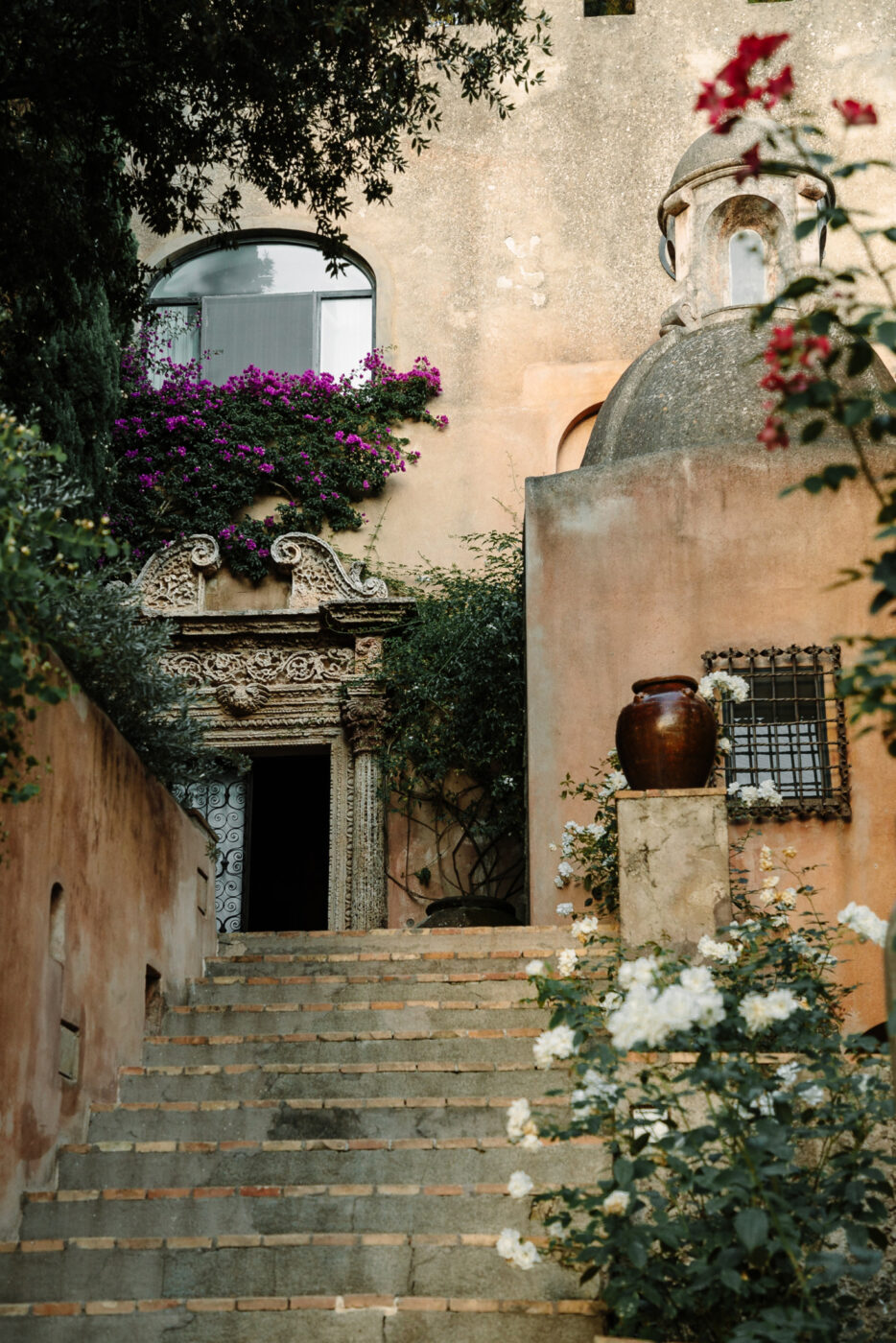 2018 has been the year of Italia. As our third time back in just six months and two more trips on the calendar, I'm starting to question why we didn't move to Rome instead of New York. After all, we are Cipoletti's and would fit right in. Well, maybe Freddie a little more than me since he is 100% Italian. Everyone in Naples looks like they could be his cousin and speak to him like he's a local.
Both his mom and dad's families are Naplitan which was proven to be true after our 23 And Me results came back – not that we ever had any doubts. I, on the other hand, am 100% Northern European; a healthy mix of Swiss, English, Polish and German. My mom, however, moved to Italy when I was 10 which is how I learned the language. She lived in the countryside of Tuscany, in the foothills close to the Cinque Terre. I remember taking the little skiff out when I was a teenager and going to each little city along the way, not realizing then, I would develop a deep love for the limestone cliffside towns, returning whenever the opportunity presented itself.
While our first trip with Aqua di Parma that took place last month landed us in the northern part of Italy, close to where my mom lived, this post will dive deep into Southern Italy's Amalfi coast, focusing on Rome, Capri and Positano – or what I refer to as the 'trifecta of an Italian vacation.'
HOW TO GET TO CAPRI + POSITANO
While Rome isn't technically part of the Amalfi, consider it where your Amalfi Coast trip begins if you're traveling from the states. That is unless you're lucky enough to catch a direct flight to Naples (they do exist). So if you're starting in Rome, I'd strongly recommend breaking your trip up upon arrival and enjoying a day or two in The Eternal City. Especially considering this is what your itinerary will look like after landing in Rome to get to Capri.
Arrive at Rome Fumicino Airport >
Train Leonardo Di Vinci to Rome Train Station, 30 Minutes bullet train >
Transfer trains at Rome Train Station to >
Naples Train Station, 1 Hour bullet train >
Taxi from Train Station to Ferri, 20 minutes >
Ferri to Capri, 1 hour >
Capri Taxi to Hotel, 20 Minutes >
Sono Arrivo! (You've arrived!)
Or there's the alternative of taking a private car from Rome to Naples but that will run you about $600 one way!
But first, if you want to stay in Rome, here's where I recommend staying…
ROME TO SEE & SLEEP
We've stayed at The Westin Excelsior Roma (Chain, big, traditional, excellent service $$$), Hotel Degli Artisti (Boutique, tiny, modern $$) and Plazzo Dama (Boutique, Luxury, Traditional meets modern $$$$). Nothing but an amazing experience at each, just all a little different. However, each is on the right side of the river in the Municipio II area – the area that's sprinkled with everything from quaint restaurants to all of the classic landmarks you want to see.
My favorite two that are not to be missed are the Spanish Steps (Bulgari recently funded the renovation of them so they are in pristine condition), and of course, Trevi Fountain. Both within walking distance from each other and to be visited in the very early hours of the morning if you want to get photos – I'm talking 6AM!
Freddie and I visited the Colosseum and Parco del Celio which makes for a great tour of ruins, but if that's not your thing and just want a fantastic photo of the Colosseum, I'd recommend the lookout point that perfectly positions the Colosseum in the background. It's located at the corner of Via Nicola Salvi and Via Vittorino de Feltre. That's how we got THIS shot. Lastly, don't skip exploring the old town of Trastevere.
Now, to eat! These spots are not to be missed in Rome – after all, two days does call for breakfast, lunch and dinner. And when you're in Rome, there's no such thing as too much pasta! Just don't forget to make a reservation.
BEST RESTAURANTS IN ROME
Sette Ocho // In a cute little neighborhood called Trastevere, the older part of town where ivy grows off the buildings.
Da Enzo // There's always a line here, some of the best fried artichoke in the world!
Trattoria da Teo Rome // A MUST! Located in the cutest little plaza, this place is equally adorable as it is delicious.
Flávio al velavevodetto // We got ourselves into trouble here by ordering too much because the portions were HUGE. But it was the best pasta I have ever eaten! Get the cacio de pepe and the carbonara. Homemade latent noodle perfection!
Forno la renella // Also located in Trastevere, we stumbled upon this place for focaccia pizza. It's so delish and true Roman pizza.
La Carbonara // Make a reservation! This place is historic. The woman who greets you at the door is the owner and her mom is the one that founded this gem in the early 1900's. It's truly one of the best meals I've eaten in my whole life. And if you like beer, they brew and bottle their own, a must try!
Giolitti // Some people say this is where Gelato originated so you know it's not to be missed! Just steps from the Pantheon.
Now, onto Capri…
BEST RESTAURANTS IN CAPRI
If you're anything like me, you will be jumping out of your skin to explore. I literally can't sit still when I'm there. I feel like there's so much to do and see. On this last trip especially, I was constantly reminding myself to checkout and check into those feelings I had spending endless summer days at my mom's countryside villa. The sound of chirping cicadas, the smell of jasmine and the long warm days that slowly turn to nighttime strolls through the piazza.
Before booking Capri, you should know there are two main areas on the island to stay, Capri and Anacapri. We've stayed in both areas but my favorite is Capri. Anacapri is located high on a cliff so there are no beaches, just insane views – so worth a day trip either way. While it's only a 15 minute drive into Capri, taxi's are expensive so you can always opt to take the Funicular which is tram that goes from the port to Piazza Umberto, the main central Piazza that's lined with the cutest cafes where you definitely need to order an Aperol Spritz at Bar Tibero. It's a great spot for people watching.
Capri is where all of the magic happens. It's where all the popular restaurants, shops and easy access to the beach clubs exist. The only thing about Capri that gets a little overwhelming is the amount of tour groups. Your best bet is to visit on week days or in early-mid September.
Da Giorgio // Just off the main square, we ate here TWICE! The views are incredible if you're seated by the window. It's a little more well known so the service isn't that great since they're dealing with tourists regularly, but the food is absolutely incredible.
Buca di Bacco // The locals don't want you to know about this place. It seats just around 8 tables and feels like you're eating in grandma's kitchen. This place is the hidden gem of Capri.
Le Grottelle // Speaking of hidden gems, this spot is a bit off the beaten path but so worth the trek. It's called The Grotto for a reason. The pizzas are actually cooked in the wall of the grotto of the mountain and the dining
area is all outdoors because the views are incredible.
Lo Smeraldo // This spot is located down at the port and has the most insane seafood on the island!
Da Paolino Capri // Probably one of the more popular spots on the island because it's so photogenic. You may know this place for the Lemon Trees! The entire restaurant sits under a canopy of them. Definitely a spot for lunch to get some cute photos.
We stayed at a friend's house in Capri so unfortunately I don't have any advice to offer here, but when we were in Anacapri, we stayed at Caesar Augustus. It's located at the highest point of the mountain of Capri – your room is basically in the sky! The most surreal experience you will ever imagine.
BEST BEACH CLUBS CAPRI
Il Riccio Beach Club // Again, make a reservation before going. Go for a late lunch, order for one, the servings are HUGE! The spot is right on the water and it feels like you're in the movie Contempt with Bridget Bardot.
La Fontelina Beach Club // Those iconic Slim Aaron's photos of the blue and white umbrellas? They were taken here! Order a bottle of wine or champagne at your chairs and dine at 1PM for lunch while enjoying the most breathtaking views of the famous, Capri Rock. The walk down there is nearly impossible. They don't have signs so I had to ask like every other person I passed (thankfully I speak a little Italian). It's also like 500 stairs once you walk 15 minutes through Capri. We later learned there is a boat you can take from "Piccolo Beach" that's just 10 minutes so you can avoid the hike completely. Need I remind you, make a reservation!
DAY TRIPS
A friend of mine recommend the friendliest captain, Alessandro, with Sea Living Positano! He is young, speaks English and is so overly accommodating with absolutely everything! The best host we've ever encountered! Great for a tour or to transport you over to Positano – or even better, do both! Alessandro greeted us with delicious treats, a bottle of champagne, took our photos, was a tour guide of the magical spots along the coast line, made us reservations in Positano (ones that I thought were impossible to get) AND introduced us to one of the most remote and best restaurants that you can only get to by boat in Positano, La Conca Del Sogno. I couldn't recommend him more highly. And to boot, his boat is just beautiful! You can find him on Instagram here.
BEST RESTAURANTS IN POSITANO
La Zagara // A local's only spot for pastries and coffee. True Italian pastries shop that we literally ate at every morning. There isn't a better spot in Positano.
Da Adolfo Beach Club // For lunch, not for laying out. Freddie still can't stop talking about their muscles in red sauce. He says he day dreams about them all day long. For laying out, try beach club next to it for chairs and better beach club service.
Franco's Bar // This is the bar at the must-visit hotel, Le Sirenuse, (I say 'visit' because unless you book a year in advance and want to drop 10K for three nights, then it's more of a spot to visit). Franco's will give you a great taste of the scene there, super chic and swanky, great music and even better service and people watching. It's first come first serve so go for sunset and drinks then have dinner at La Sponda, it's a Michelin-star restaurant and they treat you like royalty. The best part was the live Italian music. Two men come over to the table and serenade you underneath white arched ceilings with ivy dripping from the ceiling, and all while overlooking the water.
Arienzo Beach Club // This is the Fontelina of Positano, instead of blue and white umbrellas, here is where the white and orange umbrellas are – also where my phone decided to take a dip in the Mediterranean. The food speaks for itself but the one stand-out must-order item is the white wine with fresh peaches, it's their signature drink – like many of the beach clubs in Italy.
We opted for an AirBnB in Positano because frankly, we were there for five days and $1,500 a night just wasn't an option so this is the amazing place we stayed here. Tell Domenico I recommended you!
I hope these spots will help create an experience as memorable as I've had! And if you have any other suggestions, please leave them in the comments below for other readers to digest.