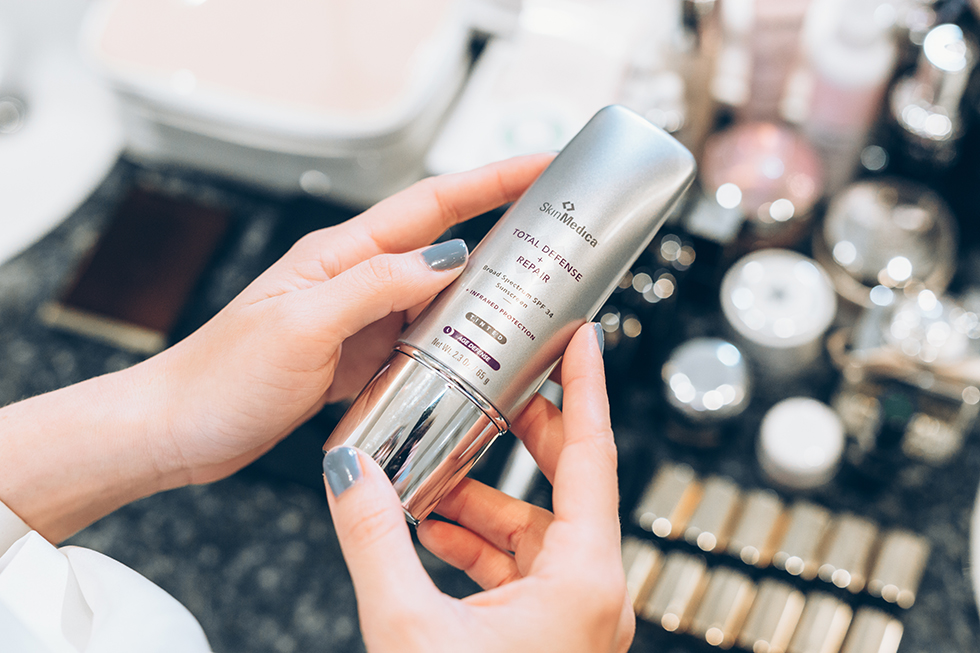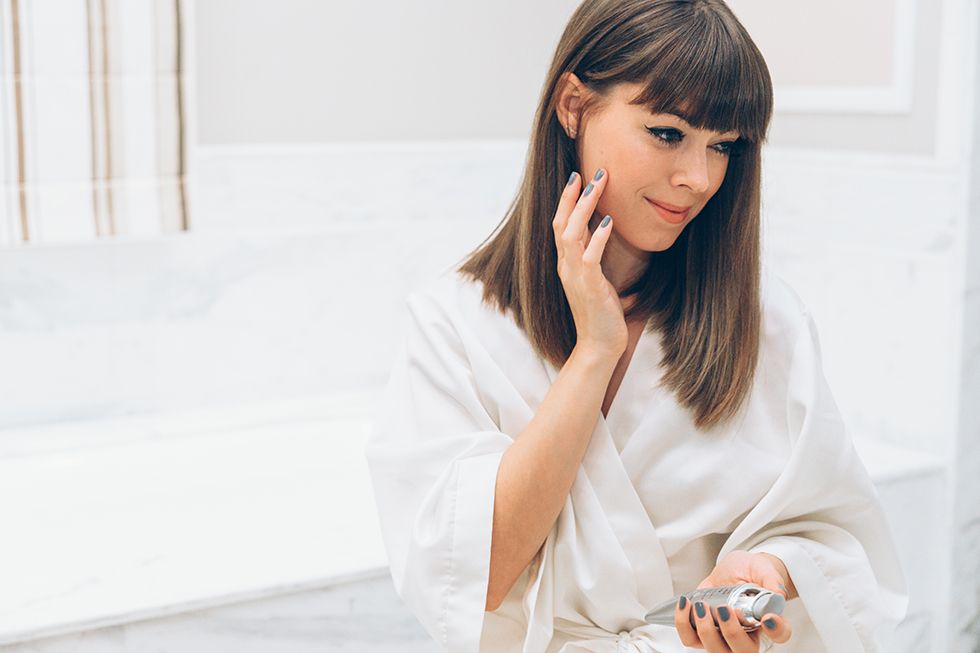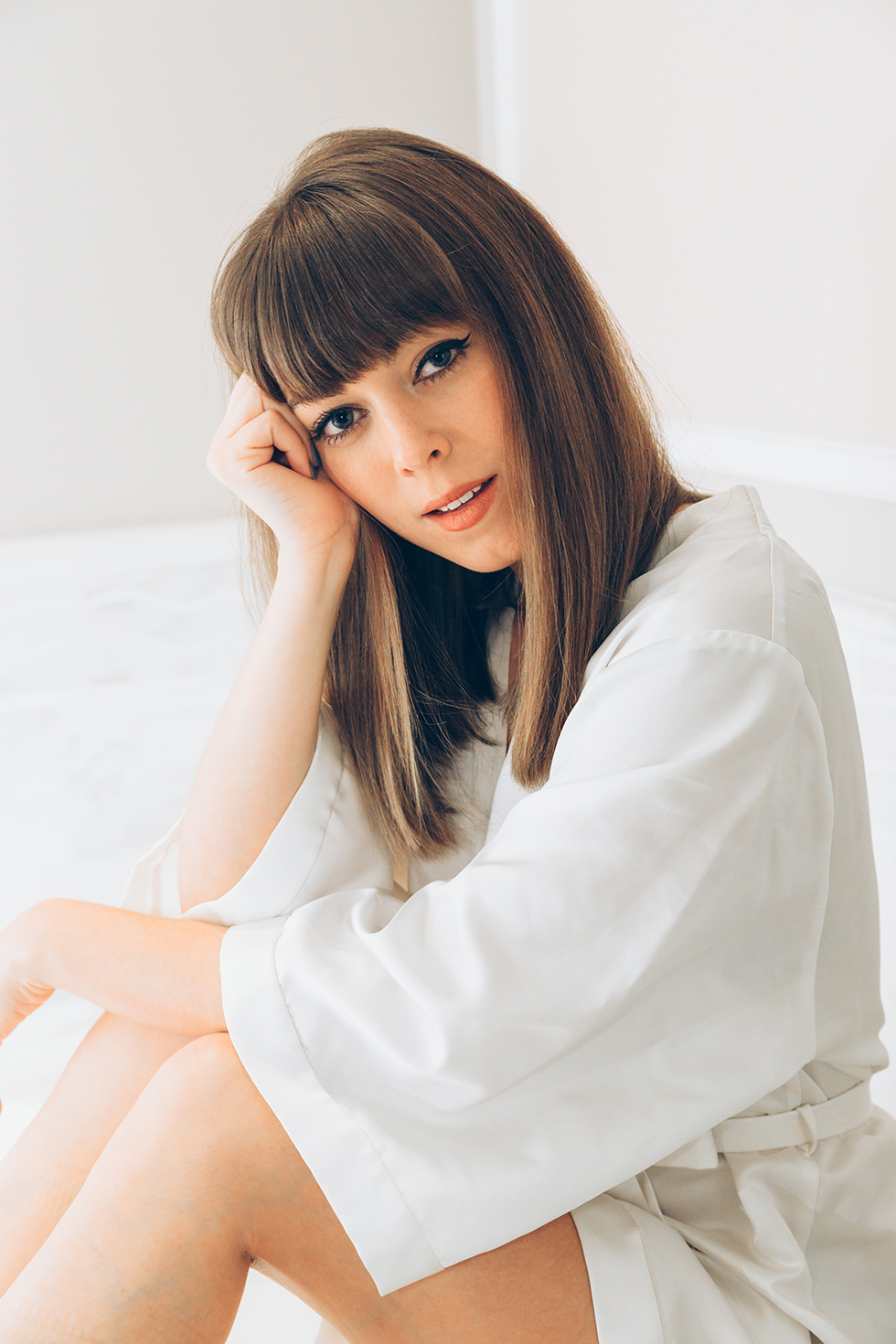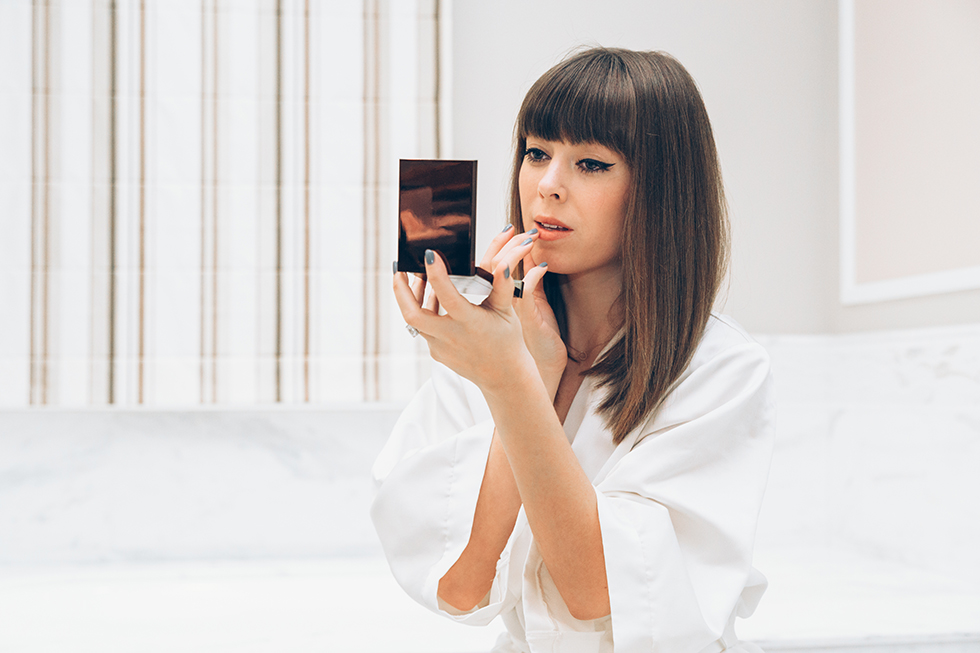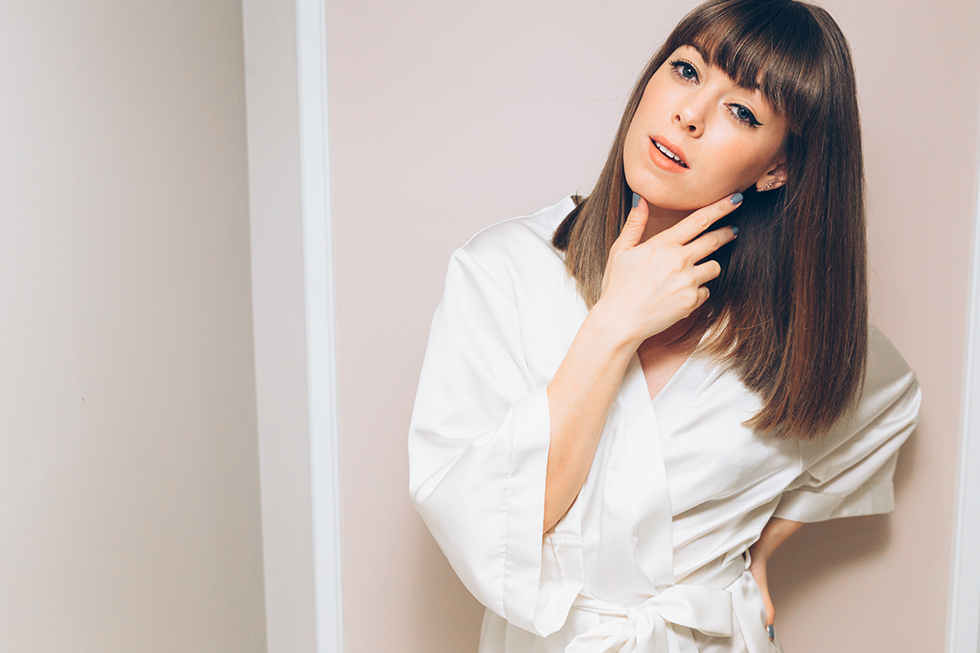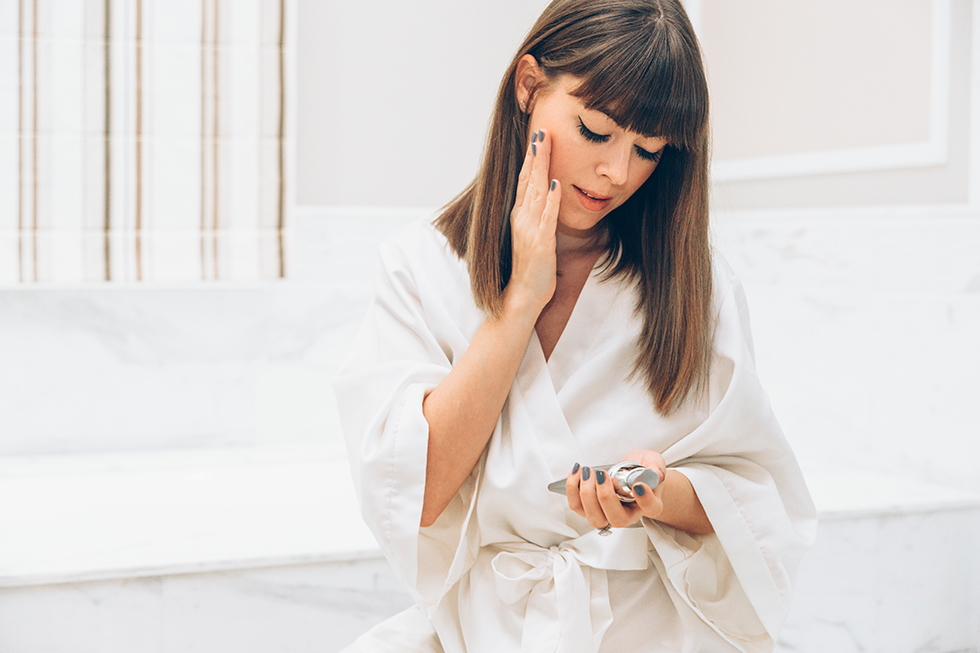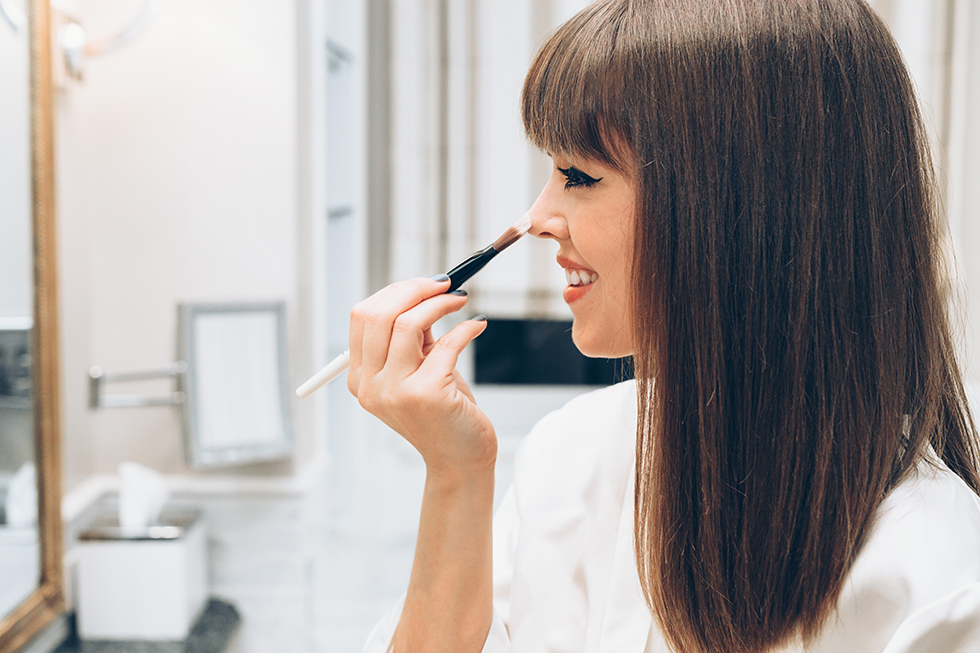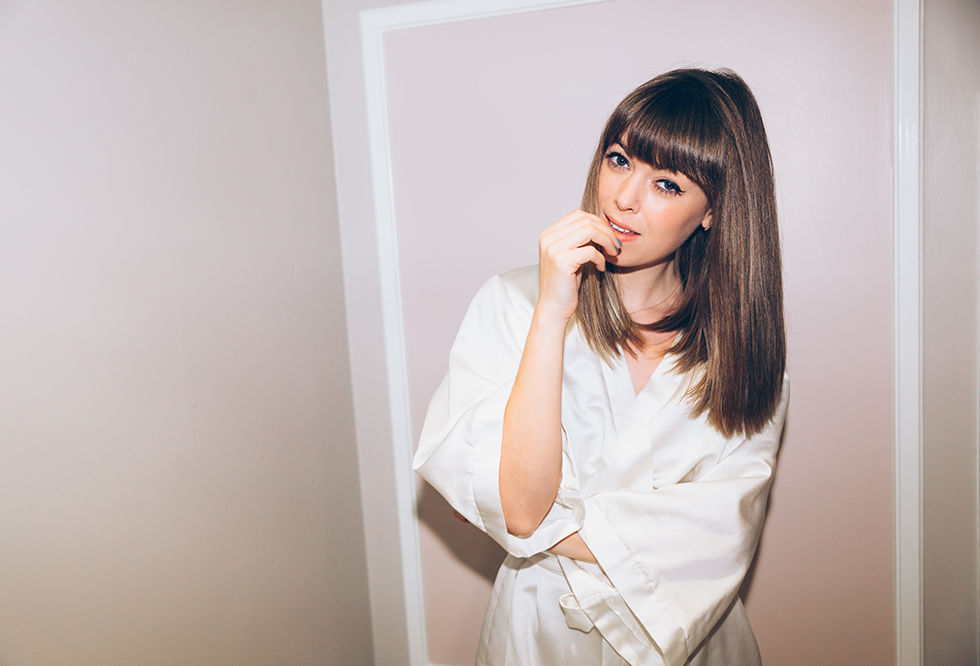 Flash back to a month ago when I shared that I'd be kicking off my first long term product review with SkinMedica in this post (HERE). And flash forward to today with so many amazing details to share about a product that's become an essential part of my morning routine.
Let's be honest, in a world of immediate gratification, we still remain result driven humans. There's not one "miracle cream" that's going to cure all of your skincare concerns. If there's anything I've learned about skincare over the years, it's that flawless skin is the result of an extreme routine which is why I will not only be sharing introductions about new products but also following up about the effects it had on my skin. It's why this post has been so delightful for me to write, it's a new and exciting process for me. To be able to finally share my results with you feels so real and honest in a world of beauty blogging that sometimes feels repetitive and forced. Results are the goals behind #MMBeautyEdit, the newest destination on the blog that will be launching in the next few weeks! A space where I will be sharing more honest and tested reviews on skincare, beauty and haircare – three things that go hand in hand with fashion and are the finishing touch to every look.
OK but before I begin, I wanted to quickly recap on the original post; my skin concerns and the effects SkinMedica claimed its "Superscreen" would have on my skin. It is referenced as a "Superscreen" and not a sunscreen because it protects from damaging UVA, UVB AND infrared rays. Most sunscreens only protect against UVA and UVB, not infrared – the missing link to our sunscreen that we've been using for years…WTF!! Like other products on the market, it's said to prevent premature aging and photodamage; a major concern of mine as I approach the big three ohhhh-noooo. And no, photodamage isn't the result of taking too many selfies, it's the long-term effects that the sun's had on your skin – mine has come in the form of sun spots and pigment discoloration on my face, neck and chest. I used to think my freckles were cute, that's until they decided to colonize my face and completely take over. It's fine when I stay out of the sun but come with me on vacation to a sun-filled island and I look like a different person! Freckle city! And that's because the damage is laying under the layers of my skin. So how do we fix this? Is this reversible?
The first step, which I smartened up to a few years ago was using sunscreen daily and not just in the summer months. But what I recently learned from SkinMedica is that it's not just outdoor it's also indoor. Your skin is literally being exposed to a multitude of rays at any moment of the day that it needs protection from. And so I started using SkinMedica's Total Defense + Repair tinted formula. My first reaction to the product was that it left my skin feeling super smooth, not heavy or greasy like most tinted sunscreens do. We were off to a good start….
In addition to my concern about photodamage, I am also weary of using new products because my skin sometimes breaks out in my t-zone where I tend to be more oily. My skin absorbs most product so it's really hard to find something that will "play nicely" with all of these different factors happening on my face. I honestly expect a lot from my product, protect me, don't break me out, make me look younger in the long run (LOL!)! Since it's so hard to find something that will do all of these things, my expectations are always low. But when I experience a product actually working in all of these ways, well let's just say I am impressed! It's how I feel about SkinMedica's Total Defense + Repair – it's completely exceeded my expectations and I can't wait to start using more of their products.
As I mentioned, new products typically break me out so the first week, I expected a blemish or two. Not the case my friends! A sunscreen that won't break me out was already my best friend but then what about this "repair" business. I took makeup-free photos of my skin before and after the four-week mark (images I am not brave enough yet to share here) and the differences are remarkable. My pores appear much smaller on my cheeks and nose and the sunspots on my cheeks are noticeably lighter.
I think I know what I will be getting the girls in my family for Christmas this year!
Was this article helpful?! Do you want to know more? Let me know your feedback about what I had to share in the comments below! Seriously appreciate all of your feedback so I can make these kinds of #MMBeautyEdit articles more informed.
Photos by Fred Cipoletti