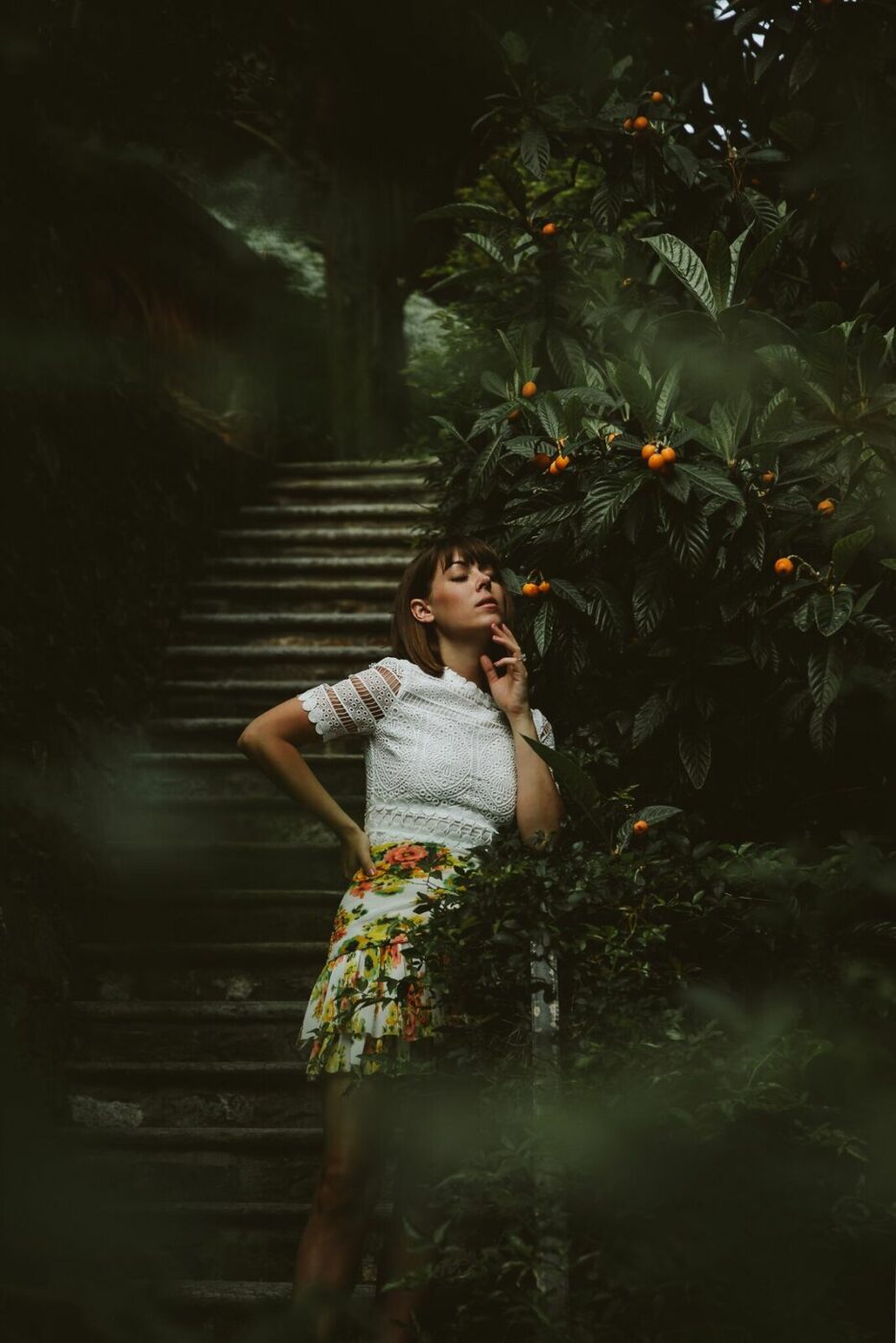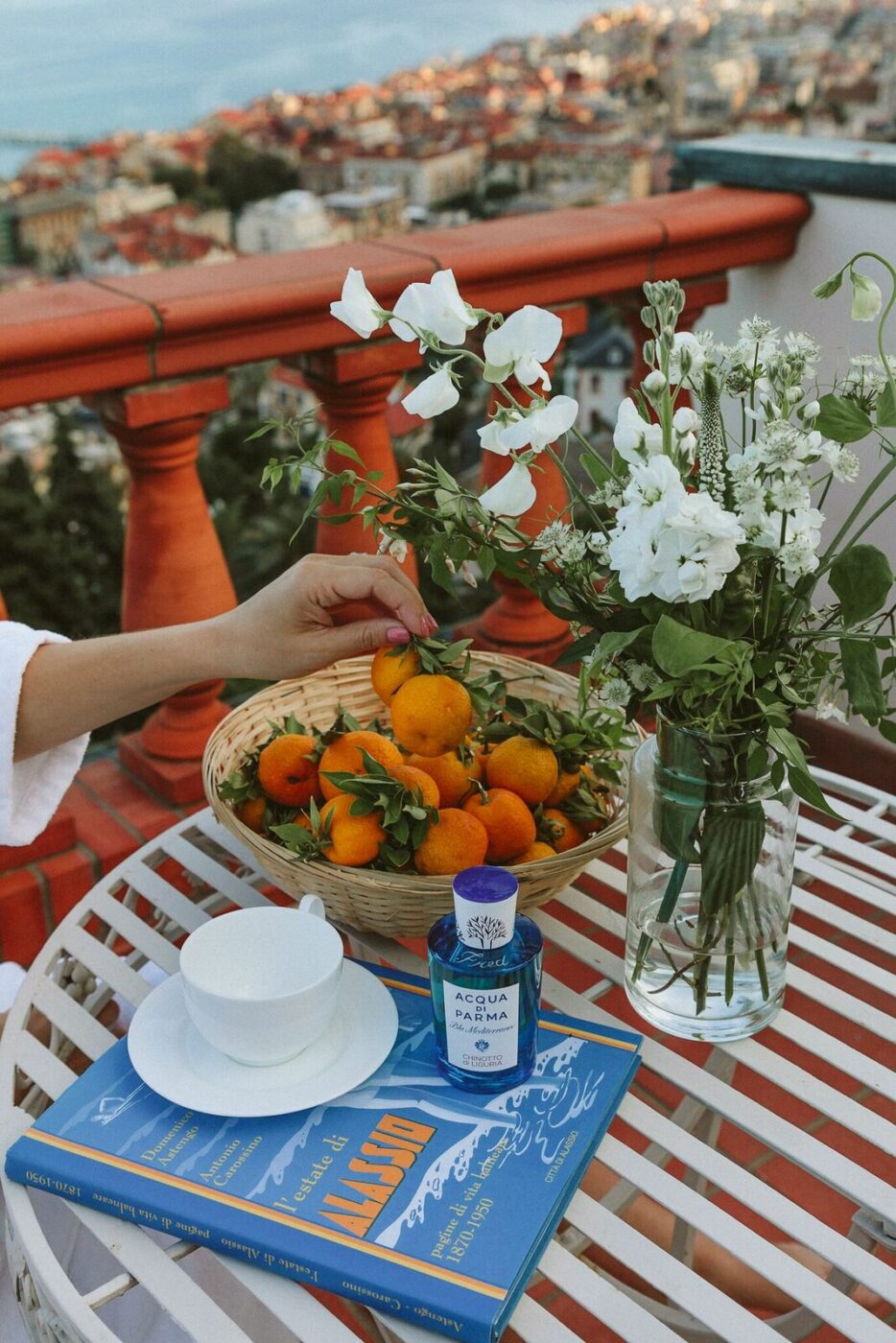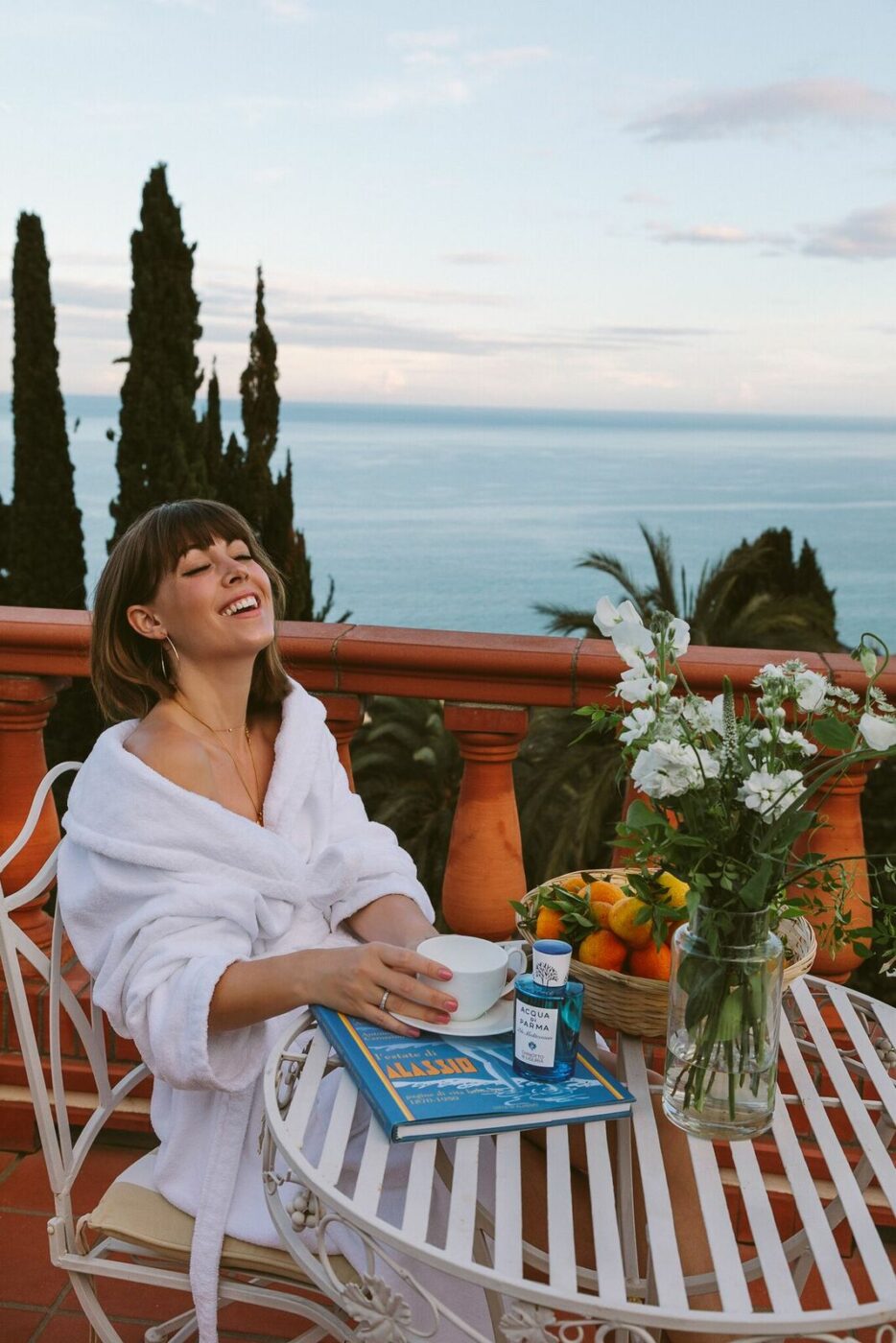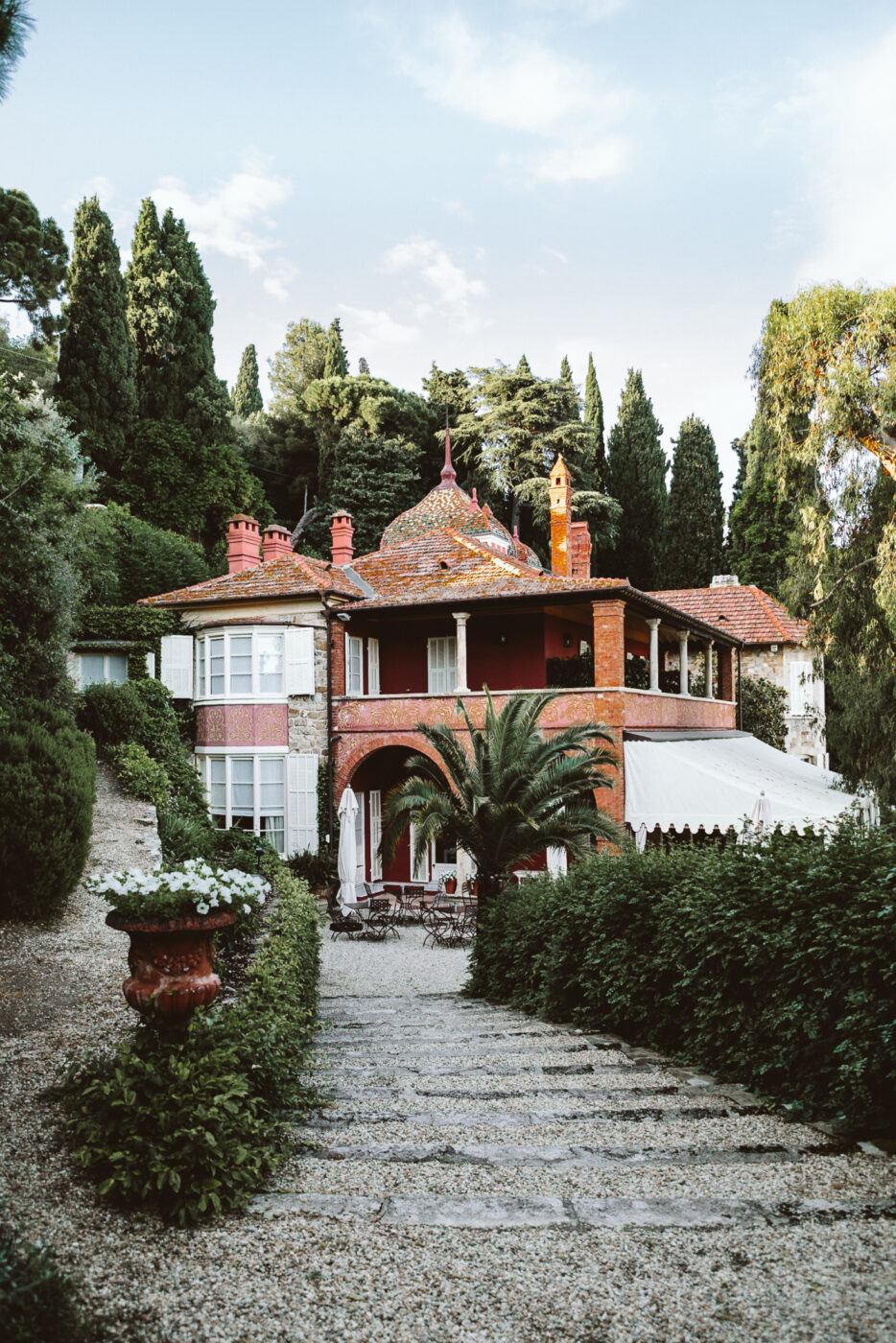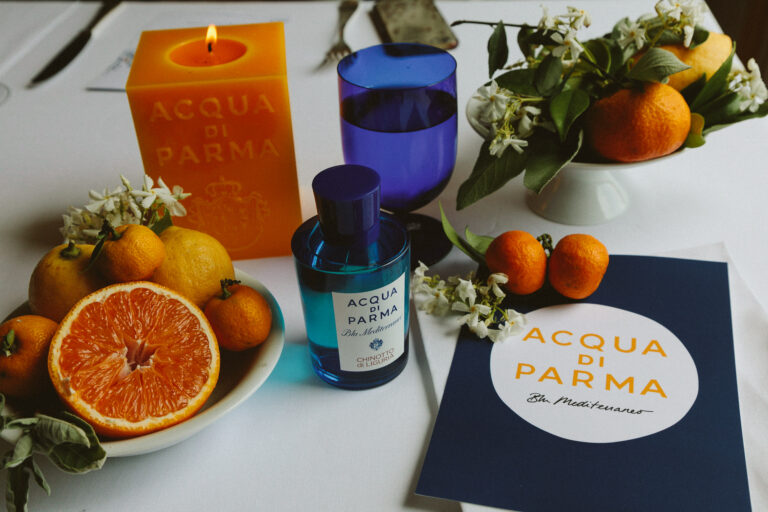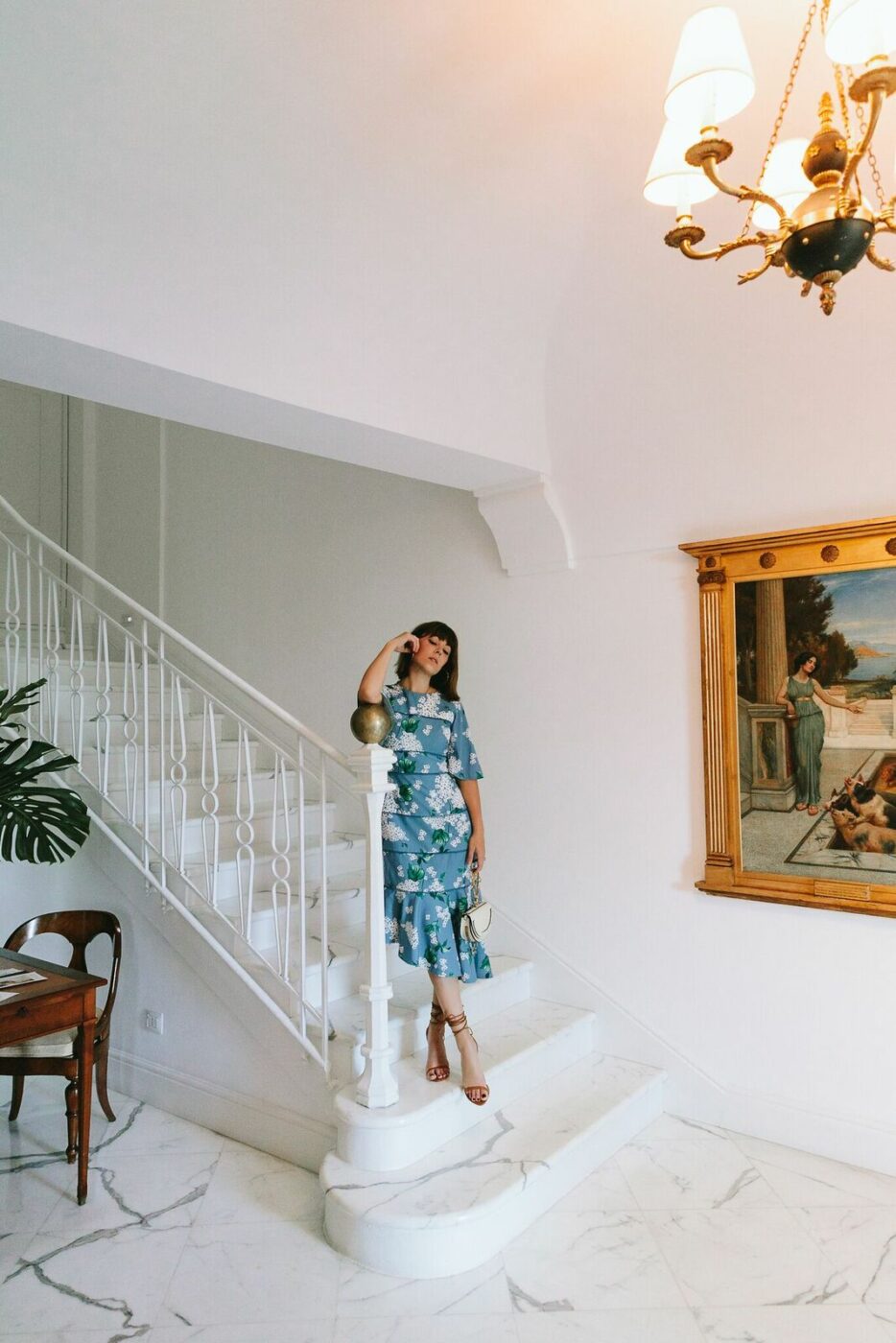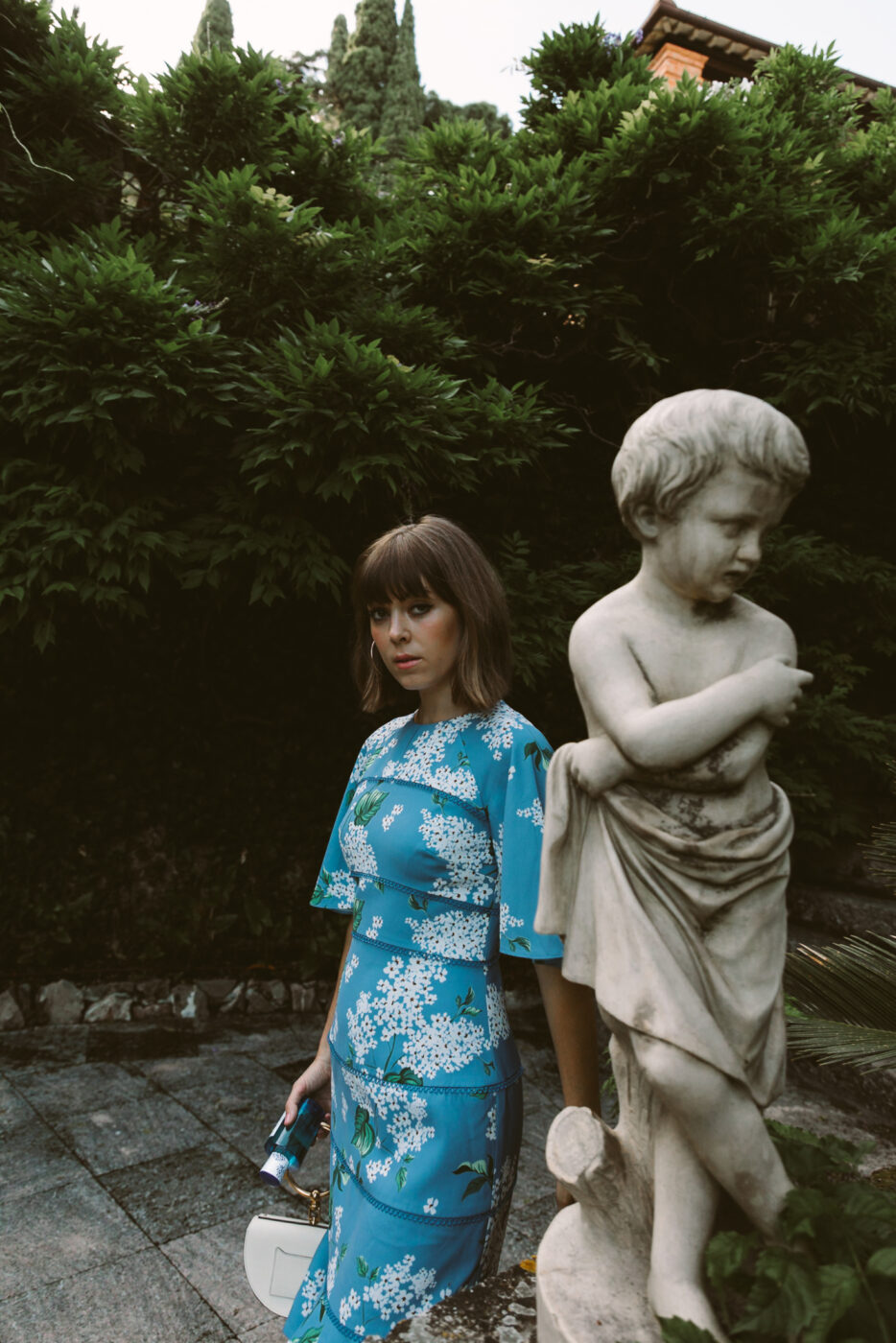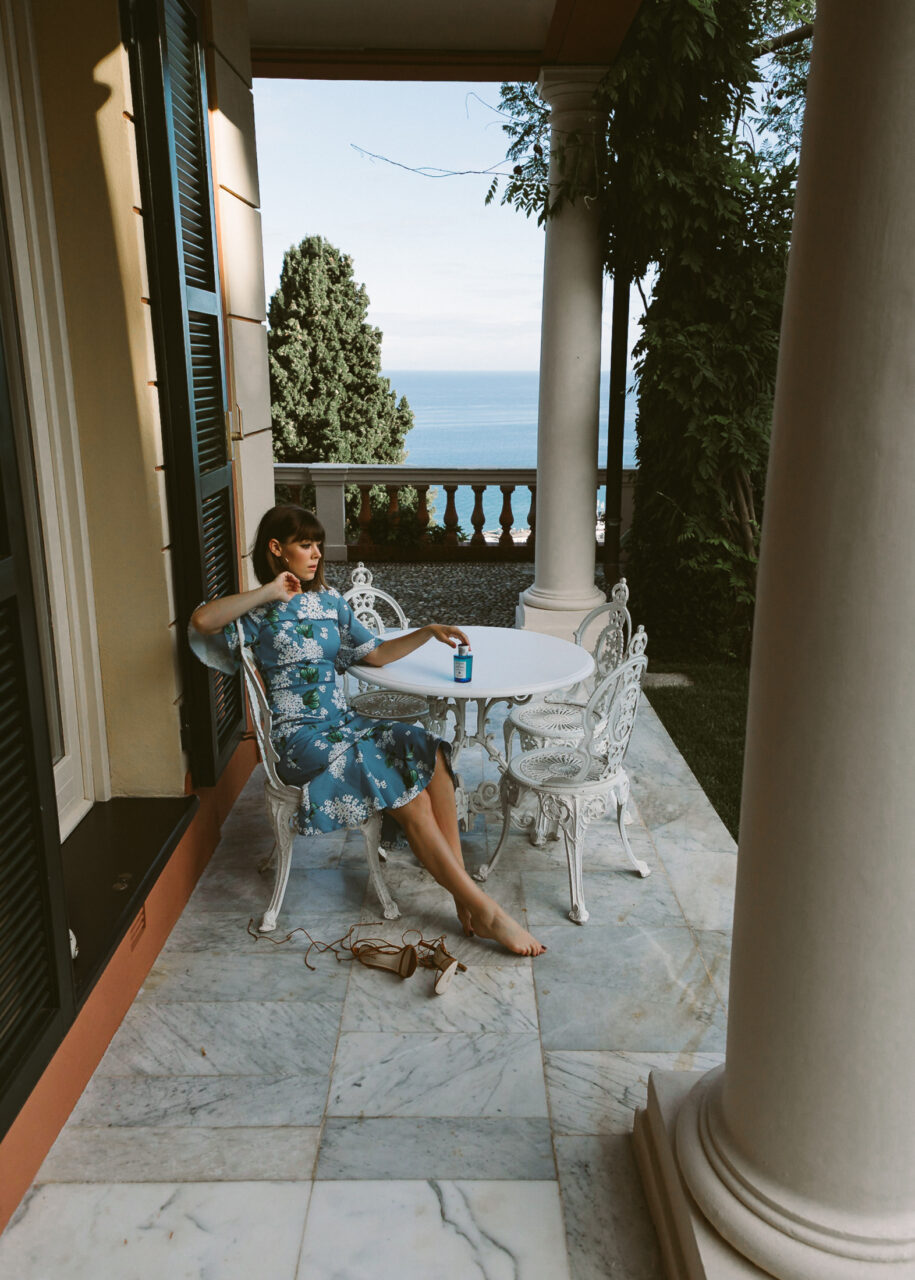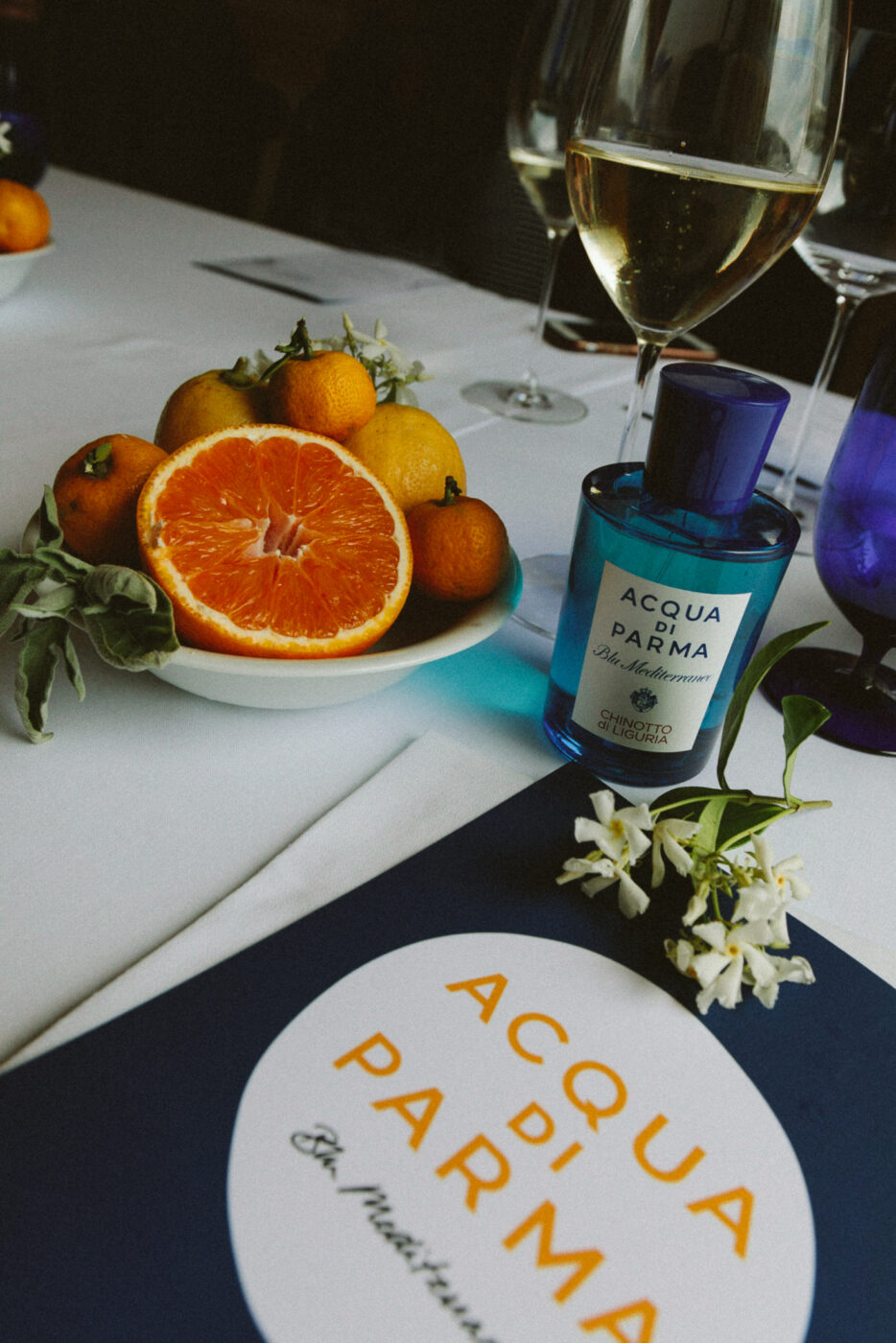 Even when I am far away, the sweet bit of Chinotto's, crisp taste of Aperol Spritz and fresh smell of basil invariably make me long for the delightful Italian Riviera. A place that has easily become one of my favorites on Earth. It's no wonder Acqua Di Parma continues to bottle scents that calls the Mediterranean to mind. Especially their new Blue Mediterraneo, Chinotto Di Liguria. With Italy as your backyard, the garden of inspiration is endless.
We arrived to Liguria in the early hours and checked into the luxurious Villa della Pergola which sits atop the charming town of Alesso. Before I could say "CAIO ITALIA," we were whisked away to our rooftop suite overlooking the city below. And it was absolutely alright that I forgot to pack my toiletries because our rooms were bursting at the seams with shower gel, body lotion, hand creams and lip balms – the essential accoutrements that make up a balanced Mediterranean beauty ritual. But the real reason we were there was to discover one of Acqua Di Parma's newest fragrance.
Chinotto Di Liguria is a fragrance reminiscent of all that is Italy and a scent that will forever remind me of our memorable trip to Liguria with the Italian heritage fragrance house. It's a breath of the Riviera, like a breeze: a charge of pure energy enhanced by the bittersweet notes of the chinotto fruit and the sparkling crispness of mandarin. At its heart, jasmine and geranium bloom with the dynamic and refreshing notes of cardamom and rosemary. It is rounded off with the peace and tranquillity afforded by the base notes of musk and patchouli. A fragrance reminiscent of an early morning stroll along the rocky coastlines of Western Liguria.
It's possible to taste Italy in many ways. Food is the more obvious way but what the Acqua di Parma team wanted us to savor was the flavor of Ligurian culture. From visiting with a local pottery artisan – perhaps you caught my stories where we hand painter terracotta plates – to exploring a Chinotto farm and dining in a 13th century convent, we tasted it all. And you can, too, with Blu Mediterraneo. Imagine fragrances that unlock the wellspring of life. This is just one of their ways of sharing all of this with the world.