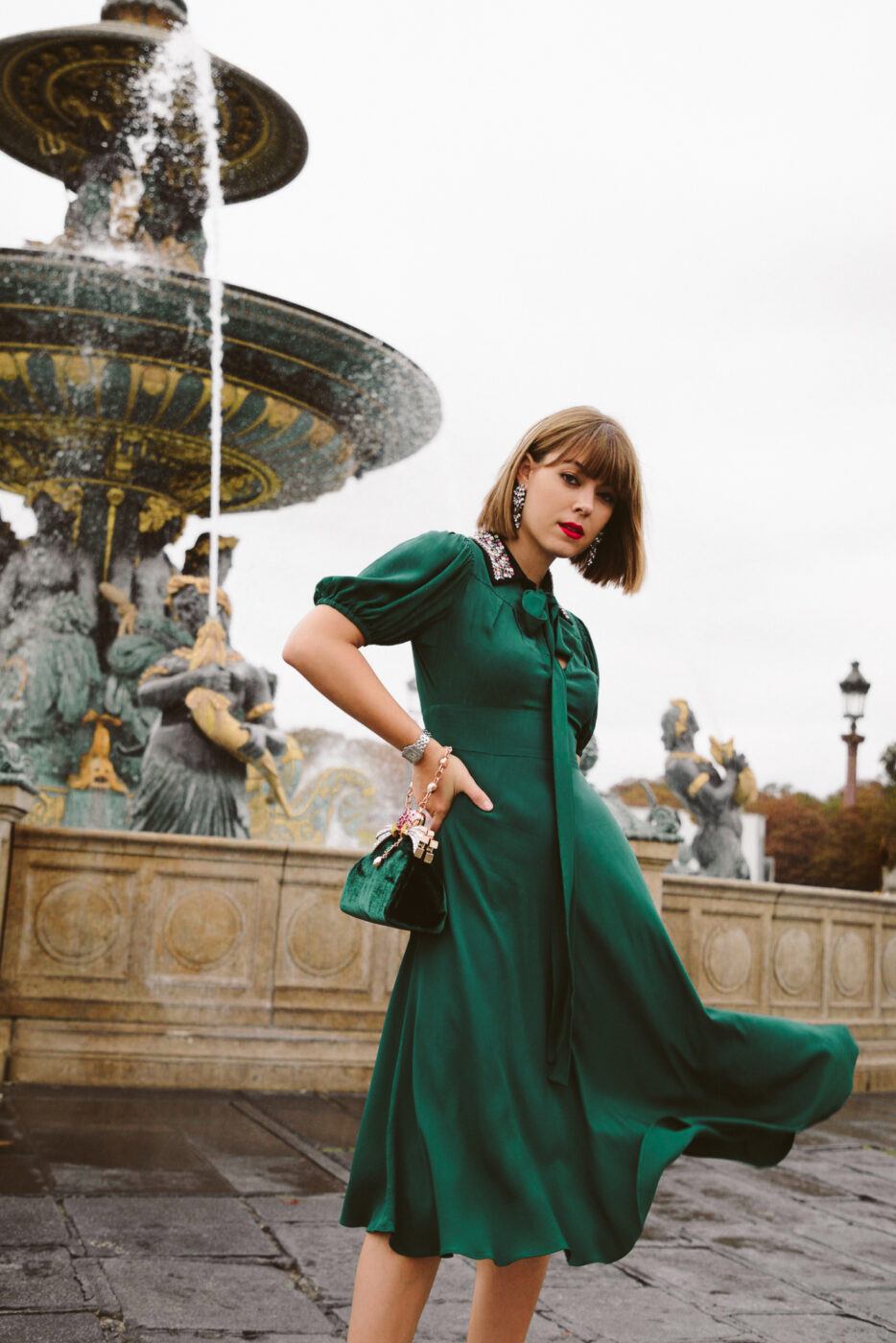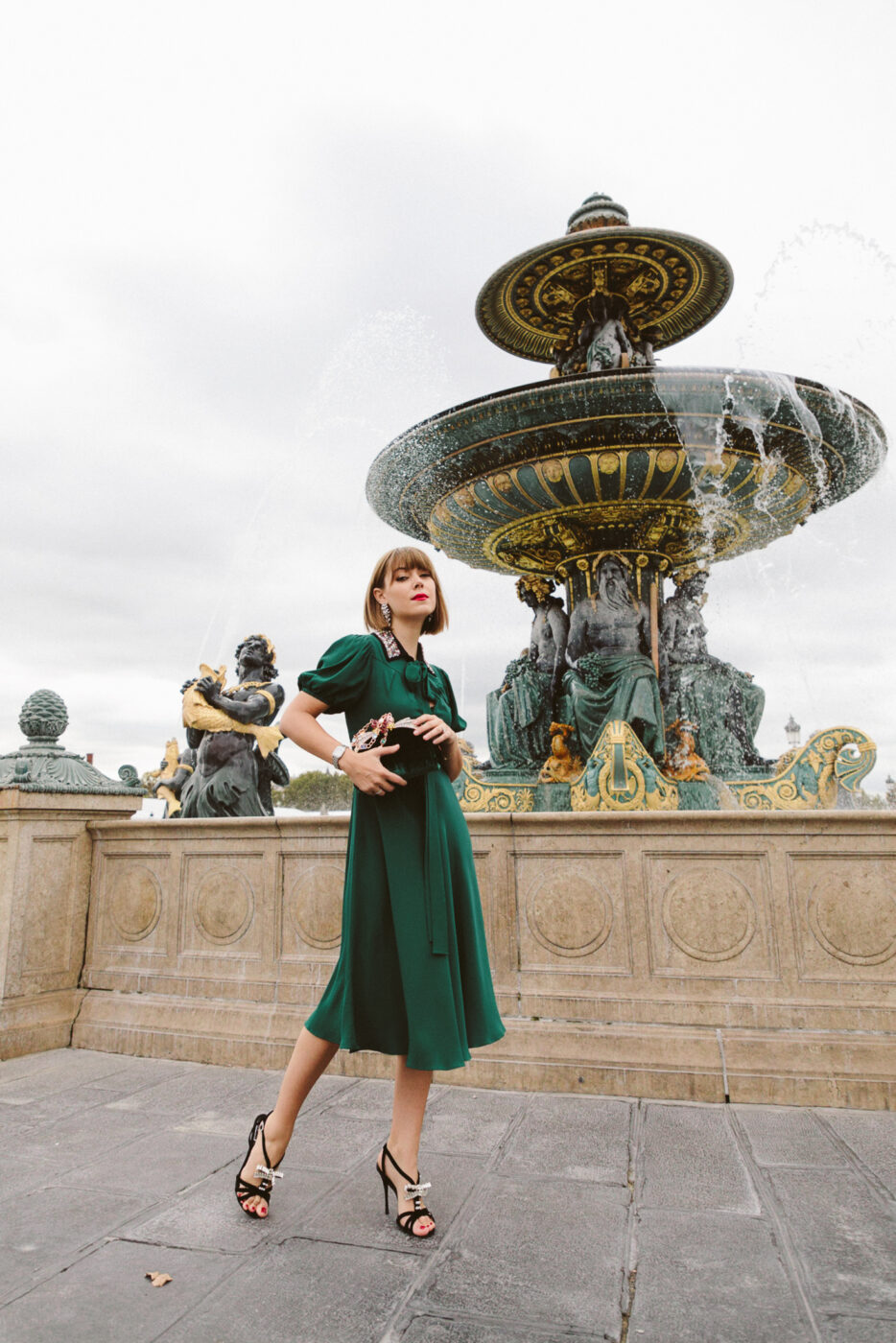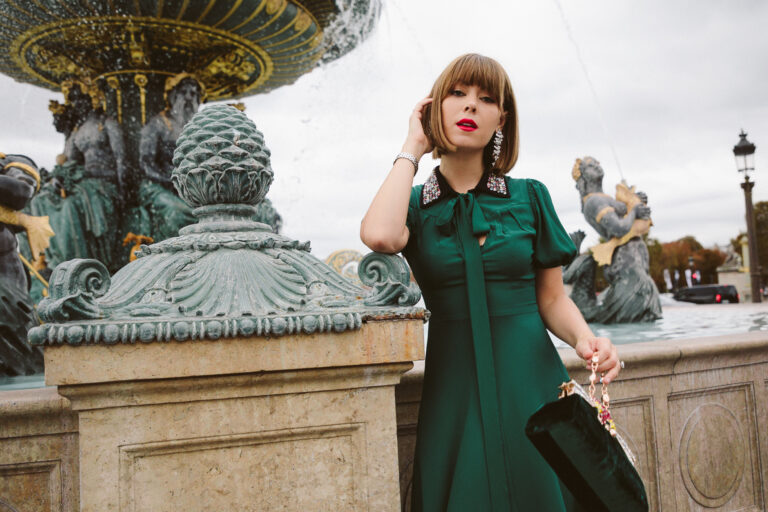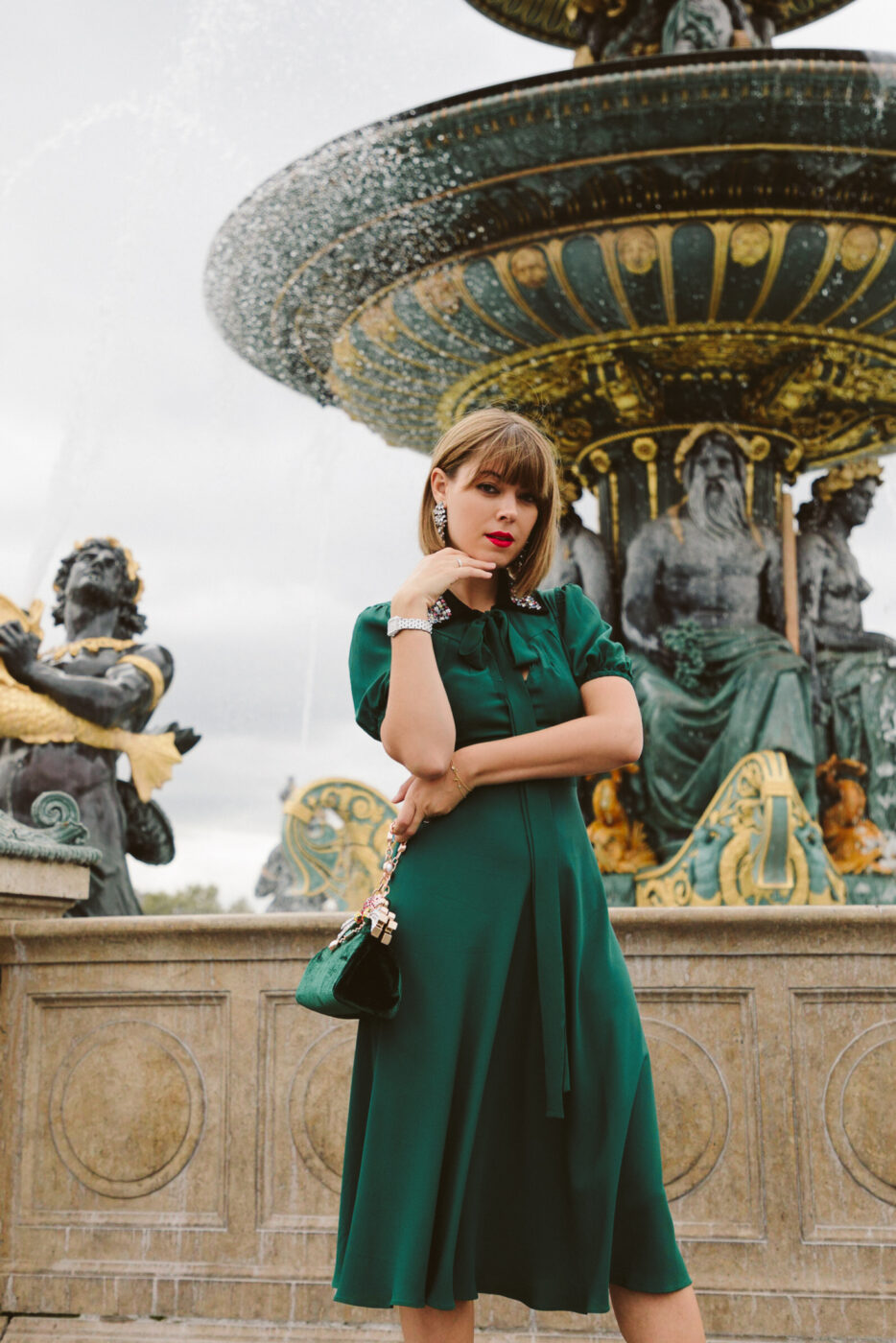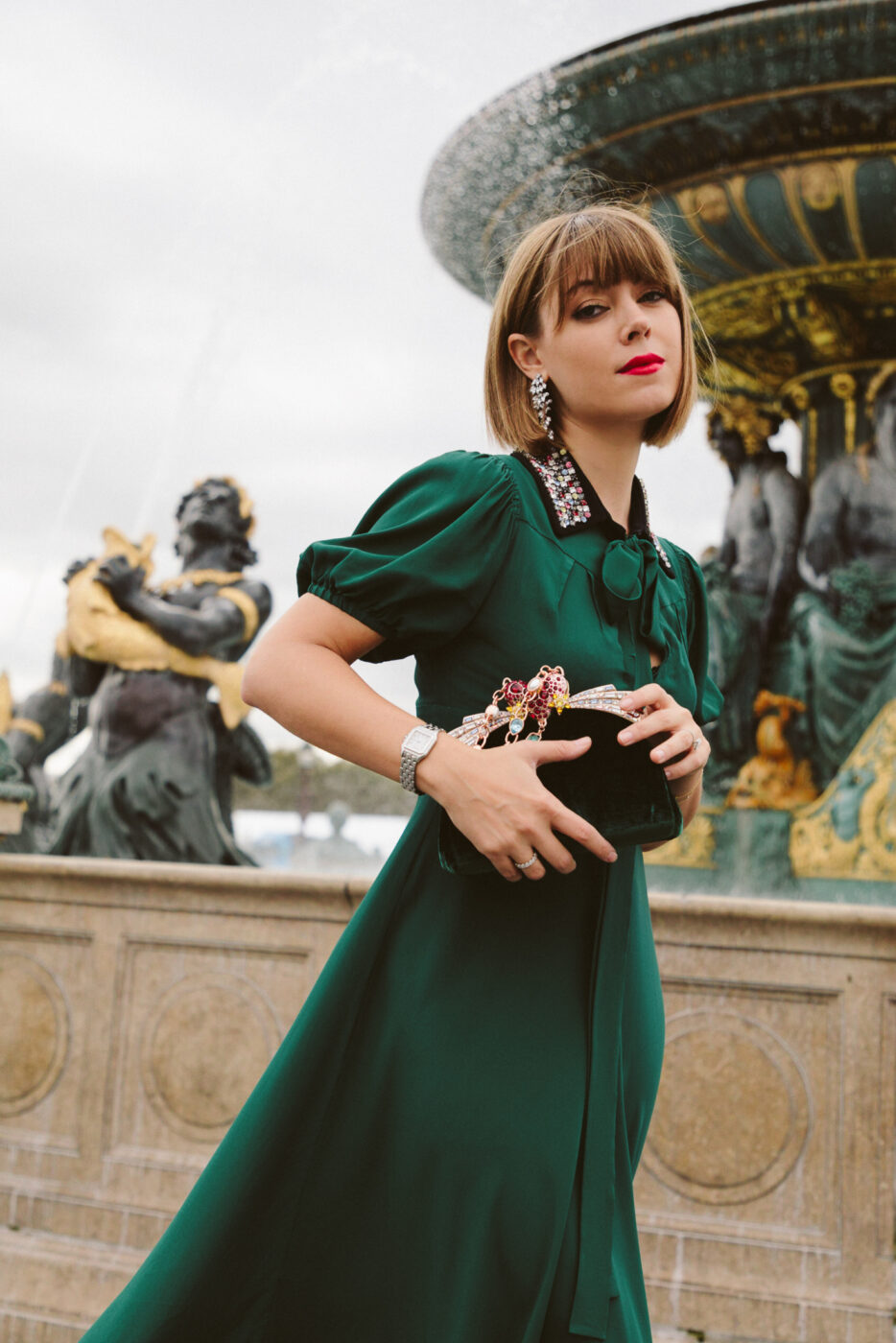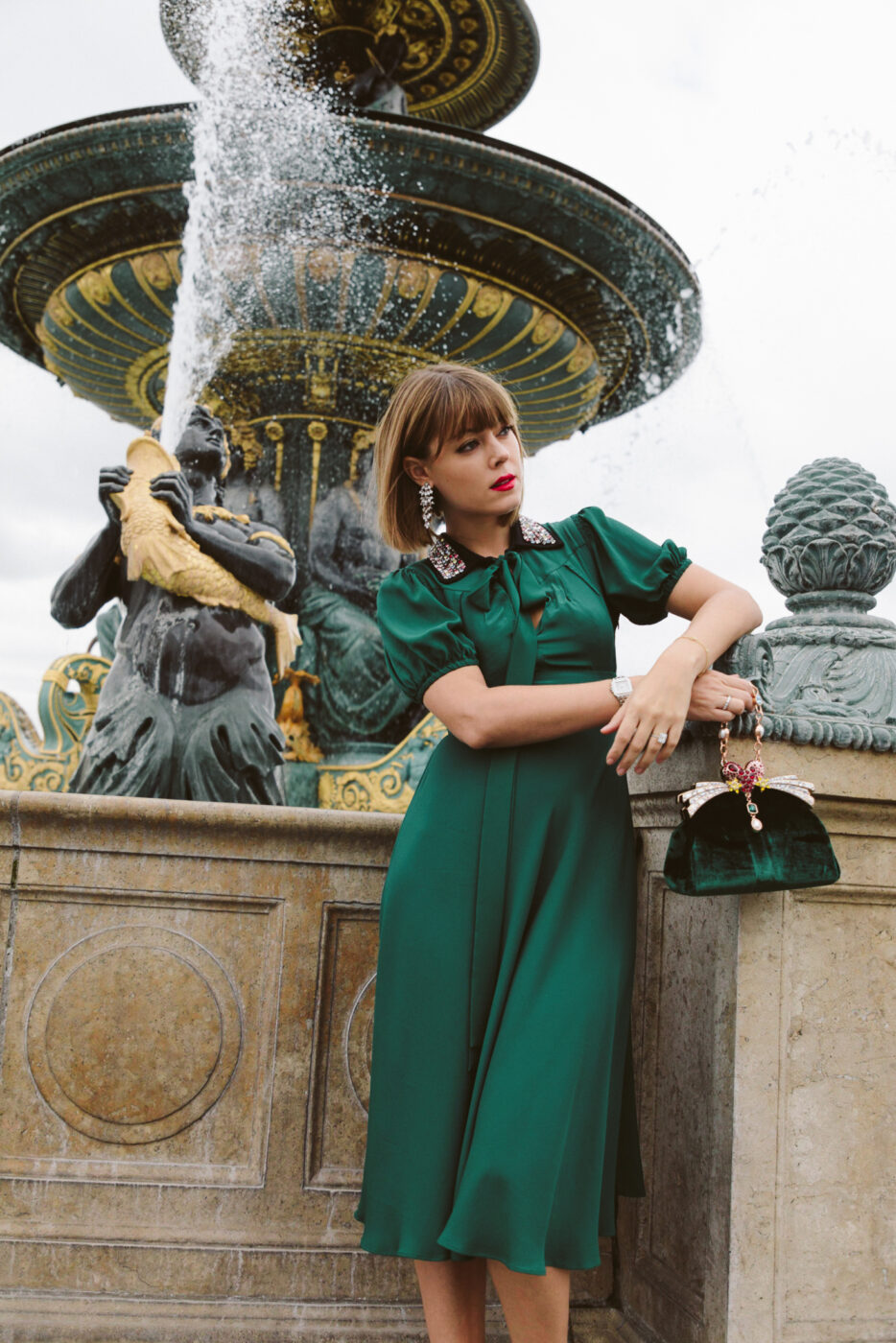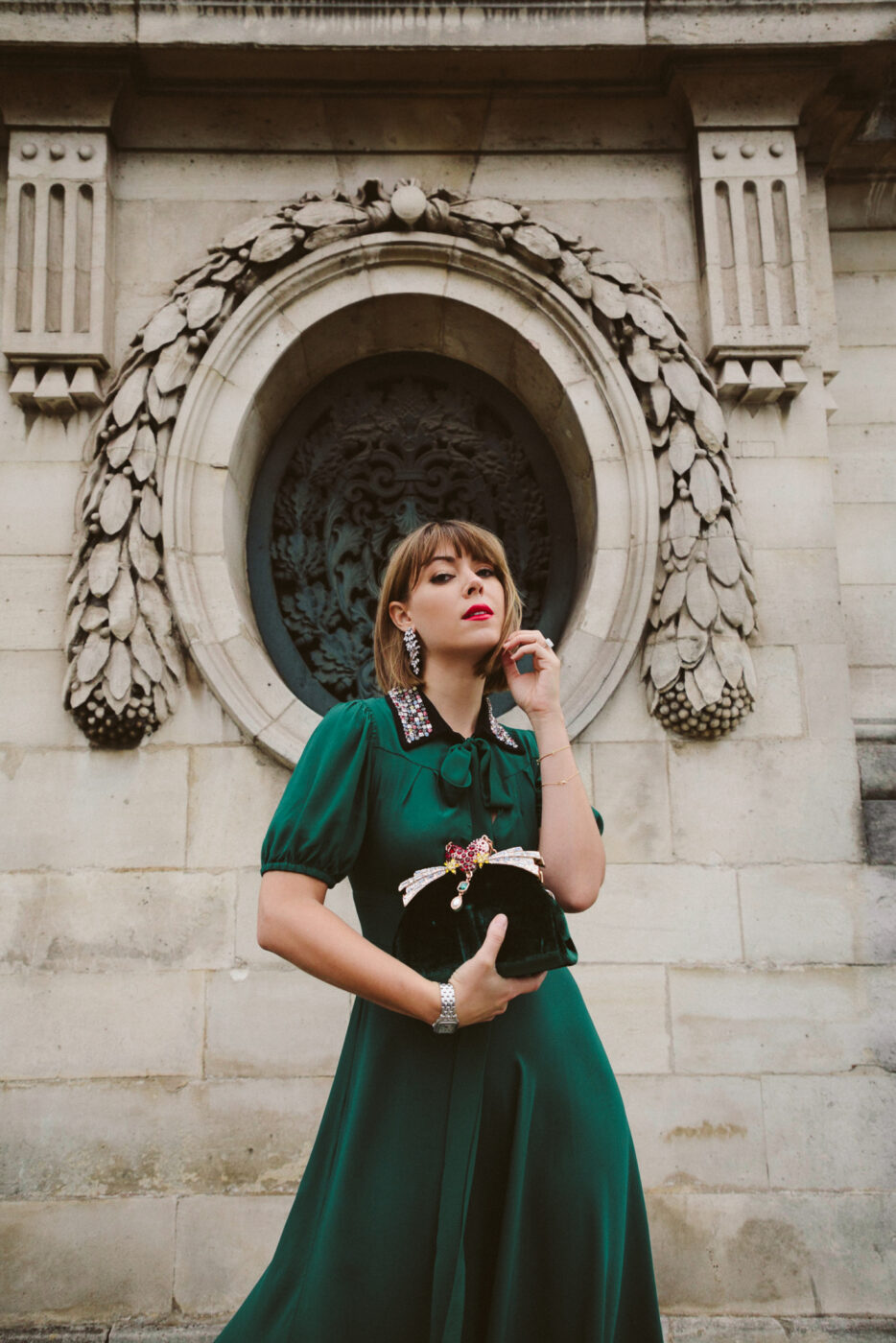 While blogging is unique in many ways, at the end of the day, it's an industry just like anything else. You start at the bottom, you work your ass off to move up, being prompt and polite is important – and networking is key. But networking in the blogging world is somewhat particular, and that's what I want to chat about today! Whether you're a fellow blogger or are interested in getting into the field, here are my best tips for networking the smart way and putting your energy where it matters most.
Network with the right people
Feel like your networking efforts are falling flat even though you've partnered with a million fellow bloggers in unique ways? Well, who you're networking with really matters. And while meeting other bloggers and cross-promoting yourselves in ways that make sense to your brand is great and all – it's not where I put the majority of my focus. Instead, I spend a ton of my time doing outreach and building relationships with brands and agencies. These are where jobs come from, and are essentially a "in" to the industry.
If you're brand new, start with smaller brands and don't ask for anything when first meeting. Instead, create a relationship and offer the brand or agency something. If you're more matured in the field, reach out to brands you're dying to work with. Even if they don't have something that fits you at the moment, keeping those relationships budding will pay off in the future. Trust me! I'm always sure to show my support for brands I love by going to their events, shows, etc., as well, even if I'm not necessarily getting anything out of it. That's what networking is all about!
Follow up
This is a general networking tip, but one that I see missed over and over in the blogging field. People's attention spans are short, and a text or DM might feel like enough, but I'd argue against that. I like to send personal notes or emails to whoever I met – whether at an event or through something else. Of course, connecting on social media is a good way to start, but it's incredibly easy to get lost in someone's shuffle (or feed). Instead, stand out in a more concrete way. It'll go a long way.
Go above and beyond
If you're trying to get noticed by, say a brand or agency, go above introducing yourself via a cold email. Especially if you'd like to propose a partnership, make a personalize deck or one-sheet that connects you to the brand. Make it personal to both you and the person/brand/agency, and clearly state what you're trying to get at.
Use your strengths to stand out, too. If you're amazing at videos, think about putting a little clip together. If writing is your bread and butter, use your language to introduce yourself. If you're creative, showcase what you'd like to present the brand (something I personally love doing when dreaming up a partnership).
Attend events in relative fields
We all know that going to events, conferences, or the like in our own industry is a fabulous way to network, but I wouldn't stop there. I personally attend these same events in relative fields. For me, that usually stretches to tech, digital marketing, and business. Not only will you learn something and potentially find a way to diversify yourself and your brand, you'll also meet people outside your bubble. It's one of the smartest ways to expand your networking web. As a blogger, it's so easy to get caught up in blogger-only events, but to me, that's a major mistake.
That's all the time I have for now, but I hope this lesson in networking was helpful! Let me know if you have any questions or if you enjoy these business & blogging types of articles. Happy to write more for you, loves.
Photography by Freddie Cipoletti