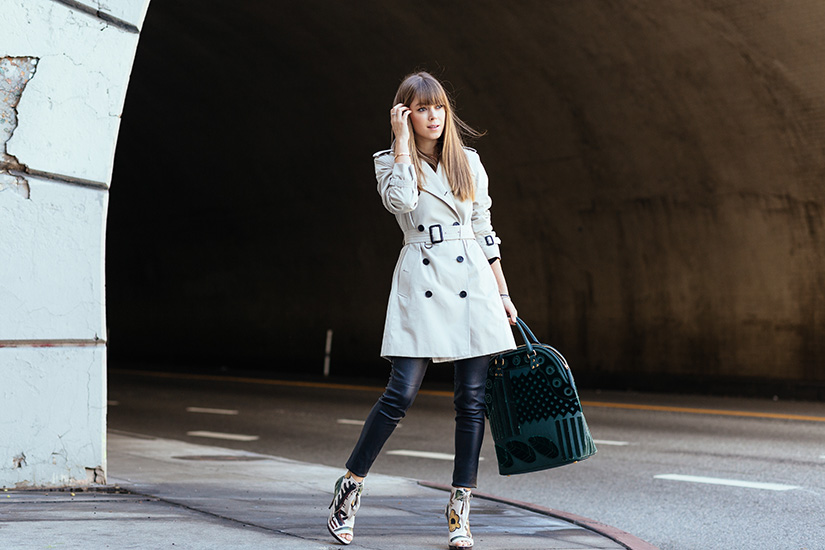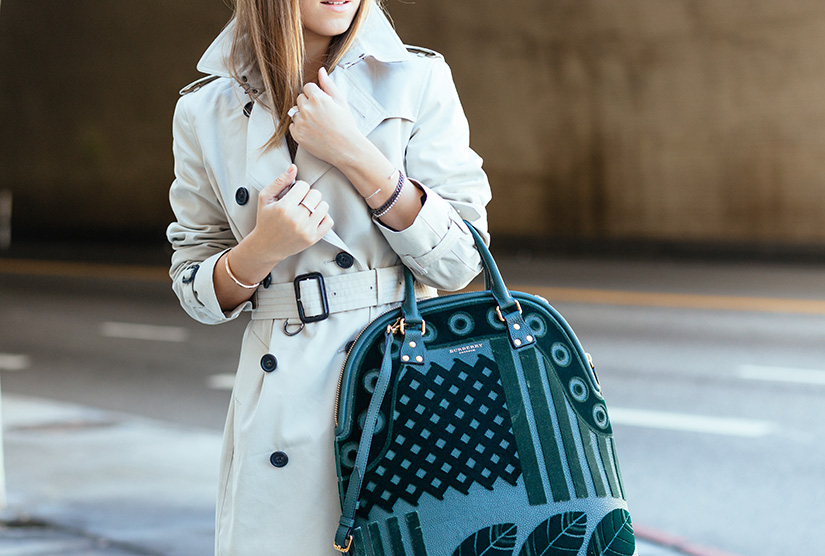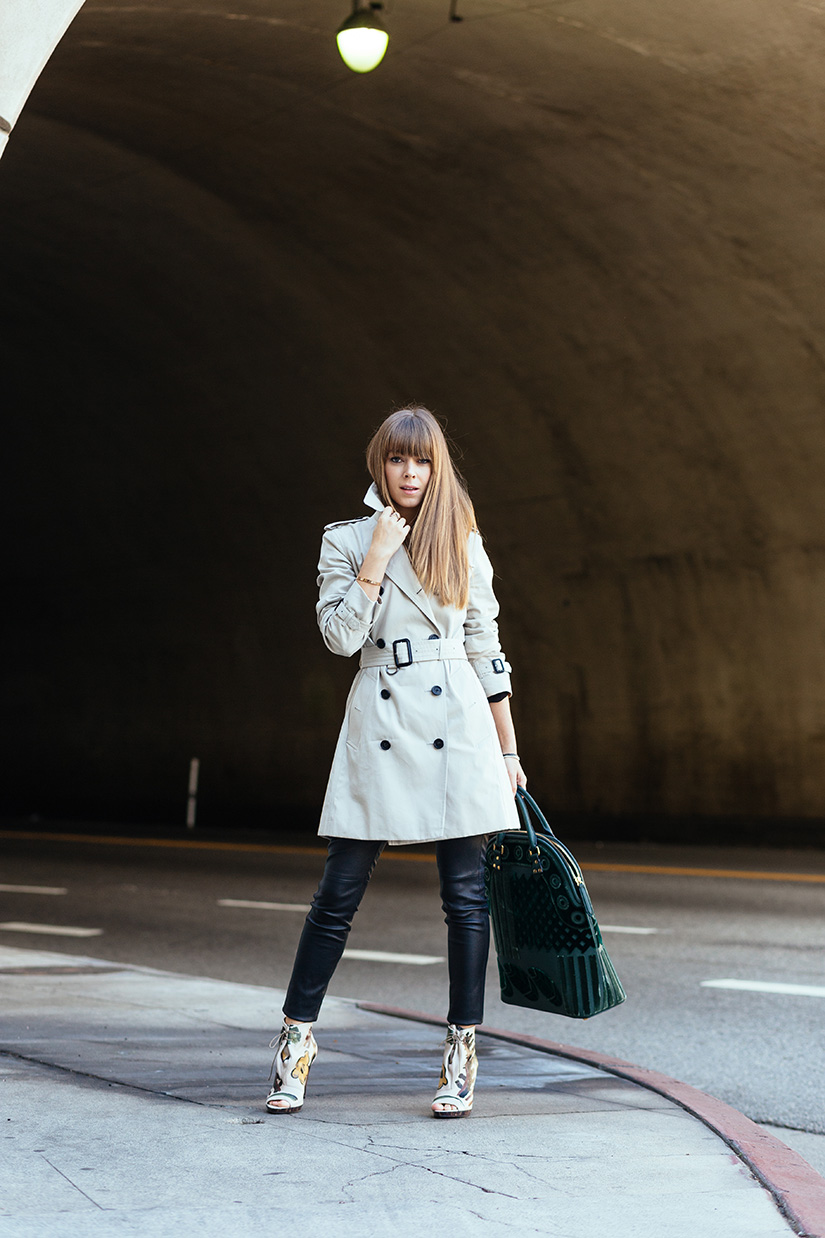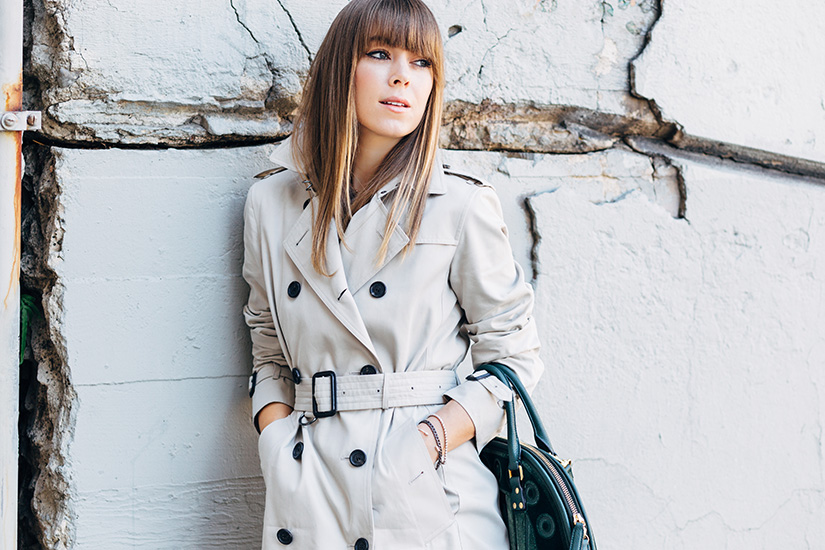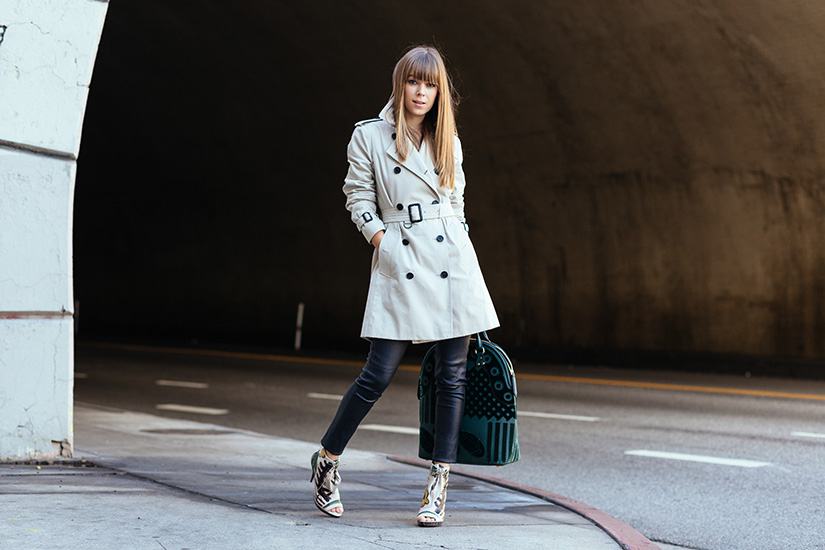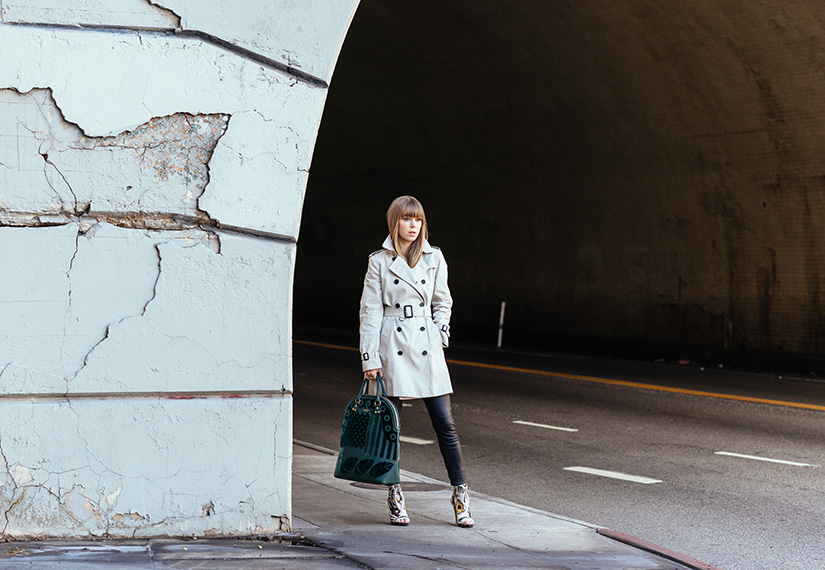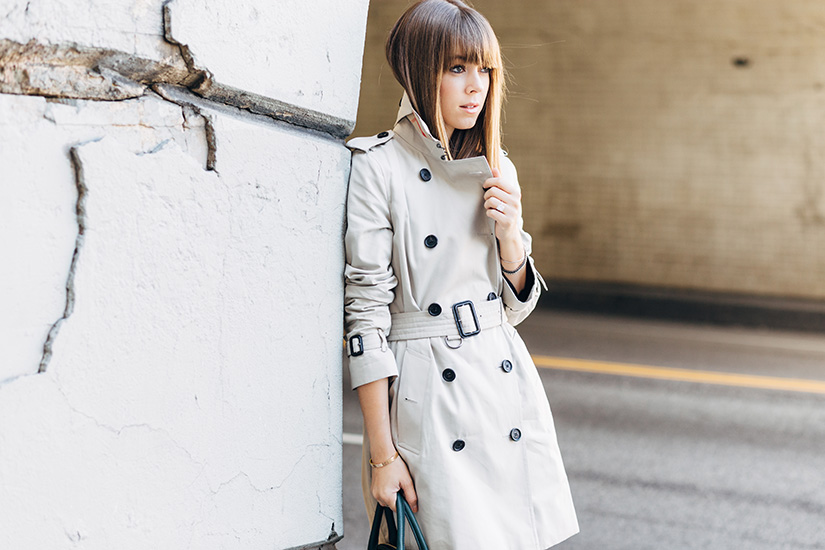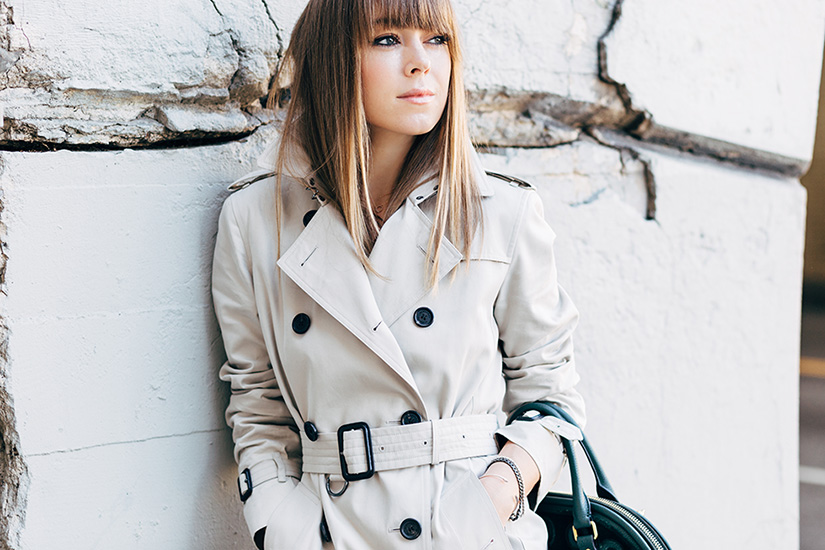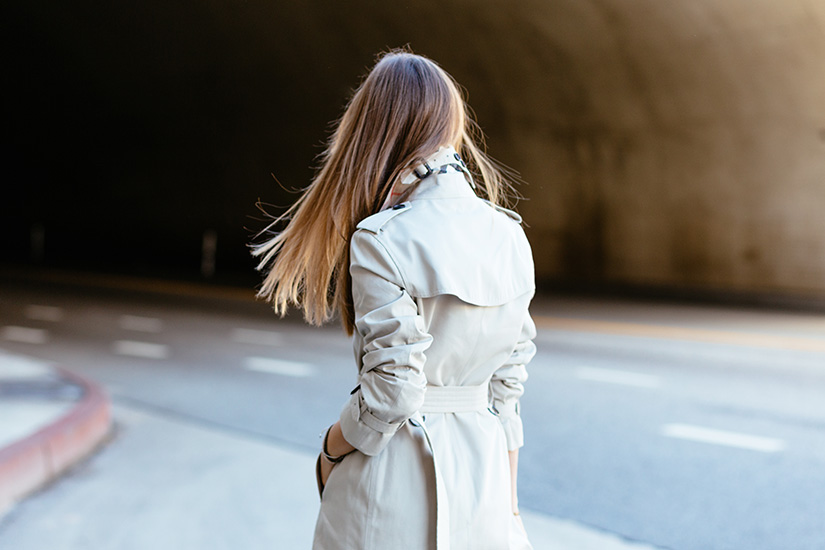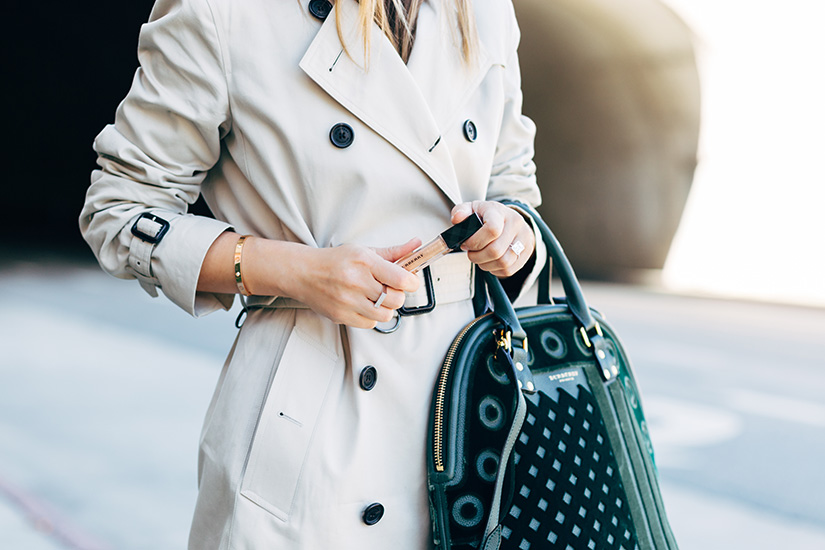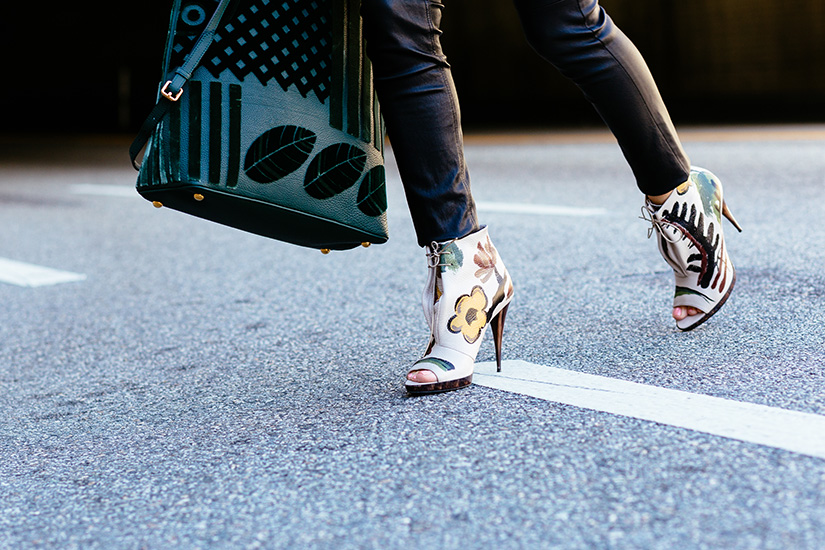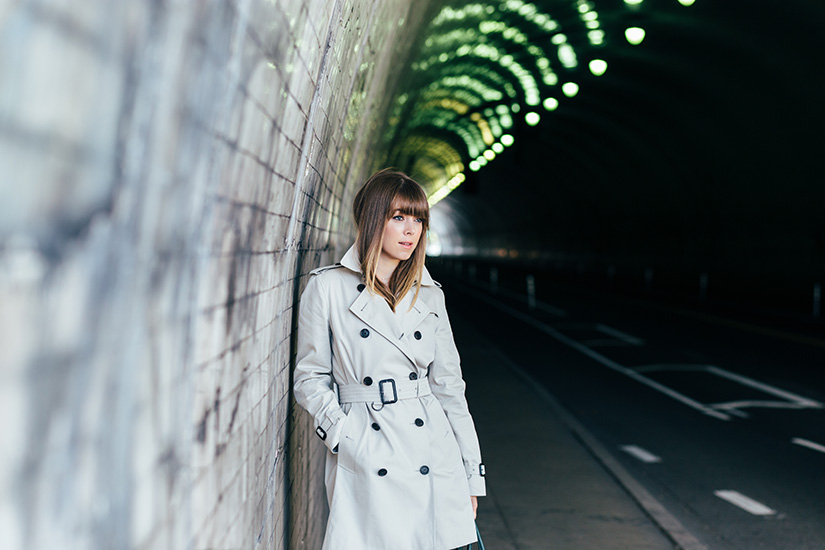 In the fashion world, the word icon is thrown around rather loosely. Often people ask who my style icons are but a question that I find so much more personal and thought provoking is; "what styles are your icons", focusing the question on the fashion rather than the person.
For me, time ultimately defines these iconic styles. Rather than a passing fad or trend, an iconic style prevails season after season and in city after city; Paris, New York, London, Milan and Los Angeles. Maybe it takes on a new color or print but at it's core, it's unapologetically the same iconic style it's always been.
One of the most distinguishable, iconic styles that's always been one of my personal favorites is the Burberry trench. Hailing as the hero piece from Burberry's heritage collections, any look is immediately elevated and completed by it. Case in point; what an iconic style should do to any ensemble. Or even better, it stands alone on it's own.
Today I'm wearing my favorite Burberry trench to celebrate the opening of their Los Angeles Flagship store on Rodeo Drive in Beverly Hills. A much anticipated arrival to us Angelinos! Typically I'd just head over to the Beverly Center to pick up some seasonal goodies but the new Rodeo store is on another level, you have to see it! It's three stories of iconic excellence and the beauty department is in a league of it's own. If you are visiting LA or live here, it's a definite "to-do".
Photos by Fred Cipoletti [thefeedproducts style='four']