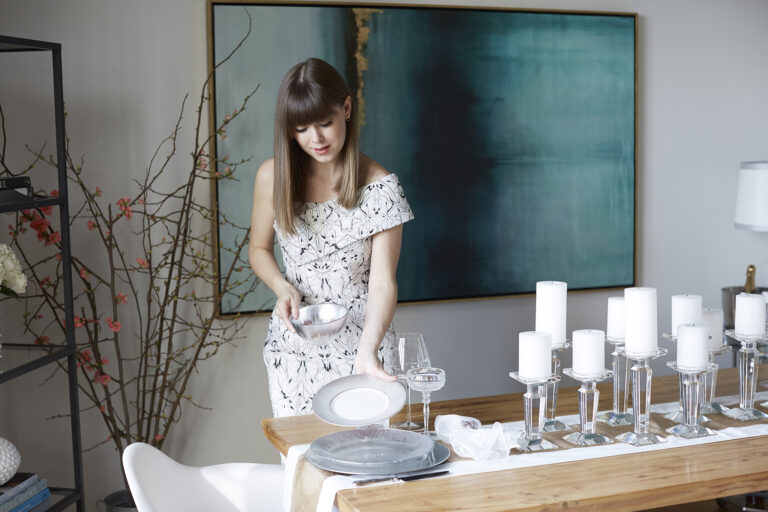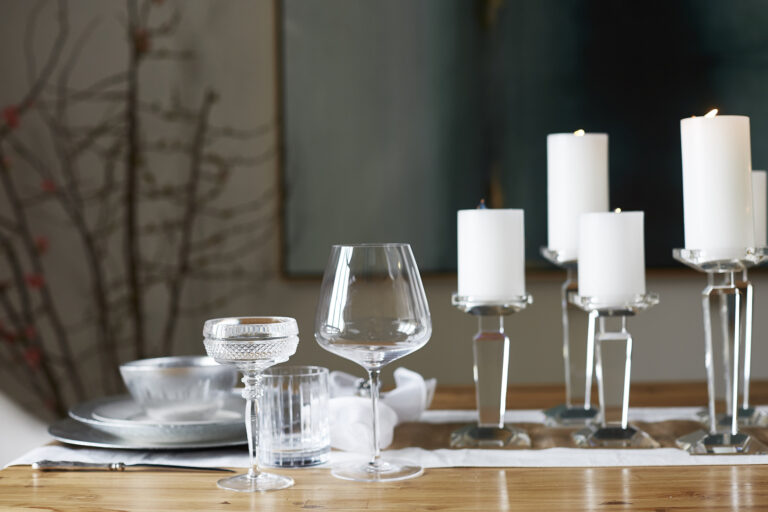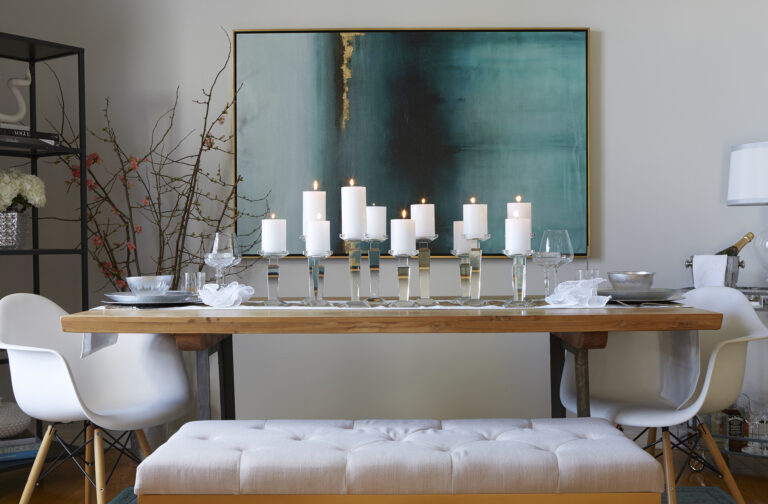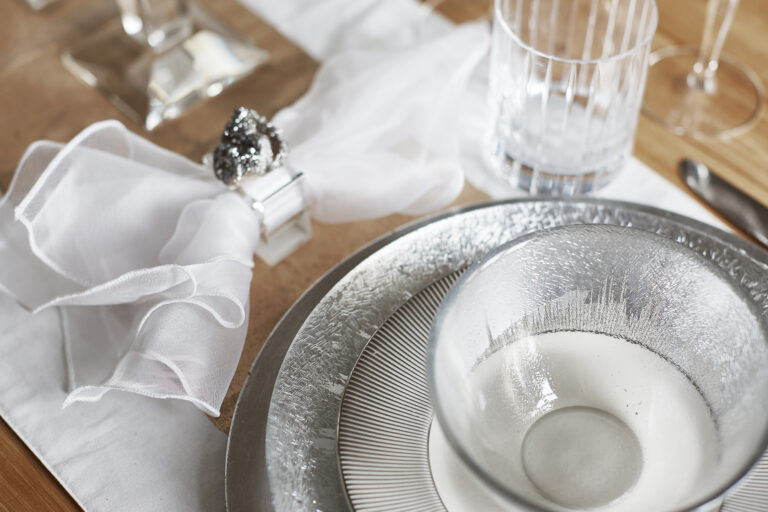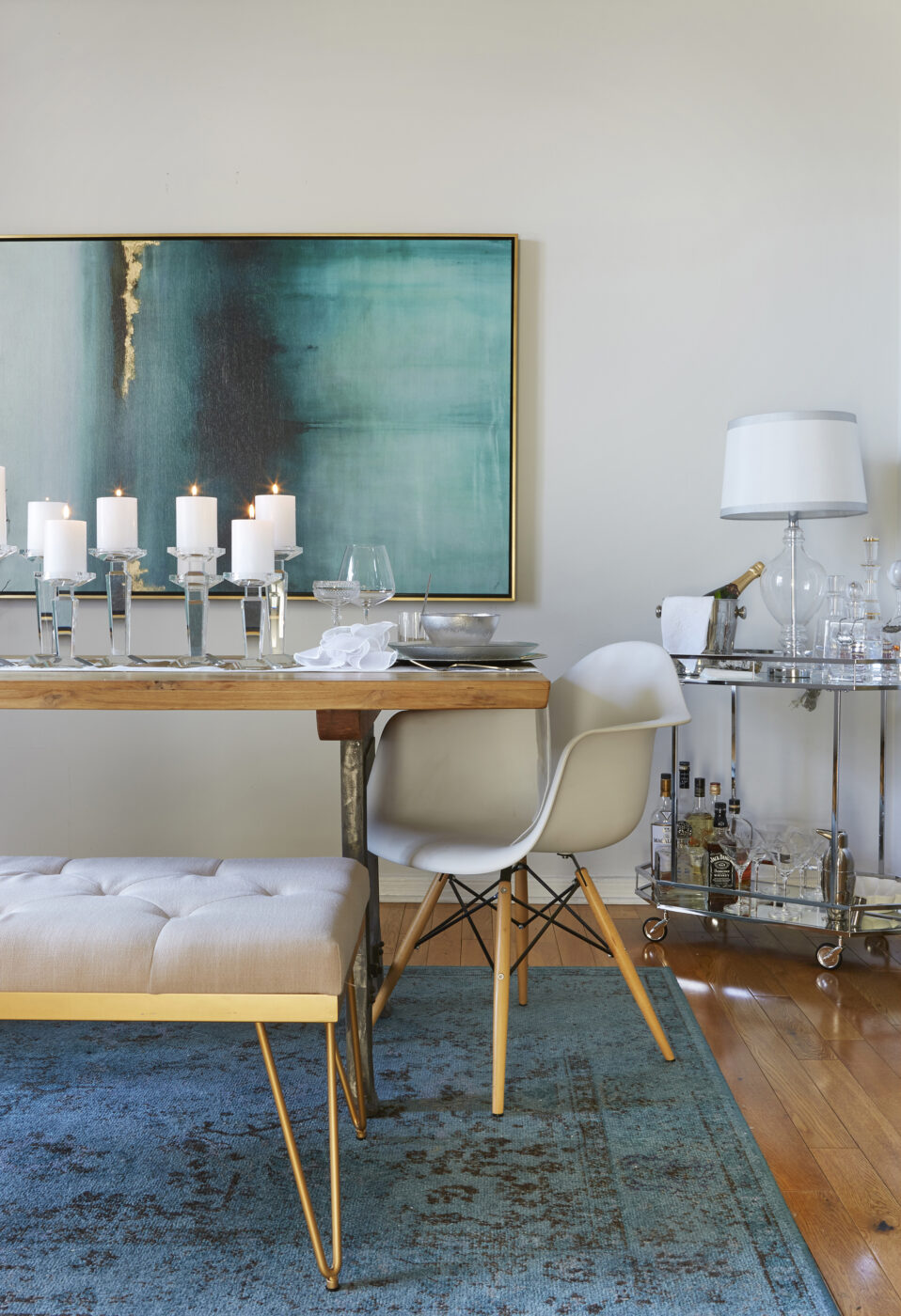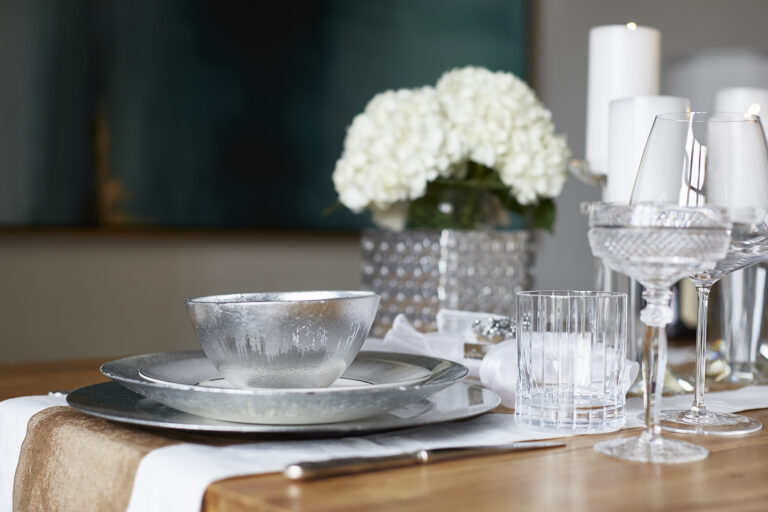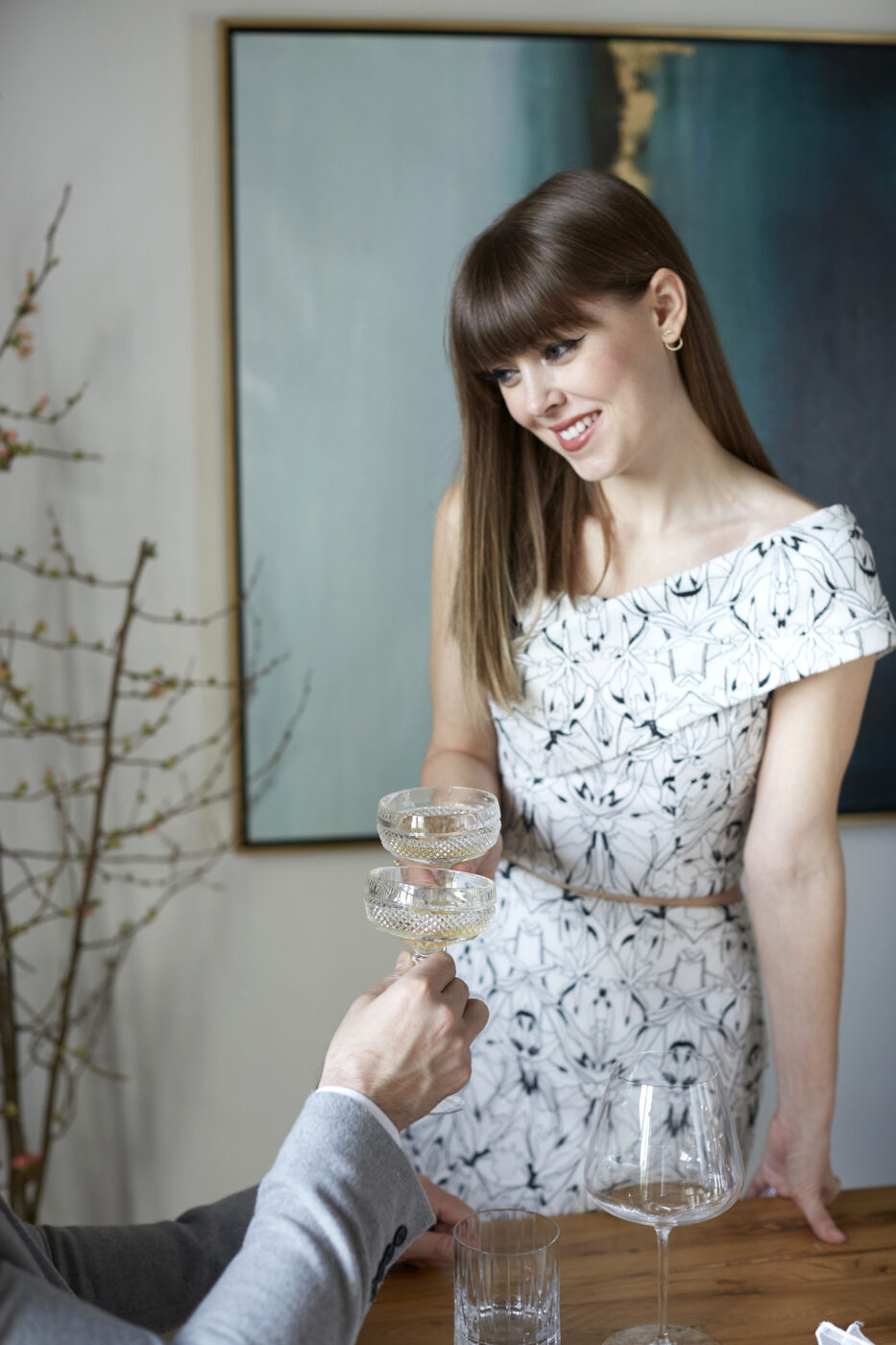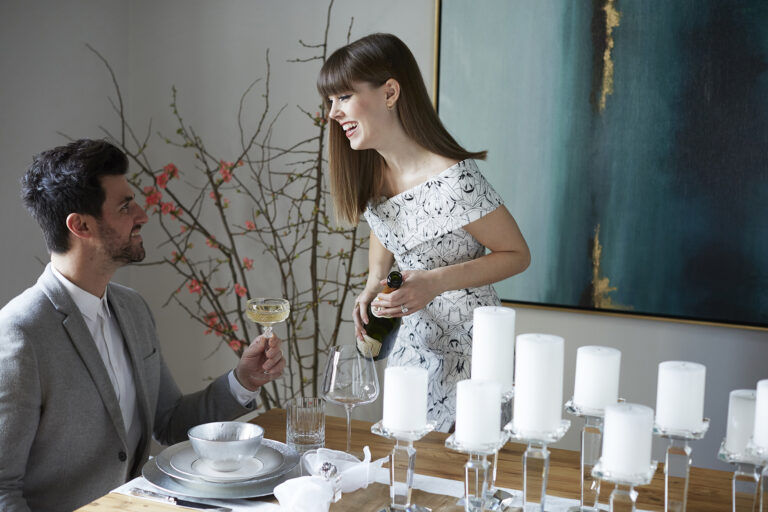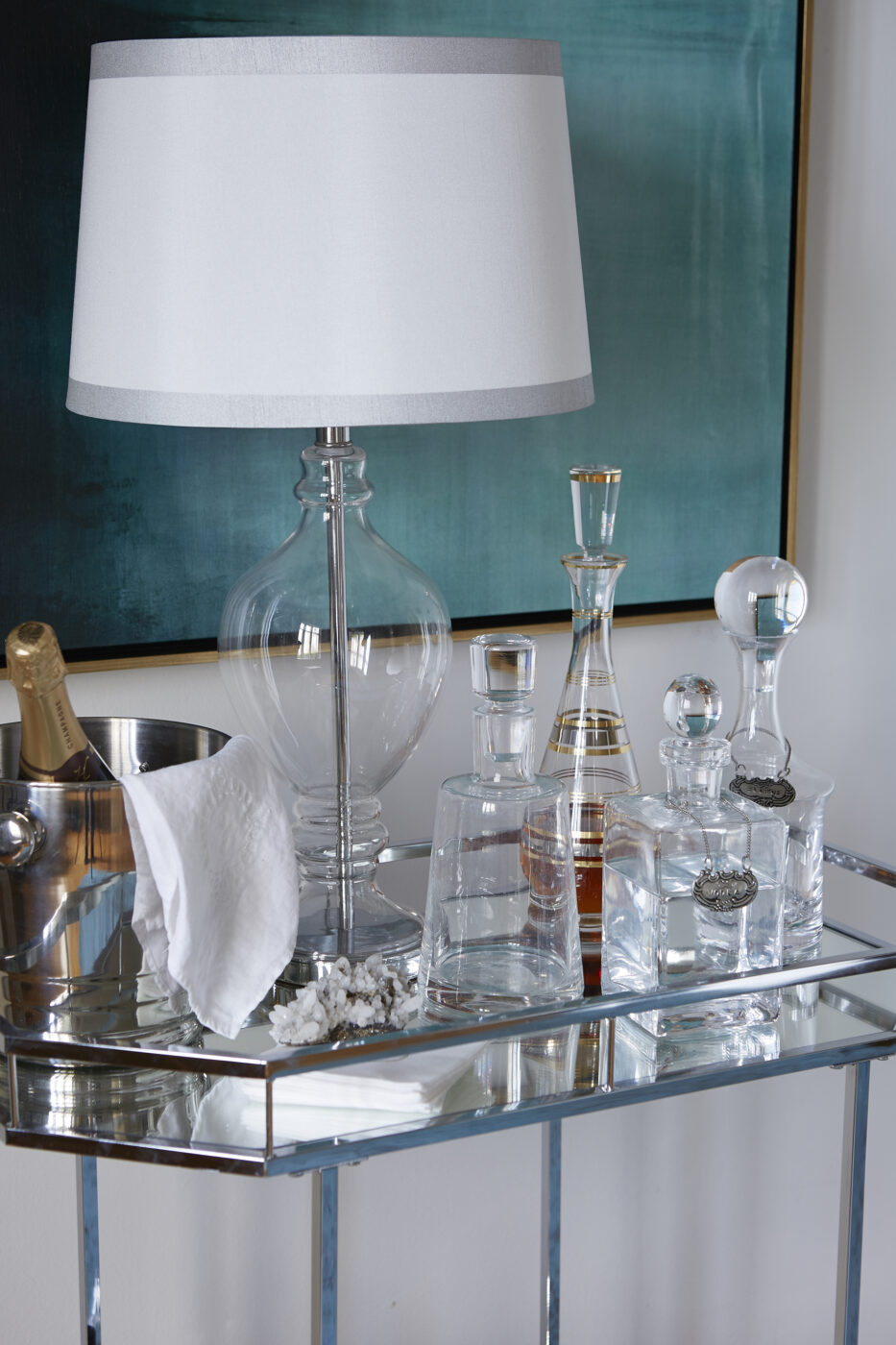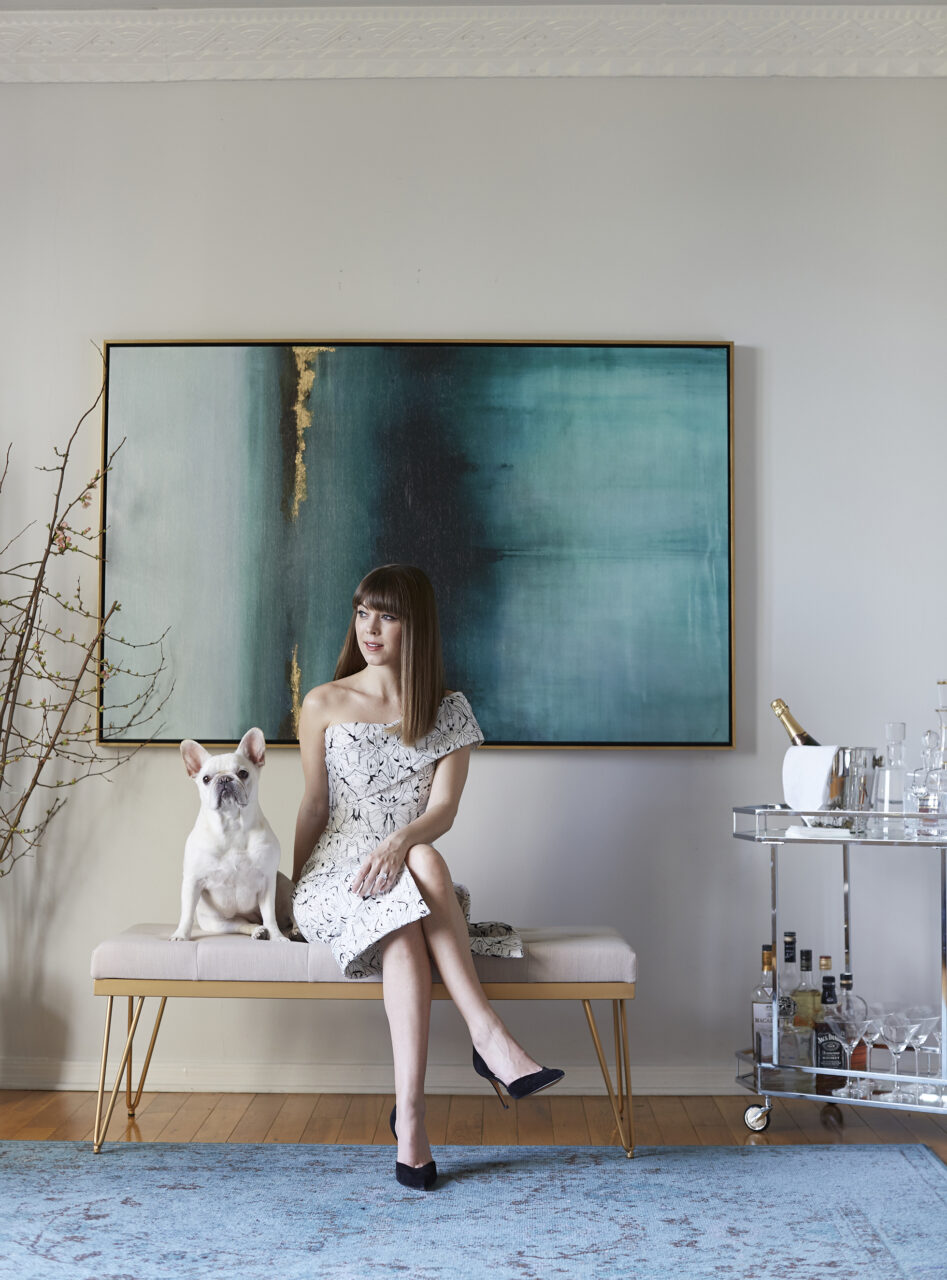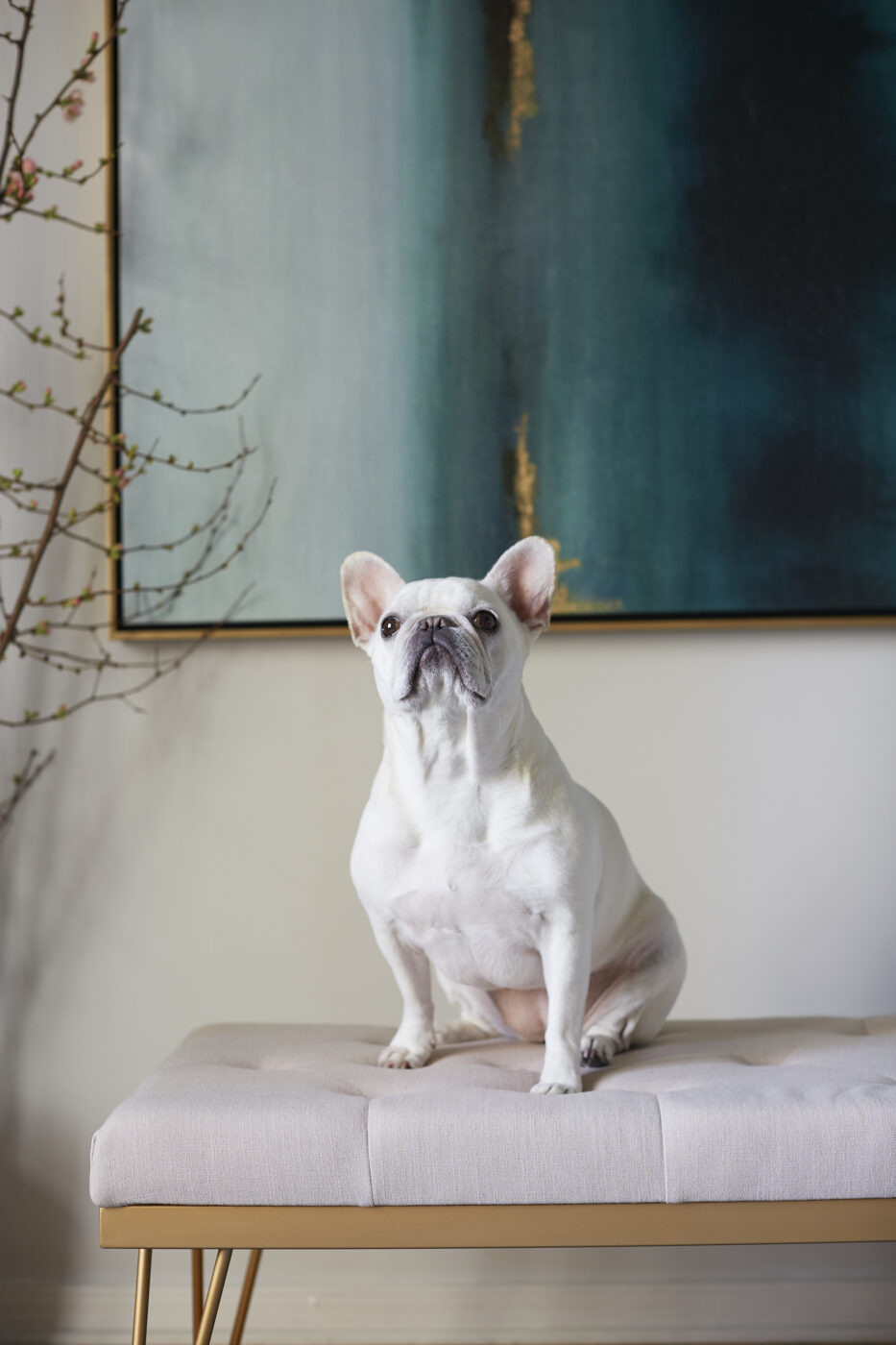 Last week, we chatted about wedding registry, so I thought it would only appropriate to share how the hubby and I will be enjoying some of our most cherished goodies this Valentines day in hopes to inspire yours!
This year marks the seventh Valentines Day that Freddie and I will be spending together, lucky number seven on our first year of marriage, so special! In the past, we've done everything from a weekend long wine tasting getaways to group celebrations. And of course, a luxurious dinner for two at our favorite (yet overpriced) restaurant due to their seemingly, over-the-top set menu. In an effort to do things a little differently as newlyweds, we've opted to stay in and cook in the comfort of our home.
The art of entertaining for two lies in an alluring and intimate setting and with the help of Z Gallerie, we spent the last week doing a little redecorating! If you've been following for long enough, you know that our dining room has long been the centerpiece of our home for a few years now, and not much has changed (see the "before" decor here). I wanted to bring in warmer elements, more color, and texture to give the room a little more sparkle.
The newest focal point and decor inspiration came from this beautiful teal and gold leaf painting that sits beautifully in a gold finish floater frame. From there, I mixed in other abstract metallic elements through flatware and the beautiful Metropolitan inspired bar cart.
My favorite part of the new set-up has to be the centerpiece; the crystal pillar candle holders. There's truly nothing more romantic than a candlelight table to set the mood – with these as the only light in the room, well…..you'll just have to test it out for yourself. So beautiful!
Shop all of my selects on THIS page!
Photos by Jessica Alexander