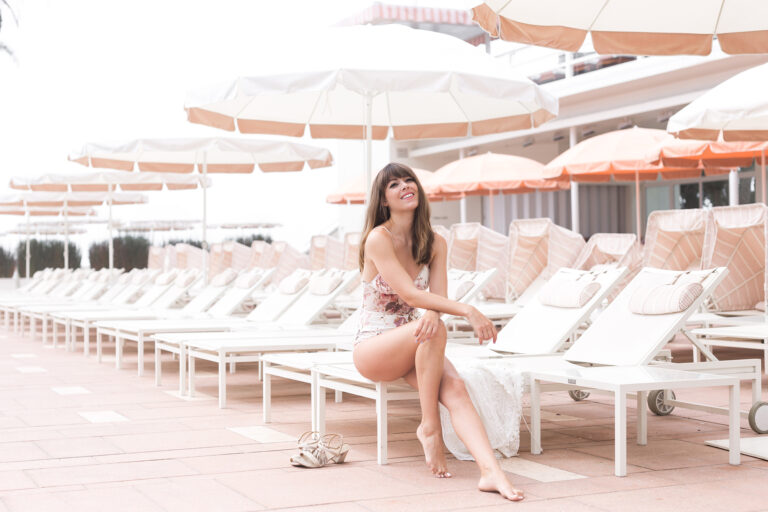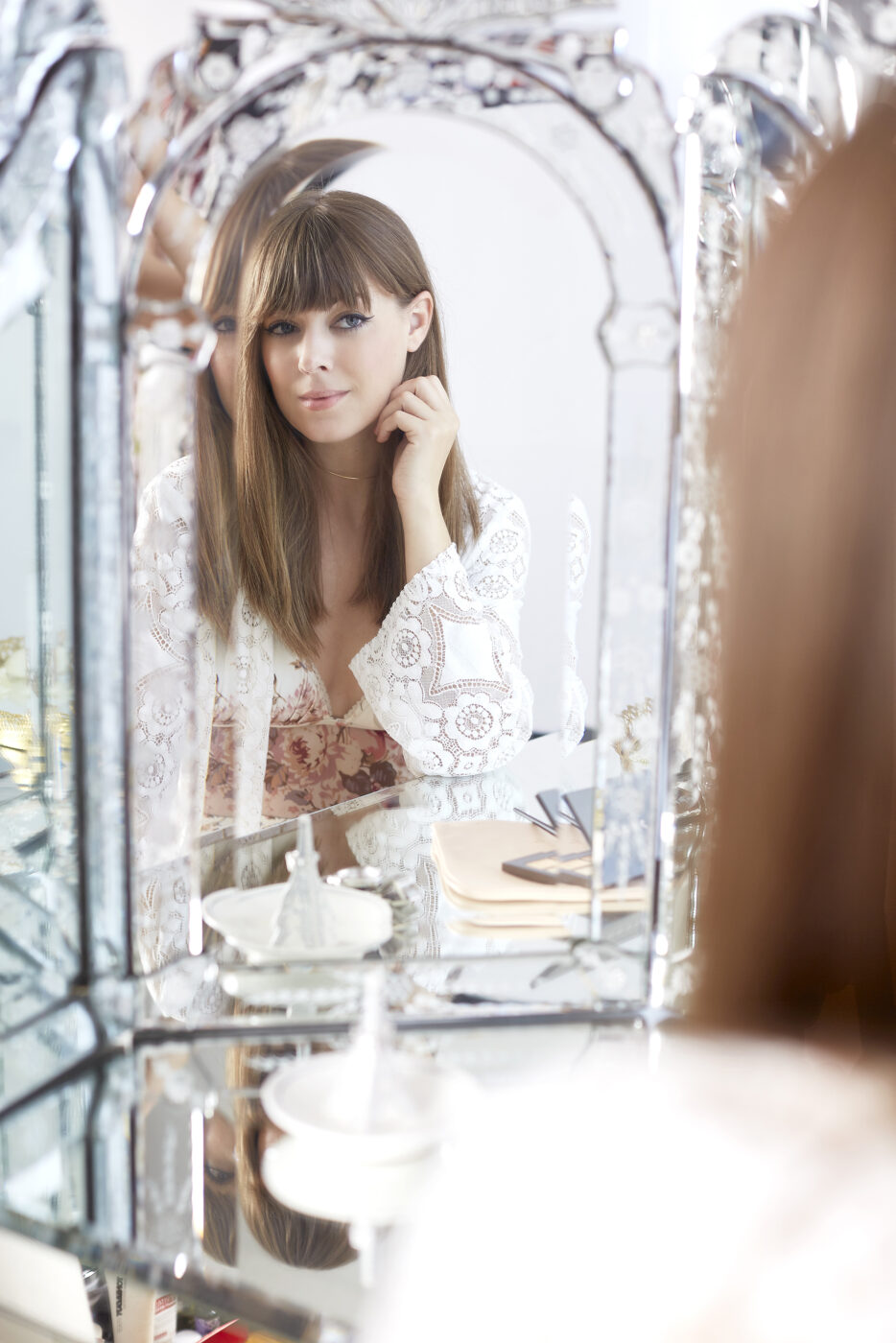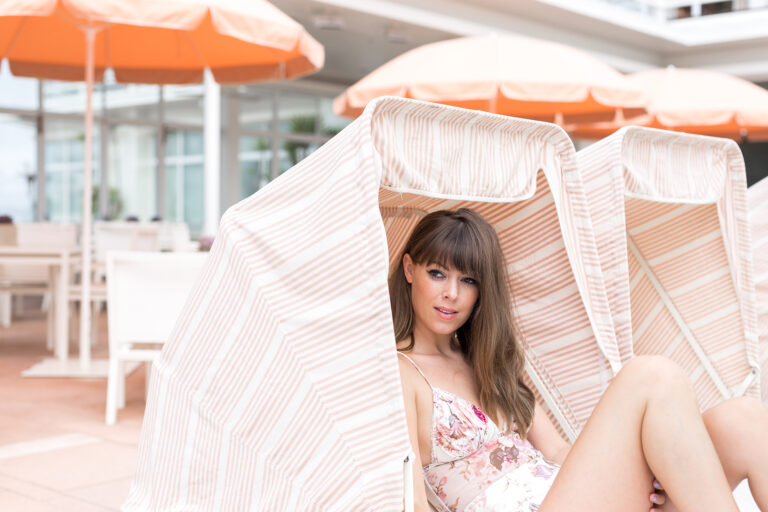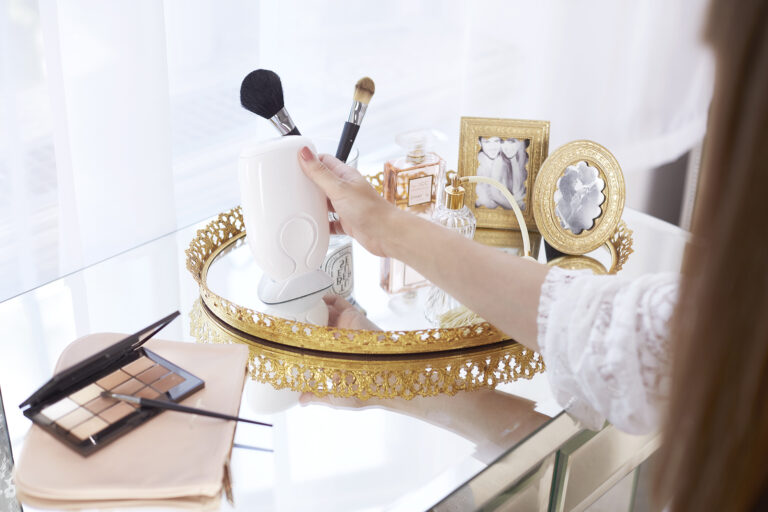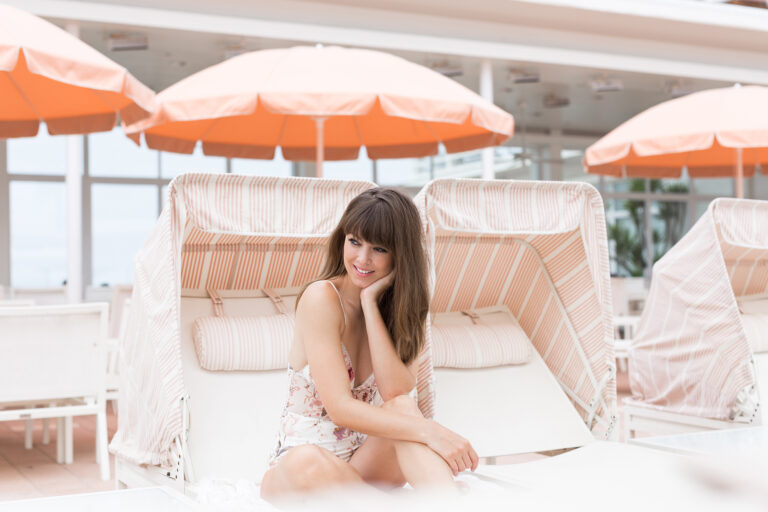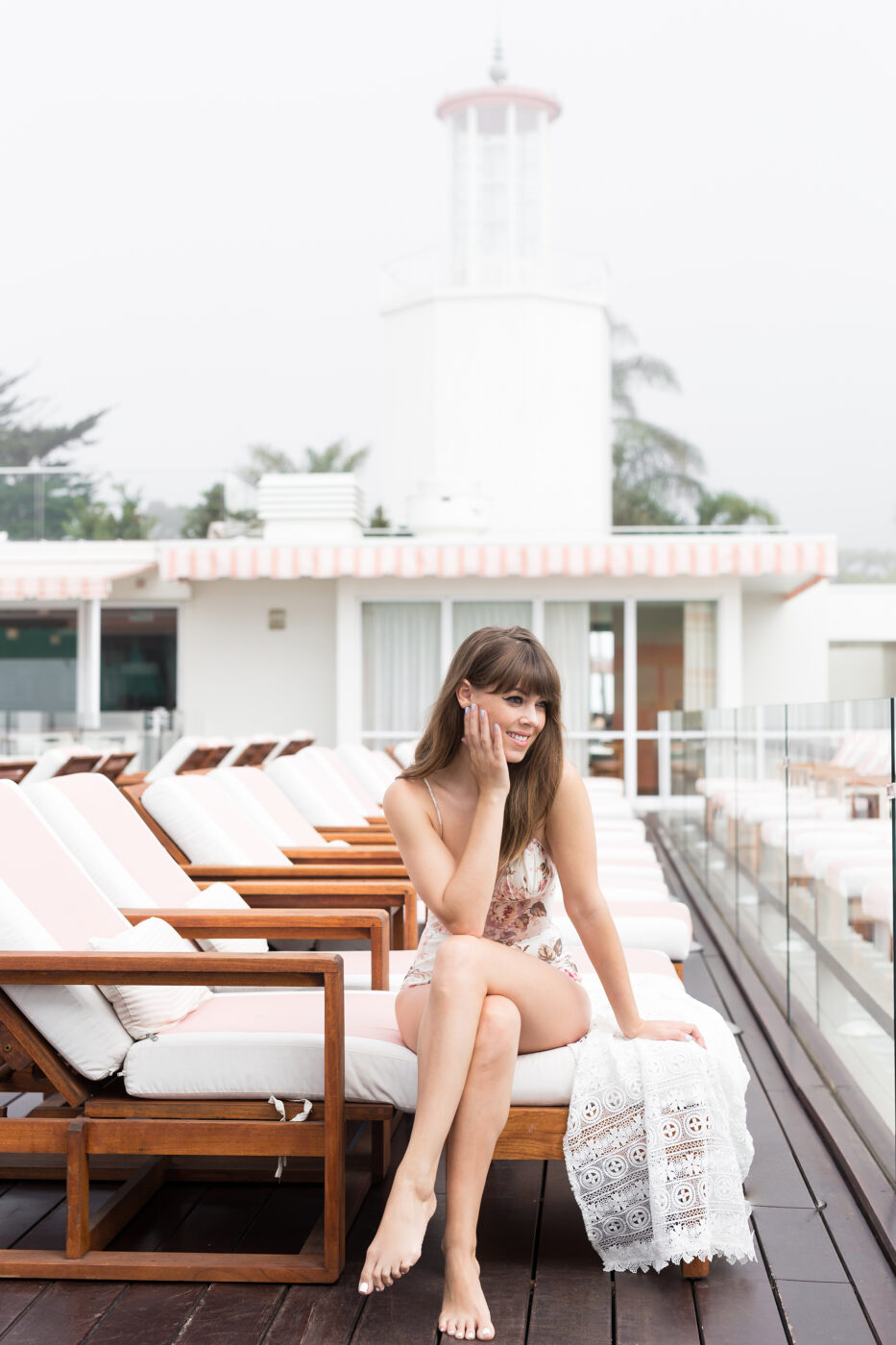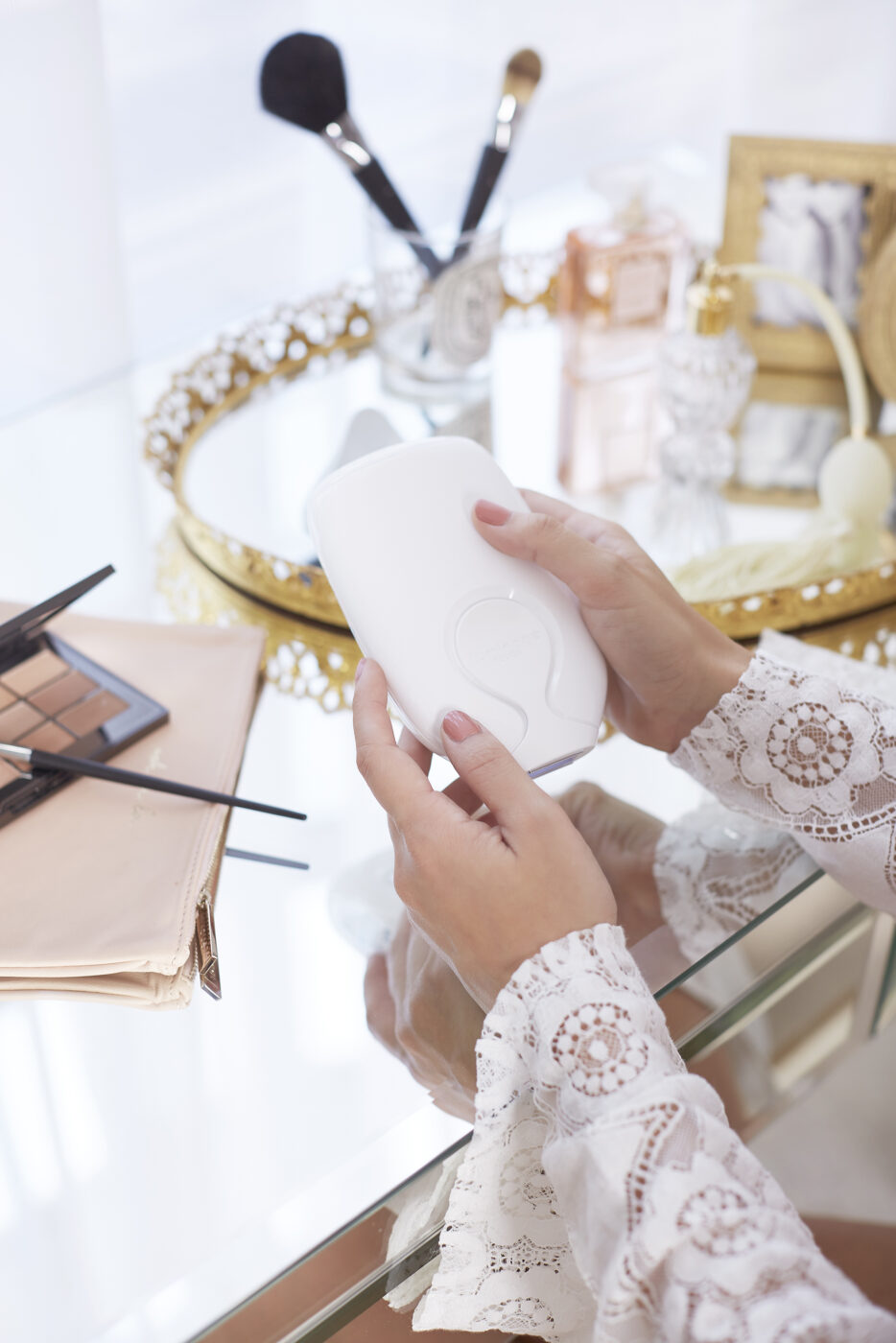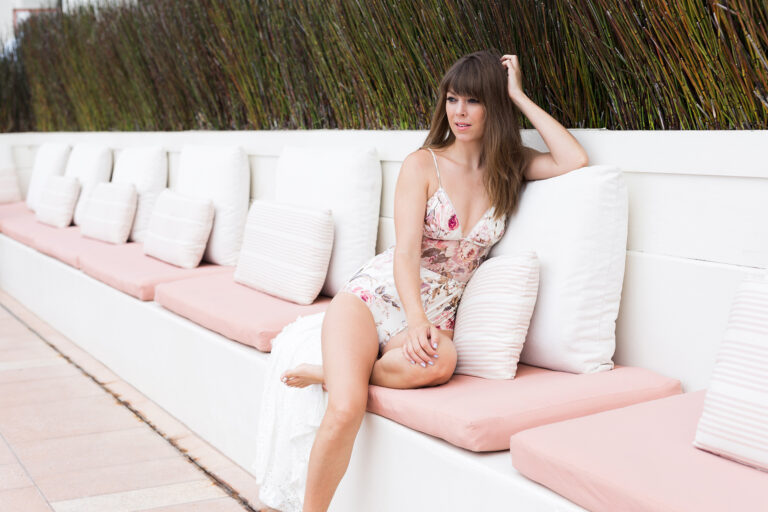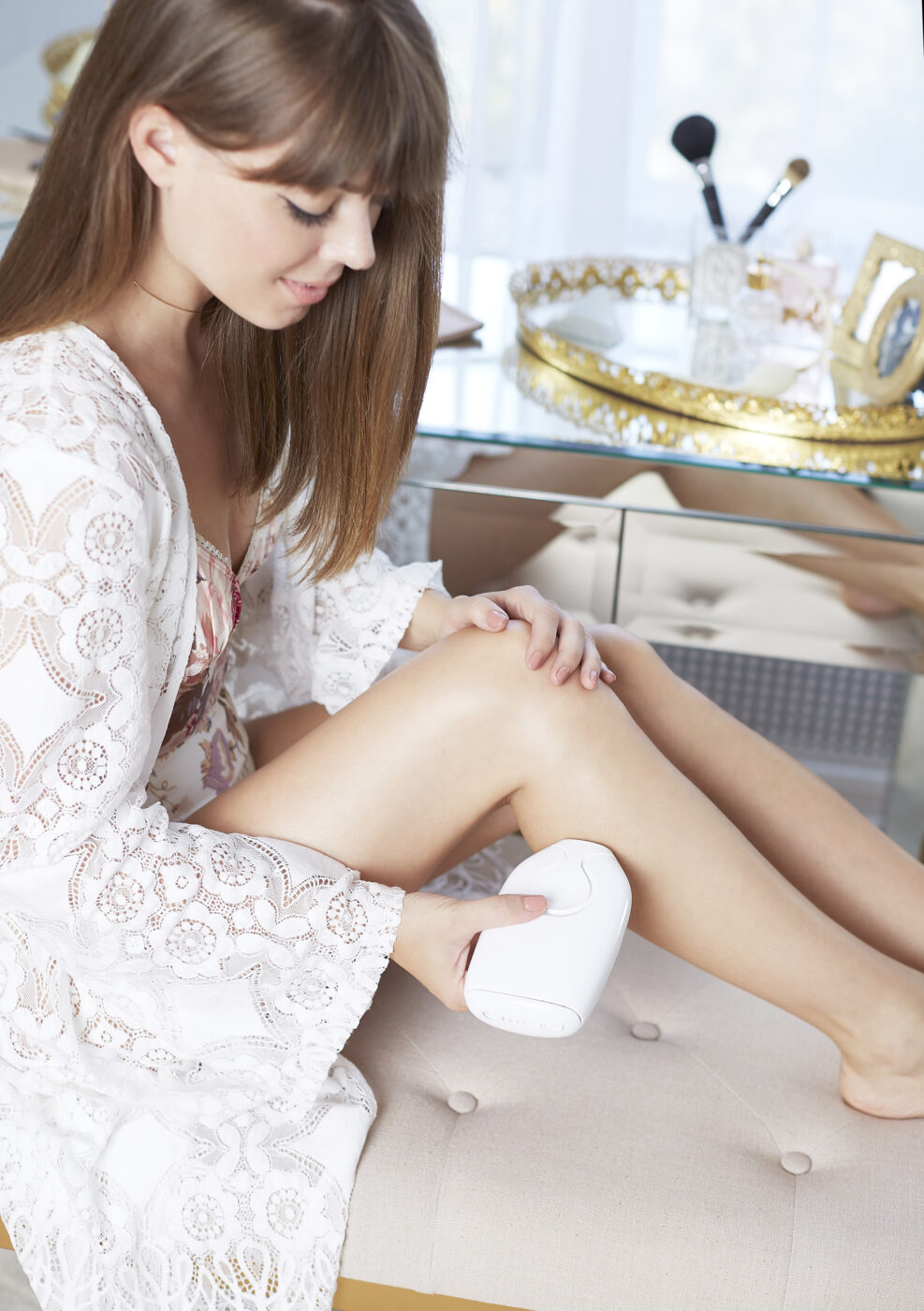 When it comes to summer and the warmer weather months, one of the most important things I value in the beauty department is super soft skin. There's absolutely nothing better than clear, smooth skin. What's even better? Not having to shave every single day, especially when I spend a majority of the time traveling or on the go. I've always considered the possibility of laser hair removable for the sheer convenience of it all. The problem? It's far too expensive and time consuming. I'm always looking for a more convenient, in home alternative – aren't we all?. The solution? Iluminage. After a recent trip to Sephora, I spoke to a couple of girls who gave me the run down on Iluminage. They were absolutely gushing over this incredible, beauty product so I knew I had to give it a shot – I didn't realize that it was about to change my life.
So here's the skinny: Iluminage is the only FDA approved technology that yields permanent hair removal results on all skin tones. It's clinically proven to be the most effective hair removal process on the widest range of hair colors to date. The "Precise Touch" uses a combination of Intense Pulsed Light and Radio Frequency Energy to eliminate hair in the comfort of your own home. Still with me? Read on!
Similar to a treatment you would get at a dermatologist's office, it utilizes energy to stop hair re-growth, by disabling the hair follicle and because of its small size, it can be used treat smaller areas and body parts – also makes for a great packing
companion. In addition to legs, it can also be used to treat underarms (I did those first), upper lip (haven't attempted this yet) and your bikini line (check). The thing I like most about Iluminage is how fast and easy it is to use. All you have to do is prep the area that you want to treat – It doesn't require any special creams or ointments either – although I like to use numbing cream since my skin is so sensitive. First you need to remove the hair via shaving or epilation, then simply turn on the Precise Touch, select the elos level of application (low, medium, or high), and slowly glide the device over the selected treatment area. Use the device once a week for a total of seven treatments over six weeks, for permanent results.
The results for me have been seriously significant. The best part is that I can do it in the comfort of my home, by myself. I'm a bit more on the modest side – stripping down for a stranger has never come easy to me, LOL!
Although this post is in partnership with Iluminage, just as anything that I suggest to you through here is, it's genuinely a product that I love and stand behind. It most definitely has a dedicated place on my vanity. My friends are always asking, what's that! So now I can just point them to this blog post to find out – and now you know my secrets too :).
Photos by Jessica Alexander and Fred Cipoletti.
Thank you to Iluminage for sponsoring this post.