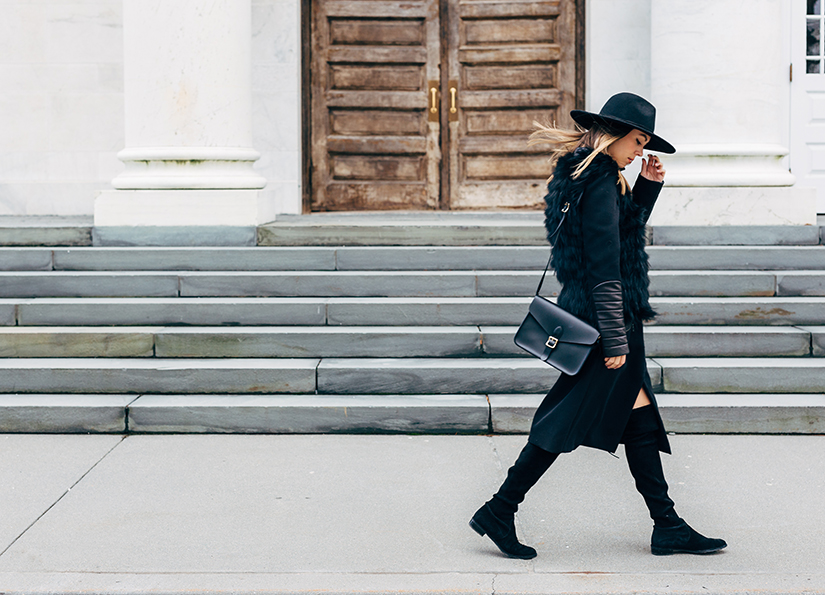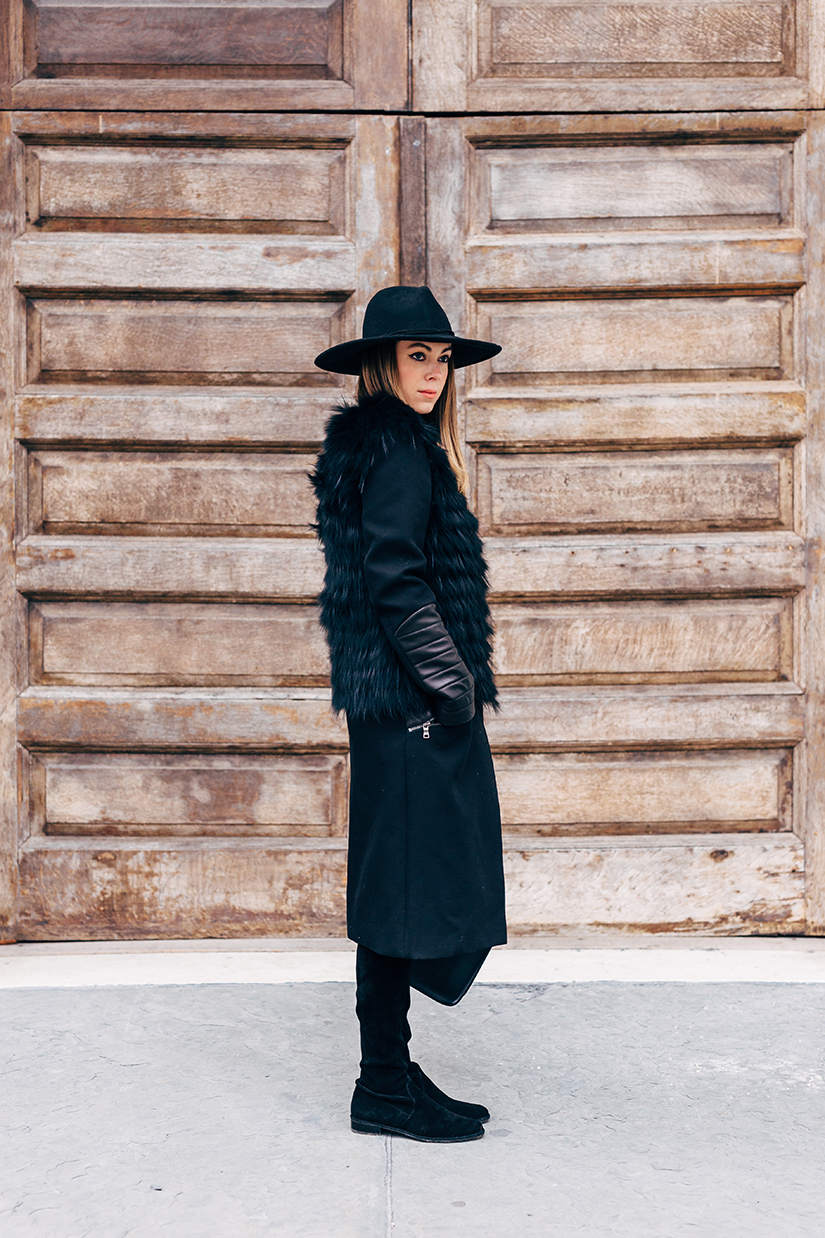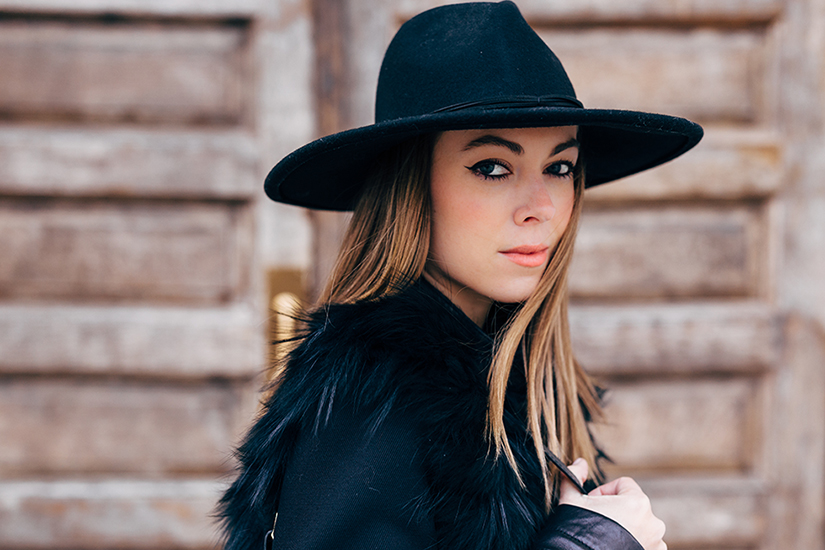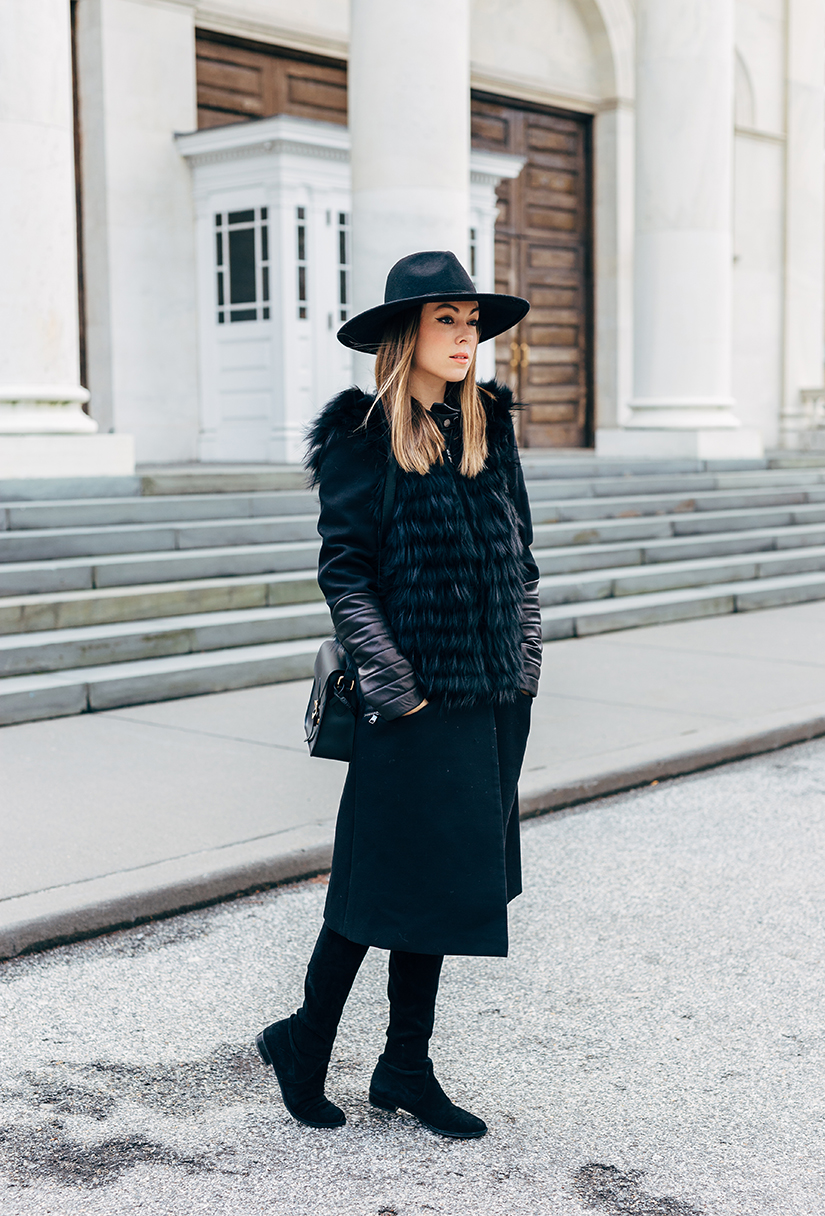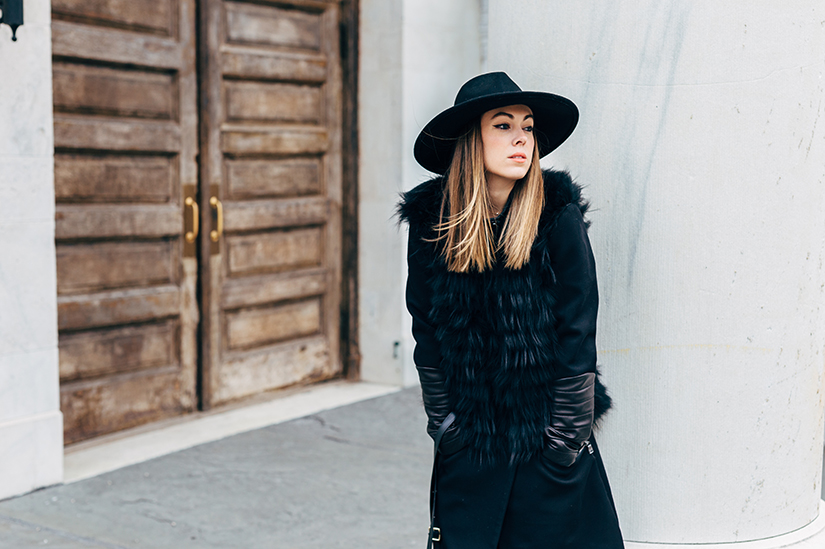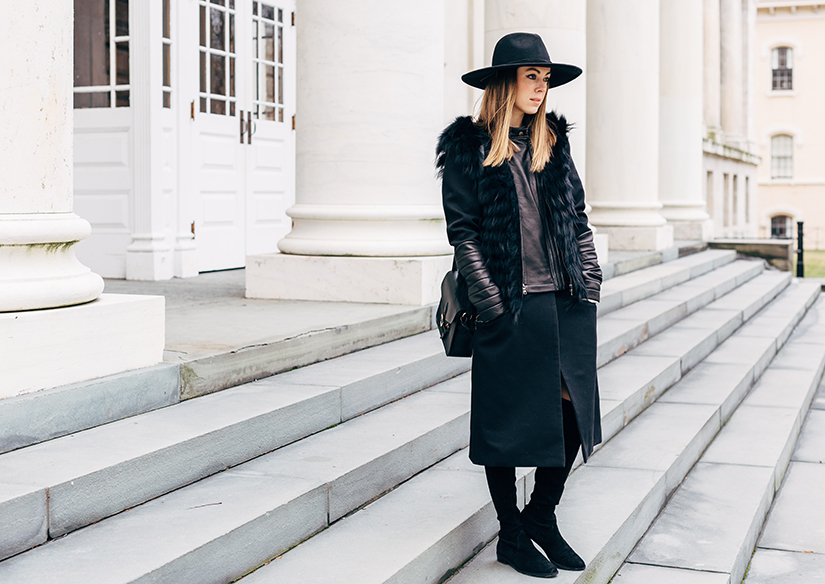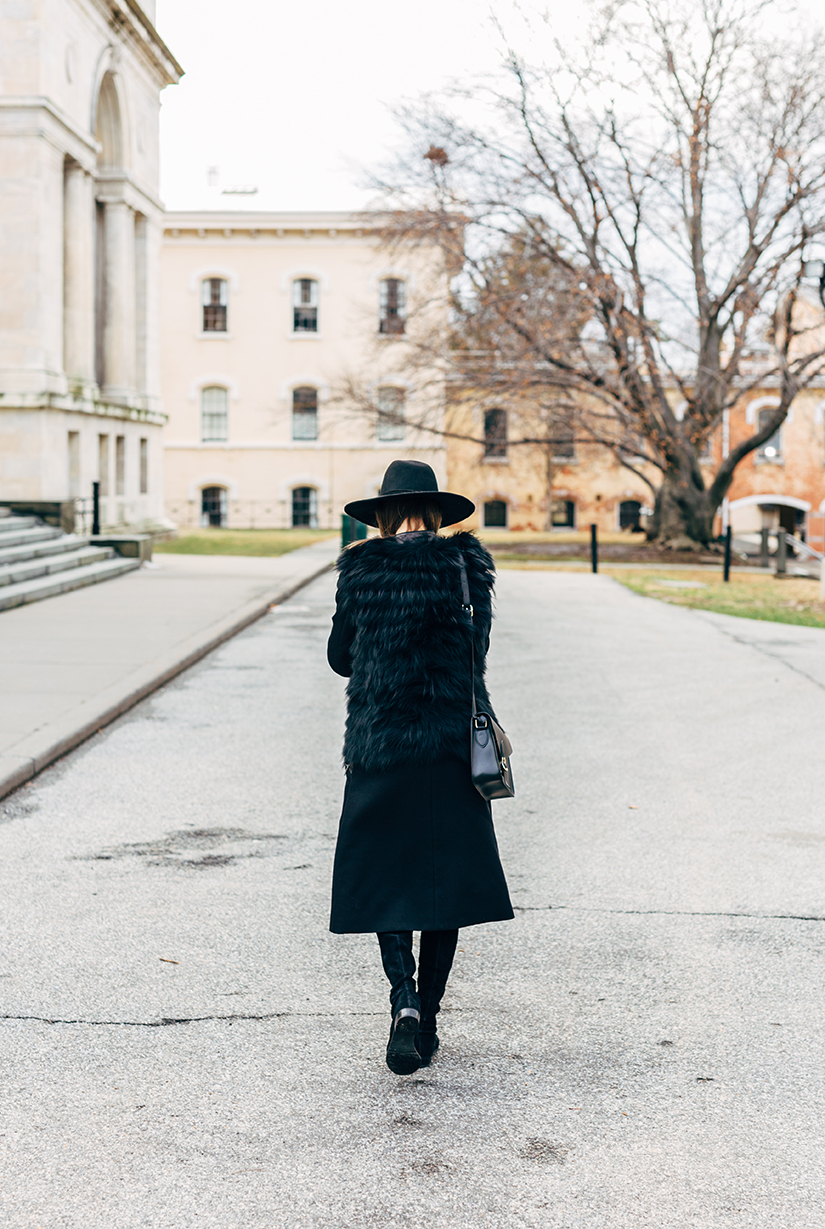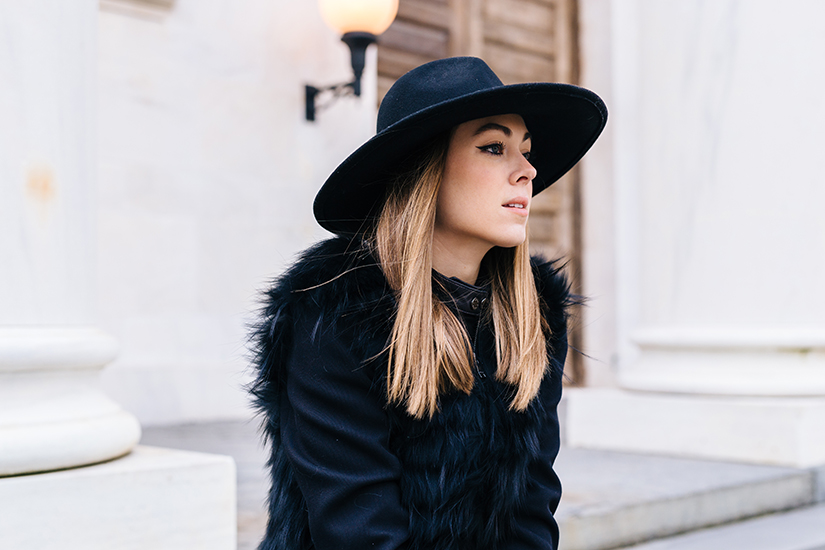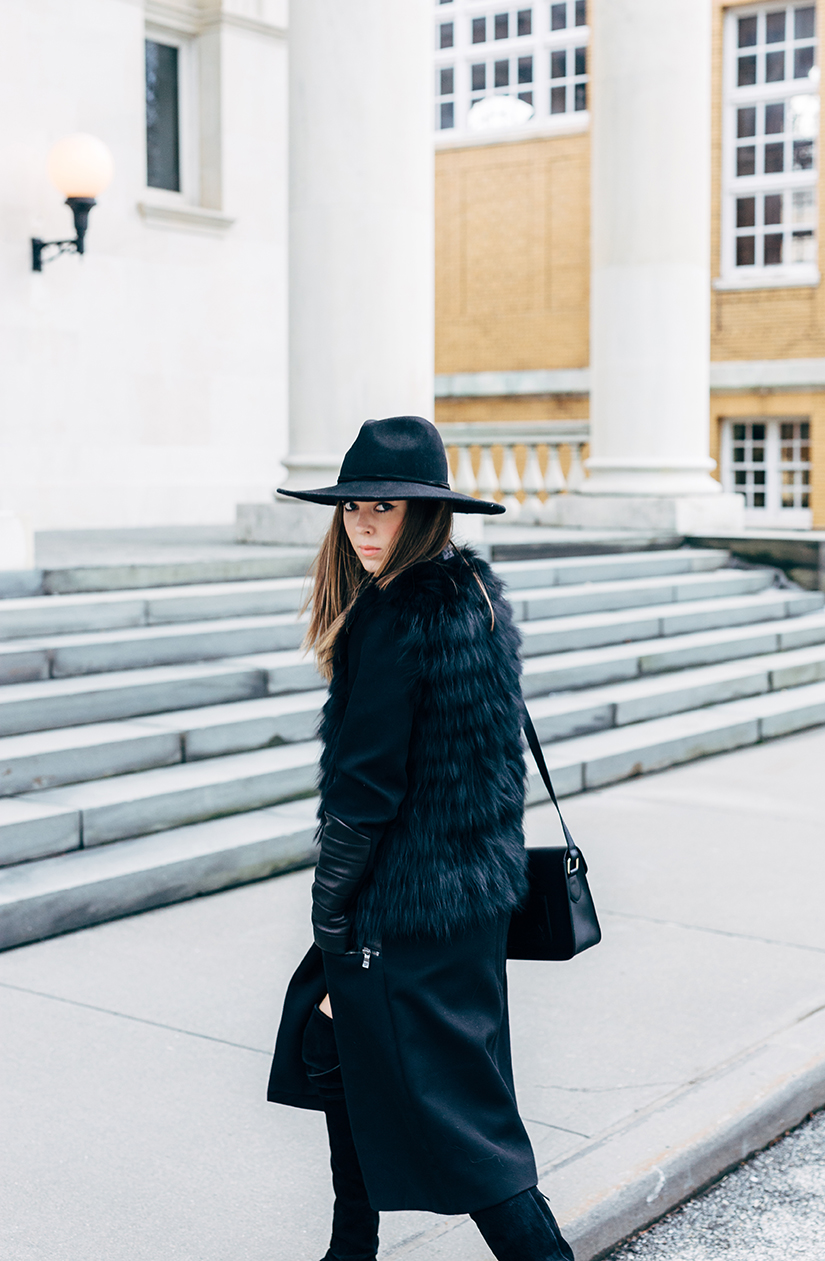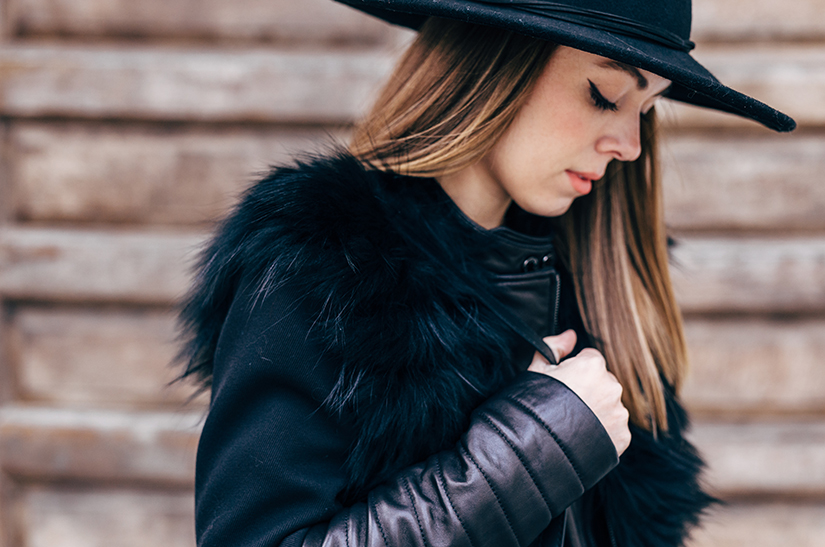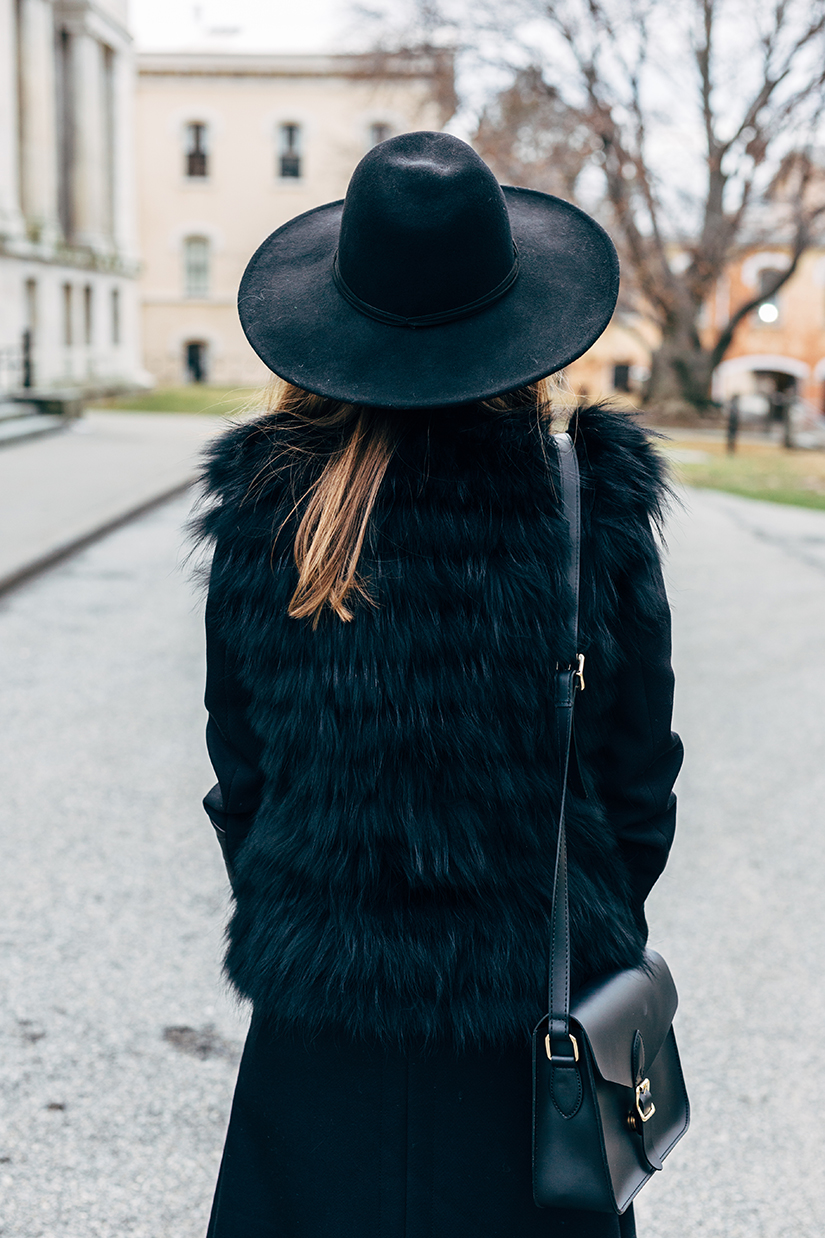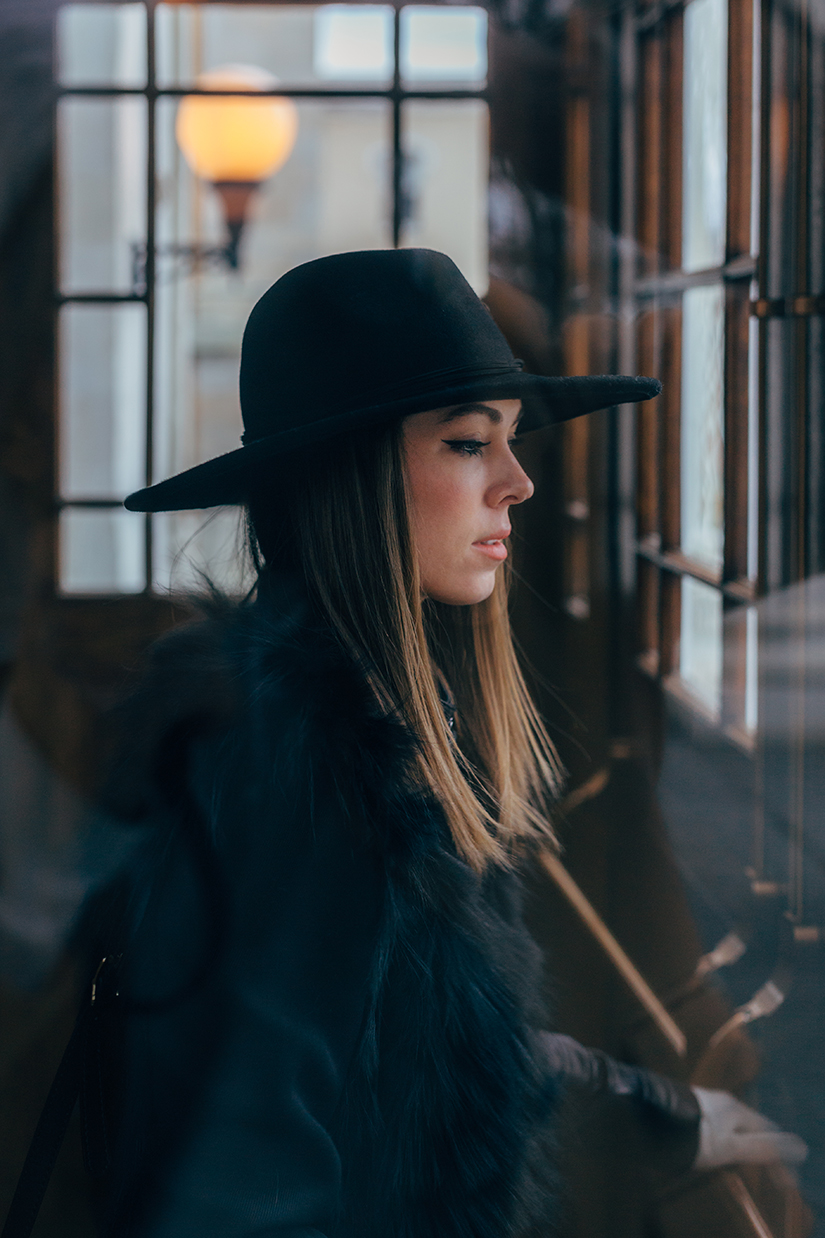 Guess what! Today's a snow day! Although I was supposed to be back in sunny LA by now, I am instead sitting at my in law's (to be) house in New York as my flight home was canceled until Wednesday night (sigh). Hopefully I will be back in time for my Birthday party Friday! I grew up on the east coast until I was ten and haven't been in a snow storm since. It's surreal how everything shuts down, it kind of feels like Y2K!
There's not much to do on a snow day but make snow angels, did you see mine on Instagram today?! The only other thing I can think of doing is a little online shopping! I'll definitely be glued to my laptop picking out the perfect pieces to wear to Paris for Fashion Week. As I've gotten older, I definitely like to invest in key pieces but can't say that I like paying full price. And the best place to look for the best deals is online because you can hunt for the best deal.
Two of my favorite spots to score some real gems are Bluefly and The Outnet. They have everything from contemporary designers like Alice & Olivia and Rachel Zoe to Dior and Saint Laurent. I am currently contemplating these Alaia's, what do you think? Don't you love?
Photos by Fred Cipoletti [thefeedproducts style='four']