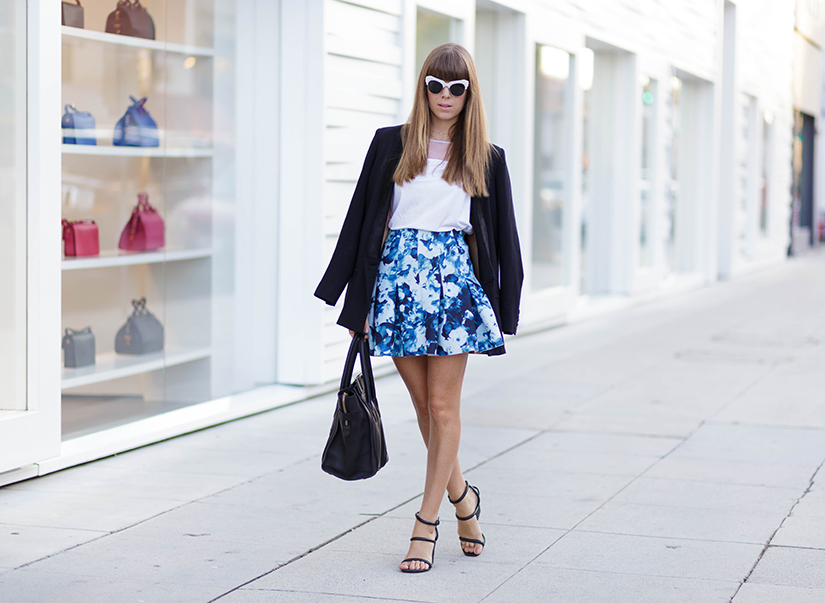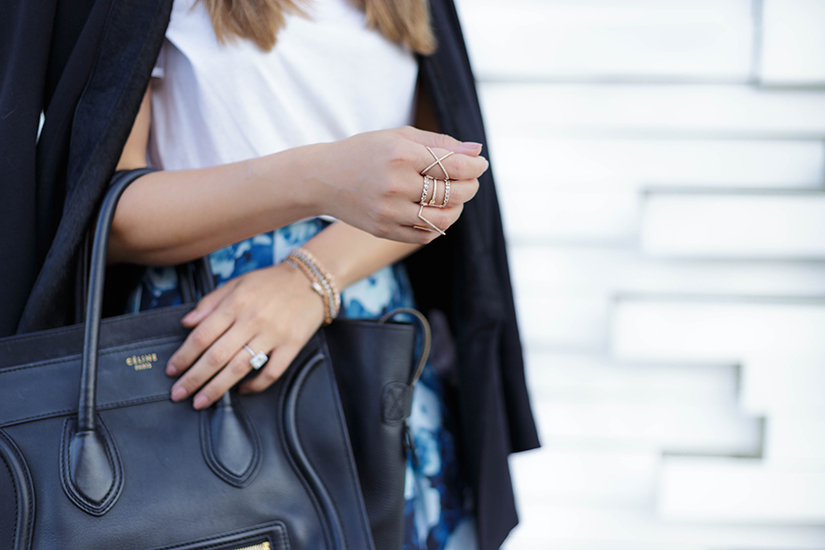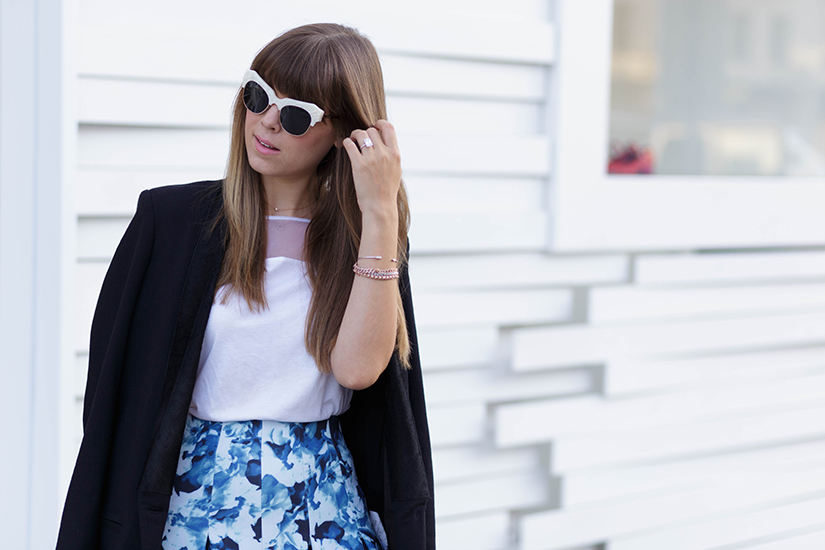 It's only Tuesday but it's almost the end of August! Life is a million miles an hour right now and I couldn't be more excited about it. As September creeps up on us, I have a lot of exciting things in the works to share! First and foremost, September means Fashion Week! Something that I will admittedly tell you I have drempt of doing my entire life. Last year was the first time I attended NYFW and this year I will also be traveling to London for Fashion week! Tickets booked and ready to go!
I can't wait to share all of the exciting happenings from front and back stage! I'll be covering here and on my Instagram so if you are not already following along, you can by searching @MargoandMe!
Also coming up is a really fun giveaway from one of my favorite watch designers over Labor day weekend (THIS WEEKEND). Stay tuned for details to come.
Photos by Fred Cipoletti [thefeedproducts style='four']