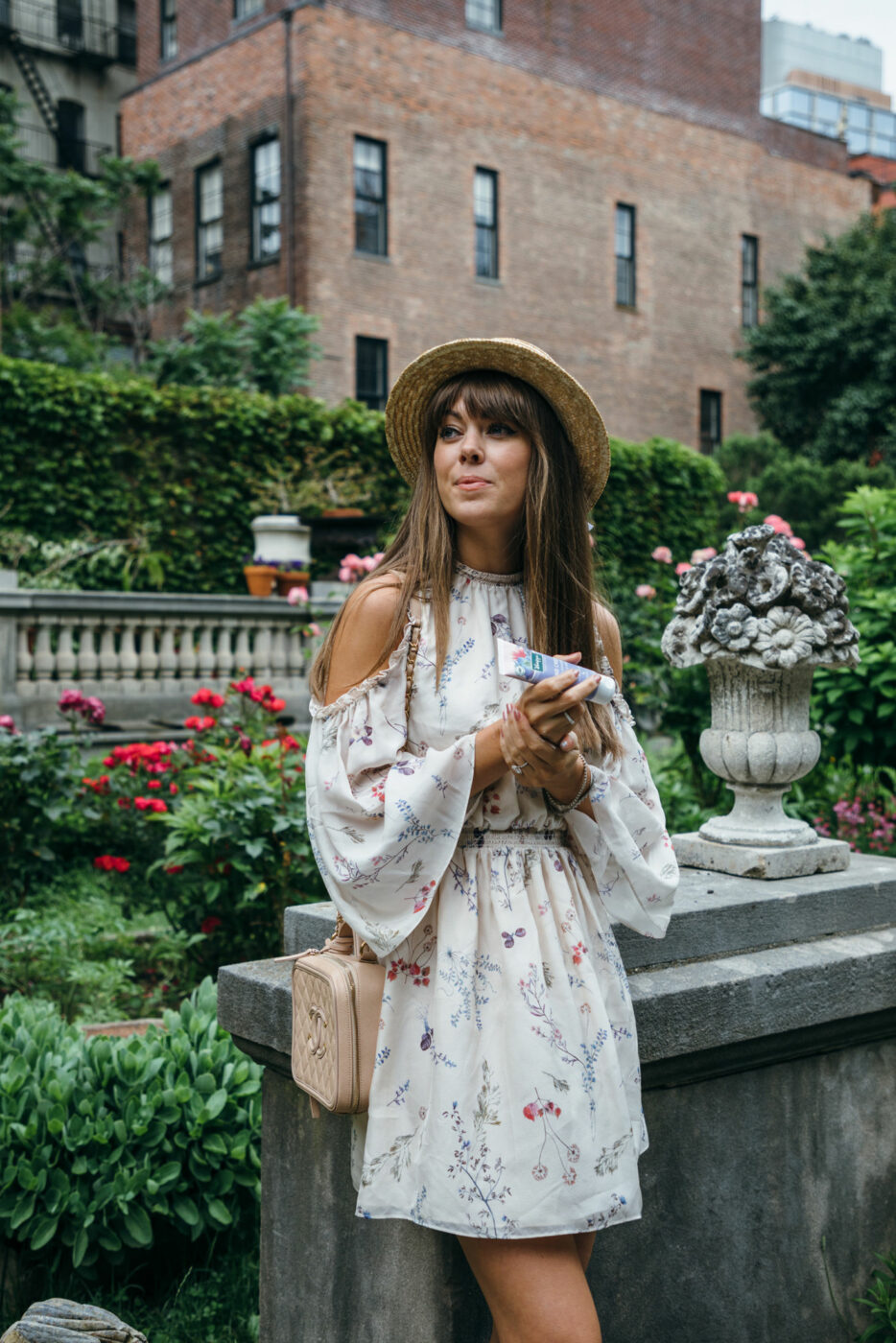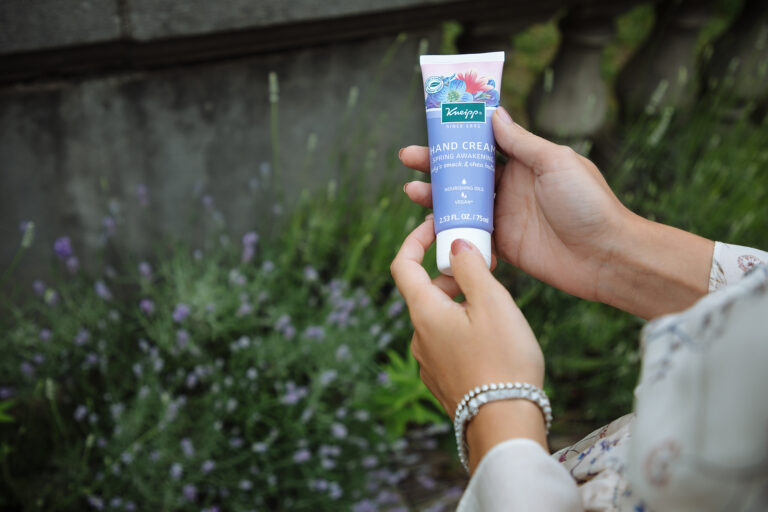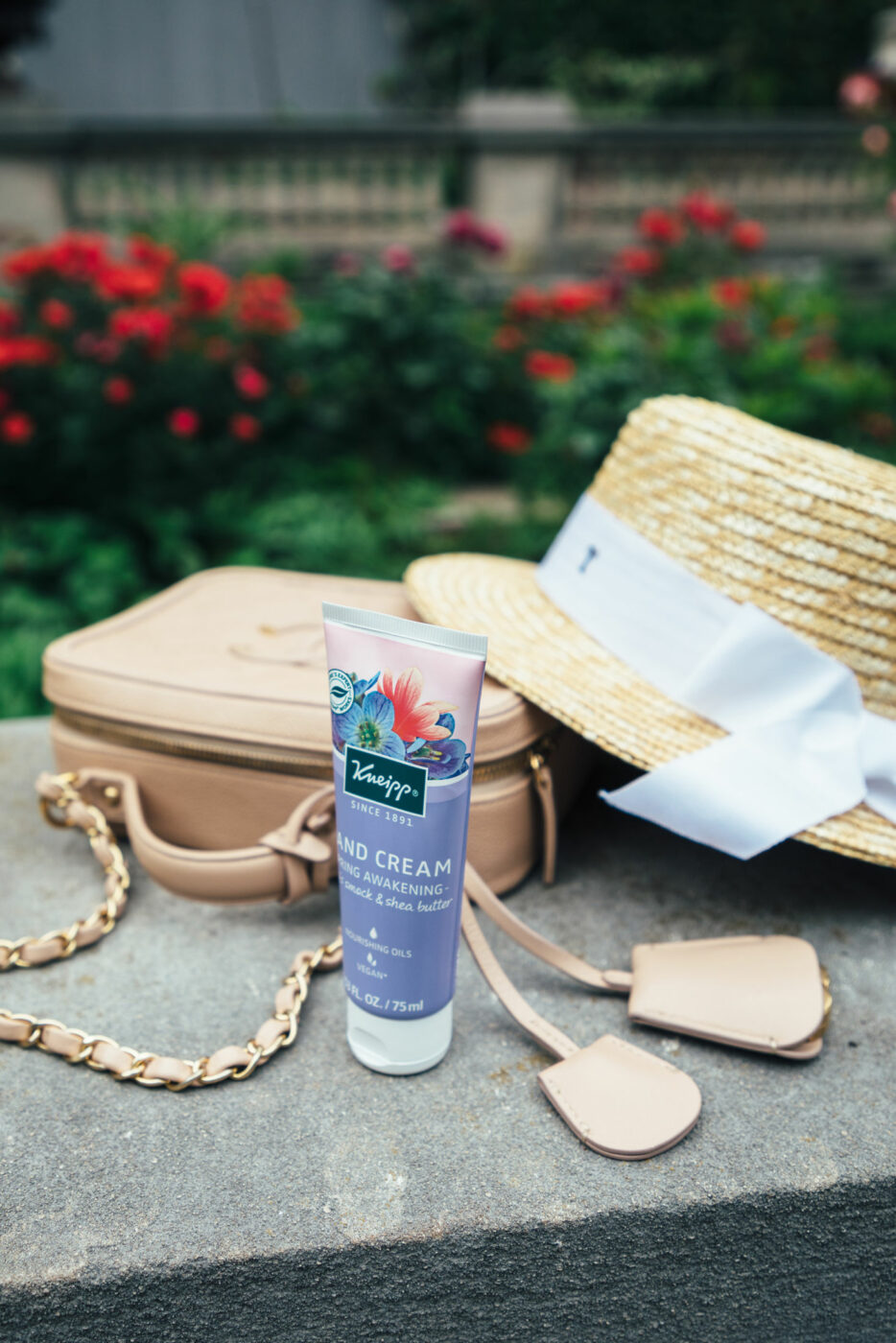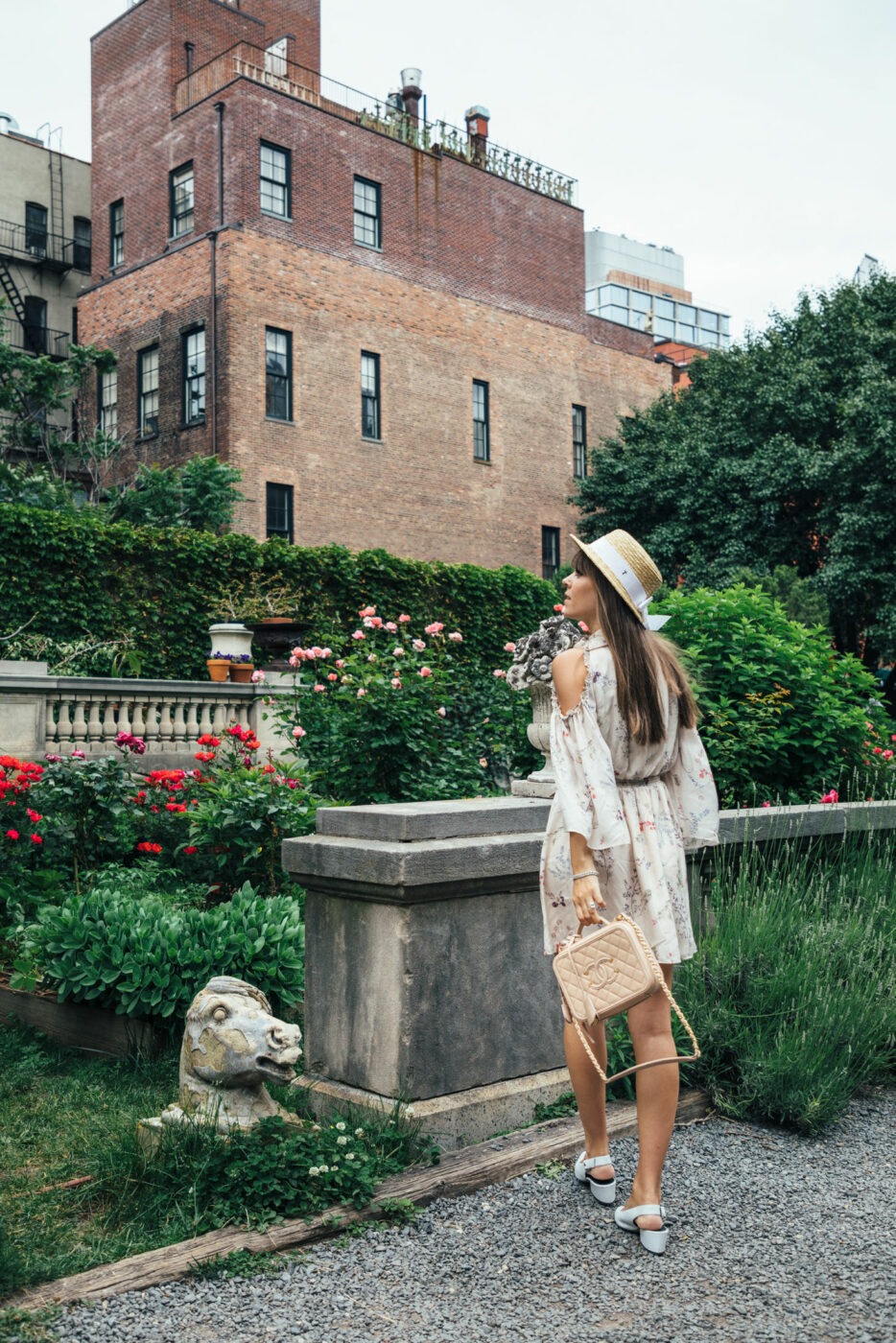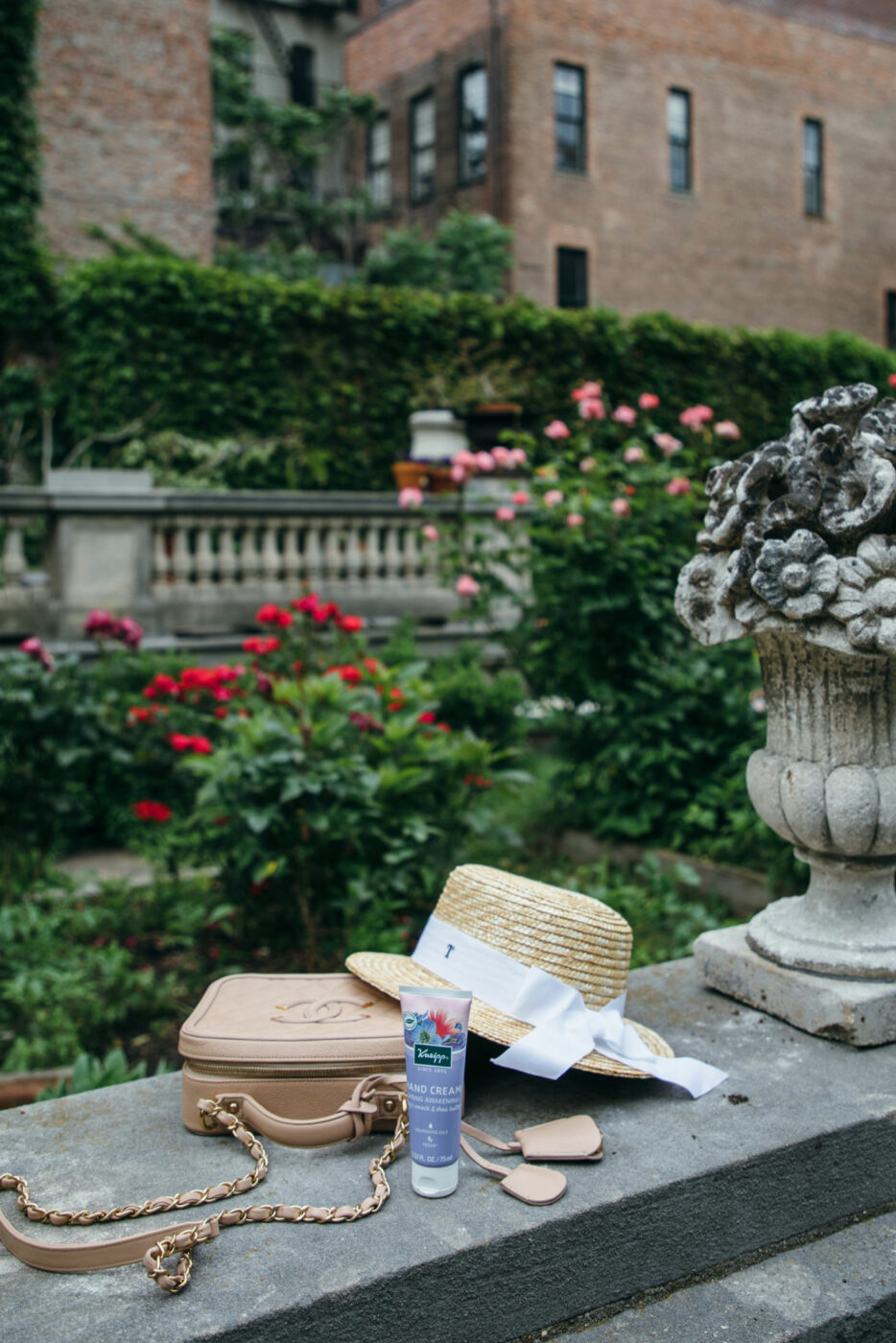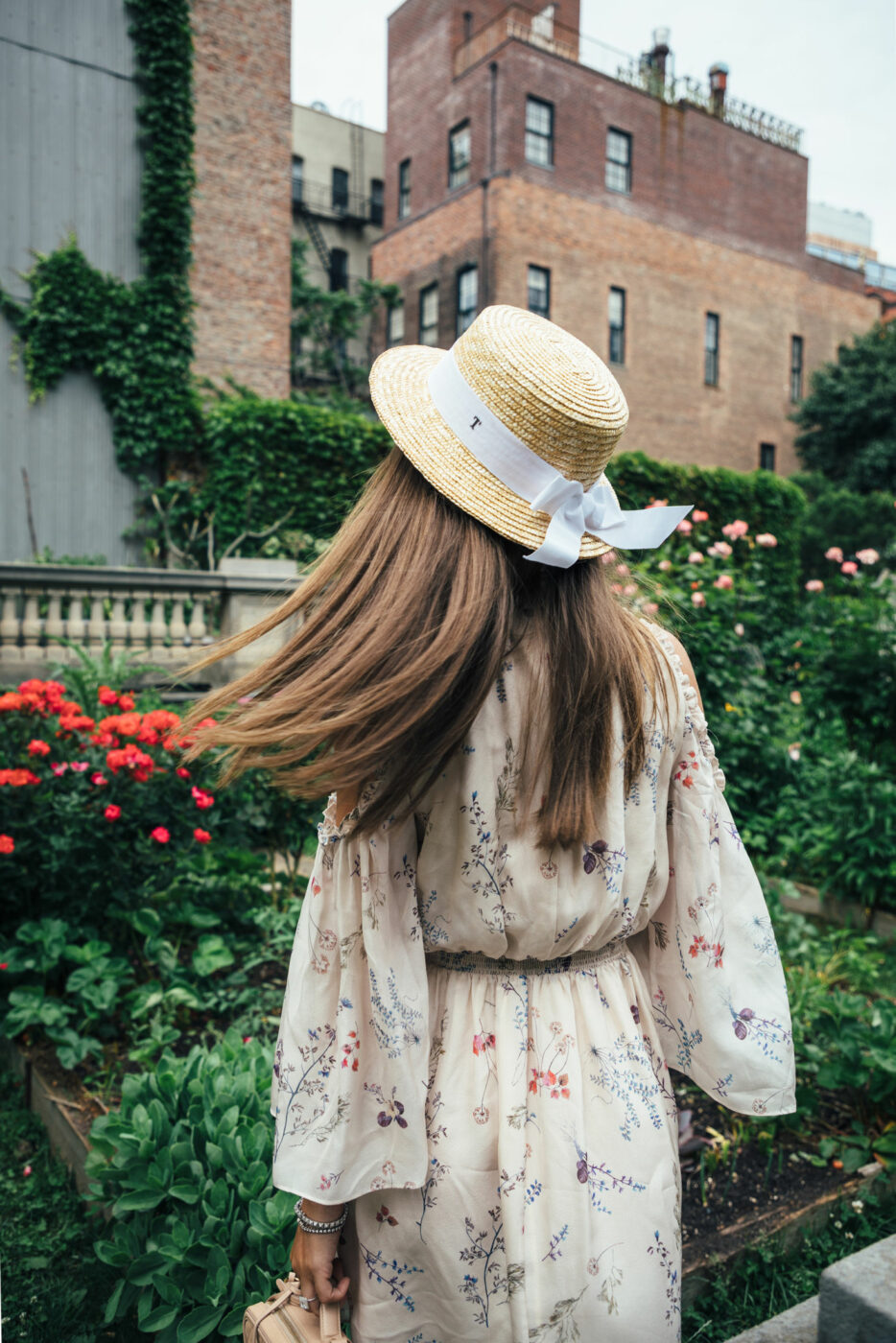 As evident from my social media and content lately, this season is all about travel for Margo & Me. I'm an explorer at heart and love the experiences that come with exploration, but balancing a healthy routine – in terms of taking care of myself in general – gets difficult on the road. Before leaving on our #MMWorldTour, I was conscious of prepping for the trip with my well-being in mind, and vowed to continue that focus throughout the summer. Since I think most of us struggle with balancing health and travel, I wanted to share what works for me.
The right products
Something that's deserving of its own post are the Kneipp body washes and hand cream. My skin gets tired and dull when I'm not at home – airplanes, different water, new climates – and Kneipp's products are my saviors for the situation.
Kneipp's unique products are natural, meaning their body wash (the Endless Summer scent is divine and smells like the awakening season bottled up!) is soap-free, pH-balanced, and created with natural plant oils, so I'm only applying good-for-me wash while traveling. Their new Lady's Mock & Shea Butter Hand Cream is always in my bag, as the highly nourishing and plant-based lotion keeps my skin feeling beyond hydrated. I love exploring their entire line, especially because they align with different seasons and always feel fitting!
I've found that natural and plant-based products have really changed how my skin looks and feels, no matter my location. Especially in summer conditions.
Nourishing food & water
Something that I'll always say 'yes' to are local cuisines – when in Rome, you eat the pasta! However, I'm choosing nutritious meals that keep me energized. This summer, I'm dedicated to eating well and drinking as much water as possible – In between wine, of course!
Movement
Staying in motion by exploring locations is a must for me. After a long flight, there's nothing better for than immersing yourself in the nourishing feel of Mother Nature. I love to walk and find a park or beach to do yoga – or even stretch out, breathe, and check in with my mental state. Not only is it keeping my entire system feeling amazing, but it's a wonderful way to experience the culture and find hidden gems among the destination!
What ways do you balance exploring or traveling? What's your secret for feeling good on summer trips?
P.S. Kneipp is kindly giving readers a chance to win their "Let's Explore" package, which includes an adorable Shinola bicycle and a basket full of natural goodness – perfect for your next exploration! To enter, click here by July 30th. Good luck! Even better? While you're shopping for the perfect products, you use the code Jenny30 for 30% through July 31st!
Photos by Fred Cipoletti