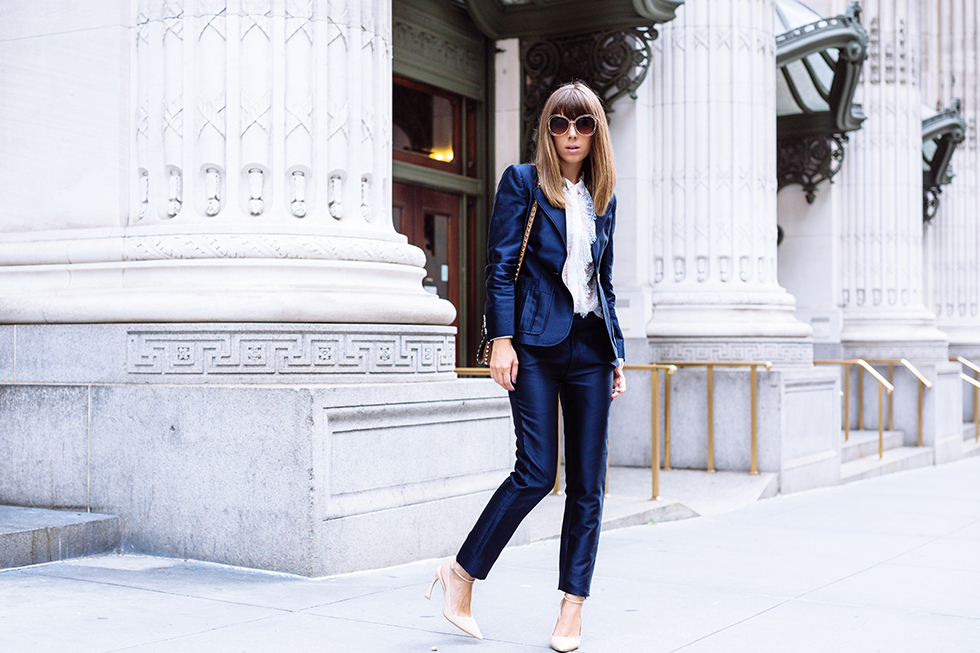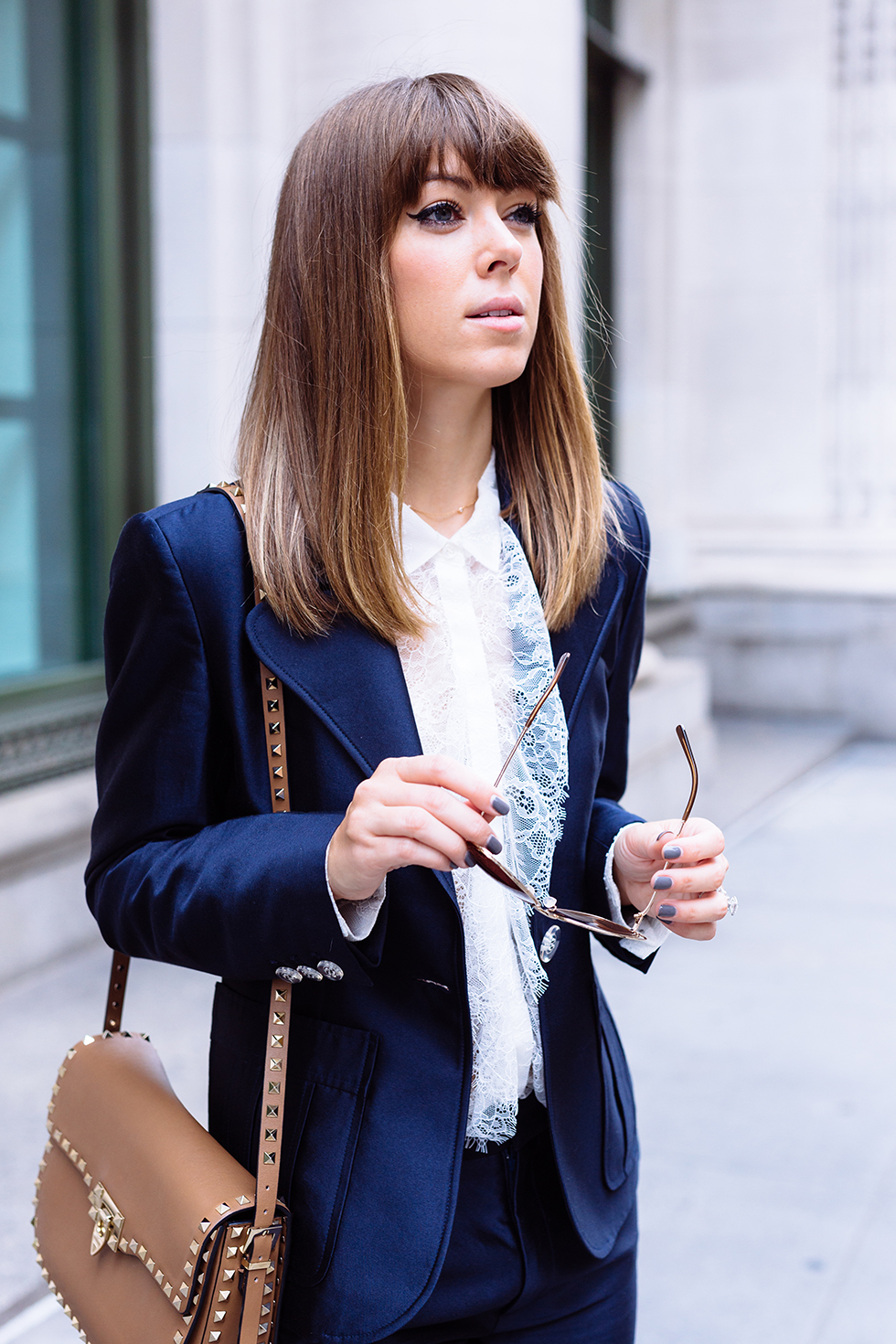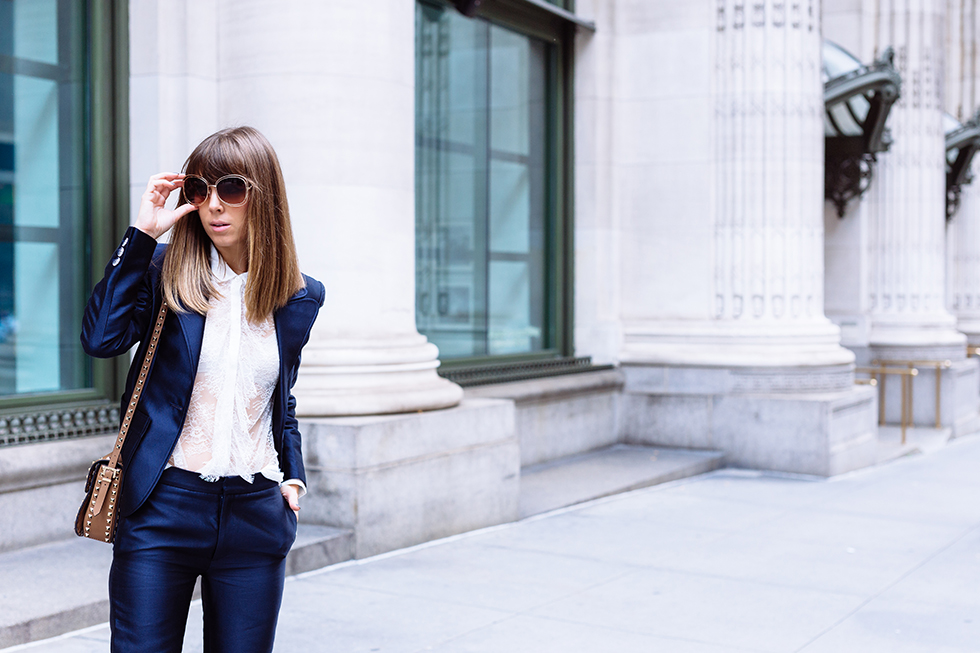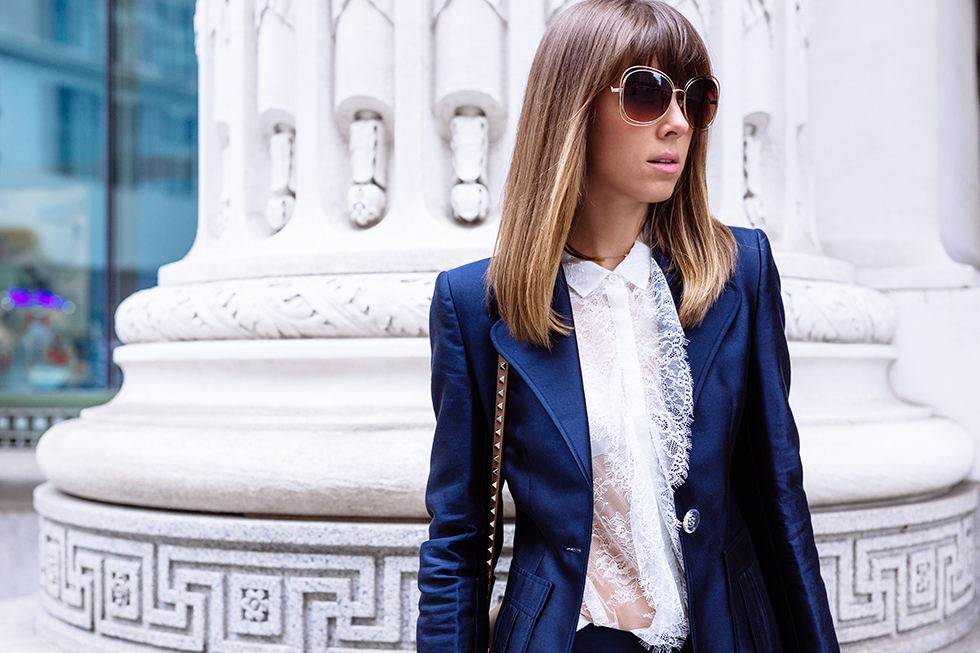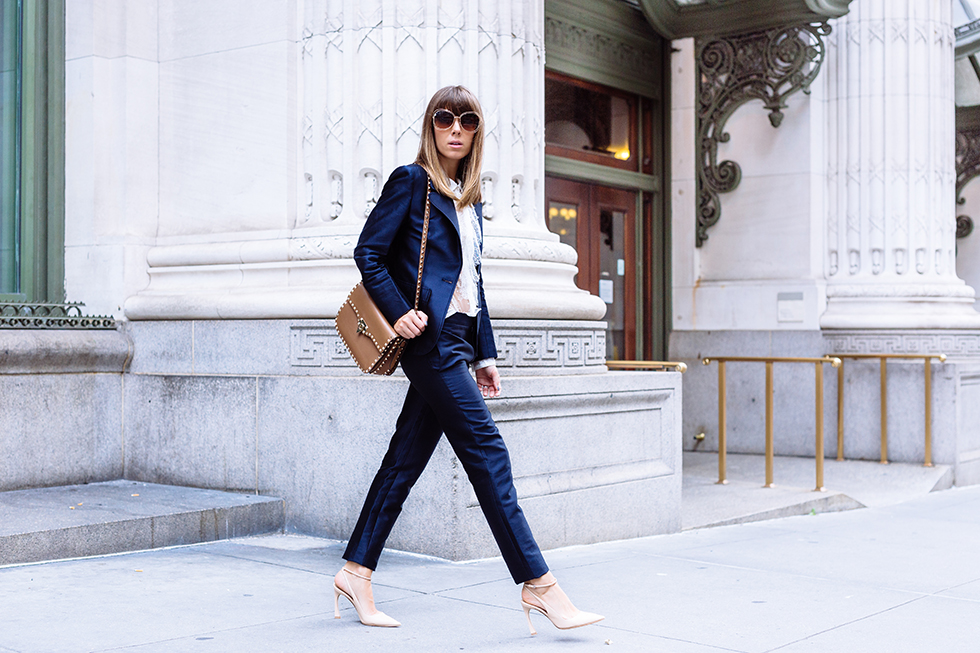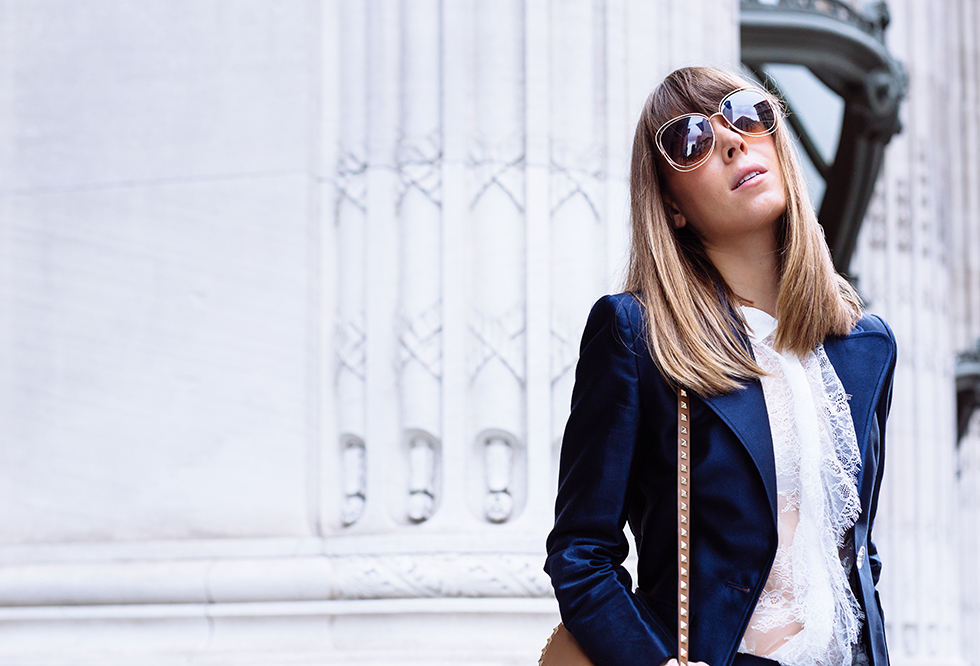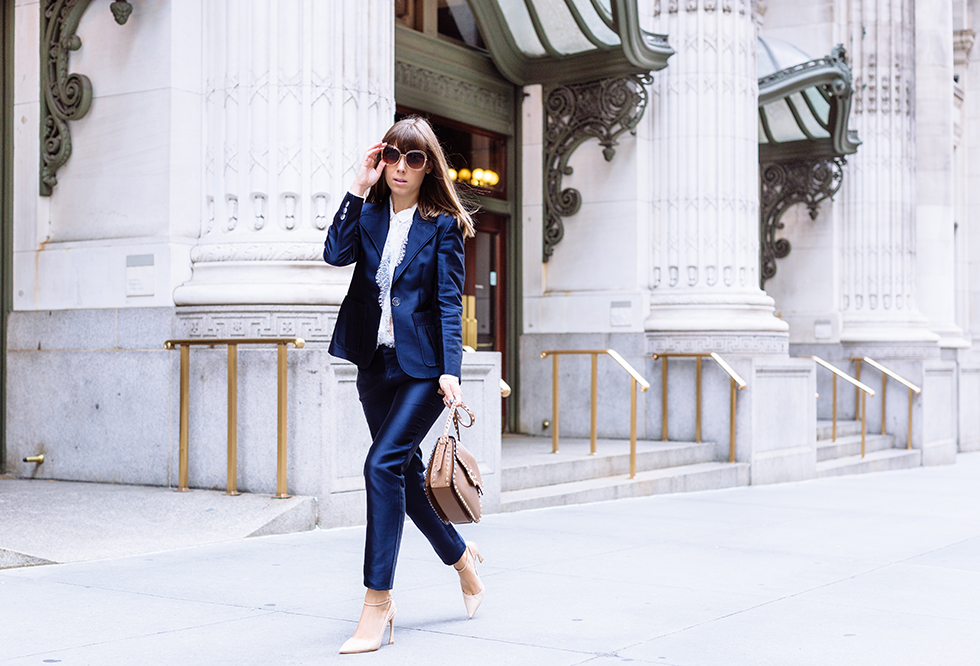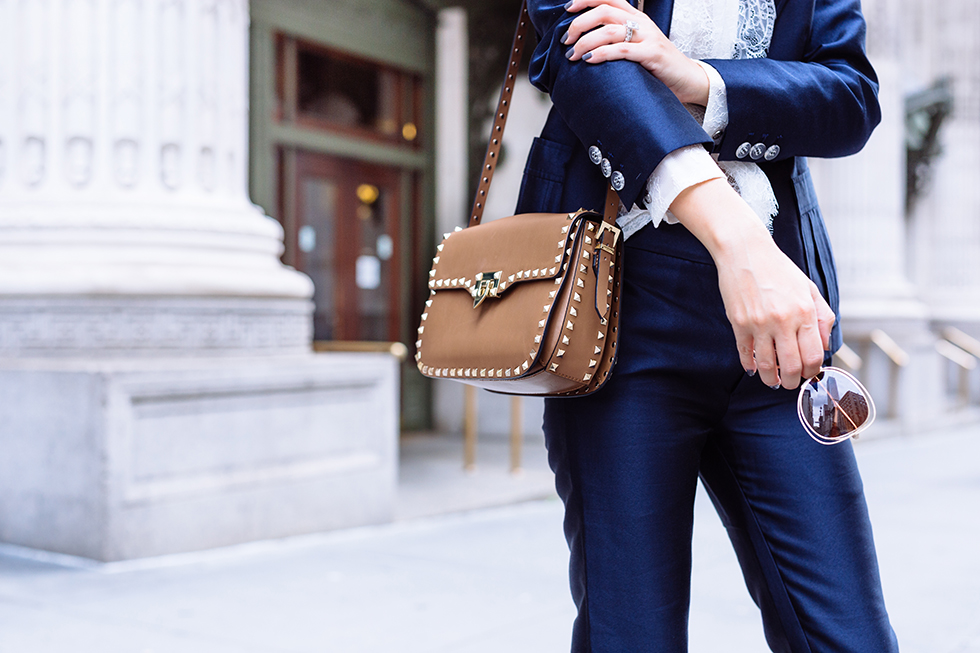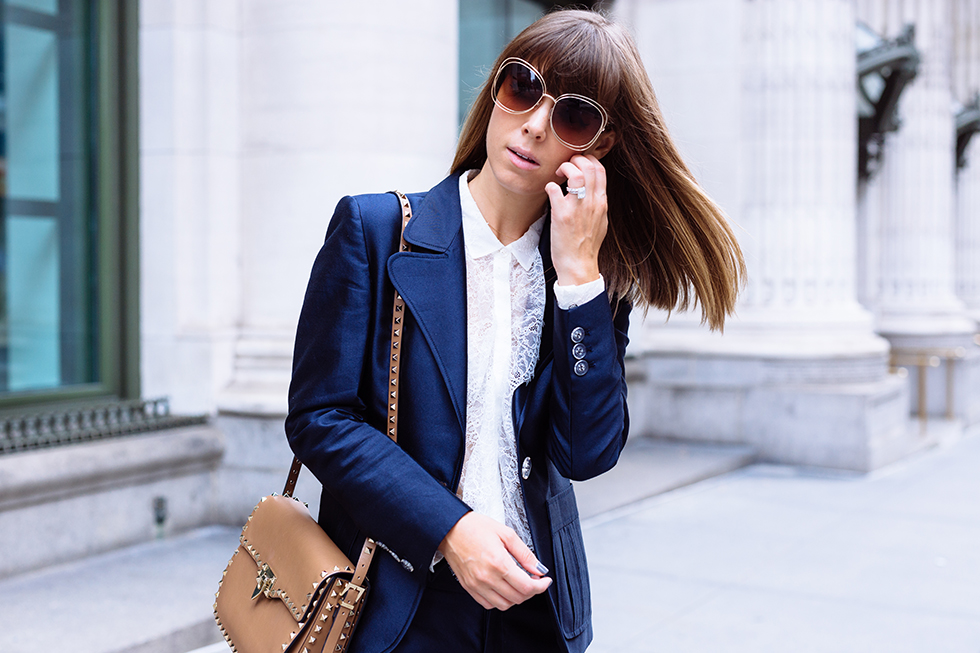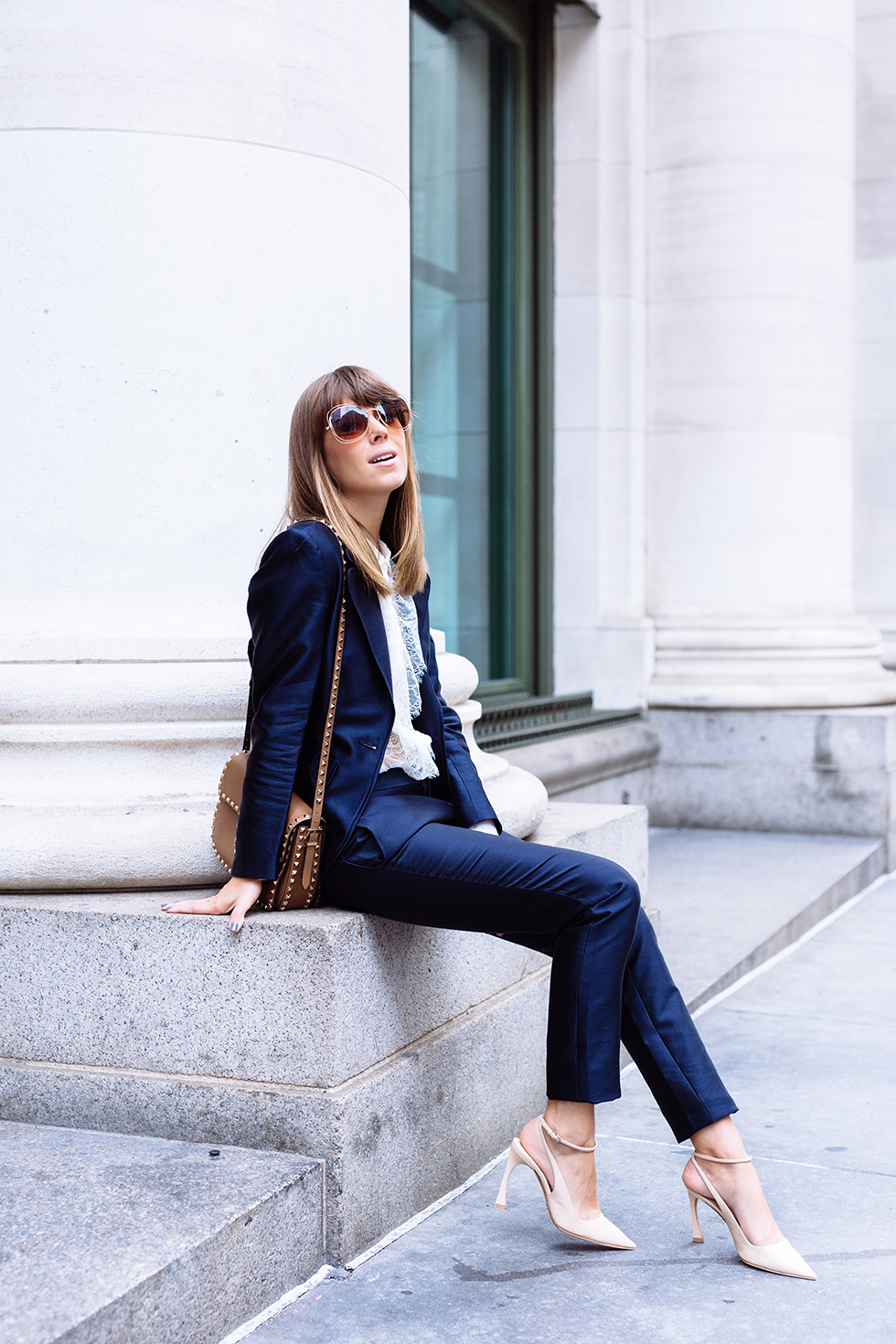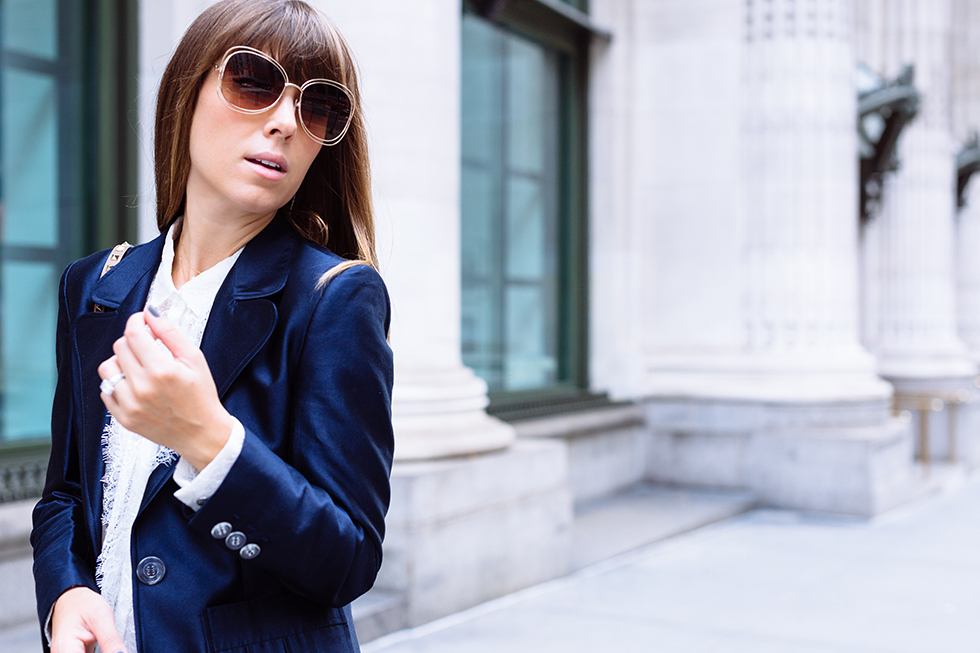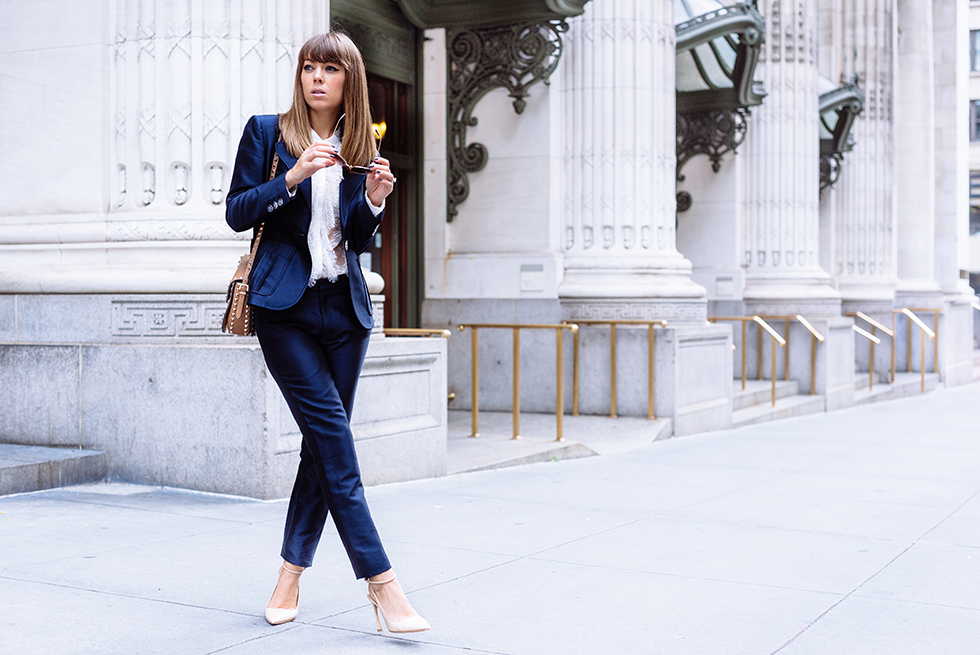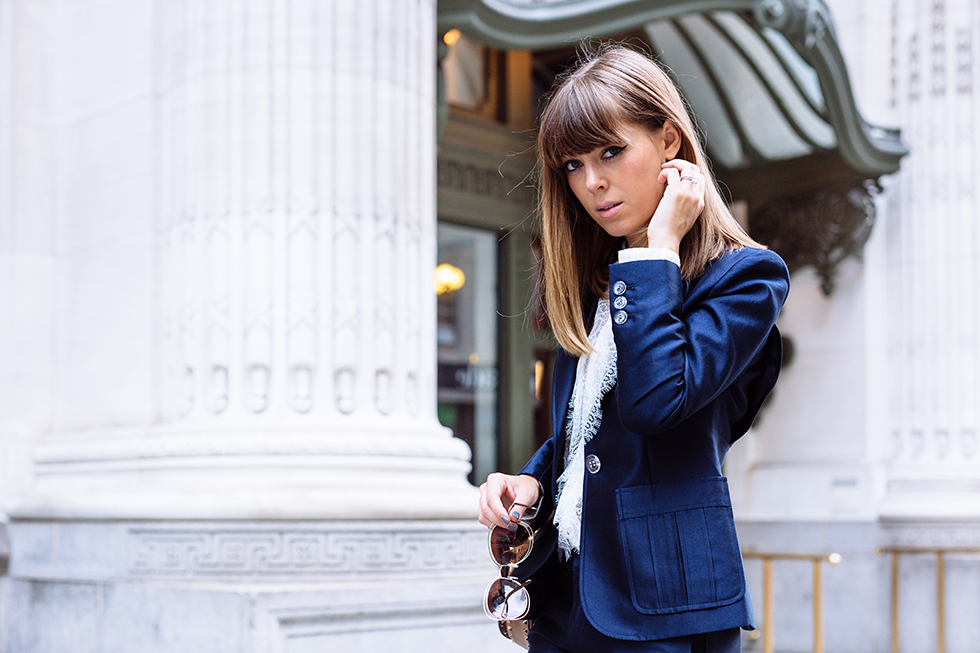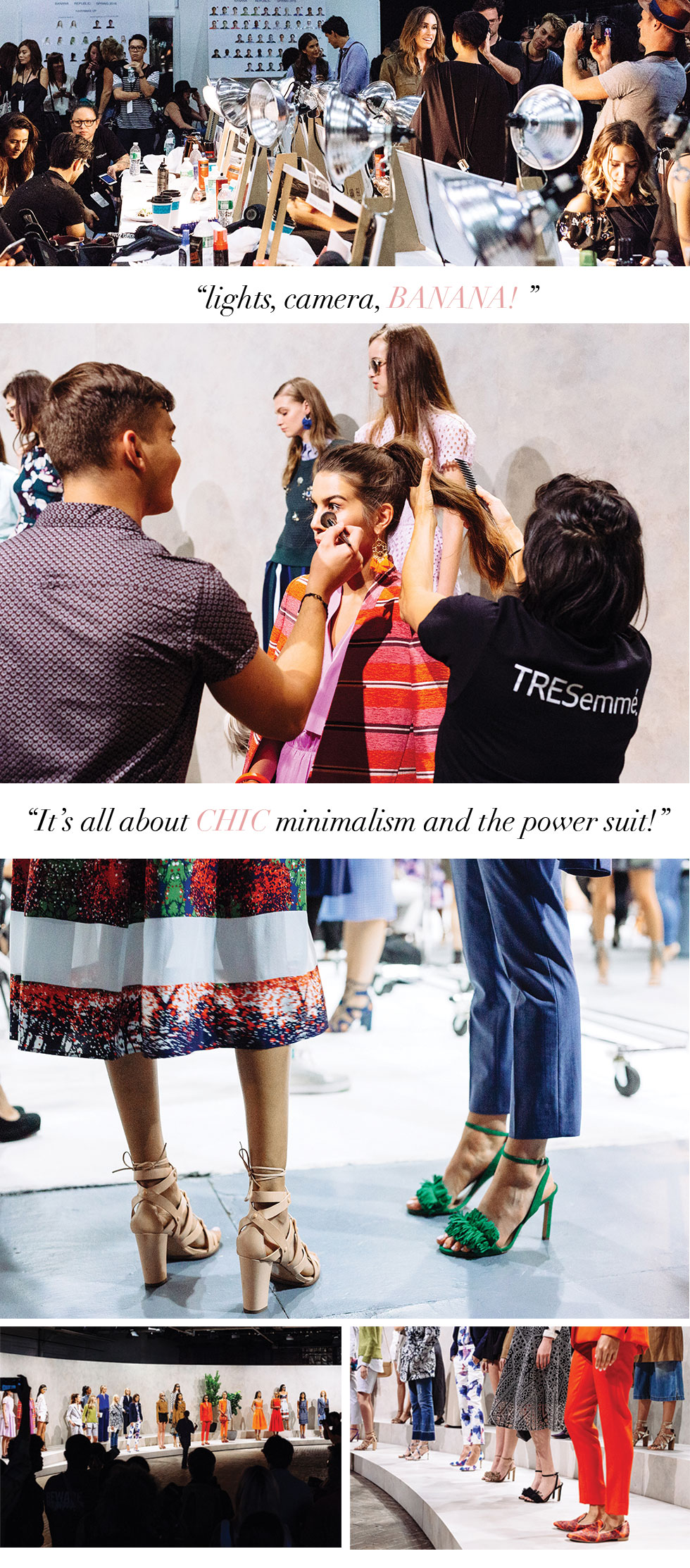 Day two came and went in a New York minute, but not before I could document my favorite shows to share with you. During fashion week, every one of my moments spent in the city is filled with excitement! While I'm not eating up what's walking down the runway, you can find me running from fittings to meetings to dinners to drinks and of course, parties. It's an exciting whirlwind and I can't believe it's already my third year getting to experience it all.
This season, I had the incredible opportunity of covering Banana Republic's presentation in addition to going backstage to get a glimpse of hair and makeup before they opened up the doors to the rest of fashion week. A lot of designers opt to do more informal presentations opposed to shows – it's a bit more hectic, lots of crowds, people vying for the perfect shot, theres normally champagne and it feels like more of an event than a show so getting to see everything before that all began was incredibly cool – I was in my elements shooting everything my eye was drawn to! Above are a few photos that I snapped backstage and pre-presentation while the models were getting ready. I really love sharing a bit more than just an outfit post with you through these images and I'd love to know if you'd like me to share more of this kind of stuff…do you like?
Ok, so don't you just love Banana? Personally, I opt for their more fashion forward pieces but really appreciate their classically chic aesthetic and approach to smart dressing. The Spring 2016 collection is chalked full of colorful surprises! Nothing says sleek like suiting and it's there's a red suit that you're just going to go bananas for – I might go as far as to say it might be next seasons "It Look". Although we can't quite shop the spring collection, there are plenty of favorites I have from their Fall lineup! Scroll through the below gallery to see my favorite looks from Banana Republics current season – it's all about chic minimalism and the power suit!

I was out of there before the crowds started forming outside and was off to see a few more of my favorites. Zimmerman showed an incredible display of delightfully chic pieces with underlying hints of naughtiness through peek-a-boo lace dresses and sheer chiffon blouses. The Victorian era influence was evident through high-neck lines, bib flounces, ruffles – very textured and very ornate fabrics – my favorite! I felt like I was in a dream of what my ultimate closet would look like.
Before I go on, I have to rewind a few hours to what happened that morning! I teamed up with Shop Style and Ted Baker to shoot a street style inspired look that was apart of Shop Style's #SSshowroom campaign. One of my favorite street style photographers, Craig Arend of Altamira shot the look and it ended up being featured on the New York Times Instagram, #MAJ!
Don't miss of moment of the real action on Snapchat {@MARGOANDME}
Photos By Fred Cipoletti [thefeedproducts style='four']