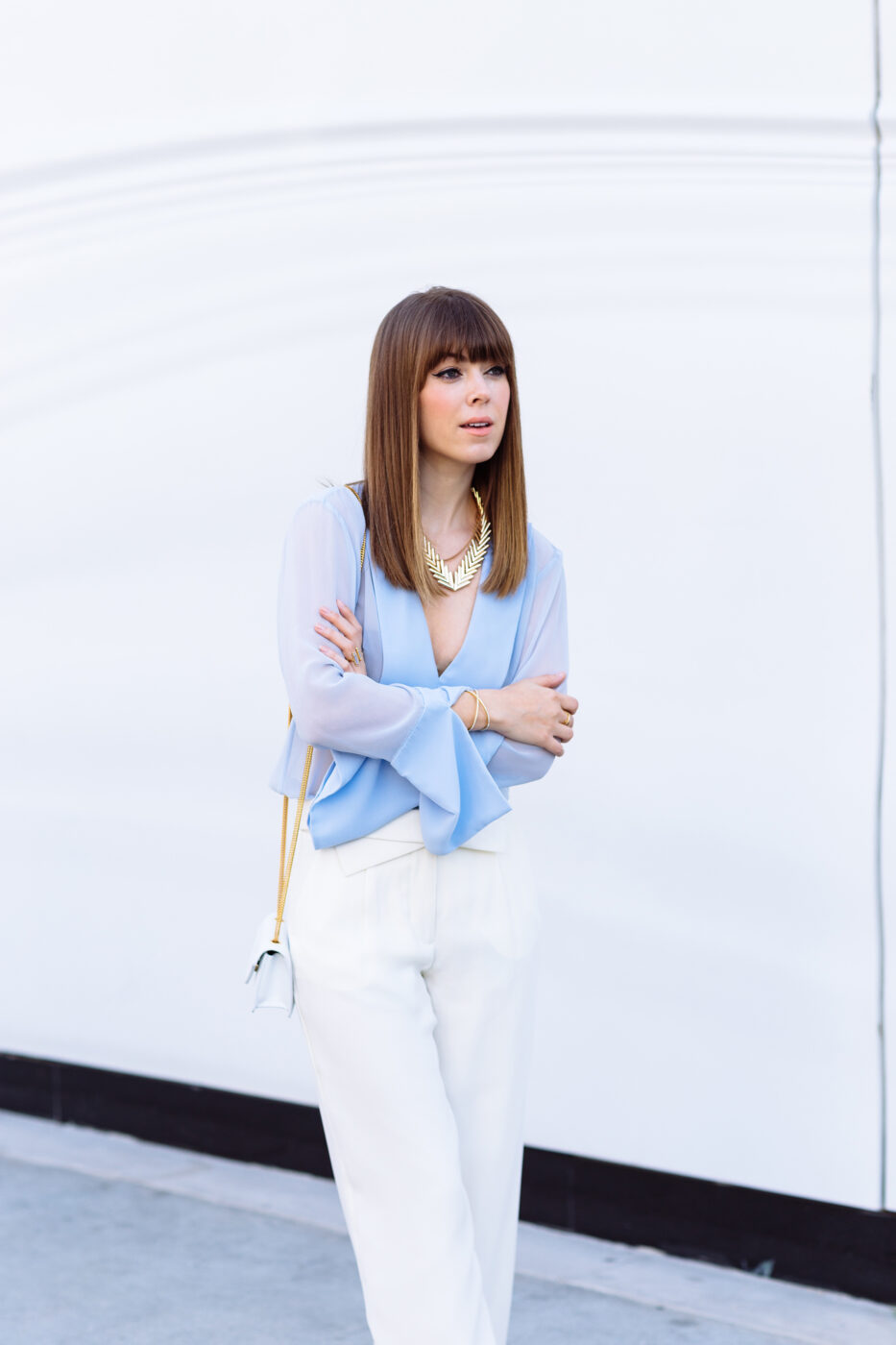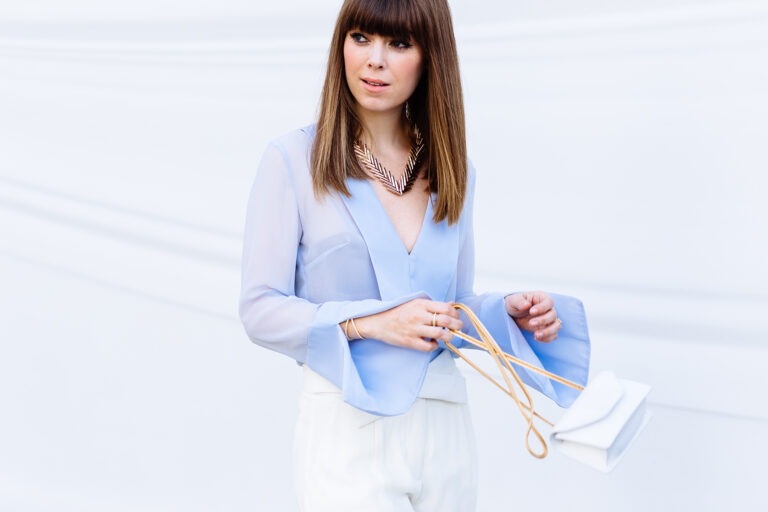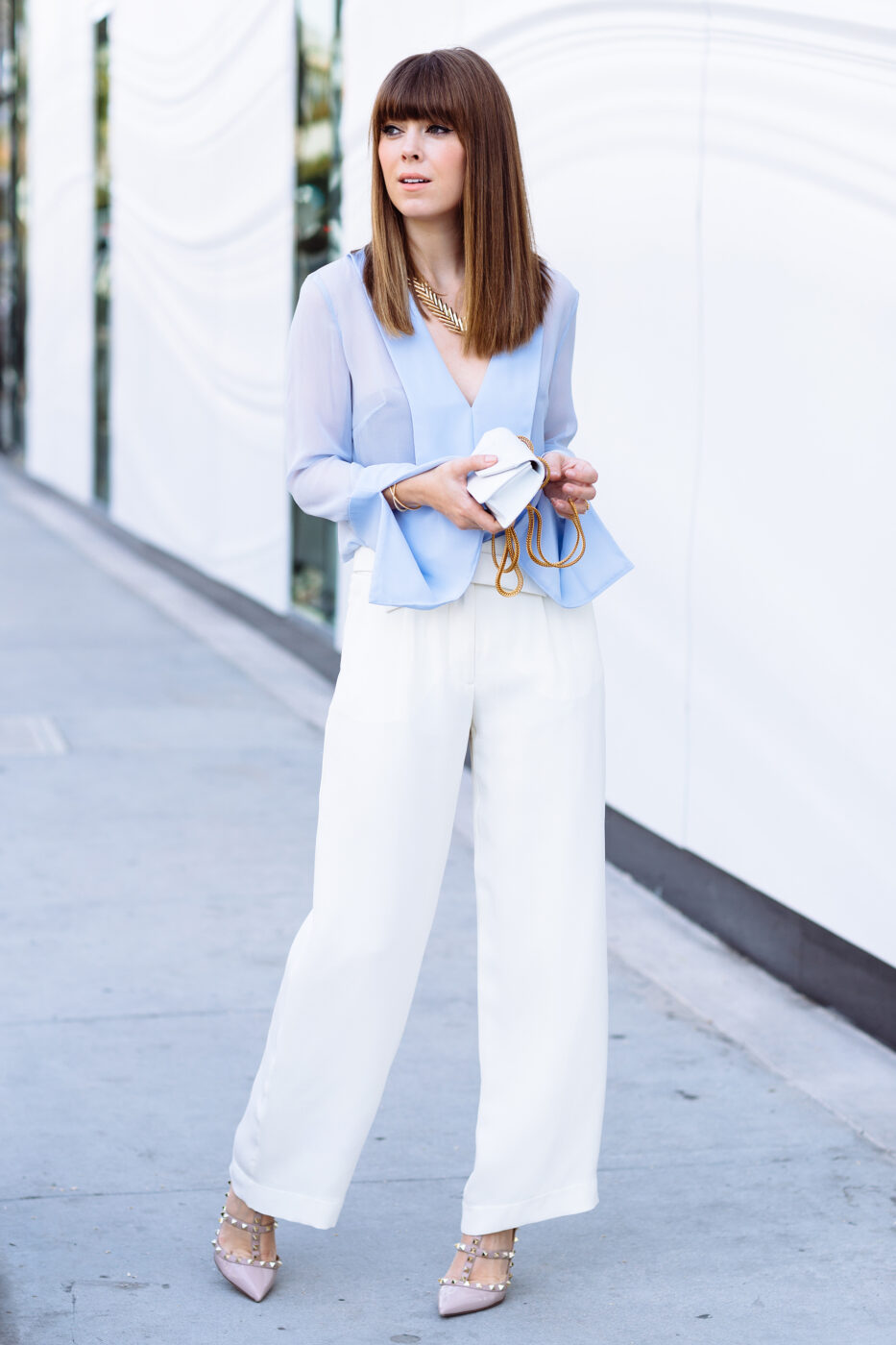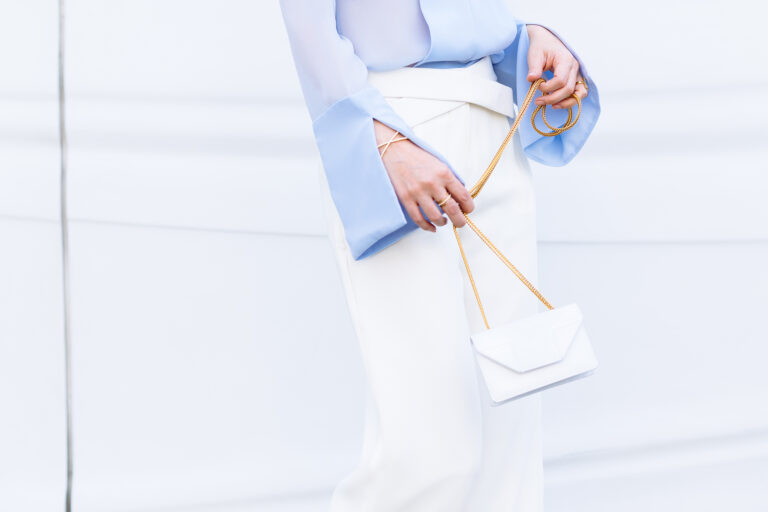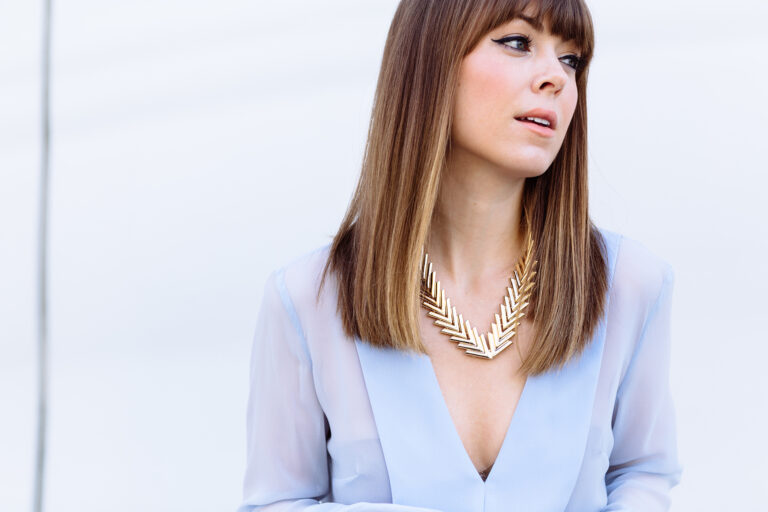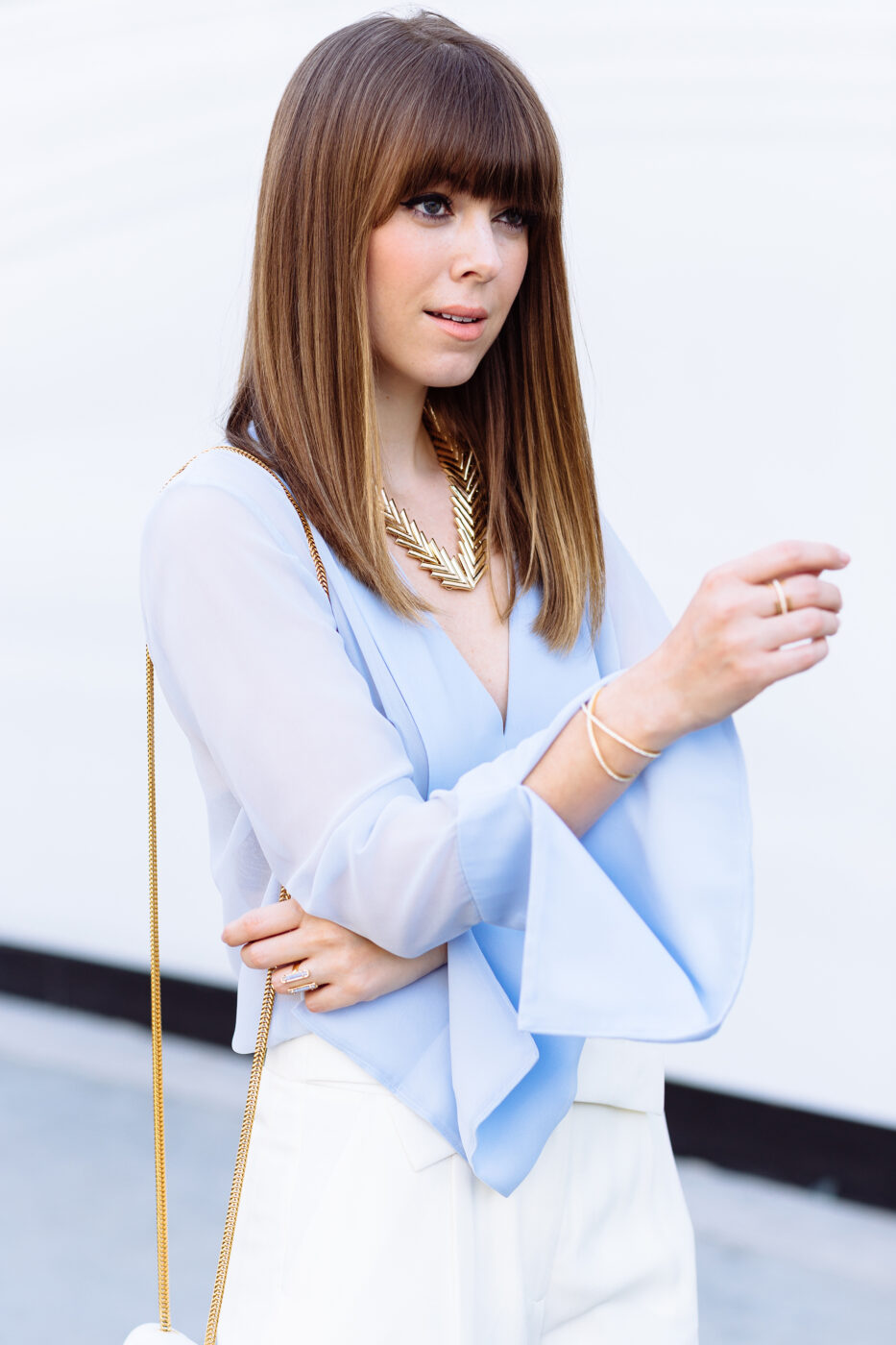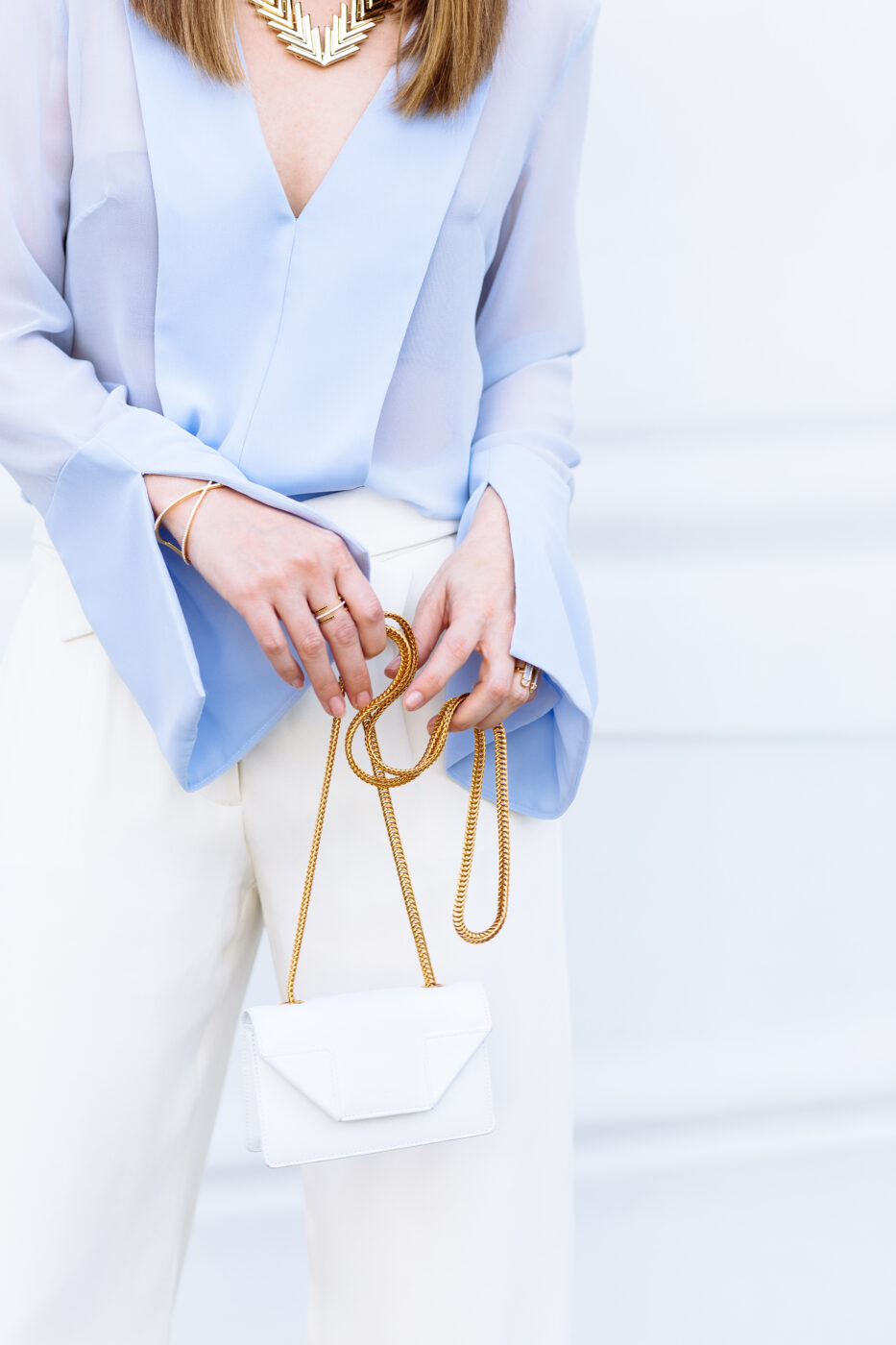 Because no look is complete without the perfect baubles, I've teamed up with BaubleBar to celebrate their Five Year Anniversary! Today I'm spotlighting the five kind of baubles that every girl needs, or, at least, the ones that I am obsessing over this season!
While in New York, Paris, London, and Milan for fashion month last Fall, I spotted everything from outrageously cool statement necklaces to minimal delicate headbands on the runway. Now more than ever, accessories help complete the story of your look. While pearl earrings echo opalescent motifs on blouses, fringe necklaces stand strong alongside fray trim trousers.
Consider this your cheat sheet for Spring's standouts accessories!
'80's Galleria
The bolder, the better! Think high drama meets high impact. The styles that defined the 80's are in full swing this season when it comes to adorning yourself with statement pieces.
Choker Hold
Another style staple from a decade not so long ago has some serious staying power this season – the choker. Everything from little black bands to oversized metal bib chokers. From statement-making and strong to dainty and delicate. There's something for everyone!
Baroque Business
This highly ornate and decadent trend is one of my personal favorites this season. Stemming from European architectural characteristics from the 17th and 18th centuries, the more extravagant, the better! Look for anything that has a dramatic and decorative elements to nail this look.
Totally Tortoise
Not just a statement for your sunglass collection, tortoise gems are making their way into your jewelry box this season too! Stubble touches of this will elevate any look and make it feel dynamic and fashion forward.
Pave Princess
There's truly nothing better than the feeling of dripping in diamonds and with these six staples, you'll be well on your way. They key to making the pave pop is to layer your necklaces and to stack your rings. These luxe accents add that extra glam factor to every look.
Photos by Fred Cipoletti