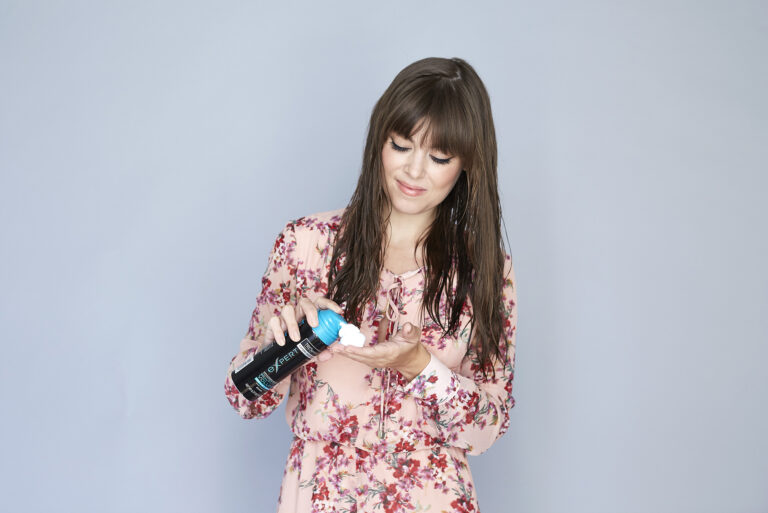 Beach waves; behold the embodiment of Summer! But what about beach waves through Fall? The messy tousled and perfectly imperfect look is getting a polished update this season. Creating beach waves on straight hair, like moi, might sounds like mission impossible – so how do you get beach waves for straight hair? The secret to the look starts with perfect product.
Begin by scrunching TRESemmé's Beauty-Full Volume touchable bounce mousse through your damp, towel-dried strands – scrunching it up gives your silky smooth hair more texture.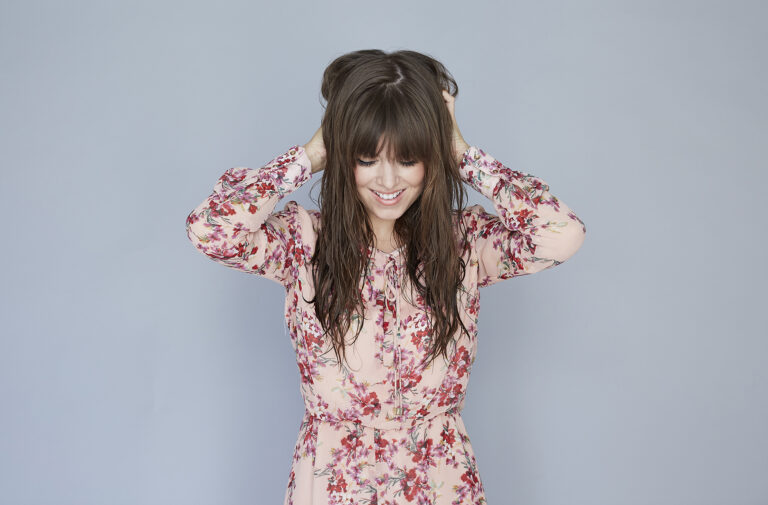 Next, you'll want to blow dry while repeating the scrunching motion.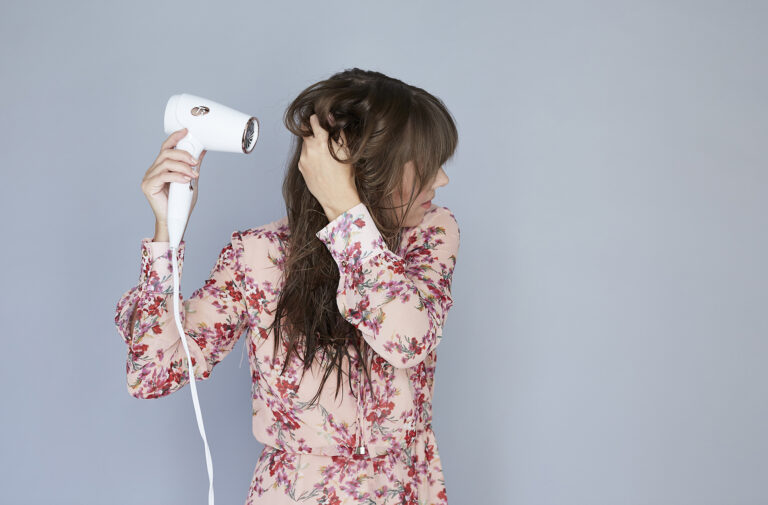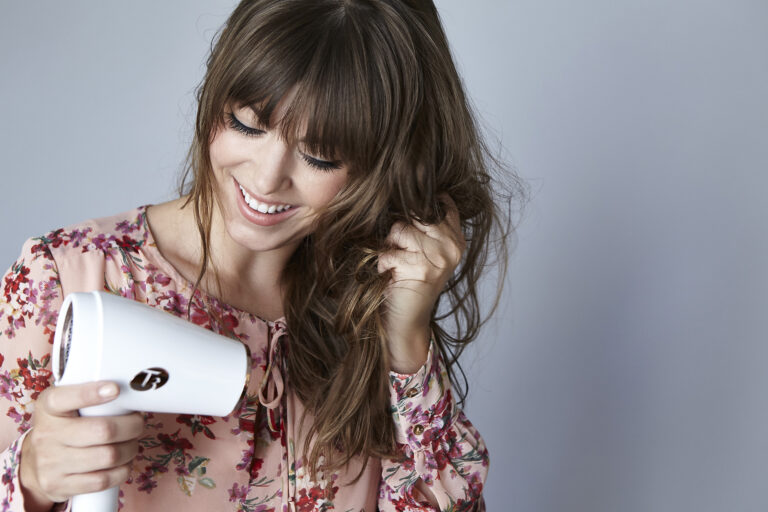 Once your hair is completely dry, take TRESemmé's Beauty-full Volume Flexible Finish Hairspray and give it a few loose sprays to give your hair a bit more texture and to hold the "messy-ness".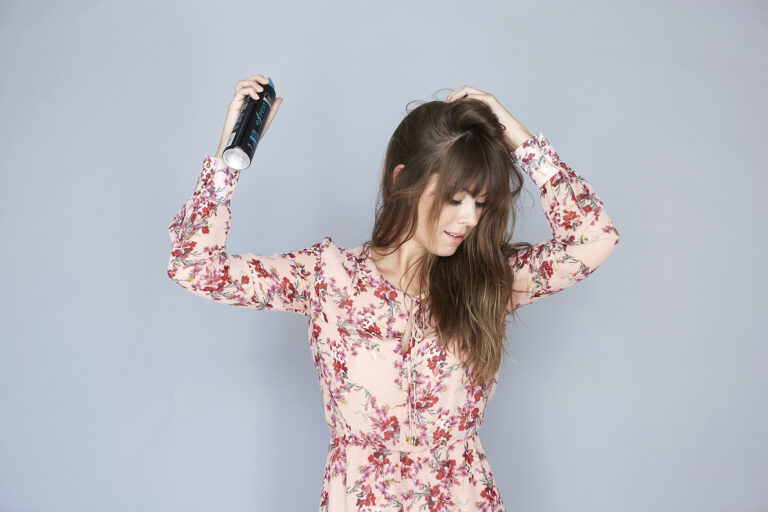 After all this prep, you've laid the foundation for more texture and now it's time to curl!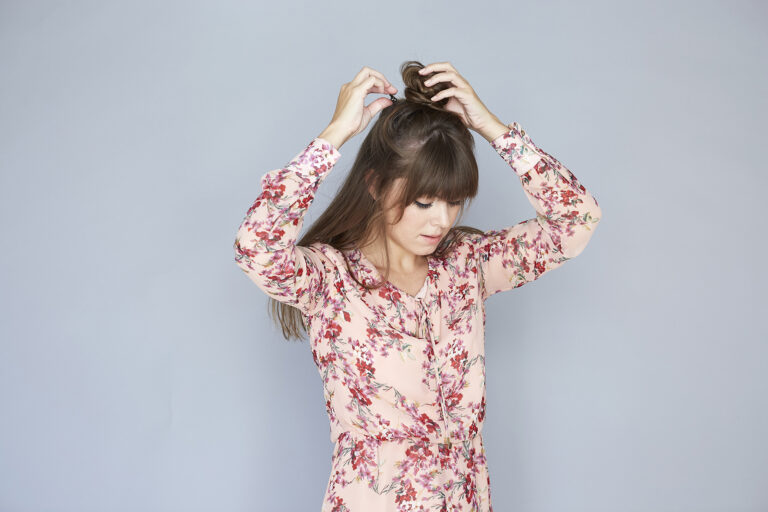 Separate your hair into two sections, top and bottom – putting the top in a cute little top knot!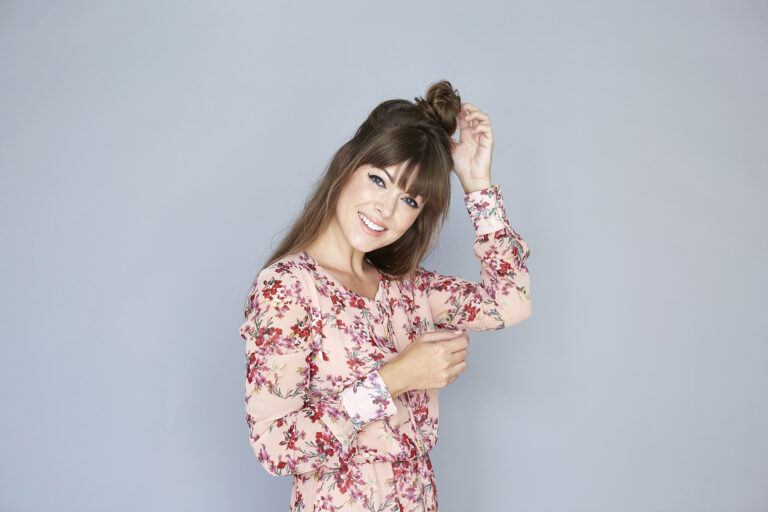 Start by curling the bottom sections of your hair, starting about 1/2 inch up from the tips (keeping them straight). The straight ends give this style a more modern look. Depending on the length of your hair, wrap it around the barrel one to one and a half times keeping about 1/2 inch of the tips out of- for bottom layer, just curl the ends because that's all you can see when all your hair is down.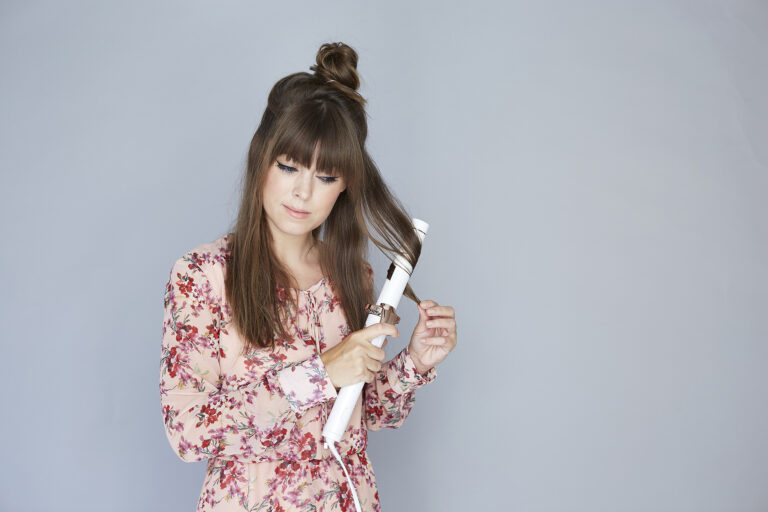 For the pieces that frame my face, I curl away from my face and as I work my way from front to back, alternating between curling forward and backwards. Once you've completed the bottom, I like to give it another spray with TRESemmé's Beauty-full Volume Flexible Finish Hairspray.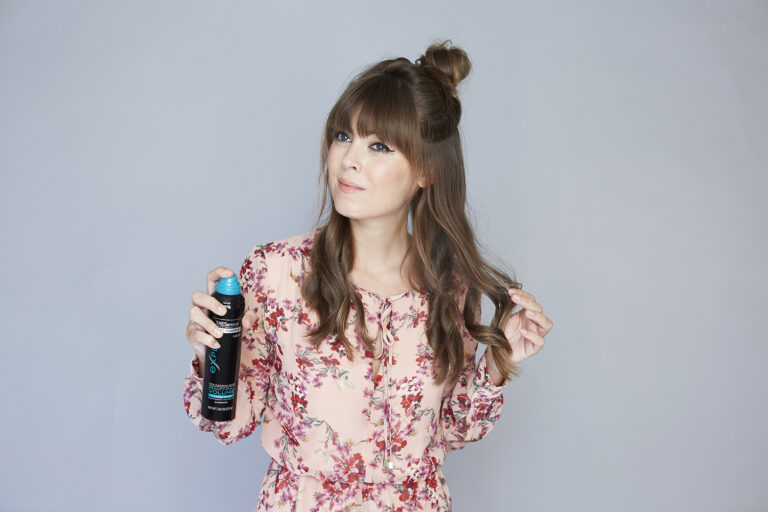 I learned this next trick that I from my TRESemmé stylist at fashion week! To hold the curls that you just created on the bottom layer, take the lower part and twist it all together, clip and let it cool – it helps to keep the shape while you're creating waves on the upper half of your head.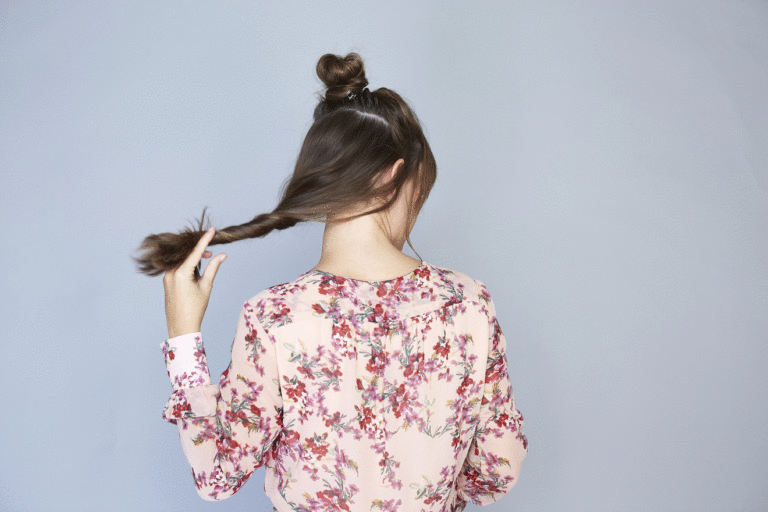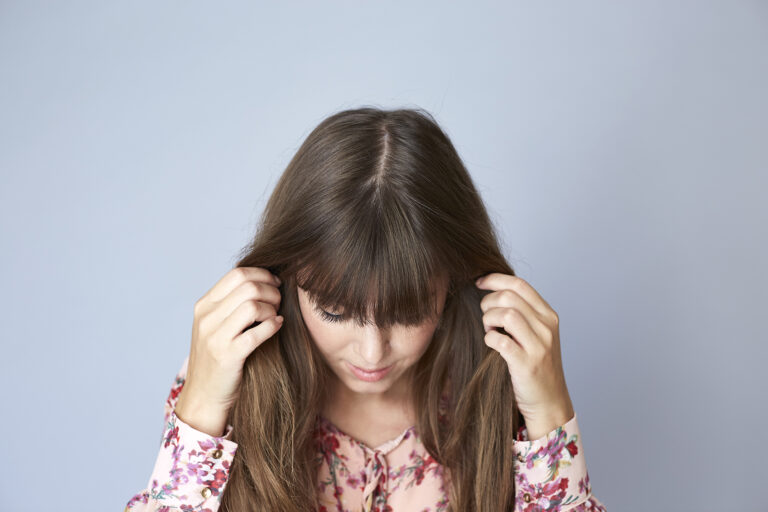 Bring all front pieces down and forward, creating your part. Then, starting in the back, bring the curling iron up farther on your hair to give it fullness through your crown.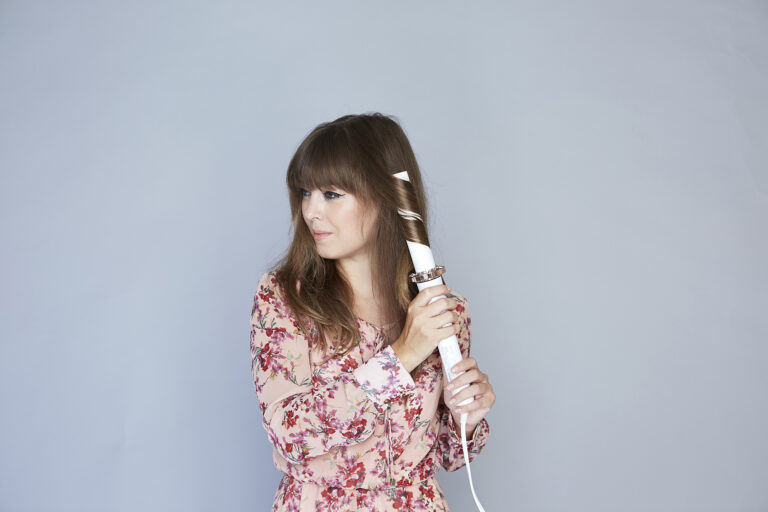 Once all of your curls are set, give your hair a final spray with TRESemmé's Beauty-full Volume Flexible Finish Hairspray.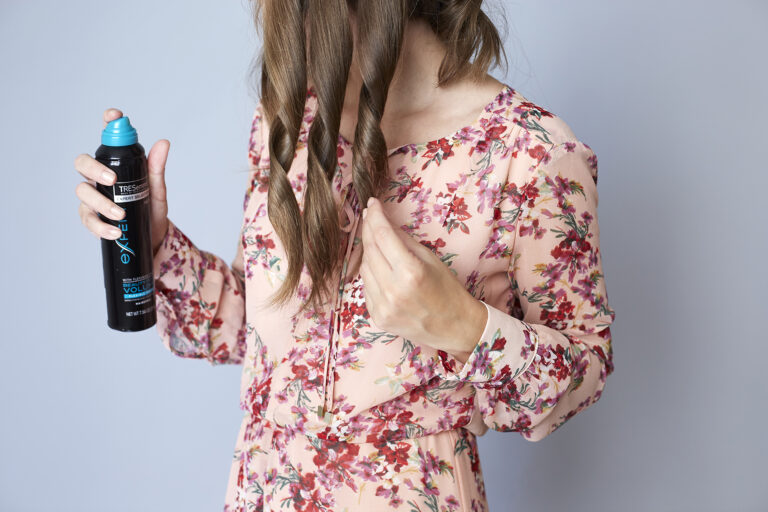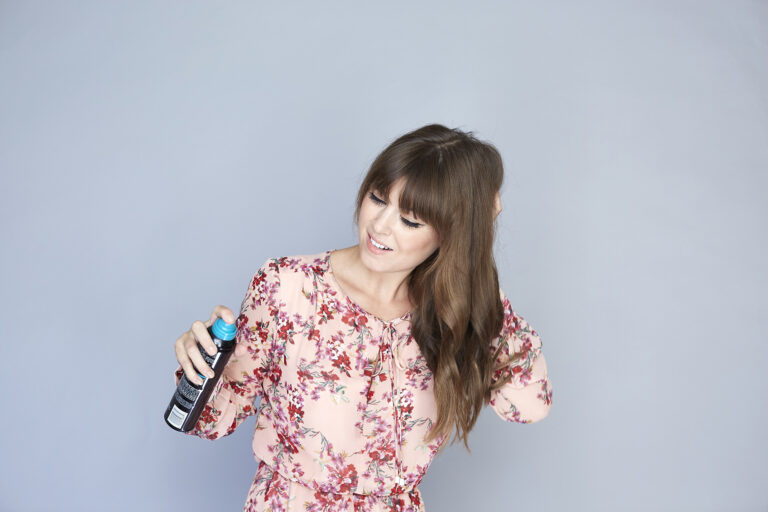 Last step? Mess it up a little bit! Flip it from side to side to give it a tossed look and your done!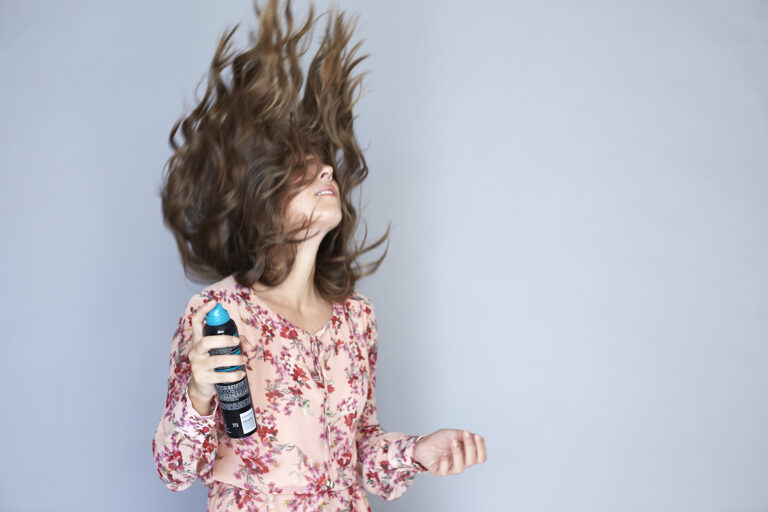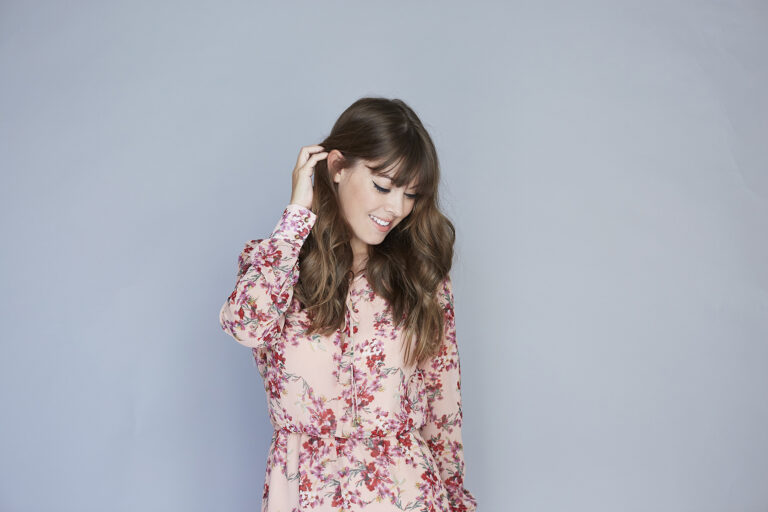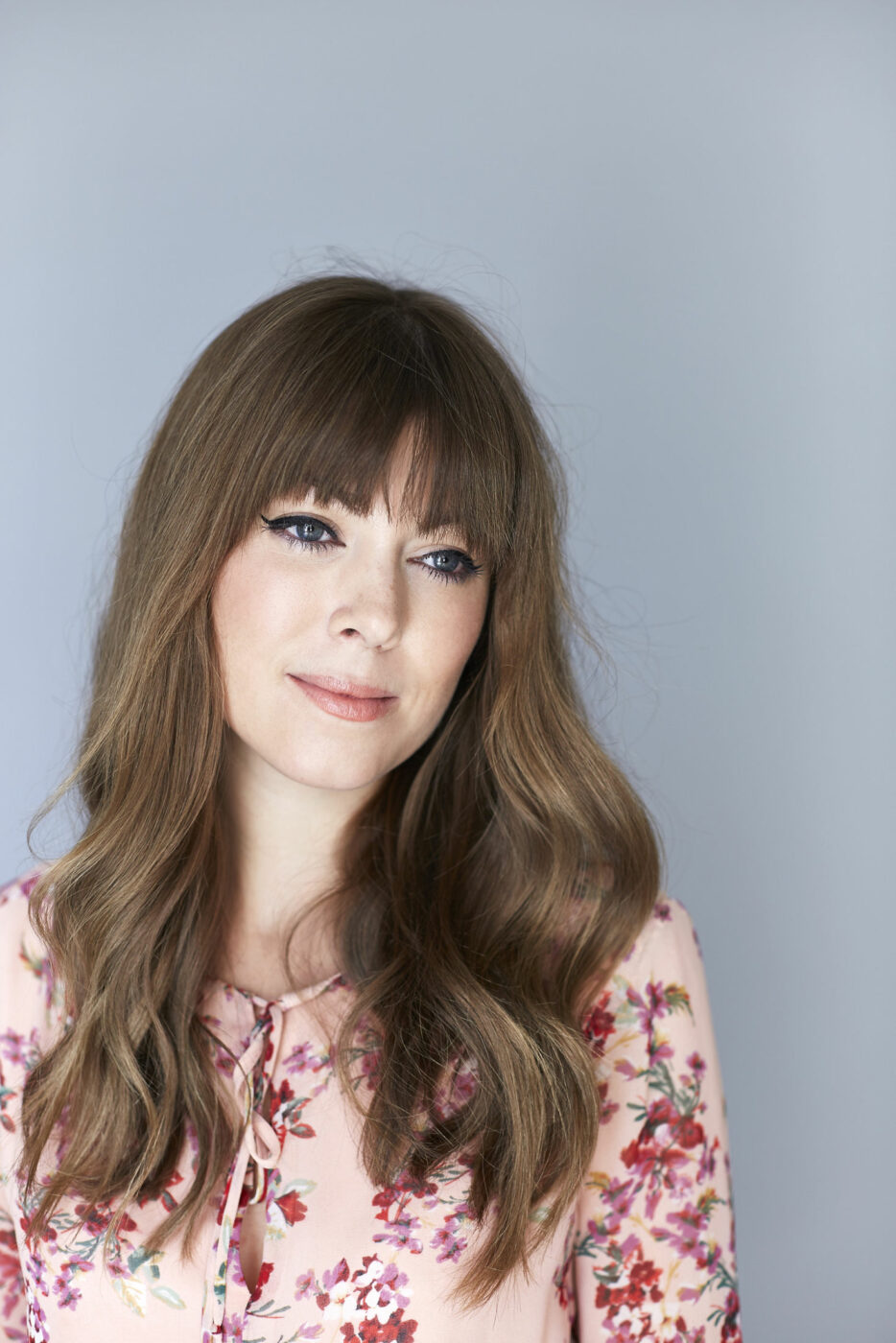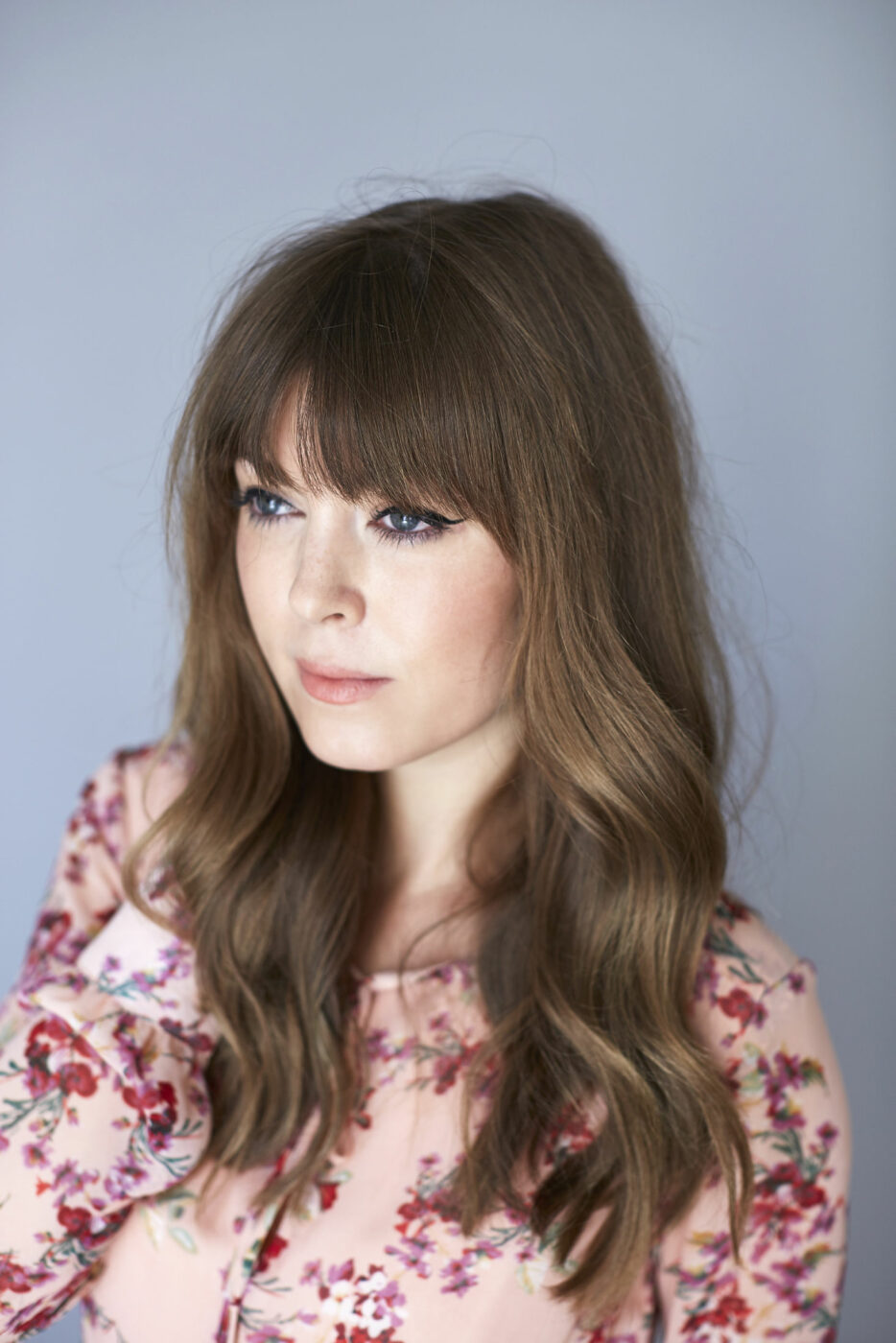 Photos by Jessica Alexander.
Follow me on Bloglovin