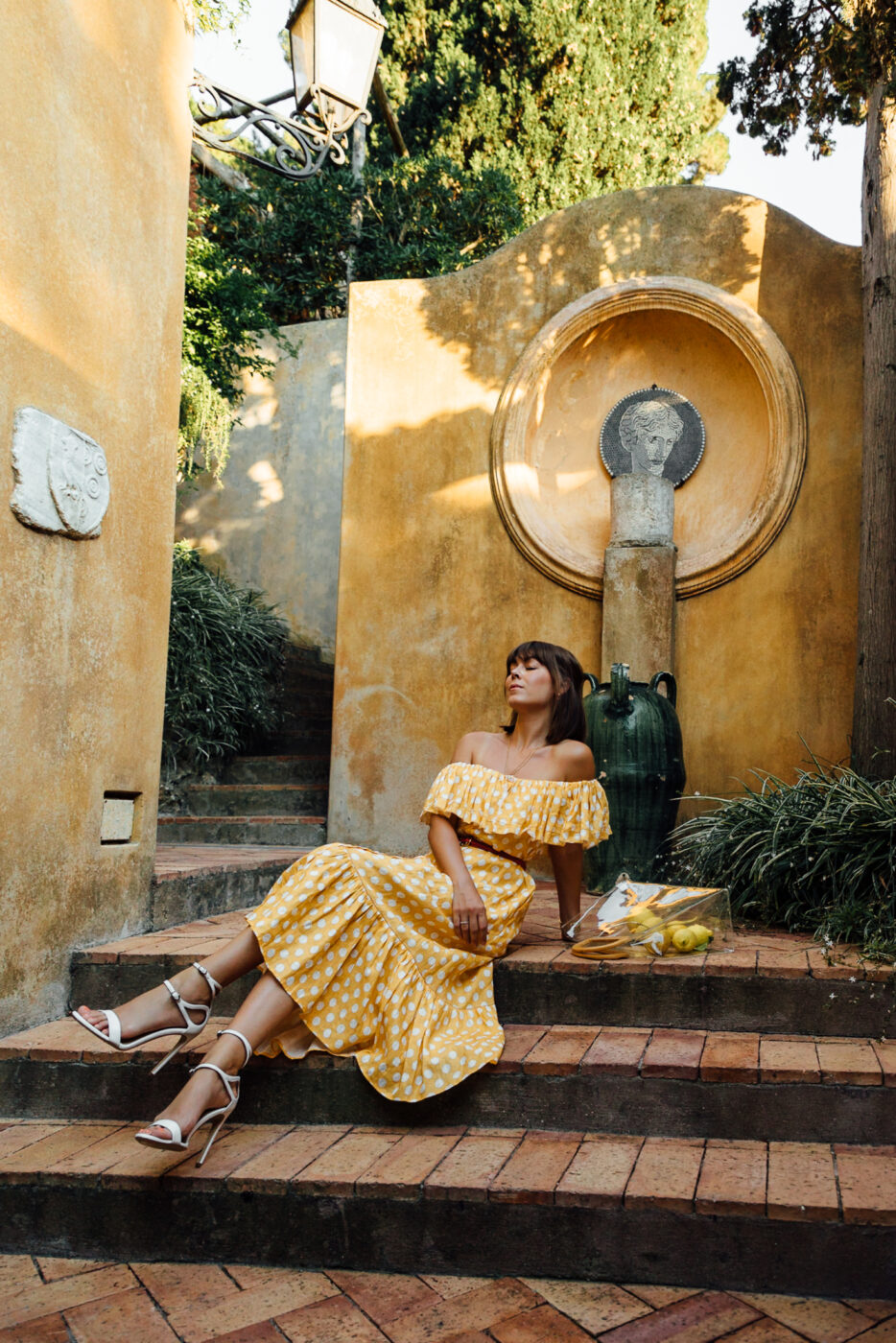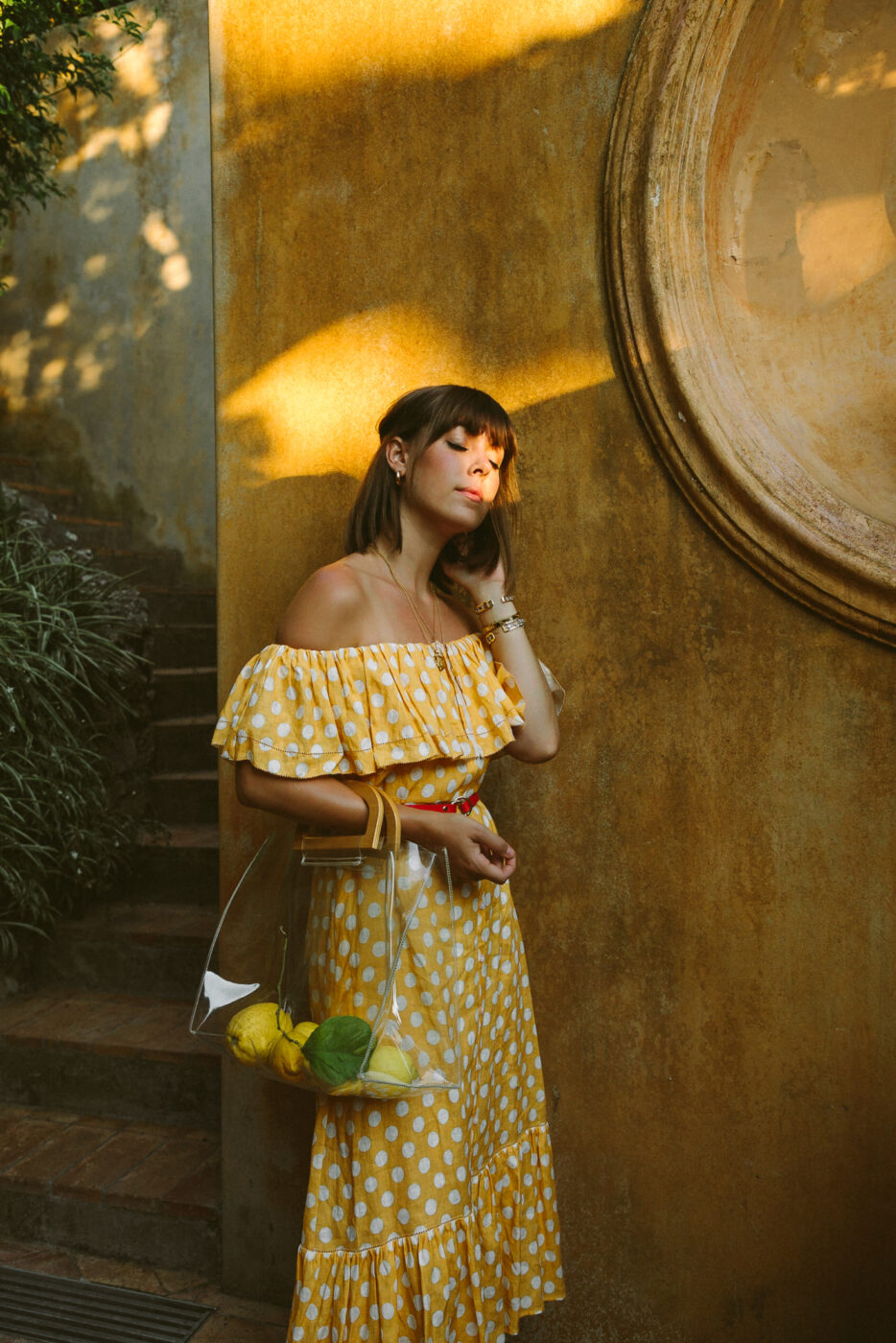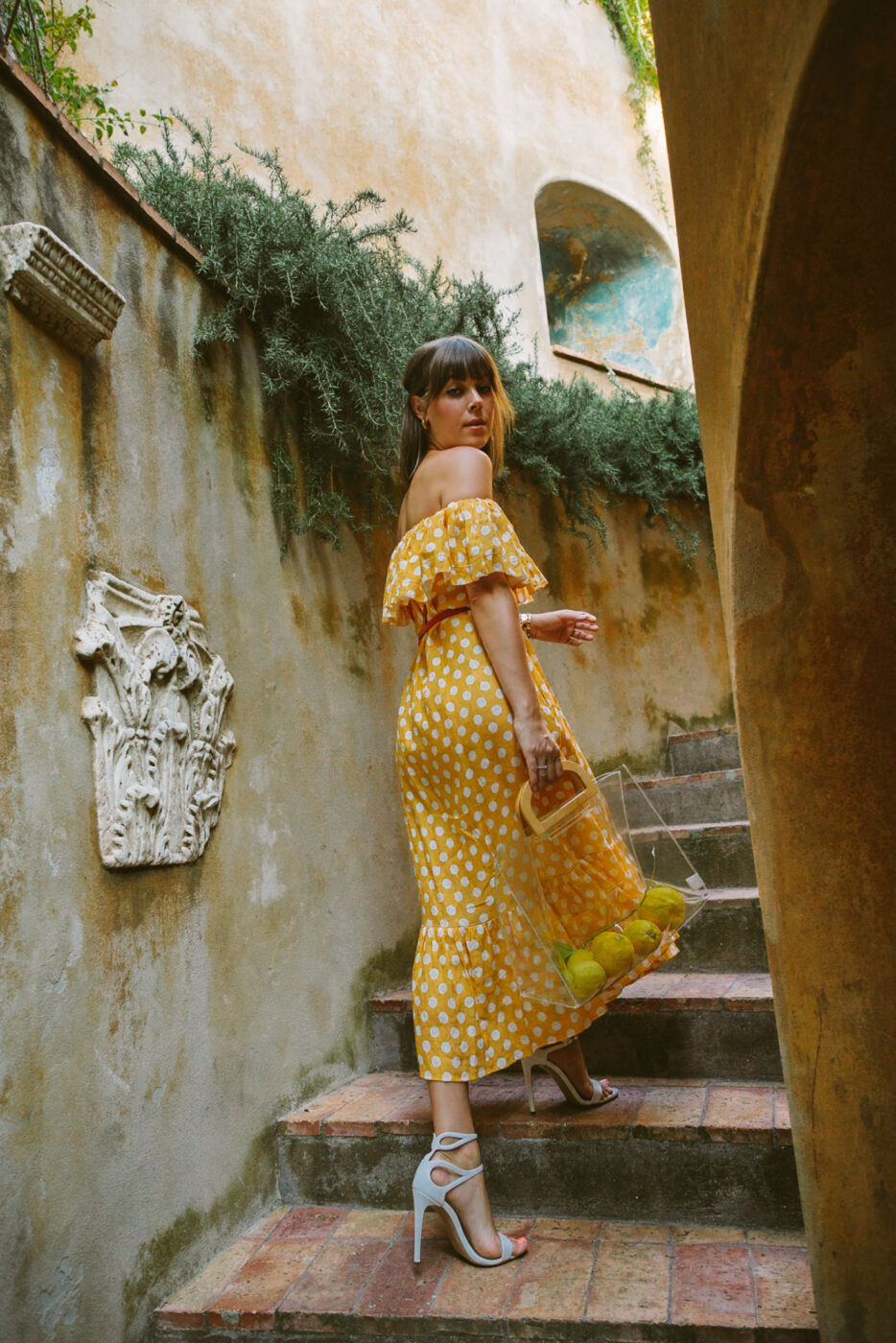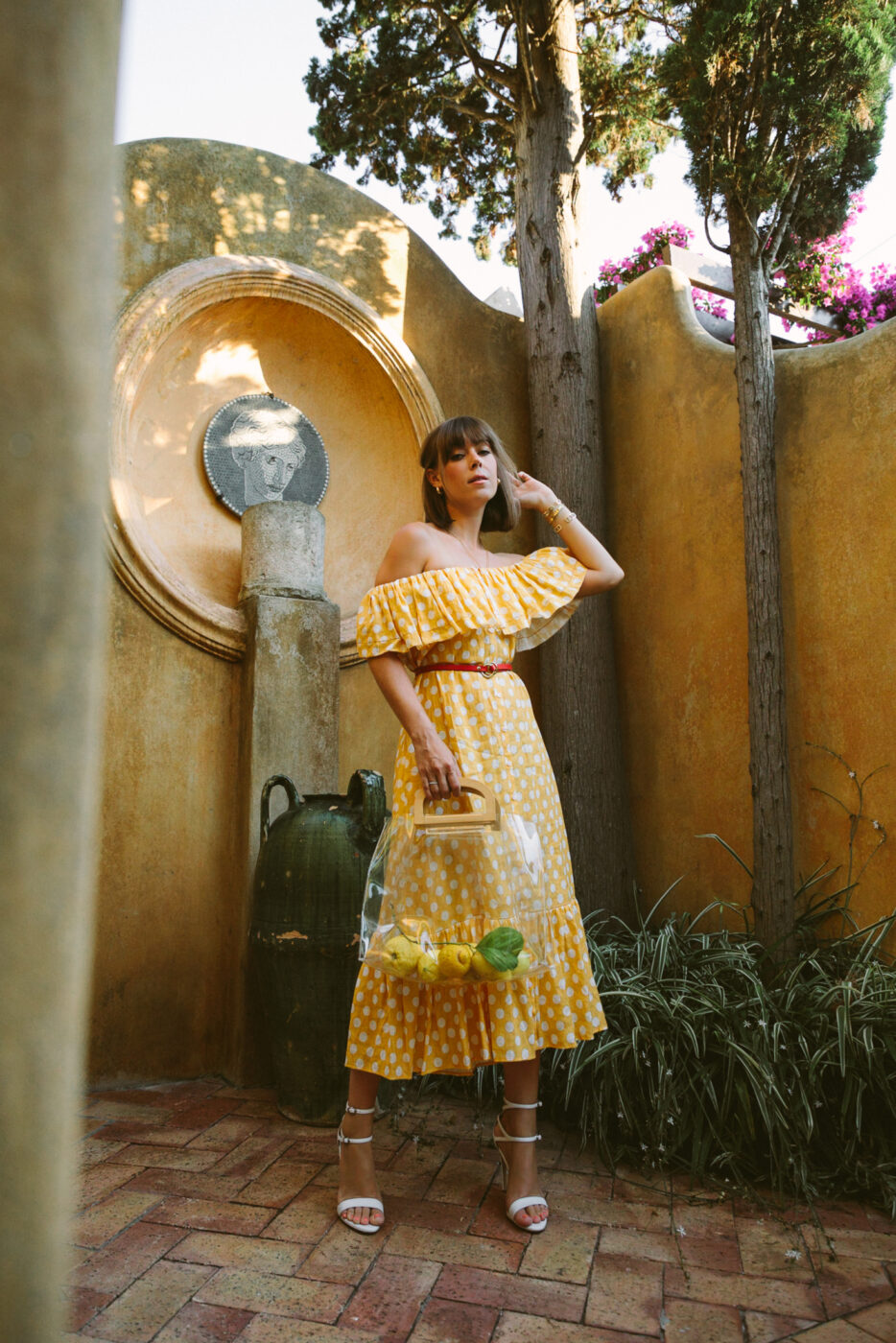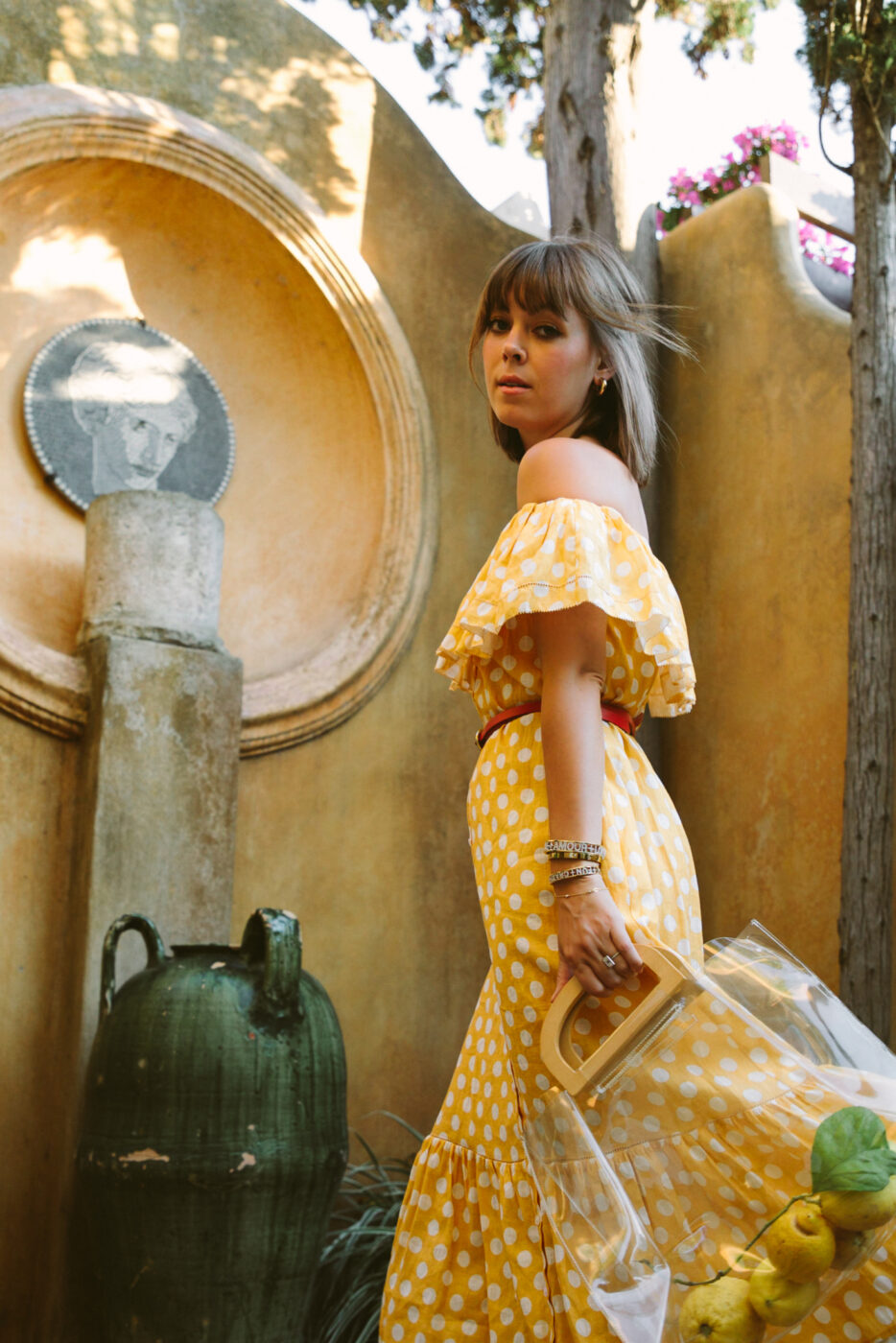 Freddie and I are currently on a quick trip to Italy for the Venice Film Festival, and I'm sure most of you are gearing up to celebrate Labor Day back in the states. Whether celebrating the last weekend of summer or on a brief trip to Europe, I pack slightly different for trips that only consist of a few days. Because there's nothing that dampens an already quick trip like the annoyance of overflowing luggage and waiting on bags at the airport, am I right?
While I won't go into the details of my clothing essentials in this post (perhaps in the future?), I did want to cover something just as important: beauty! When packing up my vanity for a short trip, I truly stick to the basics and products that multi-task. Basically, I focus on getting more bang for my buck with each product, and zone in on what I can't live without. Keep reading for a glimpse into my carry-on beauty bag essentials.
Silk pillowcase
By now, you likely know my obsession with silk pillowcases. They not only make me feel more comfortable while snoozing in sheets that are not mine, but they're a beauty secret. The silk can alleviate hair breakage, wrinkles, and it's a lot more gentle on your skin in general. Plus, they're a breeze to pack!
Tinted Moisturizer with SPF
This is such an amazing multi-tasking product. It provides coverage so I can usually skip bringing foundation and it protects my skin since there's SPF. I'll rub this all the way down my neck to make sure I'm getting protection there as well.
Face & Lid Palette
I'm a bit of a palette hoarder, I'll admit it. But can you blame me? They condense everything so nicely and if you buy the right one, like this Nars favorite of mine, you can multi-task on multi-task. I look for a palette that contains colors I can use for eye shadow, blush, bronzer, and highlighter – even if that means getting creative and using an eye shadow as a highlighter or bronzer. That way you're covering lids and cheeks in one, flat case.
Eye Roller
Because it's so small to pack, and let's be honest, weekends away usually involve plenty of carbs and champs, I always pack an eye roller. They're helpful for not only waking you up, but brightening your eye area and de-puffing any inflammation. Been using this one for years. Pro tip: Keep it in a bucket of ice or the fridge for an extra de-puffing.
Liner and Mascara
No explanation needed. Essen tails! Obsessed with this liner and this mascara.
Perfume Roller
I'm a fragrance junkie so I literally don't leave home without one. But if I don't want to pack a full perfume, I'm all about the fragrance rollers. Stores like Sephora literally have a wall full of them, or you can ask an employee to make one for you – they usually can at least make you a tester.
Beauty Blender
Lastly, instead of bringing all my brushes, I'll only pack a beauty blender. I find it so transitional in terms of application. I'll wet it to apply an eye shadow or my tinted moisturizer, or keep it dry for bronzer or blush. It's a dream!
Before you go, know that you can shop all of my weekend beauty essentials right here:
What's a beauty essential that you always make room for?
Photography by Freddie Cipoletti