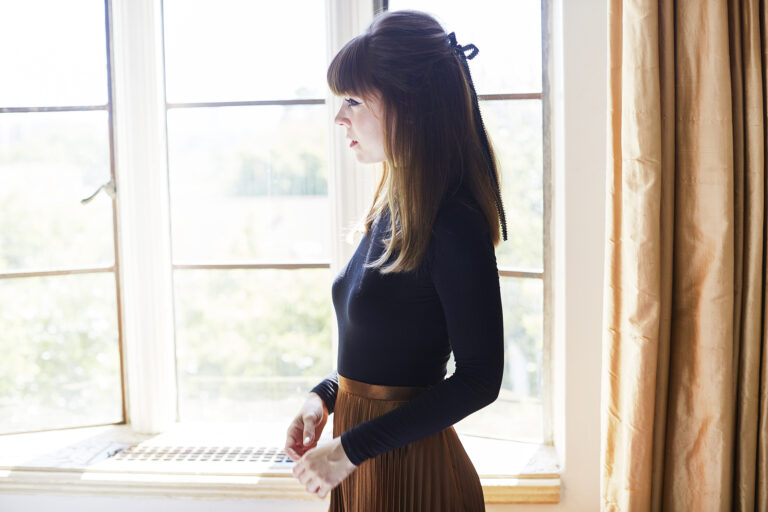 There are few things better than a Bardot inspired up-do. My signature look for so many reasons! It's equal parts gorgeously dreamy and subtly sexy in its tousled glory. While in New York for Fashion Week with TRESemmé, we created this look specifically to have fun with their new, Beauty-Full Volume collection. The very first reverse wash system that's designed to give you that touchable, voluminous bounce like Miss. Bardot!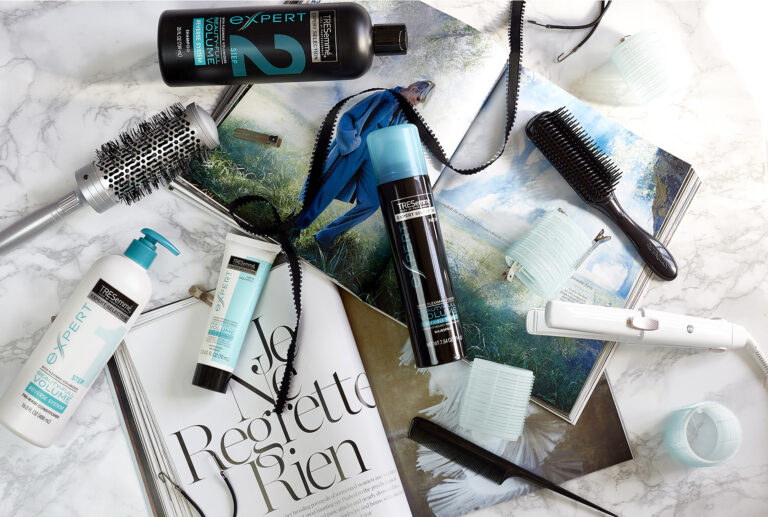 So in honor of my very first (and definitely not the last) hair tutorial on the blog, I am recreating this classic look that I know you all love as much as I do!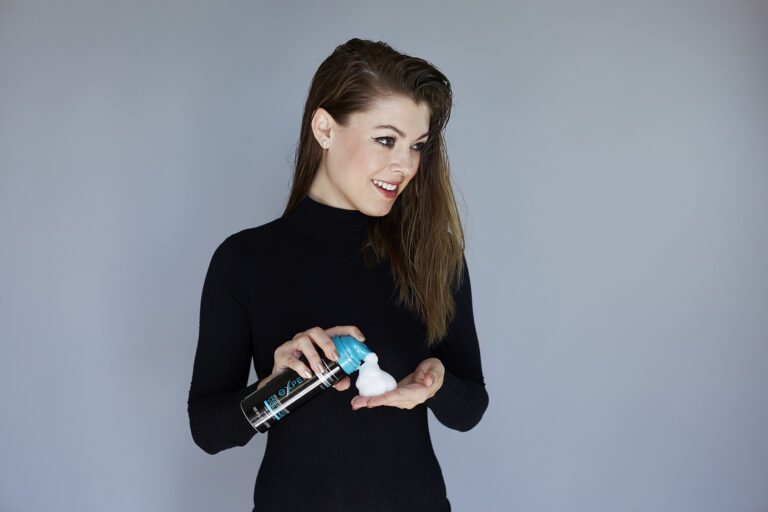 To start things off, I prep my hair by washing it with TRESemmé's Beauty-Full Volume Pre-Wash Conditioner, followed by the Beauty-Full Volume Shampoo. I've been using their reverse system for over a month now, and I've been amazed at how full my hair is, still soft but not flat. To give it a little texture, I addTRESemmé's Beauty-Full Volume Touchable Bounce Mouse to the roots and a dime-sized squeeze of the Beauty-Full Volume Hair Maximizer to the tips.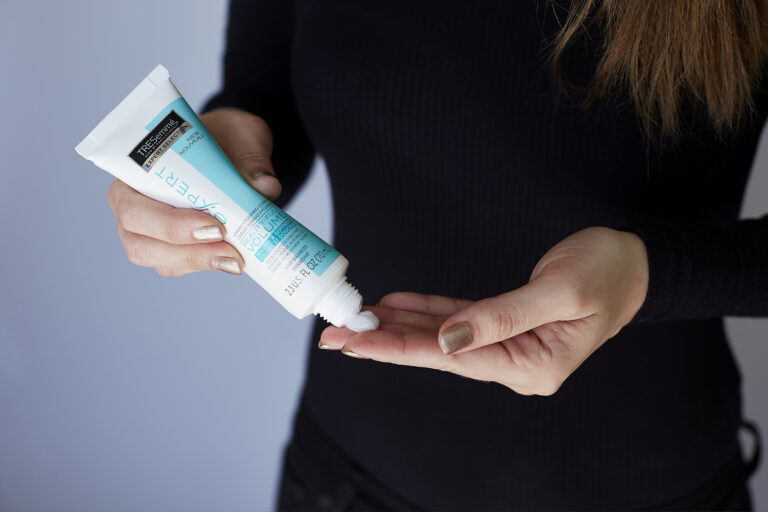 To build out that extra bounce, blow-dry hair away from your face. I often will use a round brush, lifting hair from the roots and drying from root to tip.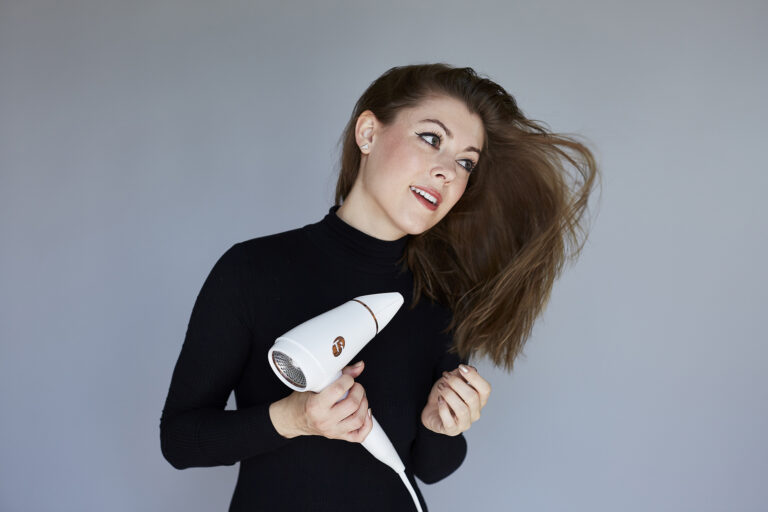 Miss. Bardot was known for her bang, and although we wear our differently, it's still a key part of this look. For a straighter bang like mine, I use a flat brush and push my bangs from right to left, then straight down until they are dry.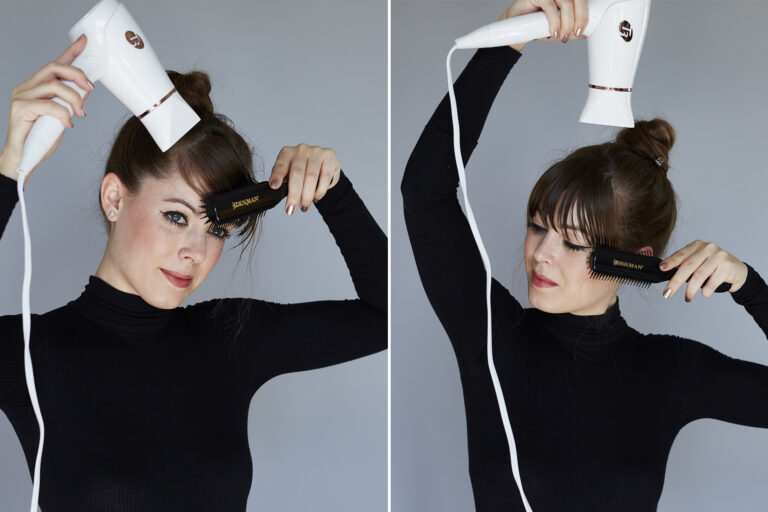 The secret to using rollers is to heat them before you put them in your hair. It helps set the hair in its place. Work your way around the crown, then move down to the sides that will eventually frame your face.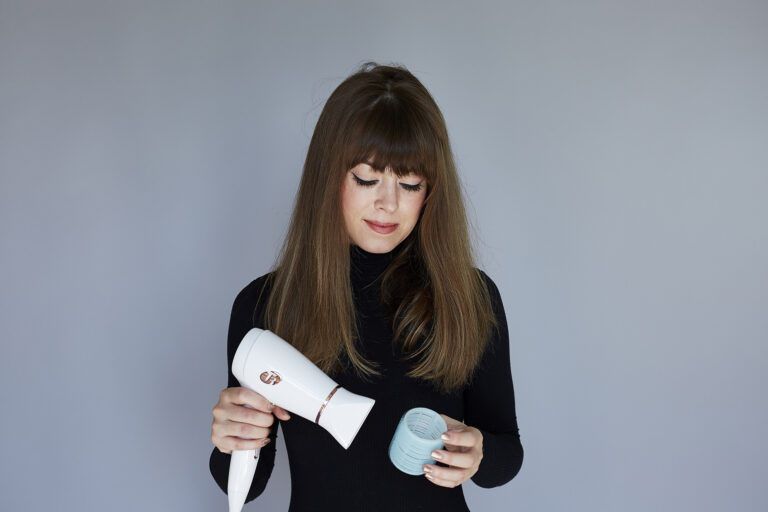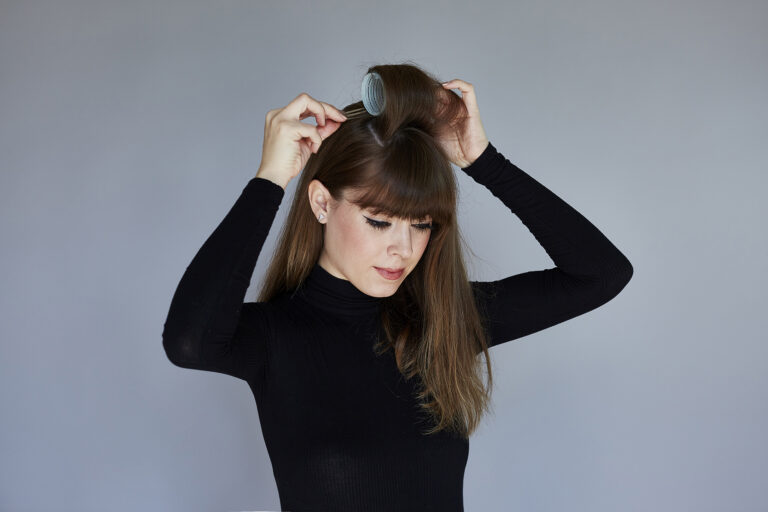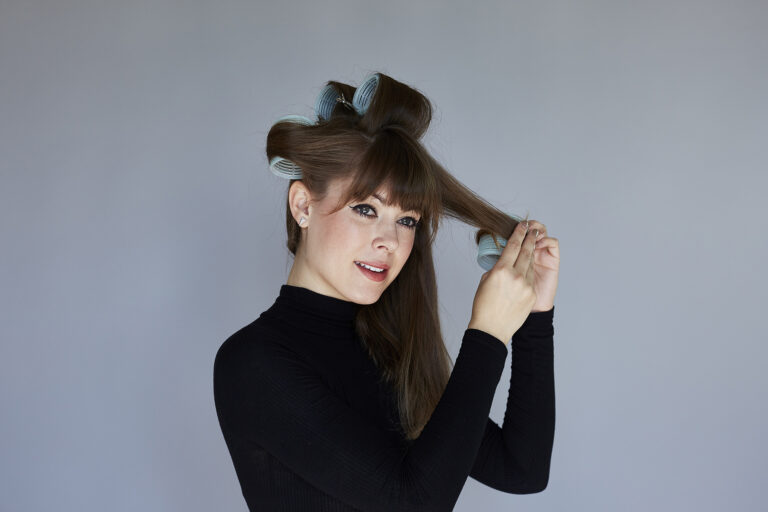 Now, to create the full crown, section small portions of your hair and gently tease by back-combing.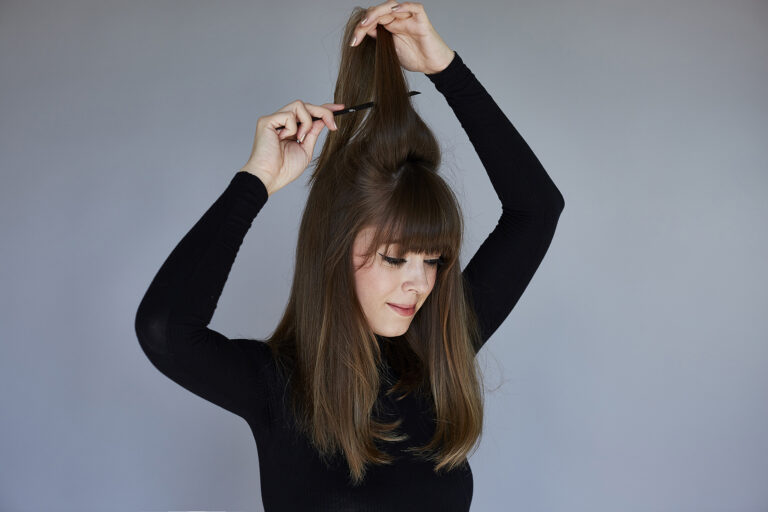 Next, take your comb and gently run it through the back-combed hair to give it it's shaped, creating a some up, some down voluminous Bardot look.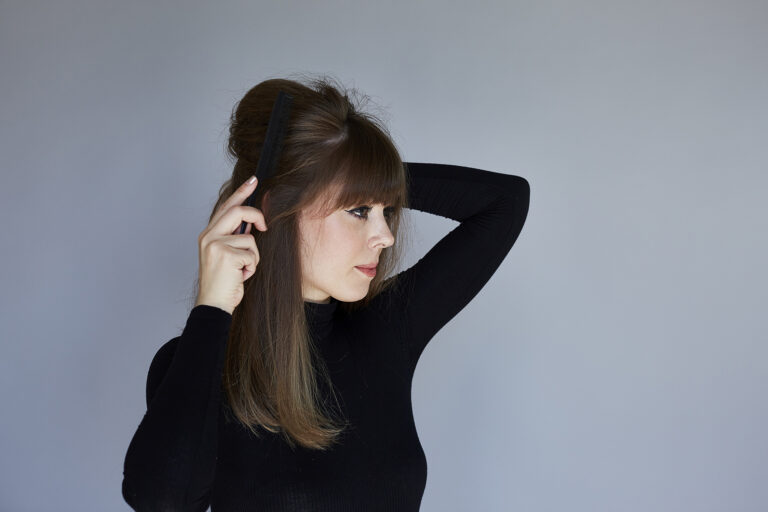 Finally, take your bobby pins to secure it into place. Hint! To get a perfect bow, I actually tie the bow to the loop of the bobby pin before sliding it into place in my hair. To lock the look in, finish with the Beauty-Full Volume Flexible Finish Hairspray.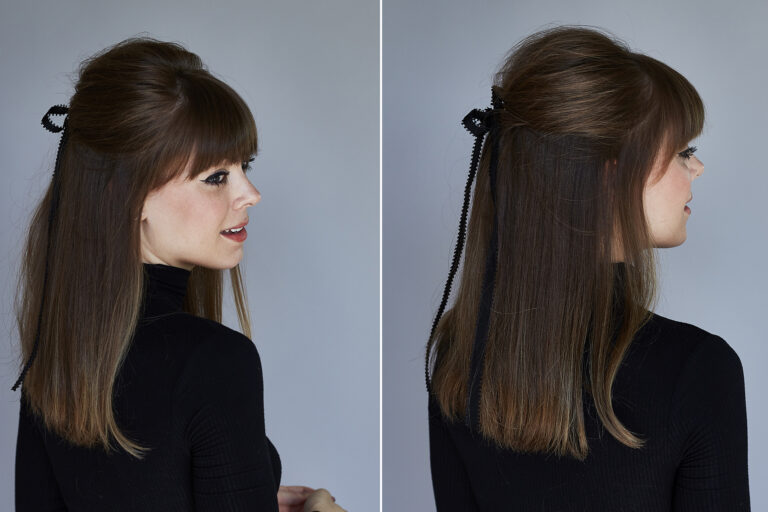 I truly hope you liked todays take on tutorial style posts. To see more, click the image "Get The Look" below. Would love to hear what you think so be sure to leave me feedback in the comments below on what look you'd love to see next!
This post was sponsored by TRESemmé®, a product of Unilever. Thoughts and opinions are my own.