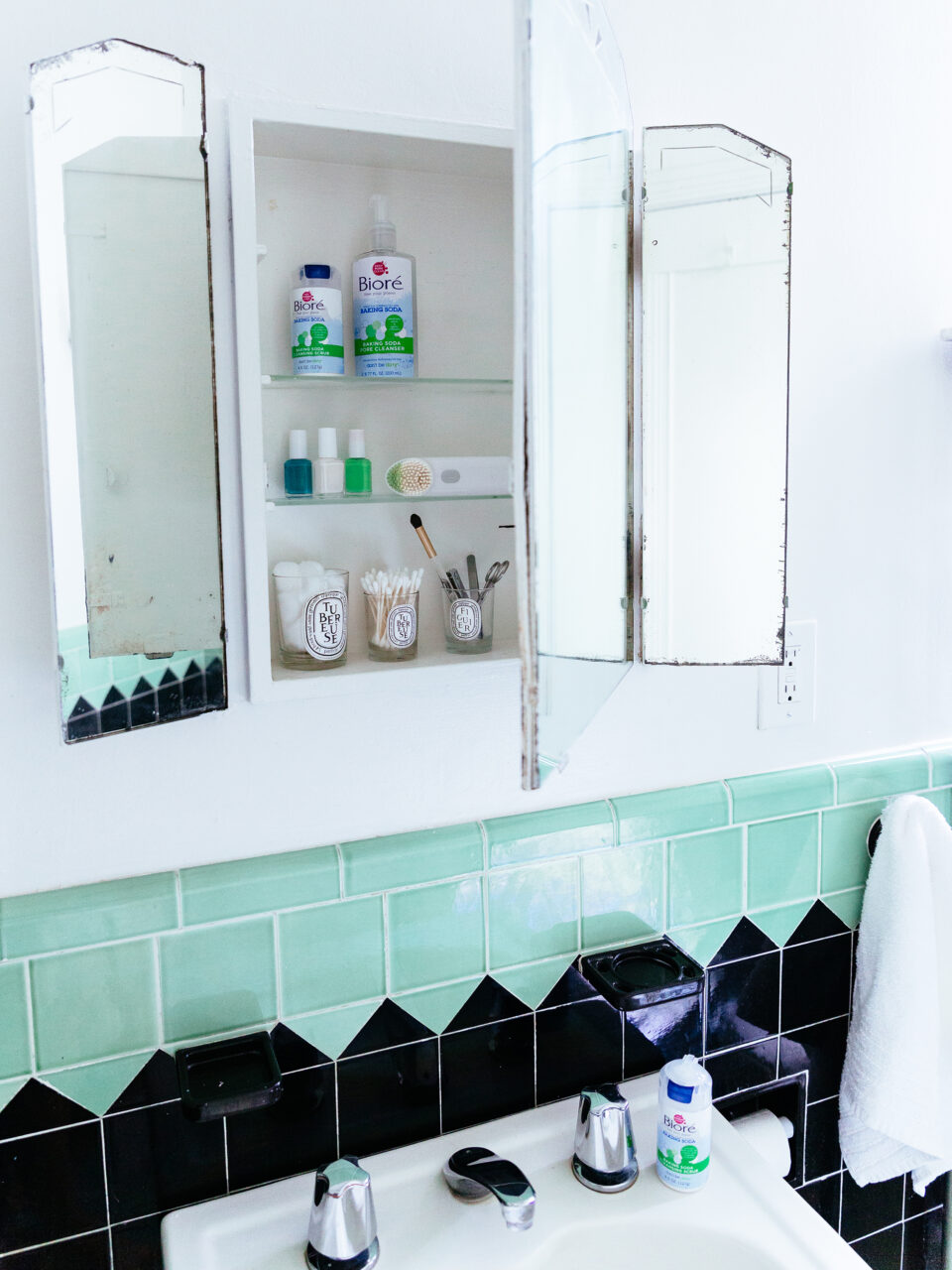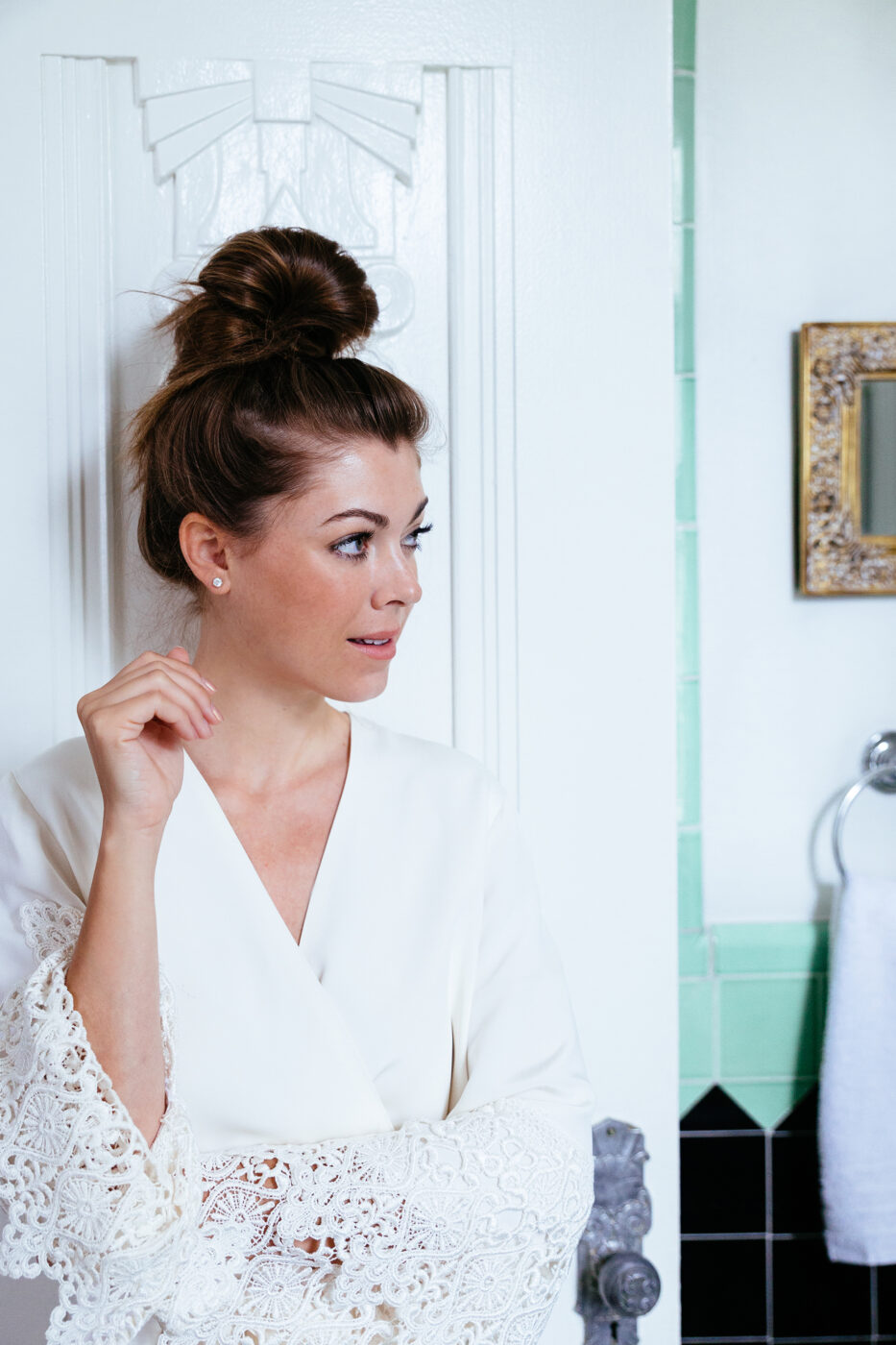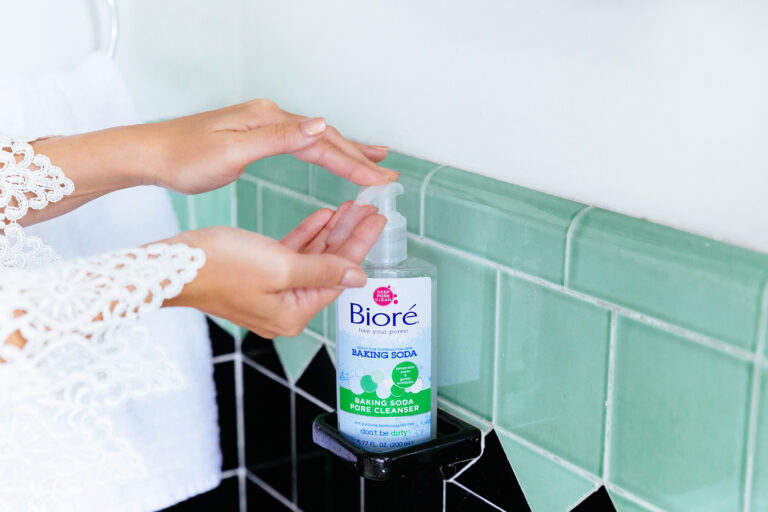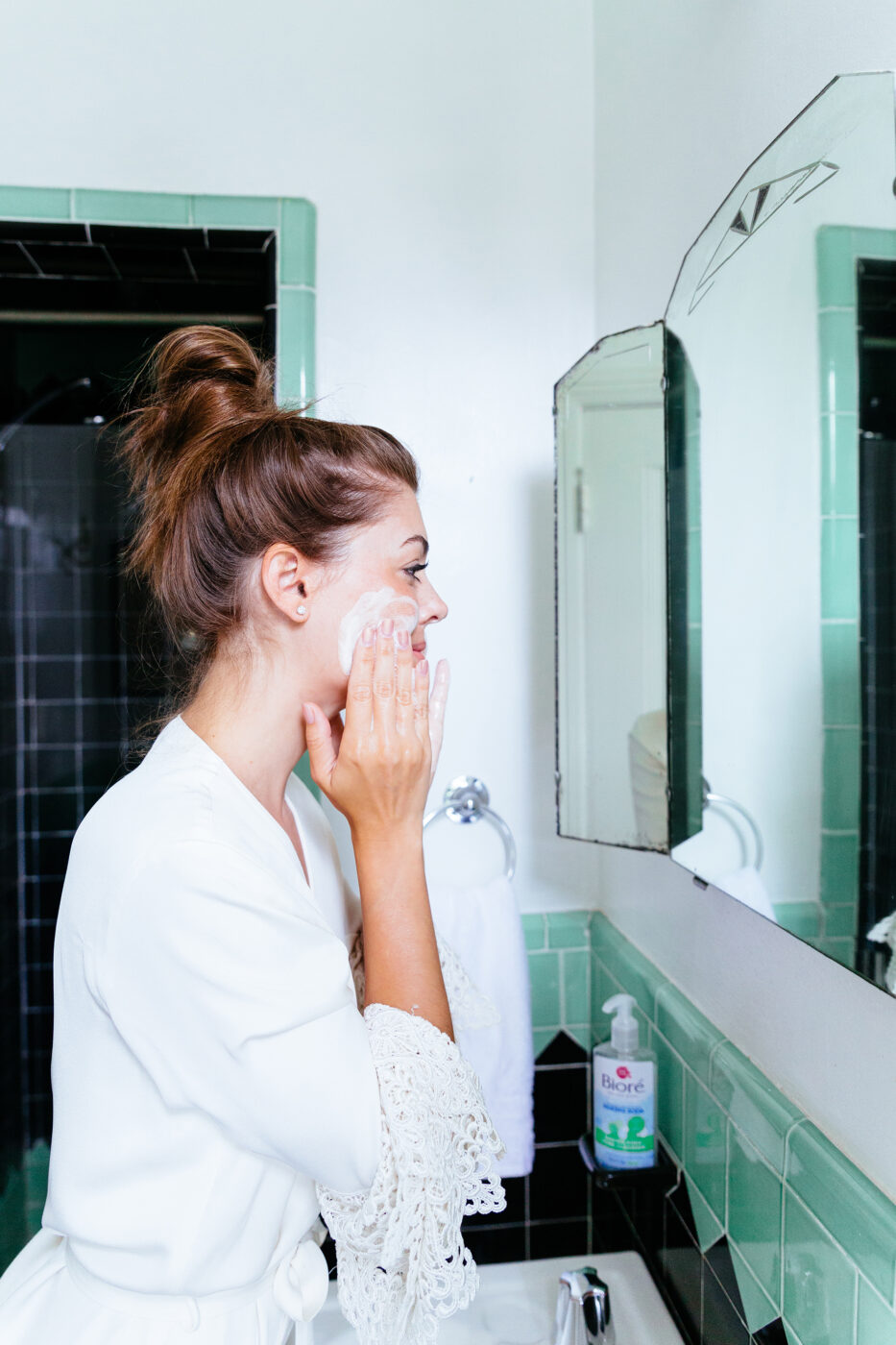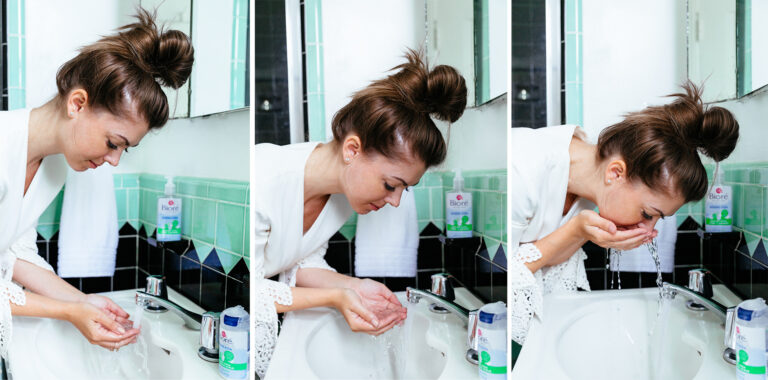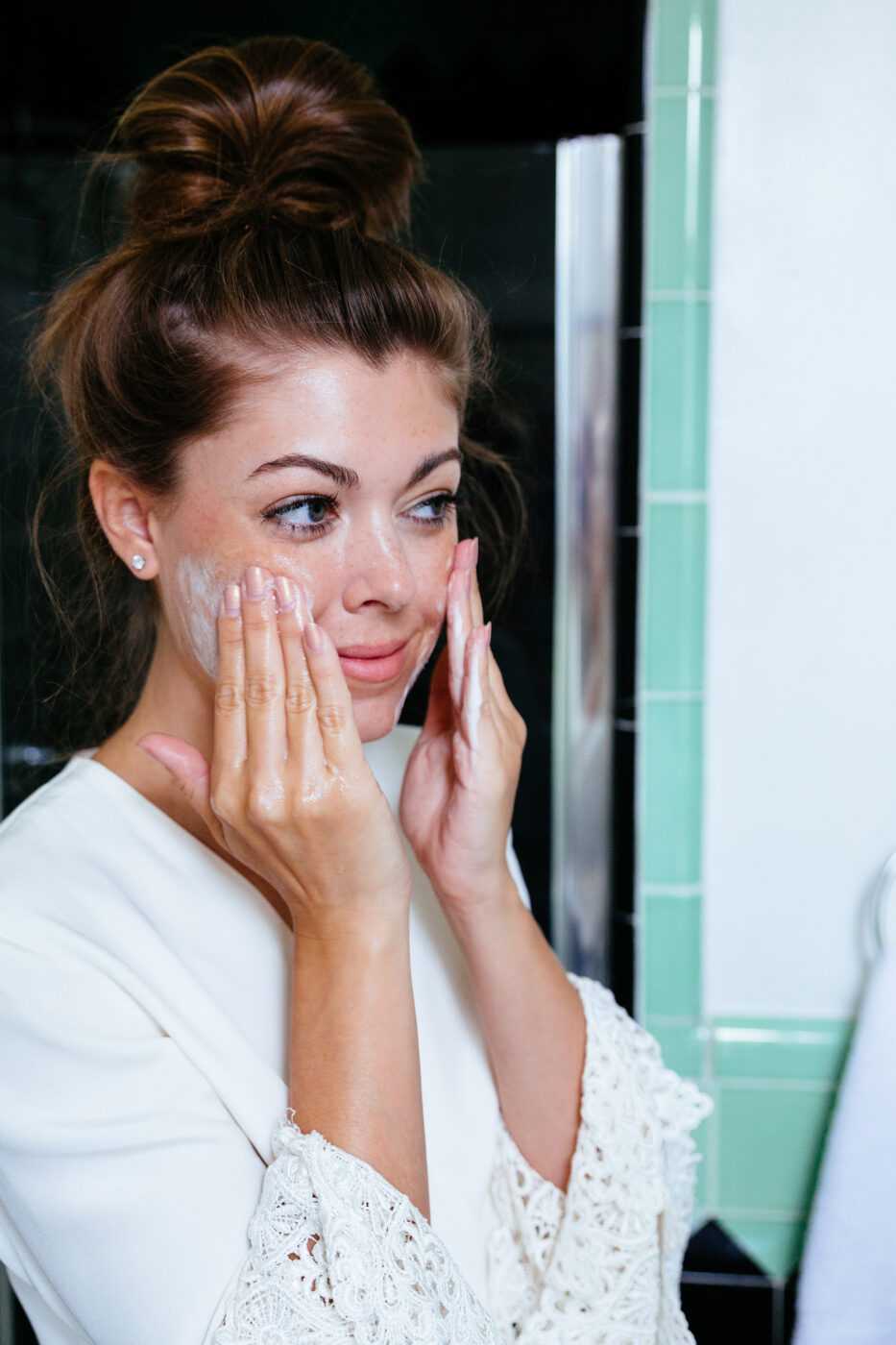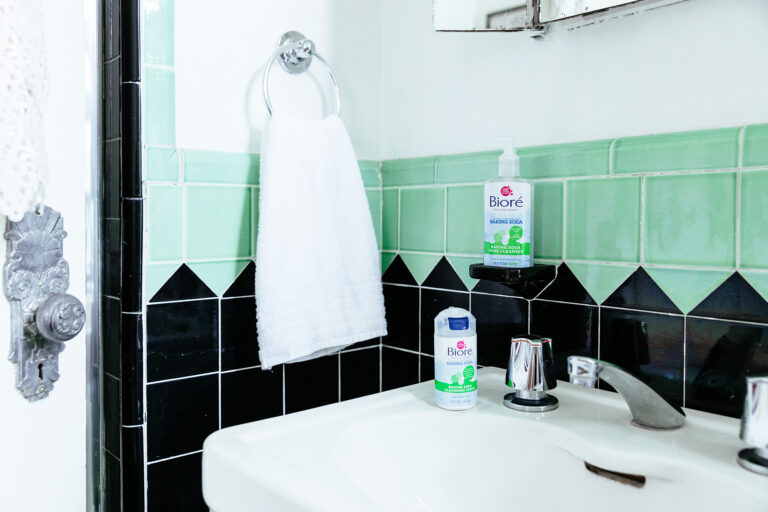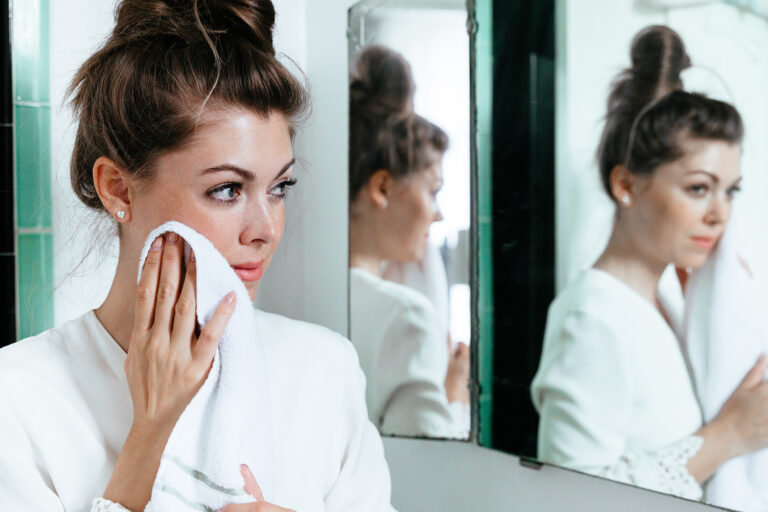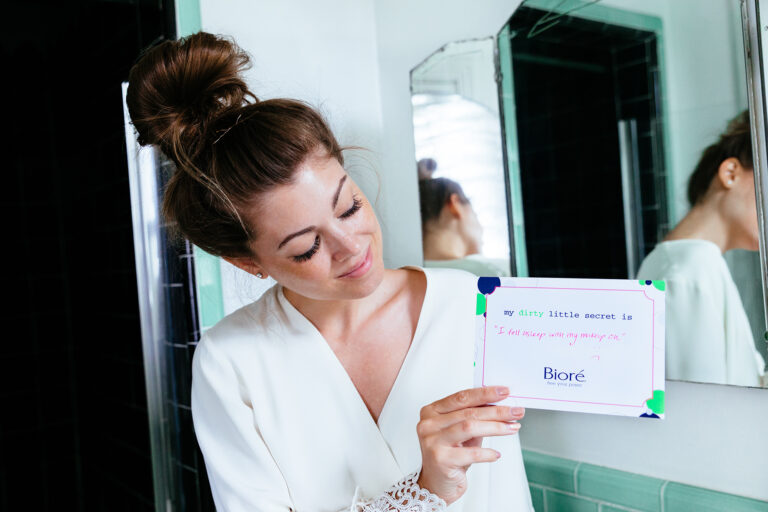 I am a firm believer in the idea that beauty, in its entirety, is something to be celebrated. From everyday beauty rituals to hair care treatments and countless beauty products, the cosmetic industry is an endless source of inspiration and information. There are constantly new products being tested and new practices being promoted. However, with all of this information at our fingertips, it's easy to get overwhelmed by the amount of knowledge out there and every year it seems to get a little easier to let some of our worst beauty habits go unchecked.
So, you wanna hear a secret? Just like anyone else, I have my very own "dirty little secret" when it comes to my beauty and skin care regiment. The problem? Sometimes, out of sheer exhaustion or after a long dinner, I fall asleep before I have the chance to take my make up off. I know what you're thinking – are those extra 3.5 minutes of sleep really worth the dull morning-after skin and clogged pores?
The solution? Bioré and their incredible line of Baking Soda based products which includes the Pore Cleanser and the Cleansing Scrub. These amazing formulas utilize baking soda, but are perfectly pH balanced and specially formulated for use on your skin, to clean deep into your pores. I especially love the Baking Soda Scrub…and the best part? It naturally dissolves so you never over scrub! I couldn't believe how effective it was and my skin was visibly smoother in just one week. I also love how easy it is to use, just add water to activate it!
Its ability to deep clean and naturally exfoliate has quickly made Bioré my go to for visibly cleaner and smoother skin. With the help of their baking soda product line, I can't thank Bioré enough for its magical abilities to forgive my biggest morning after beauty faux pas and I know my skin will thank me in the long run!
Photos by Fred Cipoletti.
Thank you Bioré for sponsoring this post.