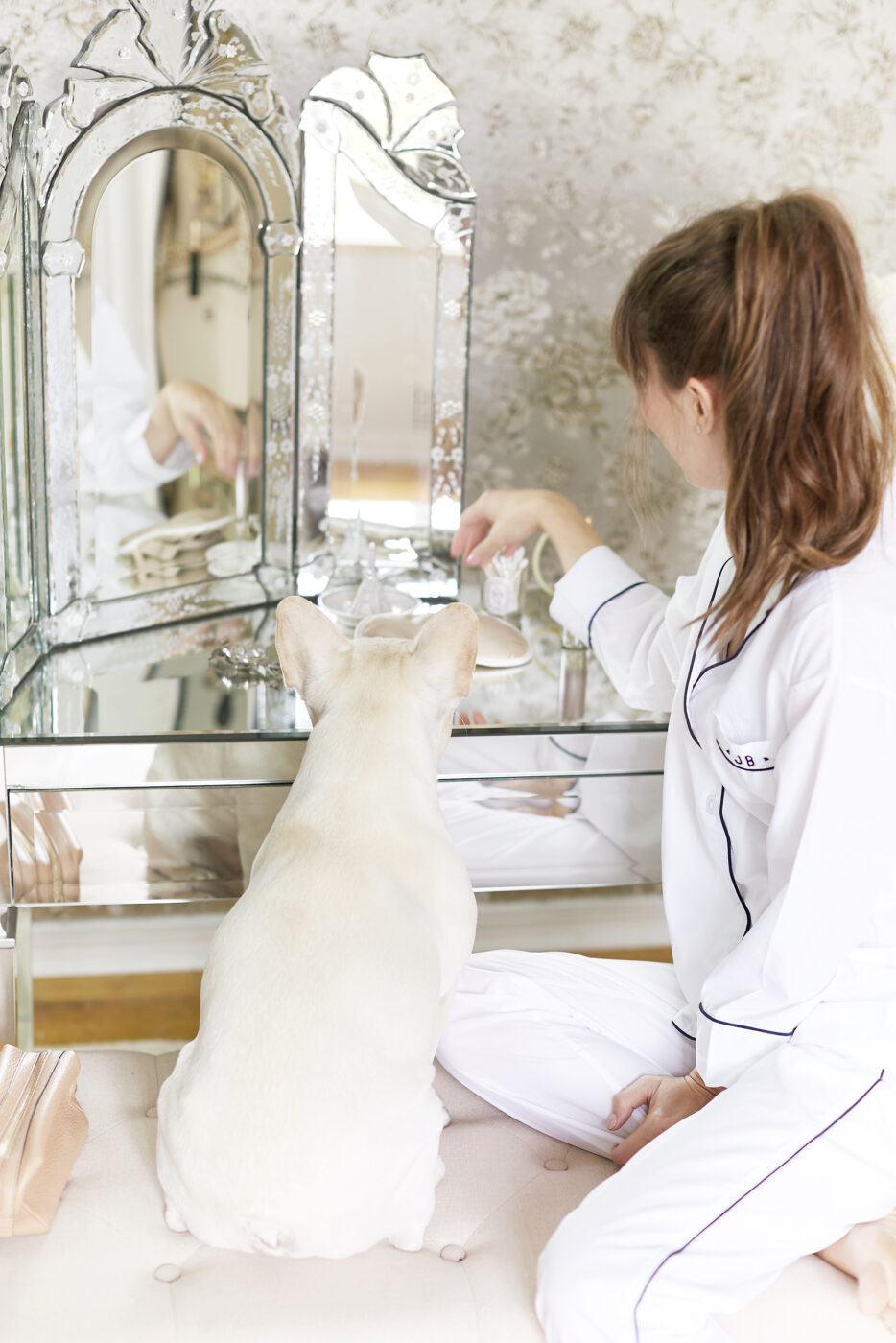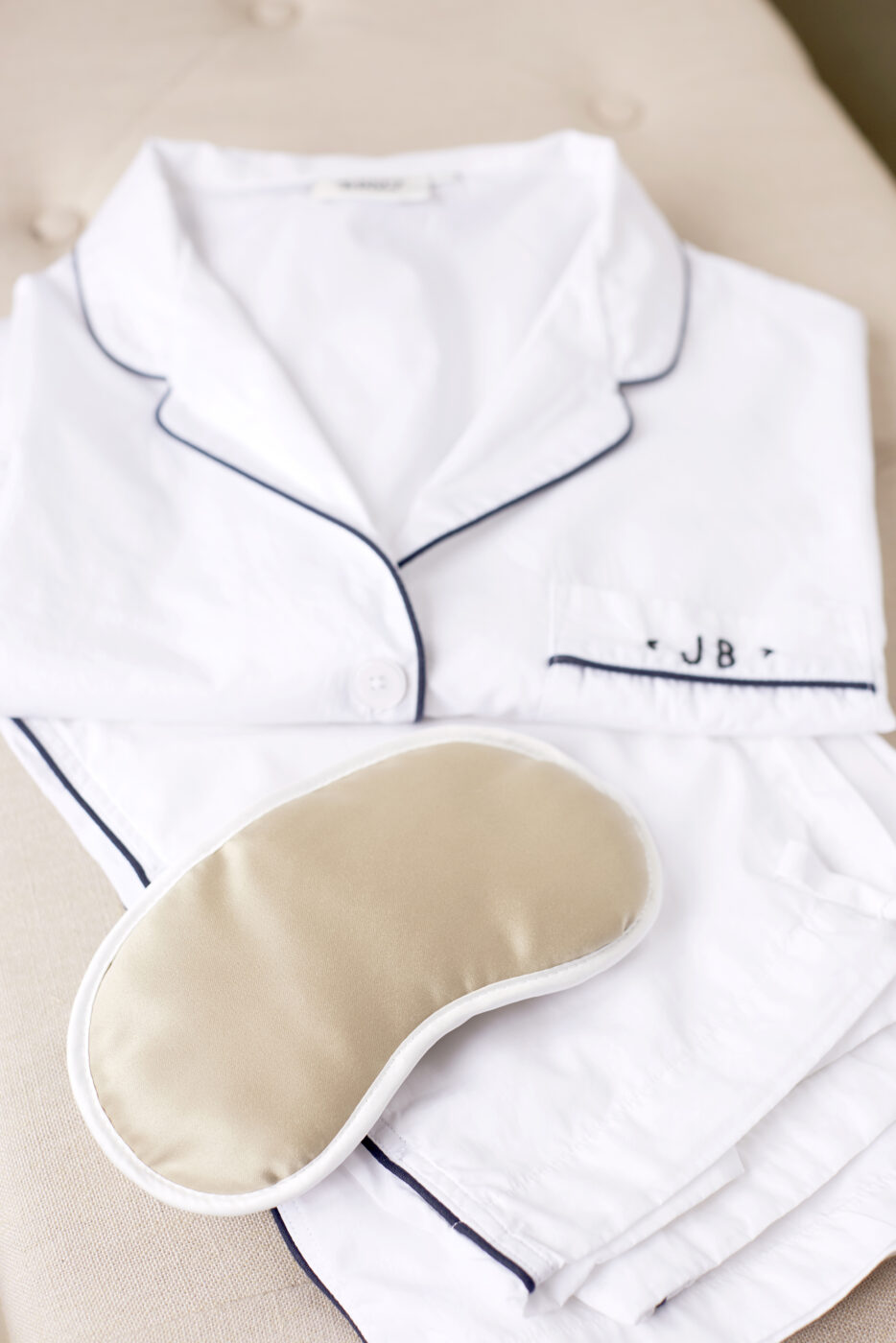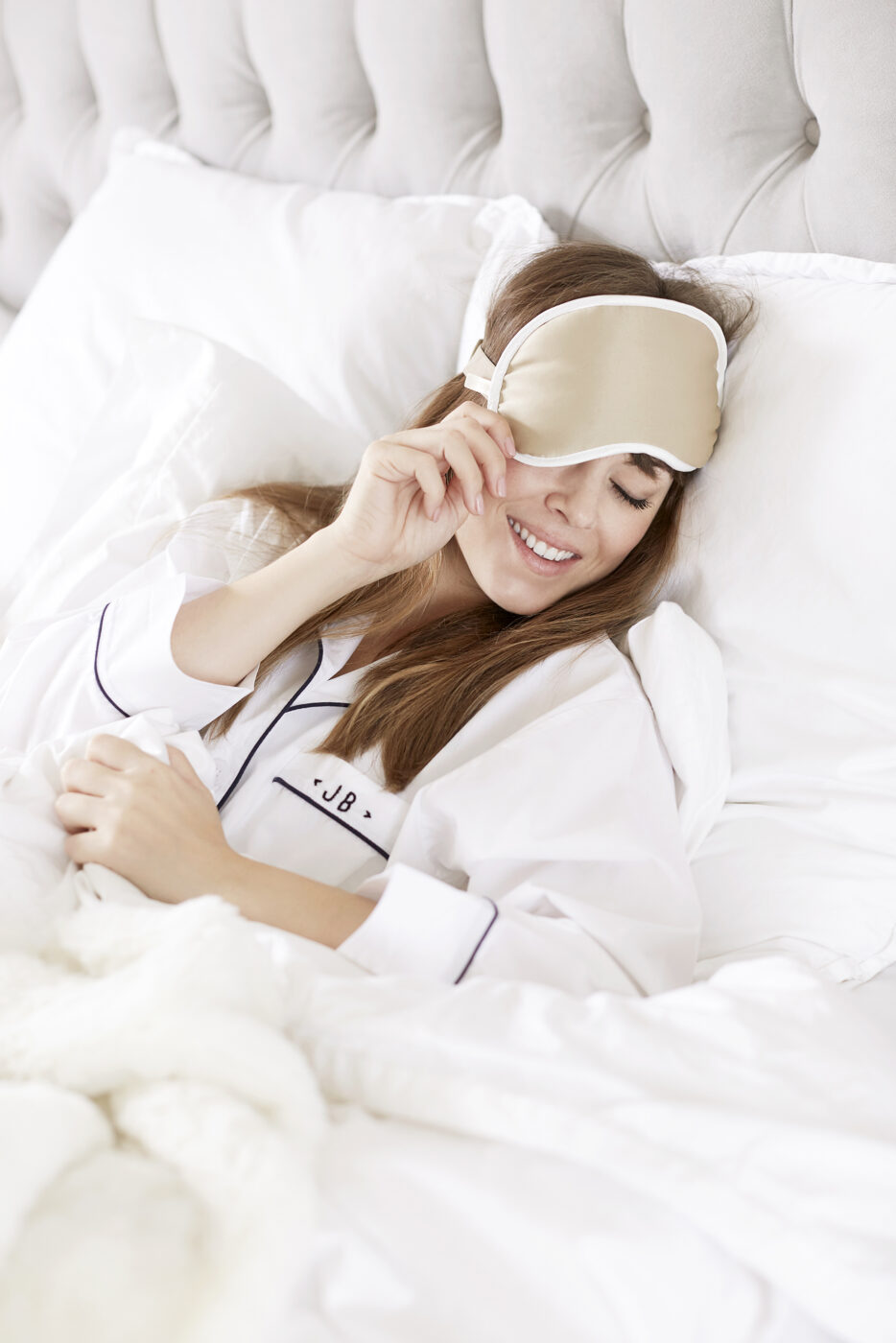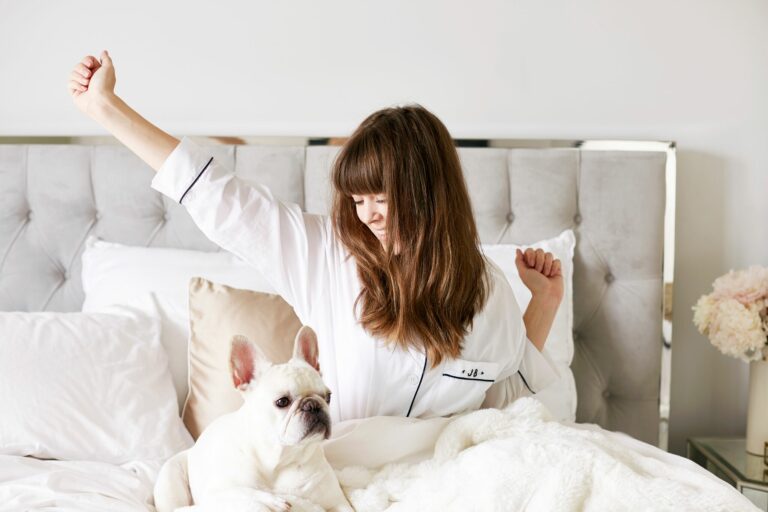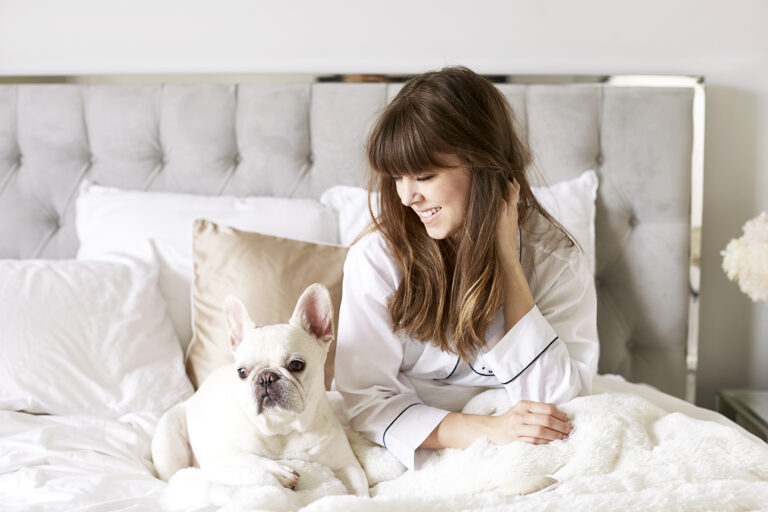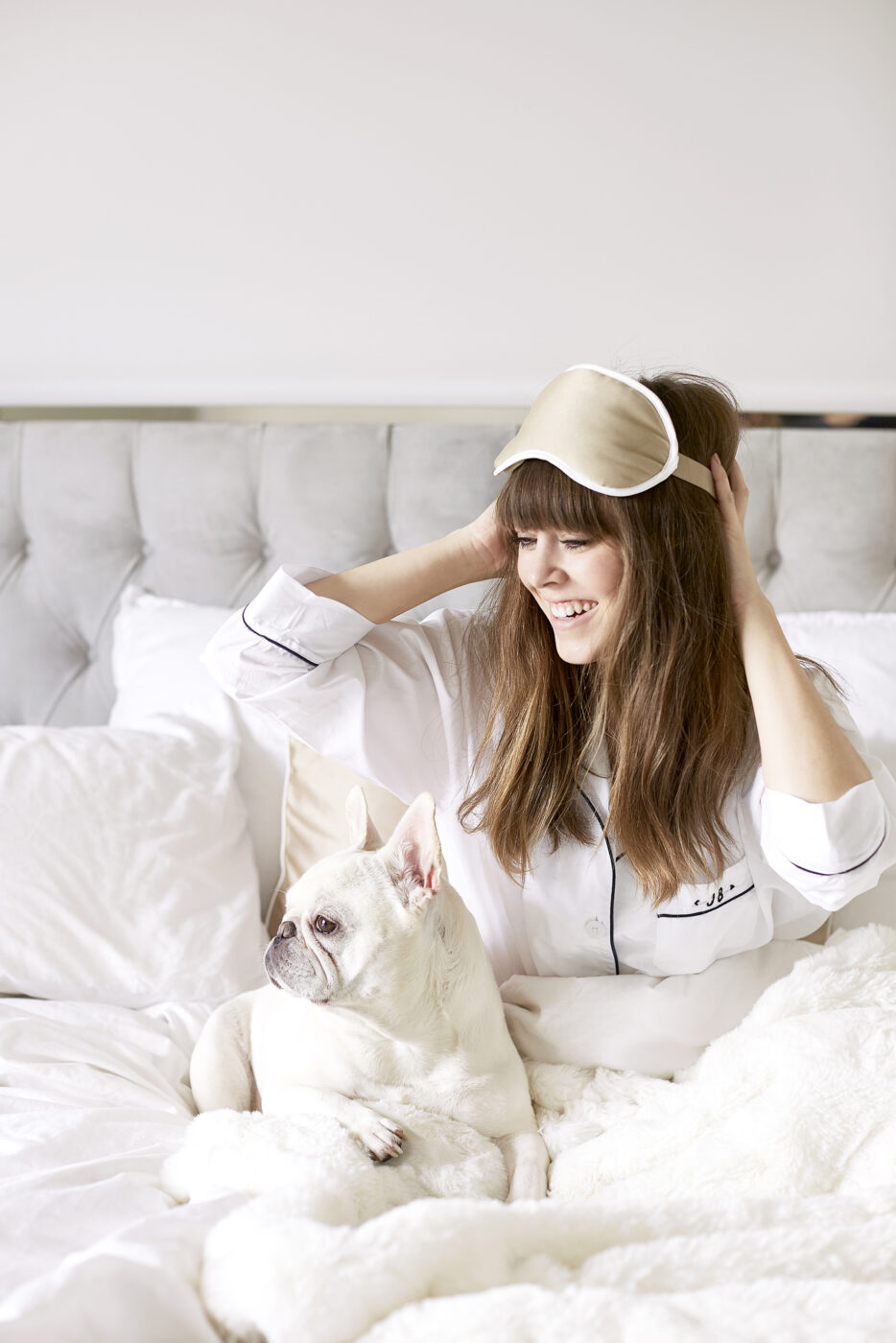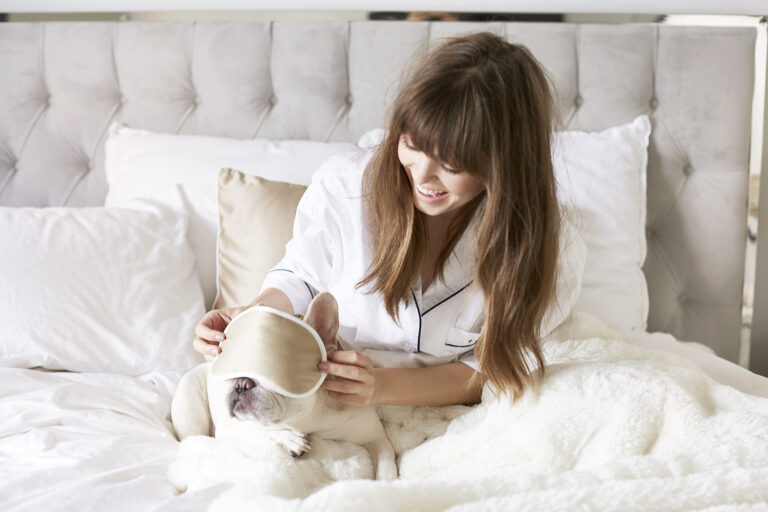 When it comes to beauty sleep, no one is a bigger proponent than I am. Sleep not only has incredible health and wellness benefits, but it's an all-natural way to look fresh and well rested every morning. The saying "woke up like this" only comes from those who are truly getting a good night's sleep, well…beauty sleep! Some might even go as far as to say it's the closest thing there is to the fountain of youth! So what ways can you ensure this beauty rest is actually occurring?
While a million different sources will claim a million different tricks, I can only speak to the experiences that I've had. Sometimes I feel like a mad scientist with all of the creams and beauty rituals I will attempt – all in the name of bringing you my real life findings!
While I've shared my morning and evening routines on The Beauty Edit, I've never shared my actual sleep routine with each of you. Although it might sound a bit crazy, I think there is definitely a ton of power in the ways in which you are sleeping. For example, I know that I have to get exactly seven hours of sleep to look and feel well rested. Any more or less will have me looking like a groggy mess. I also know that I have to sleep with an eye mask because light really affects my sleeping pattern. The minute the sun is up, I'm up. Yup, that's right, no alarm clock for me! As you can imagine, this isn't always ideal as the sun will rise before I get my proper seven hours in.
For years, I've used regular sleep masks, some that smelled like lavender, others that were just black out masks. My nightstand drawer is literally filled with sleep masks and every time I find a new one, I add it to my collection. The latest addition was a mask I found at Sephora by Iluminage – a mask that claims powerful anti-aging results through the use of copper technology.
As you may know, copper technology has been dubbed the new skincare savior by industry insiders. First, there was collagen; then there was copper – and Iluminage adapted this technology in a way that I've never seen before but have been super eager to try. Their silk eye masks and pillowcases are embedded with microscopic copper particles that are absorbed by the skin while you sleep. After just one month of using this, the biggest result I've noticed is in what I like to call the "sleepy-eyes". My puffy morning eyes are completely gone, and I can't help but notice that the fine lines around my eyes are not as prominent as they were before.
For a double dose, I've been using the eye mask AND the pillow! They are silky smooth too! Now I'm just wondering when I might be able to buy the full sheet set for an entire anti-aging body experience! I can't help but wonder, have I discovered the actual fountain of youth?
Photos by Jessica Alexander
Thank you Illuminage for sponsoring this post.