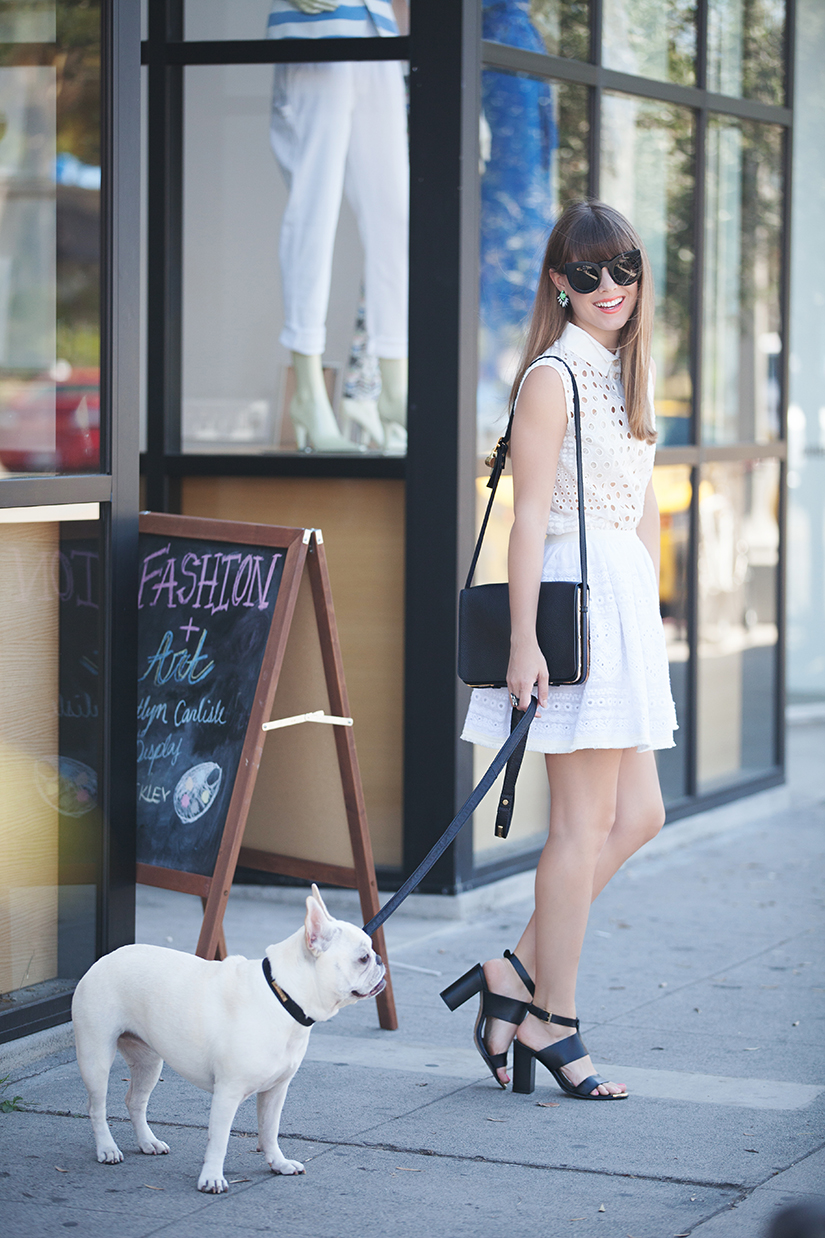 April showers bring May flowers and that also means it's time for this months Shopping Saturday with Margo and Me! On my list of must shop LA boutiques, Beckley is a must. Or what I like to call, Boutique Chic! Nestled between a slew of 3rd street store fronts, Beckley is a force to be reckoned with.
Whether you're on the hunt for a cozy tank or a cocktail dress, Beckley is the true definition of a one stop shop. What you will love most about the selection is that it's so finely curated. My biggest shopping dilemma is feeling overwhelmed by the amount of merchandise in the store but Beckley nails it with a perfect mix of designers and styles. Even better, they have a cozy little corner dedicated to their favorite beauty products. They've single handedly transformed me into a Koh Gen Do and Sunday Riley addict!
For those of you who don't live in LA, not to worry. The boutique is completely shoppable from the comforts of your couch. Shop it HERE! Can't wait to hear what you think!
Photos by Marlena Pearl Photography
Shop The Look
:: Sea NY Skirt :: O'2nd Eyelist Blouse :: TopShop Shoes :: Danijo Earrings :: Dannijo Bracelet :: Sophie Hulme Bag ::