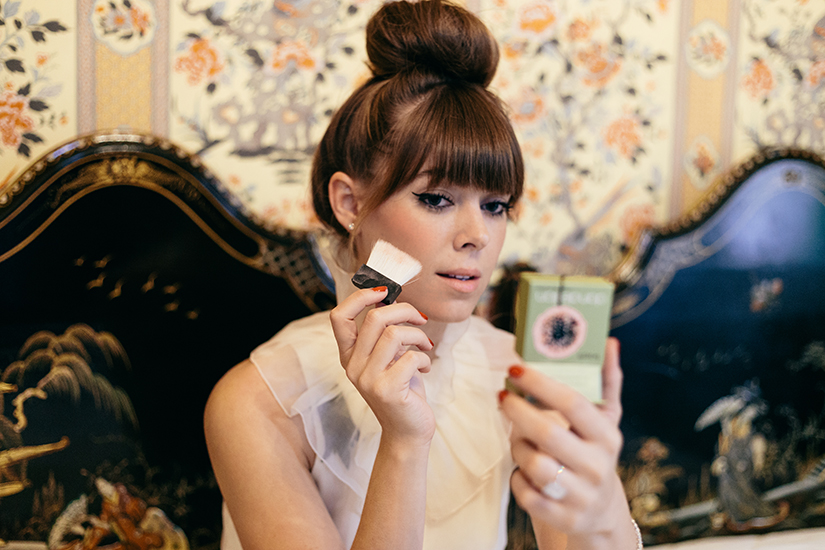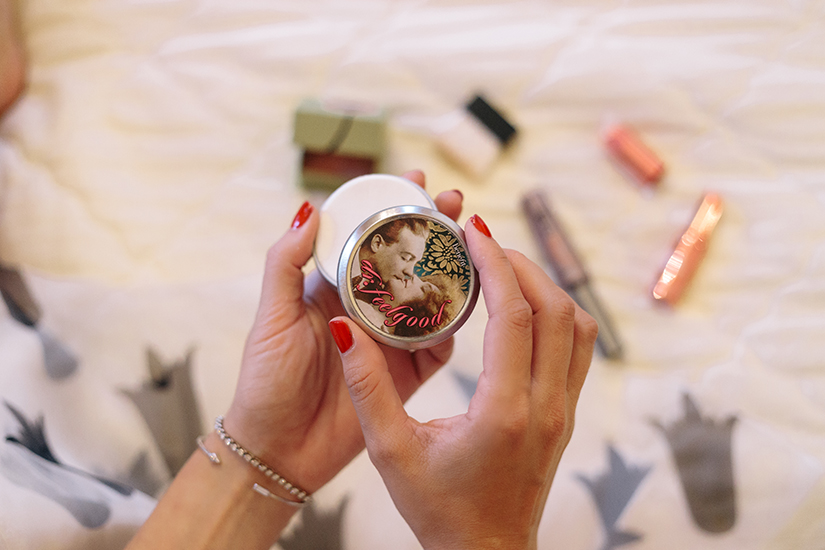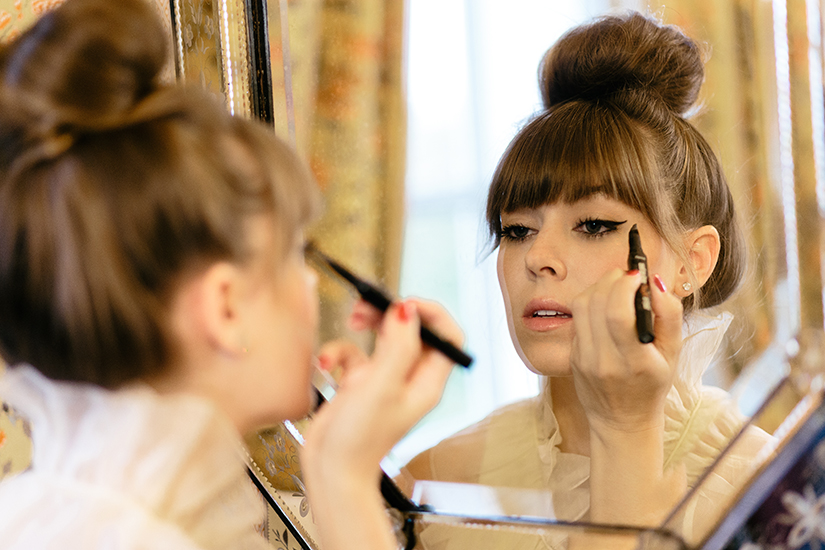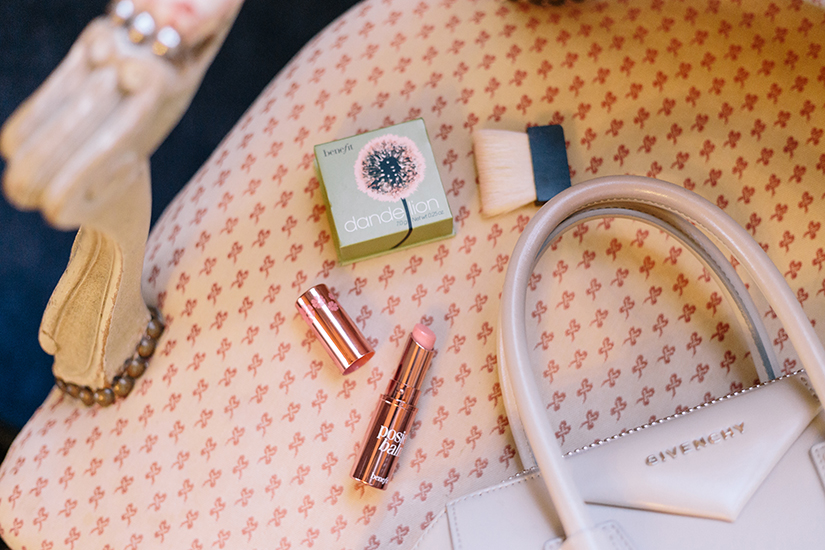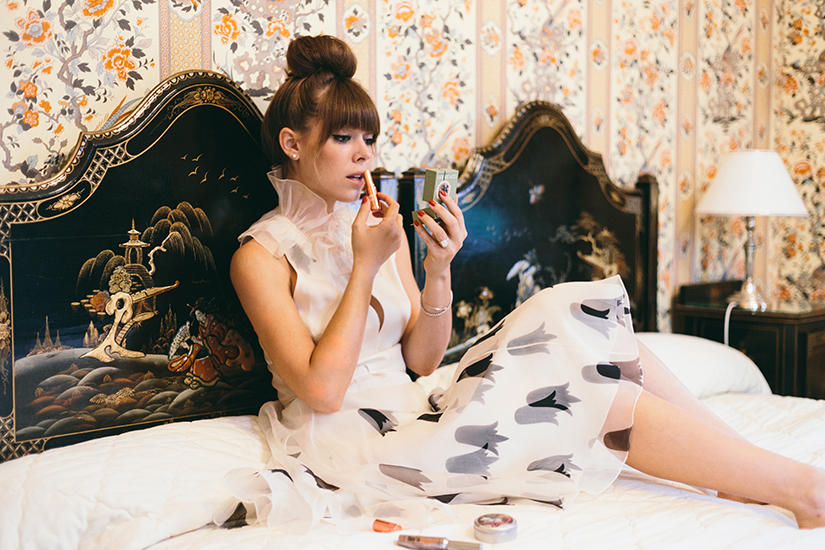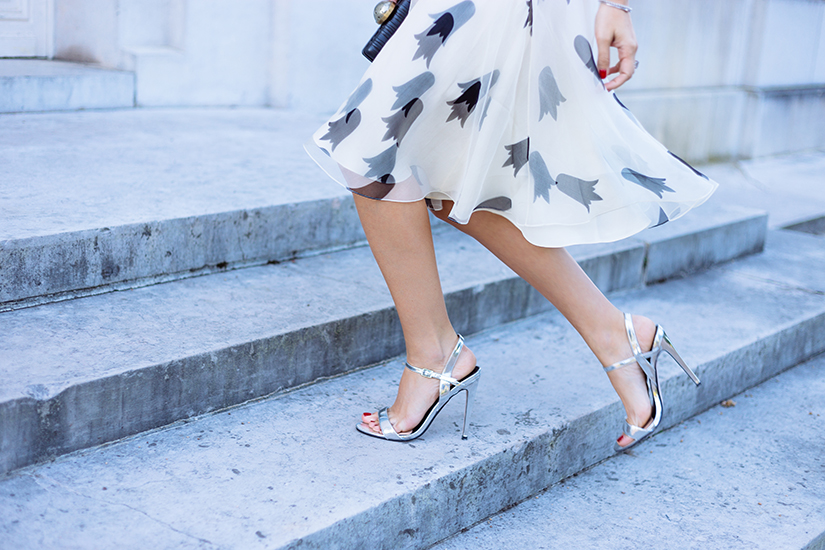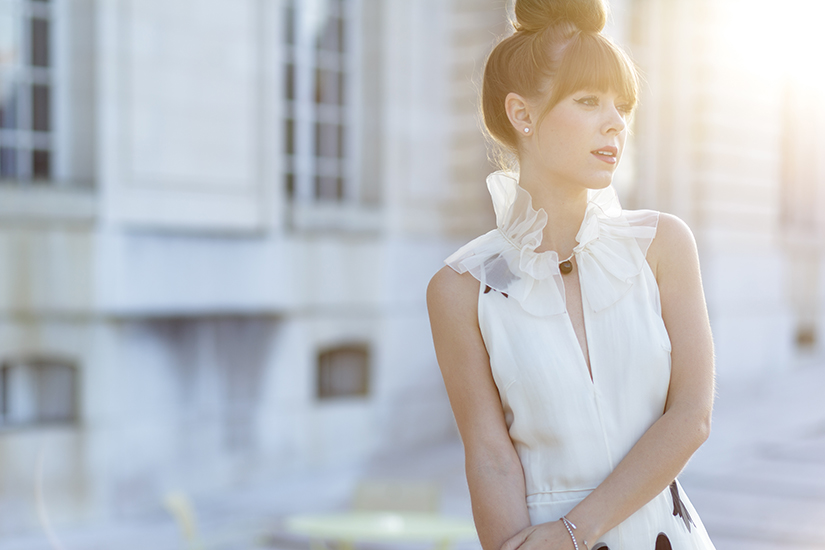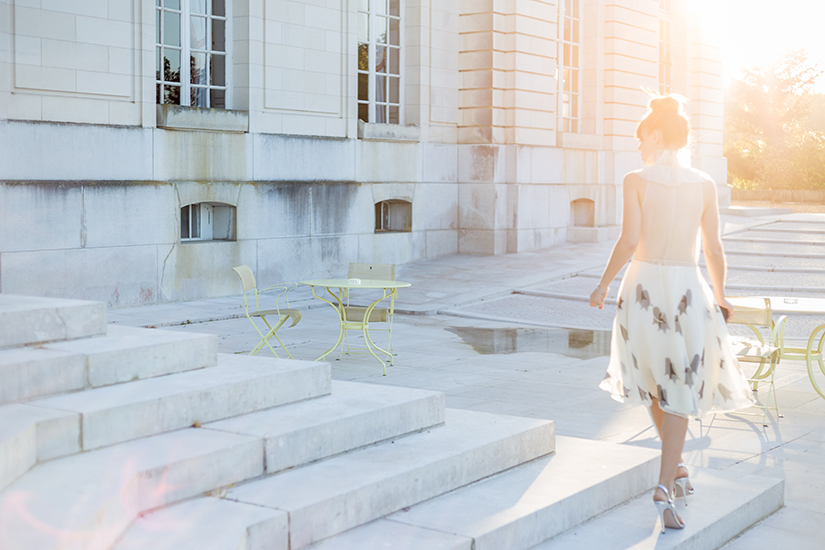 As a creature of habit, there are certain things about my beauty regime that have stuck with me for years. Once in a while, a new cosmetic sample will prompt me to add something new to my daily routine but I stay very loyal to the brands I love mainly because I know the products contain quality ingredients that wont irritate my skin.
One of my favorite beauty brands is Benefit Cosmetics. I first discovered their Box o'Powder cheek color, Dandelion when I was in 7th grade. I loved the way it smelt, it's still a nostalgic scent to me to this day. This is the perfect shade of rosy pink for that sweet, sun kissed look. Nothing compares!
Through the years, I've discovered other favorites like their tinted lip balm, Poisebalm. And my not so secret, secret weapon, They're Real! Mascara. However, the game changed a few months ago when they launched They're Real! Push up Liner. Quite honestly, I used to spend a couple hundred dollars a month to have my lashes and eyeliner done for special events. I could never perfect the wing tip before discovering the push up liner. It's finally possible to achieve that retro 60's look I've always admired! And not just for special events, but for every day.
Benefit and I are really excited about these products and we want you to love them as much as we do! We've teamed up to offer two of you a chance to win one of their Nice Packages! What's a Nice Package, you say? Well, it's the best way to get all of the goodies you want from Benefit plus a free gift, PLUS an adorable makeup bag for your new kit. Pick one of your favorite products for your complexion, cheeks, eyes and lips. Viola, a customized makeup kit for a fabulous, flawless you!
So ladies, remember; I have just two to give away and the winner will be announced on my Instagram (@margoandme) on October 12th, 2014. To enter to win, simply upload a photo of your favorite Benefit Cosmetic Product to Instagram and be sure to use the hashtag #NicePackage so I can see your selects! Selfies with makeup in the photo are totally encouraged 🙂
Good luck you guys! Can't wait to see your radiant, fabulous faces!
[thefeedproducts style='four']