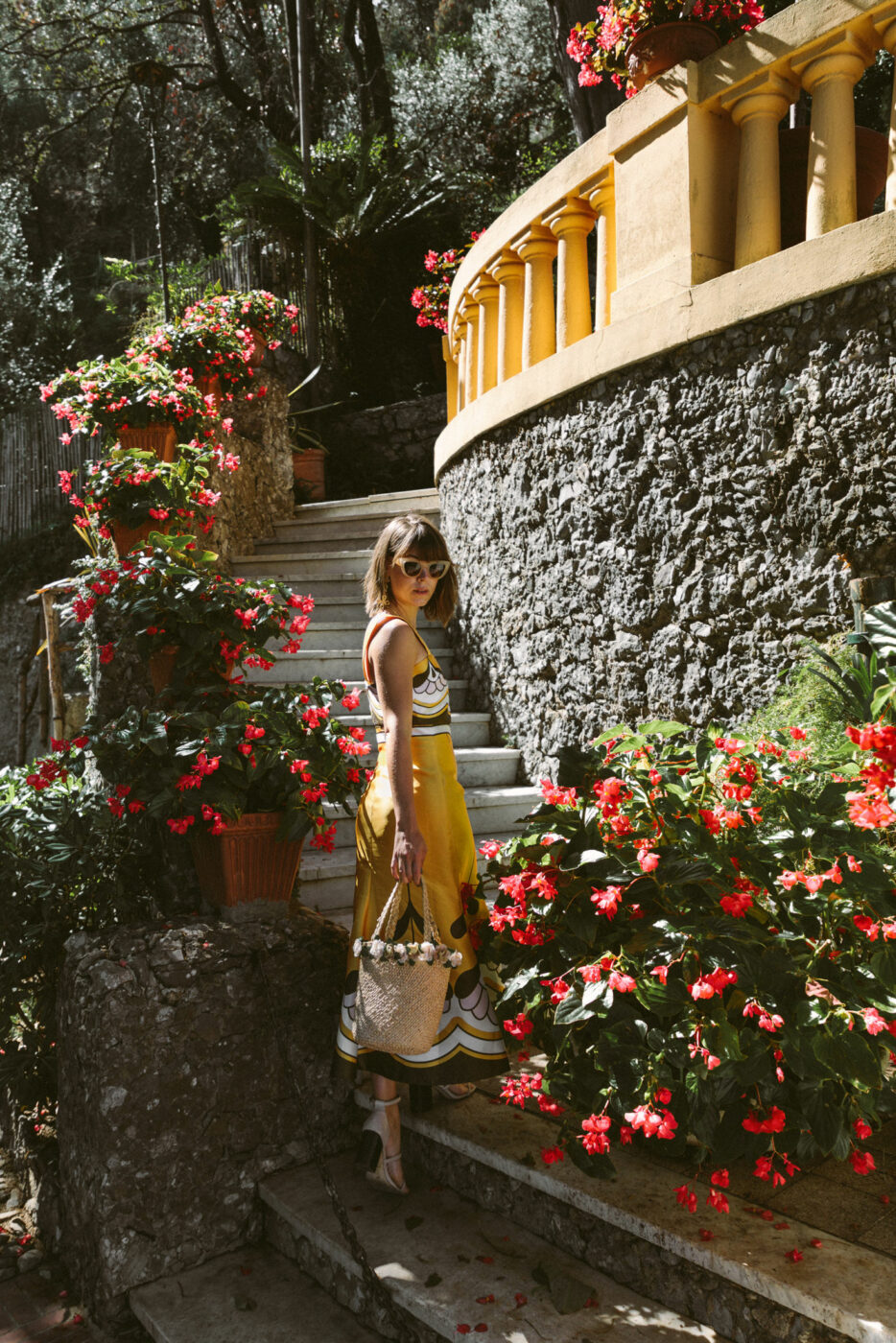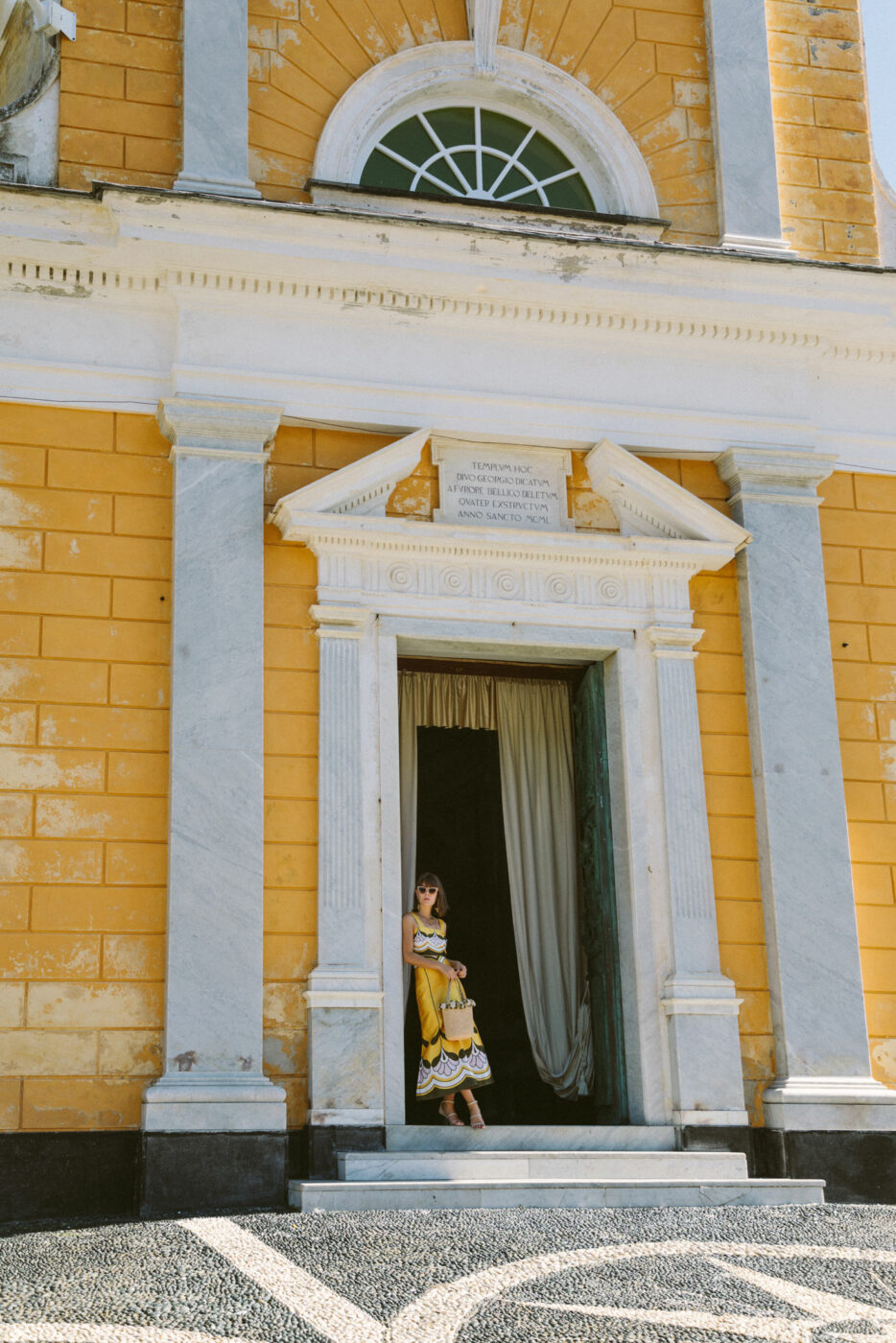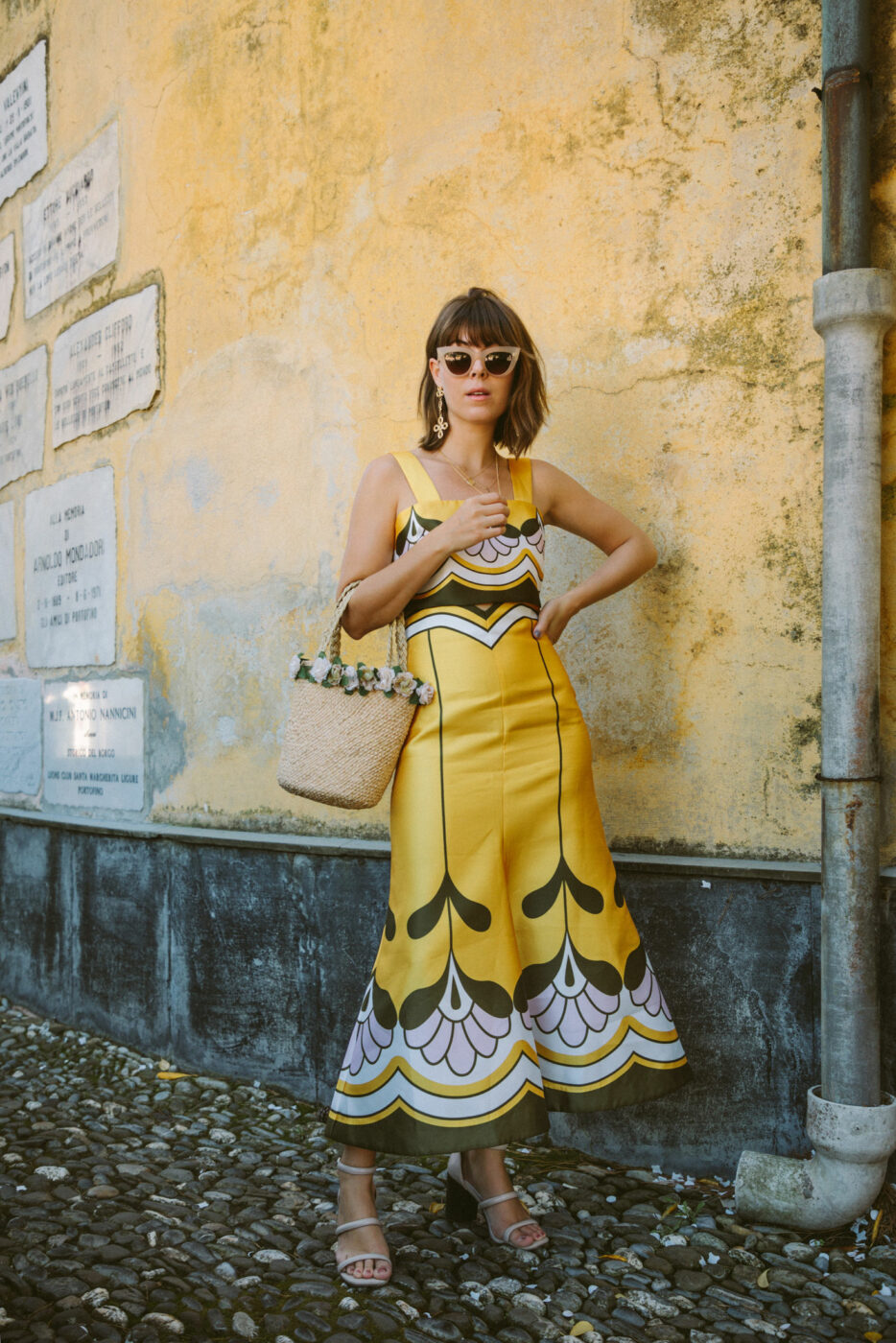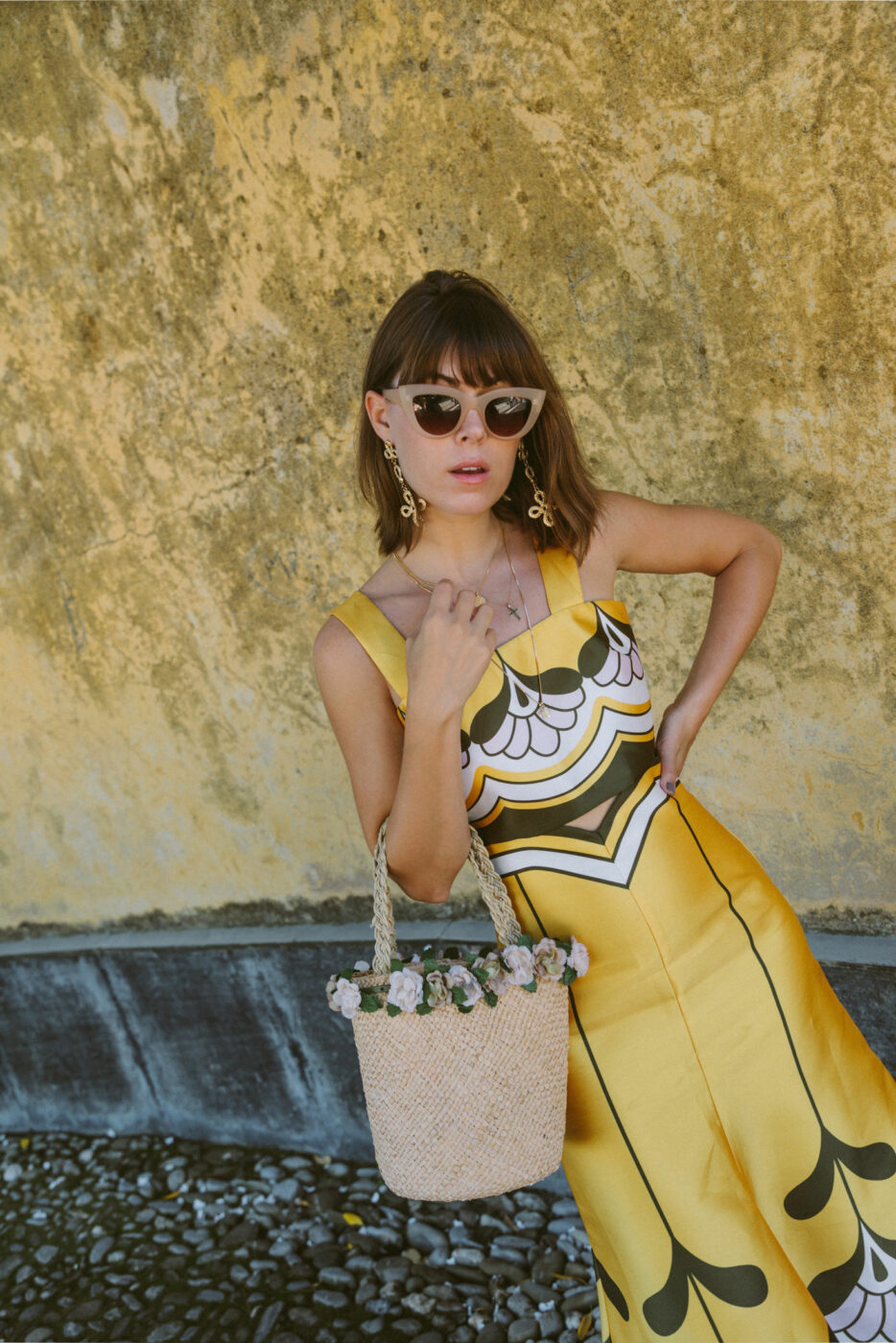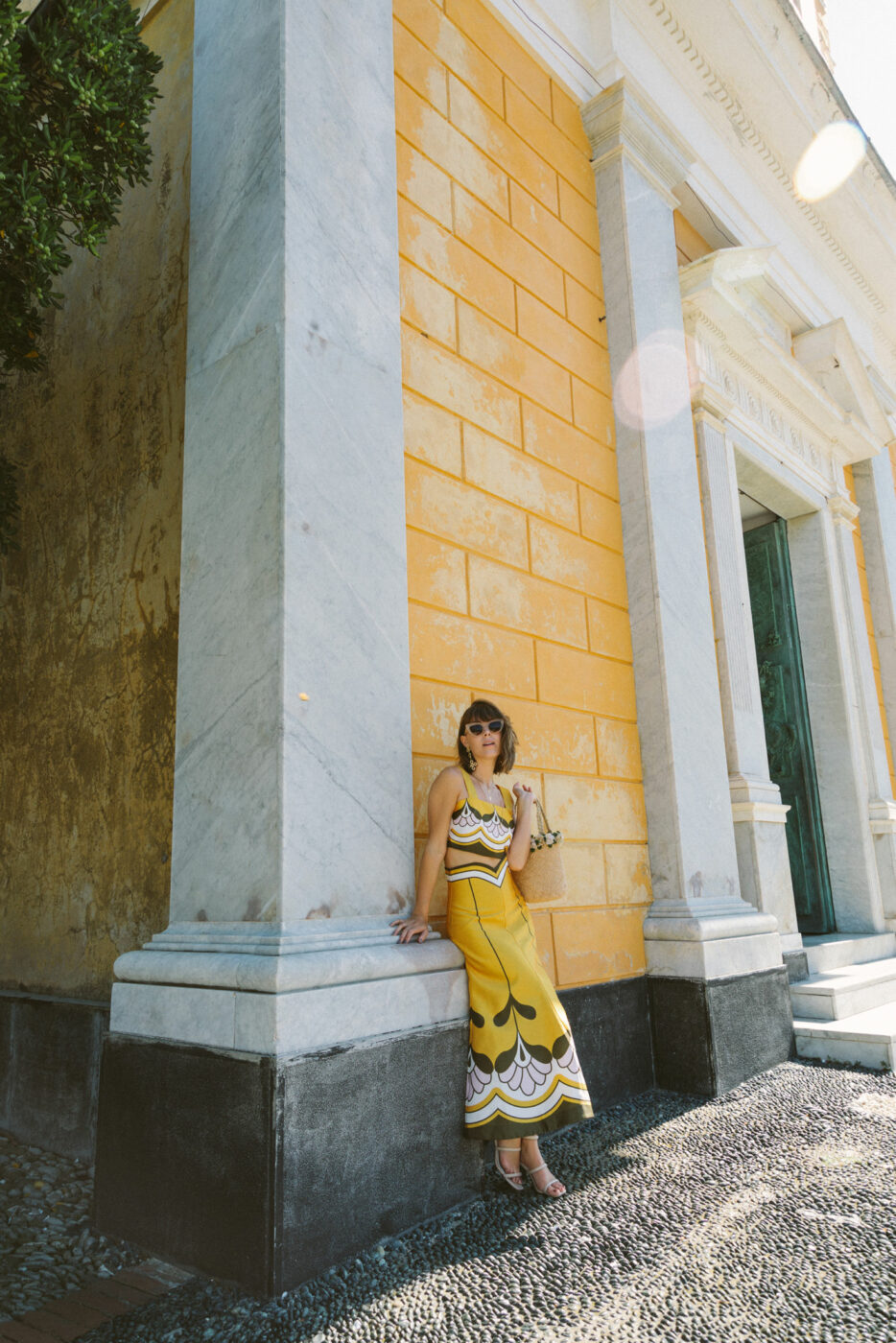 I've said it before and I'll say it again, accessories are the way to completely transform your style on a budget. They're the missing link to making any outfit extraordinary, and are one of the most playful ways to amp things up. From season to season, I love grabbing accessories that are trending, without breaking the bank. I'm a total accessories girl, but I justify my obsession by shopping for hidden gems among accessory inventory.
This year, I've been all about 3 accessories in particular: bucket bags, cat eye sunglasses, and layered gold jewelry. No matter the occasion, I'm able to utilize these styles to make my look feel on-trend and unique. And as always, feminine with a vintage twist.
Keep reading for the reasons why these accessories are currently topping my fall shopping list – and why they should be top of yours, too. Then, shop your heart out with my affordable picks.
Cat eyes
A forever classic, cat eyes are ranging from extra large to itsy bitsy at the moment. Worn by fashion greats like Bridget Bardott to it girls like Olivia Palermo, I always have a few cat eyes in rotation. And don't be fooled this season – pastel frames are a fun way to add color no matter the temp.
Layered gold necklaces
One of my favorite accessory trends to occur recently is the layers and layers of gold jewelry. Whether it's several delicate necklaces and a pendant around your neck, or multiple chokers, I'm totally into it. It's effortless yet sultry, and turns a basic outfit into so much more. And I'm excited to share my picks below because I often get asked what pieces I'm wearing. So, here they are – layer away, lovely!
Bucket bags
I may have borrowed the bag in these photos from our Airbnb host in Italy (seriously, it was the grandma's who owned the place!), but that's not to say I didn't bring a few of my own on our Italian getaway. Large enough to fit most necessities, but structured enough to feel chic, look for bucket bags to stay on the scene for a while. The most perfect item to sling over your shoulder on your way out the door!
Are you dying over any particular accessory of the moment? Where do you shop for affordable options?