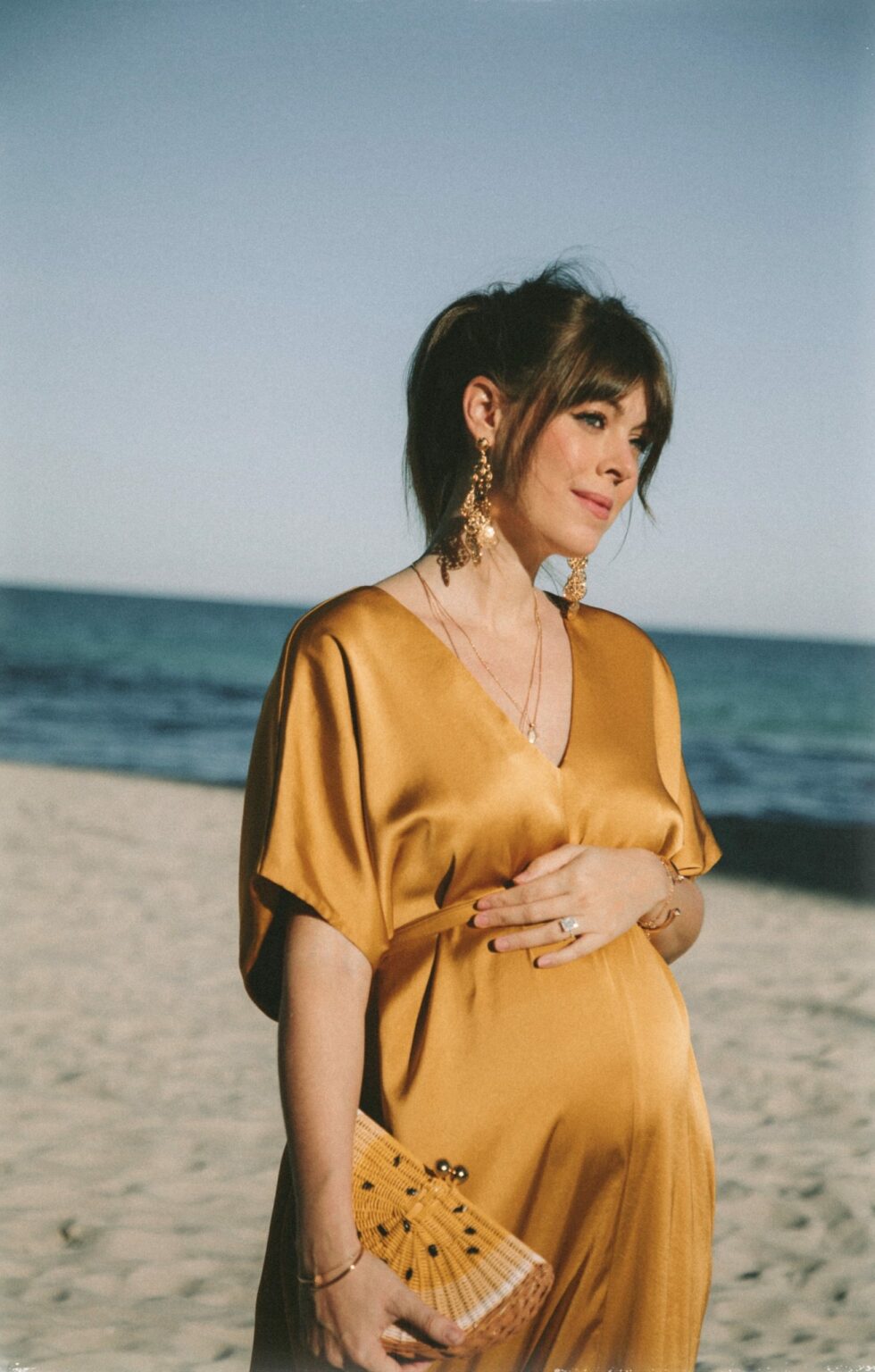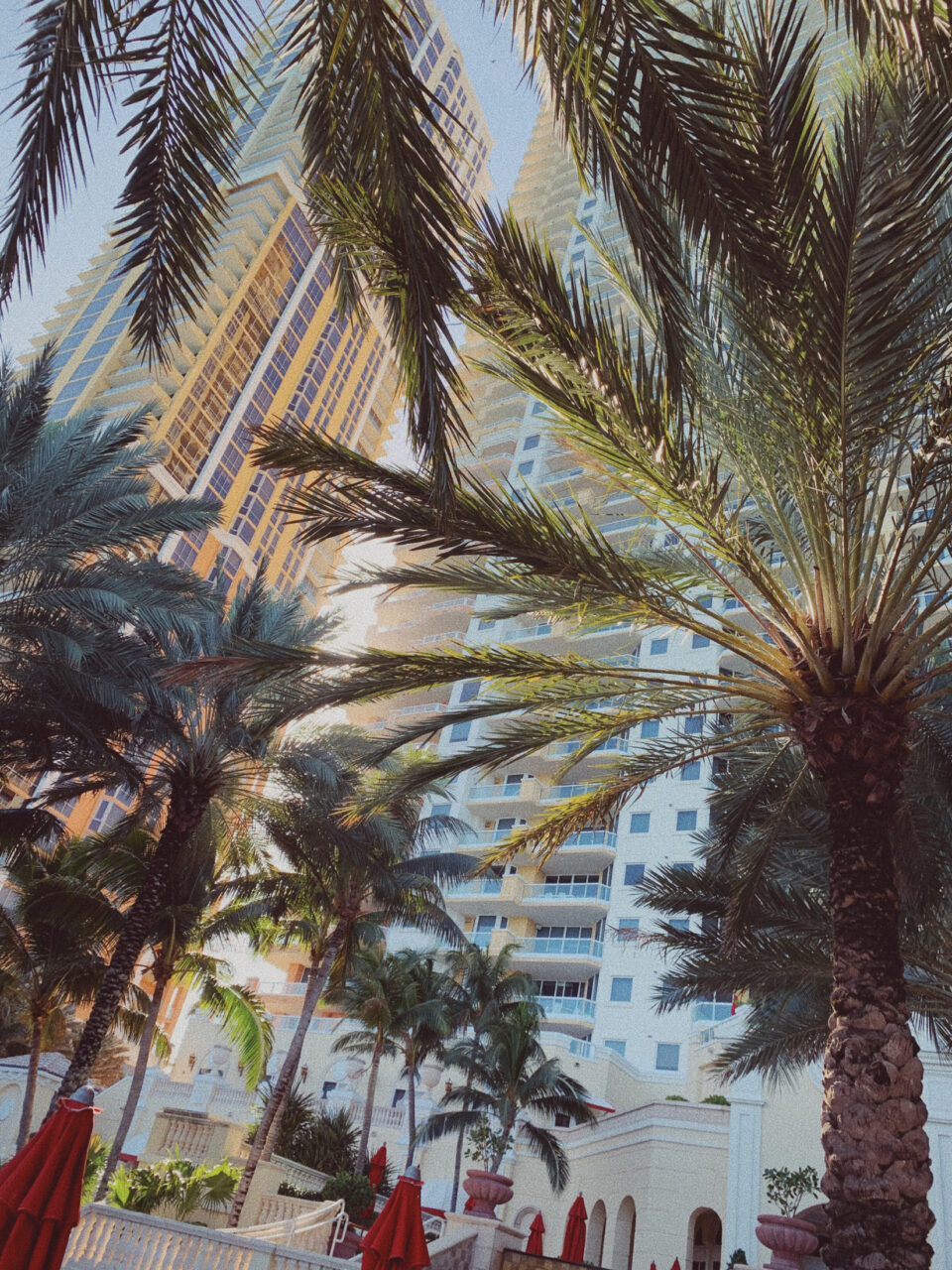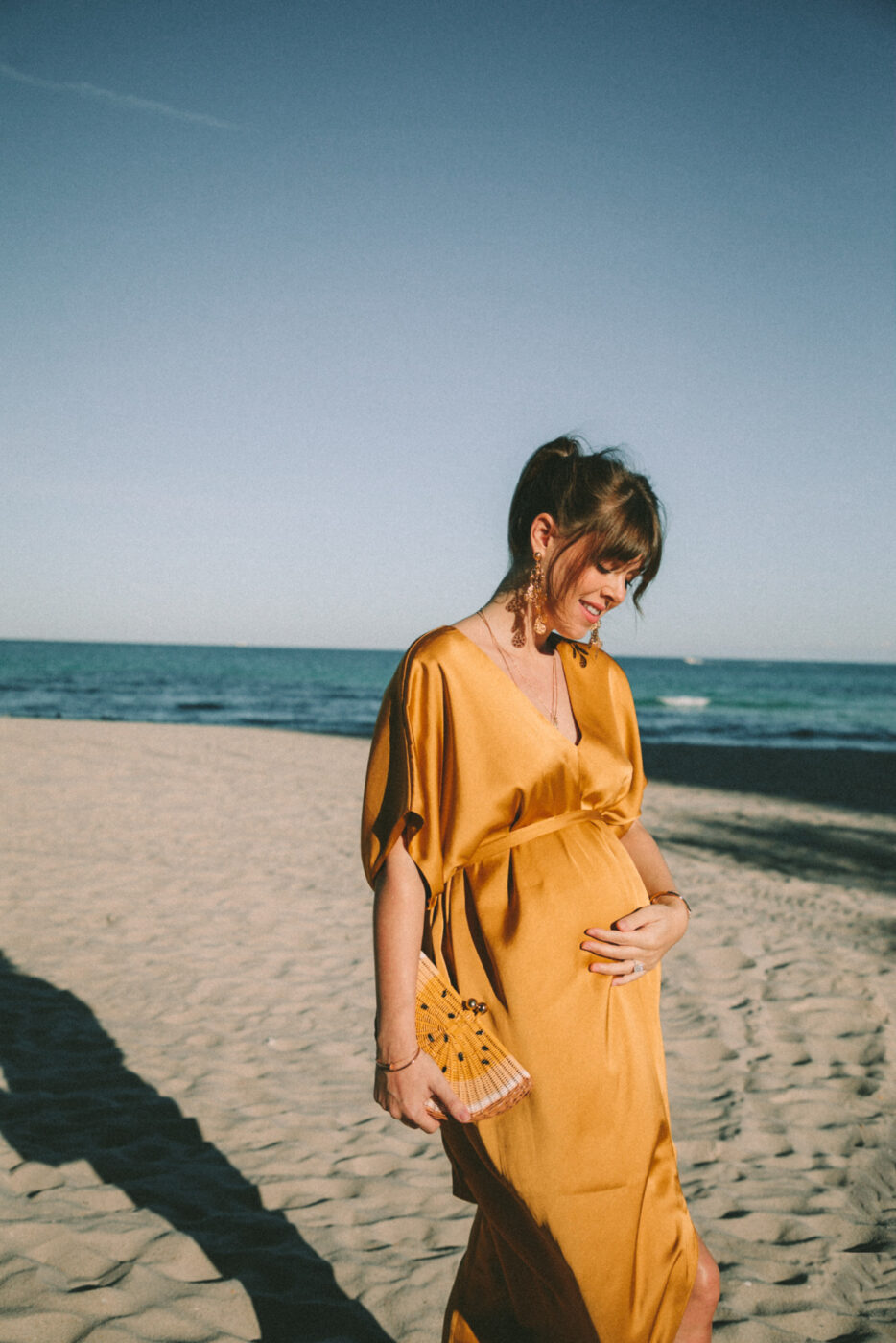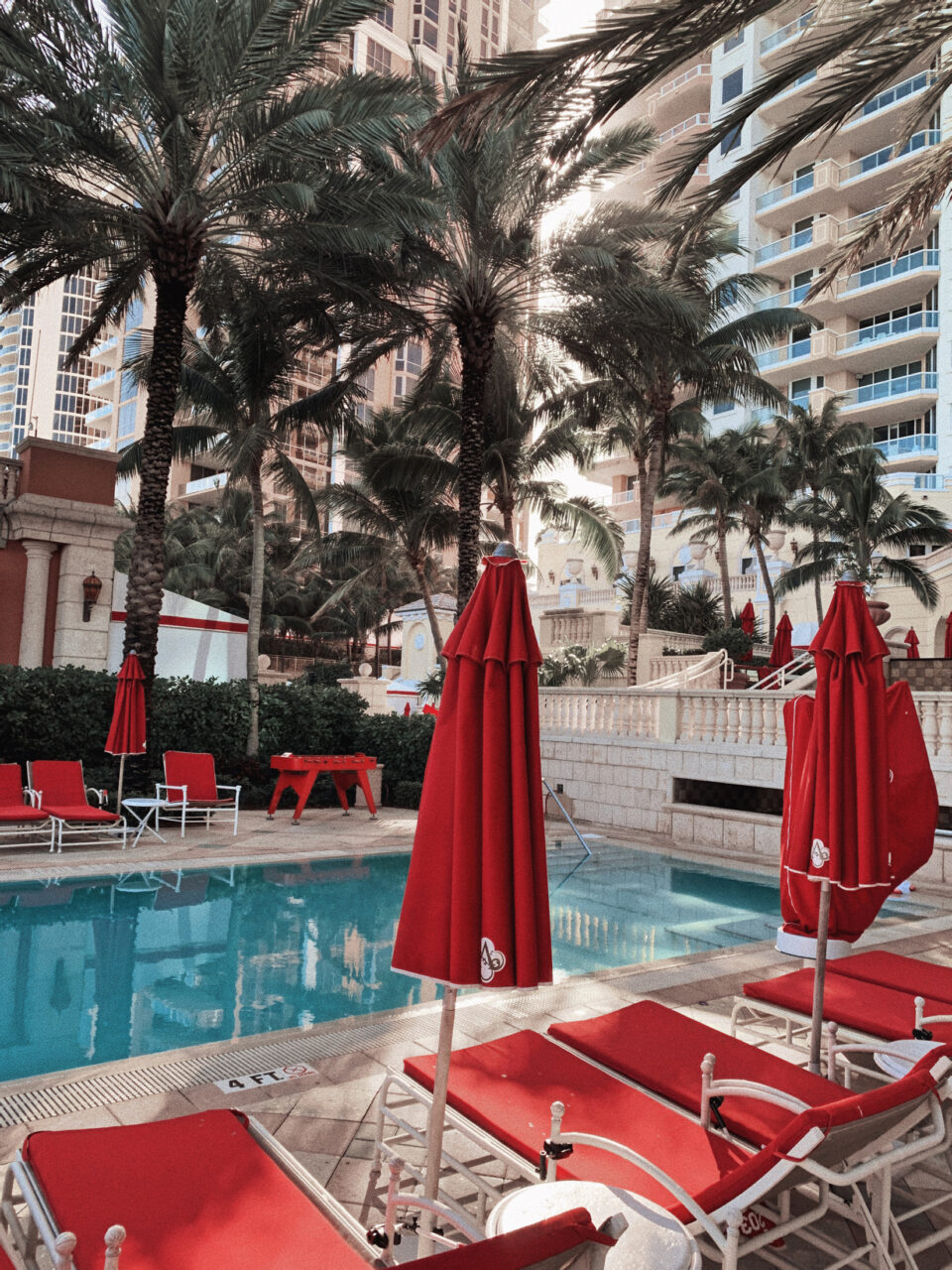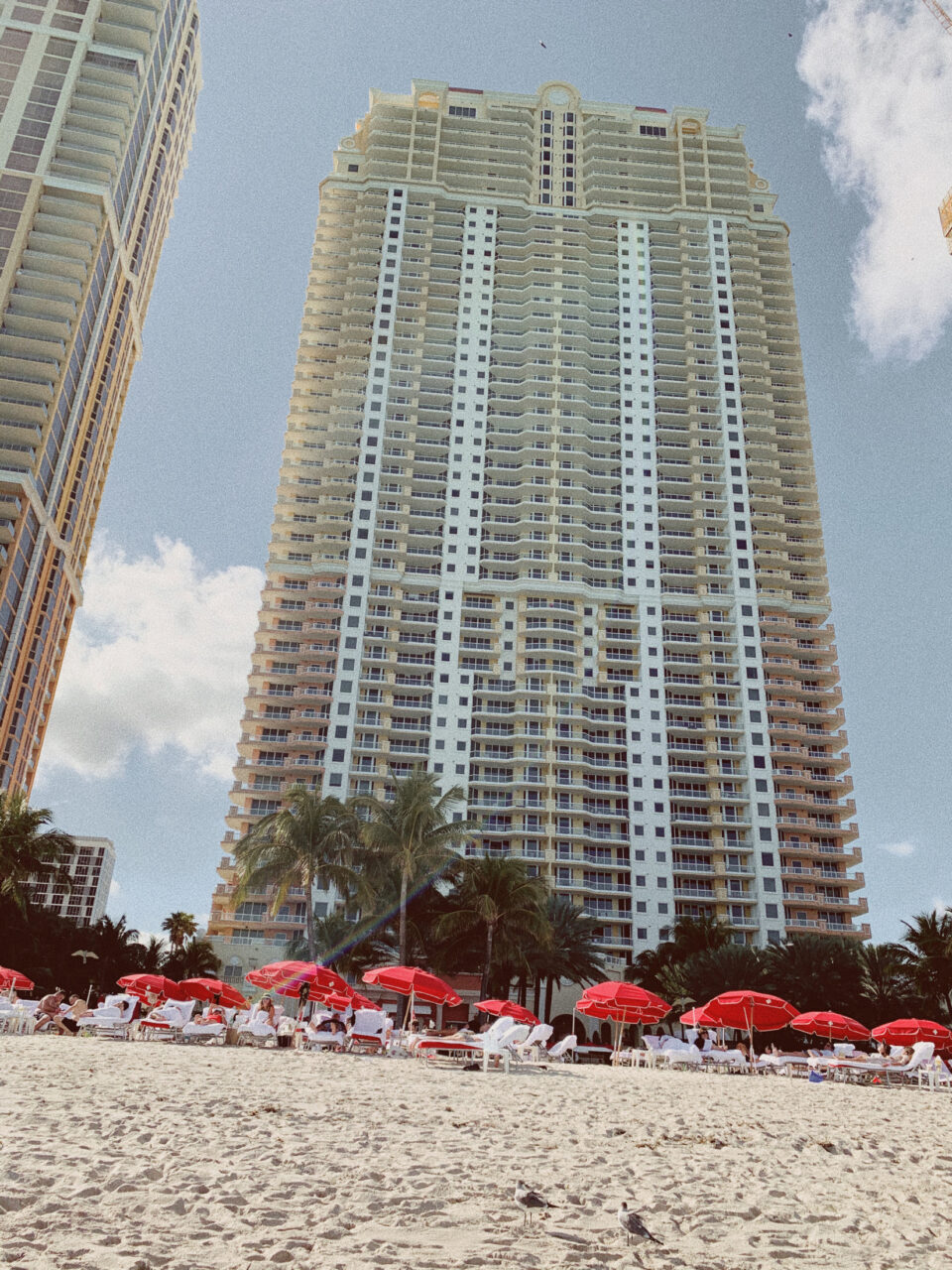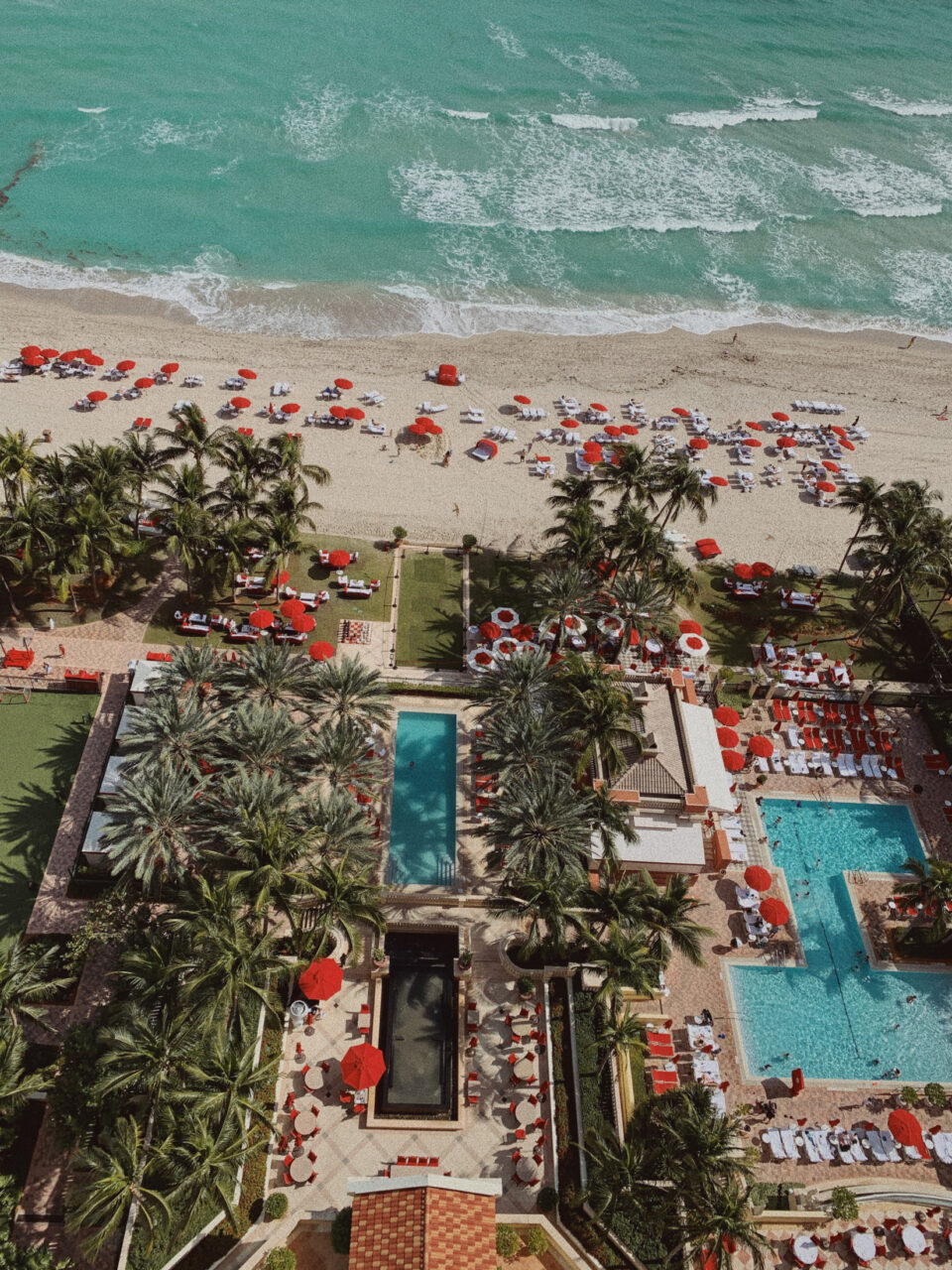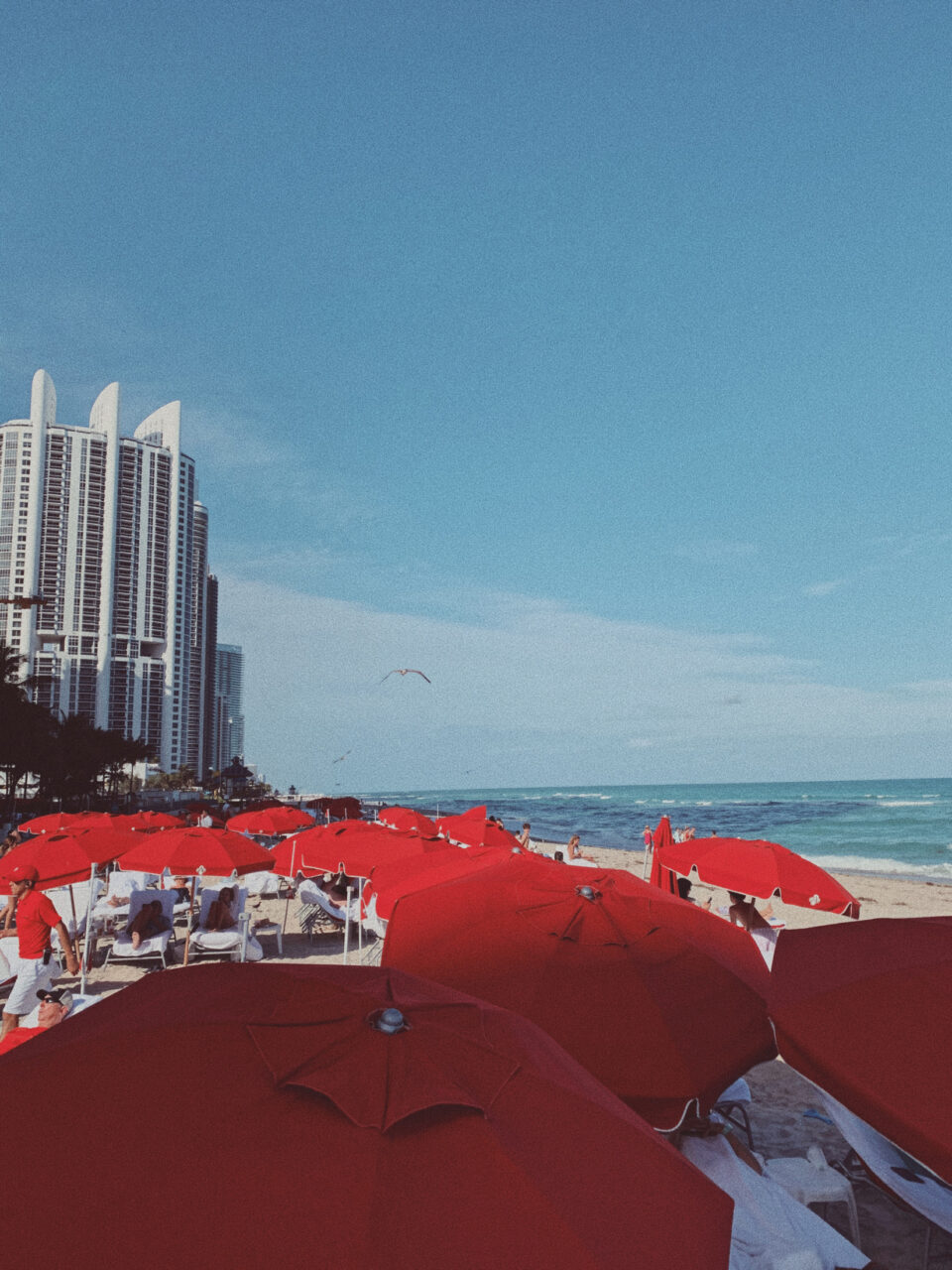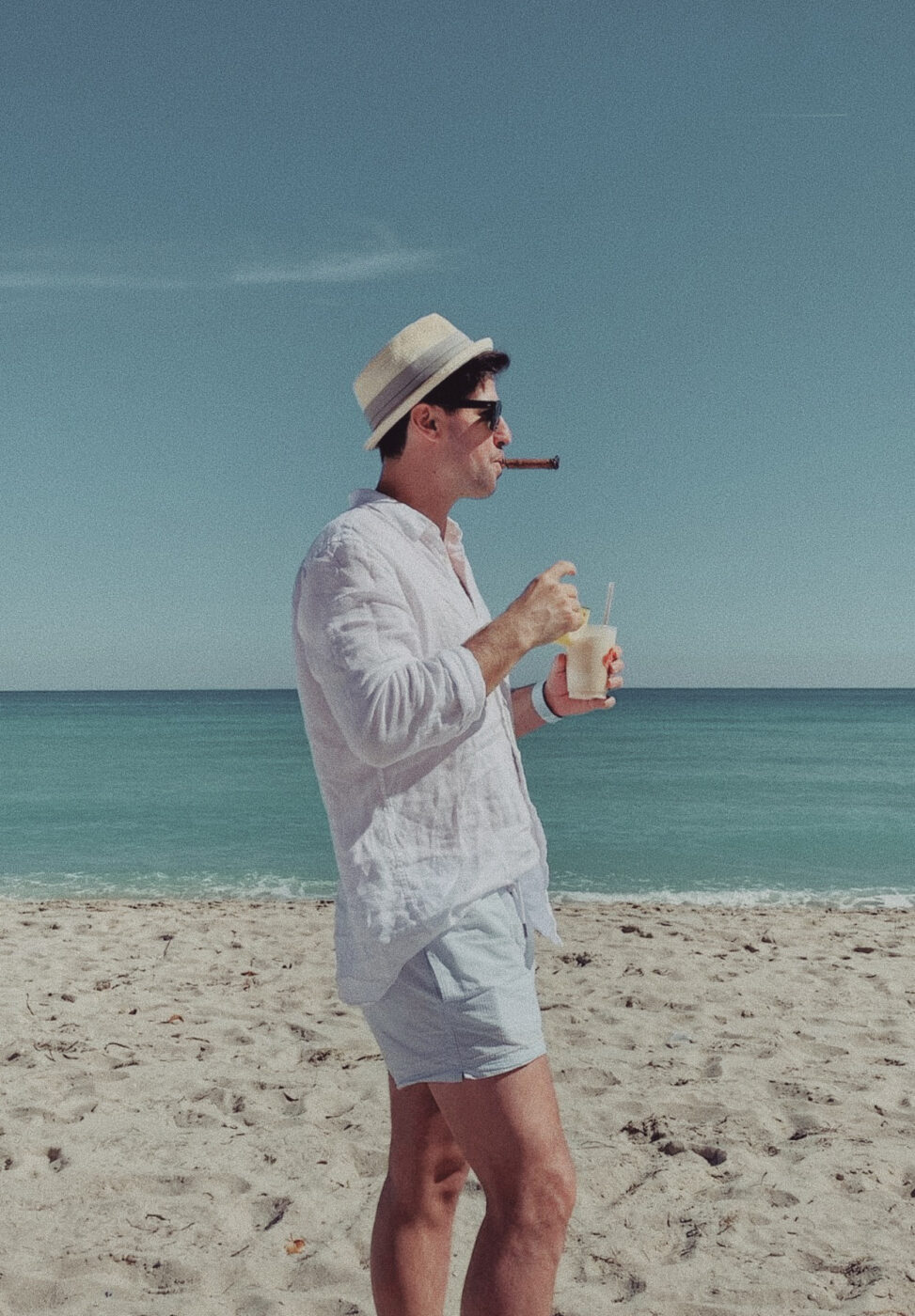 The dust finally settled from the Holidays when Freddie and I found ourselves sitting on the couch in early January, talking about how fast the pregnancy was going by. Before we knew it, I'd be six months pregnant in just a few weeks! That's when it dawned on me – when are we going on our babymoon…and where!
Italy, Spain, Maldives, Fiji, and Bahamas all came up in conversation, but January isn't exactly the ideal time for any of these locations. Not to mention, as a pregnant woman, I was concerned about Zika – the reason I'd been avoiding Mexico for so many months prior to getting pregnant.
We knew we wanted tropical, blue waters, warm weather, sun shining all day long! Having just been to Miami in December, we knew the weather would be nice but wanted something a bit more off the beaten path. As we know, Miami can be a little "sceney", not to mention rowdy, and we were looking for the exact opposite of that but also somewhere within arms reach so we could enjoy the restaurants of the city.
Through the years, Freddie and have stayed a handful of Leading Hotels Of The World. Their roster of properties around the globe always boasts the best in service and accommodations, so we took a look at one located just outside of Miami on Sunny Isles called Acqualina Resort & Spa on The Beach. The photos online immediately transported me to grand villas of the Mediterranean with its architectural details. Something you'd find in the south of Italy with expansive tropical gardens and grand column staircases.
We spend the past six days completely blissed out on our last trip as two between spa appointments, sunbathing in our beachfront Acquabed, watching the sunset from our one-bedroom oceanfront suite, and eating way, WAY too much. Acqualina also has a great NYC destination Italian restaurant in the hotel, Il Mulino. It's one of those properties where you can just stay at the hotel and lose track of the days, and that's exactly what we did.
We didn't end up leaving the hotel until our fourth night. Our babymoon coincided with my 34th Birthday, so we decided to head out for dinner at my all-time favorite Greek & Turkish restaurant, Mandolin Aegean Bistro, in Miami's design district. It's a 1930's-era house with patio seating under massive olive trees, lit only by the candles in the lanterns on top of each table. The space is traditionally painted white with cyan blue accents, a color combo that's synonymous with the idyllic Aegean cliffside's.
So as it turned out, we didn't have to travel too far to feel a world away, and neither do you. The trick to finding a location stateside that feels remote is to look a hotel that is inspired by what you're looking for in a getaway. Be it, tropical, exotic or Mediterranean like the Acqualina.
And because you all asked, I am linking to all the items I wore below just in case you're planning a trip or babymoon somewhere soon.