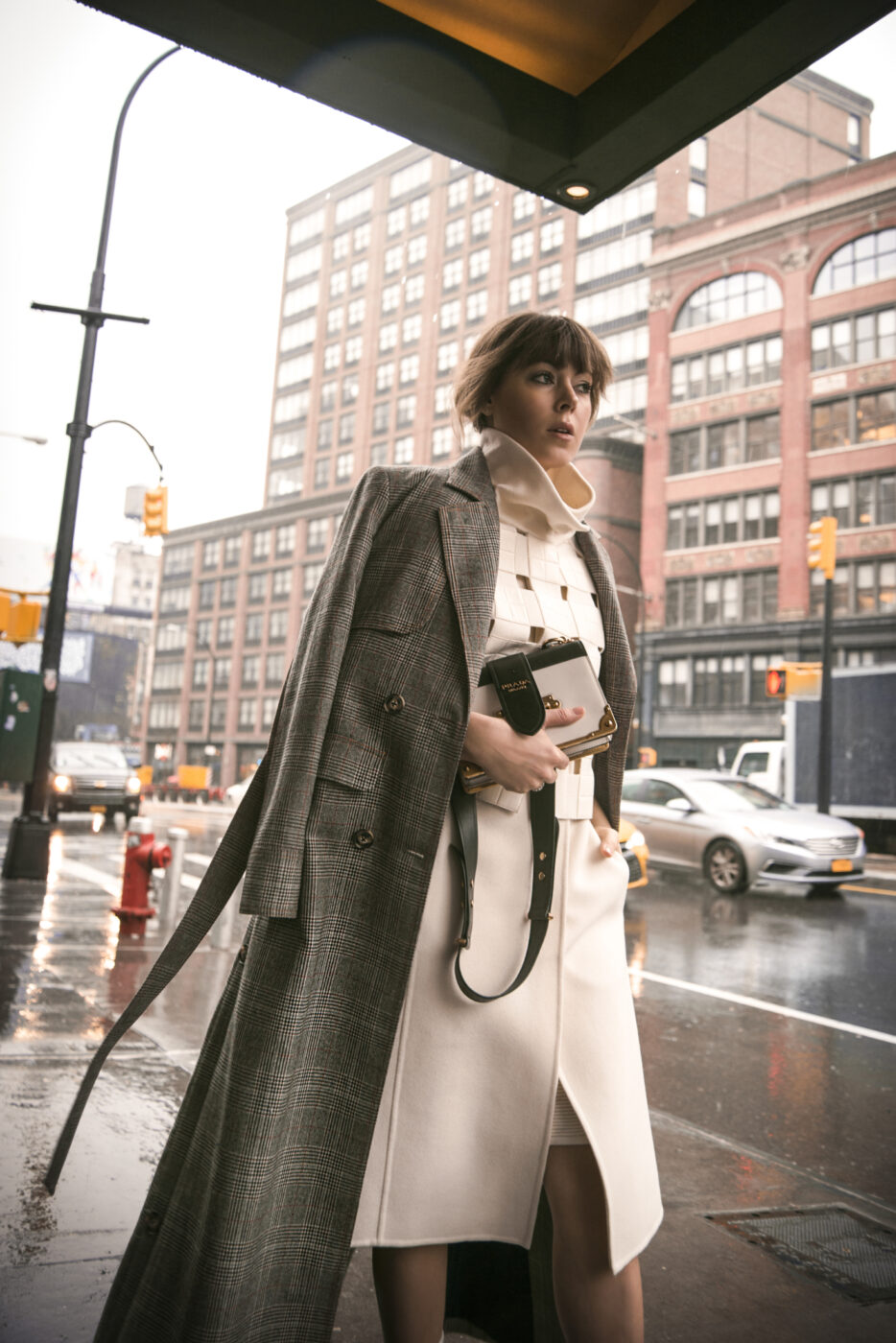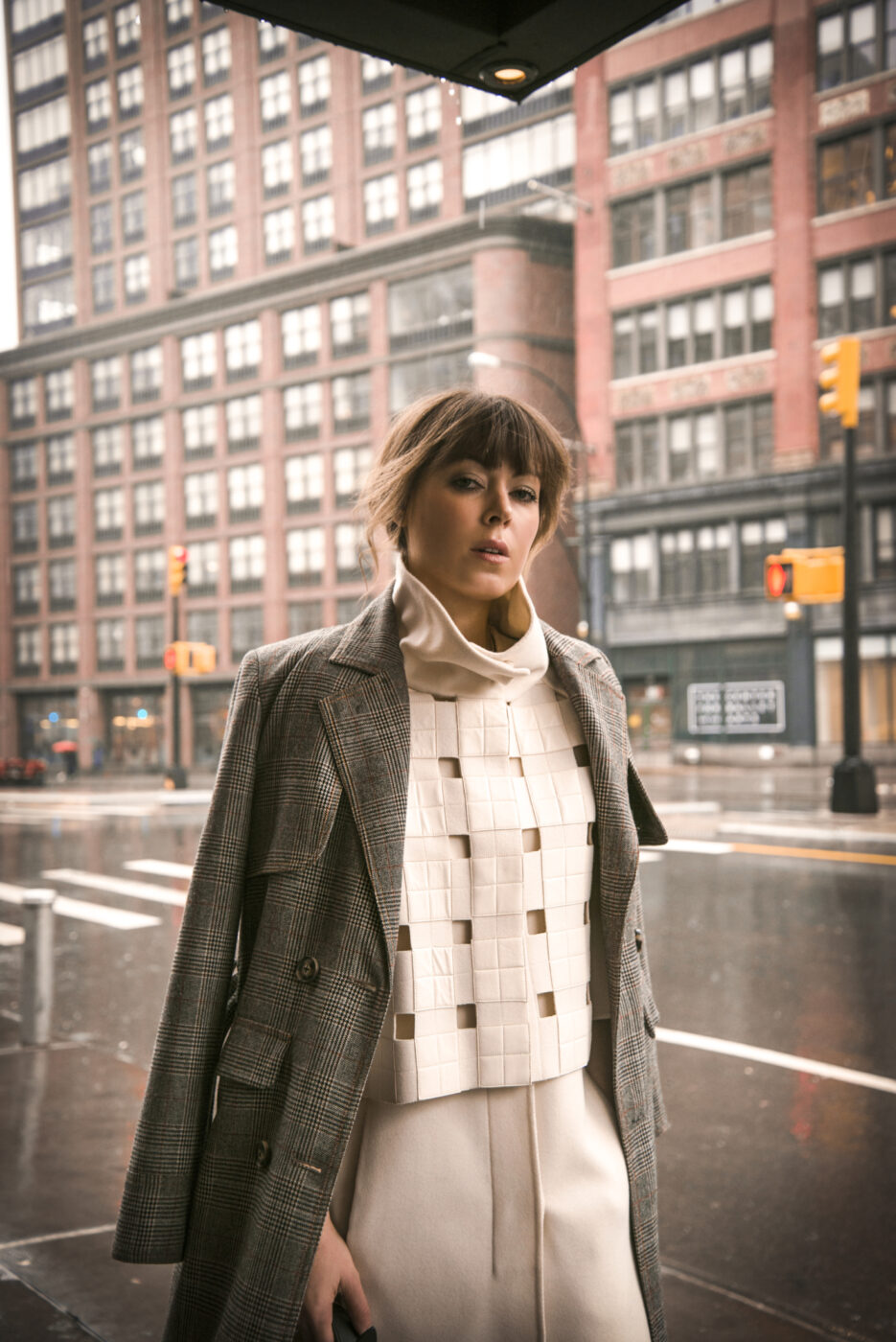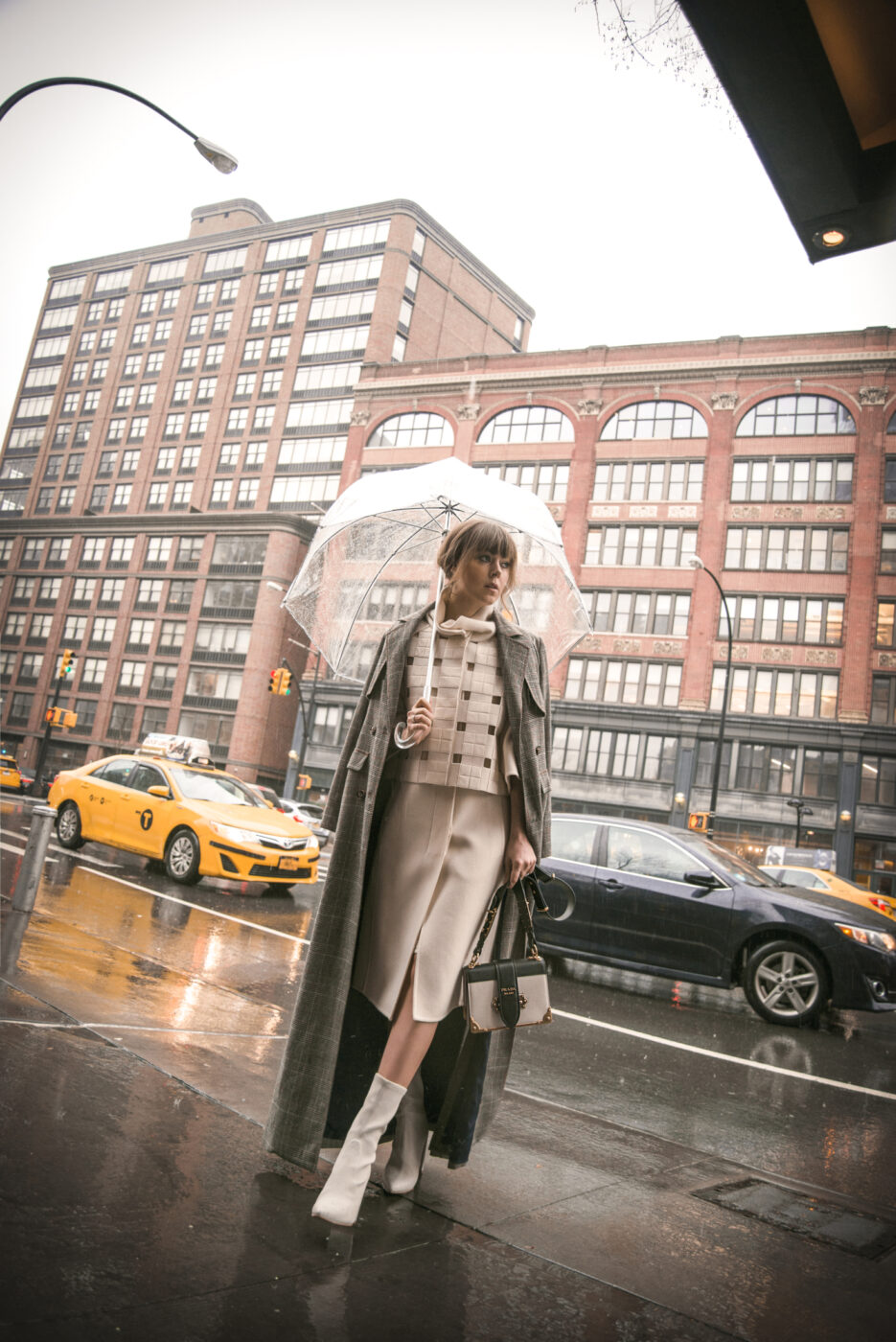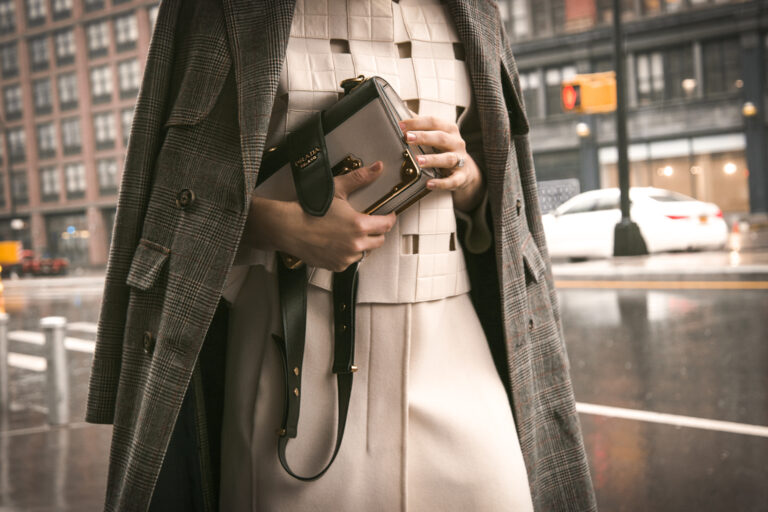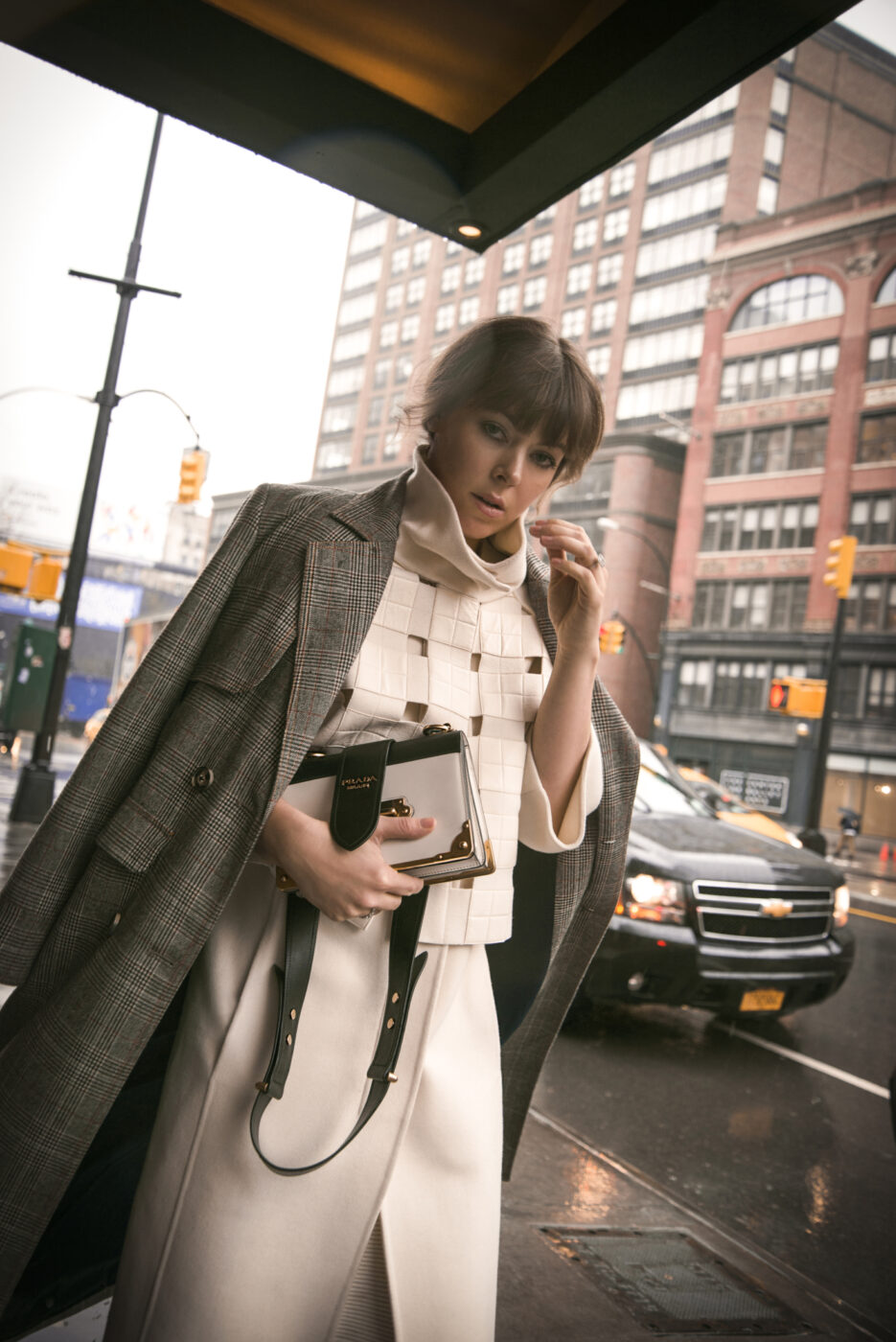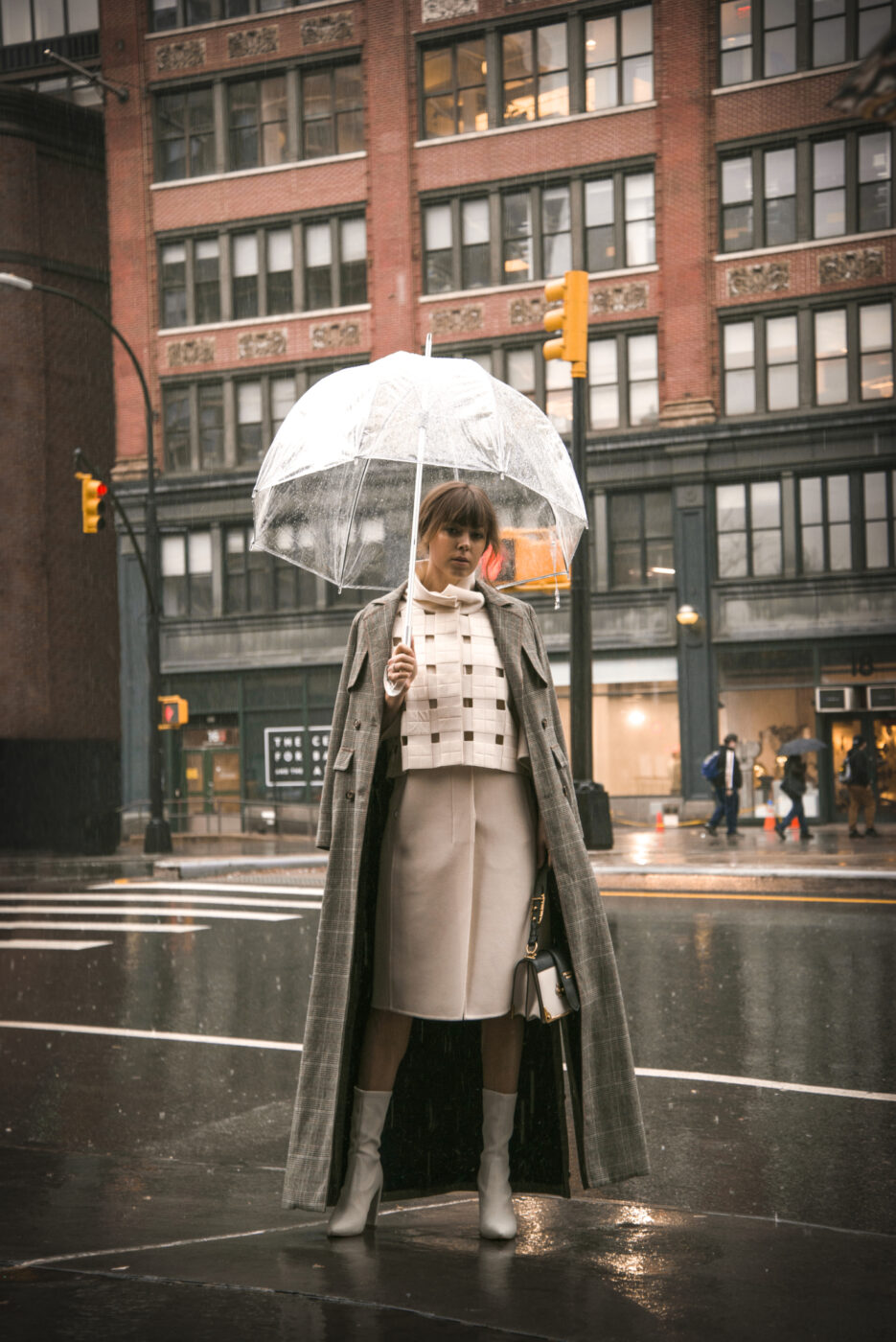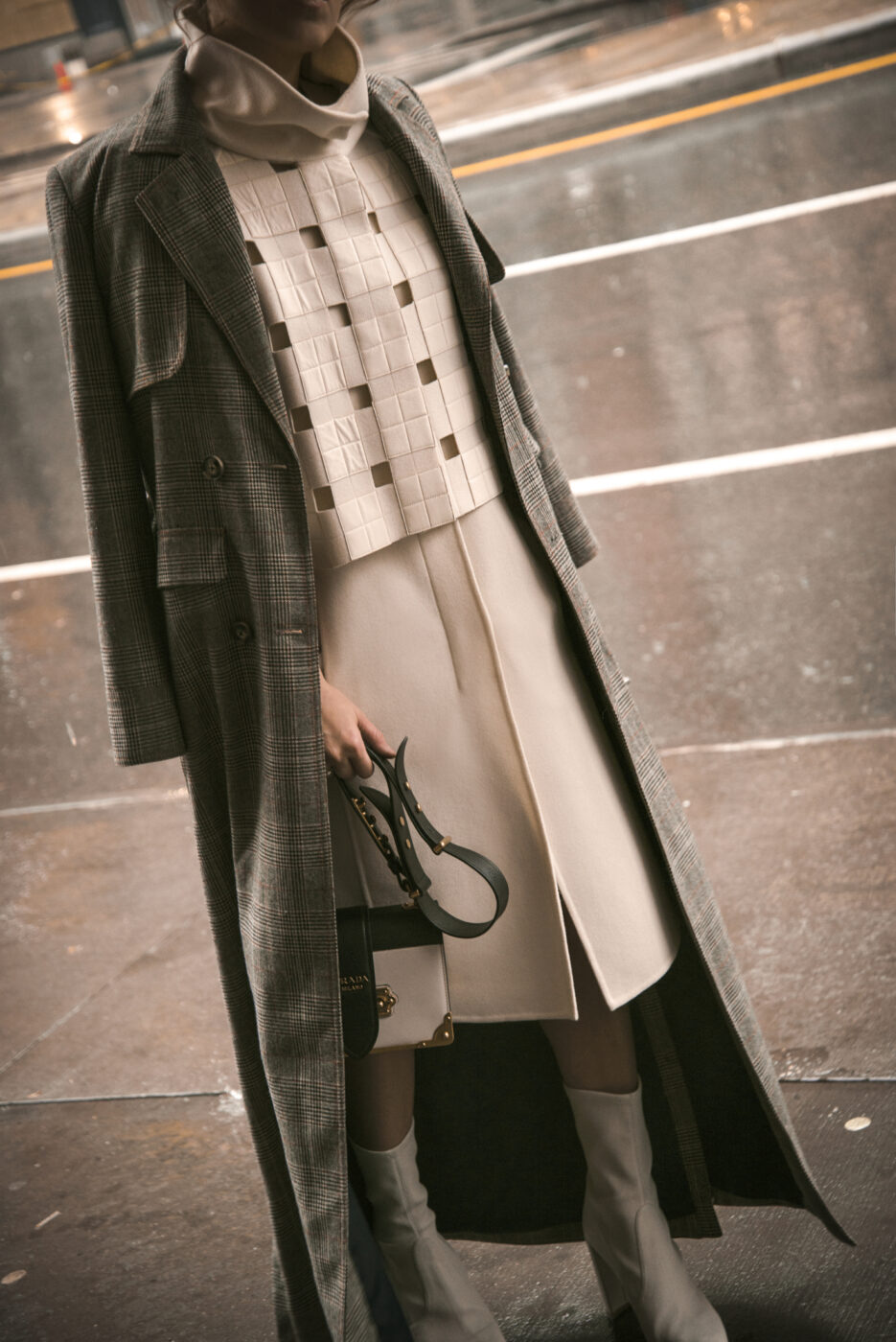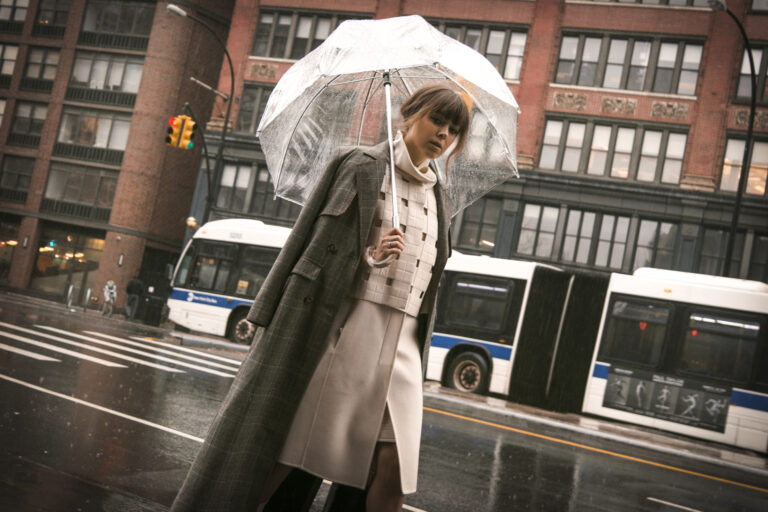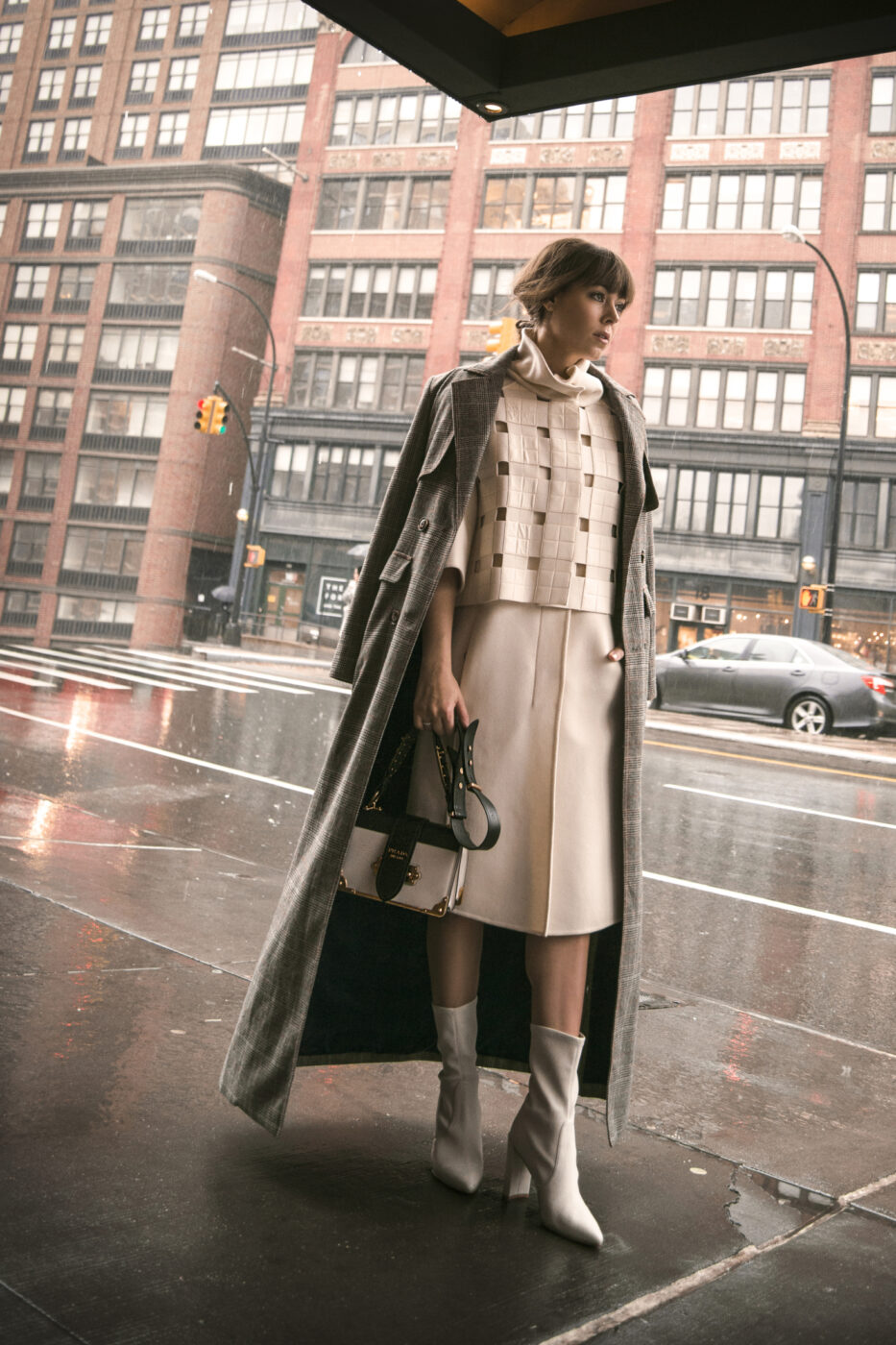 I'm not sure if most of you know this, but before starting Margo & Me, I was actually in Fashion PR for a few years. For as long as I can remember, I've been infatuated with all things fashion. My grandmother instilled it in me when I was young by taking me shopping and letting me "help" pick out her outfits. The passion simply manifested from there. I later attended The Fashion Institute of Design & Merchandising (FIDM) and thoroughly enjoyed every second. Told you it's been a love story through and through!
So it's no surprise that consuming fashion news in all forms is one of my pleasured pastimes. Pretty much every morning, I pop open my phone and read through what's happening – from updates on designers and fashion houses, to trends, to the technology shaping the industry. I've always enjoyed being informed, and this is my way to stay on top of my game and truly understand the industry.
If you're looking for sites that add industry news and trends to your reading list, check these out.
Women's Wear Daily
WWD is not only majorly insightful to the happenings of the fashion industry, but its journalism and stories have garnered respect from consumers around the world. You can even organize your time spent on the site based on a designer or company you want to hear news about, which I appreciate. It's a world-wide publication and you can expect to find International news, how-to's, and thought-provoking essays.
Digiday
This site doesn't only cover fashion, but that's what I like about it – it provides a well-rounded knowledge base. They primarily cover media and marketing industries – both which overlap with fashion regularly. They have a heavy focus on all things tech and how that's playing a role in said industry. From updates on algorithms, to how people are using a certain platform, I find this site to be extremely smart.
Glossy
Glossy (a branch of Digiday) explains themselves as a "media brand exploring the intersection of fashion and luxury through the lens of digital and tech," and I couldn't sum it up better myself. I turn to this site for millennial-friendly news in a very honest, digestible way. From beauty to fashion and everything in between, they cover stories that I don't always hear about elsewhere. If you're in the fashion or blogging industry, this should be on your radar.
Who What Wear
WWW is one of the best sites for the latest in street style trends, who's wearing what, and overall style content. They have a really cool spin on trends, and everything on the site feels effortless. Whenever I'm in a rut, I turn to WWW to get inspiration for putting together looks. Plus, their sister sites Byrdie and MyDomaine are ahhmazing for beauty and home decor.
Well, what are you waiting for? Start reading!
Photography by Cibelle Levi