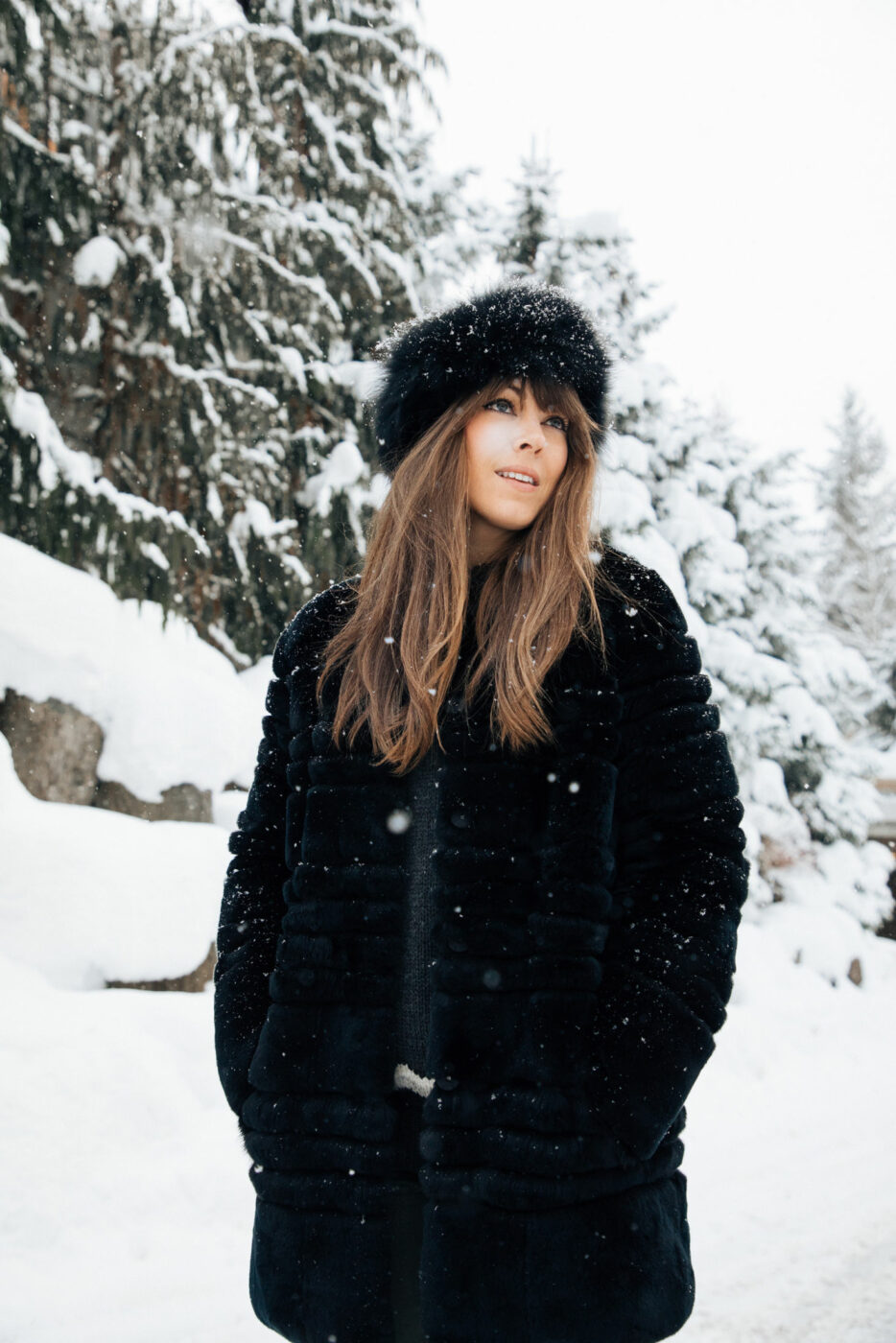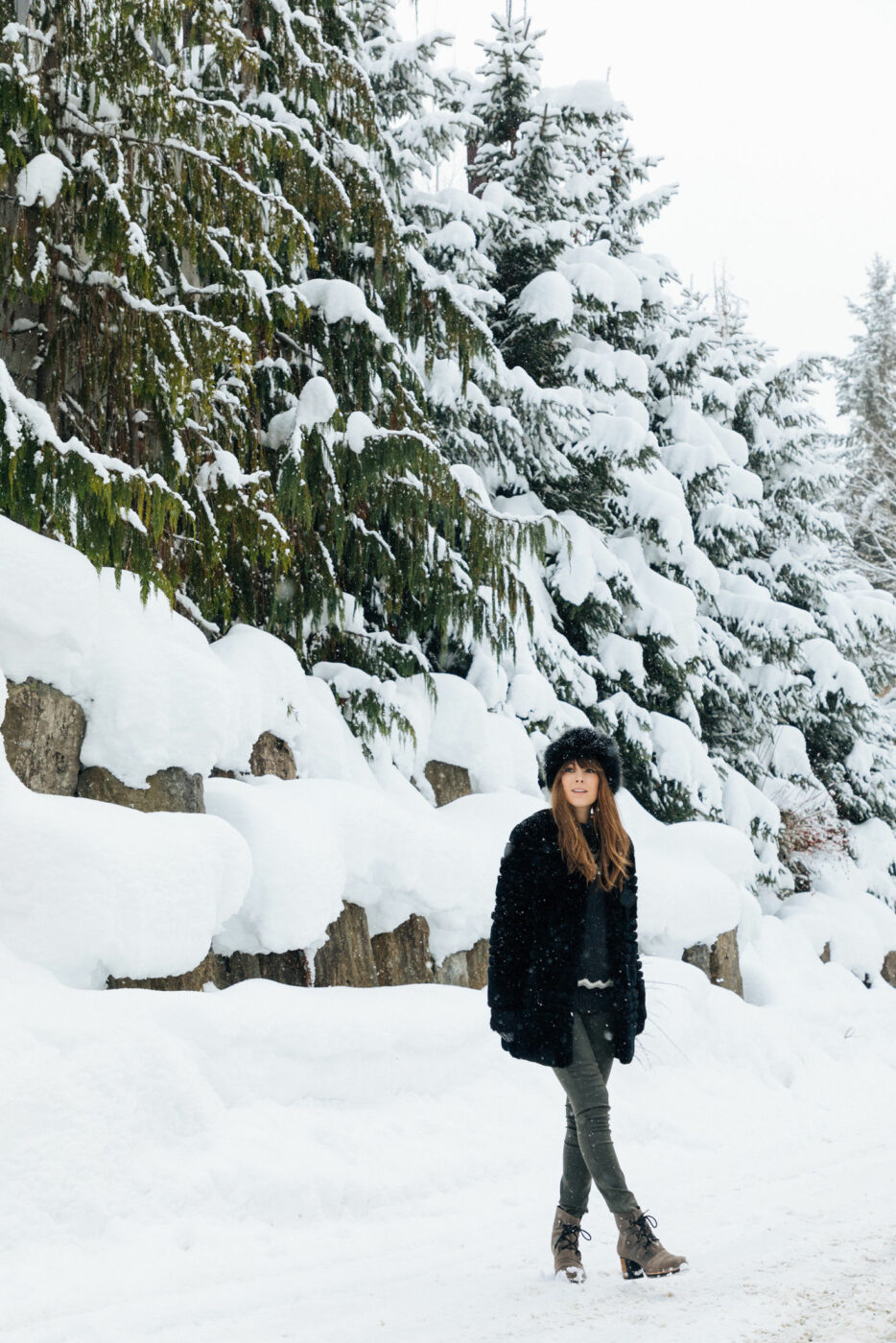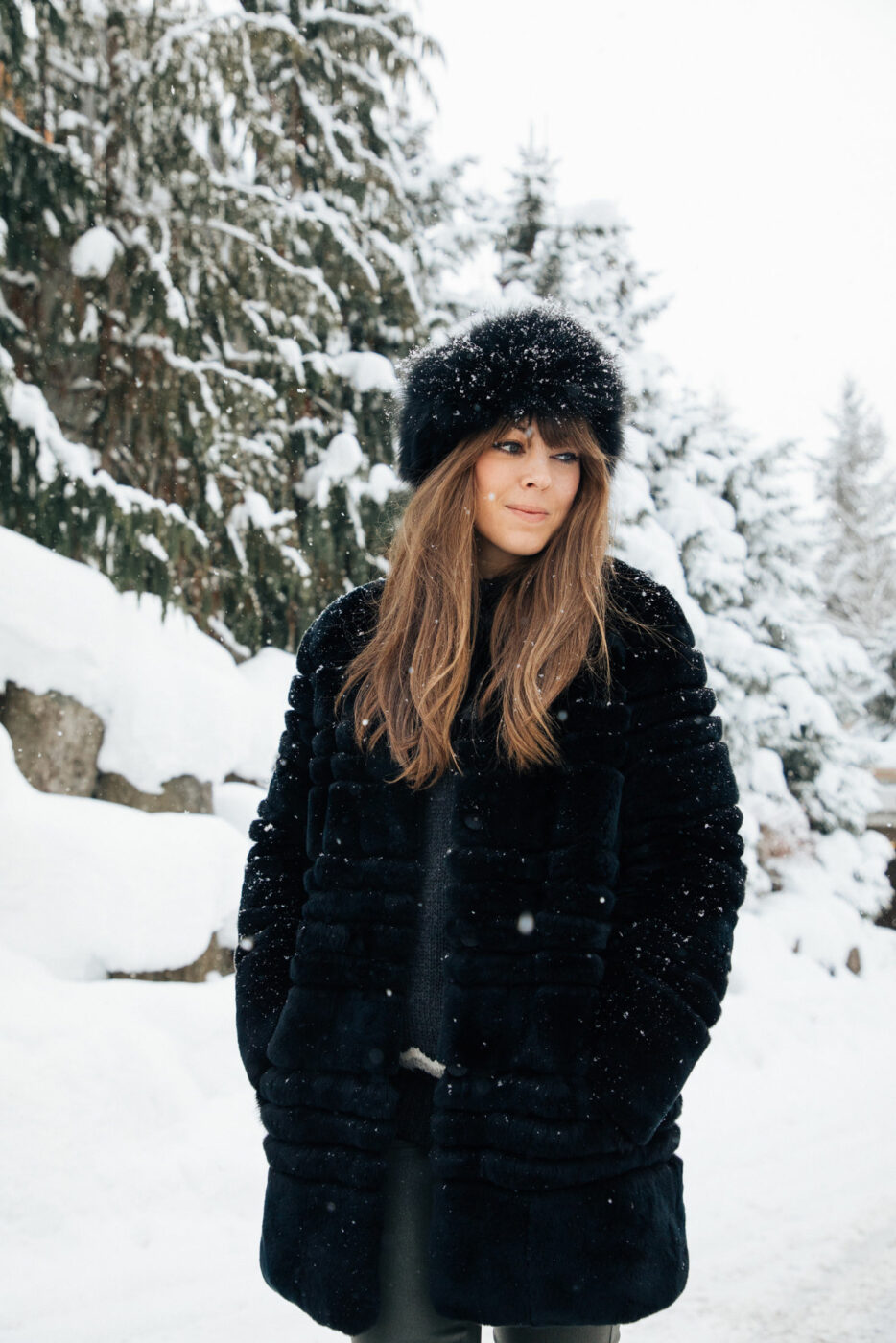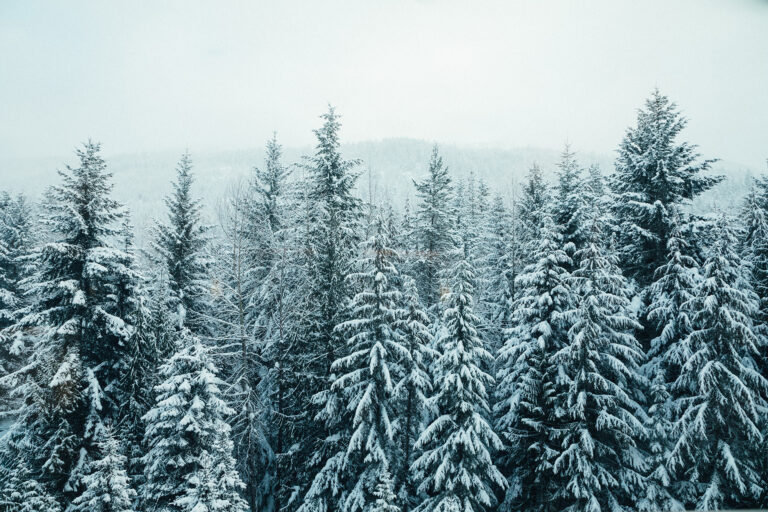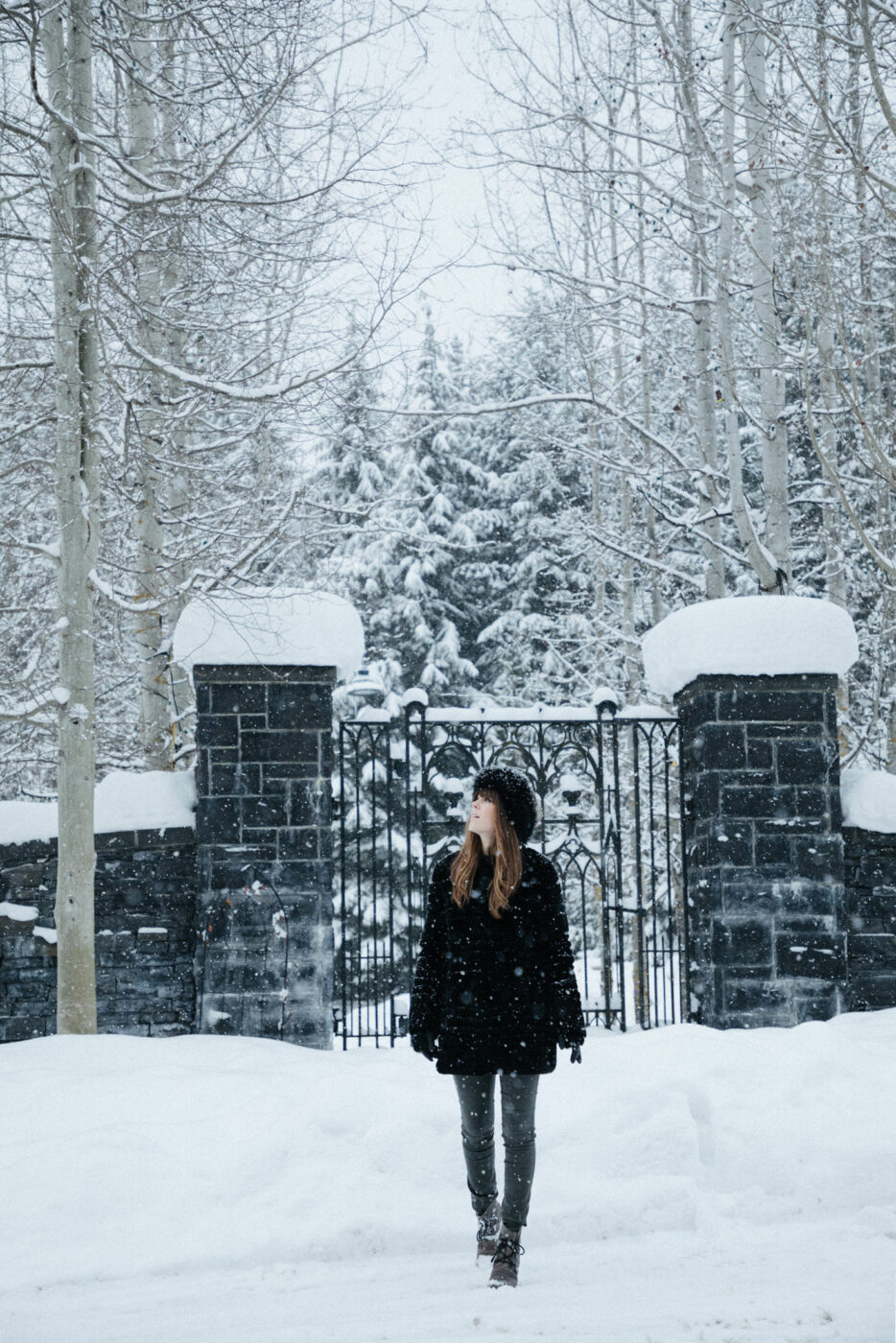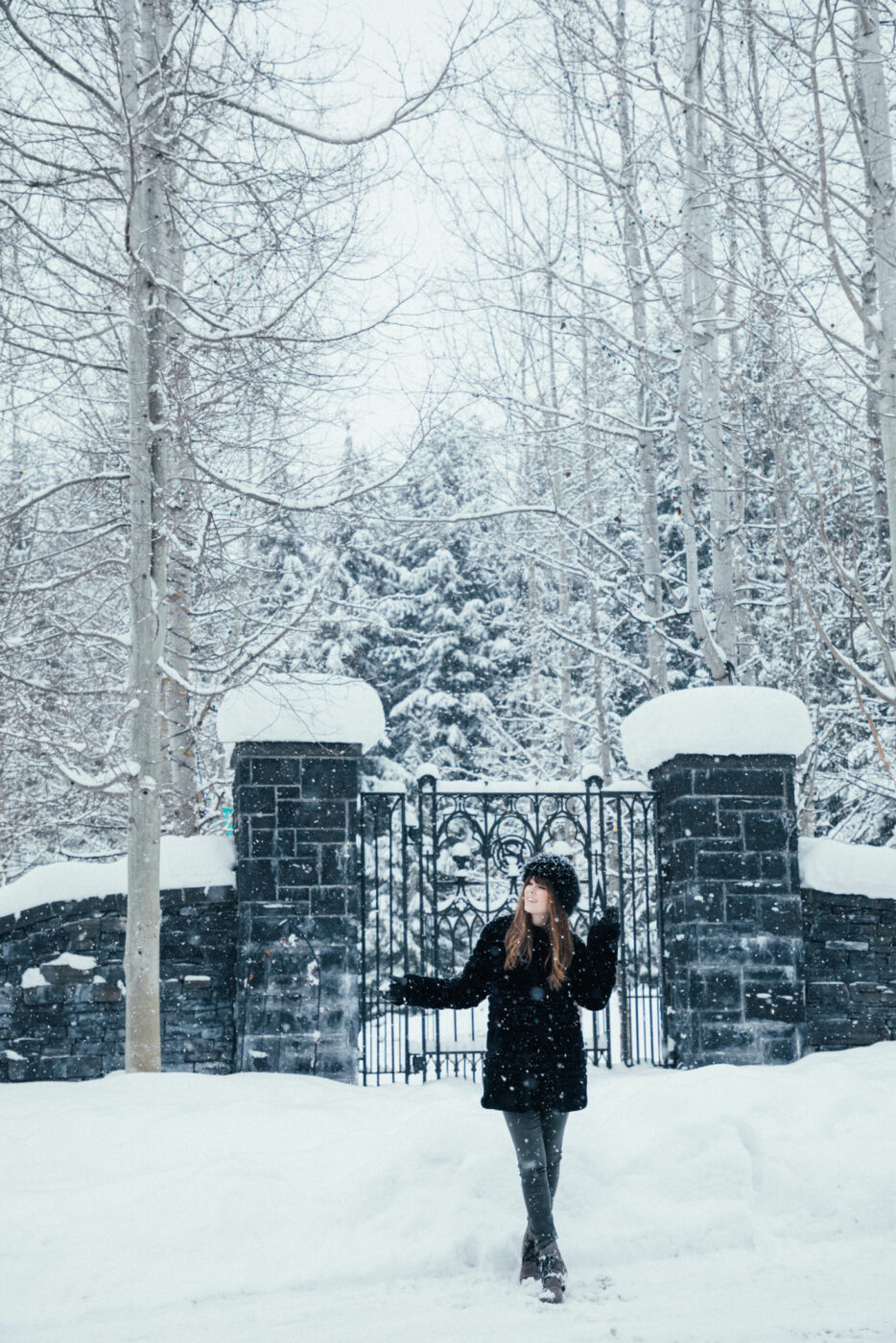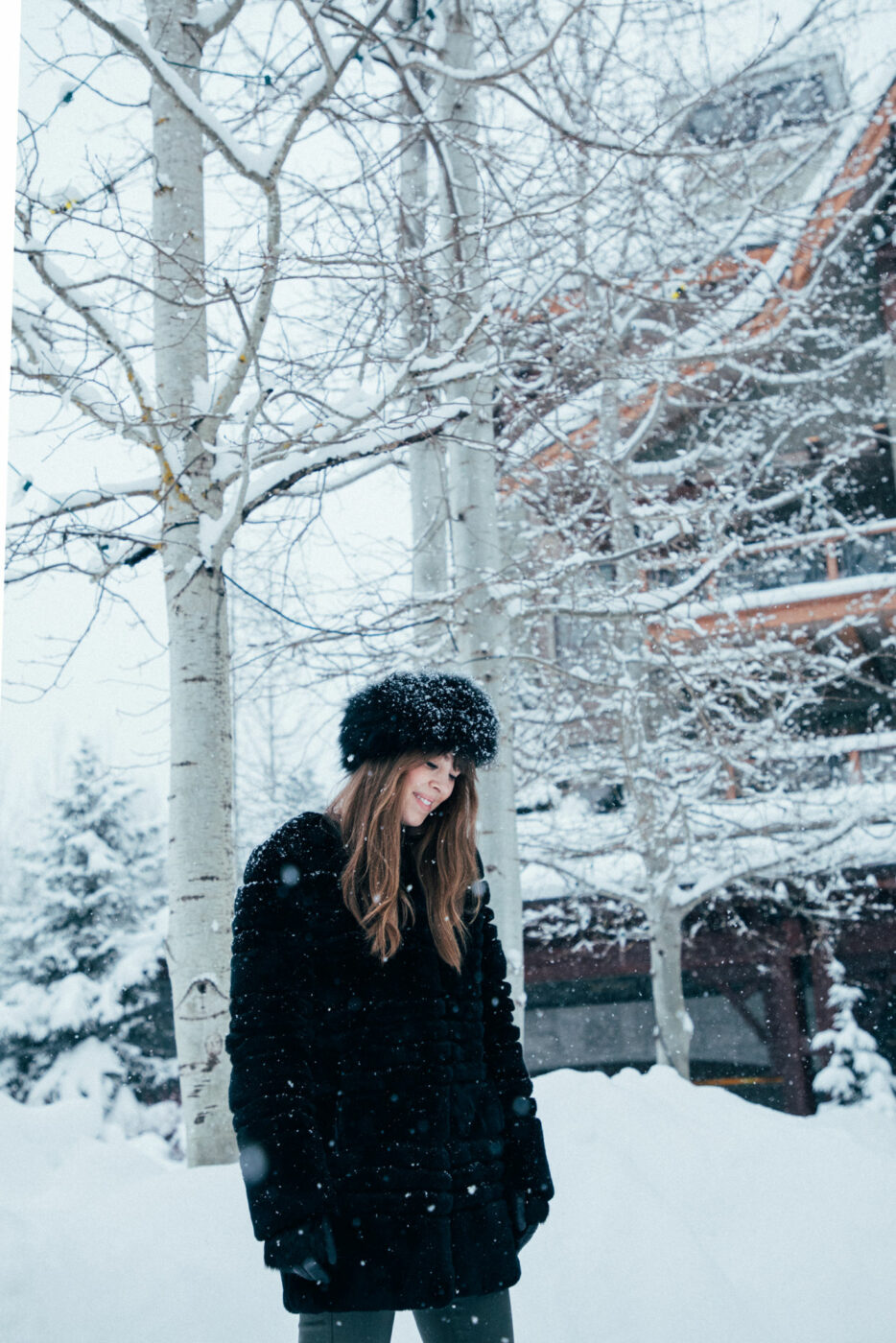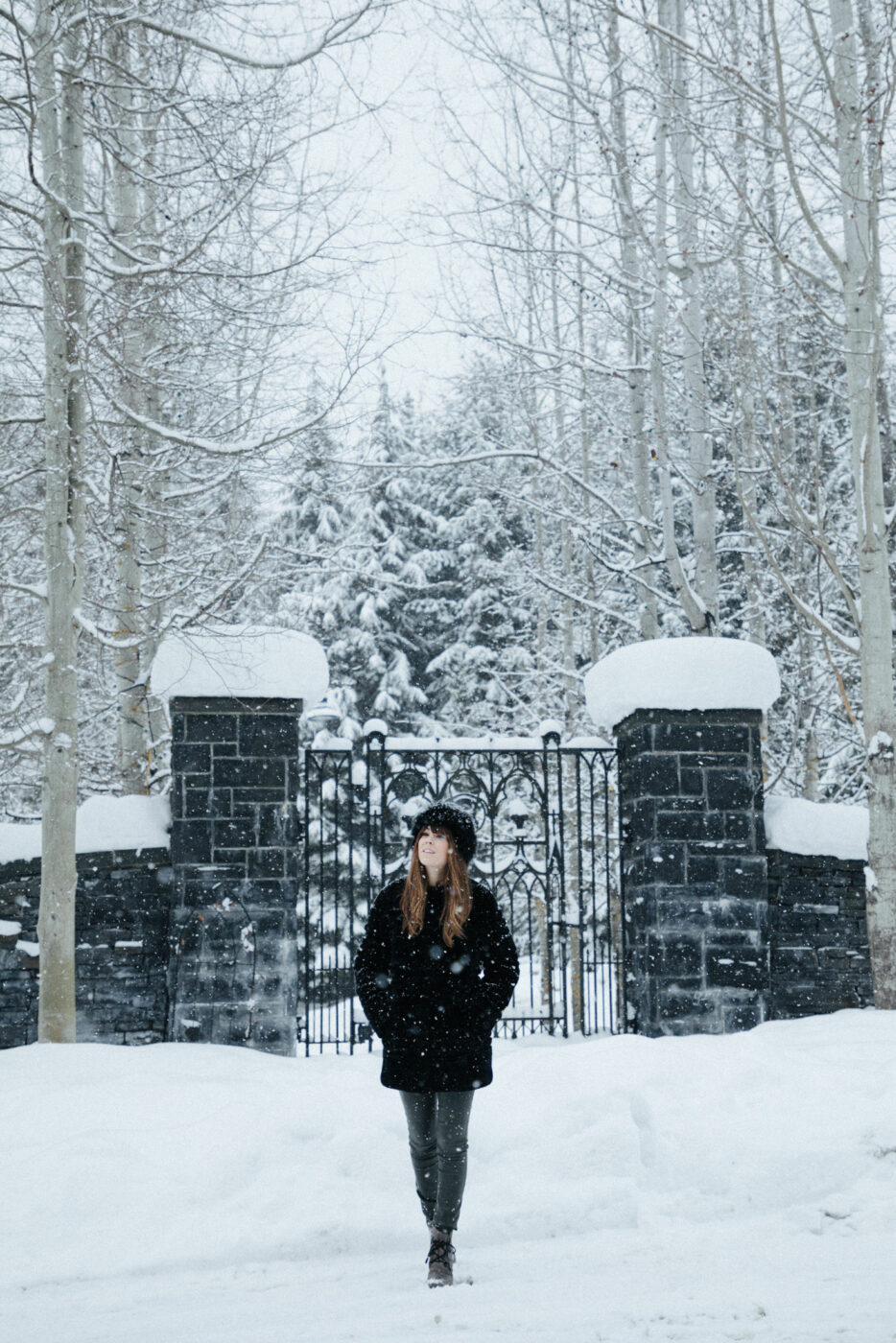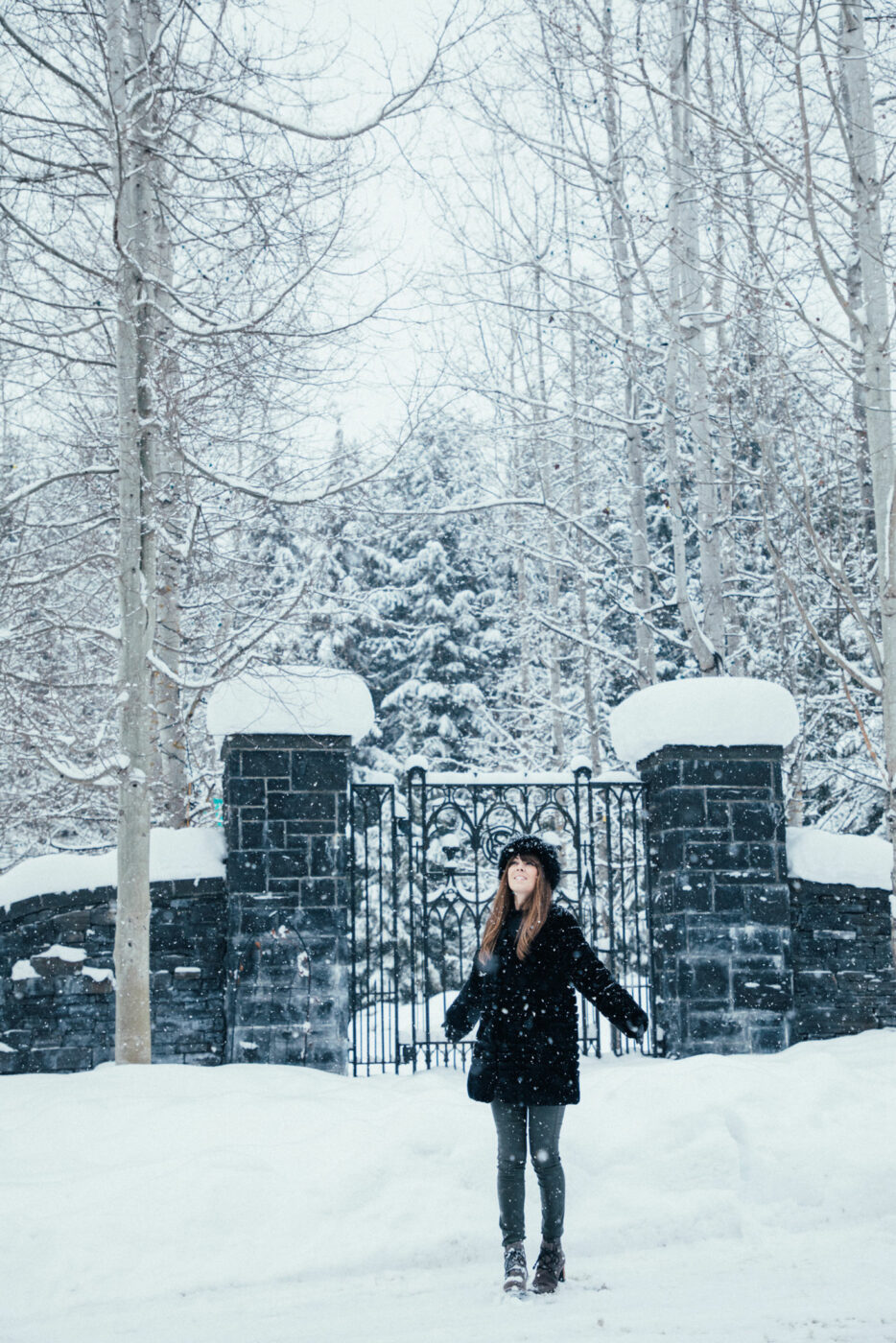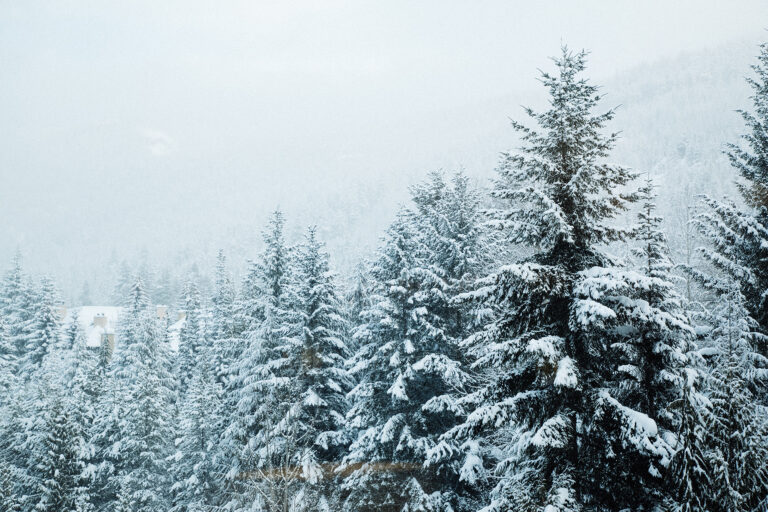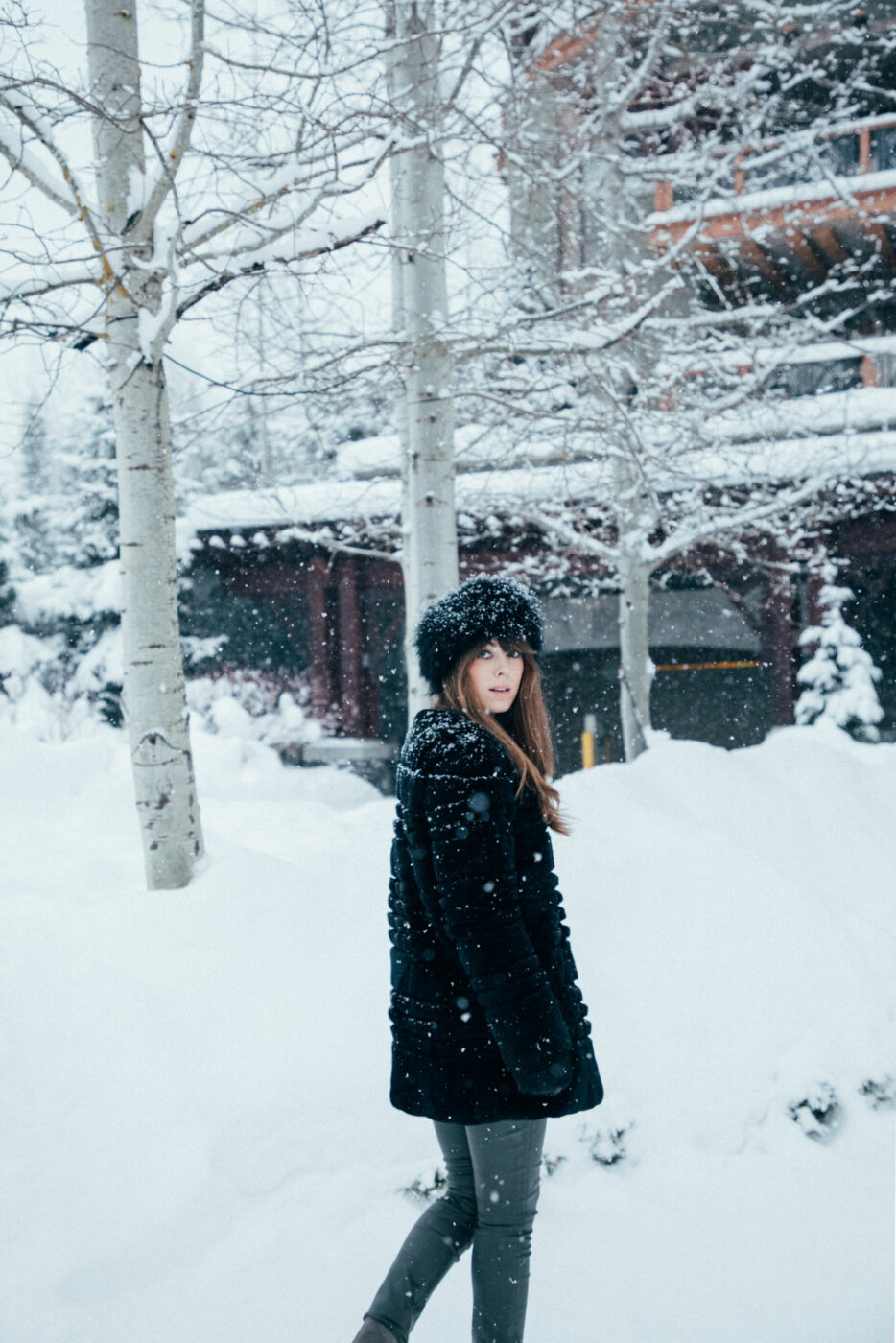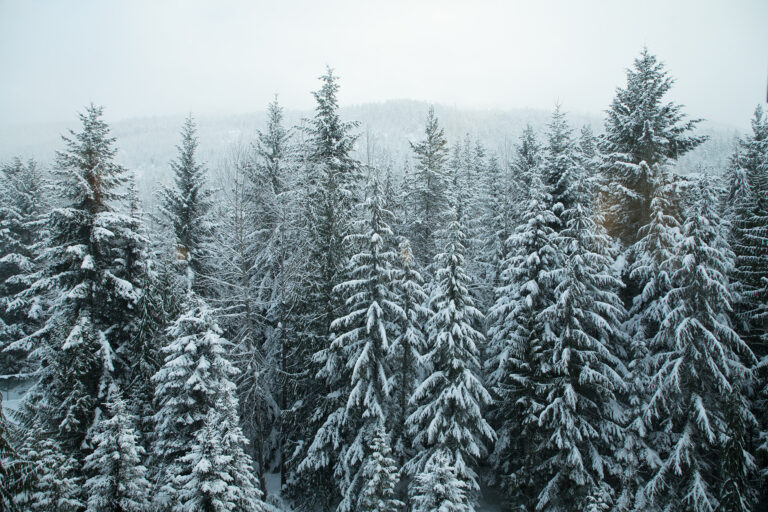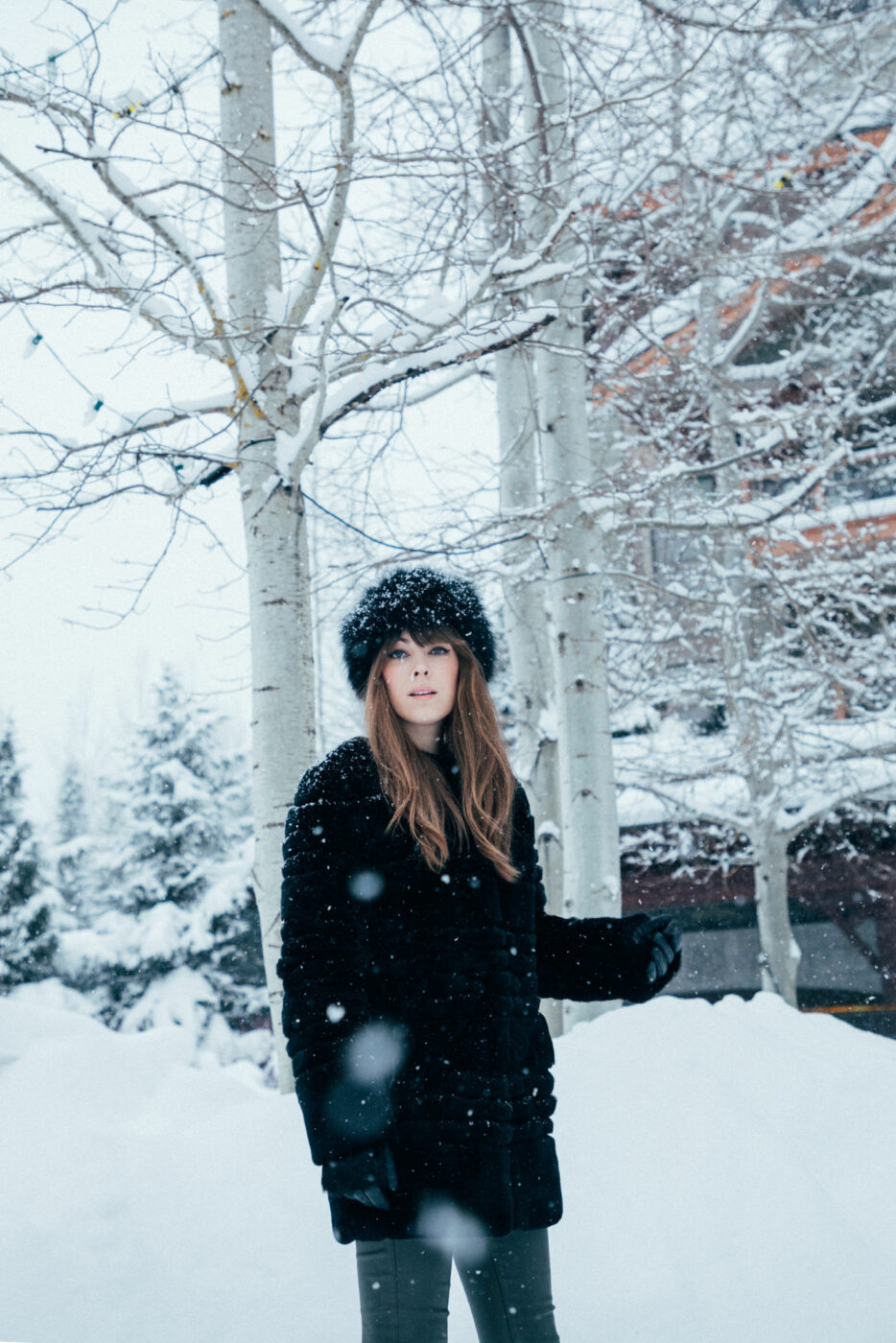 Since the return of our incredible adventures in Whistler and with the winter season in full swing, I wanted to take this opportunity to write about one of my favorite trends this season that I know ALL of you will love: Faux Fur!
Faux furs are far easier to pull off than you might think and with a straightforward outfit formula, you can look chic without looking showy! The easiest way to wear your fur? Keep it casual and elevate your everyday winter style by pairing your fuzzy jacket with a simple black long sleeve shirt and a great pair of jeans or trousers. Add a pair of black booties for a look that is classic and feminine.
If you're going out on the town, you can dress up your little black dress with a stylish coat in a bold color or give your everyday look a boost with a fake fur-lined jacket to provide just the right amount of style and warmth!
Want something a little more fun? Opt for a long faux fur vest in a handful of patterns and/ or colors to make a serious statement. Pair it with a black turtleneck for a look that is equal parts chic and functional. Feeling a little more understated? Choose a solid colored jacket that is easy to style or match with just about any monochromatic look. If you're nervous, don't worry! Stick with neutral colors like black, brown, tan, or white for a fool-proof approach to faux fur.
Anyway to wear it, faux fur allows you to put your unique spin on the classic, simple winter coat. I've rounded up a few of the best faux fur pieces and accessories out there below to add to your ever-growing collection of winter goodies!
JACKETS & COATS

VESTS

BOOTS & SHOES

Photos by Fred Cipoletti