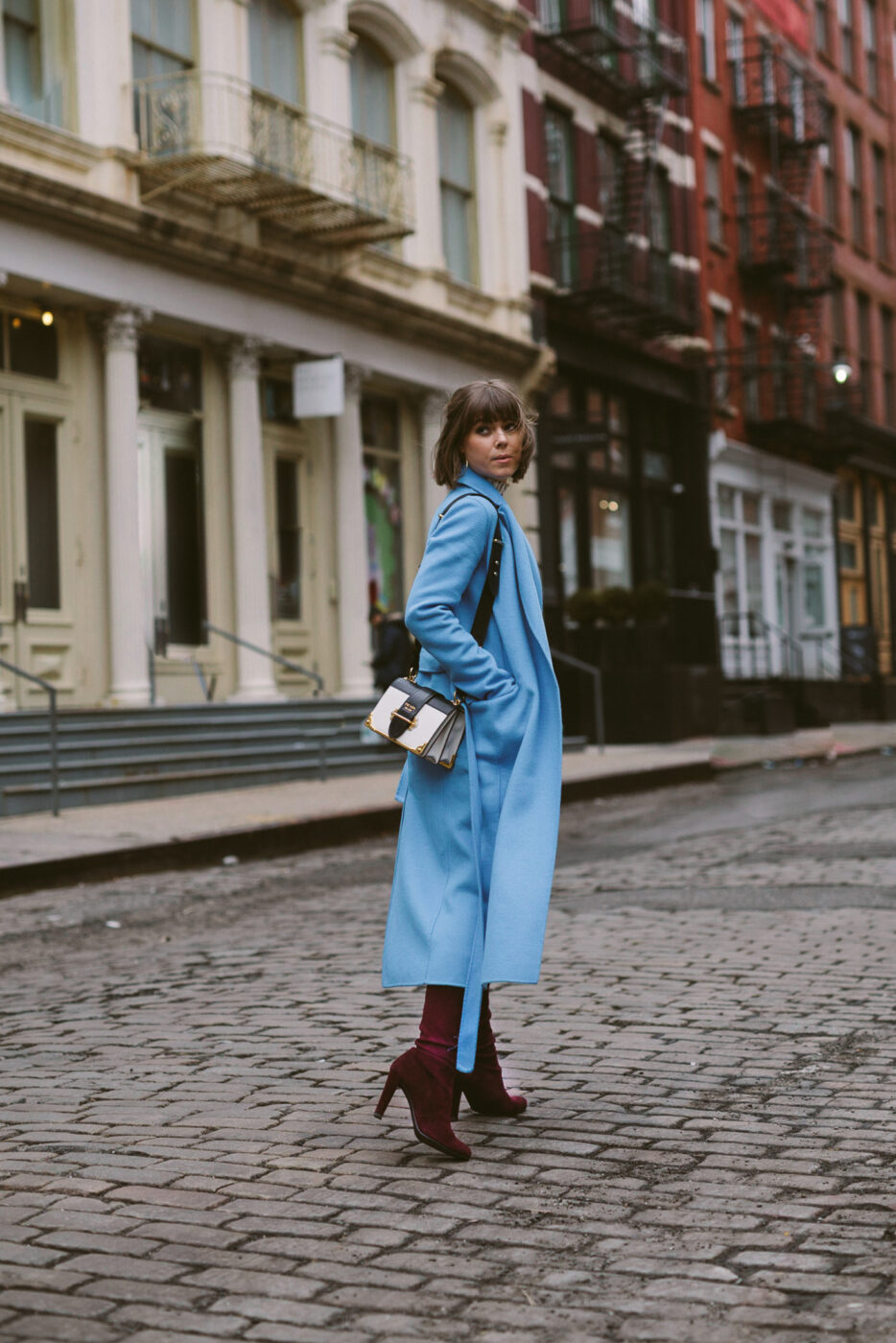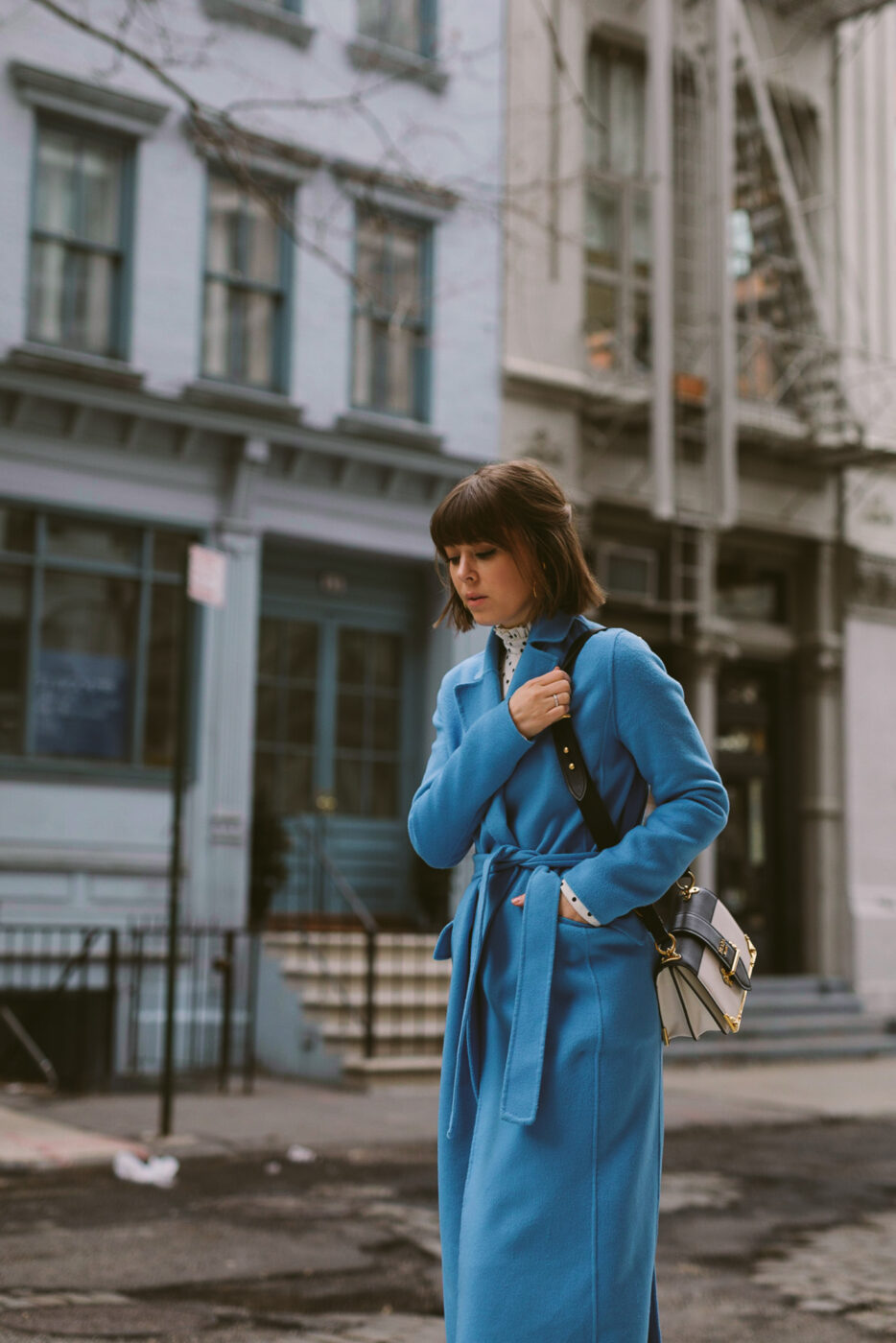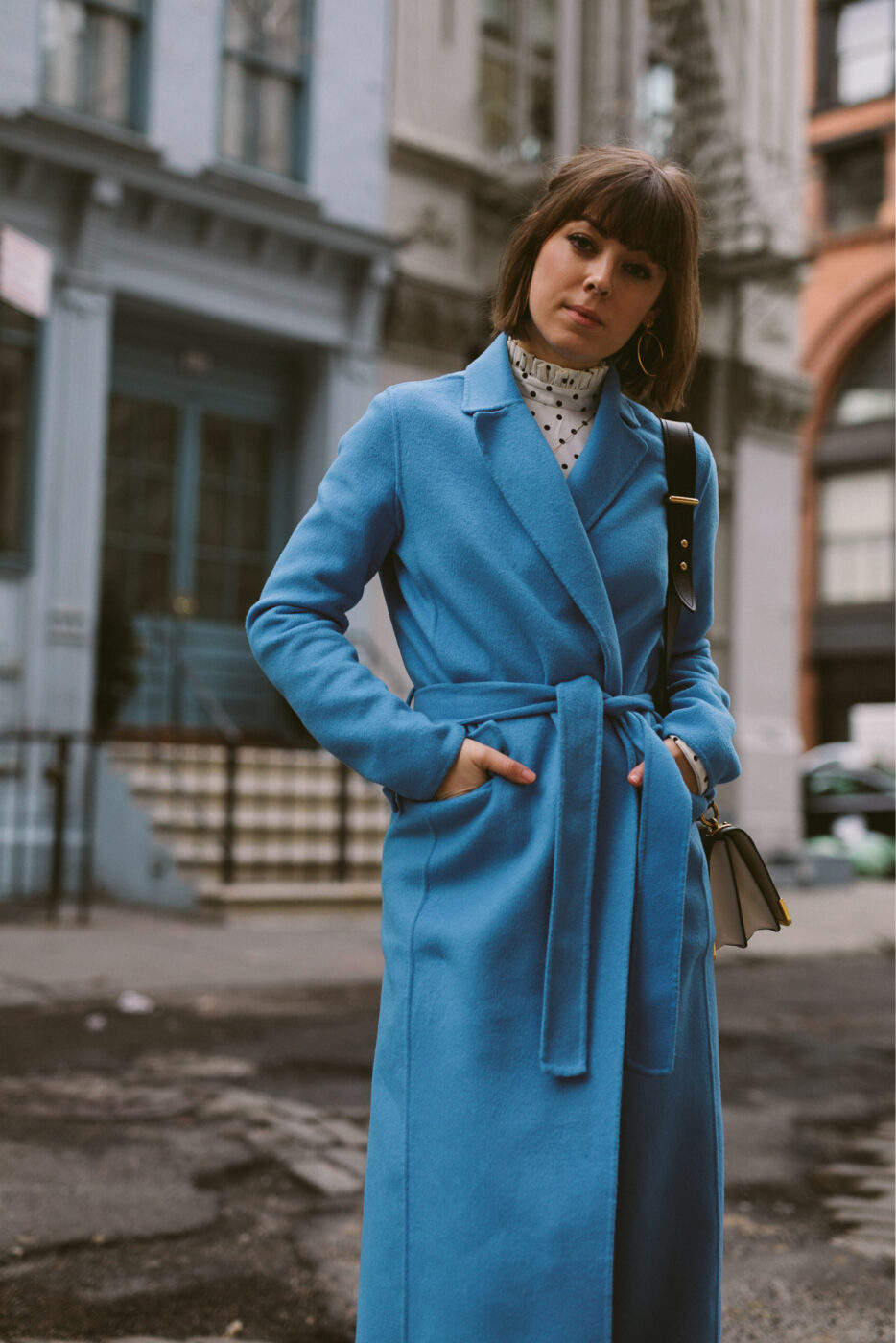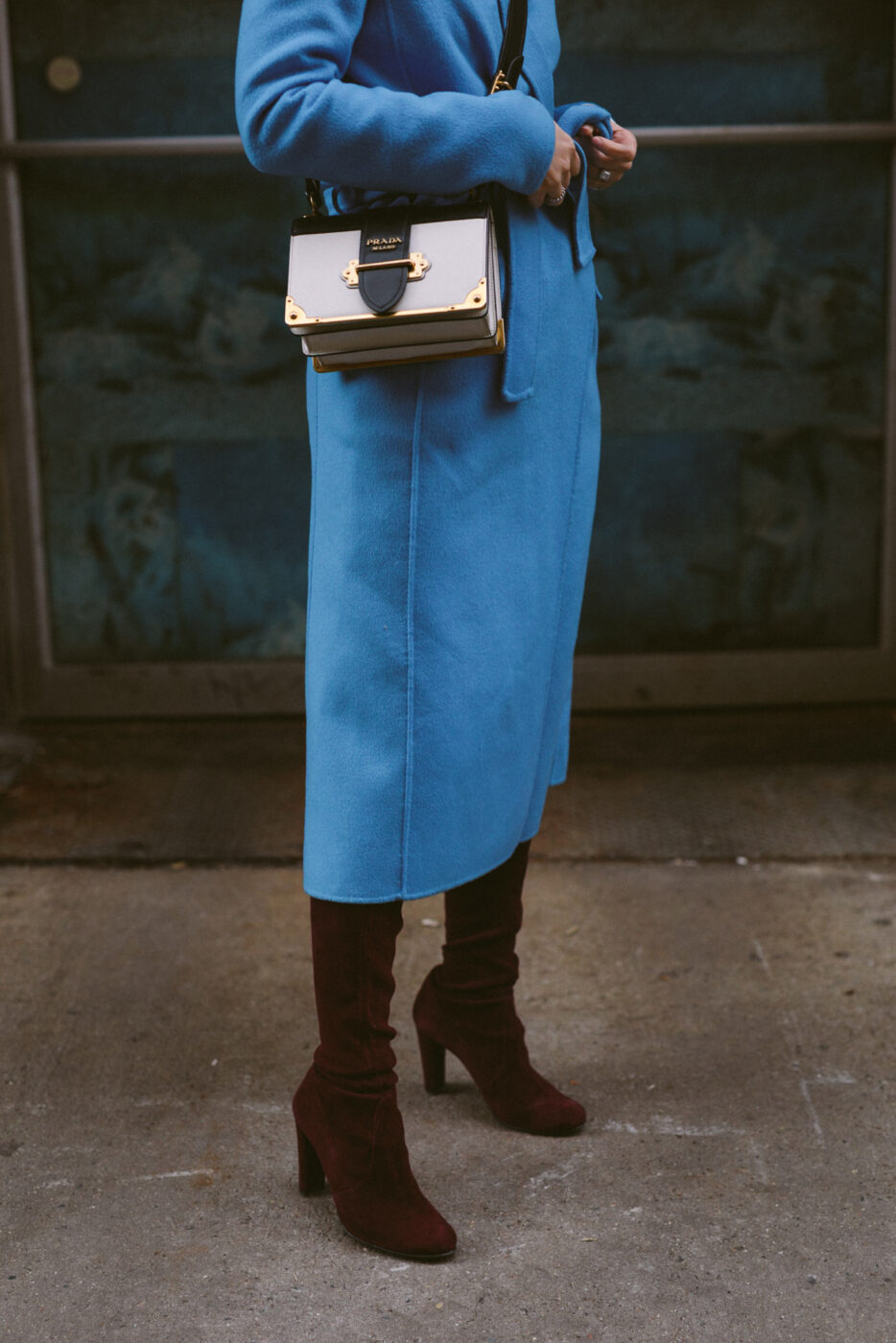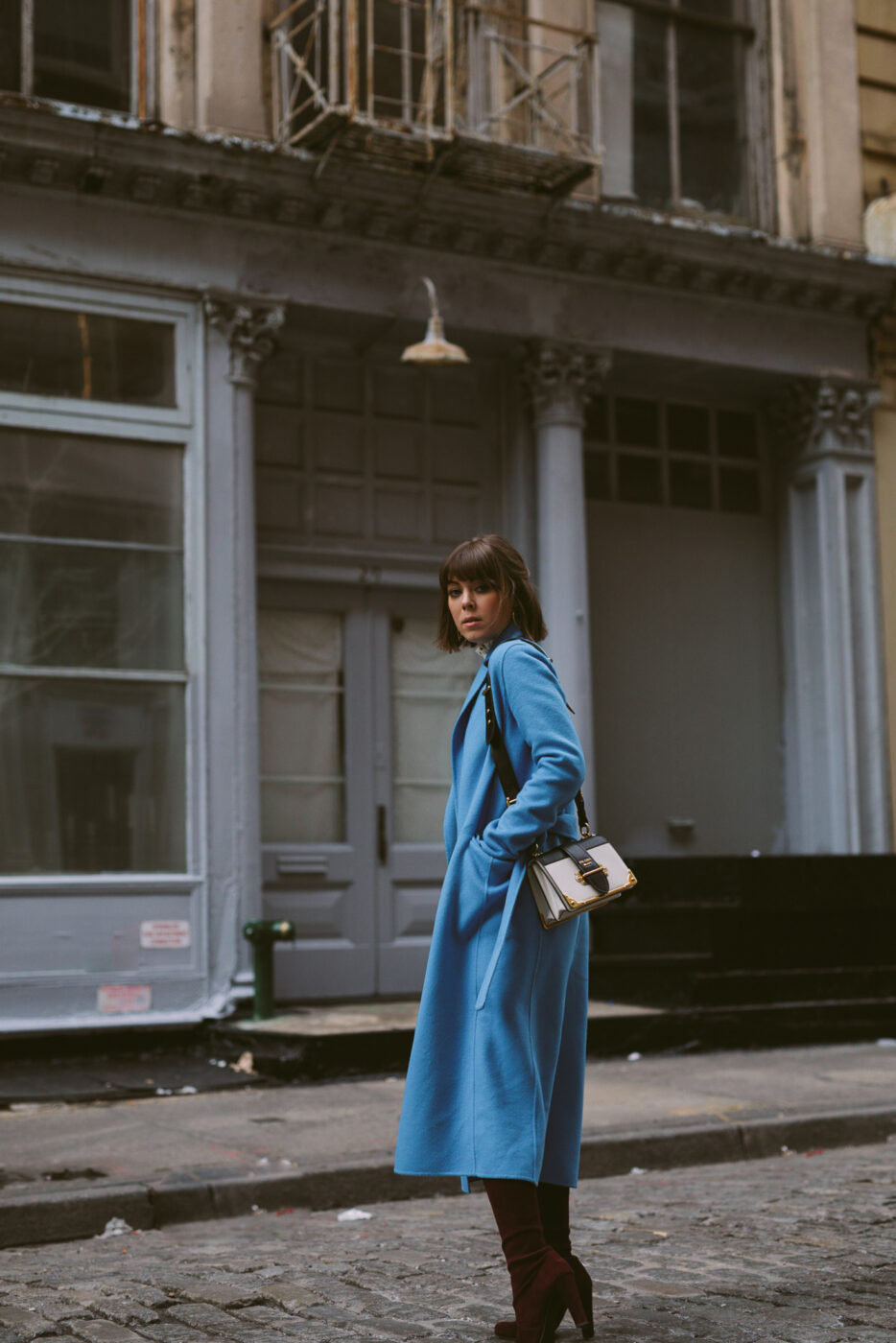 While Los Angeles fed my fashion appetite during my decade-long stint, let's be honest, there's no place like New York City when it comes to shopping. Equipped with everything from fashion houses and high-end designers to quaint boutiques hiding down charming alleys, there's fashion lingering everywhere. Can you say heaven?
In this month's installment of NYC & Me, I'm taking you along to my most adored stores in the Concrete Jungle. From shops you've likely heard of before, to some you may not have, I can't recommend these locations enough. Bookmark this list for your next trip to NYC, or for all my fellow New Yorkers, you know where to head on your next spree!
Mainstream Fashion
I think it goes without saying that Soho is a tourist favorite which is why most locals tend to stay away. But more often than not, I find myself perusing the streets in search of something to wear. From Intermix to Zara, Topshop to Mango, Chanel and Tibi, it truly is a one-stop shop if you're a woman on a shopping mission.
DONT MISS: The Real Real opened a storefront and the space is seriously beautiful. It's packed wall-to-wall with heavily discounted, previously loved luxury goodies. I can't get enough.
Vintage Fashion
Little vintage gems are sprinkled all over the city but the best place to hop from store to store is just a little north of Washington Square Park. Along the tree-lined, brownstone streets lay some of my favorite spots from StarStruck and Beacon's Closet.
DONT MISS: Screaming Mimi's!
Unique Boutiques
The East Village is littered with some of my favorite kinds of shopping…boutique shopping! Best part is that everything is SO well priced; the owners did a really good job at knowing the demographic of the Village. Every piece seems to bring back that cool factor of boutique shopping we all know and love. I'm almost hesitant to give up the name of my favorite spot, The Frankie Shop, but I can't help but share. Anything east of Allen, South of Houston, west of Norfolk and north of Grand will have a handful of spots for you to shop around at.
DONT MISS: Assembly New York beautifully blends vintage with house brand names for a unique shopping experience.
Any stores to add to my list of best places to shop in New York City?
Photography by Freddie Cipoletti.