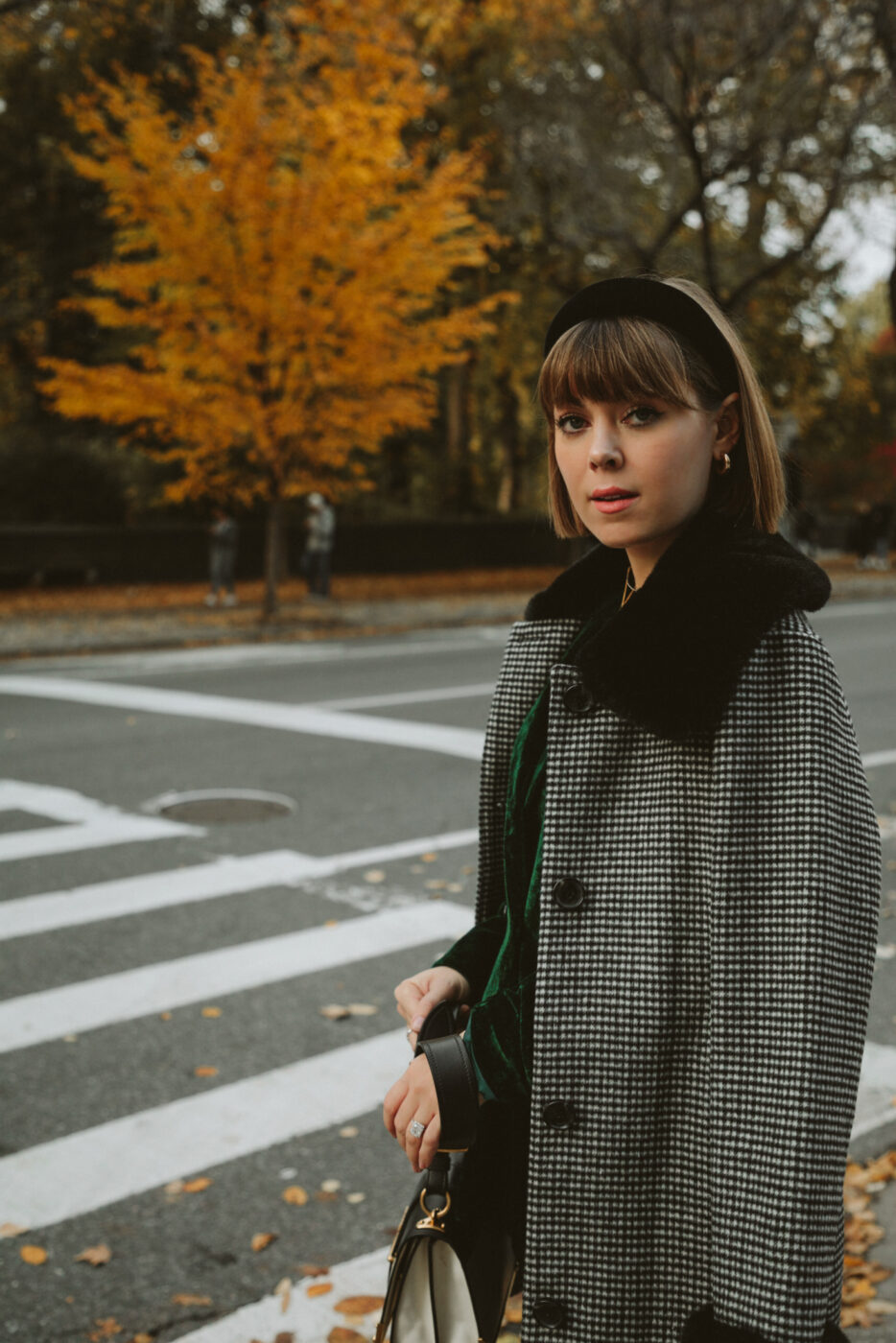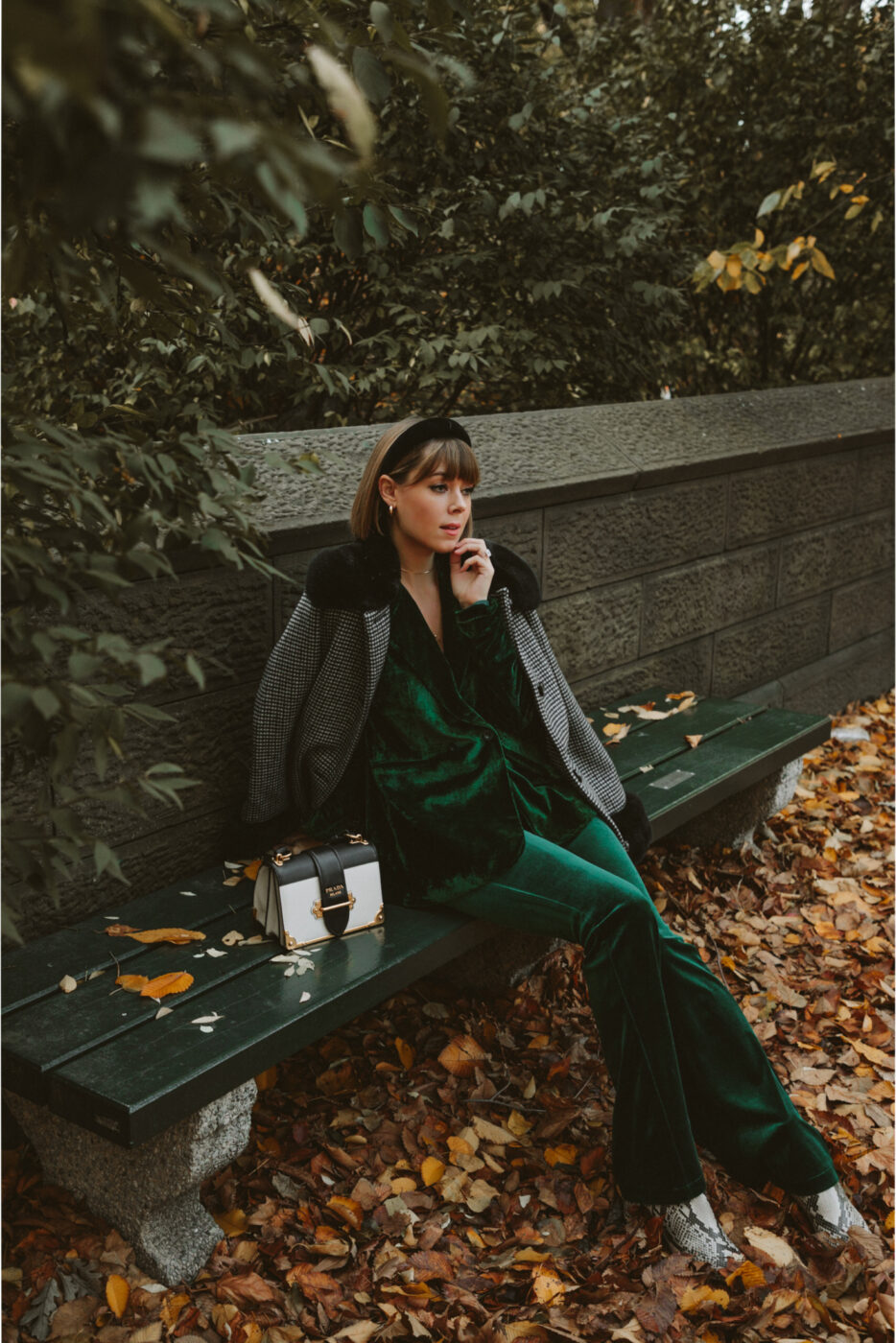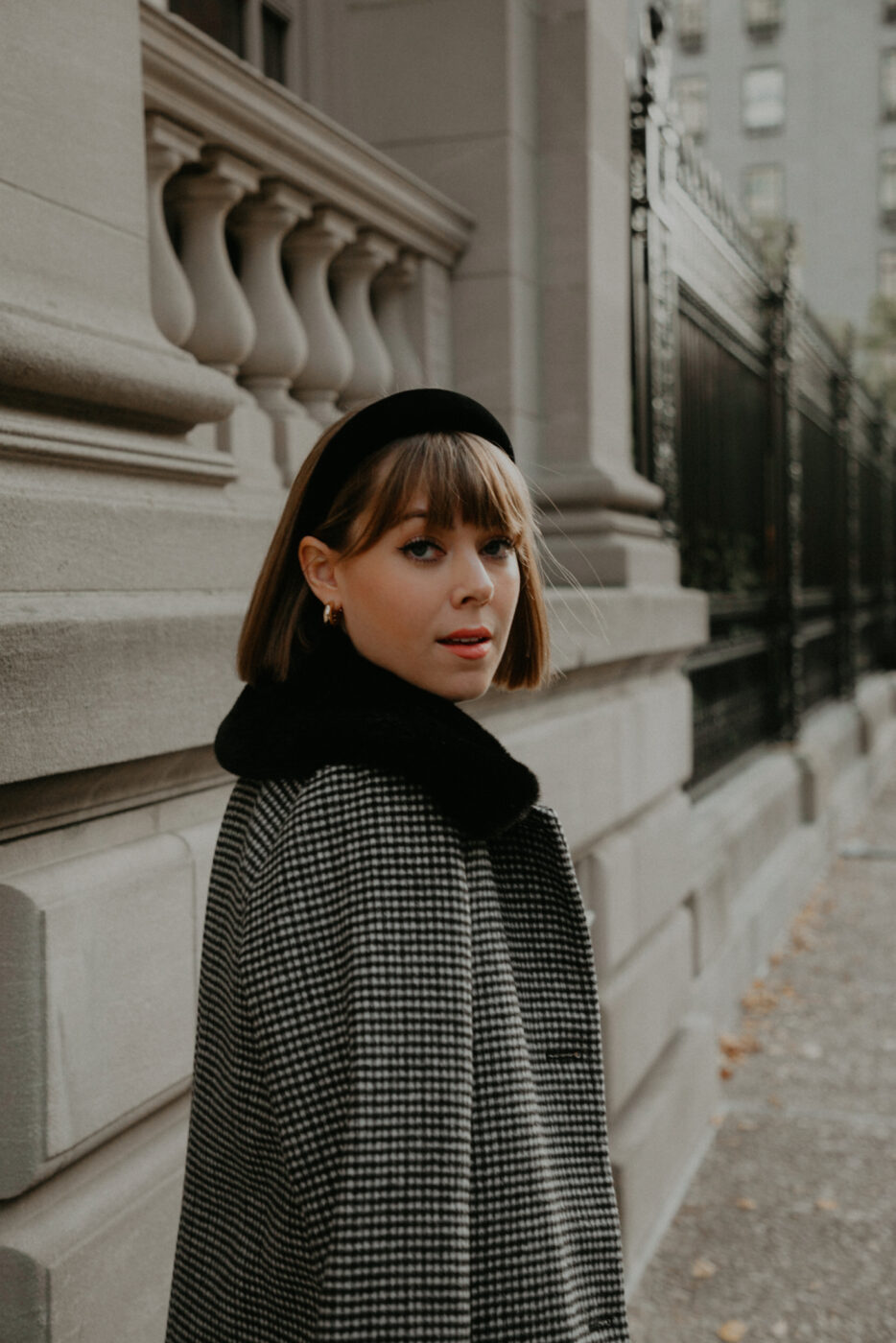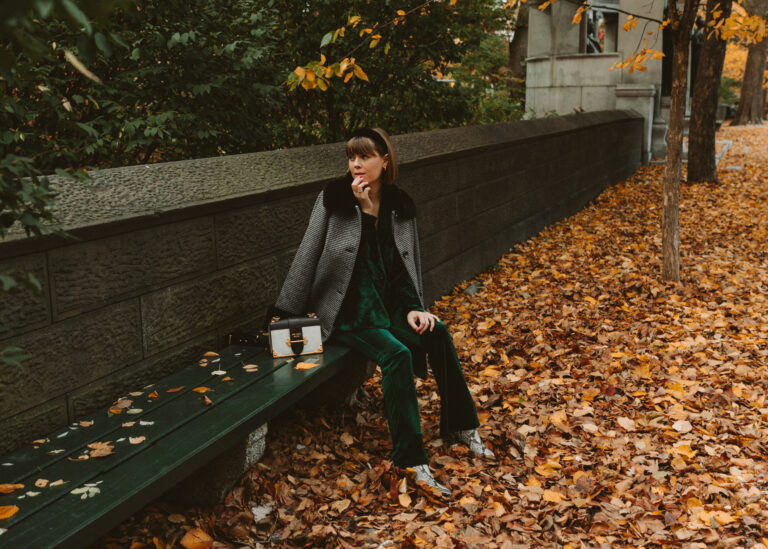 When it comes to that freelance life, we have to get all sorts of creative about where we work from. It's a slippery slope into PJ's and a computer in your lap in bed all day when you work from home. And while that's OK on occasion, we have to switch it up every once in a while because our surroundings are deeply responsible for how creative we can be! At least for me.
Admittedly, since moving to New York, I've really been enjoying the writing process again. Maybe it's the SJP SATC effect – you know, the one where you romantically stare out the window and start narrating the opening to your next, latest and greatest article? Perhaps it's all of the Woody Allen films I've been rewatching that make the city feel alive with inspiration. Whatever it is, I've been getting out and sitting down everywhere from a cafe to a park bench to pen my thoughts as of late.
So if you live in NYC and need a change of scene, or are visiting and could use a cozy venue to work from, here are a few spots I'd suggest getting up and going to.
The Marlton Hotel
Incredibly cautious to share this spot, but you can find me here 2/5 days a week. Located in Greenwich Village, it's a quintessential Manhatten location where you can cozy up next to their lobby fireplace and order all of the lattes your heart desires. All while working, of course!
The Ace
Another great option if you're looking for something a bit more central. The space is always filled with likeminded creatives pounding away at their laptops. I really love the energy here. It's a little on the darker side in an old world New York building with sky-high ceilings.
Gotan
Whether you're in Tribeca or Chelsea, both Gotan locations have you covered if you're looking for a place to eat and work. The restaurant truly caters to workers on-the-go with enough shared countertop space, outlets and seats to rival an actual office setting. It's the perfect spot to post up and have people come and meet you for coffee and lunch. I like to hold my interviews there, personally.
Grounded
If you're looking for a more traditional cafe, Grounded is going to be your new favorite spot to sit and sip your morning smoothie. It's a West Village gem located on Jane street, one of my faves!
Maybe I'll see you soon at one of my favorite spots! Have a few spots of your own? Let me know in the comments below!
And don't forget about all of my NYC & Me posts like where to shop and how to dress like a local.
Photography by Freddie Cipoletti