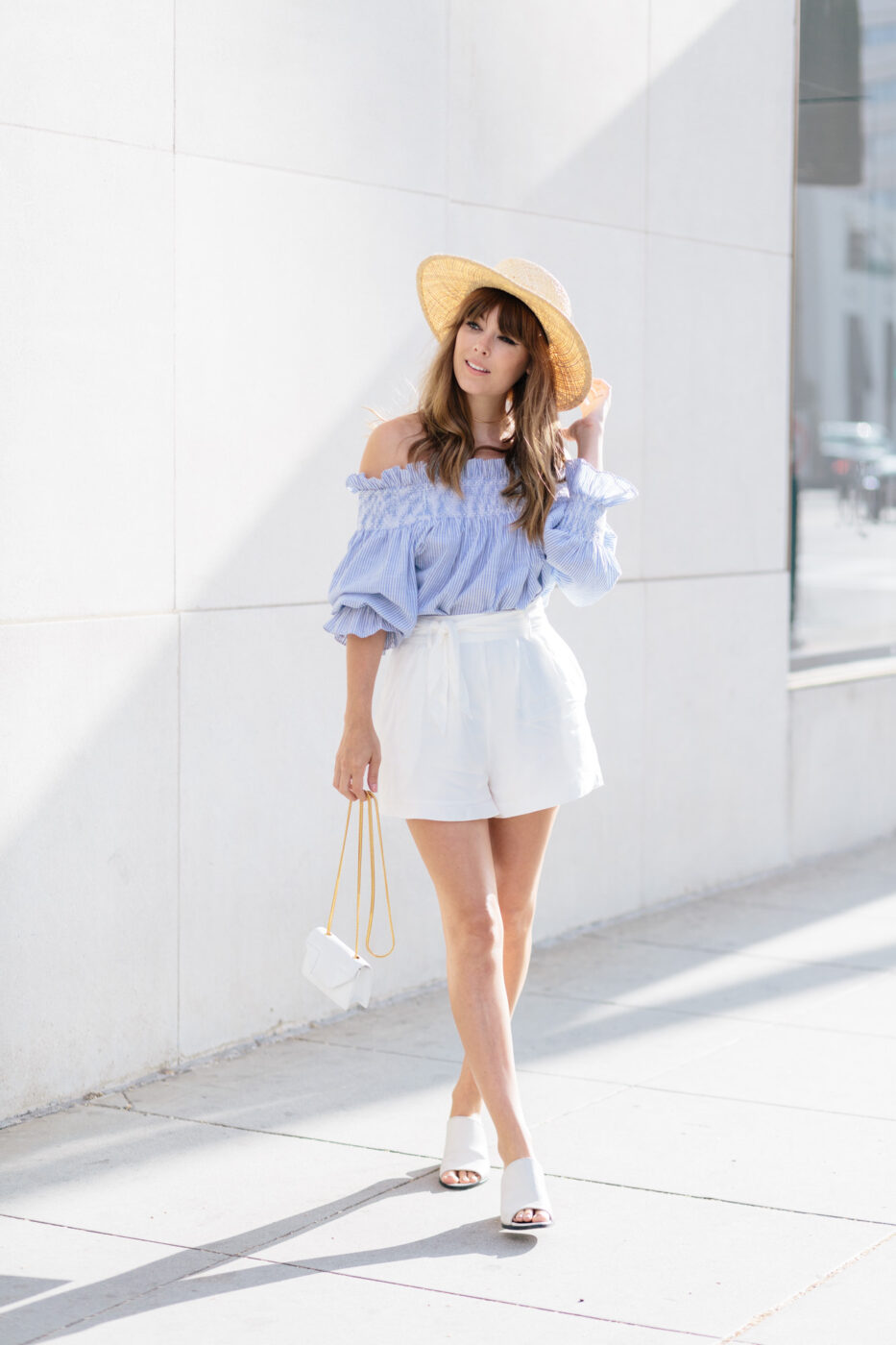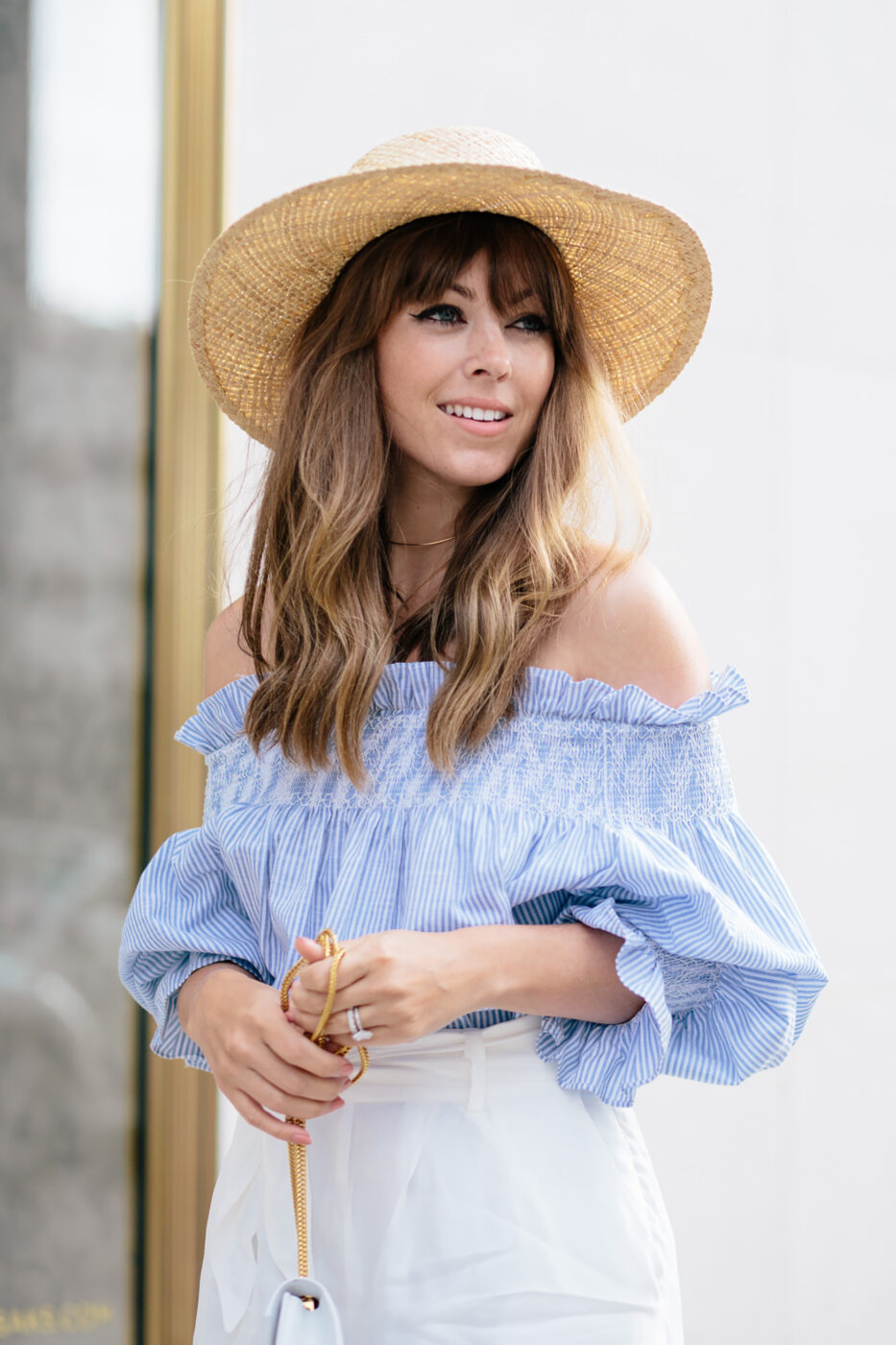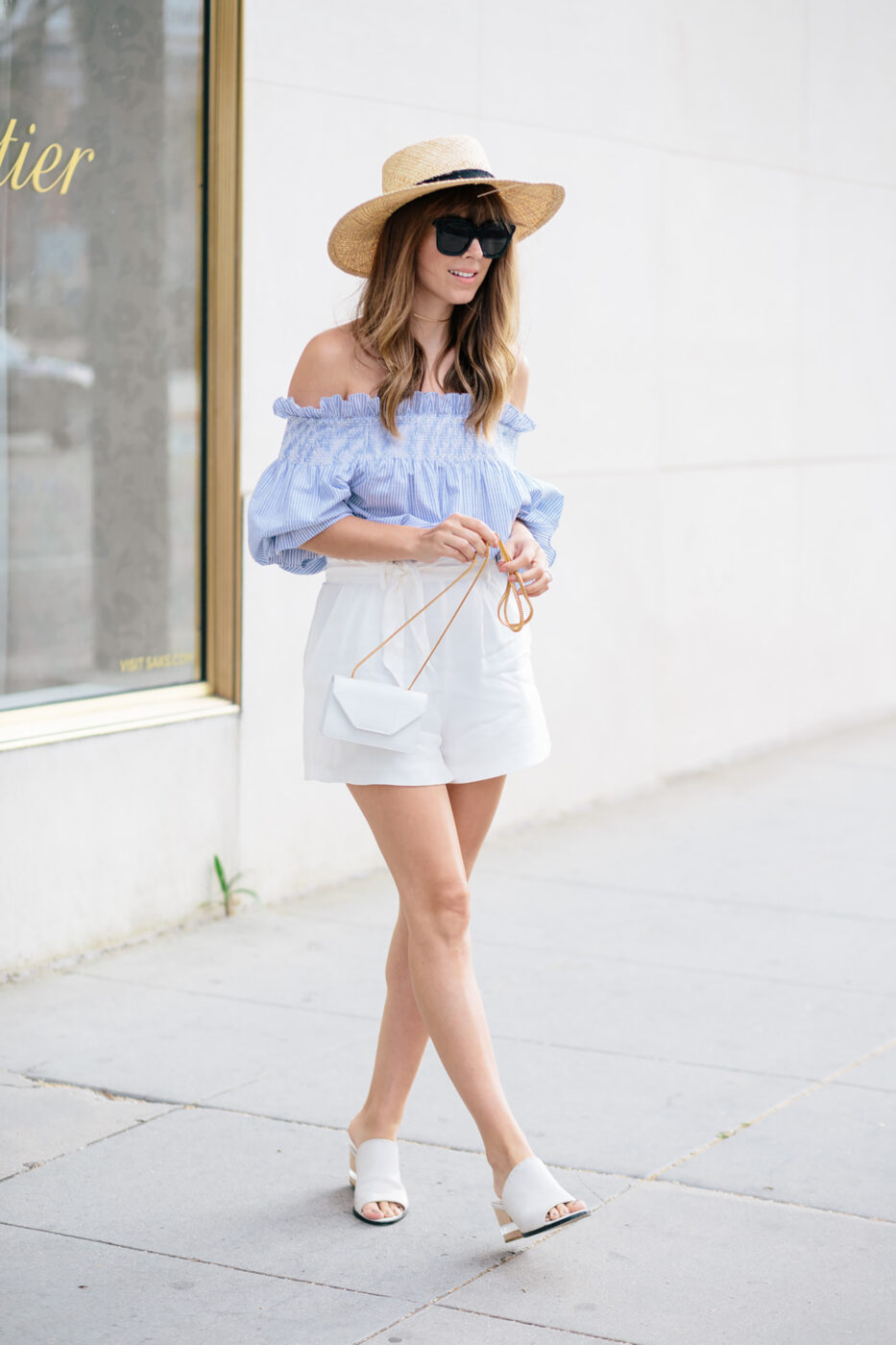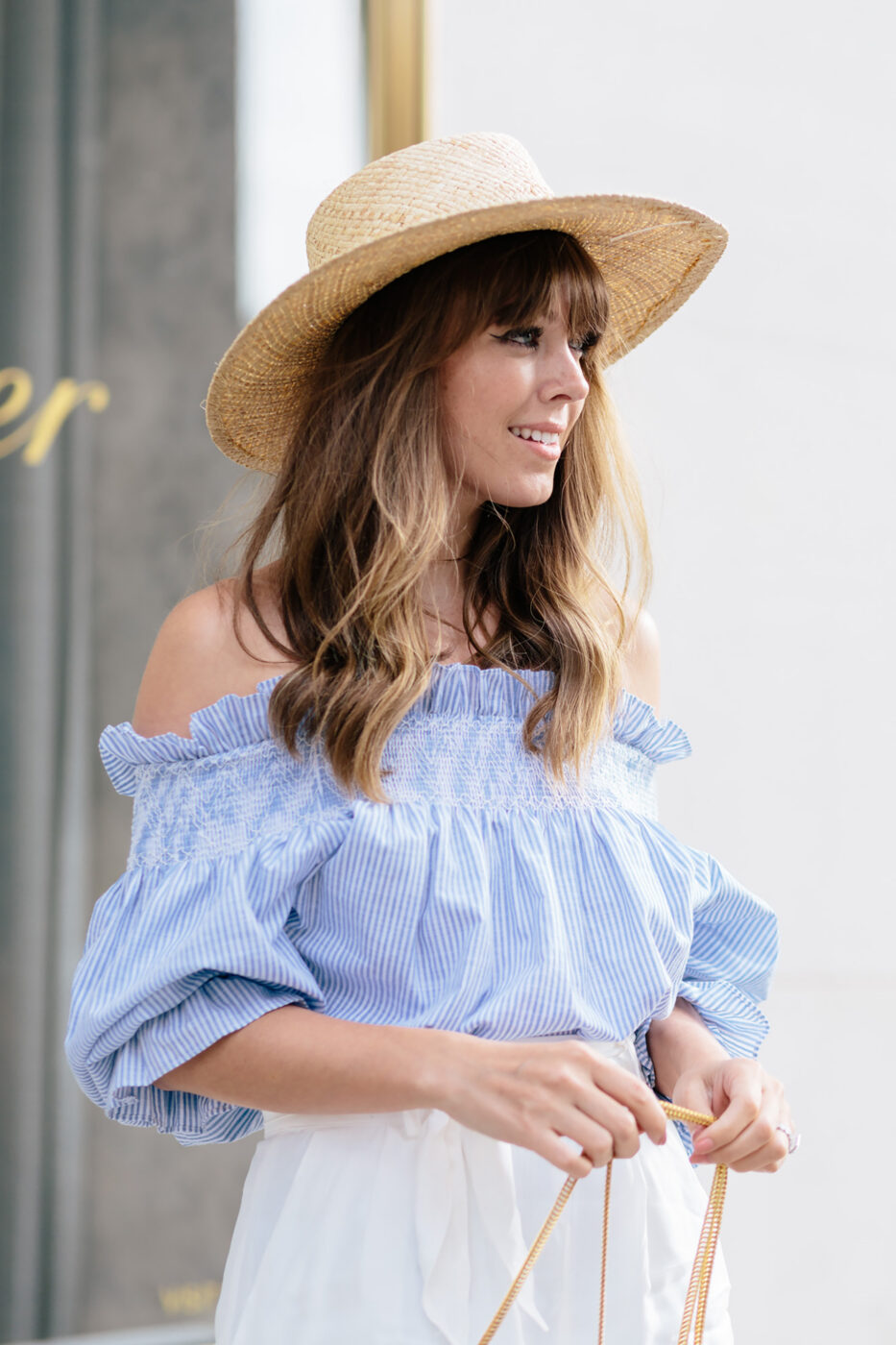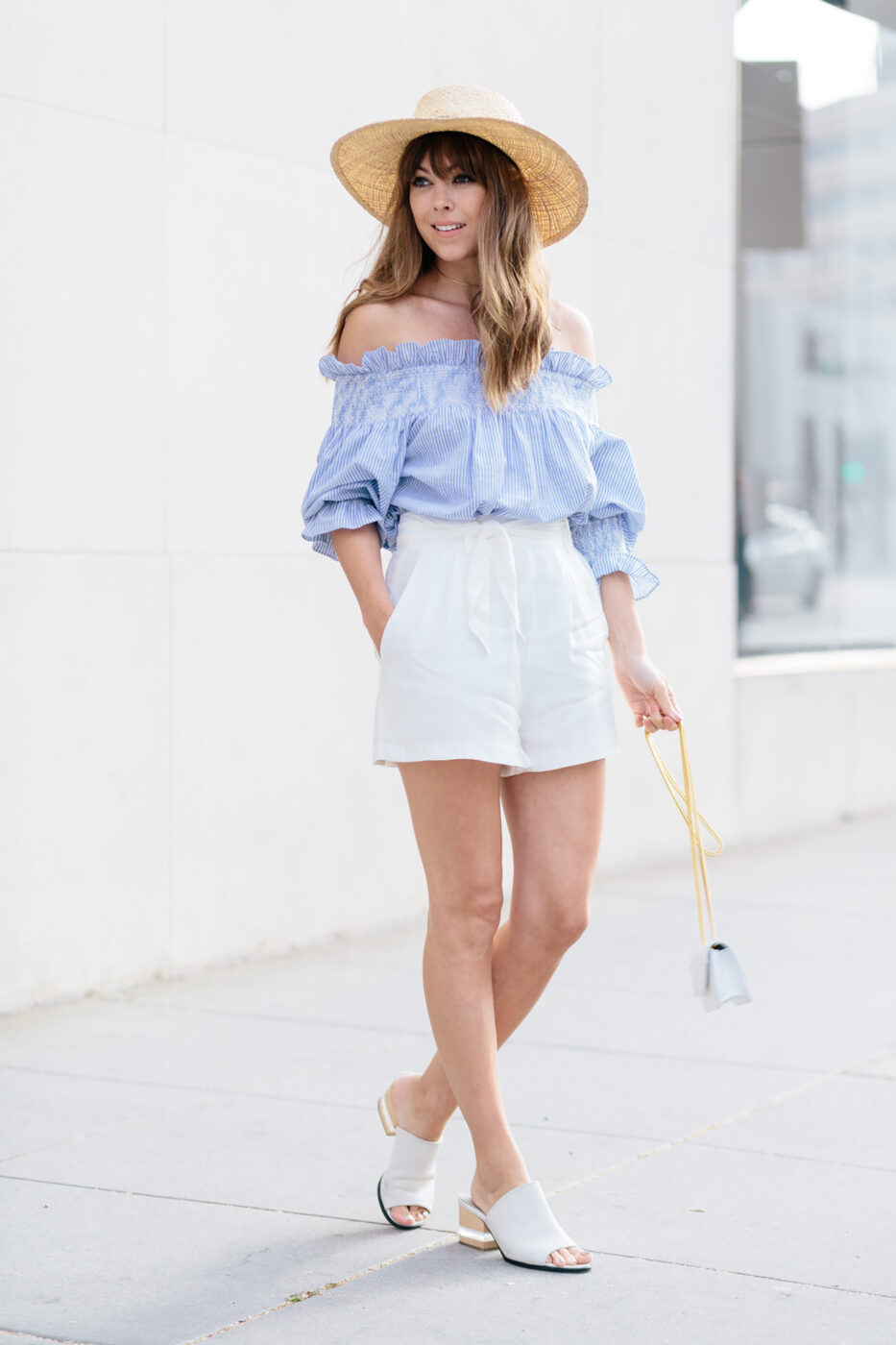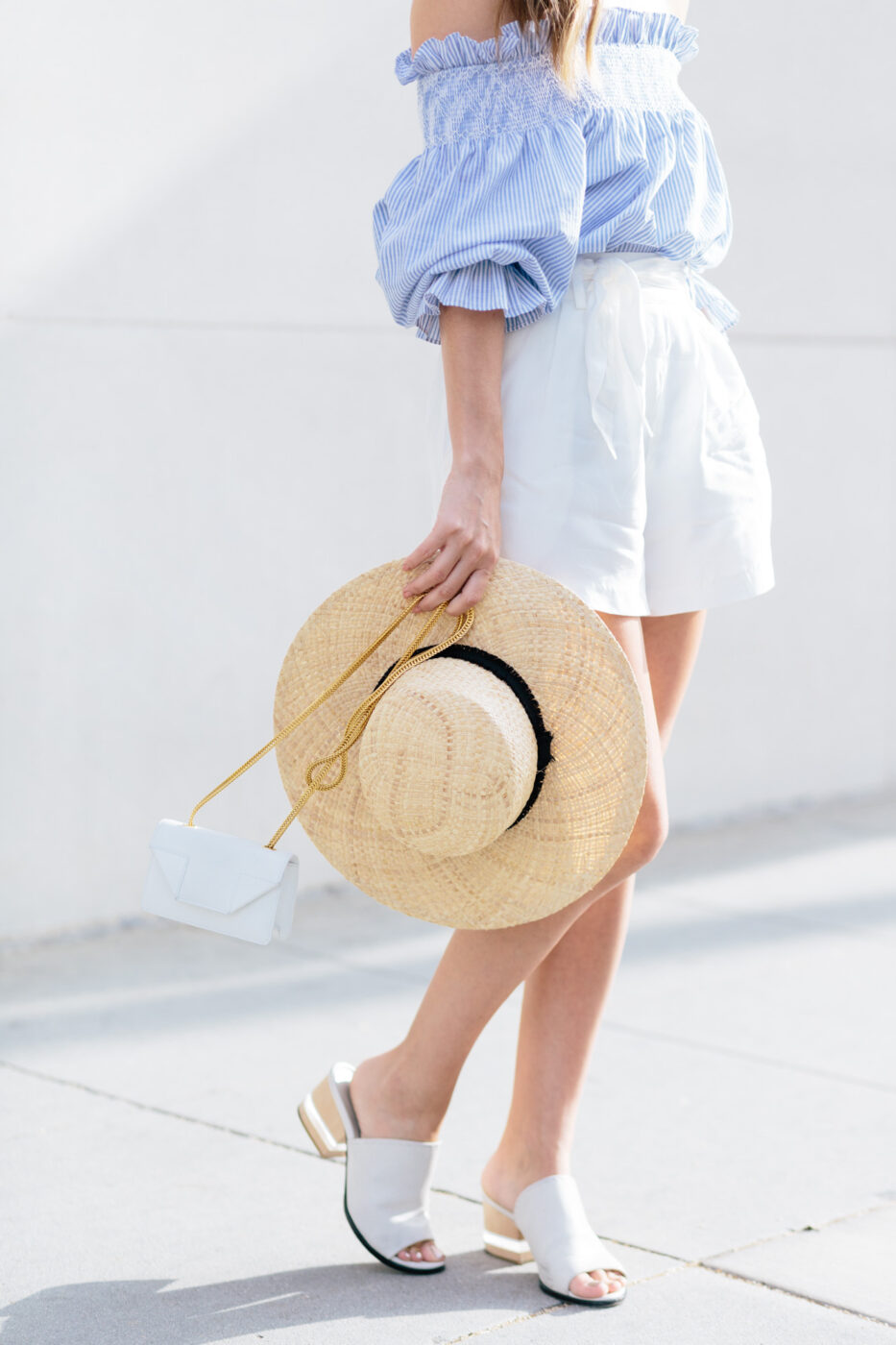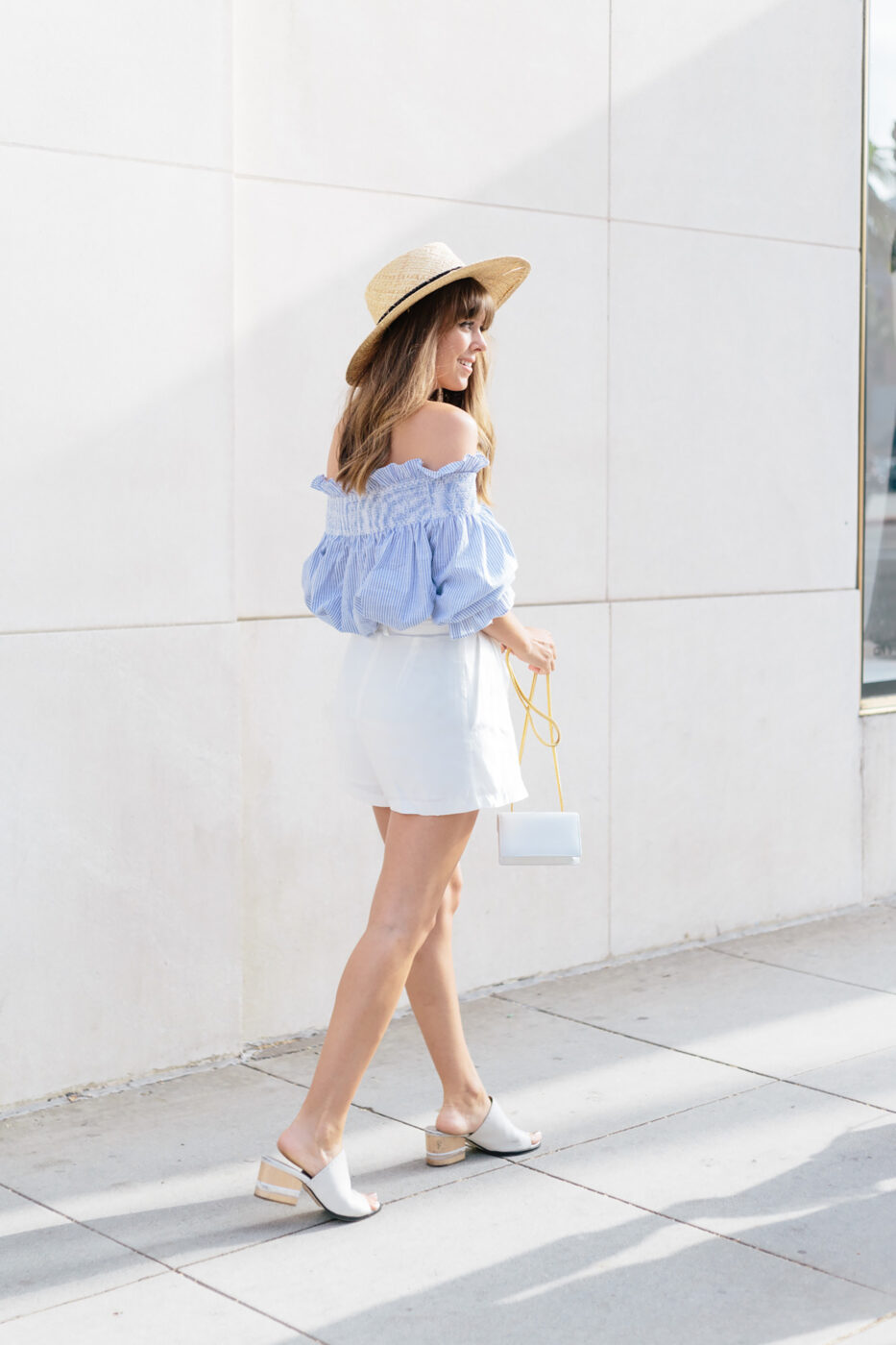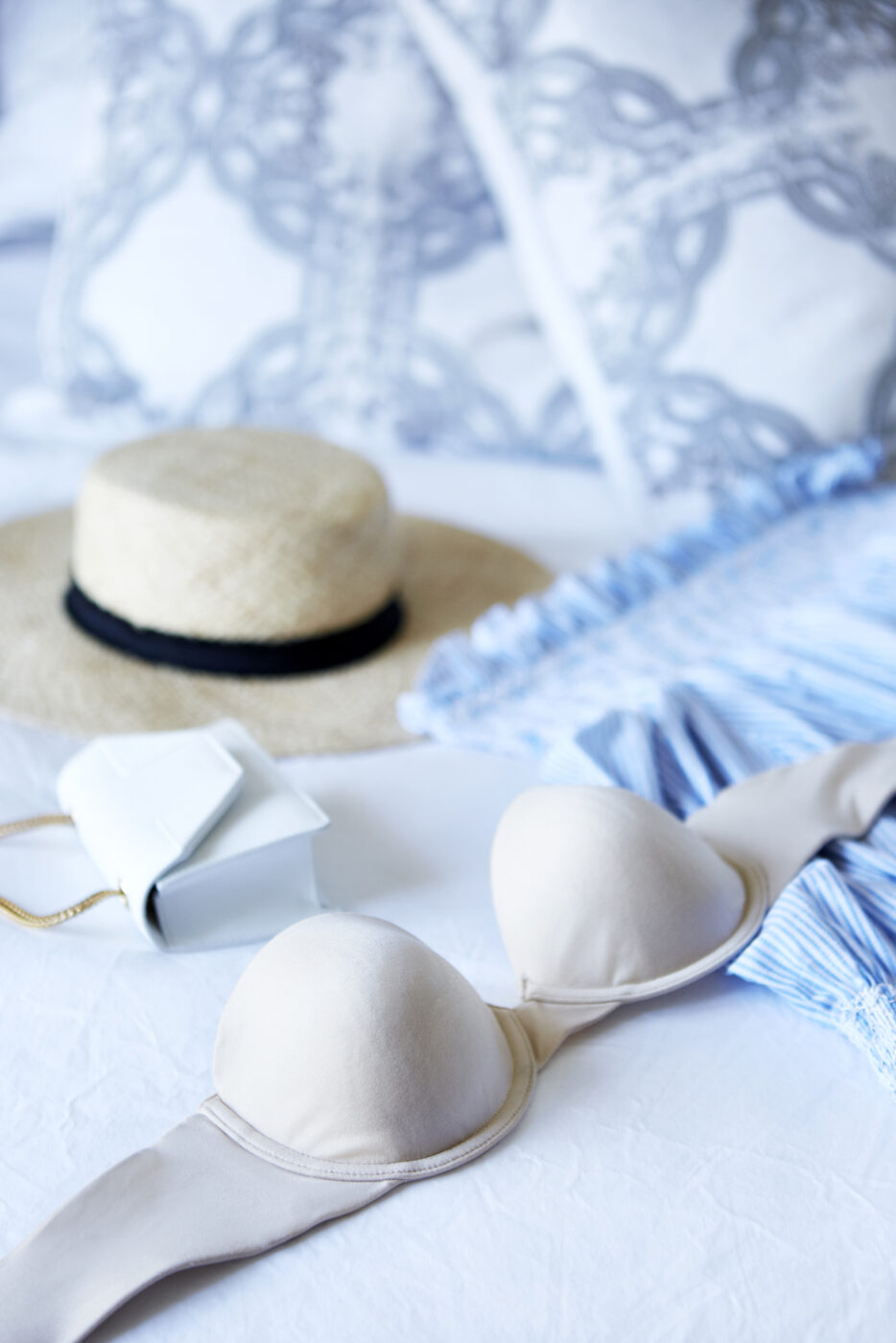 We see them everywhere – girls wearing those super low cut blouses or off the shoulder shirts -and wonder, how on earth do her girls stay so perky?! What is her secret?! After searching high and low, I've discovered the answer to our prayers and exactly what we've been looking for all these years. Maidenform has truly transformed the way I wear low cut tops and dresses, as well as off-the-shoulder blouses and strapless statement pieces. You heard it here first, after years and years of fidgeting, adjusting, and readjusting, I've finally found the perfect support to make all of my undergarment wishes come true!
With a variety of different brands, models, shapes, and sizes to choose from, how do you find the best bra for your wants and needs? After testing out Maidenform's incredible strapless bras, I had zero doubts. Made up of a combination of nylon and a thin stretch foam, Maidenform's Comfort Devotion Strapless Bras have a soft sueded fabric that provides the ultimate in both comfort and support. Their fabulous fit ensures that you'll never have to readjust those frustrating straps again. Because let's face it, there is absolutely nothing worse than going out for a nice dinner or attending a business meeting and fiddling with your bra for the remainder of the night. These bras feature a signature power band with a perfect stay-in-place design and silicone elastics for a no-slip-grip. You have got to try it for yourself! And the best part? Its just as comfortable as it is functional! Almost all of their bras have linen foam added for extra comfort. They also feature a super soft underwire encasing so it doesn't poke you in all the wrong places while its holding your girls up!
Maximizing on extreme versatility, functionality, and comfort, Maidenform is my go to when it comes to all of my specialty necklines and strapless needs. I never have to worry about an epic wardrobe malfunction when I'm wearing Maidenform and it's truly empowered me to wear pieces that I may have had to think twice about in the past. So do yourself a favor, and get your hands on one of their strapless wonder bras as soon as possible. It will absolutely change your life – or at least your wardrobe!
Photos by Jessica Alexander.
Thank you Maidenform for Sponsoring This Post.